So you're stuck on how to come up with logo design ideas? Don't worry; you've come to the right place!
Hey! I'm Atarah. I'm the Content Curation Specialist for Fusion Marketing. My background is in writing, obviously, but since we're such a close-knit team here at Fusion, I'm involved in more than just stringing together words and answering the internet's most-asked questions about the variety of things we do at FM! In order to bring you the best (and most informative) articles I can, I do a ton of research and ask the guys a lot of questions about each of our different projects. (Sometimes, they get tired of all my questions, but they appease me anyway. Thanks, John!)
Ideas on How to Create a Logo
One of the most important things we do here at Fusion is logo design. I love watching it all come together, from the idea for a new business logo to the concept sketches to all the little tweaks and changes before our graphic designers are happy with all the design elements. And the best part; taking bets on which choice the client will fall in love with.
But thinking up logo ideas is often one of the most complex parts. So I'm here to help you out if you need more inspiration with some tips and tricks for coming up with good logo creation ideas for your business logo. So, without further ado, let's jump into completely free options of where to look for ideas on how to design a logo for your business!
Other Businesses
One of the best ways to come up with cool logo ideas is by looking at other businesses' logos. Taking a look at what's out there and seeing what's already been done will help you get a better idea of what works and what doesn't. When looking for logo design inspiration, pay attention to fonts, color palettes, and anything else that catches your eye.
If you find a logo design that speaks to you, use it as a starting point for ideas for your personal brand. If all the elements of the logo give you inspiration, but a specific font style isn't quite what you're looking for, try playing around with the letters and see where it takes you! When inspiration starts to take off, don't let it get away!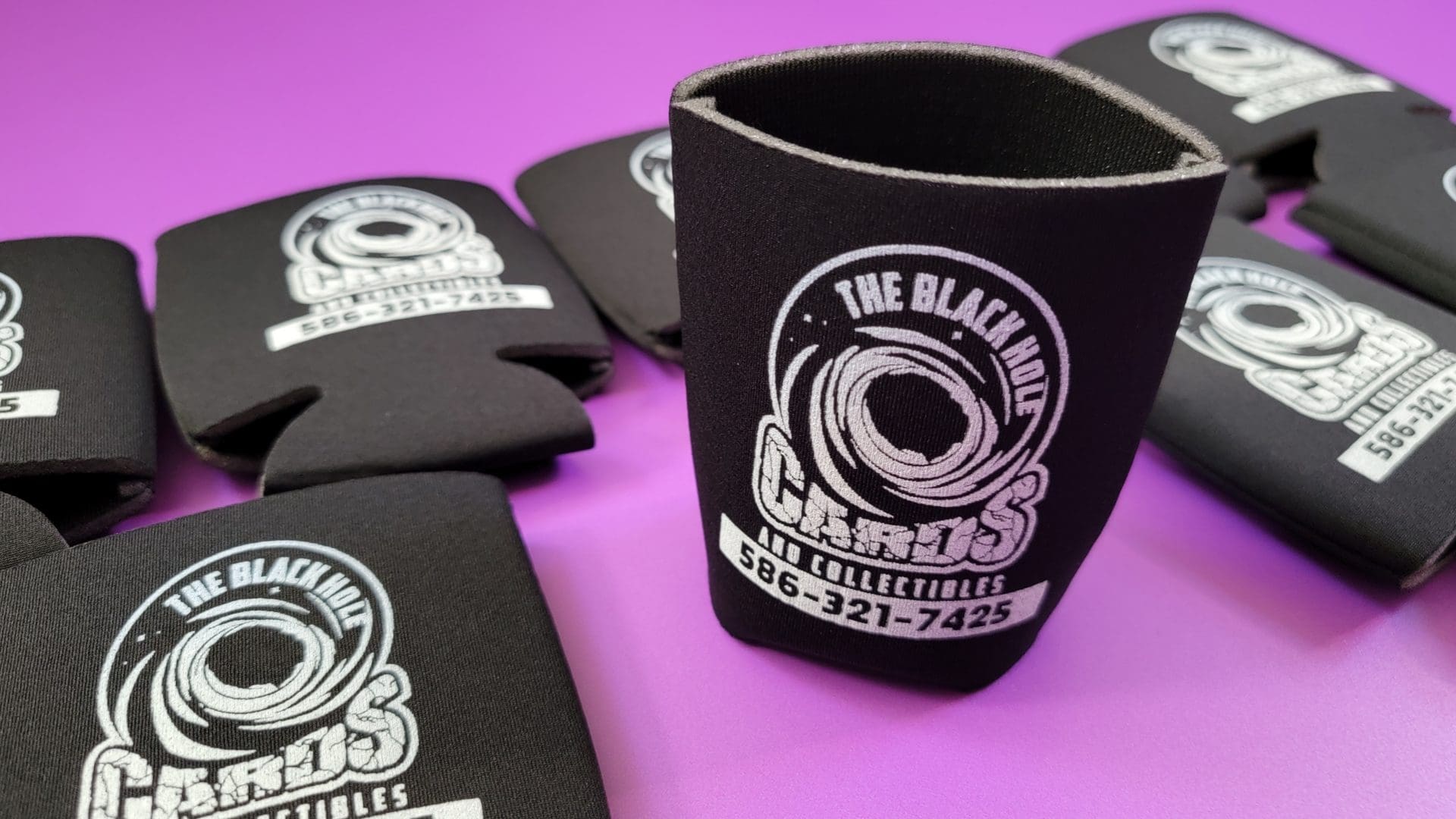 Books and Magazines
An excellent way to find logo ideas is by looking through some books and magazines. These can be excellent sources of inspiration for graphic designers during the creative process. They can also help if you're stuck not knowing what direction to take your business logo in. So whether it's the cover art or just an interesting article you found, look around and see if other companies in the industry with a similar brand personality have logos similar to what you're looking for.
Shapes and Symbols
Sometimes all it takes is a simple shape or symbol to get your custom logo design to tell your brand story. Think of the FedEx logo; the subtly hidden arrow between the "E" and the "X" is an excellent example of how simple shapes and symbols can make a logo stand out.
Try playing around with different shapes and see if you can create something that speaks to your brand identity. Frequently, the best logos are the simplest ones; think Apple's apple or Nike's swoosh!

Product Packaging
Product packaging can be a great source of inspiration for logo designs. Look at the elements on labels and boxes, from typography to shape and color palettes. Seeing how other companies have used the same elements to create their branding can help you get an idea of what you like and don't like when it comes to a logo for your business. Keep in mind that your logo will be on marketing materials, websites, and products from your brand, so it should be recognizable and memorable.
TV & Movies
Believe it or not, television and movies can be great sources of logo design inspiration. Pay attention to how networks create logos for their brands with different shapes and fonts, and you might find yourself with an unlimited number of ideas for a logo that suits your brand. Don't forget to take note and choose fonts, images, and colors that differentiate you from other businesses in your industry.
Music Album Covers
Check out music album covers when looking for logo ideas- they often feature incredibly imaginative designs with an endless array of colors and typography styles! Not only will you get some great ideas from the album covers themselves, but you'll also be able to see how each different artist has used pictures, colors, and fonts to create a unique logo design based on their branding.

Places & Landscapes
Taking a look at the world around us provides plenty of inspirational material when it comes to custom logo ideas. Attention to the colors, forms, and textures in nature or urban settings could generate some interesting concepts for a logo design. Make sure you take in everything from the smallest details to the larger picture and remember to write down fleeting ideas when inspiration starts so you remember them and can start creating the perfect logo for your business.
Quirky Objects
Looking at toys, tools, and other everyday items can be a great source of cool logo ideas. Take a look at the objects around you and see if any of them inspire you to come up with unique logo designs. At first glance, two seemingly unrelated objects could spark an idea. 
If the result isn't quite what you're looking for, feel free to tweak it a bit and see where it takes you, or opt out altogether! When inspiration starts to take off, the possibilities are endless. 
When all else fails, look back at your original concept and see if you can make any adjustments to make the custom logo fit the identity you have in mind for your business. Don't be afraid to think outside the box; there are so many different sources of inspiration around us all the time! 
Traditional Art Mediums
Scouring through works of art from different mediums, such as painting, sculpture, photography, and even graffiti can provide unique ideas for logo designs that you won't find elsewhere. A logo design is an expression of art, and looking to classic works can help you develop custom logo ideas for your own logo that speak volumes about your business.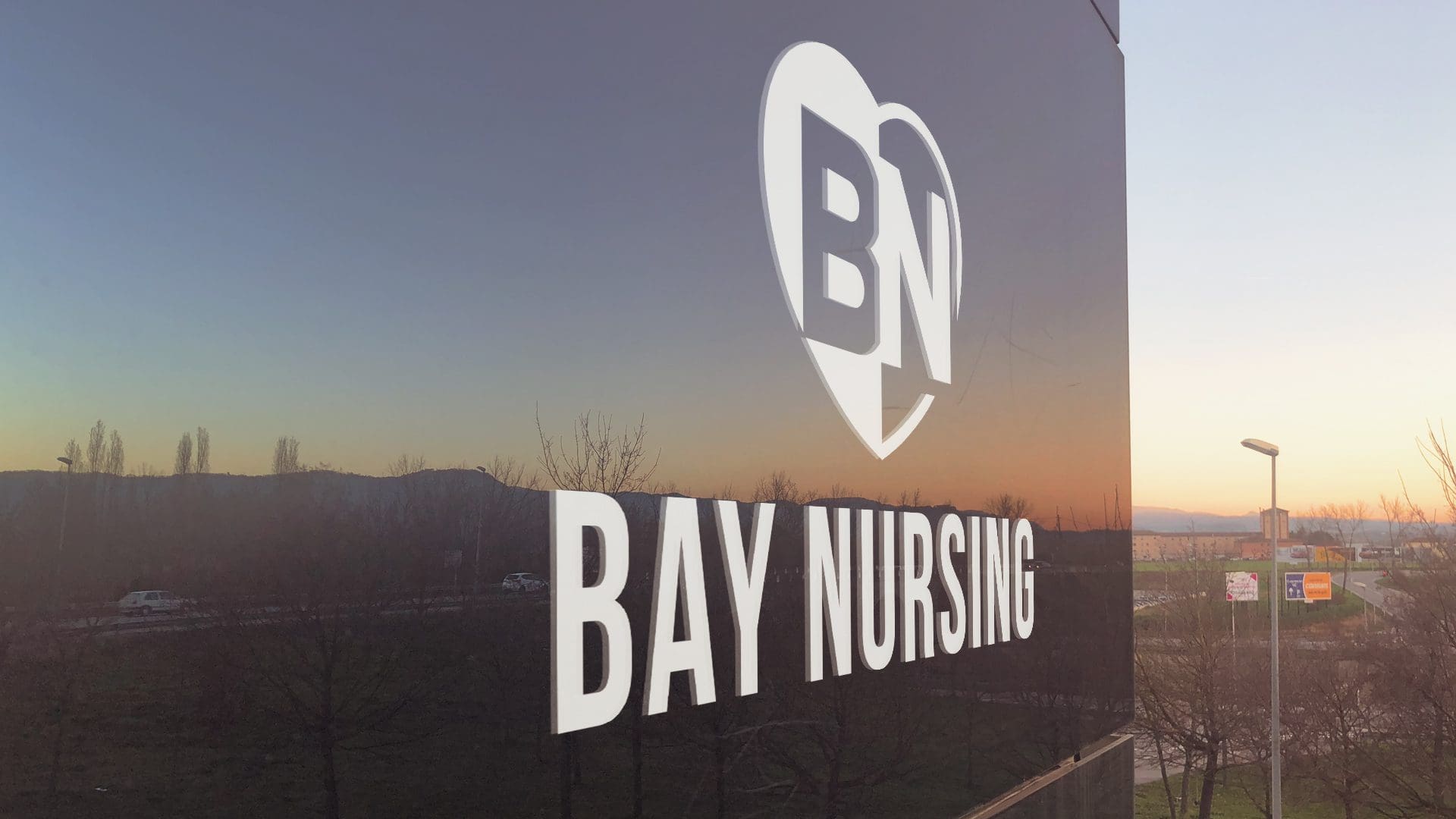 Logo Trends
Keeping up with trends can also be a logo inspiration. Staying up to date on what's popular at the moment can help you make sure your logo keeps up with the times and looks fresh for years to come. But remember that a logo should be timeless, so think it through before jumping on the trend bandwagon.
Now that you've explored some of our logo design tips, you can start creating a logo that is uniquely yours and will represent your business in the best way possible.
Before You Start Creating Your Own Logo, Keep These Design Tips in Mind
We tend to live by a few rules when it comes time to create a logo. These tips are meant to help guide you in the right direction to create a logo that both looks great and represents your brand well.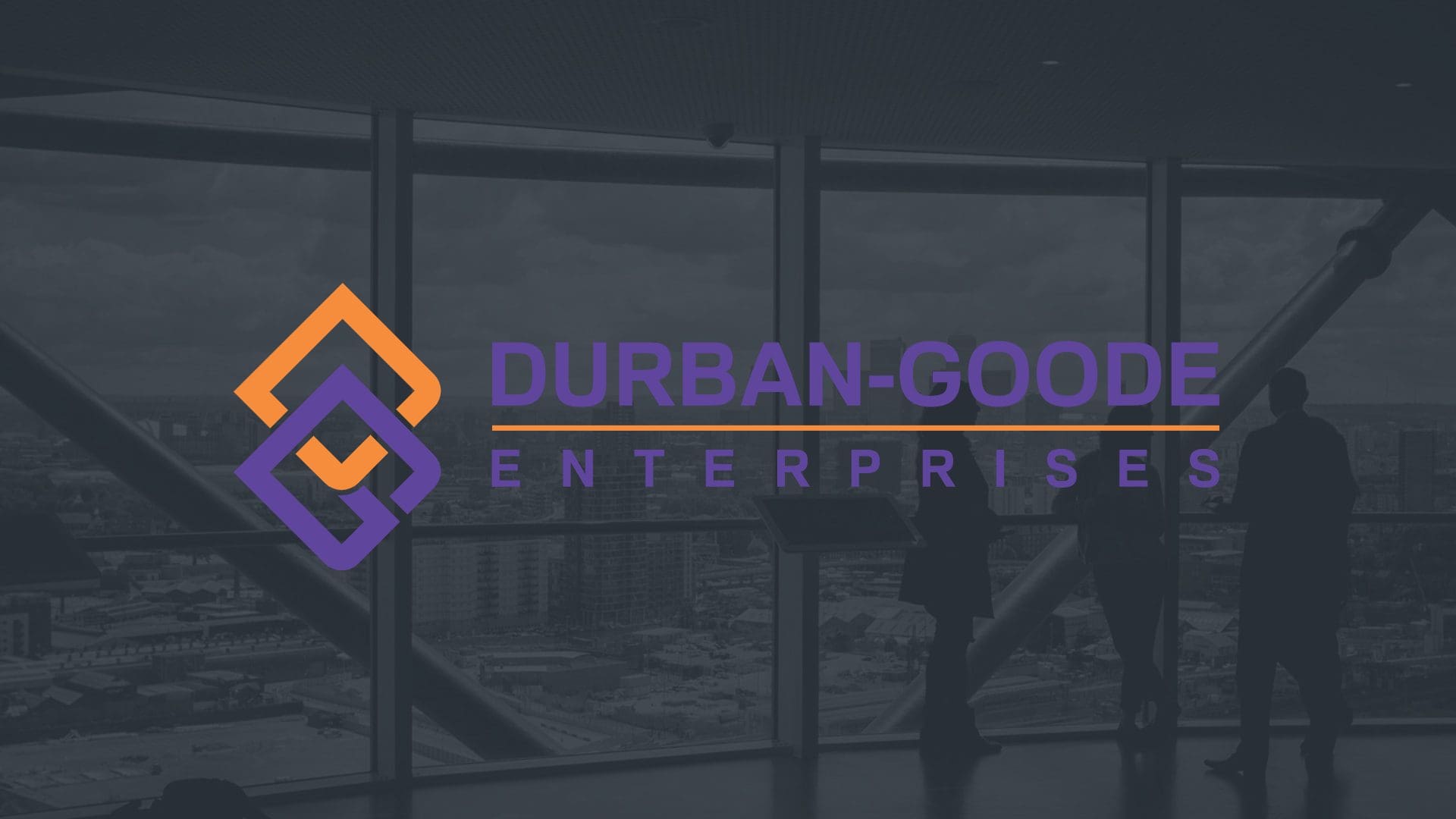 Embrace Simplicity in Your Logo Design
Less is more when it comes to logo design. A clean and simple logo design with minimal elements can make a strong statement about your company's values. Avoid clutter or too many components, as this could become distracting.
Choose Your Font Wisely
Your font choice plays a vital role in the overall look of your logo. Pick a font that you think really reflects your company, and don't overdo it! Choose just one or two to include in the design.
Stand Out from the Crowd
Your logo should be unique and stand out from the competition. Think about what makes your brand different and how you can express that to your customers in your logo design.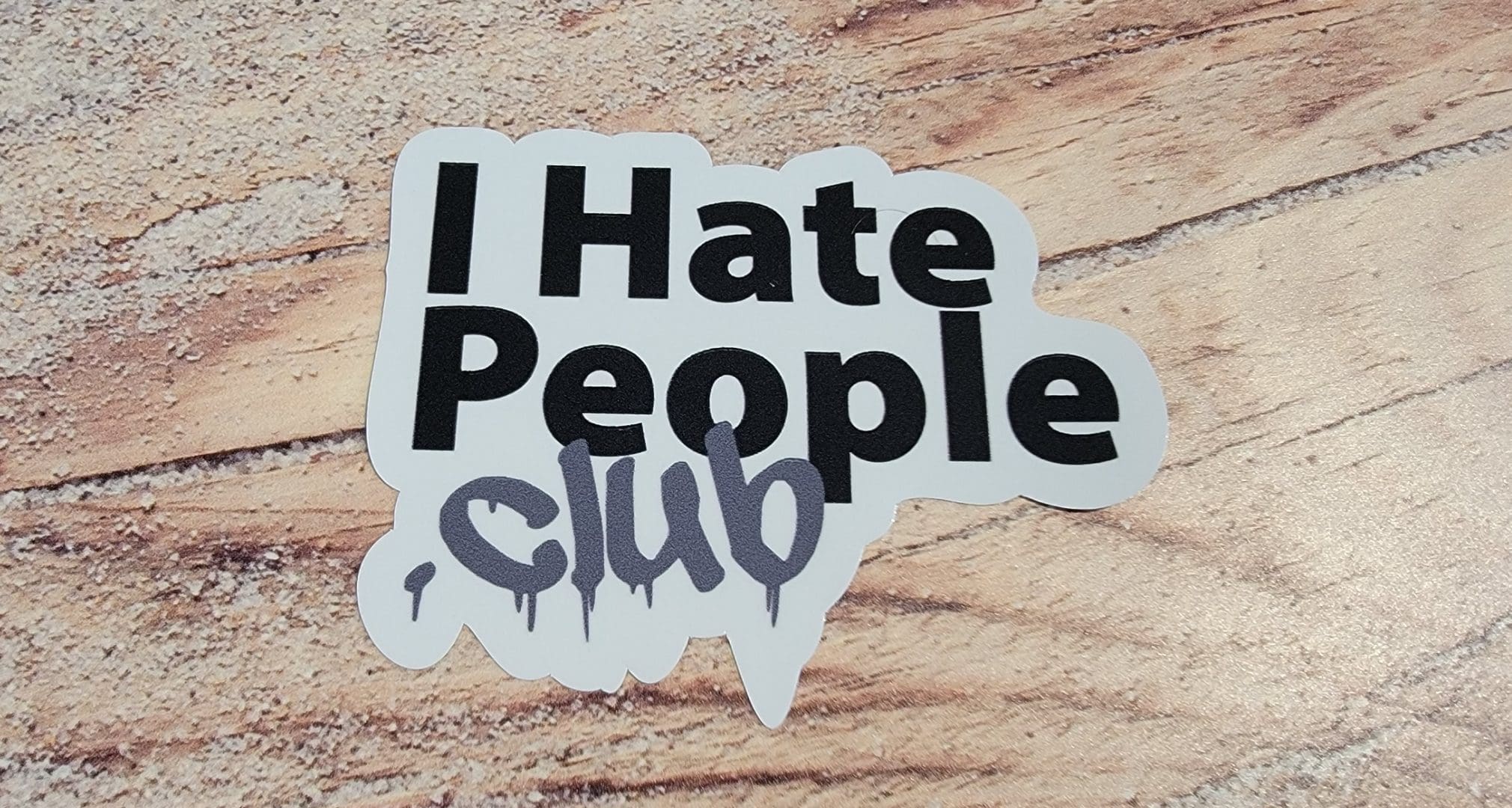 Choose Colors with a Purpose
Every hue you choose should have a specific intent and reflect the tone of your overall message. When used thoughtfully, colors can be powerful tools to help create an impactful brand experience that resonates with customers on a deeper level.
Stay Ahead of the Curve
It's easy to want to follow the newest trend when designing a logo for your business. I'm not saying you can't choose logo examples or trends as inspiration, but always make your logo design your own and ensure your logo won't become outdated too quickly.
Take Negative Space Into Account
When you're crafting a design, remember to consider the use of negative space. This strategic utilization of empty areas can help create contrast and enhance the overall visual appeal of your designs.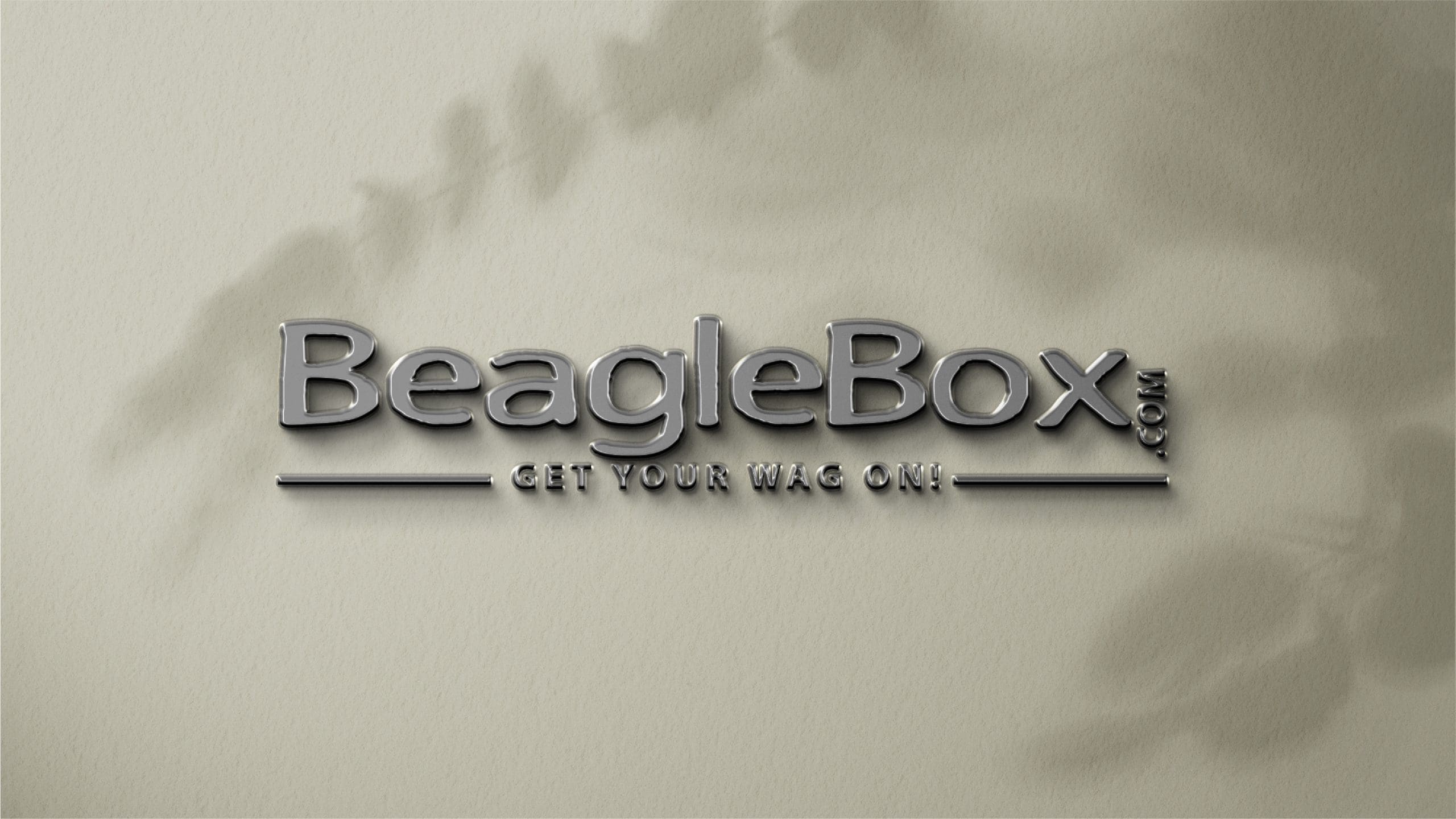 Seek Feedback
Not only will this help you gain invaluable insight from outside perspectives, but it can also provide an opportunity for growth and improvement. With thoughtful feedback at your fingertips, you're sure to propel yourself forward with confidence.
Hire an Experienced Designer
If you're feeling overwhelmed while creating a logo, it can be tempting to search for logo templates or use an online logo maker to create a design. But if you want to ensure your logo is an accurate and effective representation of your brand, it's best to work with an experienced artist specializing in logo design.
Professional designers have the skills and knowledge to help make your logo design process run smoother and will ensure your logo is unique, with a style that fits in your industry and tells your target audience what your business stands for. They'll also provide you with the correct file types (Vector images) to ensure your company logo looks great, whether printed on t-shirts your team members wear at your brick-and-mortar business or on your website. Something you won't get with an online logo maker. A logo maker may say they offer an unlimited number of revisions, but a real designer can work with you and make sure you get the best logo designs in the industry for your company.
Always Be Ready to Reevaluate and Fine-Tune
You'll eventually find a design you love, but remember to keep a finger on the pulse of your logo design. As time passes, trends come and go, new technologies are released, and more—all of which may require you to reevaluate and refine your logo design over time to ensure it's still representing your company in the best way possible.
No logo is ever considered "final"—it should always be open to changes and updates. As your business grows, you may find that your logo needs to adjust accordingly as well. This will make sure that your logo stays up-to-date with the times and continues to accurately reflect who your company is professionally.
Think about the businesses that have been around forever. The ones that everyone claims have the best logo designs in the industry. They keep creating new iterations, adding new elements, and tweaking the design to ensure their logo is always up-to-date.
Creating a logo for your business can feel intimidating, but with the right strategy in place and an experienced designer by your side, you'll be well on your way to having a unique logo that communicates everything great about your business to your target audience.
Good luck!
Atarah Pipe-Rougeau is a content curation specialist for Fusion Marketing. She's also a brand storyteller and creative genius. Her true passion, however, lies in making custom dolls. Atarah is an expert at taking any topic and spinning it into a captivating story that will capture the attention of her audience (after much research!) She has a sharp wit and biting sarcasm that often leaves people wondering what she'll say next. But beneath all of the glitz and glamour, Atarah is a deeply caring person who truly wants to help others succeed. This is why she writes for Fusion; she loves to see new businesses become successful. She believes that being a part of that process is an incredible reward.