What are decals? Are they considered stickers? Is there a noticeable difference between vinyl stickers and cut vinyl decals?
The fact is that not all stickers are decals. However, all vinyl decals are stickers. A sticker is defined as "an adhesive label or notice, generally printed or illustrated." So, logically a sticker can be any material that is sticky on one side and can be adhered to something else.
The easiest way to compare and define which is which in the world of decals and stickers is to look at a few key components. You will mainly look at the design and the machinery used to create the end product. Read on as we explore the differences between stickers and decals.
Vinyl stickers are not always decals, but vinyl decals are all stickers.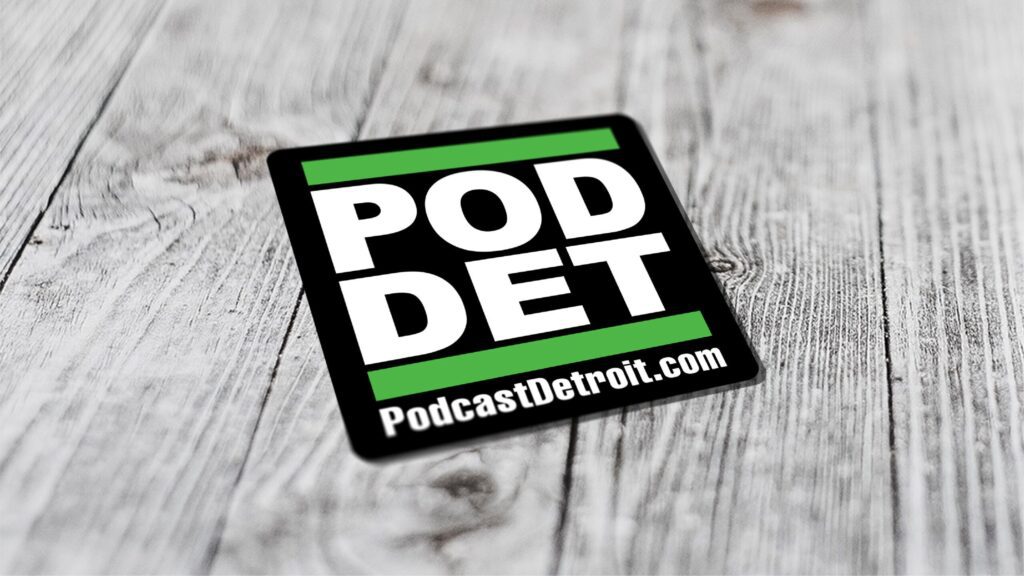 Stickers, as previously stated, are defined as "an adhesive label or notice." This is because they require an adhesive backing to allow them to affix to surfaces. Notice, the definition doesn't mention that it has to be glue. Some vinyl decals stay on just with static electricity!
There are many different types of stickers, from paper stickers and paper labels to bumper stickers and more. For example, some businesses use stickers to mark a customer's car for service or remind a homeowner to change out their furnace filter. Stickers are great for small to medium flat surfaces.
What are Vinyl Stickers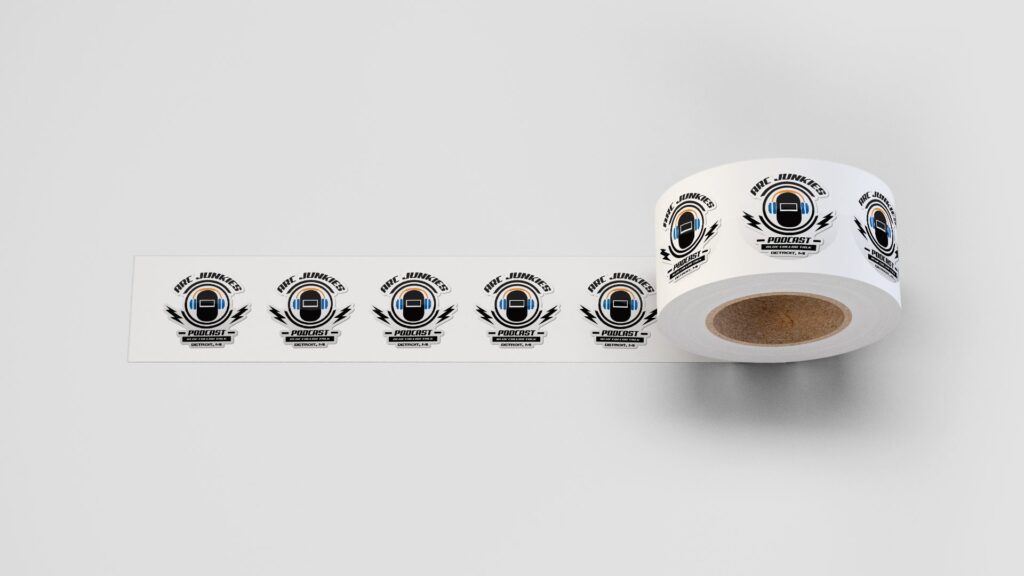 Vinyl stickers are cut vinyl with an adhesive and a design printed on the front in ink. They may or may not also have shapes cut from them. Still, the critical component when differentiating a vinyl sticker from a vinyl decal is that a sticker design is printed on vinyl with a paper backing.
Vector design files are sent to a printer that does digital printing on vinyl. The printer can print in color on any color vinyl background you'd like including a transparent background. This makes vinyl or die-cut stickers a prime choice for a durable sticker with multiple colors and intricate designs.
Vinyl stickers are the best choice for any regular sticker, from band stickers and promotional stickers to durable shipping labels and all types of other stickers. They will affix to almost any smooth surface.
What is a Vinyl Decal?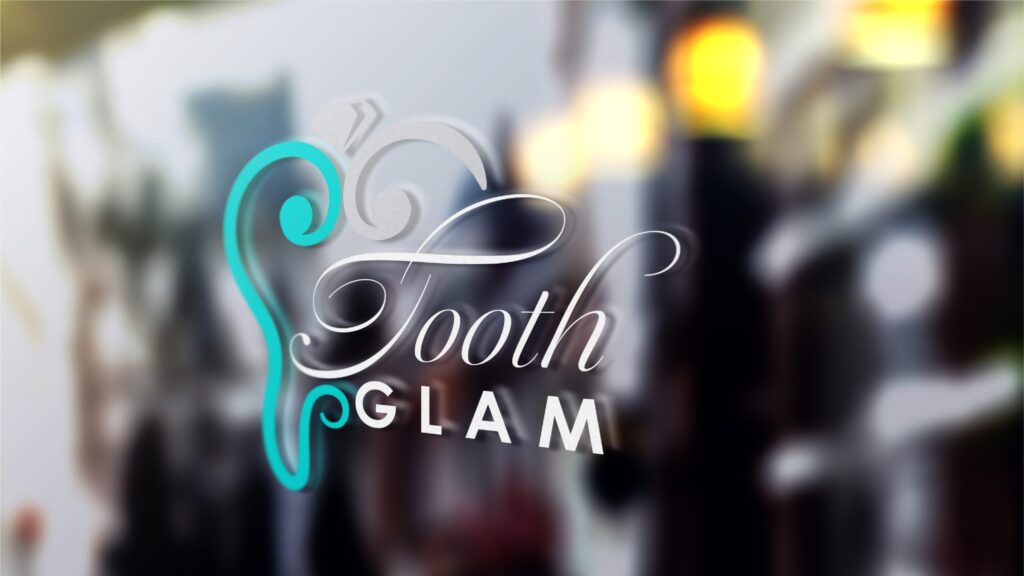 A vinyl decal has all the properties of a vinyl sticker, but a key component of vinyl decals is that they are die cut using a very special machine. Instead of printing the design onto decal stickers with ink, this machine cuts tiny lines throughout the design before the vinyl transfer decal moves onto the next step: weeding.
Weeding is the part of the decal-making process in which people go in by hand and remove the excess vinyl material from the sticker. This will leave the sticker with negative space making up the design.
Vinyl cut decals can be made with special repositionable vinyl, but they can also have a permanent adhesive on the back. They have three layers:
A mounting film on the front
A transport paper on the back
The decal itself in the middle
Vinyl decals can also be created with colored vinyl. Still, they are rarely more than one solid color because of how difficult it would be to get things like vehicle graphics to line up if you had to match up numerous layers of vinyl.
A vinyl transfer decal is the best option of decorative sticker for things like wall stickers, wall decals, and outdoor use. Like regular vinyl stickers, vinyl decals are also best used on a smooth surface.
Both Vinyl Decals and Vinyl Stickers Can Be Used on Most Surfaces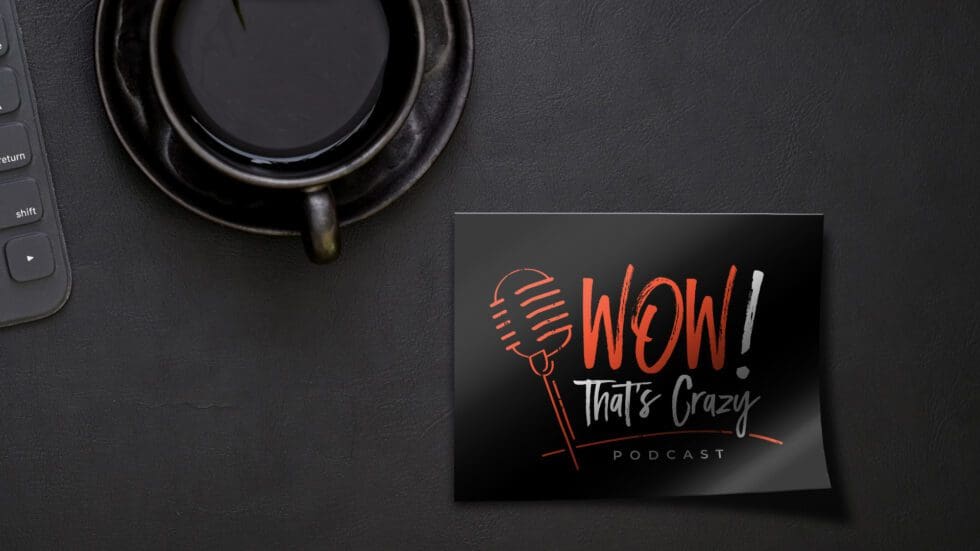 Both types of stickers work well on most surfaces as long as they're smooth. Either type will work for your needs depending on your design and what material you want! However, decals tend to be better for larger surfaces and long-term outdoor use. Over time, a printed vinyl sticker will fade with sun exposure.
If You are Looking for Vinyl Stickers, Fusion Marketing Has What You Need!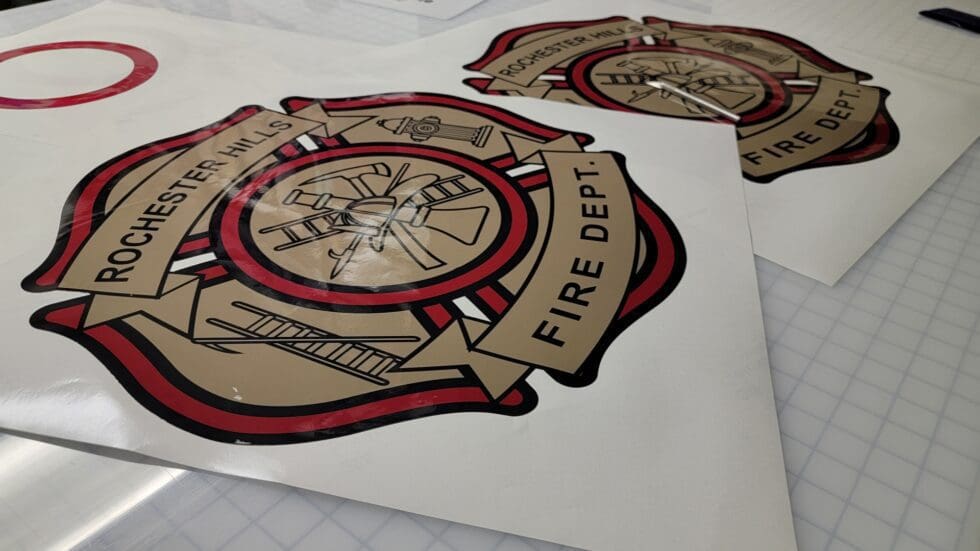 If you require a vinyl sticker or decal, Fusion Marketing can provide both! We have the best prices and fast turn-around times on all of our products. In addition, our team has years of experience designing stickers that will meet your needs. Want to learn more about how we'll be able to create the perfect design for you? Contact us today!