The logo is one of the most important parts of marketing because it gives your business a unique identity. A well-designed cleaning logo can make or break your business, so you need to be sure that it stands out in the crowd and reminds customers why they chose you.
If there are any doubts about whether or not it's necessary for your company to have a logo in the cleaning service industry, read on as we explain what a logo is and why it's so important.
What Is a Logo and Why Does It Matter for a Cleaning Service
A custom logo is a graphical representation of a business name, and it's one of the most critical elements of a successful marketing campaign. A well-designed cleaning logo will help your cleaning business to stand apart from others and remind customers why they chose you in the first place. Your cleaning business logo is not just an image; it's an integral part of your commercial cleaning service.
When choosing a cleaning logo, it's essential to think about what you want it to represent. You want to choose something that will resonate with potential customers, something that will remind them why they chose your cleaning company in the first place, and something that will bring back happy memories. In addition, a good cleaning company logo should be unique and instantly recognizable, getting your clients to you instead of you to them.
A good cleaner company logo tells people your business name and what type of services you offer and lets them know about the quality level they should expect when they come to you for help. It's not just an image; it's part of your brand. You want to choose something that will resonate with potential customers, something that will remind them why they chose you in the first place and bring back happy memories of a job well done.

Why You Need to Hire a Professional Designer for Your Cleaning Company Logo
In what seems like a whole new world that we're currently learning how to navigate, people all over are trying to find something they can do for profit while working for themselves. Many people who worked for big companies before the pandemic, be it in the house cleaning industry or something else altogether, are taking steps to forge their own brand.
It's not only easy to start up a house cleaning company or other cleaning services with the right tools, hard work, and effort; it's also a field that isn't going anywhere. Janitorial services will be necessary as long as there are humans to make messes and cleaning products to clean them.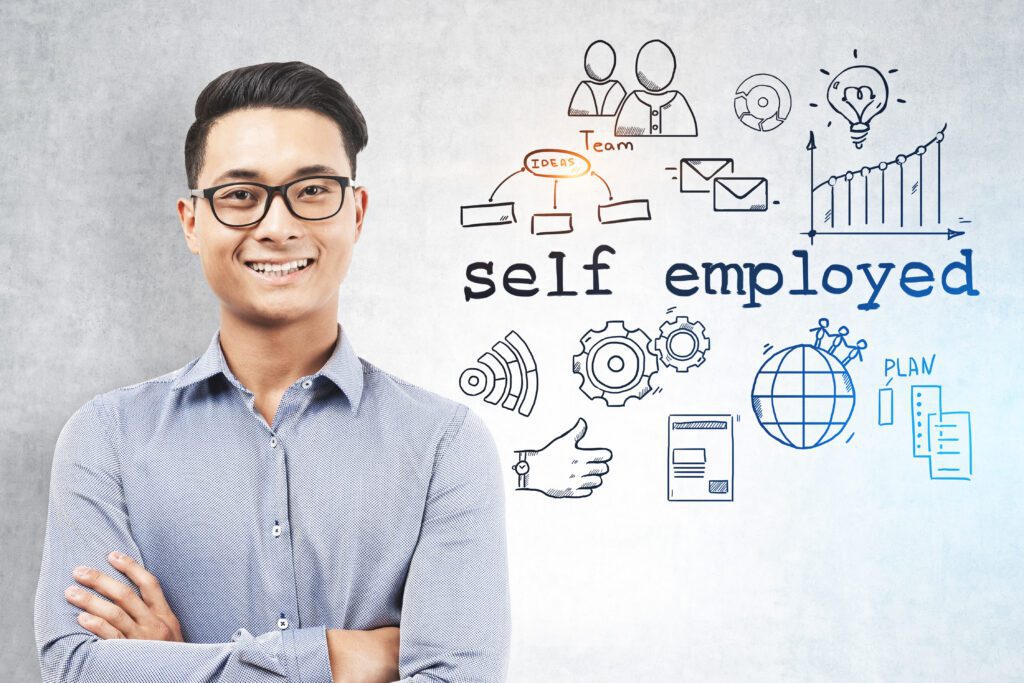 Because of this, it's essential to work with a professional designer who understands the marketing industry and knows how to make a logo that will not only last but will stand out against other corporate or home cleaning logos.
It needs to be unique, attractive, and memorable. It should also be easy to understand by potential customers and suggest that they would be wise to remember your company name.
Once you decide on a design idea, make sure that the source files are versatile enough to be used on all of your future marketing needs, including business cards, clothing, your website or social media channels, and potentially even things like company vehicles.

A Designers Vision for a Cleaning Logo Will Focus Attention on Every Aspect of the Design Elements
Many parts make up an excellent cleaning logo design. The designer's eye for your cleaning company logo will focus attention on every aspect of the design elements and help you create cleaning logo ideas that are both effective and timeless.
Cleaning business logo ideas of what to pay special attention to during the cleaning logo design process: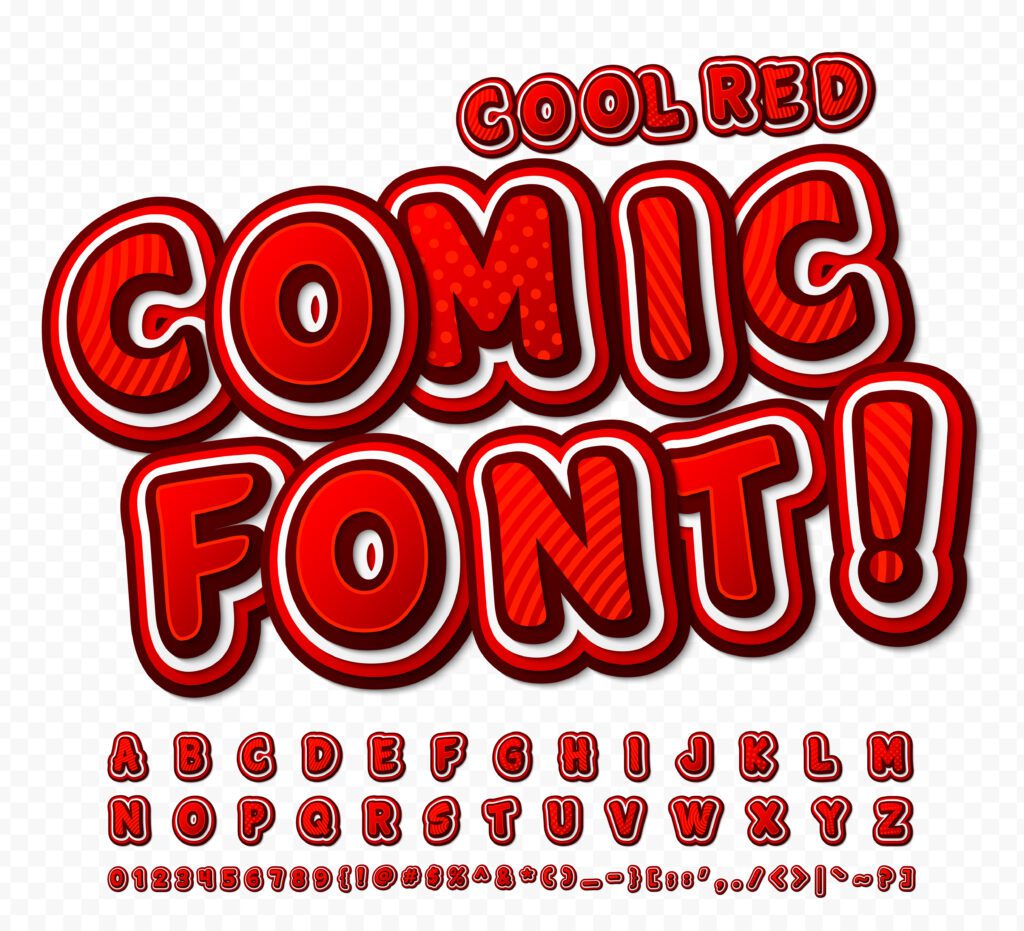 Common Mistakes People Make When Coming Up with Their Own Cleaning Company Logo Ideas
The fact of the matter is, if you don't have any design experience and you want to be known as a cleaning company icon, you probably shouldn't be designing your own logo.
Logo designers are highly trained professionals who understand all aspects of the marketing industry. They know what consumers look for in a successful logo and can explain to businesses why certain things work better than others for cleaning companies or maid services. This is especially true for a professional cleaning company logo because a cleaning service design should invoke a sense of cleanliness.
No matter how much inspiration you have, a graphic designer will be better at applying that inspiration to cleaning logo designs. There are just too many things that can go wrong when you try to do it yourself that will end up costing you even more than hiring a designer to create a cleaning company logo that encompasses your vision from the start.
There are a few common mistakes that people often make when creating their own house-cleaning logo ideas. These mistakes often include:
Different Types of Logos and What They Mean
There are three main types of logos:
These three logotypes can be further categorized. For example, wordmarks can be monogrammed or logotype, iconic logos can be abstract or representational, and combination marks can be typographic or illustrative.
Well-designed cleaning service logos are a vital part of any successful cleaning service. A good designer will create a unique and memorable logo that will help to set your company apart from the competition and remind customers why they chose you in the first place.
When Is It Time to Update Your Logo Design or Switch up the Colors on a Preexisting House Cleaning Logo
A logo design doesn't last forever, especially if it isn't versatile or is challenging to read.
Suppose your company has changed its brand identity significantly over the years. In that case, the chances are that your house cleaning logo no longer reflects who you are. Similarly, there can be times when it's simply time for an update on the color palette of a cleaning logo.
A good time to change up your cleaning business logo design is when: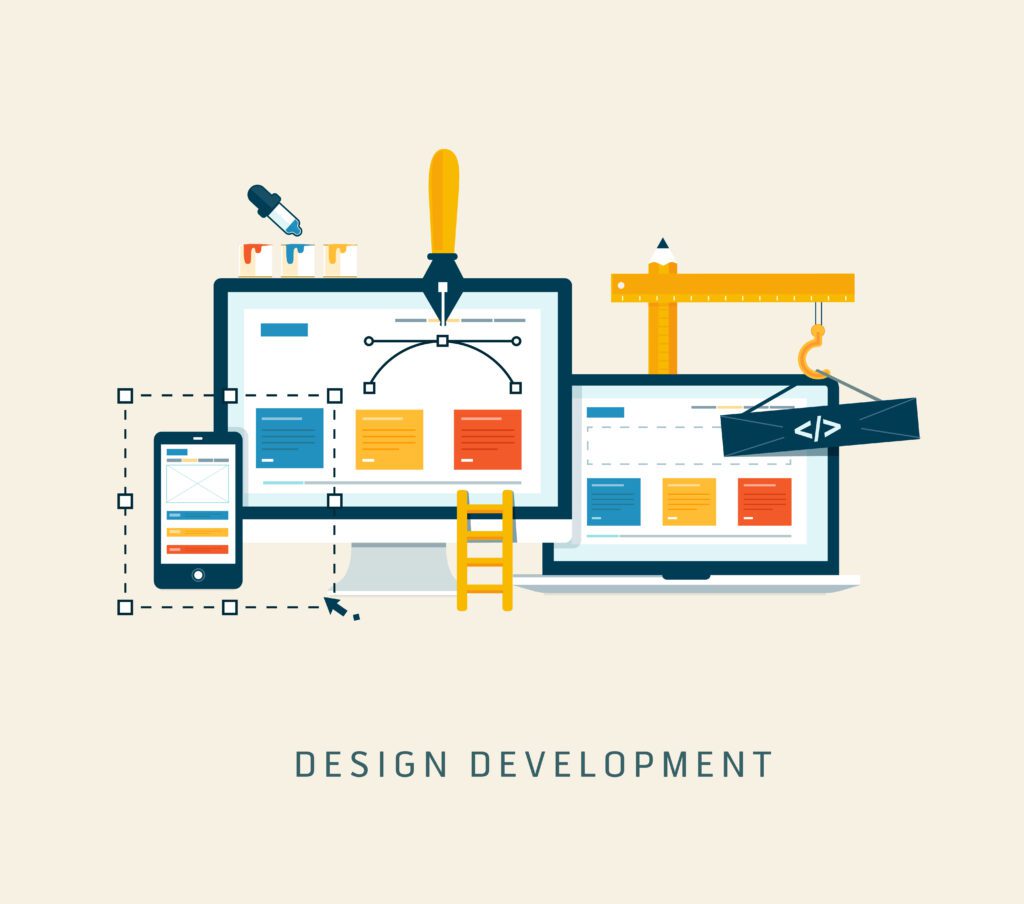 Instead of Searching for a Free or Cheap Logo That Is Most Likely Overused, Contact Fusion Marketing for All of Your Logo Needs
If you're looking for a clean, professional logo that will set your company apart from the competition and remind customers why they chose you in the first place, contact Fusion Marketing.
Our team is ready to help you create a logo design that reflects who you are as a business– whether it's a new logo or simply time for an update because of significant changes within your brand identity. We have years of experience designing logos and marketing products with care, expertise, and creativity. Best of all, once the design is complete, we can print your marketing needs on-site and even install things like vinyl decals for vehicles or windows!
Contact us today to bring your marketing and logo dreams to life!