Trusted by 500+ business owners including...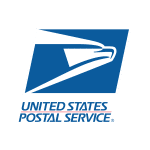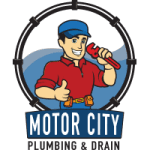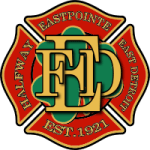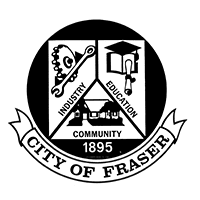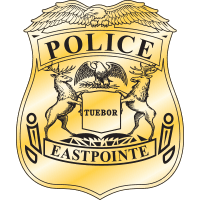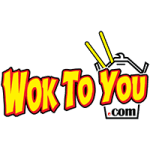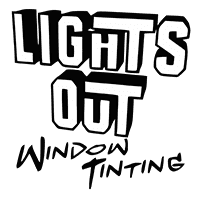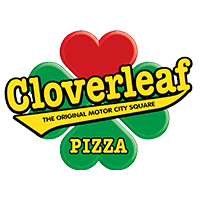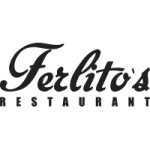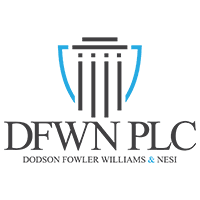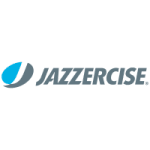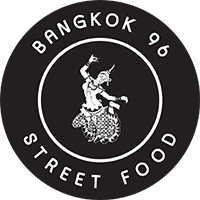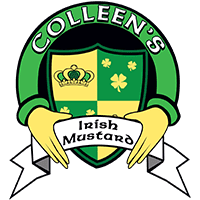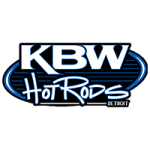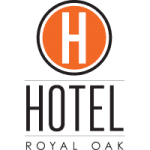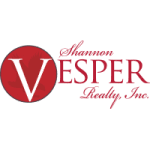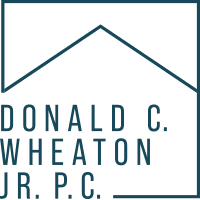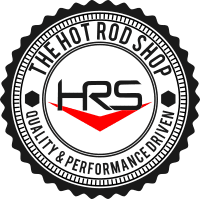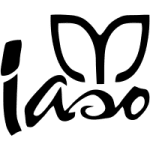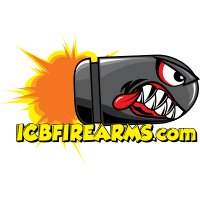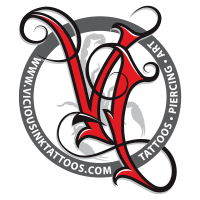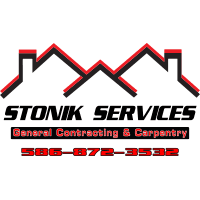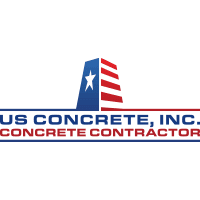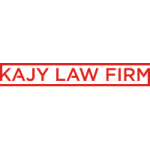 What makes Fusion different?
You're a business owner who wants to increase website traffic but doesn't have the time to do it yourself.
We are experts at increasing website traffic through white hat SEO methods. Our team will write monthly content for your website that is interesting, helpful, and engaging for your audience. This will help you attract more visitors and grow your business.
Not only will you see an increase in website traffic, but you'll also see an improvement in your search engine rankings. We use multiple tracking tools and 3rd party checks to make sure we are always providing the best results for our clients. You won't find a better team or service than Fusion Marketing's SEO Ghostwriting services.
SEO Ghostwriting
Rank Higher Get on Google Drive Traffic New Customers Long-term Success No Contracts
No Contracts
We will never lock you into something you don't need. It's not our style.
Flexible Costs
You set your budget. You can increase and decrease your budget as needed.
Total Control
You can direct us as needed. Or you can let our team do what we do best.
White Hat
We're not into breaking the rules. Everything we do is as future-proof as possible. 
Free Revisions
Not a fan of something we've created? Just let us know and we will adjust it for you.
Intent
We target potential clients who are looking for your services or product. They are ready to buy.
Evergreen
The content we create will drive relevant traffic for years to come.
Cutting-edge Tools
The tools we use cost thousands and allow us to keep you in front of your competition. 
Stock Images
We include images from Adobe Stock and other partners for all content we create.
SEO Ghostwriting is the perfect solution for anyone who wants to get their website ranked on Google.
But it's not just about getting your site up in search results, it's also about staying there. That's why we use white hat methods that are proven to work overtime and don't rely on tricks or gimmicks. We're transparent with our clients so they know exactly what they're paying for and how long it will realistically take before they start to see results.
You can start seeing long-lasting results in as little as three months! Just take a look at some of the results our clients are getting.
Real Google Traffic Snapshots

Restaurant
High Competition
New website  + 3 month SEO campaign

Services
Niche
New website  + 2 month SEO campaign
Restaurant
High Competition
New website  + 3 month SEO campaign
Professional Services
High Competition

Retail
Niche
New blog  + 2 month SEO campaign

Professional Services
High Competition

Services
Medium Competition

Professional Services
High Competition

Professional Services
Medium Competition
Unlike other companies who do SEO on landing pages that they create and hold hostage, all of our SEO services are done for you directly on your website.
Doing SEO on your actual website is vital because if you stop paying the other guys, they'll just rent your landing page to someone else. And we think that's bullshit!
You get what you pay for…
SEO companies are notorious for overpromising and underdelivering.
We know that you're skeptical of SEO Agencies because we were too before we started Fusion Marketing. The problem is that most SEO agencies don't have the experience or expertise to deliver on their promises.
Since 2013, our team at Fusion Marketing has helped hundreds of businesses expand through intelligent marketing methods. We've seen it all, so you can be assured that when you work with us, you're partnering with a firm that genuinely cares about your success.
The Tattered Tinman
⭐⭐⭐⭐⭐
When we didn't know what we wanted, working with John at Fusion Marketing was exactly what we needed. John talked to us, asked us questions to learn about us and our business. It was a great experience. John provide us a great variety with our proofs and we picked the perfect logo on the very first round. Thank you John for being AWESOME!!!
Ferlito's Italian Restaurant
⭐⭐⭐⭐⭐
Very hands-on and attention to detail to make sure our shirts for the restaurant were perfect. Thanks for all the help. The very easy website to navigate made the process super easy! Will be using them for more going forward.
Polar Physical Therapy
⭐⭐⭐⭐⭐
John and Shay at Fusion Marketing LLC are the best. I started with them about a year ago with a website build and I will continue to go to them for all my marketing needs. They just did a business hours decal for me and a sign for my clinic and I love them. I'm really grateful for the communication and excellent planning I get whenever I do a project with Fusion. I know that whatever idea I give them, it will turn out amazing.
Motor City Plumbing & Drain
⭐⭐⭐⭐⭐
John, Shay, and their team do awesome work! They designed a logo for our new company and we love it. We loved it so much we had them create our website, business cards, and much more. They are very professional. I highly recommend Fusion Marketing!
Steven Joe
⭐⭐⭐⭐⭐
I would 100% recommend Fusion Marketing LLC for any of your marking needs, or wants. I have ordered prints, and most recently business cards. The quality, attention to detail, and accuracy was superb. The Fusion Marketing website is easy to navigate and precise. The ordering process is simple, quick, and seamless. ... If you are looking for help with your marketing needs, Fusion Marketing is your place. You can't go wrong with them.
Fowler & Williams PLC
⭐⭐⭐⭐⭐
Our Law Firm has been a client of Fusion Marketing for several years. I can say that I do not believe we could have a better team of marketers. John and Shay know their stuff and have helped grow our business and new client generation. Without their expertise and assistance we would not be as successful as we are so soon after opening our doors in late 2017. I would recommend them to anyone.
Cloverleaf Bar & Restaurant
⭐⭐⭐⭐⭐
We've been doing business with John at Fusion for many years! I have found him to be professional, creative, fair priced, good with deadlines and community minded. I would highly recommend him and his staff for all of your marketing needs.
Vicious Ink Tattoos
⭐⭐⭐⭐⭐
Fusion marketing and its staff are absolutely amazing with their knowledge and expertise when it comes to helping create new ideas for your website and social media pages. They have helped our company as a whole grow immensely with everything they do for us including artwork, website design, SEO, social media, stickers, business cards, banners, signs, and just all around with their very creative ideas, designs, and extremely fast turn around times...
Jimmy McKnight
⭐⭐⭐⭐⭐
From start to finish, the professionalism & experience with Fusion Marketing was unparalleled. I have worked with John on a few different projects and every time he has raised the bar and exceeded my expectations. I look forward to working with this company in the future and this is THE ONLY company that I would recommend and put my name behind for your marketing needs.
Your search is over
It's time to stop screwing around and give Fusion Marketing a call.
We have a team of experts who are ready and willing to take your business from good to great! Call us today and let us show you why we have so many 5-star reviews.