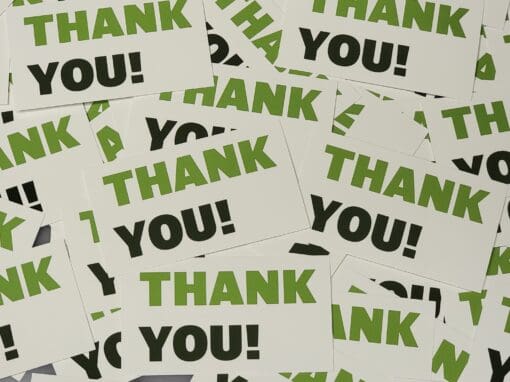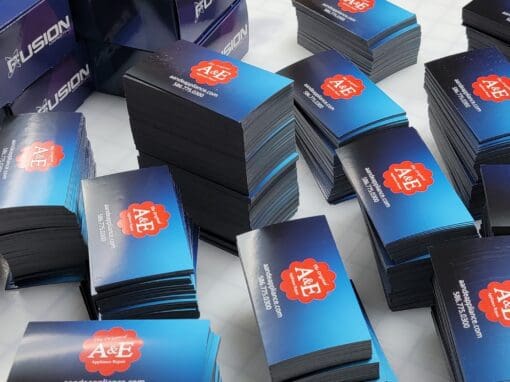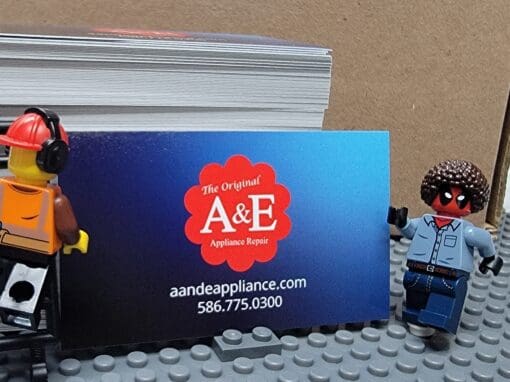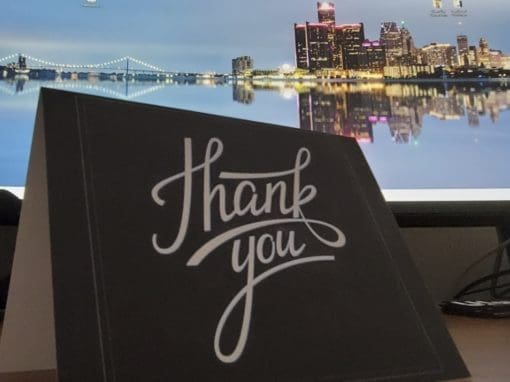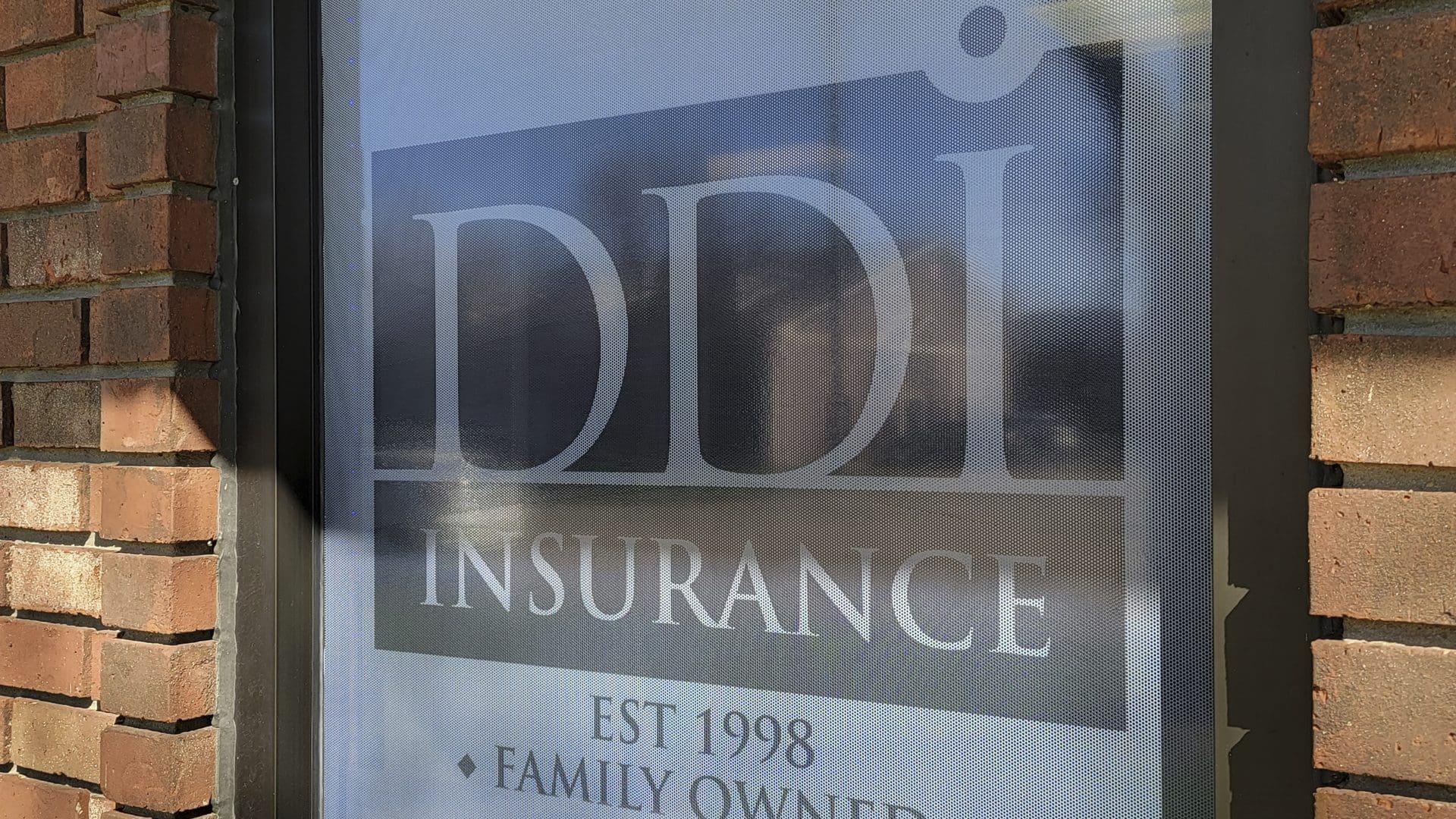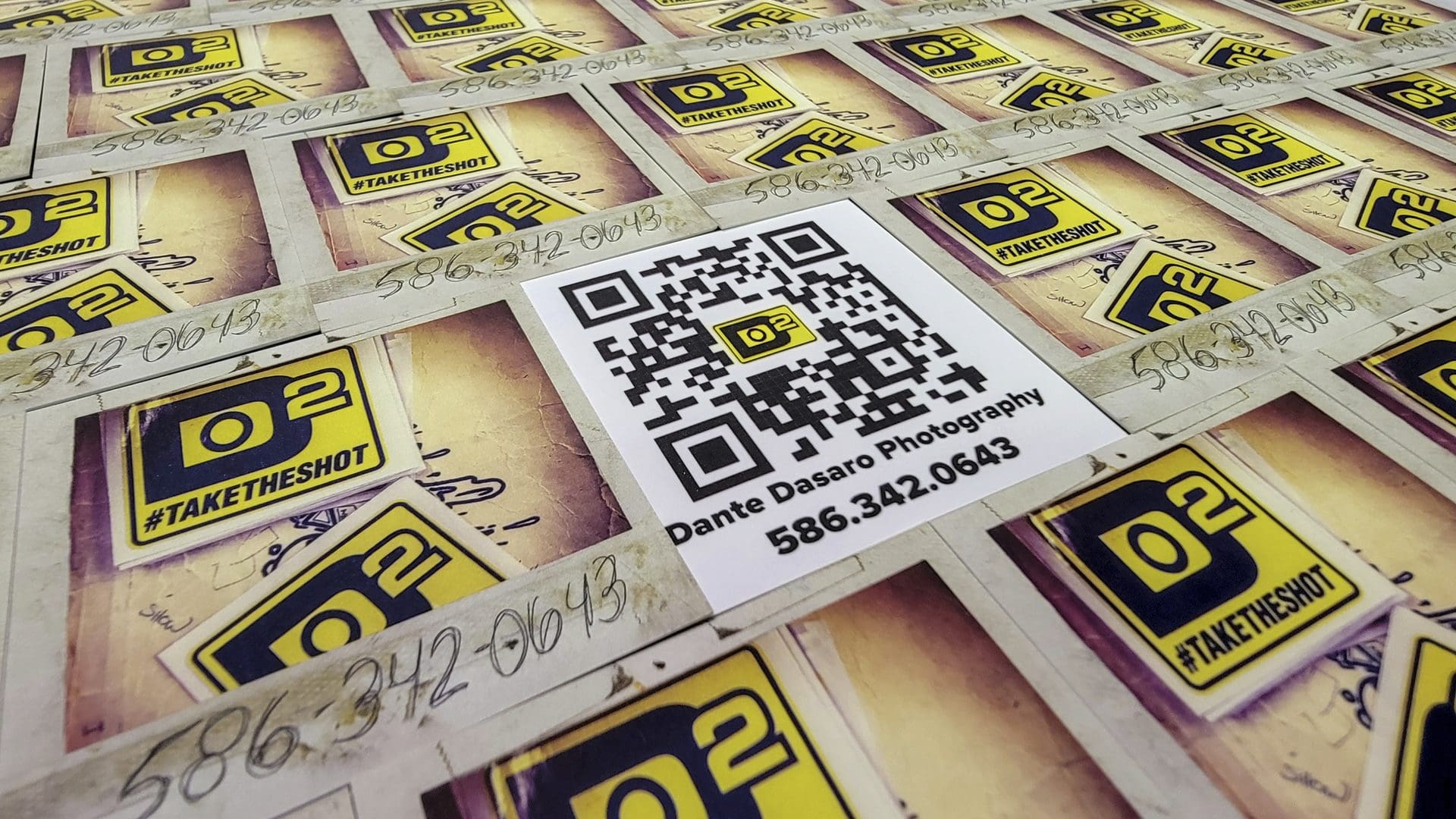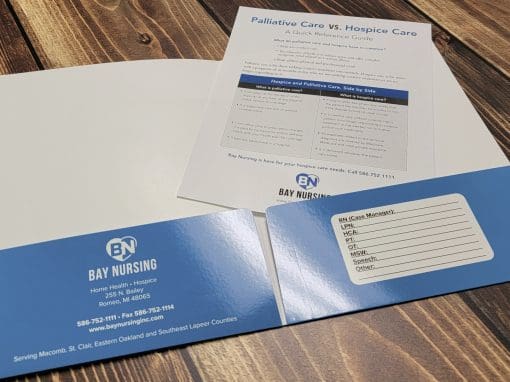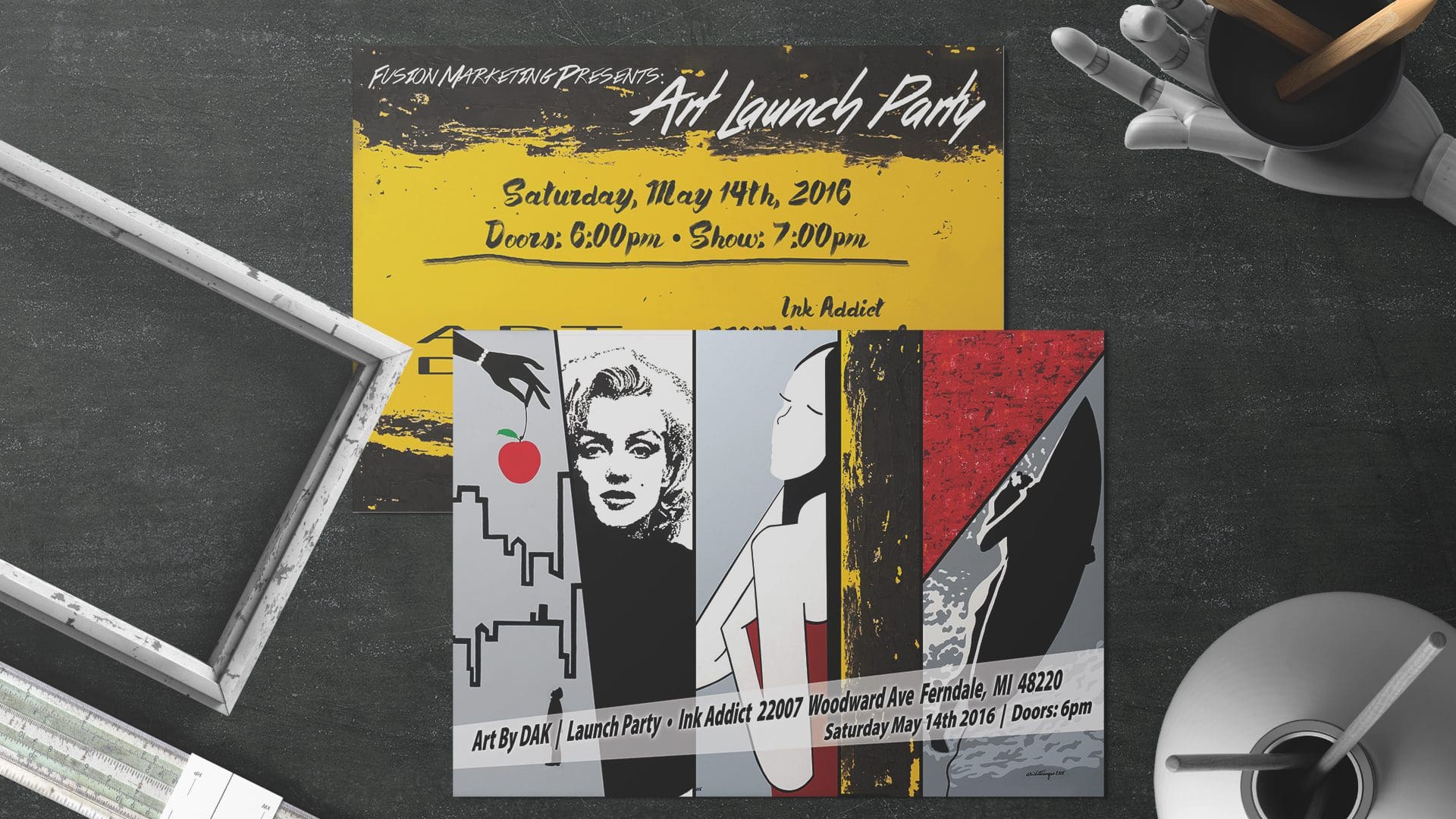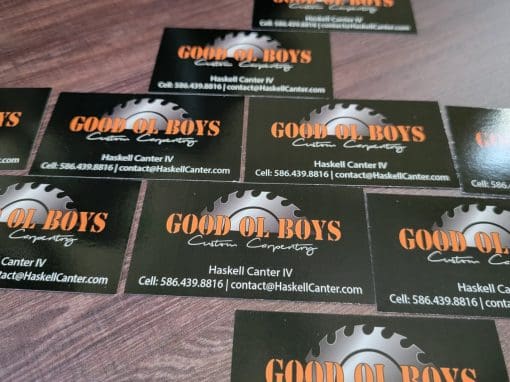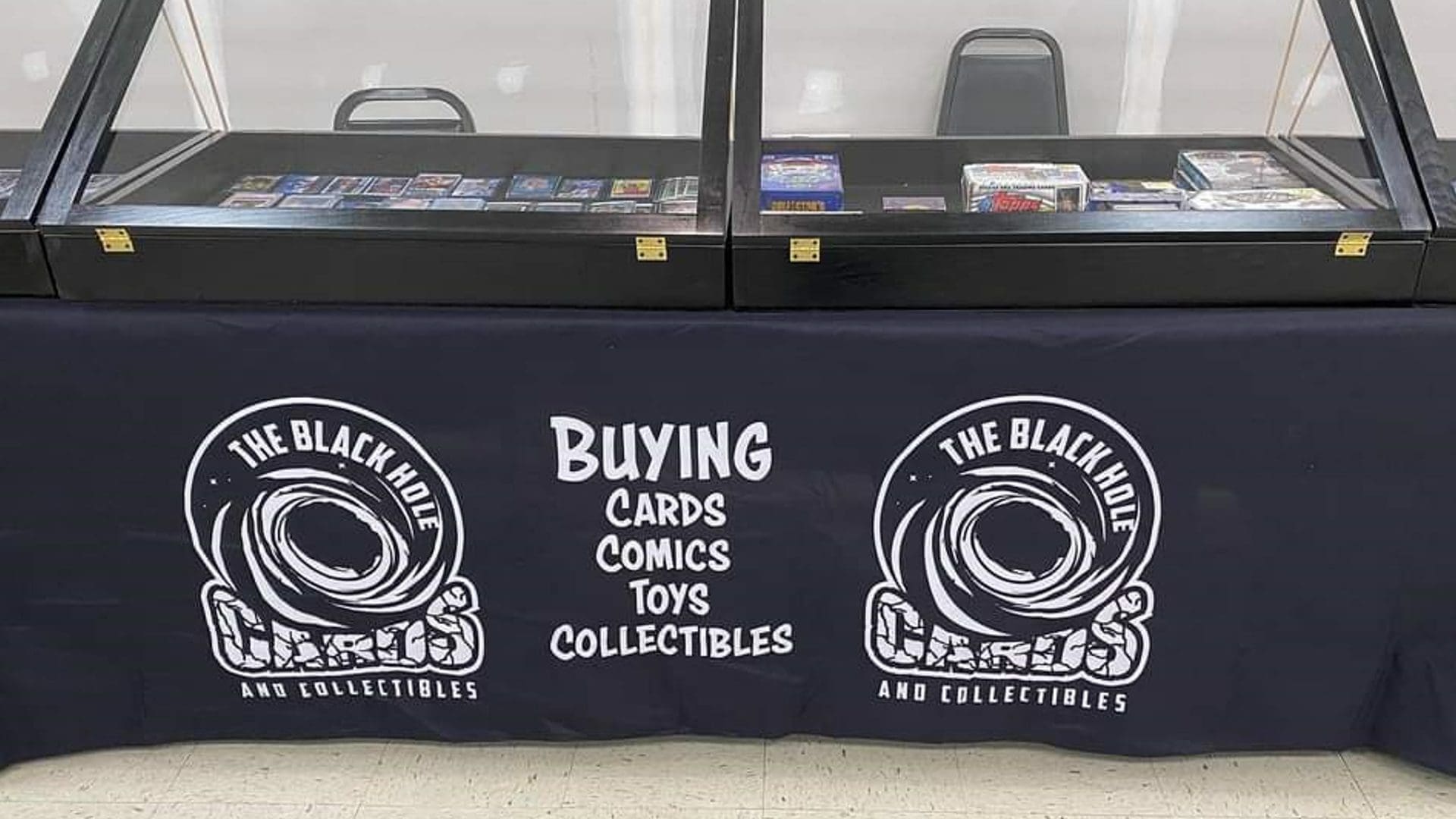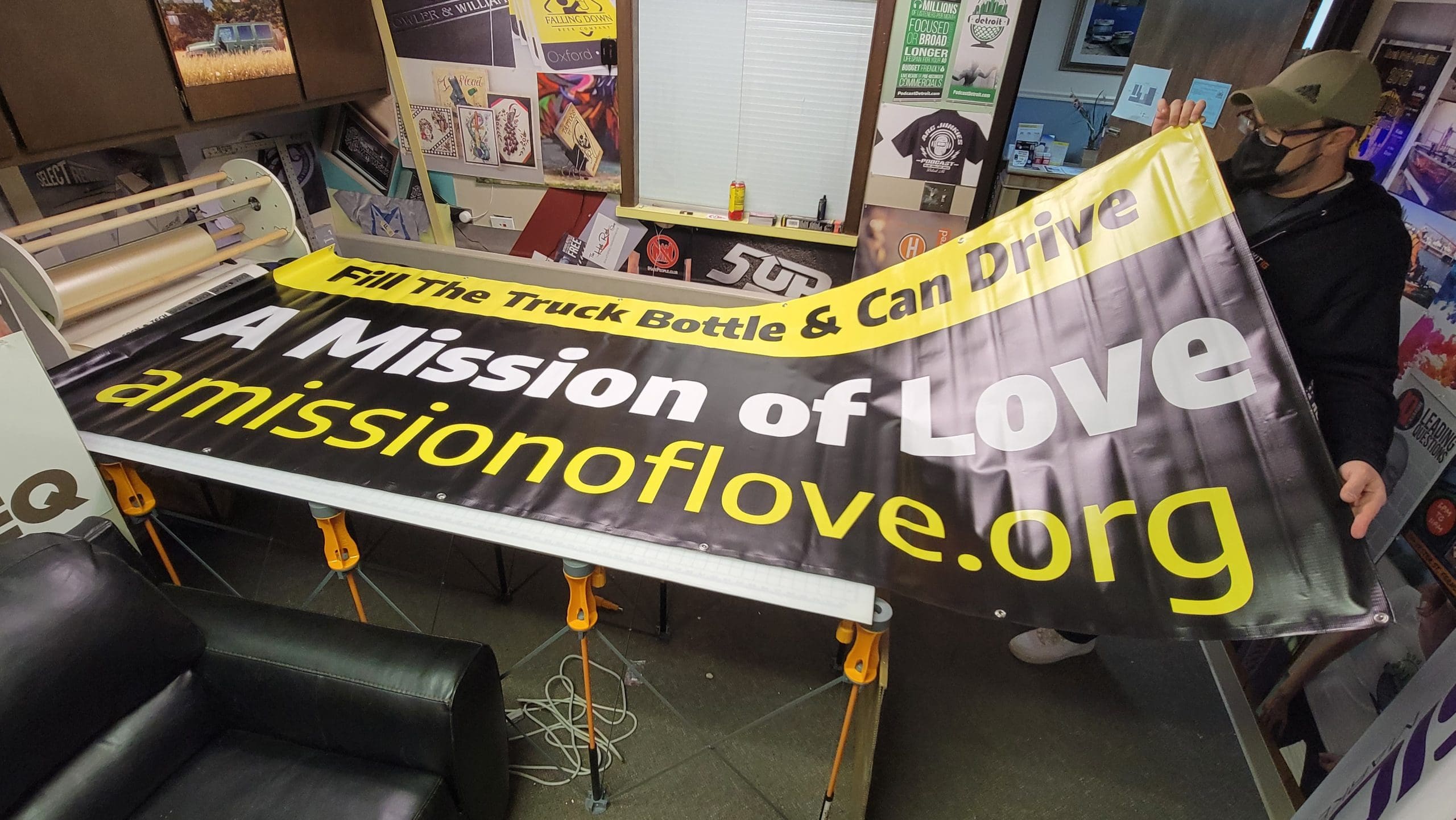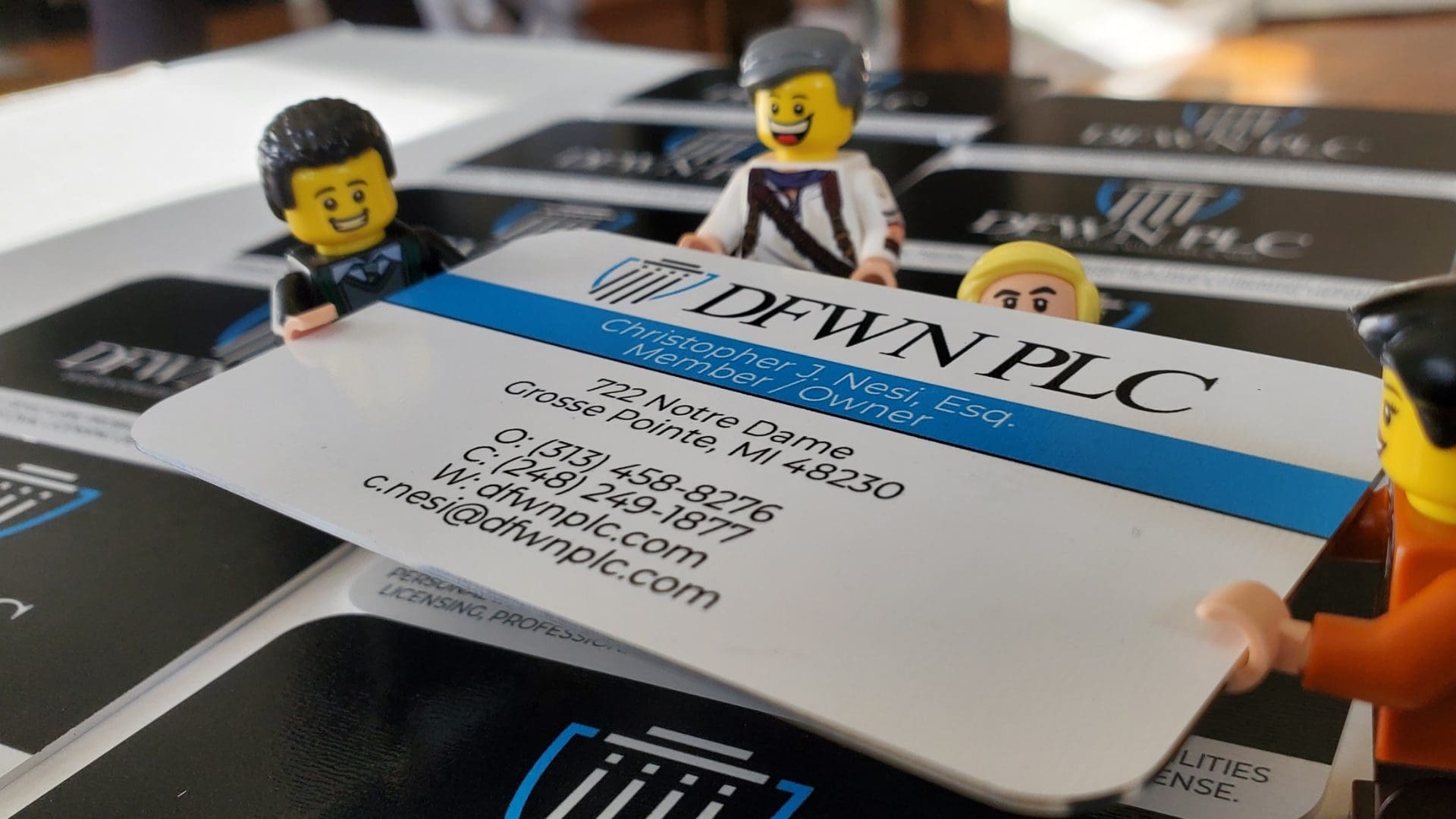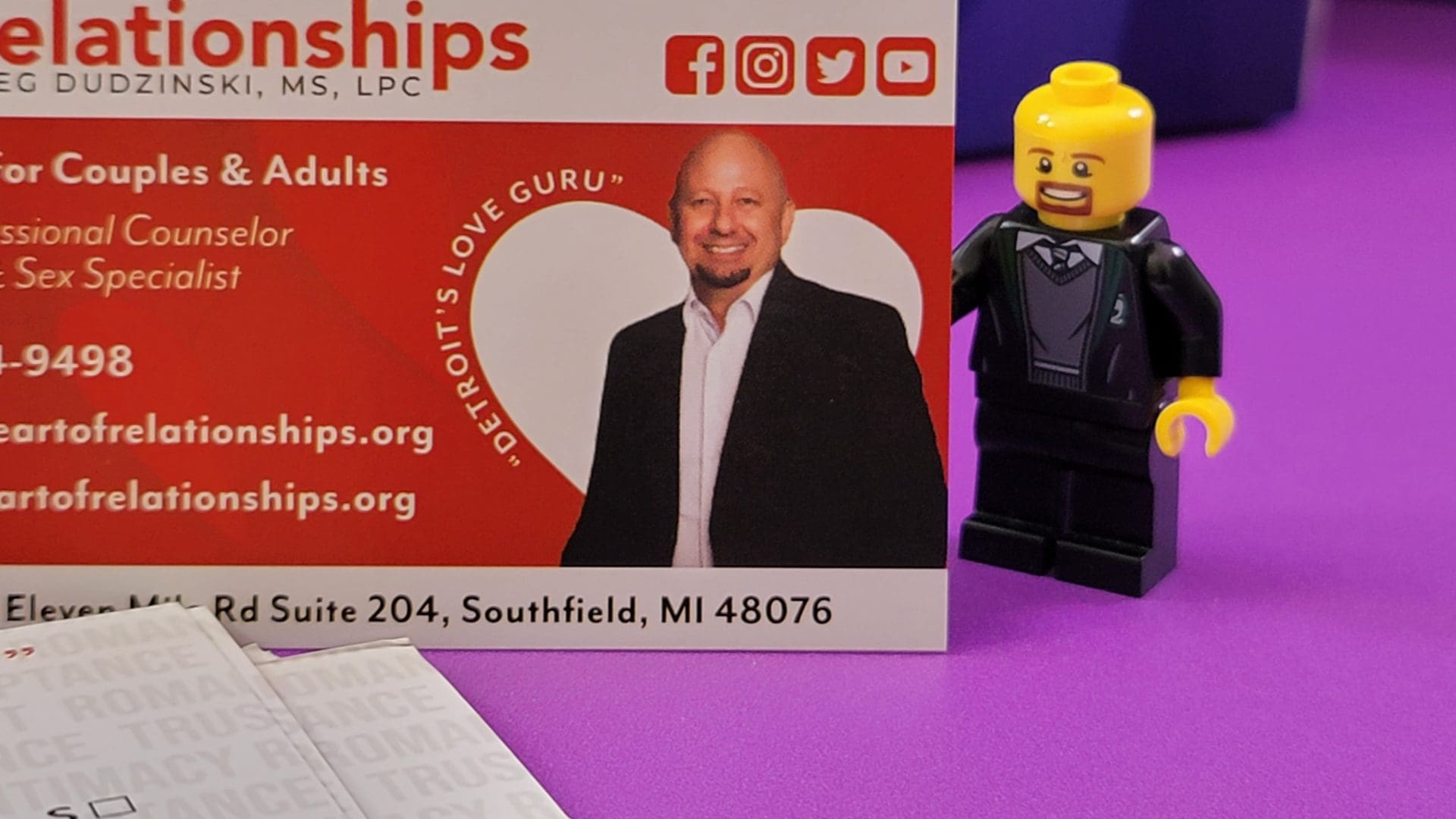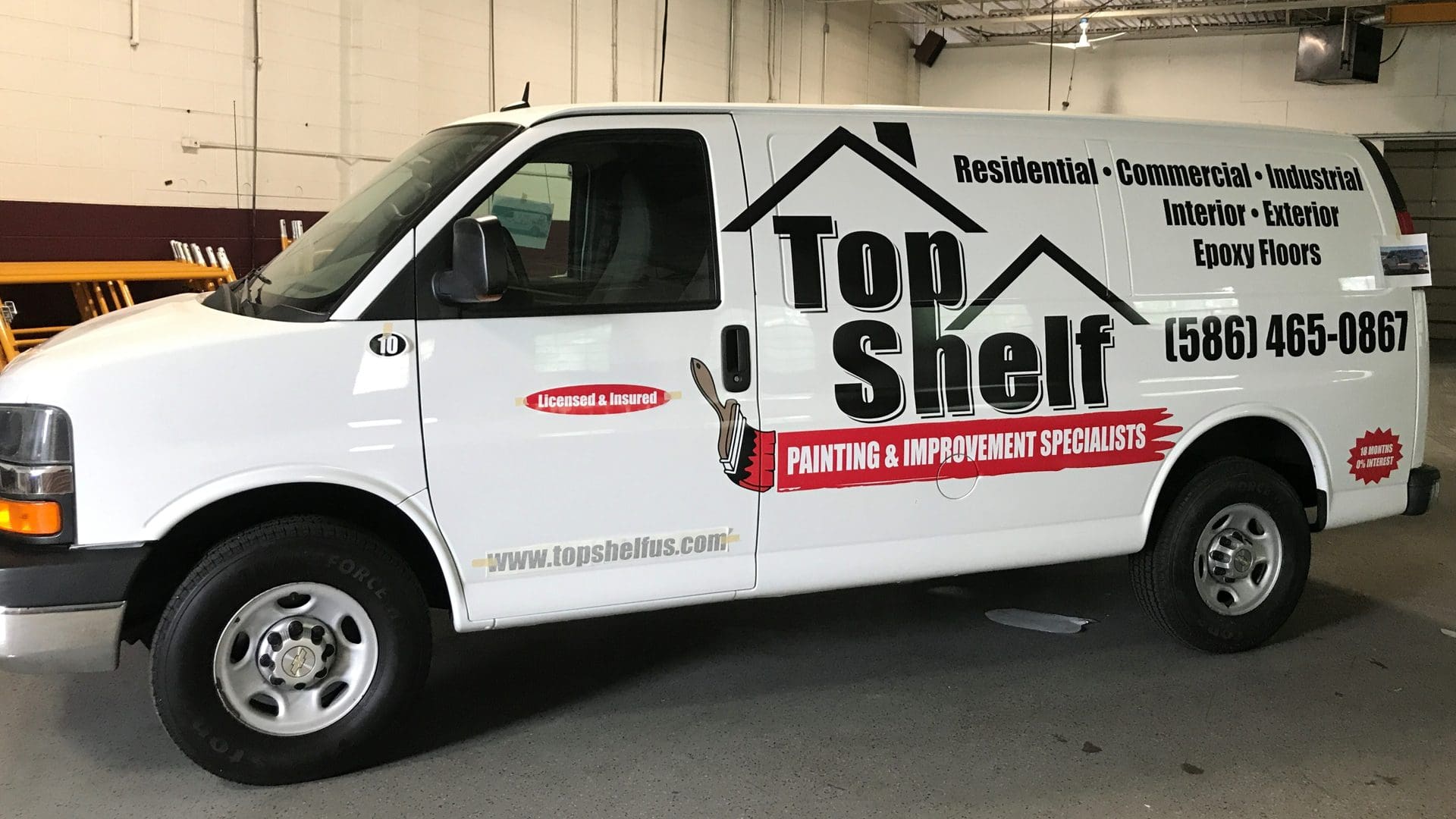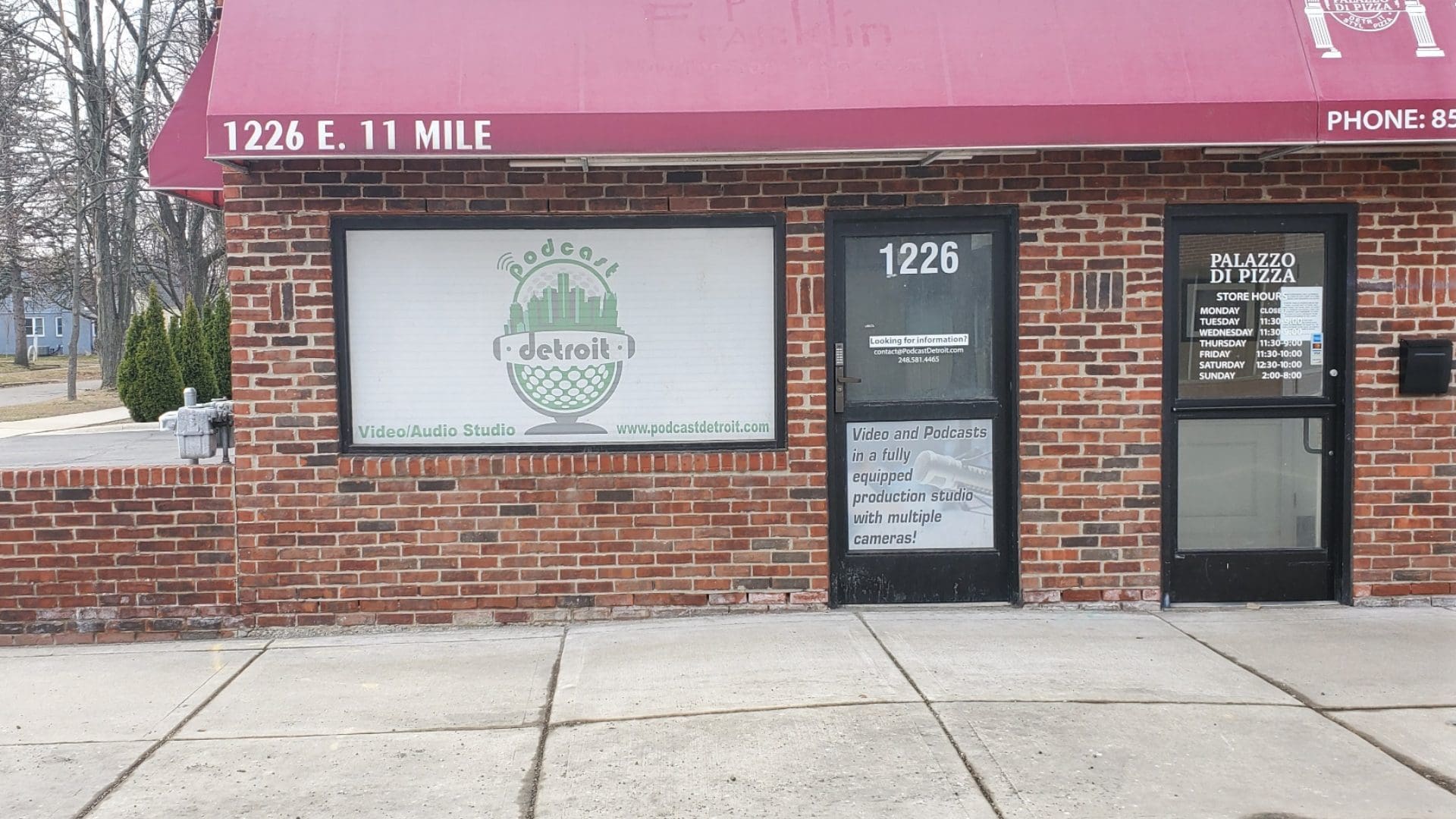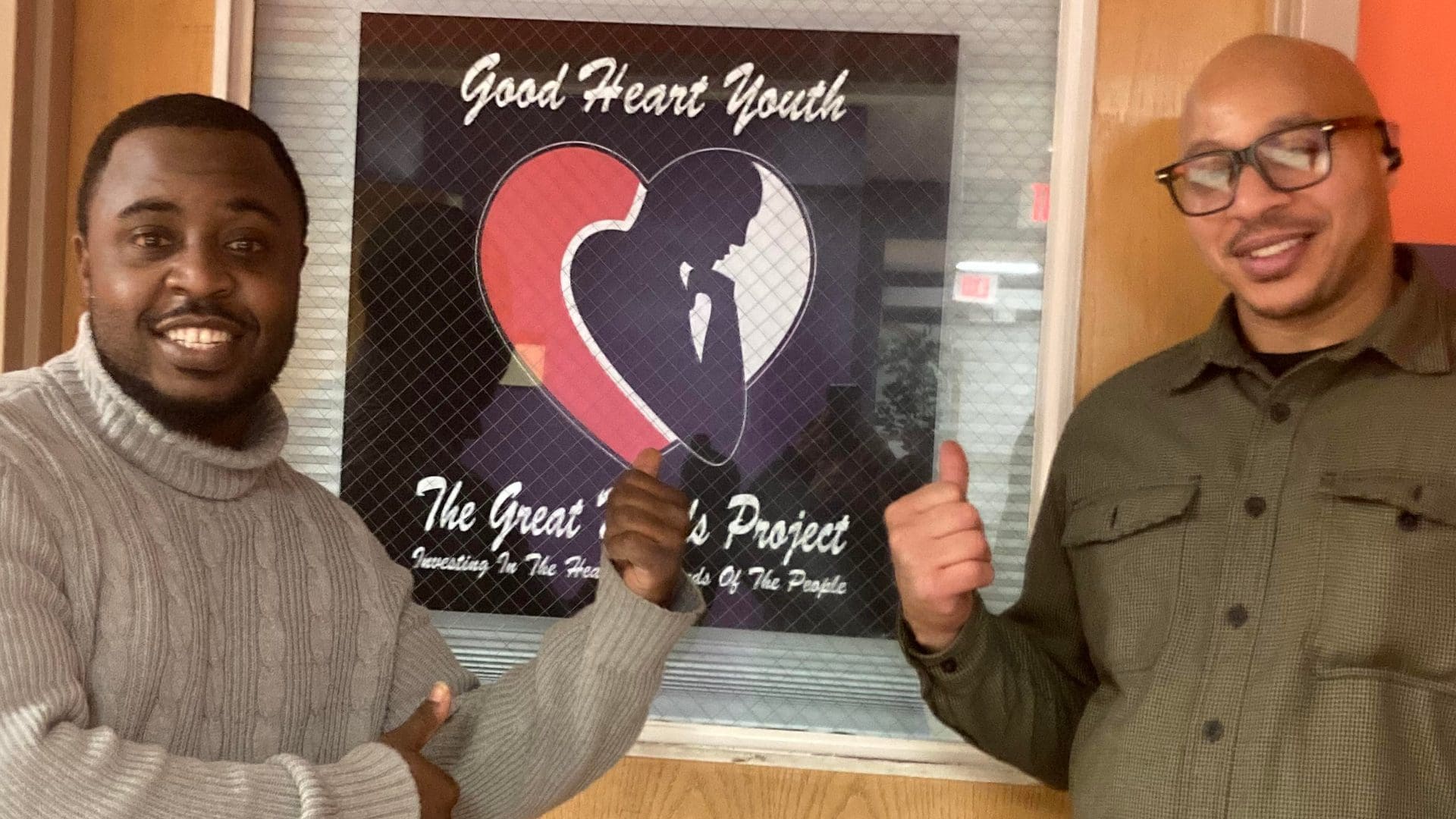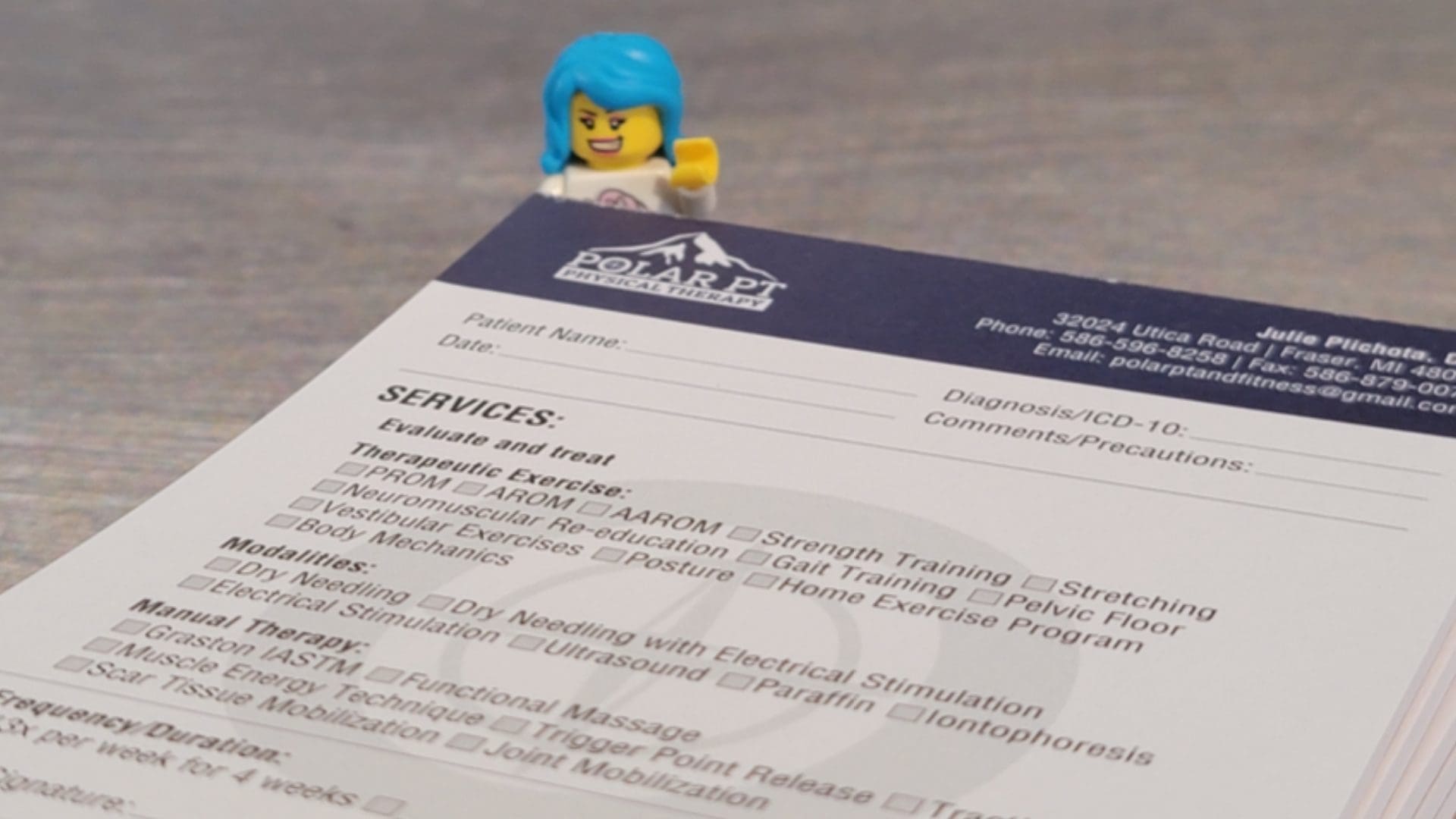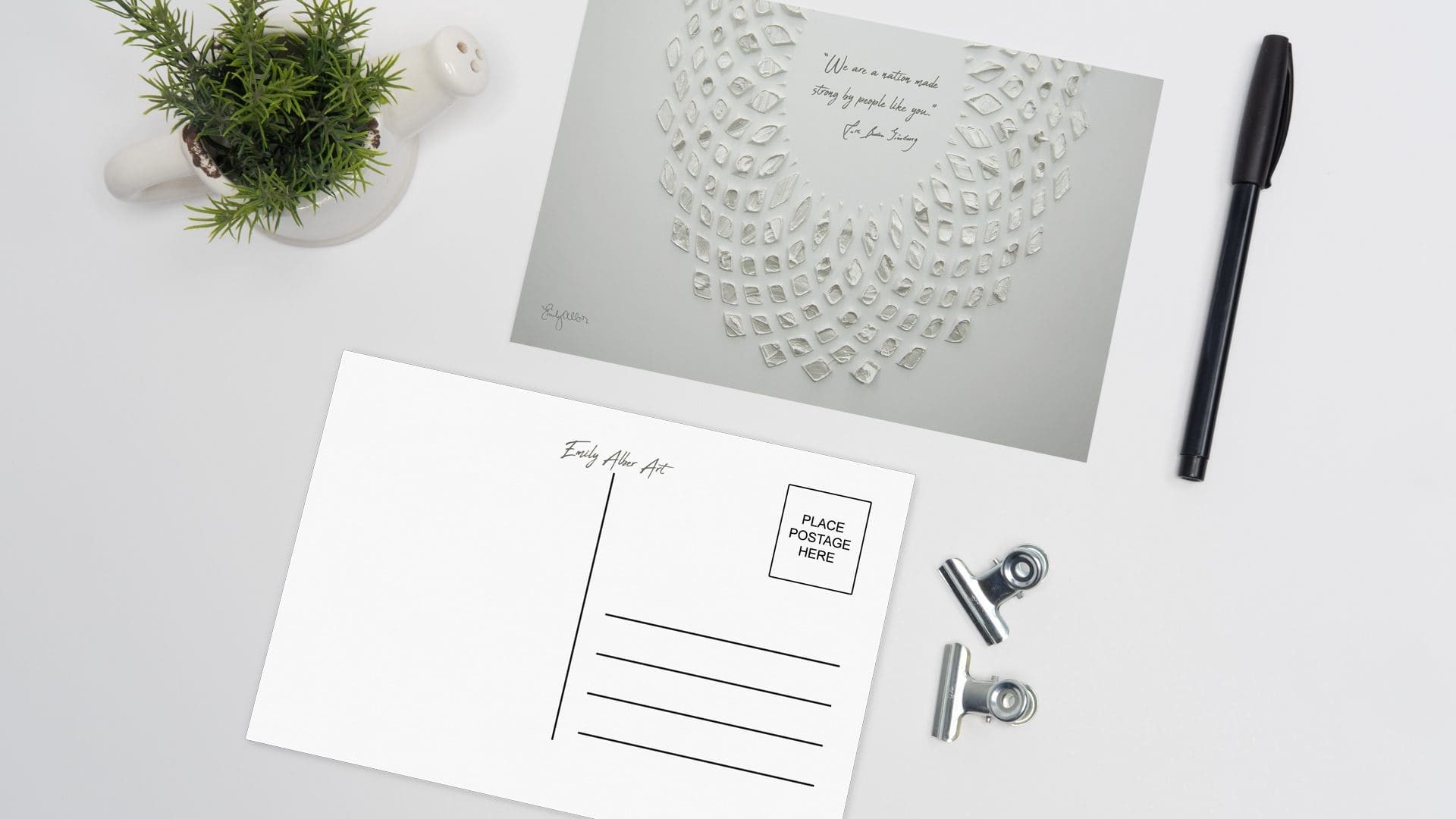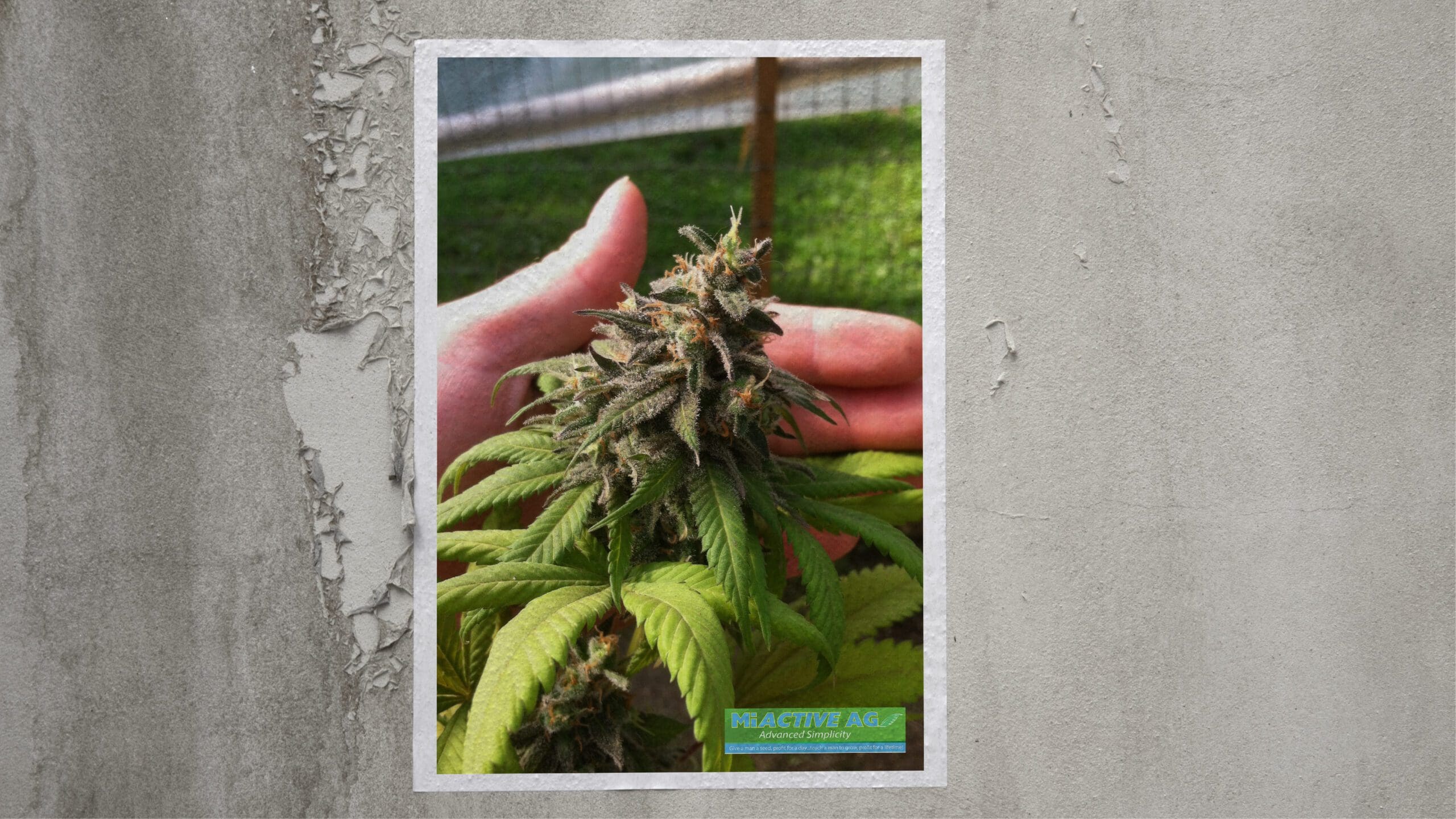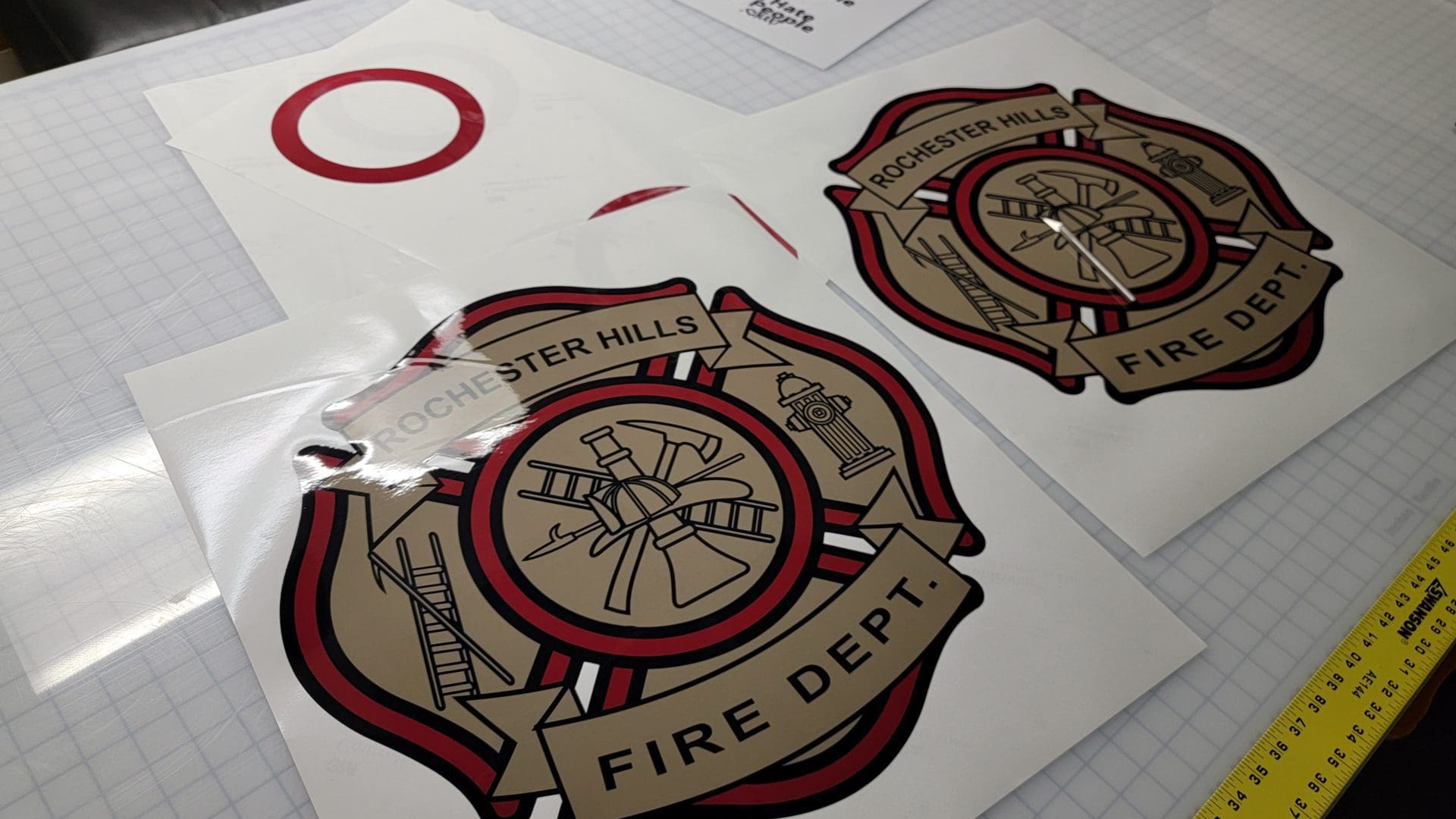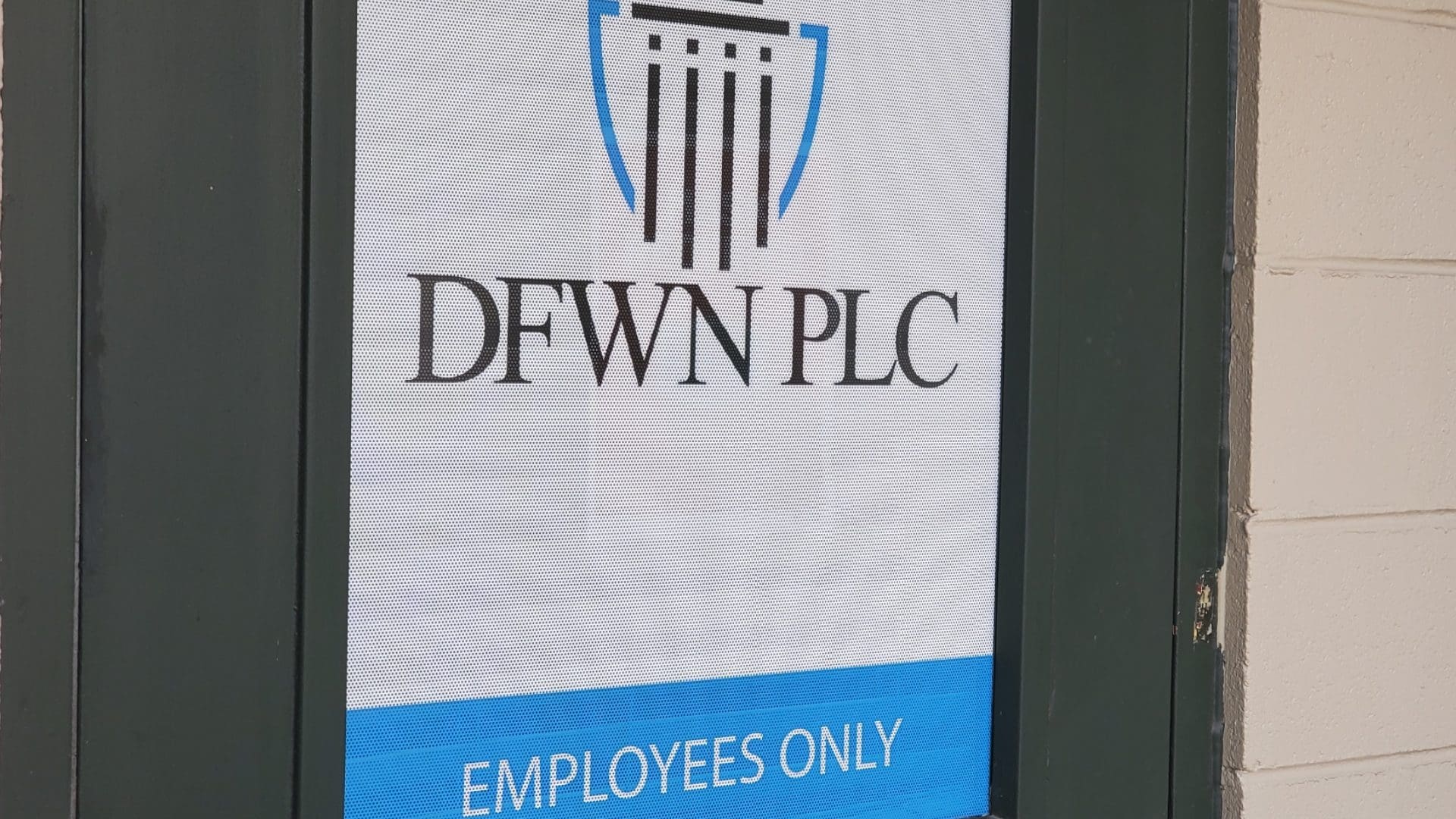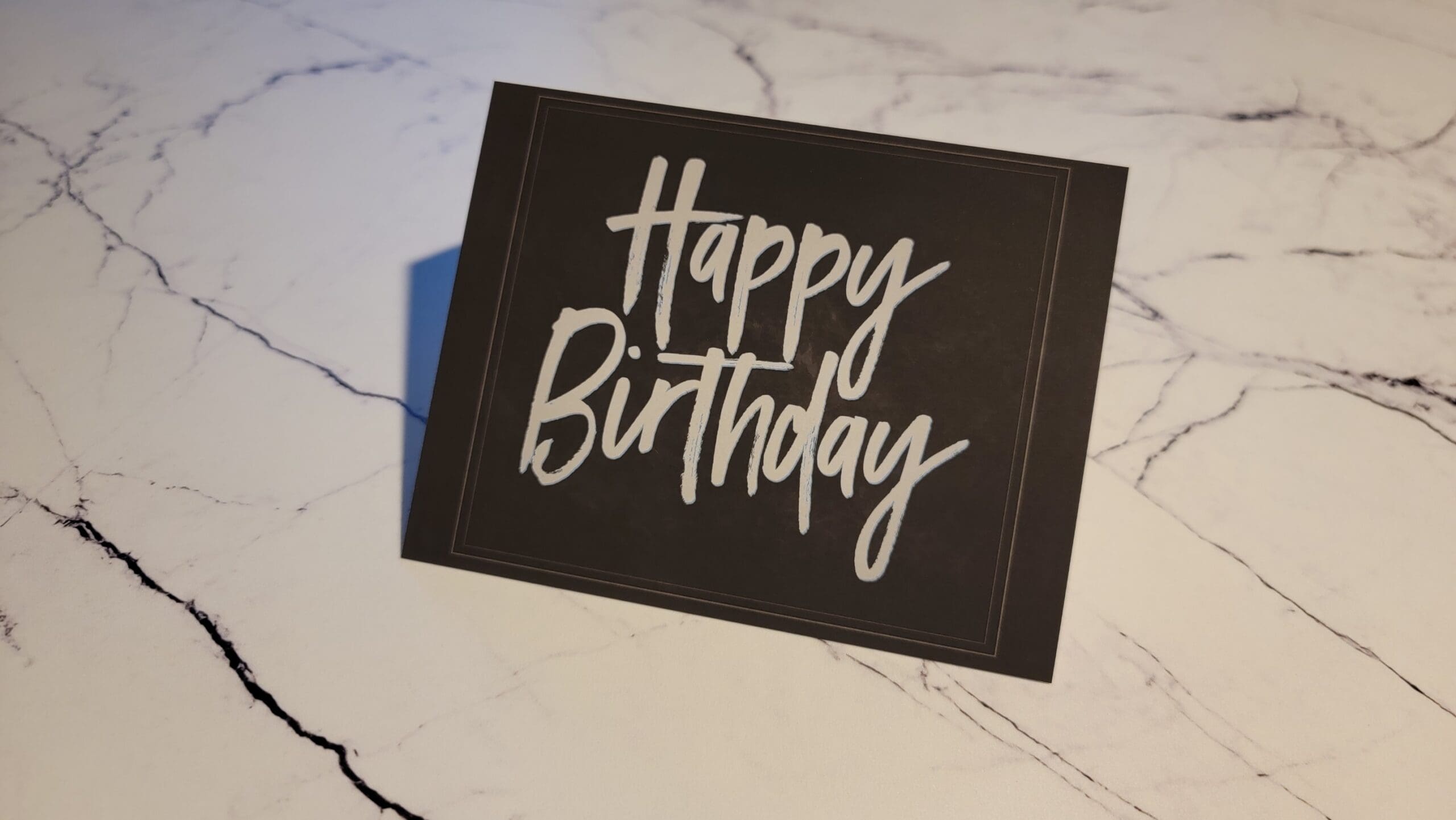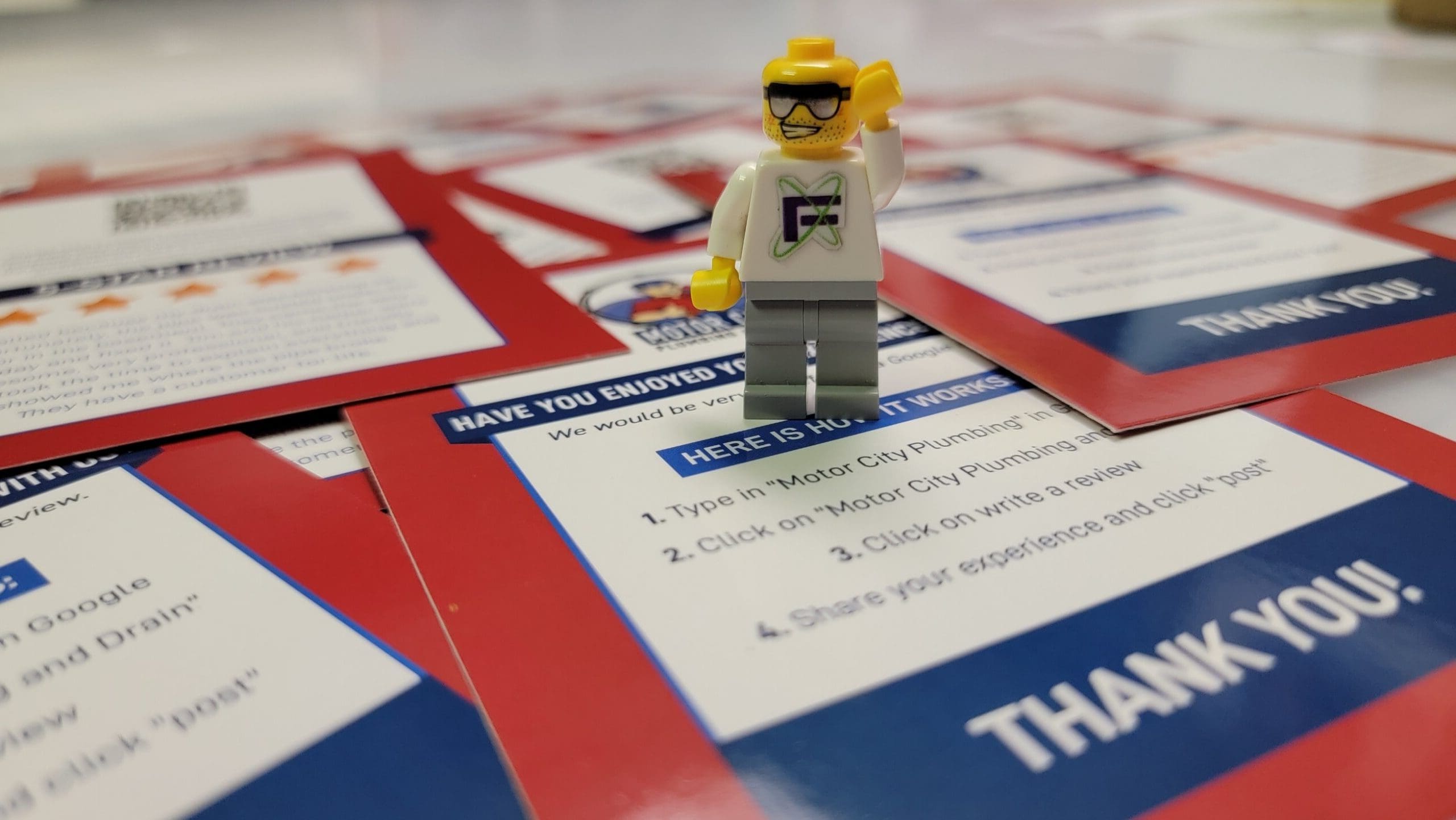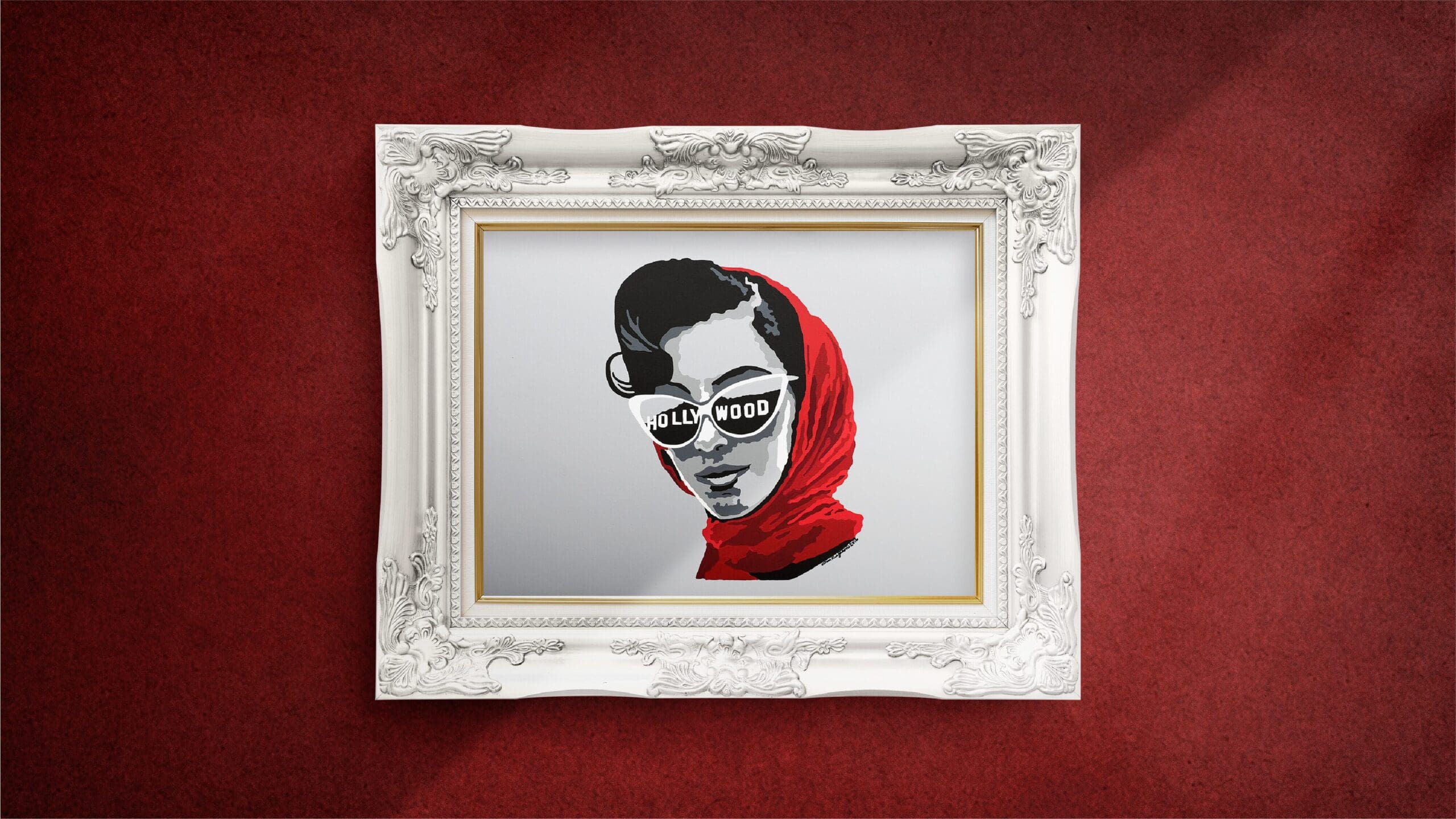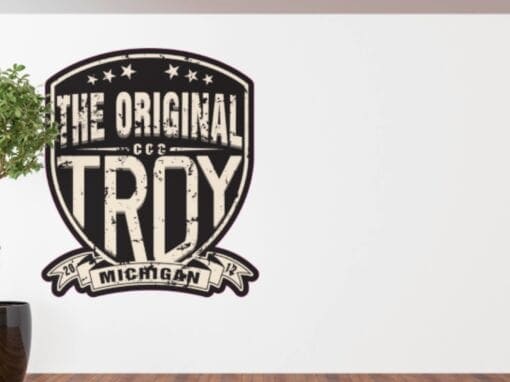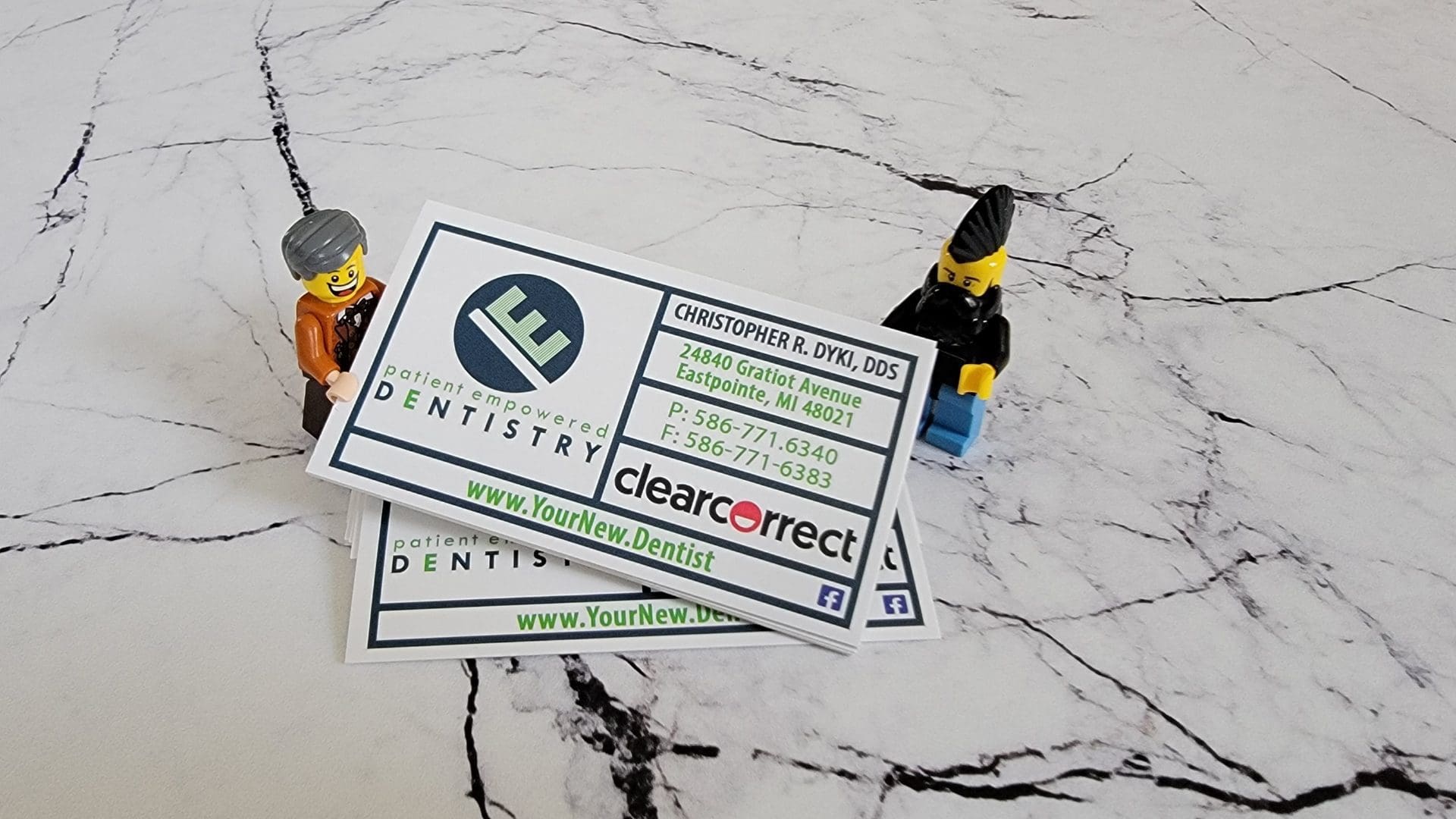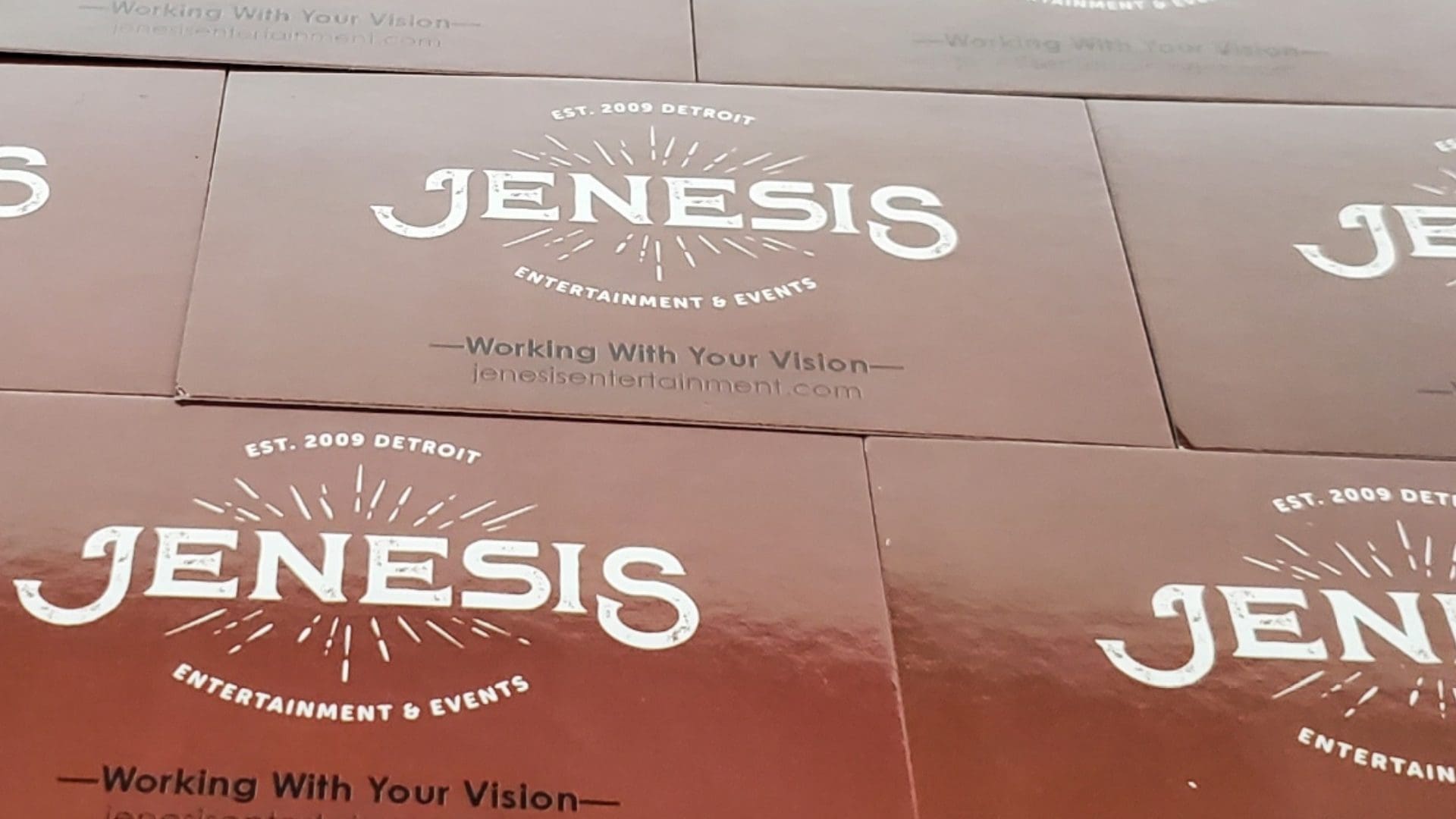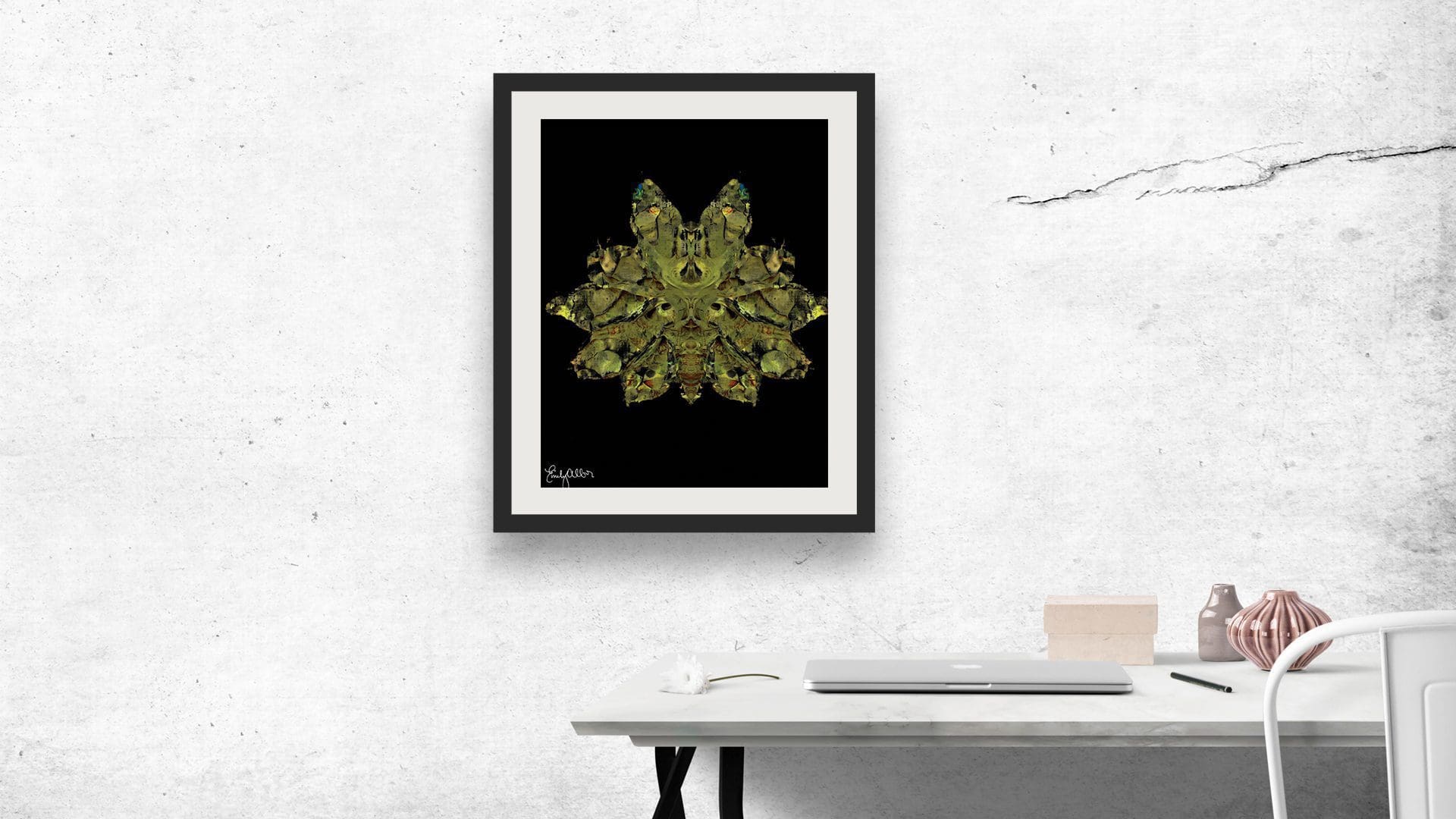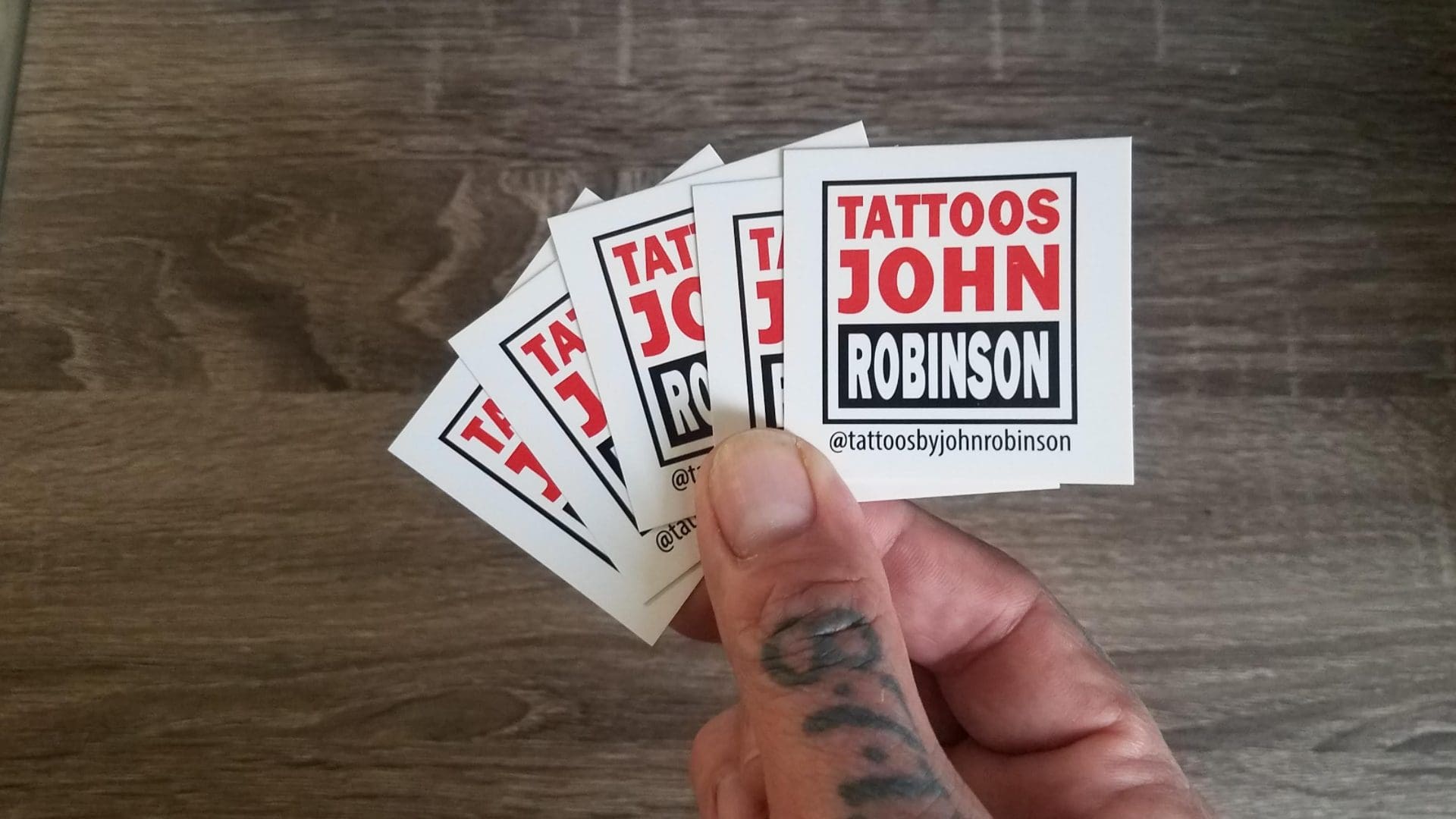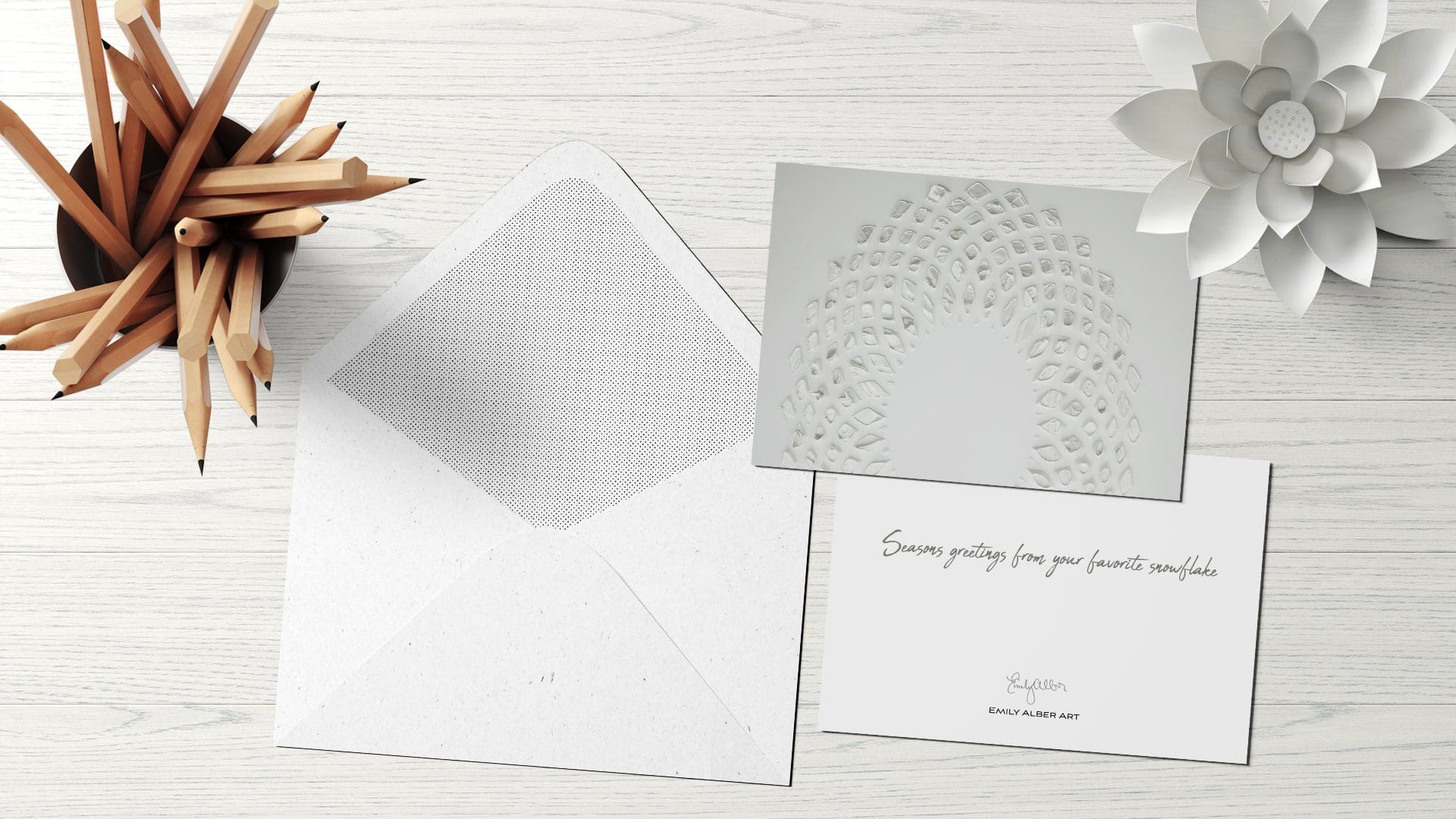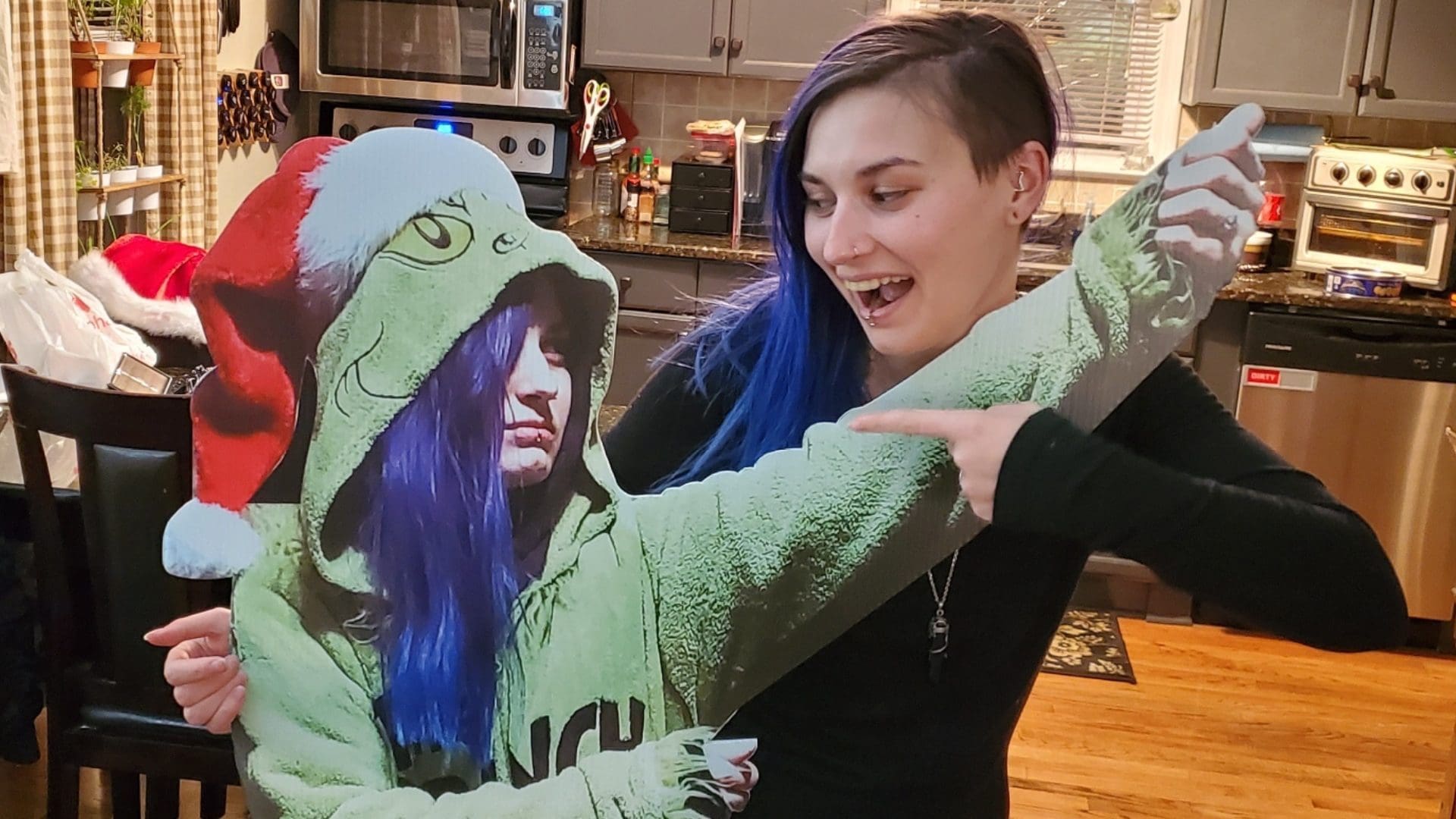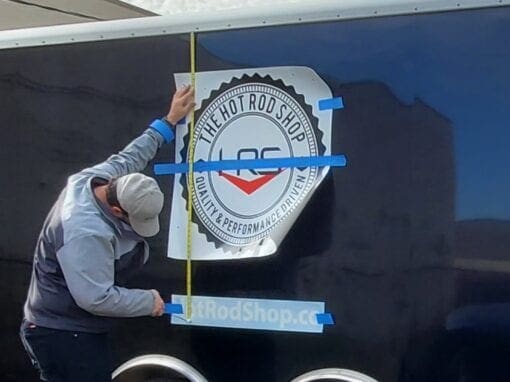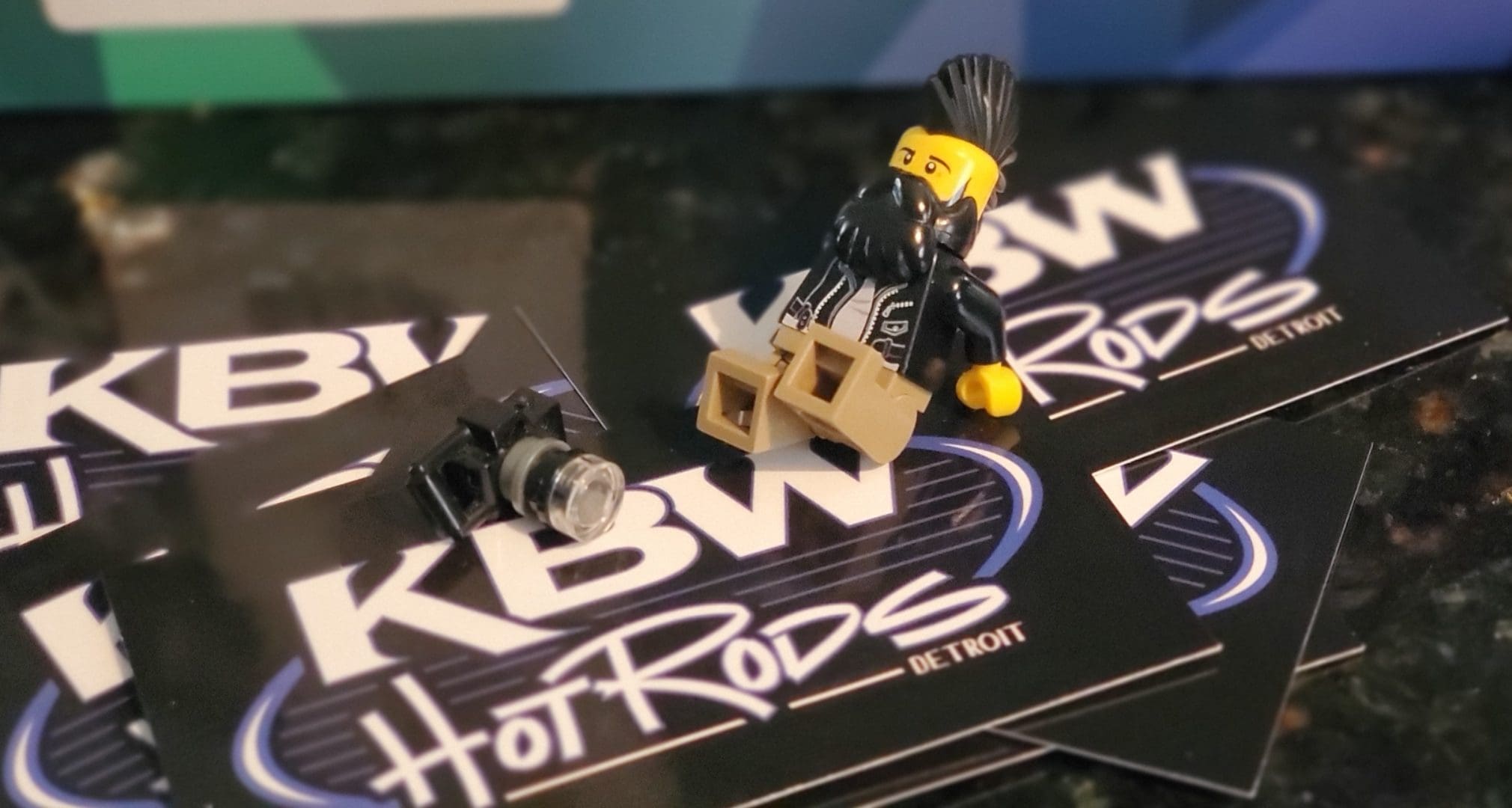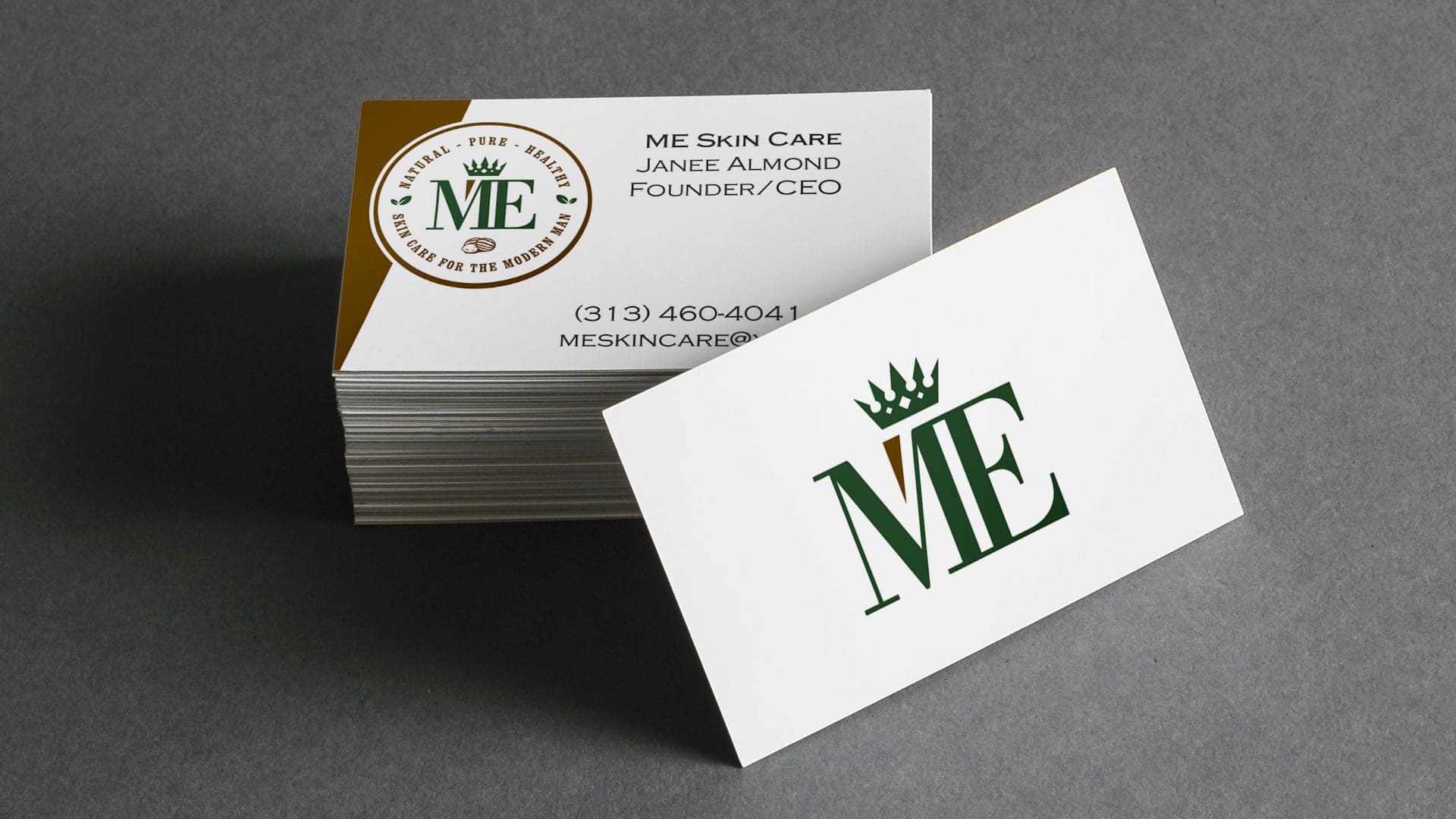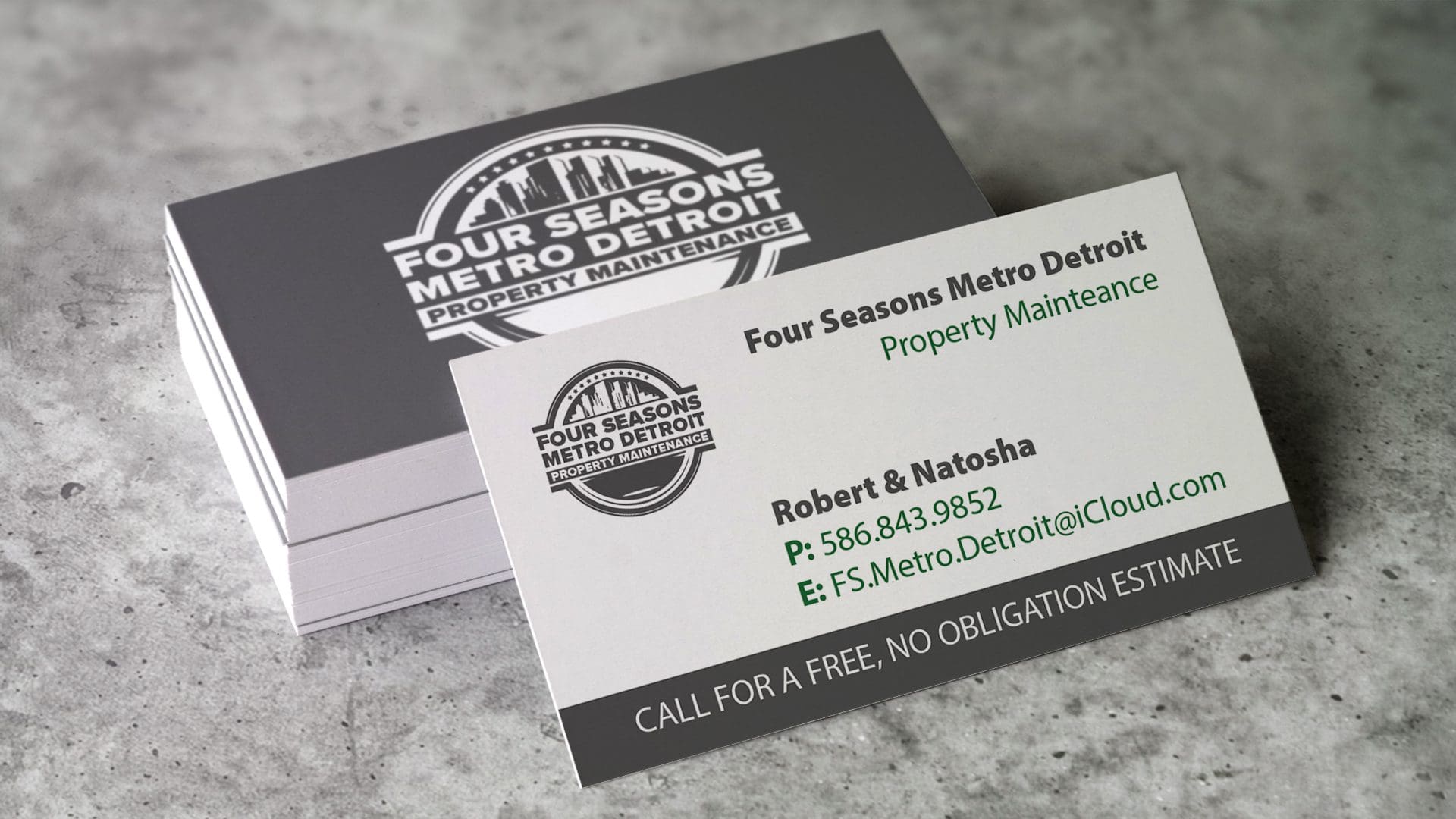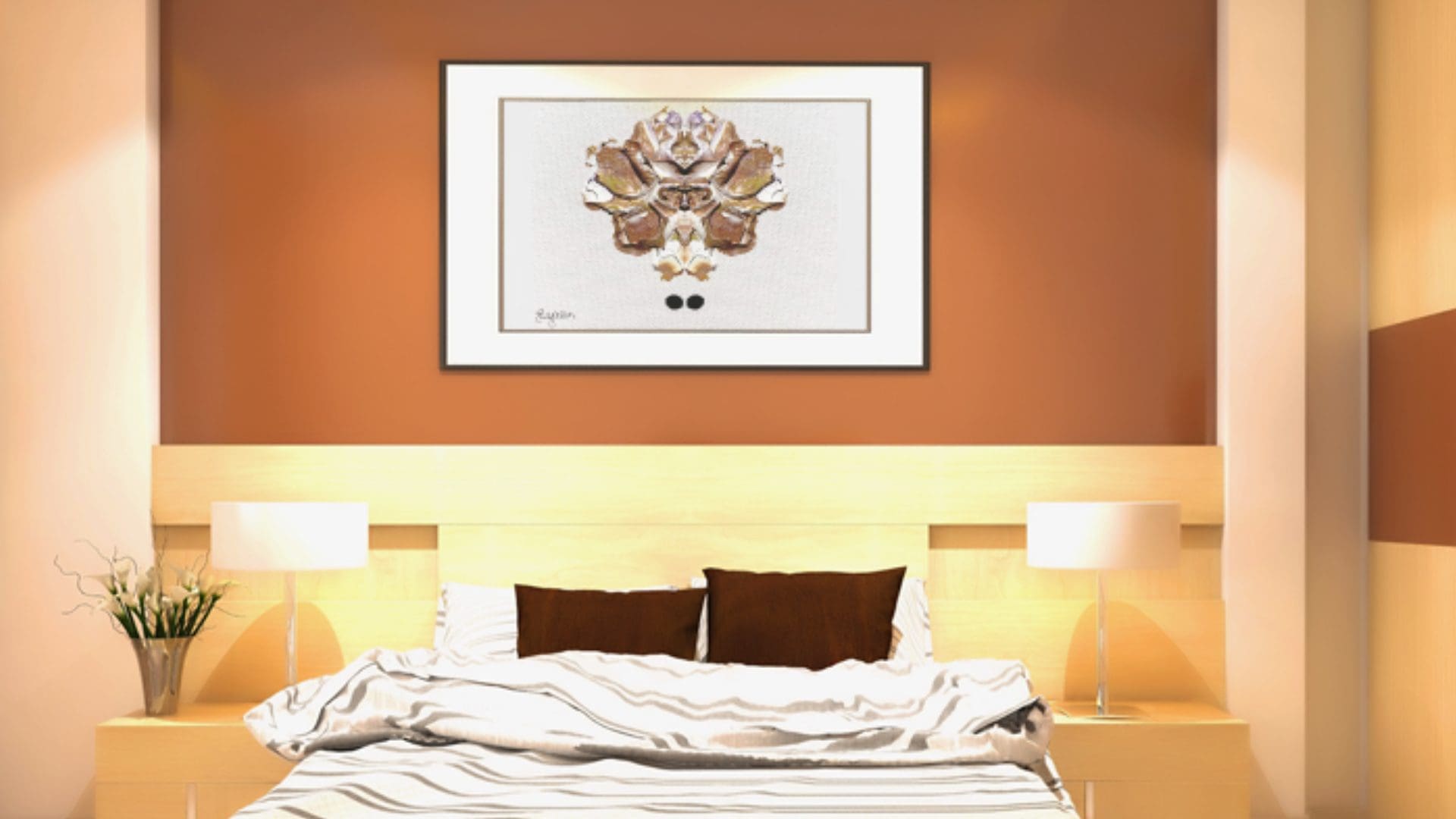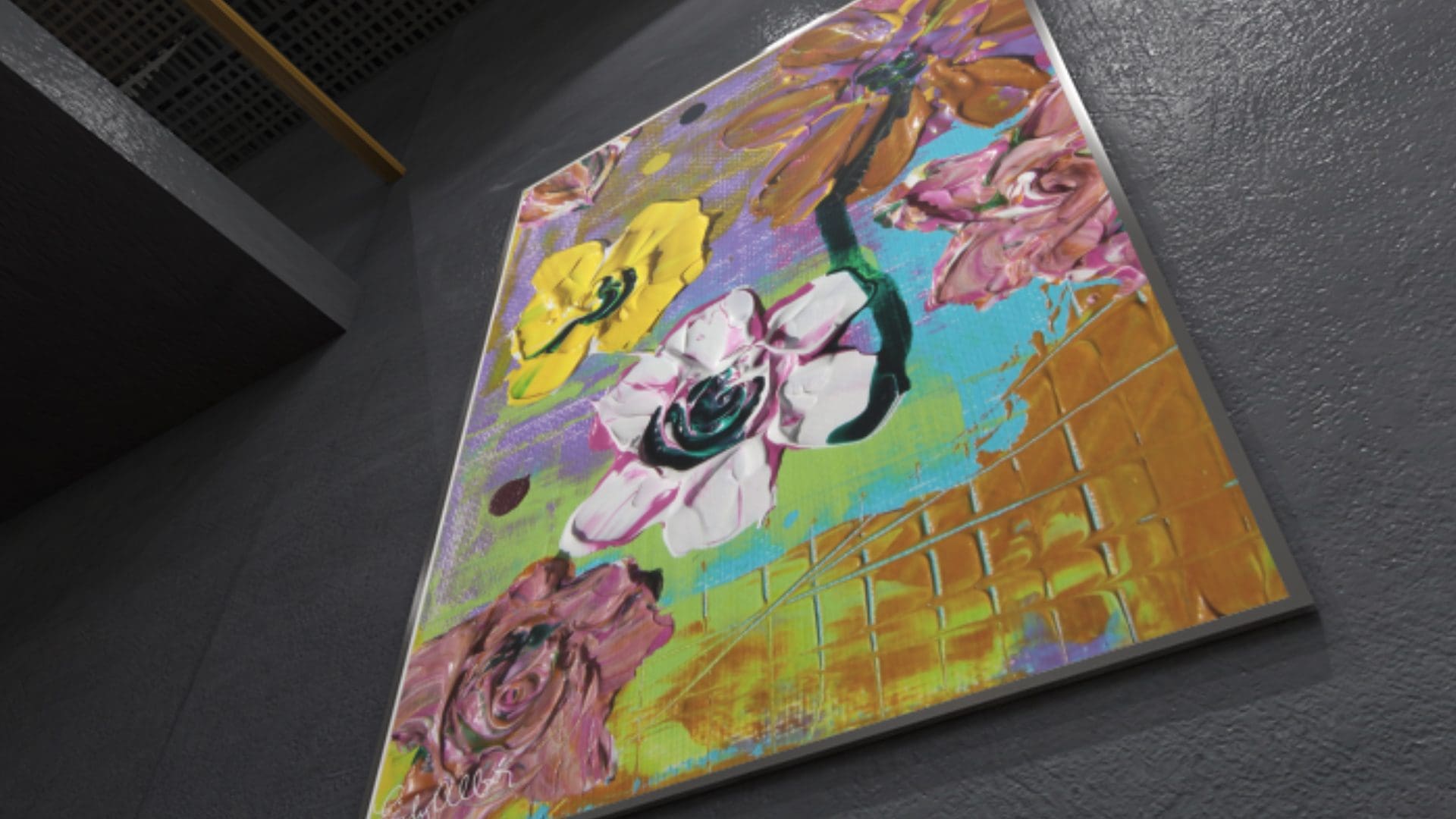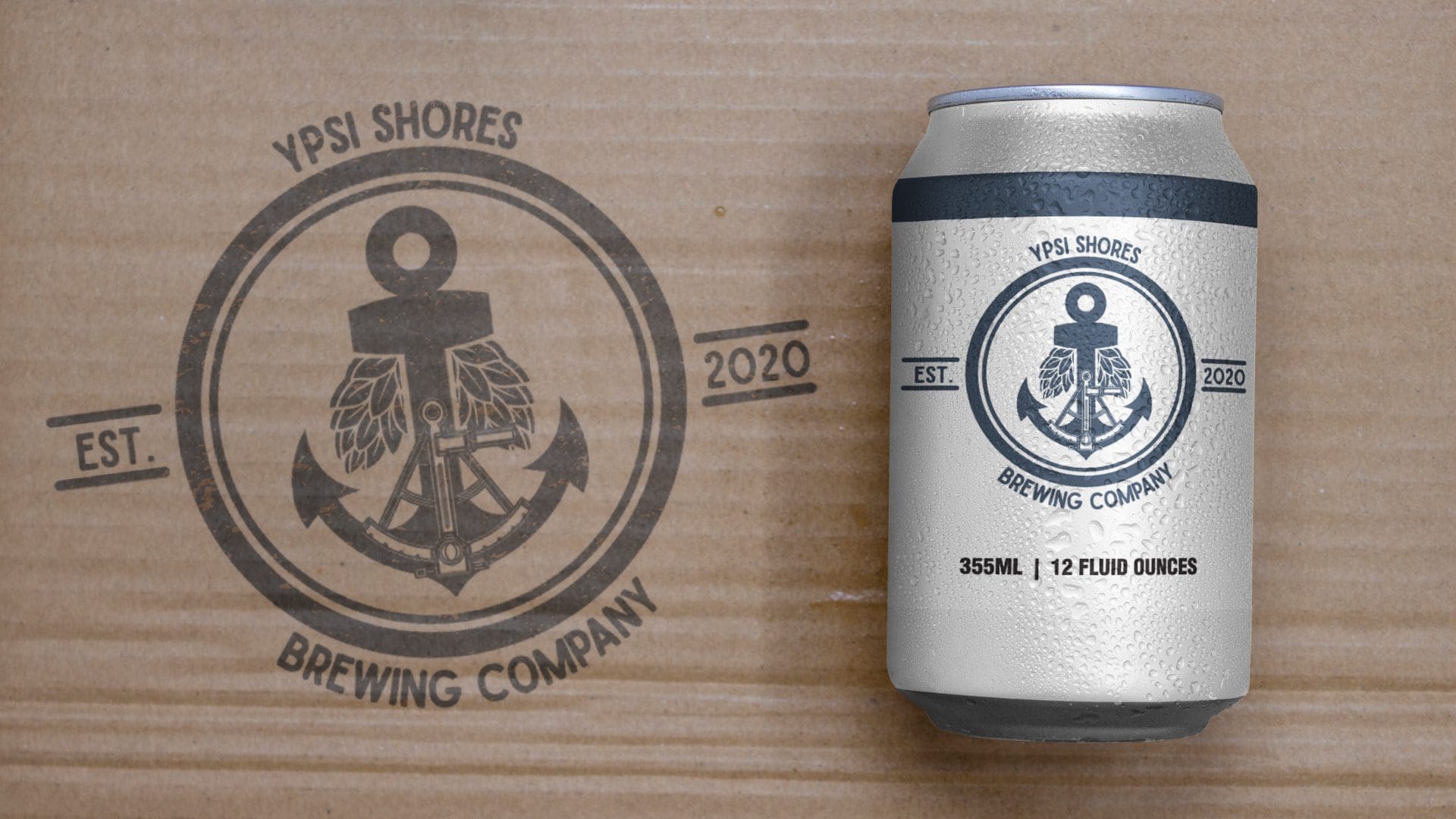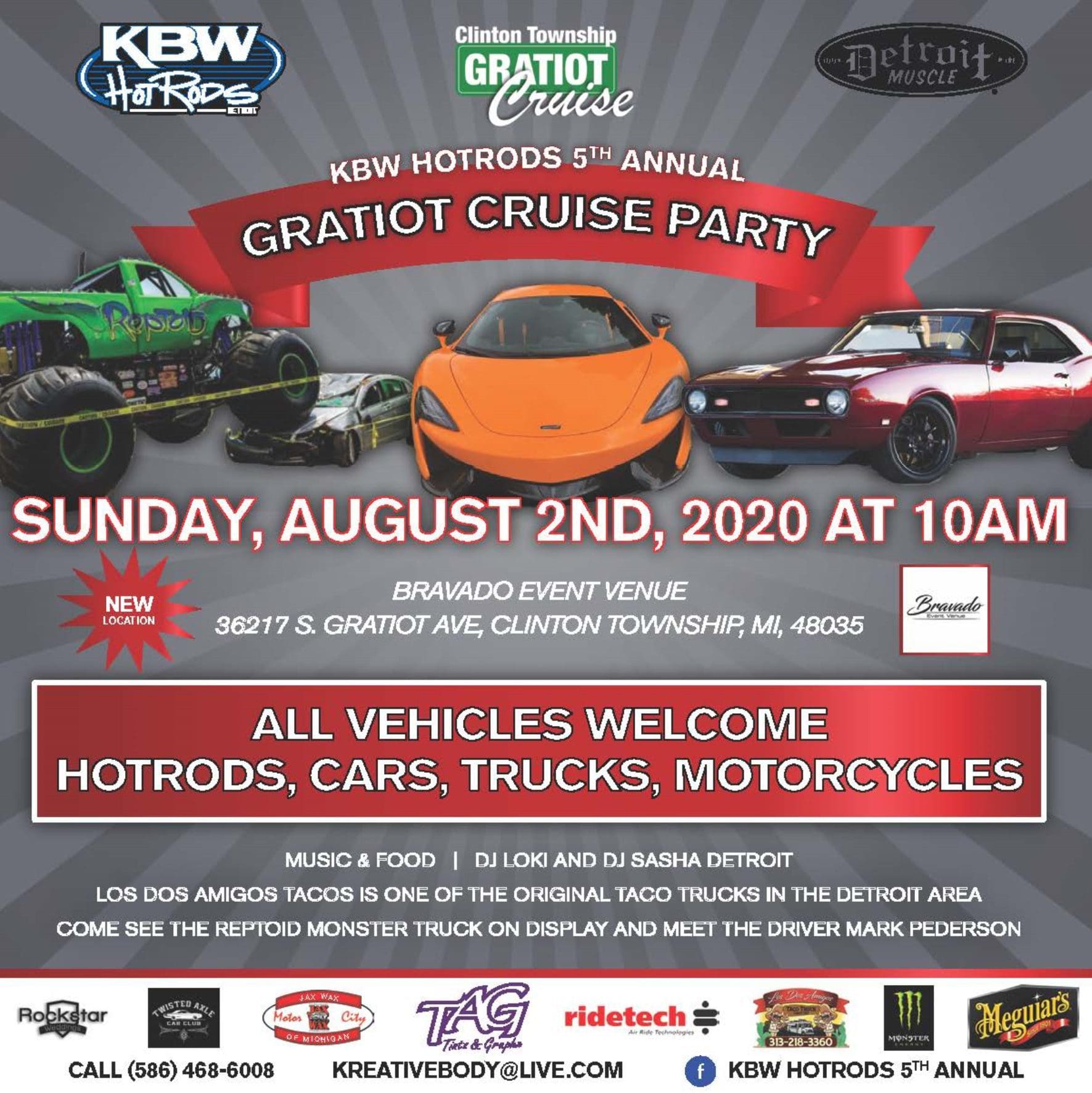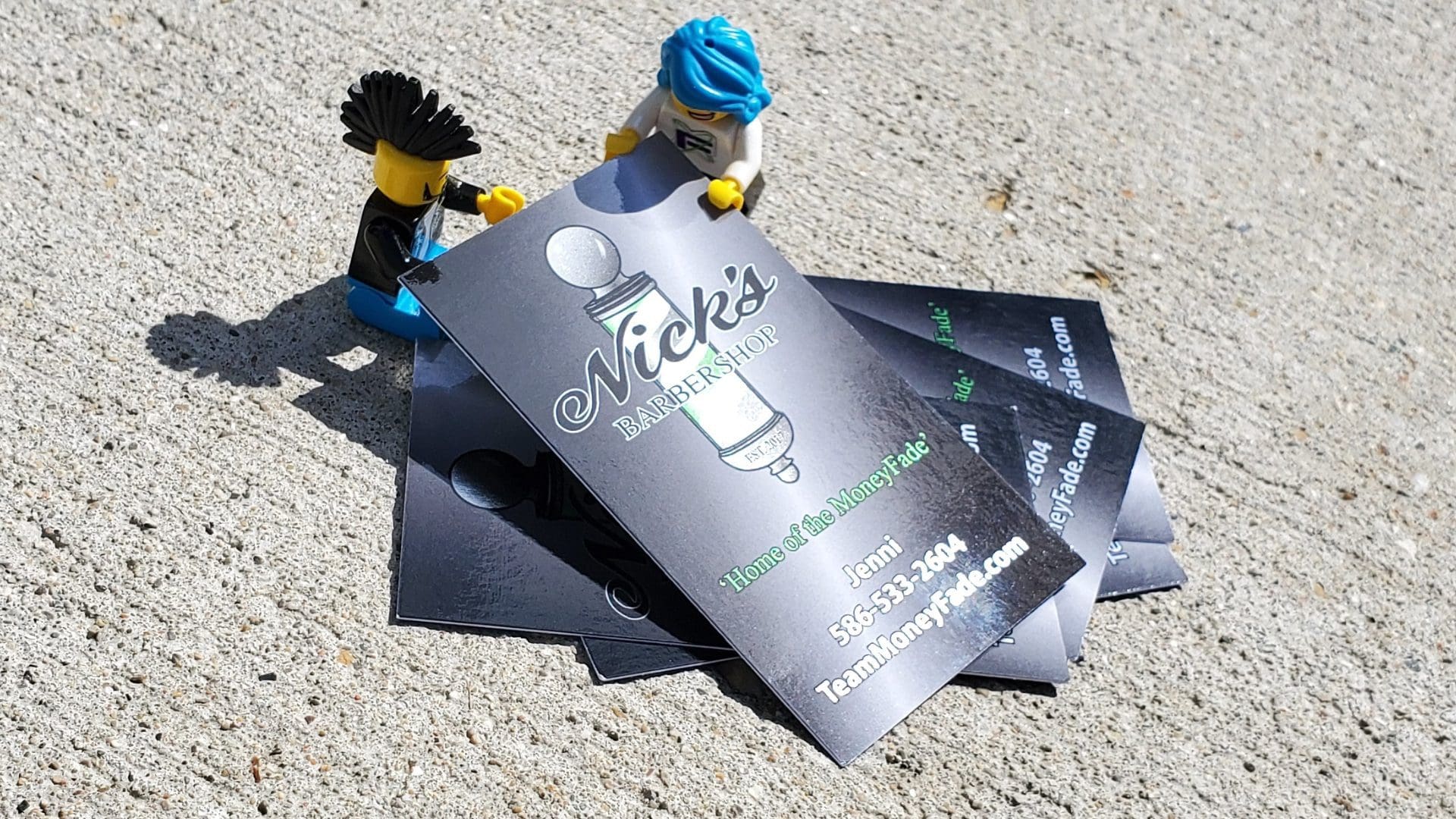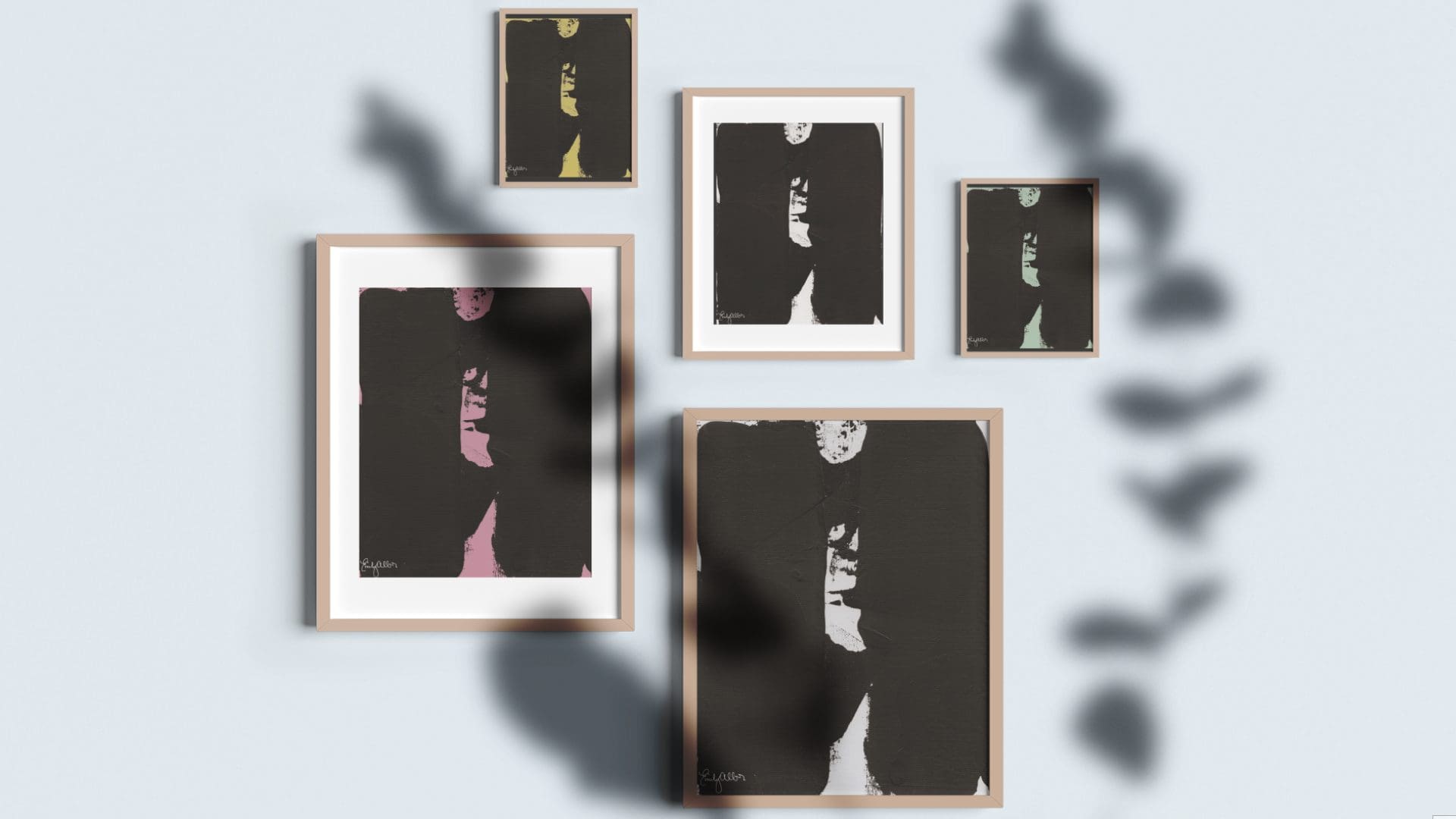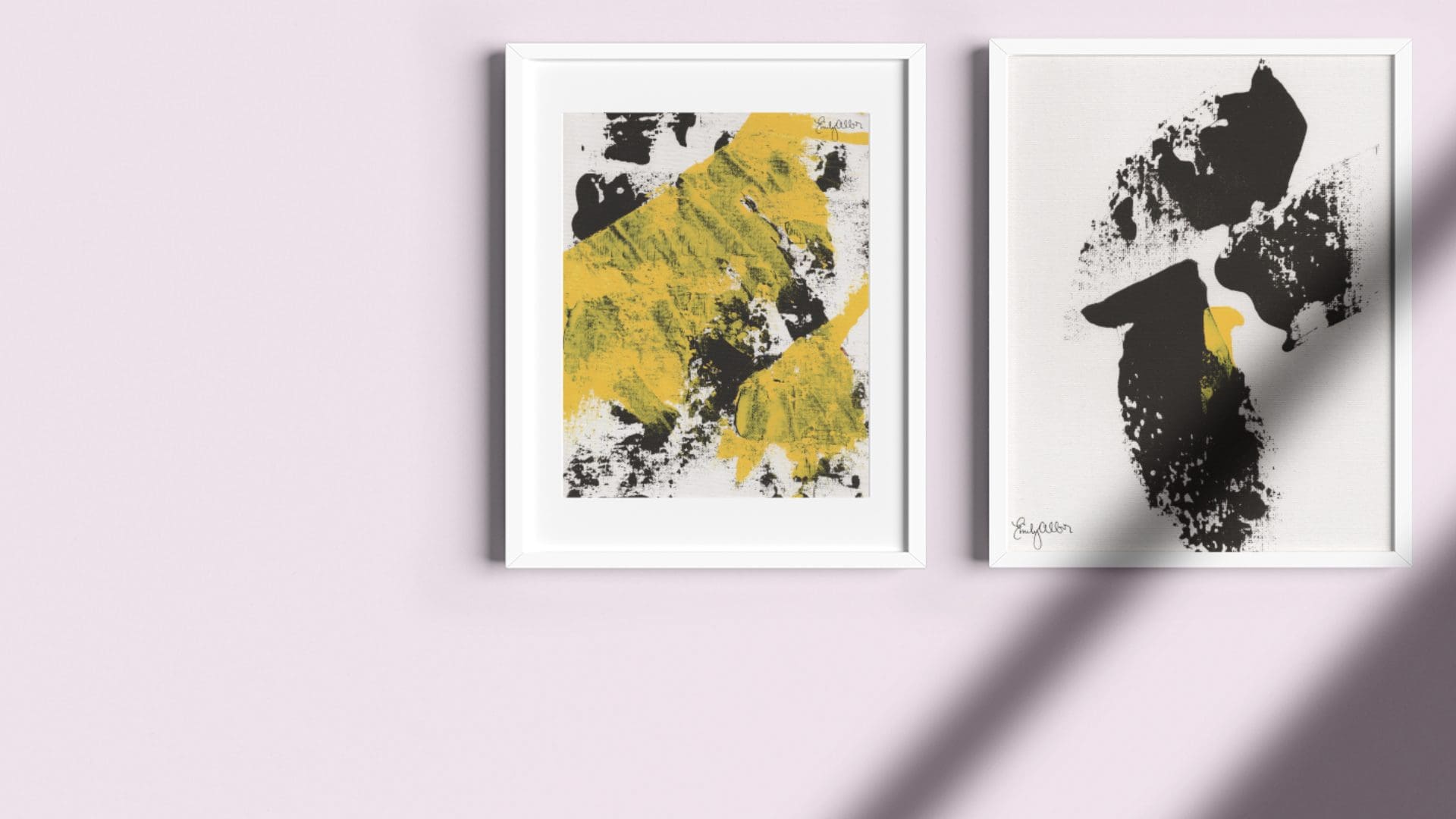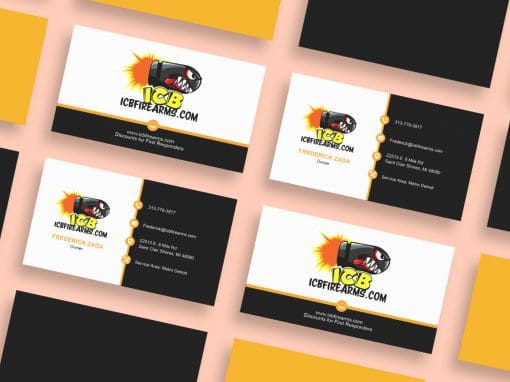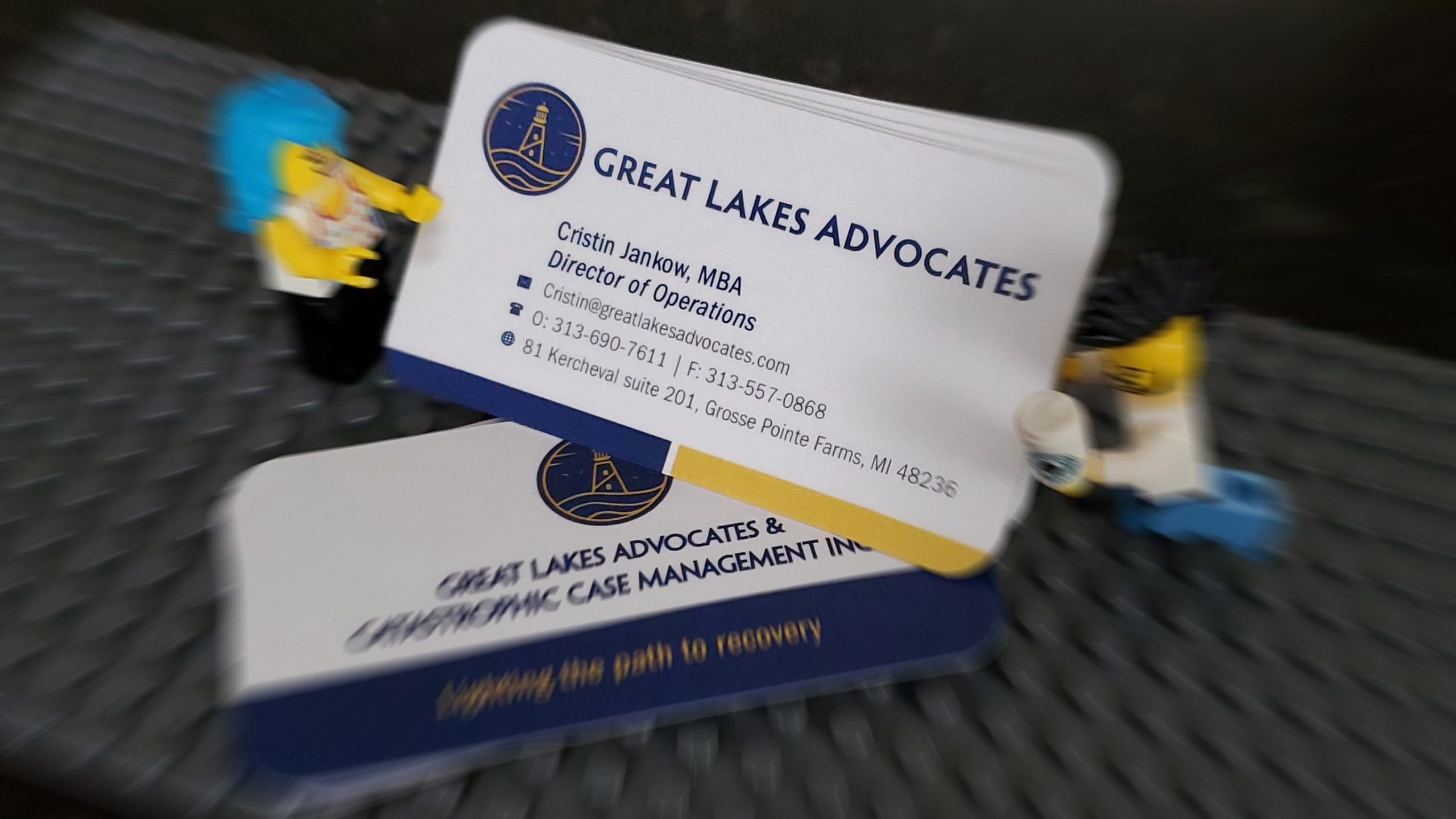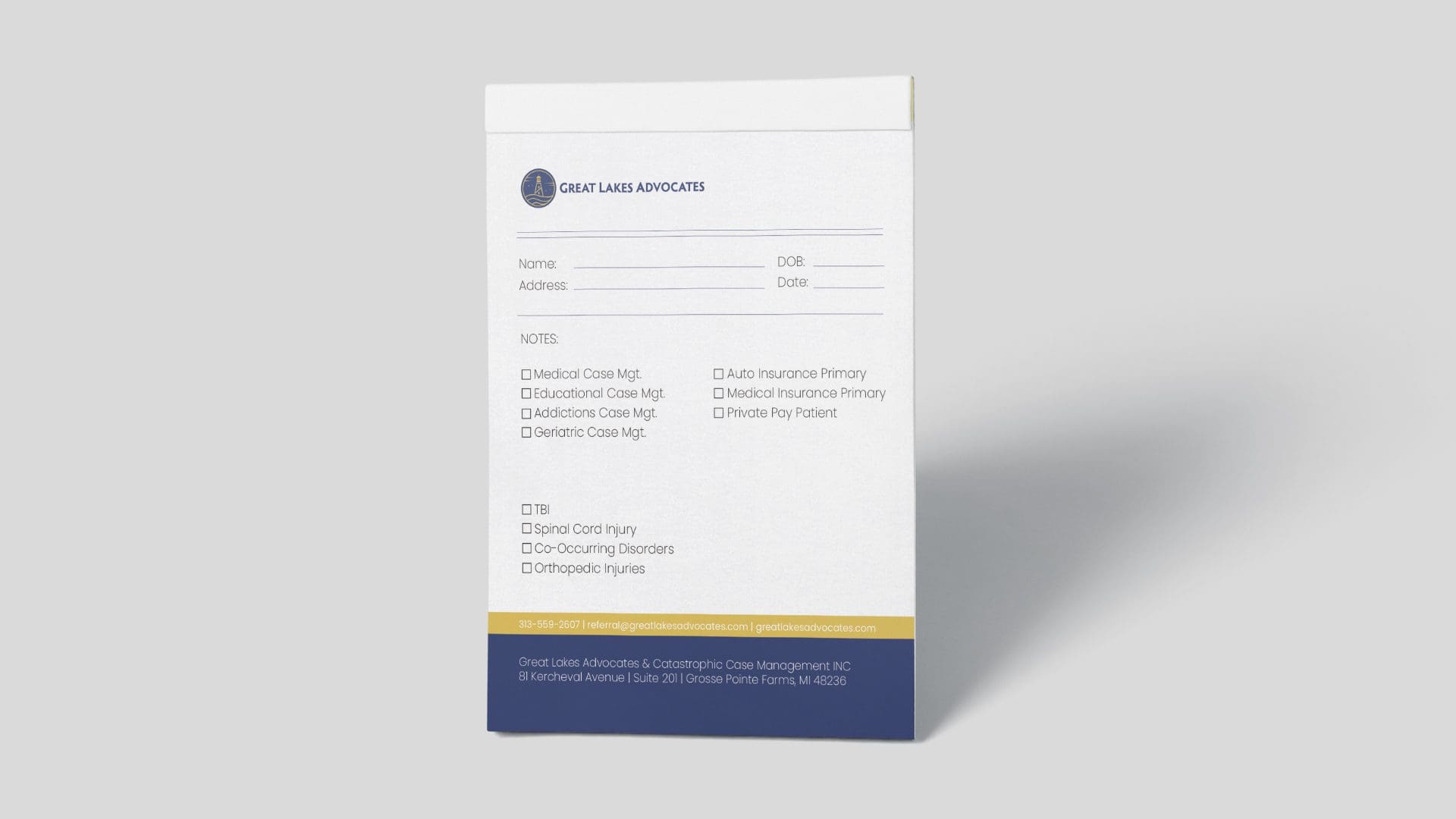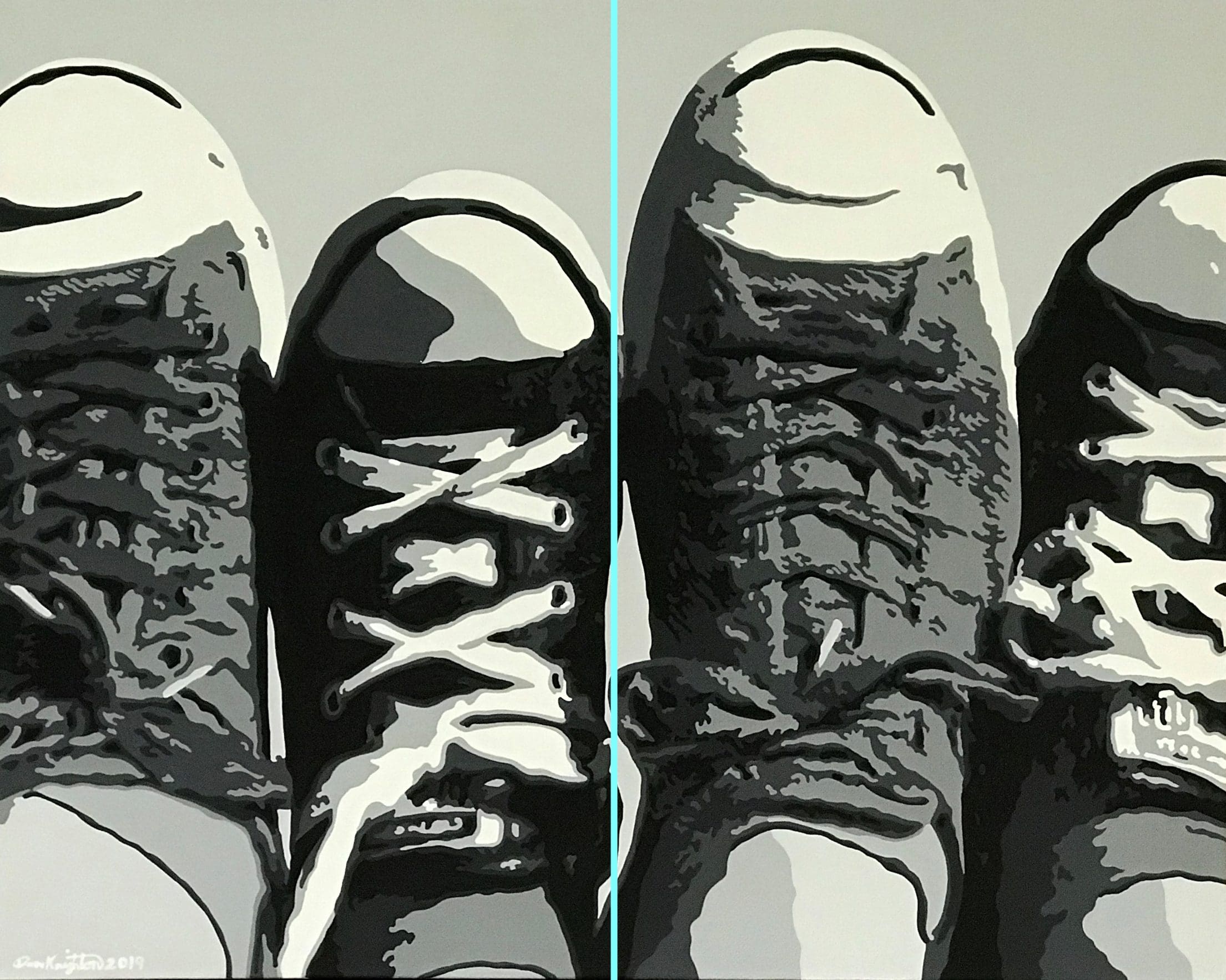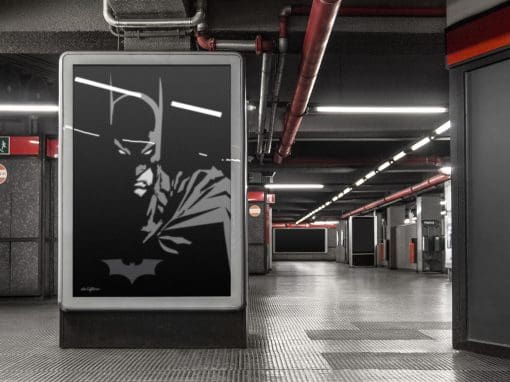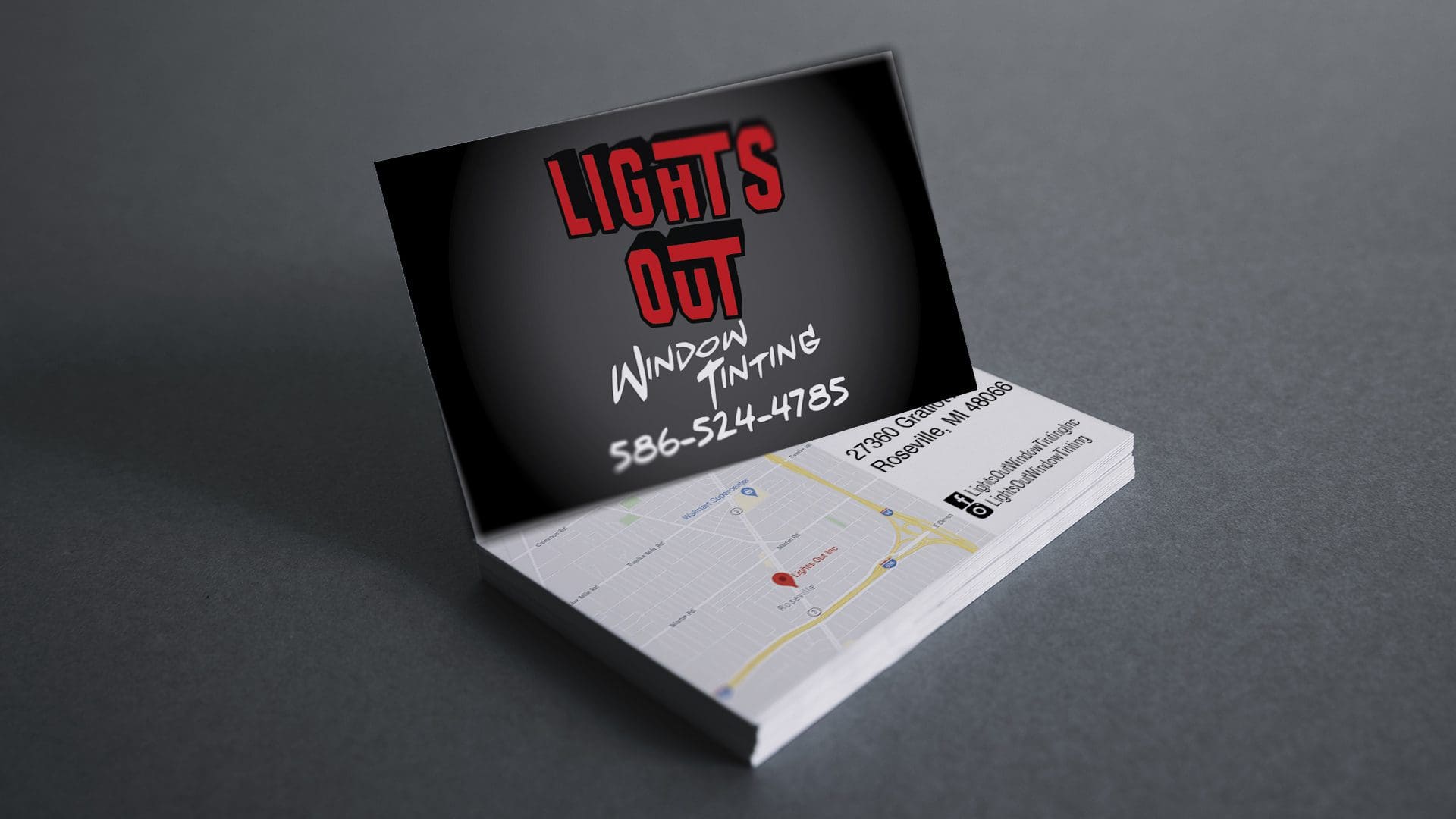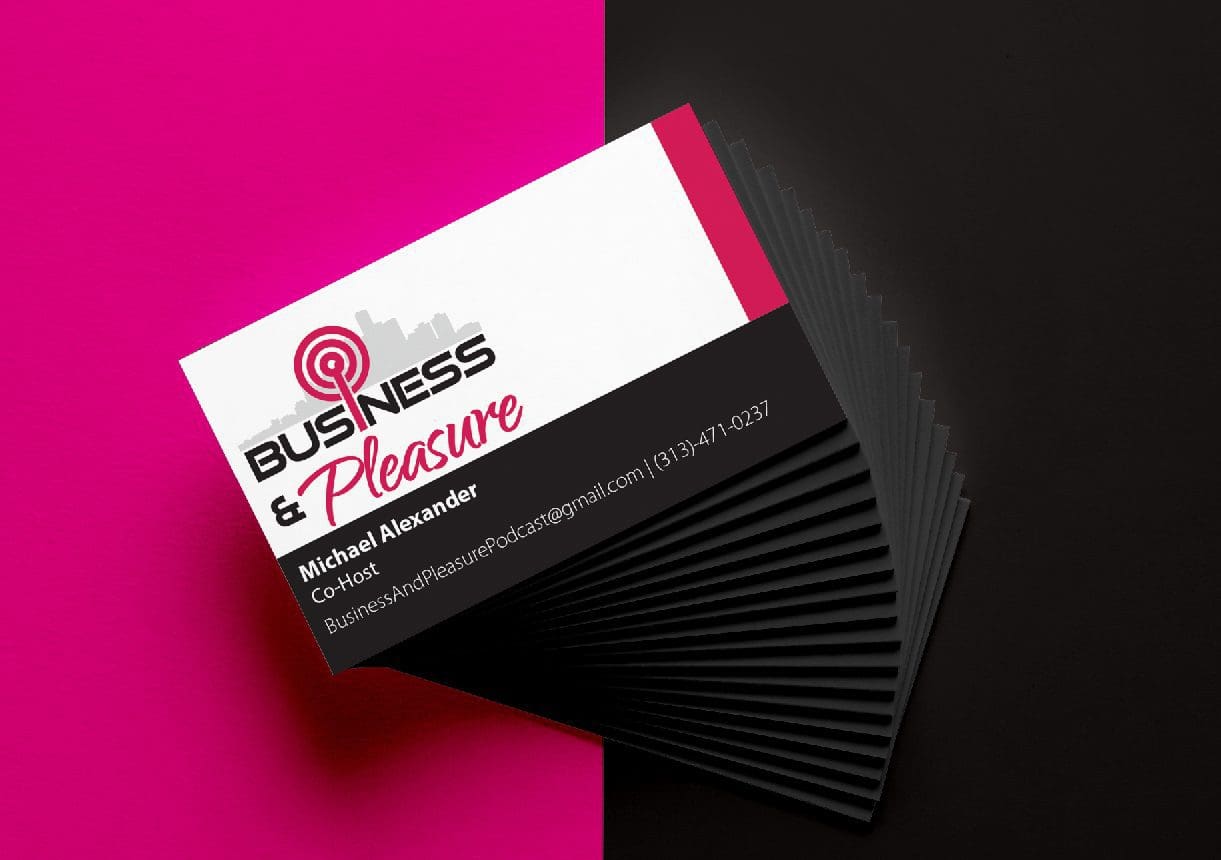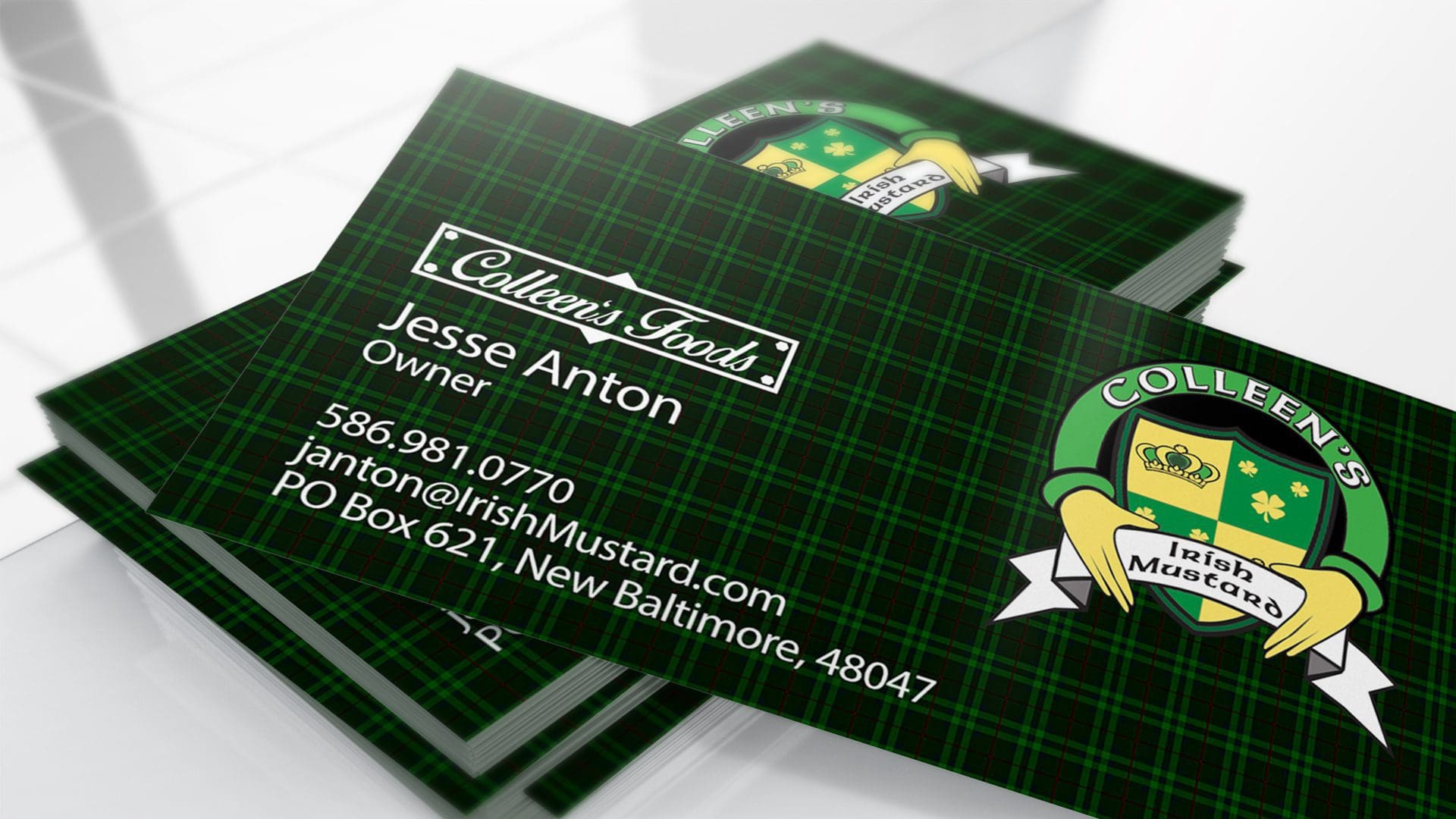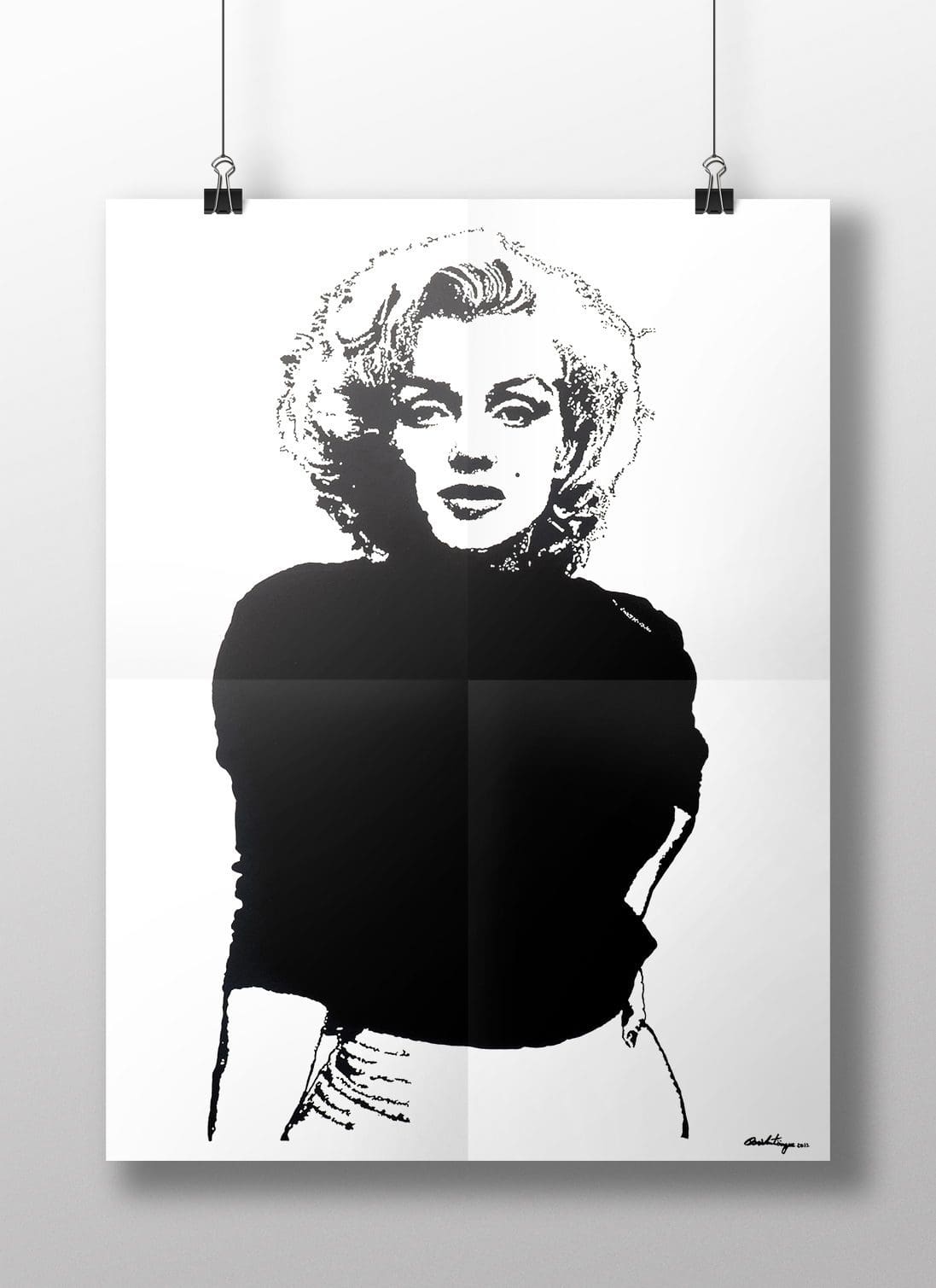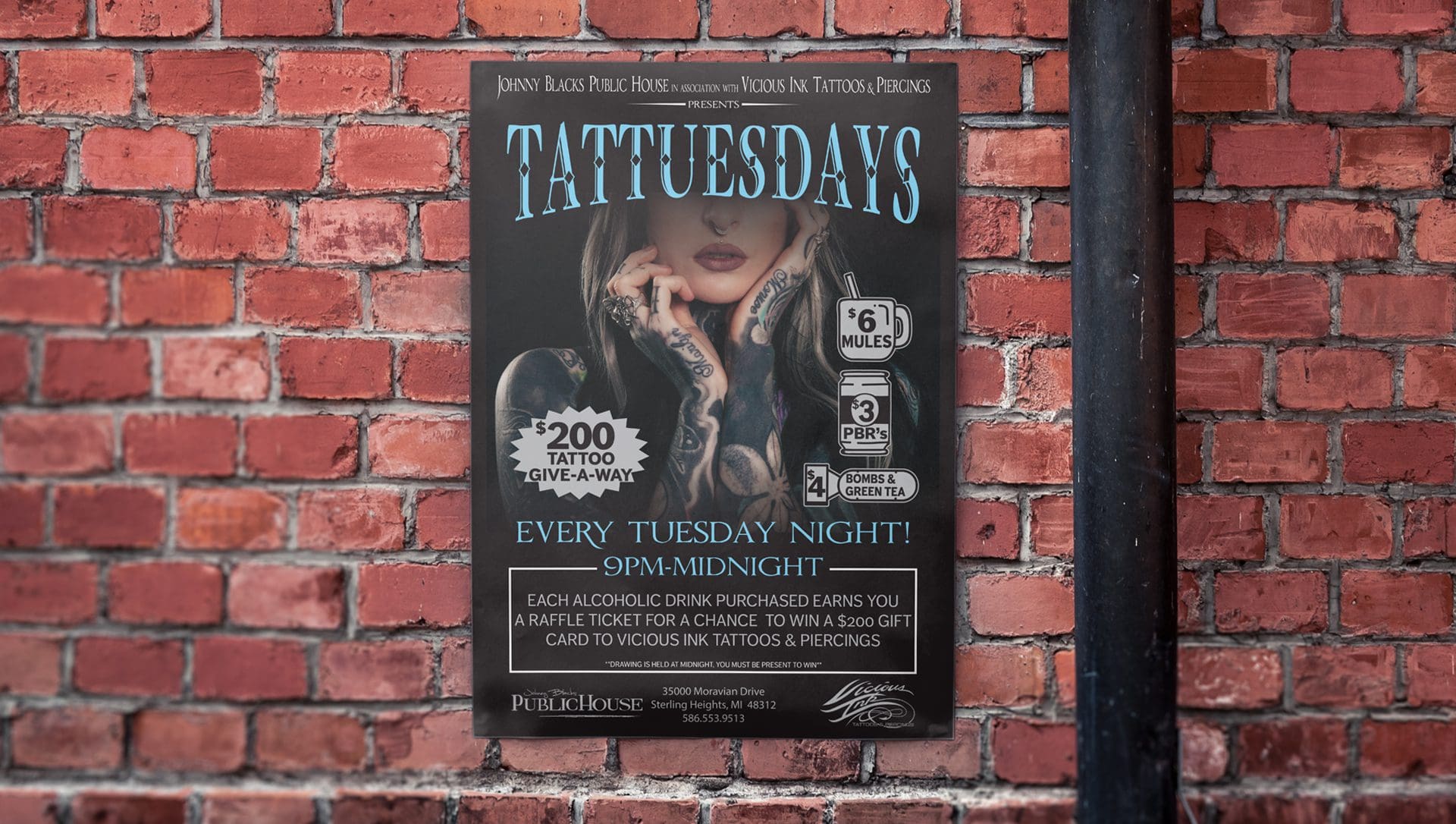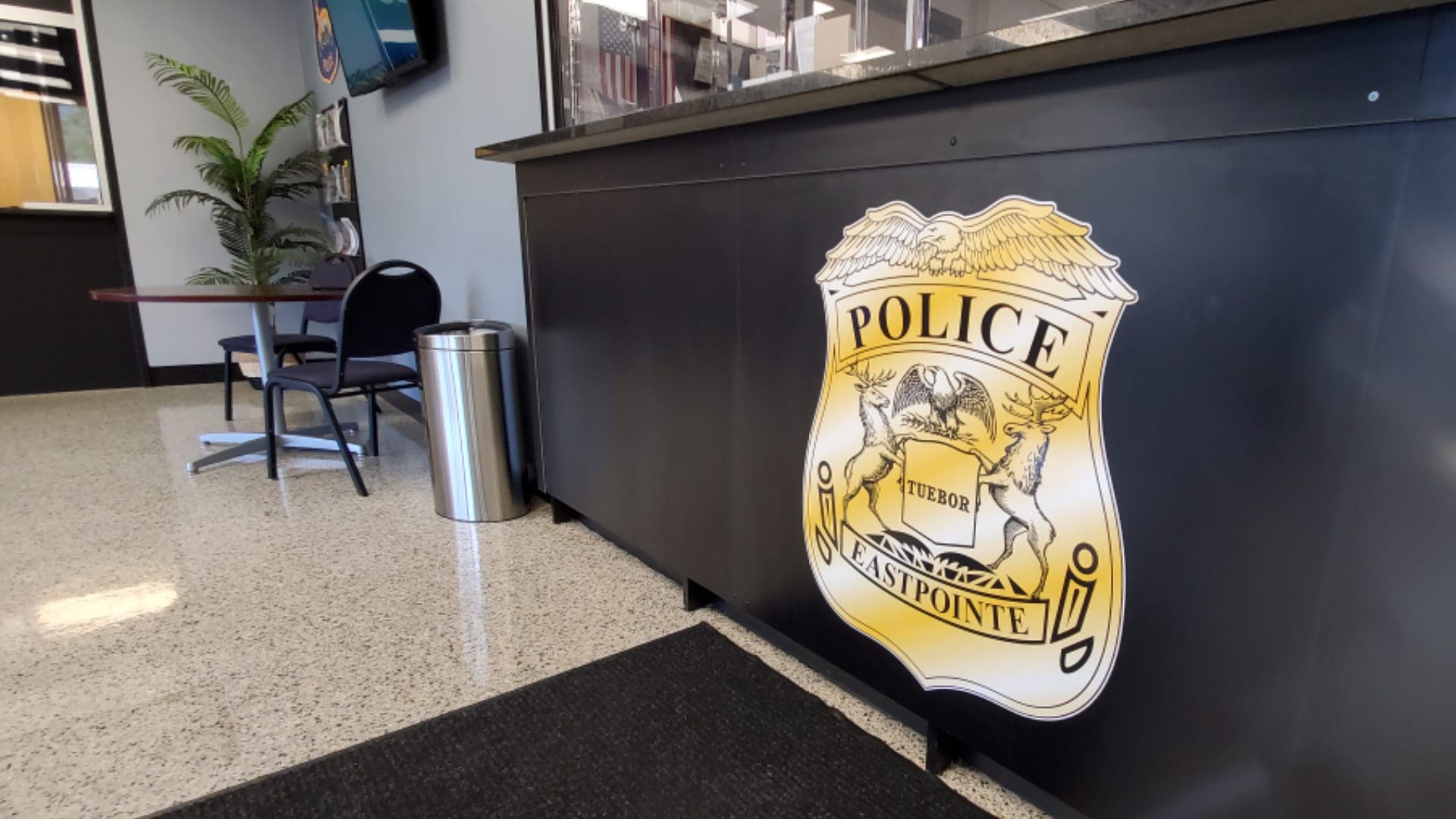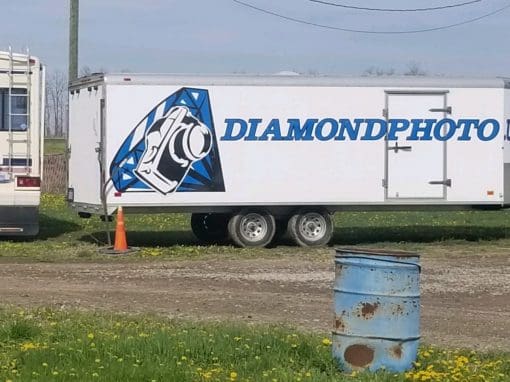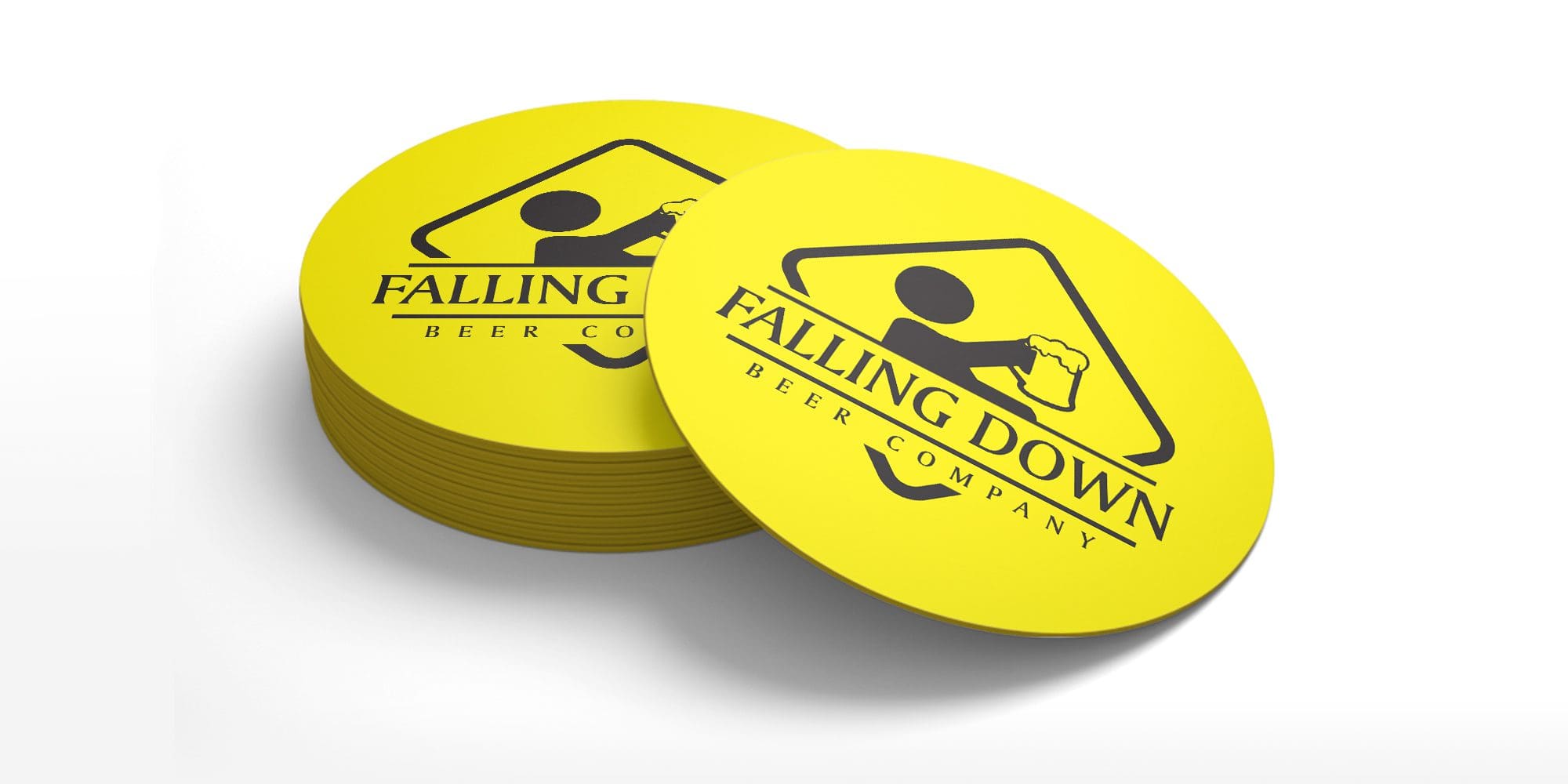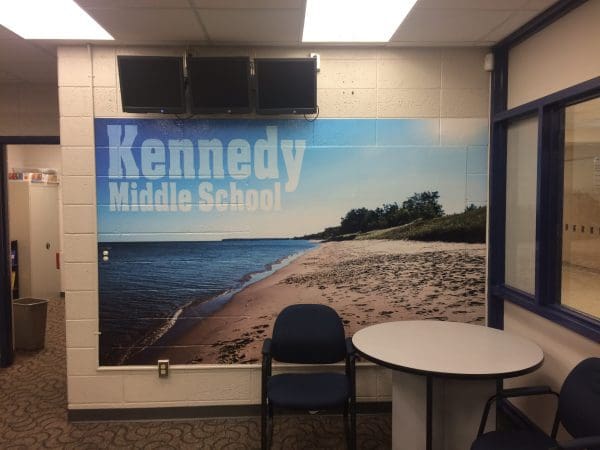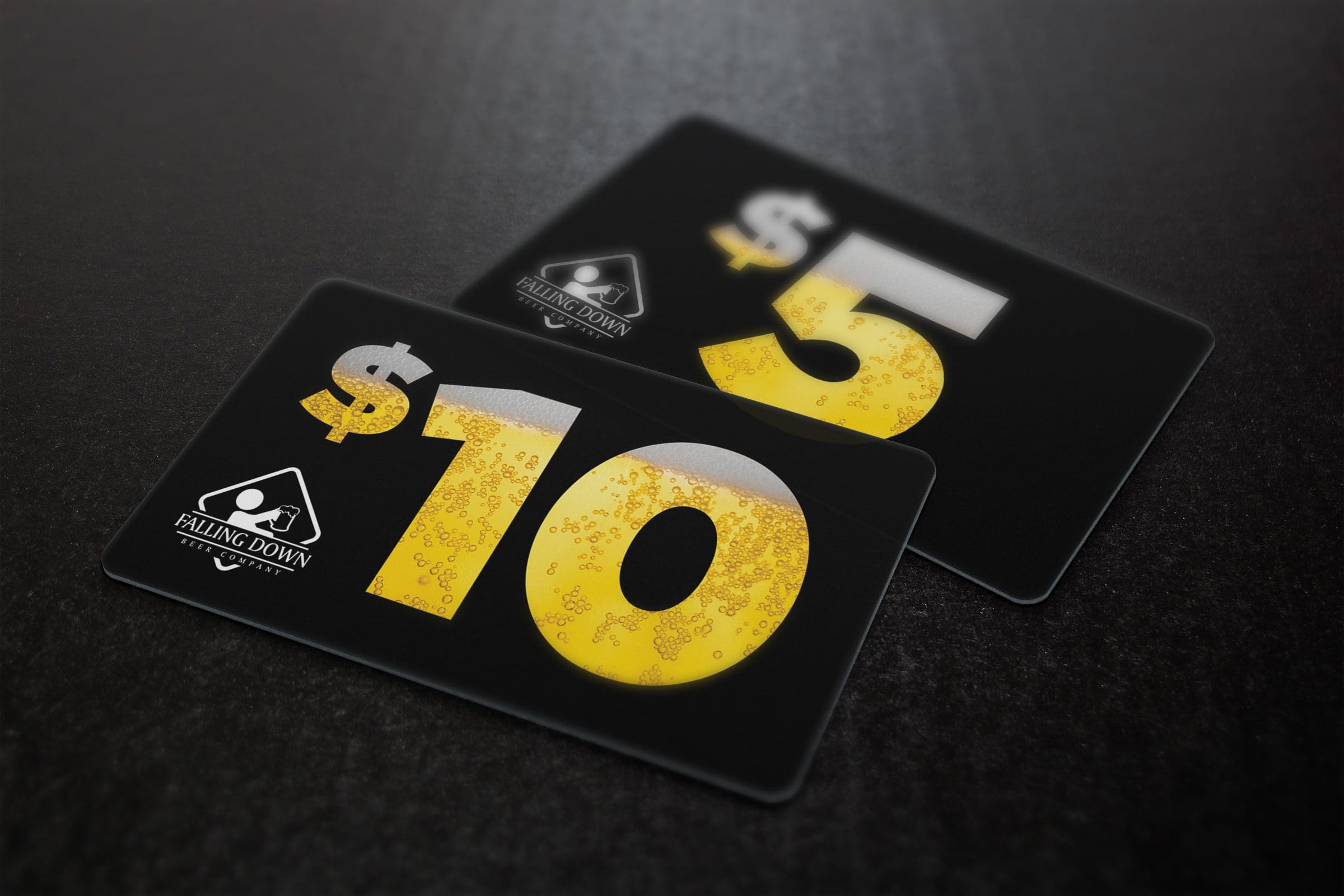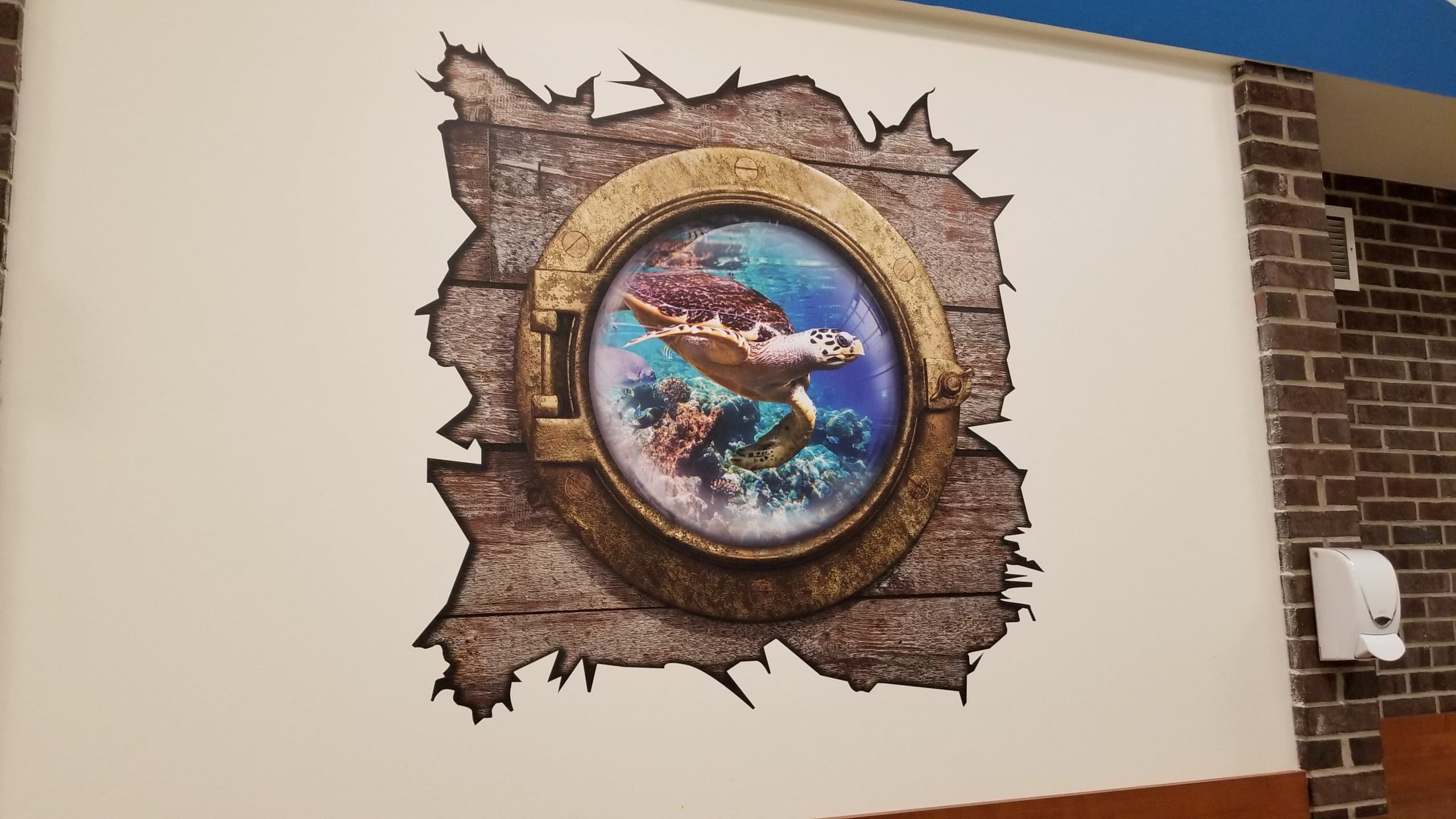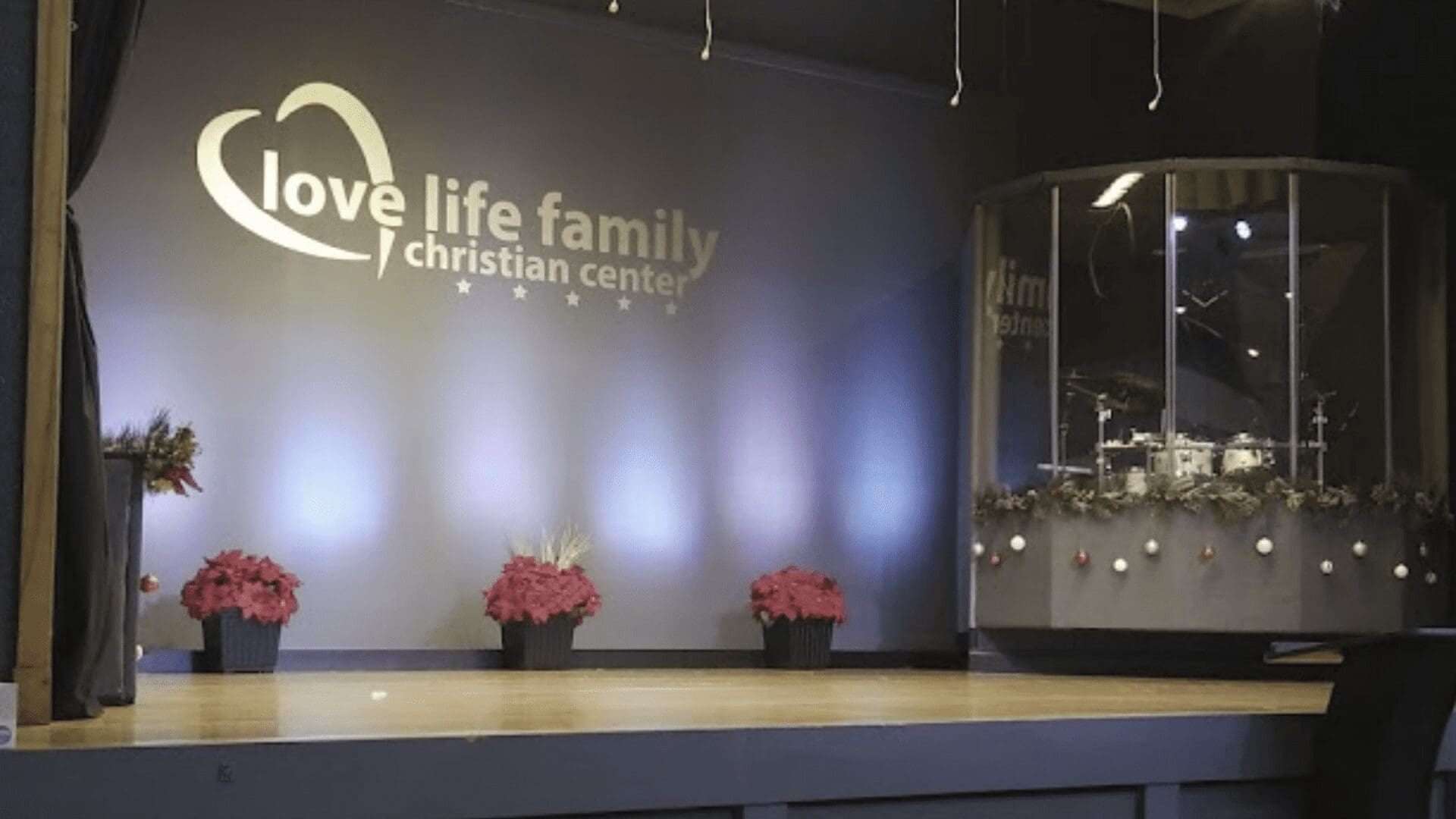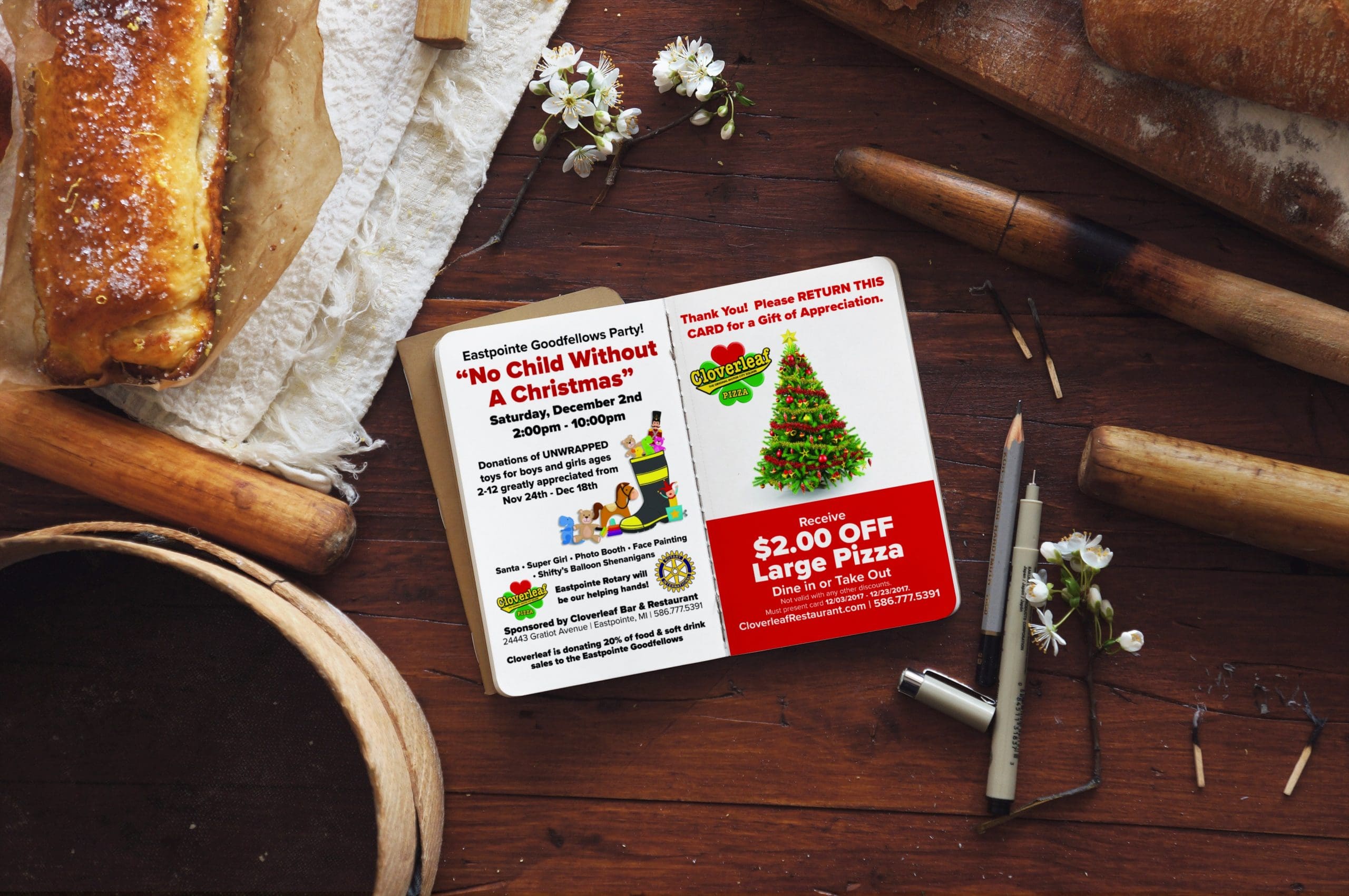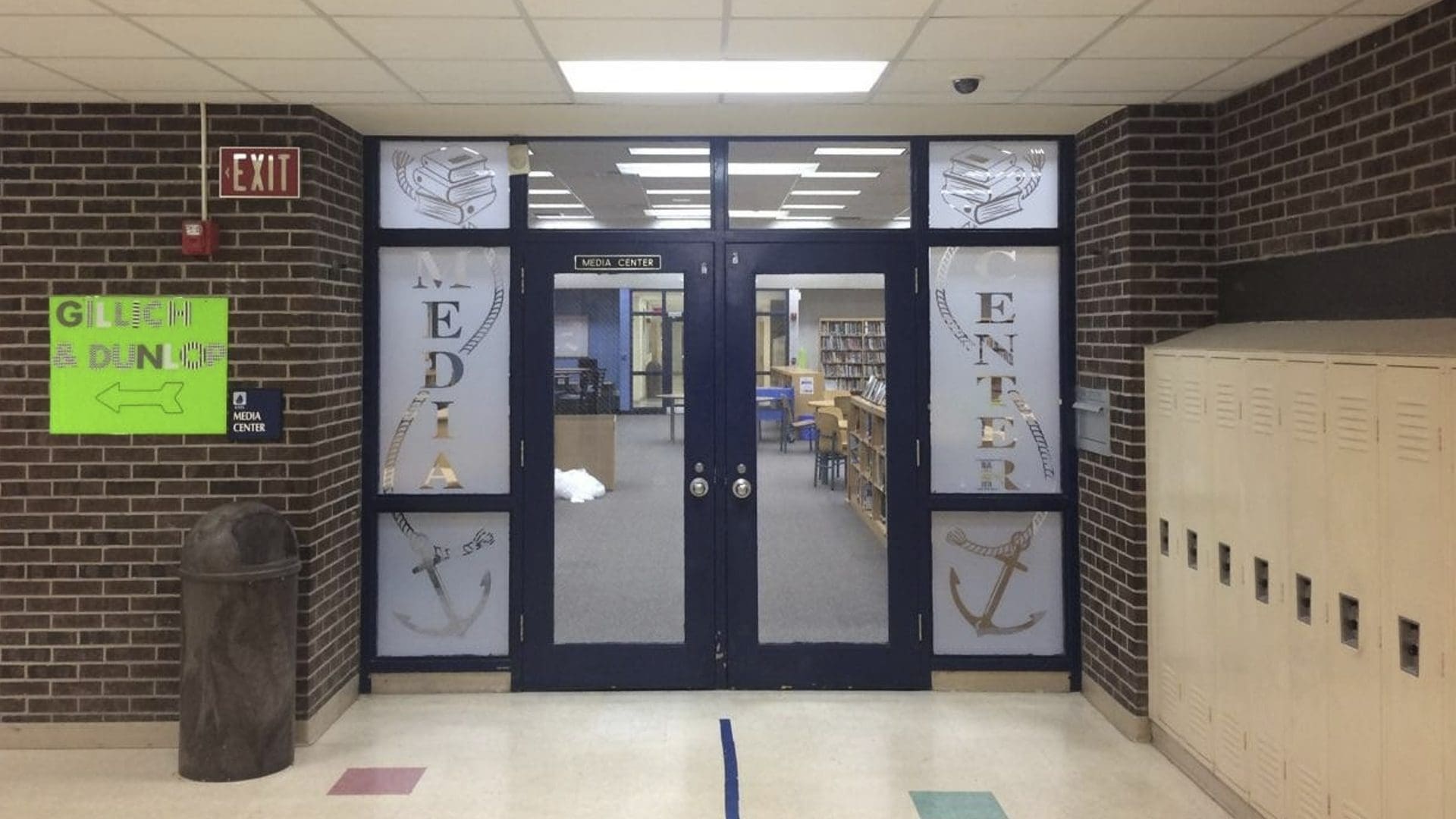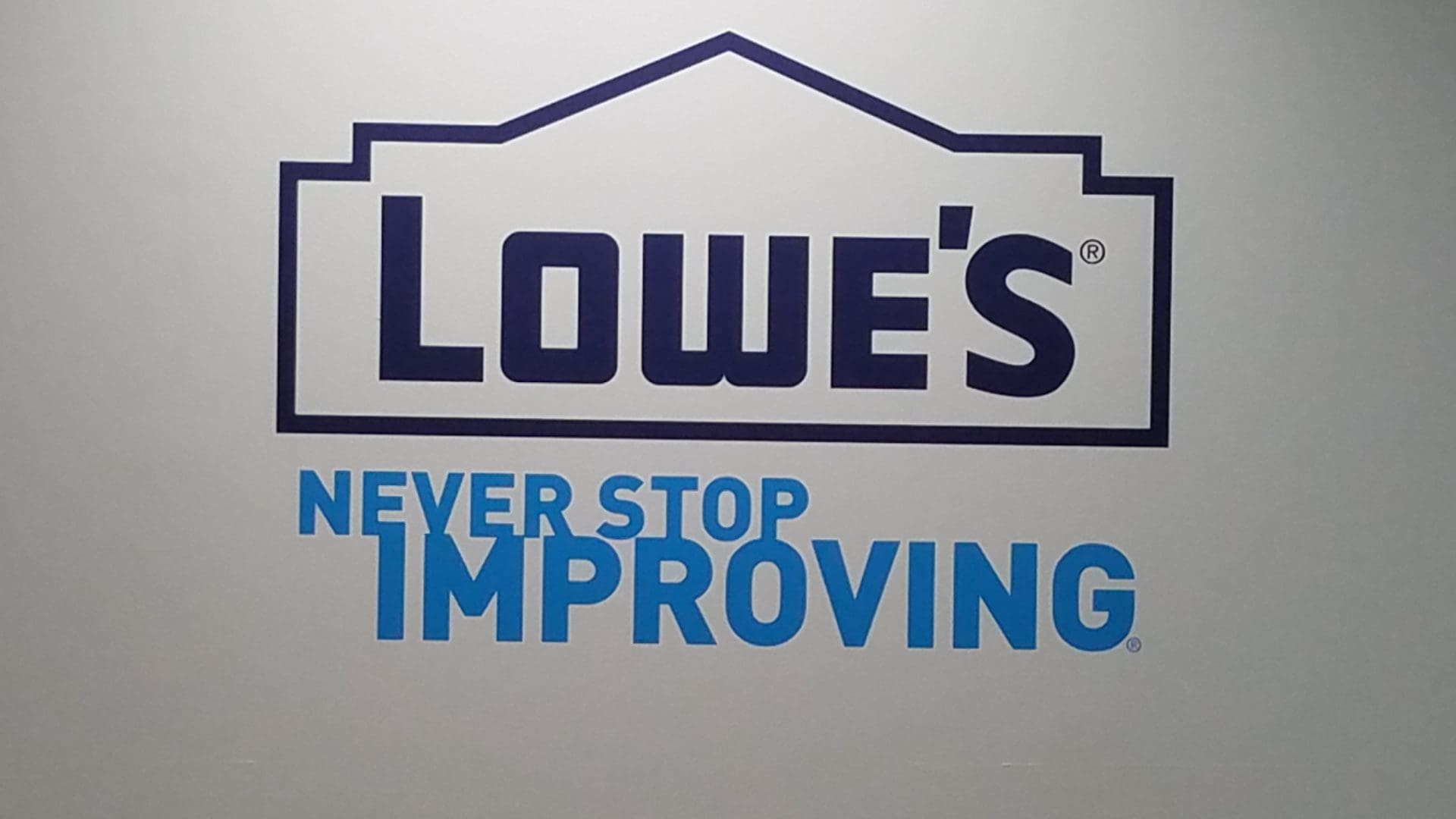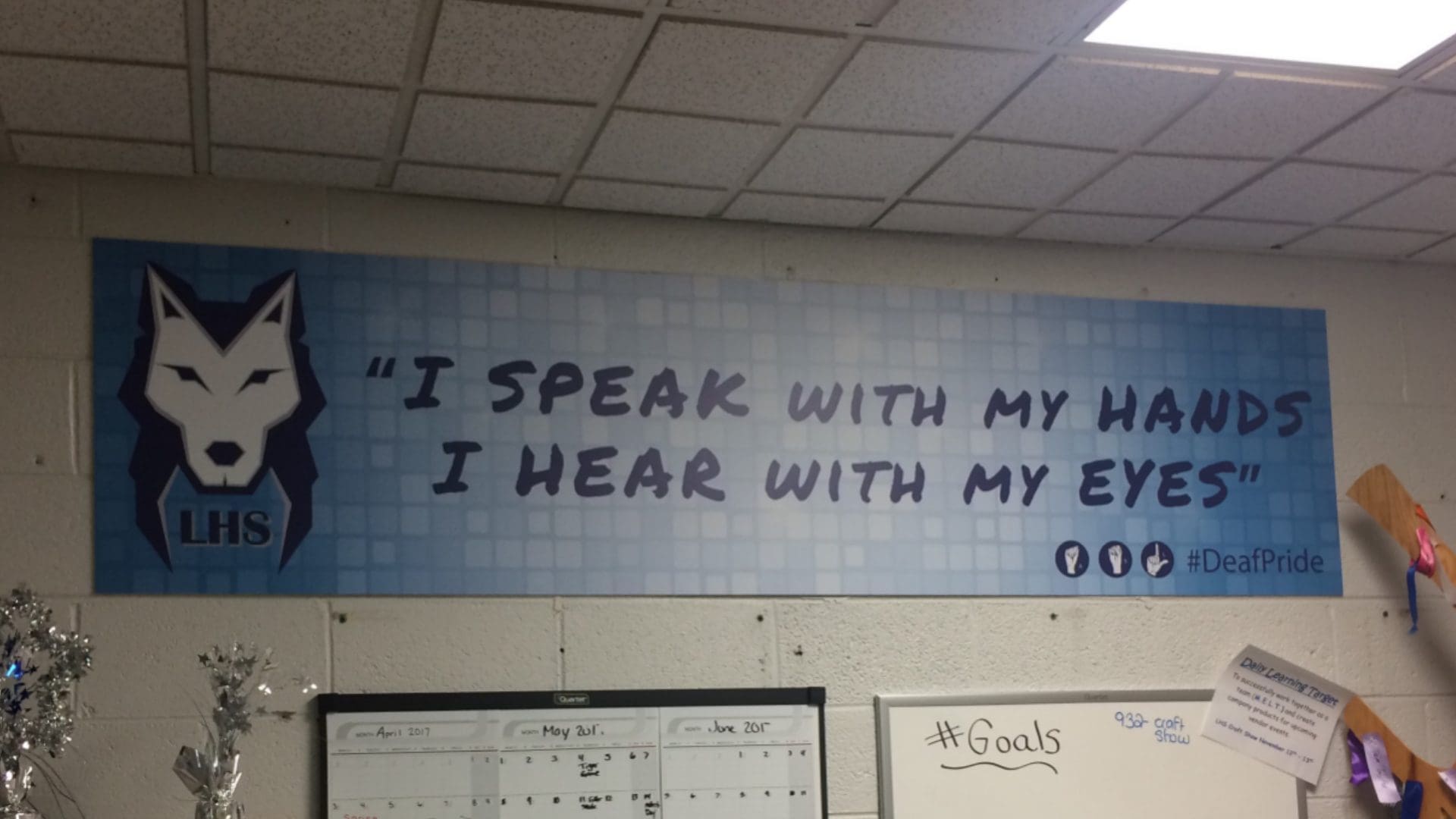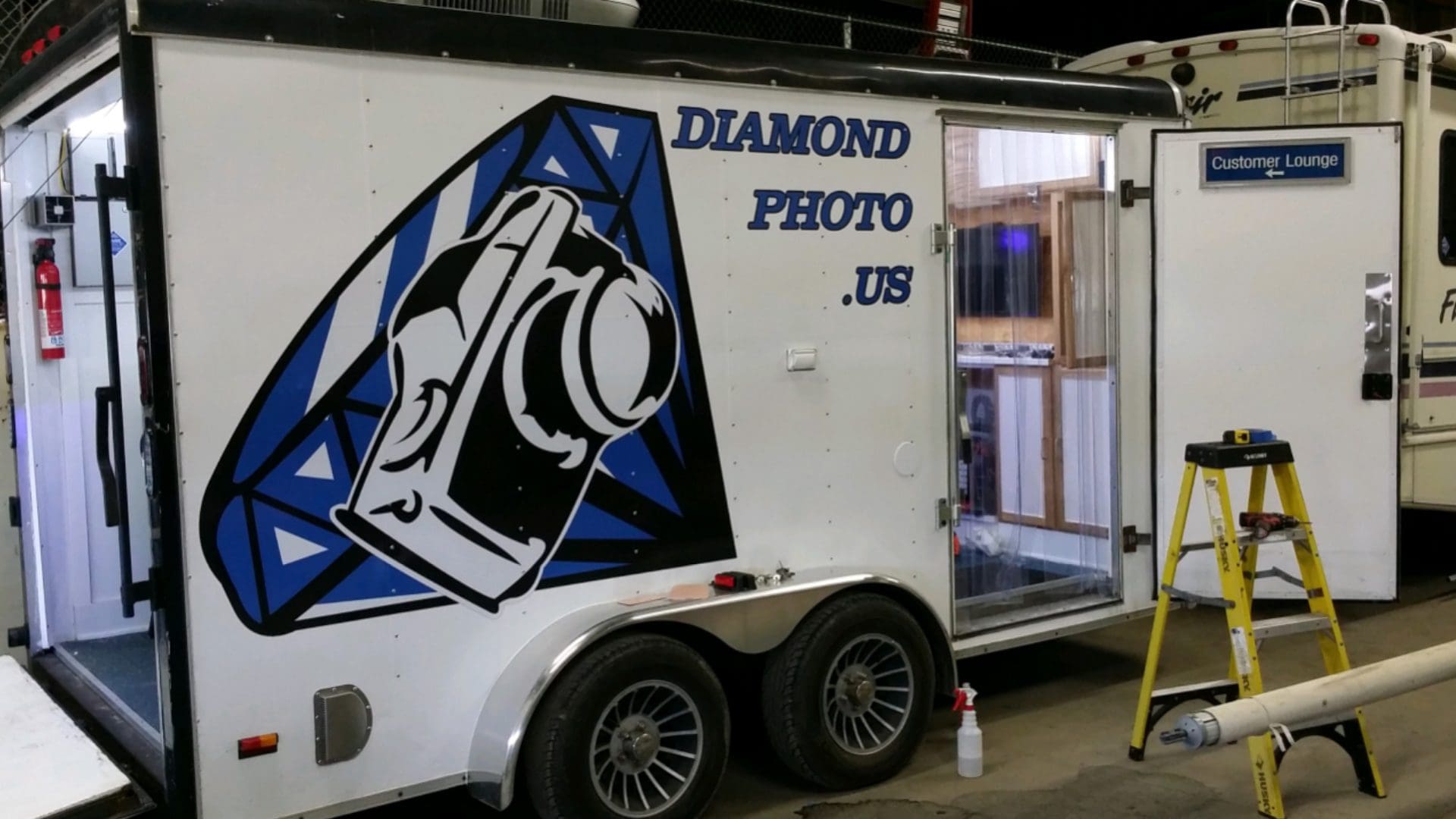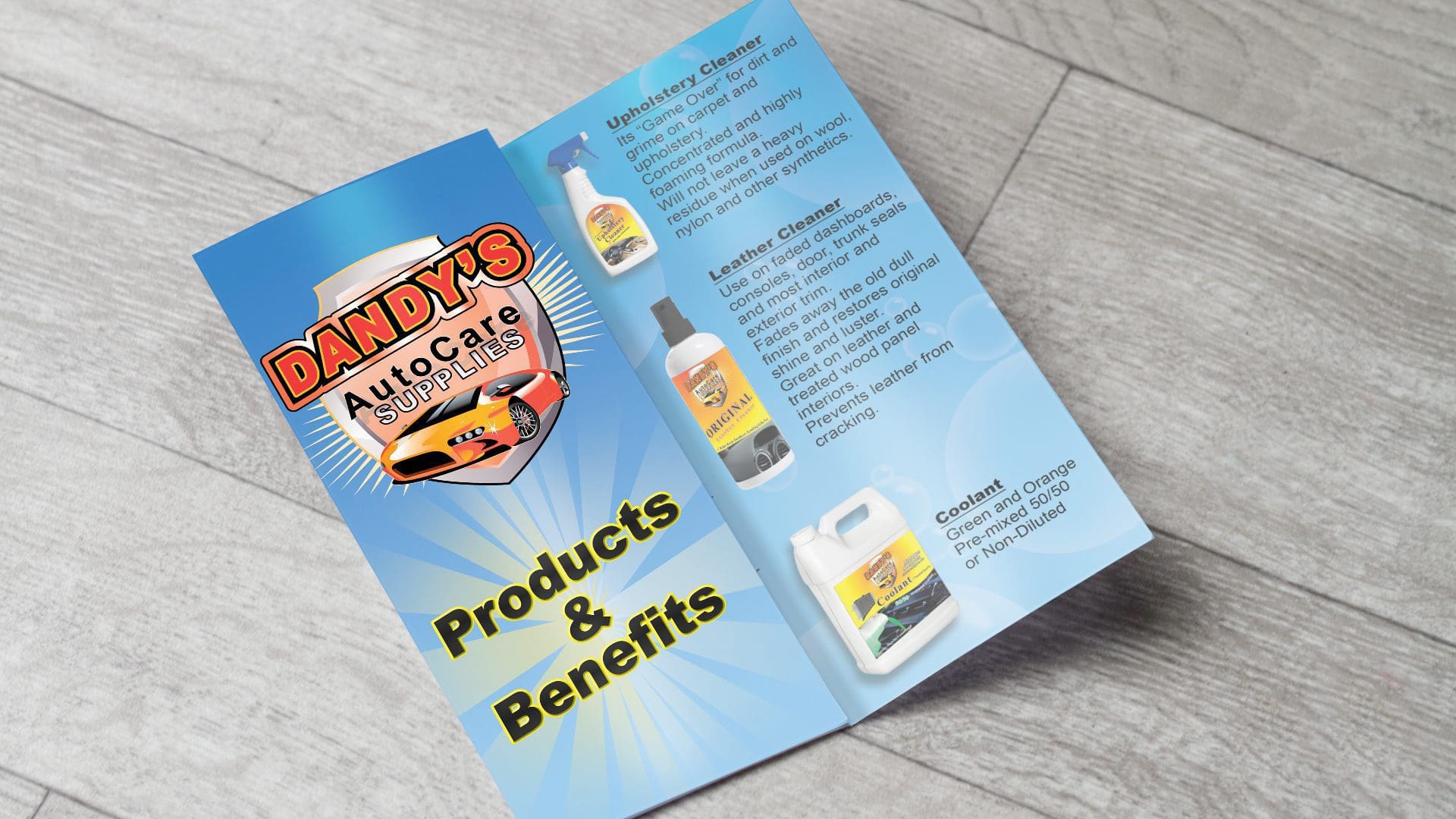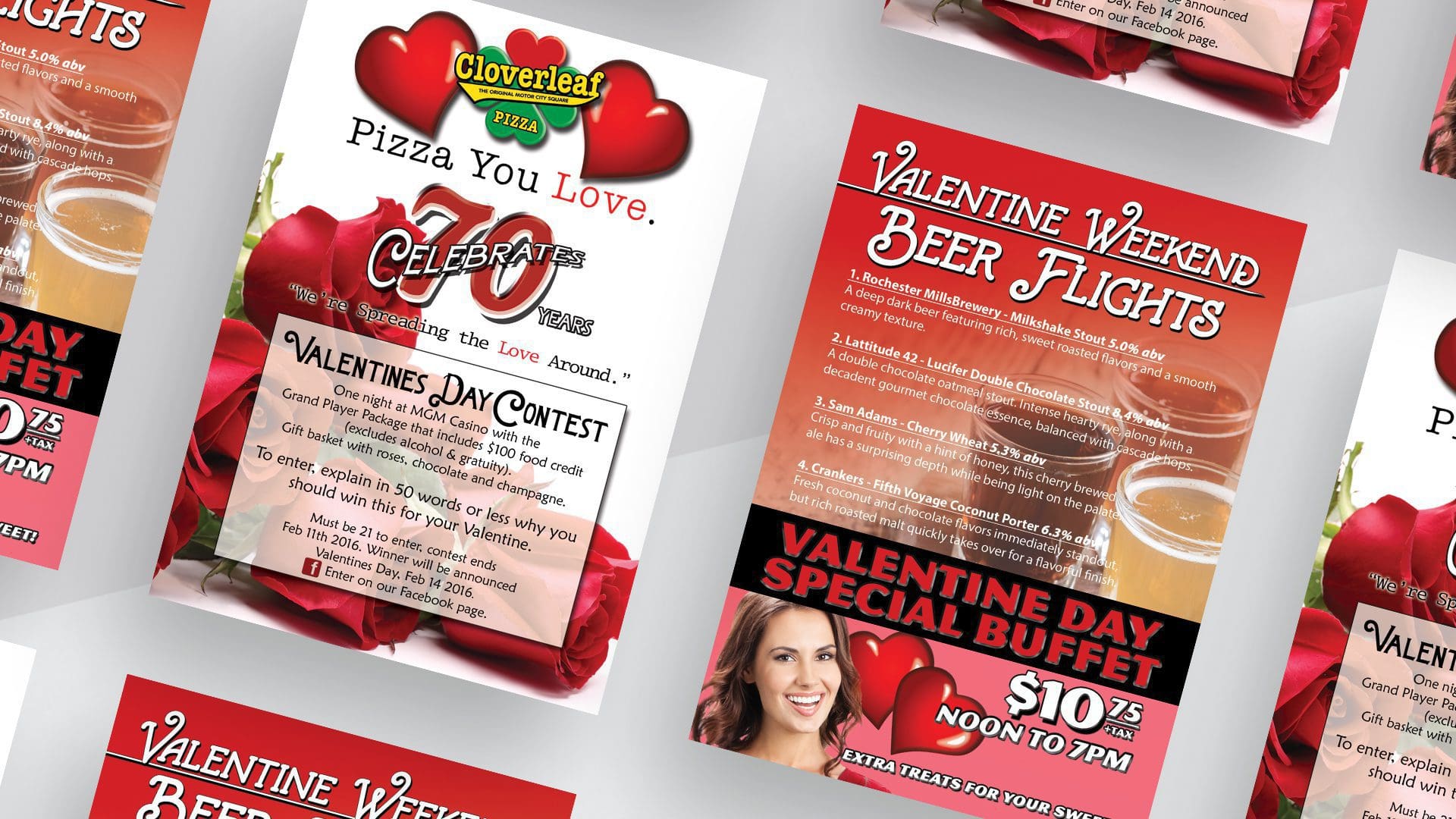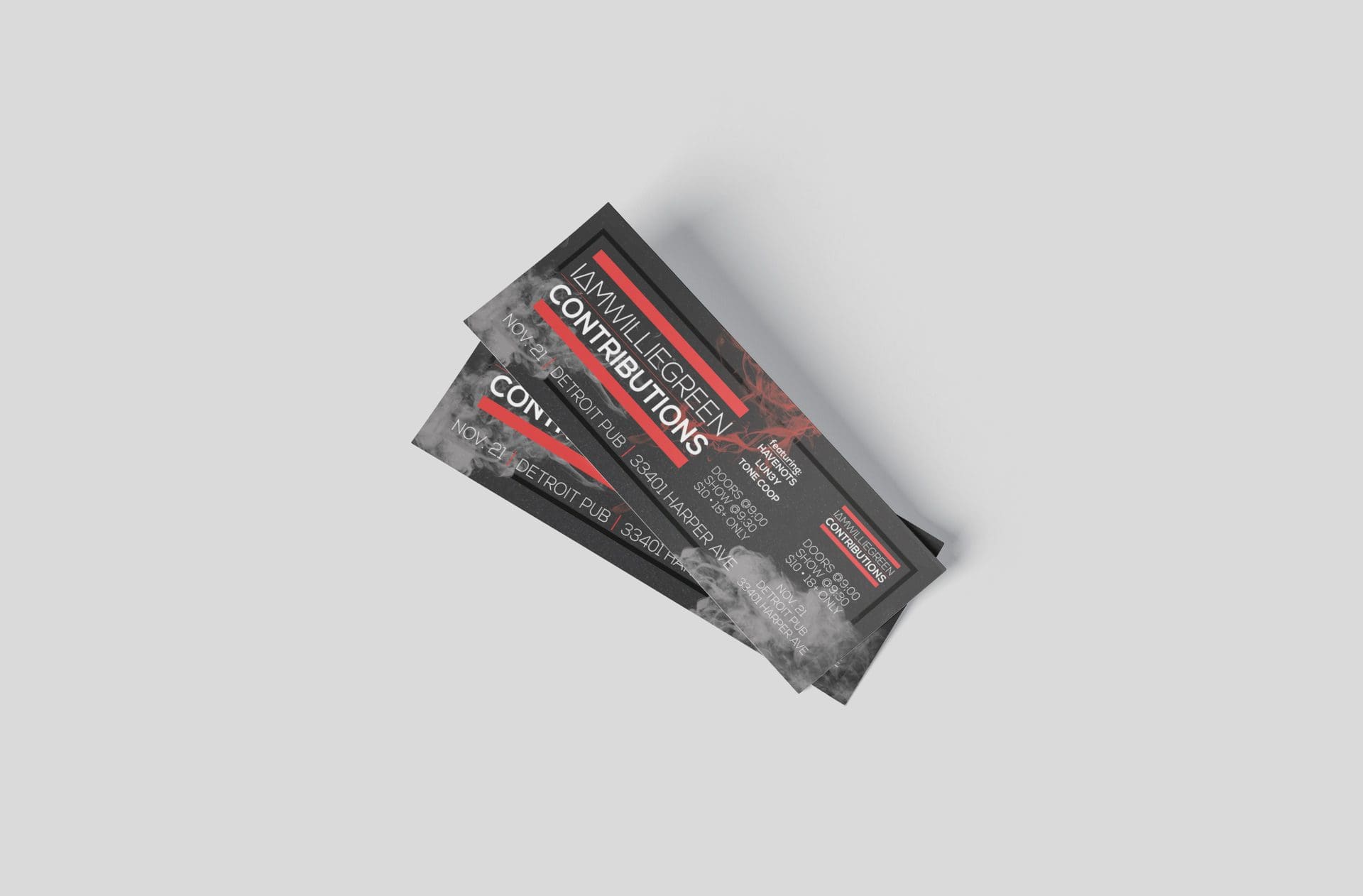 A long long time ago…
Fusion Marketing was founded in 2013 by a small business owner in the alternative health segment. His name is John Hofmann and he had opened his first retail health food store up by the age of 23. He put everything he had into opening his store and had to fumble through all of his marketing with little to no help. John started offering his services to other businesses because he enjoyed the challenge of finding creative ways to get customers to pay attention without being pushy. After being awarded "Business of the Year" for his efforts and being approached by larger clients who had seen his work he saw an opportunity he couldn't resist… just like that, Fusion Marketing was born.
If you are looking to launch your own business, one of the first decisions that must be made is selecting a marketing partner. Marketing partners can provide invaluable guidance when it comes to developing a solid foundation for your company; however, finding the right fit may prove challenging. Fusion Marketing was created with the sole purpose of providing small businesses and start-ups with effective marketing strategies they need to succeed in this competitive market place. At Fusion we don't just talk the talk, we have walked the walk. We know what it's like because we have went through the same growing pains.
Fusion Marketing is a creative agency currently located just outside of Detroit, MI. With the all-inclusive approach of Fusion's staff, we pride ourselves on using our resources to create the perfect campaign for your brand. This includes leveraging AI (artificial intelligence), Automation,  and partnerships with other companies in different sectors as well.
We offer a range of services for startups and small businesses. We are a bespoke marketing agency that works with clients to come up with customized solutions to maximize their results from traditional advertising, social media, search engine optimization, email campaigns and website design.
As a company that values its clients' opinions, it's important for us to listen and adapt. We have grown our business through hard work and determination but also by listening to the needs of our customers. If you want your marketing campaign to be a success then we can help you achieve this goal. Our team always strives for excellence in order to deliver outstanding results with each project we undertake.
Ending with a quote from the founder;
"My goal is to make you as much money as possible so you can give me more of it."
— John Hofmann
Founder/OM, Fusion Marketing