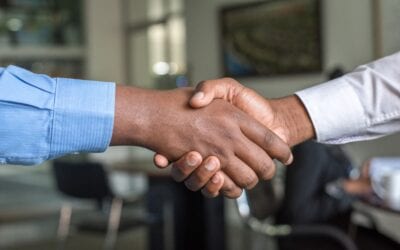 Do you live in Michigan and own a small business? If so, networking is the best way to build relationships with potential customers and grow your company. Networking has many benefits for businesses and individuals, including increased revenue, improved visibility,...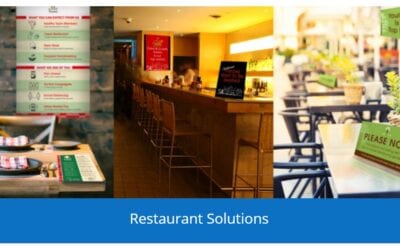 covid-19 posters, signage, stickers and more. Solutions for schools, restaurants, offices and more.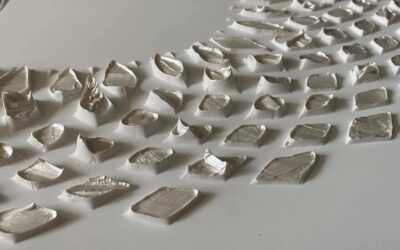 Talented artist, Emily Alber, has wowed the art community with a painting created as a tribute to the late Ruth Bader Ginsburg.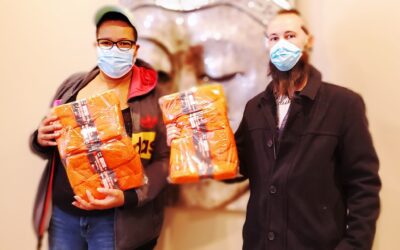 Brief: A Detroit marketing agency has donated hundreds of socks to the homeless as part of a larger grassroots campaign. Fusion Marketing is pleased to announce that they have donated hundreds of pairs of socks for the homeless in Detroit Michigan. The movement was...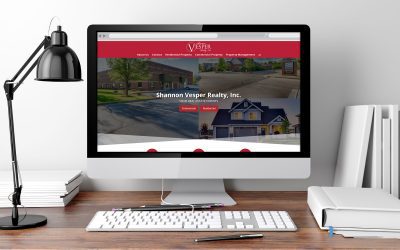 Summary: Professional rating agency Expertise recently named Fusion Marketing among its best web developers in Detroit, Michigan, 2020.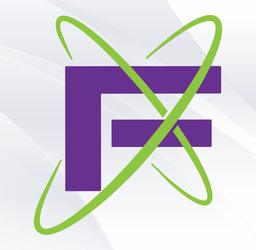 Fusion Marketing has been picked as one of the top 19 web developers in Detroit, MI from a pool of 123 different companies.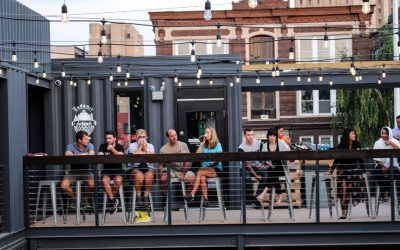 We were invited by Podcast Detroit to the grand opening of their new studio inside the Detroit Shipping Company. We had a blast listening to the live music, talking with new friends, and taking a few pictures too.