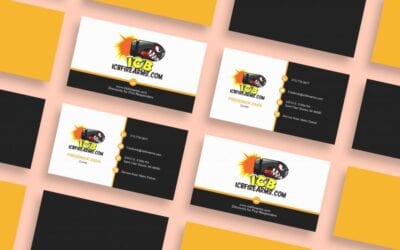 You're tired of working with amateur graphic designers who don't know how to design, and you want a designer that will help your business stand out.
Hiring a graphic designer will allow you to work with an expert who knows from experience what it will take for a business to succeed in getting noticed. They'll create the perfect logo design, website, brochure, or advertisement that will have people talking about your company! A professional graphic designer is essential if you want to take your business from good to great.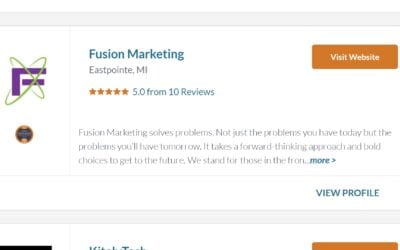 We are very honored to have won the prestigious 2021 Local Excellence Award! This is a huge accomplishment that we owe largely in part to all of our previous customers. We always do what it takes to become one of the best web designer options in Michigan.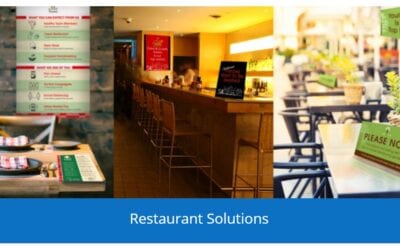 covid-19 posters, signage, stickers and more. Solutions for schools, restaurants, offices and more.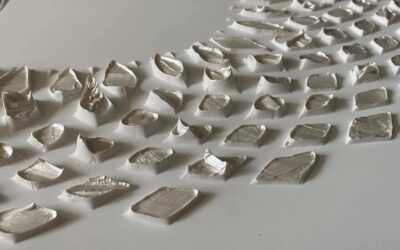 Talented artist, Emily Alber, has wowed the art community with a painting created as a tribute to the late Ruth Bader Ginsburg.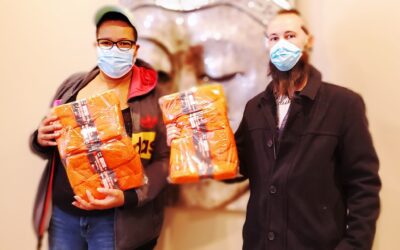 Brief: A Detroit marketing agency has donated hundreds of socks to the homeless as part of a larger grassroots campaign. Fusion Marketing is pleased to announce that they have donated hundreds of pairs of socks for the homeless in Detroit Michigan. The movement was...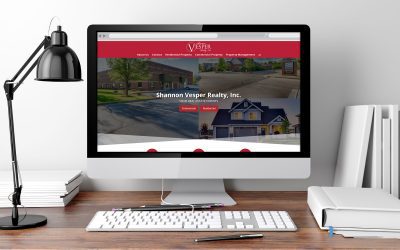 Summary: Professional rating agency Expertise recently named Fusion Marketing among its best web developers in Detroit, Michigan, 2020.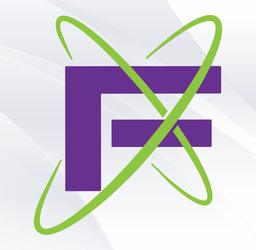 Fusion Marketing has been picked as one of the top 19 web developers in Detroit, MI from a pool of 123 different companies.