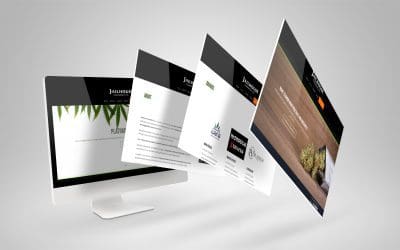 We've all been there before. You're scrolling the internet looking for some product or another, and there seems to be an endless stream of one ecommerce website after another selling the same product over and over. So you scroll past the ads and click on the first...
read more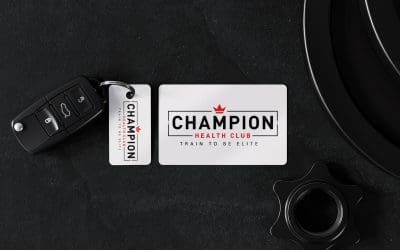 The process of rebranding can be daunting for business owners. It's important to have a clear idea of what you want your new branding to represent and to work with a team of professionals who can help you create it. Read on to see how we helped Champion Health Club.
read more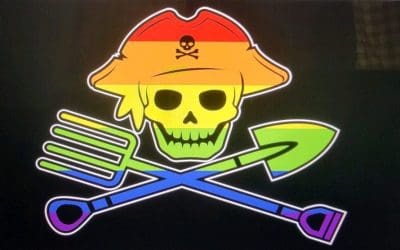 At Fusion Marketing, we believe in giving back to the community. That's why we're proud to continue our support of the Eastpointe Community Garden by installing a flagpole and designing and donating two flags. The Eastpointe Community Garden is located...
read more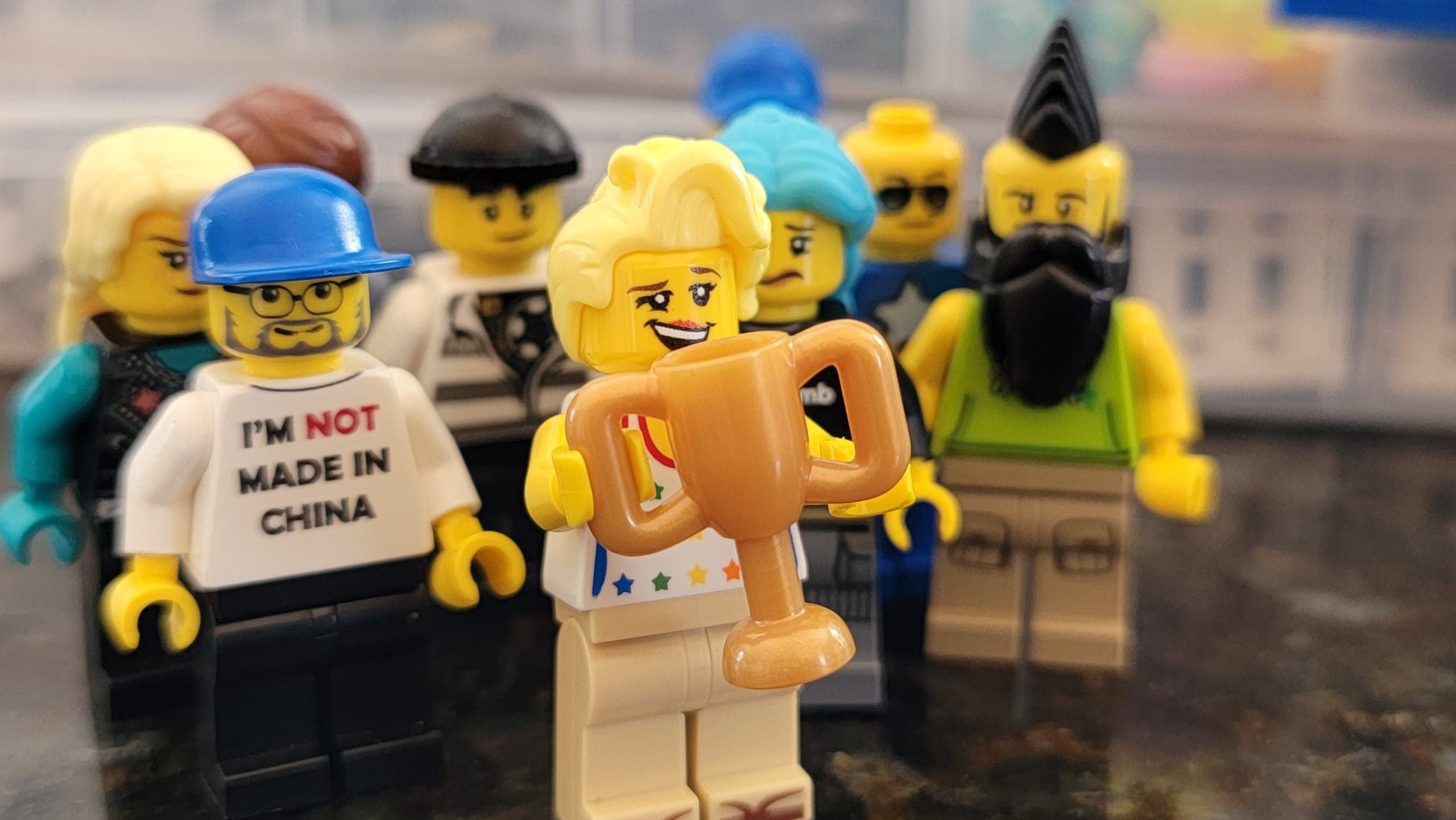 Expertise.com is a company that finds and reviews the top service professionals in over 200 industries across the U.S. They scored 125 web developers in Detroit to rank them and find the best of the best. Fusion Marketing is proud to announce that we have been named...
read more
Autorama returned to Detroit's Cobo/TCF Center for its 69th year on the weekend of March 4th, bringing with it the sights and sounds of hot rods and custom cars. The Hot Rod Shop, a custom shop out of Troy, MI, was one of many vendors, builders, and car clubs...
read more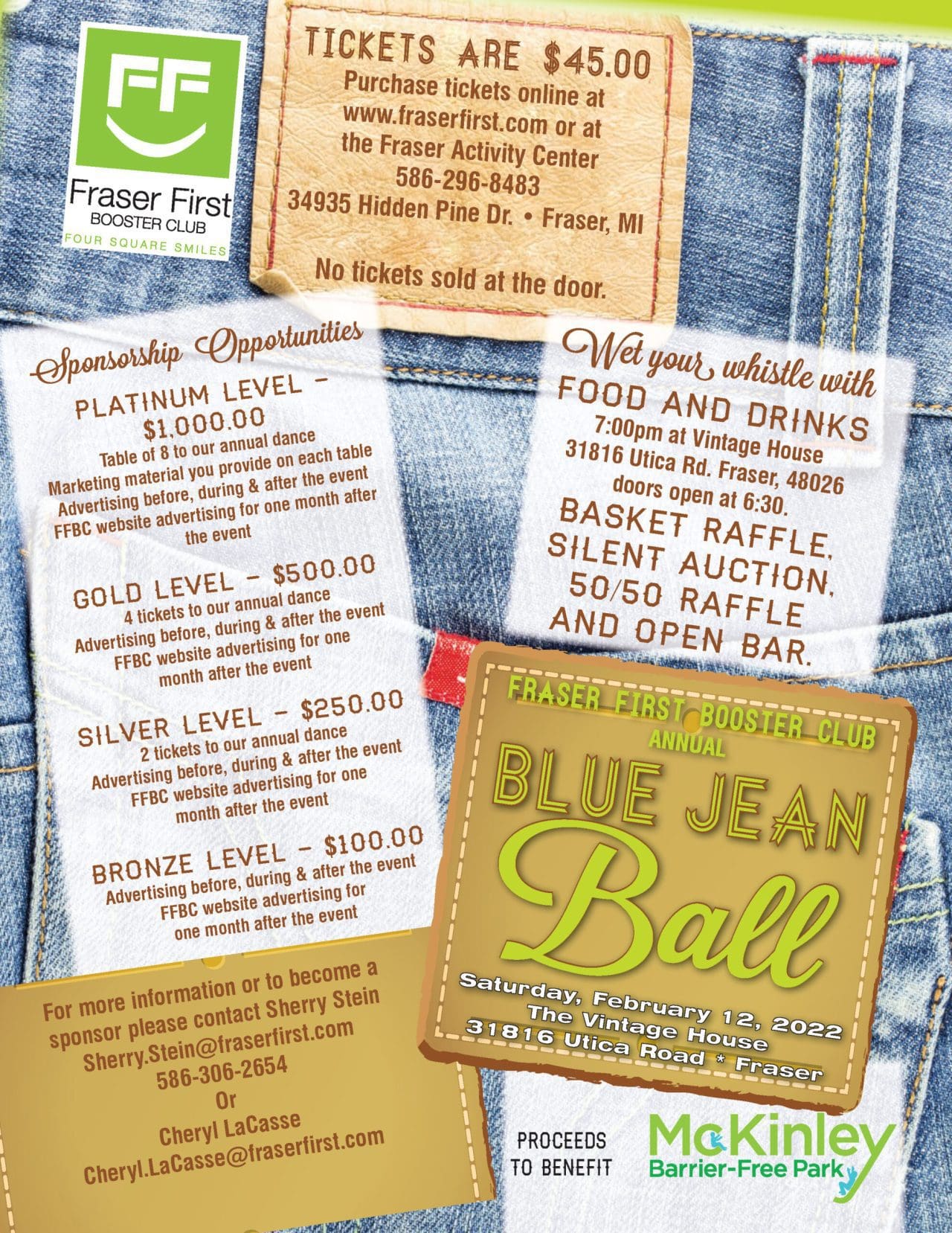 Since 2007, Fraser First Booster Club (formerly Parks and Recreation of Fraser) has been working to improve their community by building parks and sponsoring community events. As a result, the 15th Annual Blue Jean Ball will take place at Vintage House Banquets and...
read more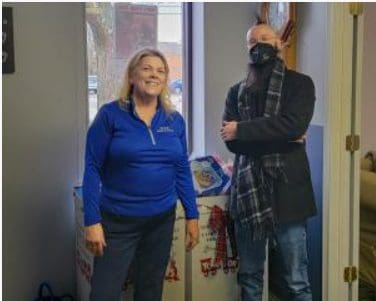 This year, Fusion Marketing matched donations from clients, friends, family, and other businesses for the Toys for Tots campaign. We are proud to have made a difference. Fusion Marketing has joined forces with DDI Insurance in St. Clair Shores, Michigan, to donate...
read more