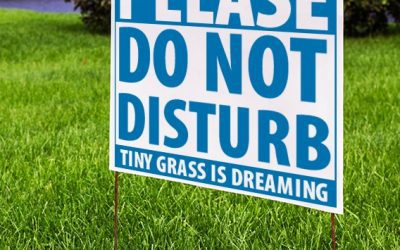 Lets take a look at 3M™ Scotchcal™ Graphic Film Series 50 Colors and Specs
An imperative component of signage installation is the site survey. It does not matter whether you are interested in exterior or interior signage (or both!); it is vital to have a survey conducted.  A site survey enables us to gather all of the critical information we...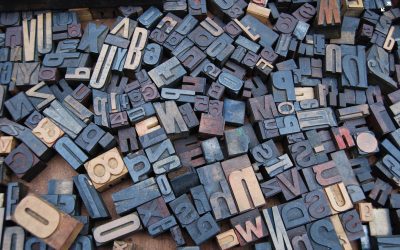 Before you move on to making actual creative decisions, do your research. You likely already did some market research when creating your company, so you probably know who your main competitors are. This is the time to look at how they're branded. One of the desirable features of a good logo is uniqueness. Knowing how your competition is branded will help you to get that feature dialed in.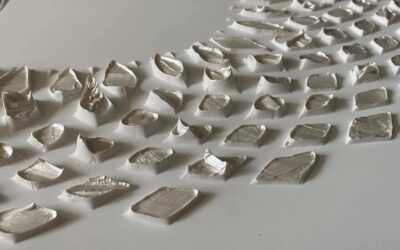 Talented artist, Emily Alber, has wowed the art community with a painting created as a tribute to the late Ruth Bader Ginsburg.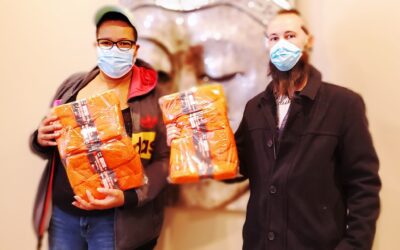 Brief: A Detroit marketing agency has donated hundreds of socks to the homeless as part of a larger grassroots campaign. Fusion Marketing is pleased to announce that they have donated hundreds of pairs of socks for the homeless in Detroit Michigan. The movement was...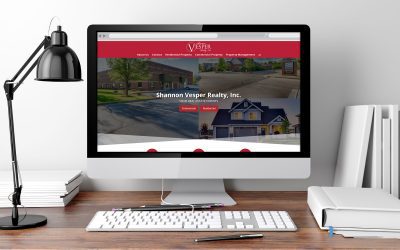 Summary: Professional rating agency Expertise recently named Fusion Marketing among its best web developers in Detroit, Michigan, 2020.