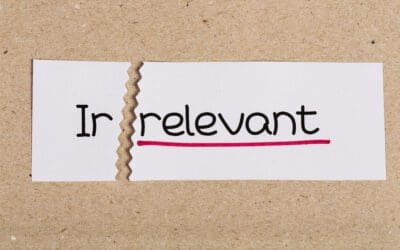 Hey there, you fabulous creature! Pop open a refreshing drink, kick back in your favorite chair, and let's gab about something as relevant as avocado on toast - yep, we're talking about logos. Those delightful little doodads that say more about your brand than a...
read more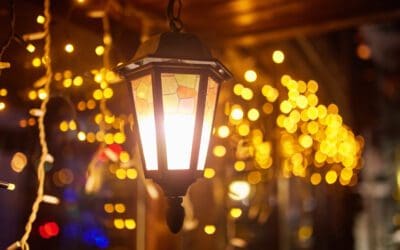 Hey, Eastpointe! Remember that time we lit up the town with holiday cheer and made Gratiot Avenue look like a scene straight out of a Hallmark movie? Well, get ready to do it all over again! The team here at Fusion...
read more
St. Clair Shores, Michigan - On Friday, February 10, the Macomb Intermediate School District (MISD) held its 2023 MCTEAA Award Ceremony. Student winners and business partner honorees from all over the county were honored at this yearly awards banquet. The MCTEAA is a...
read more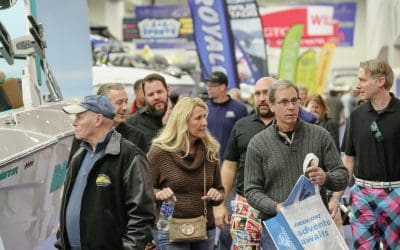 We had an incredible opportunity to attend the Detroit Boat Show! After exploring all that was on offer, it was evident why boats have been such a vital part of life in the city. There was something for everyone at this famous event. With our long day of covering the show finally coming to an end, we left feeling fulfilled and excited for next year!
read more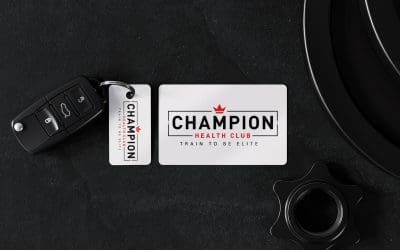 The process of rebranding can be daunting for business owners. It's important to have a clear idea of what you want your new branding to represent and to work with a team of professionals who can help you create it. Read on to see how we helped Champion Health Club.
read more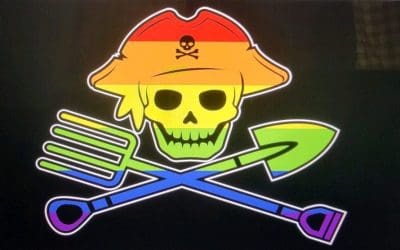 At Fusion Marketing, we believe in giving back to the community. That's why we're proud to continue our support of the Eastpointe Community Garden by installing a flagpole and designing and donating two flags. The Eastpointe Community Garden is located...
read more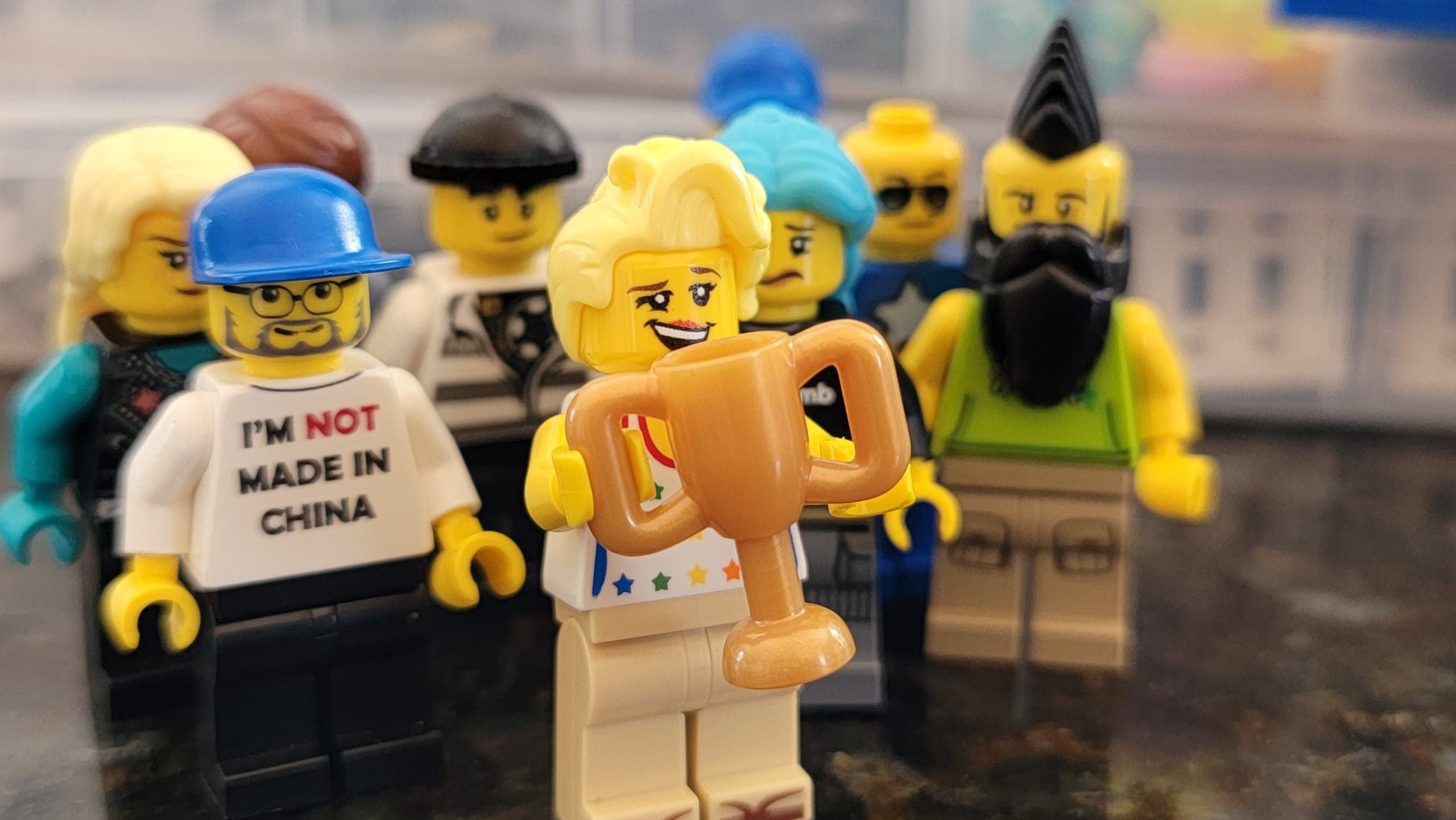 Expertise.com is a company that finds and reviews the top service professionals in over 200 industries across the U.S. They scored 125 web developers in Detroit to rank them and find the best of the best. Fusion Marketing is proud to announce that we have been named...
read more