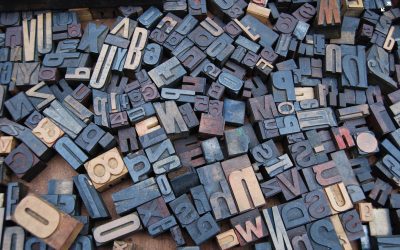 Before you move on to making actual creative decisions, do your research. You likely already did some market research when creating your company, so you probably know who your main competitors are. This is the time to look at how they're branded. One of the desirable features of a good logo is uniqueness. Knowing how your competition is branded will help you to get that feature dialed in.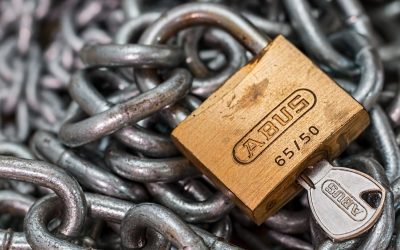 Recently our web team updated our website's payment gateway. This gateway allows clients to pay invoices and monthly installments securely online. Last week, our team updated the algorithm that checks for password security and ever since then we've had clients contact us to let us know that they're unhappy. I have had multiple clients say "What's the deal, I can't use my favorite password because it's "too weak" for your website —I use it on everything."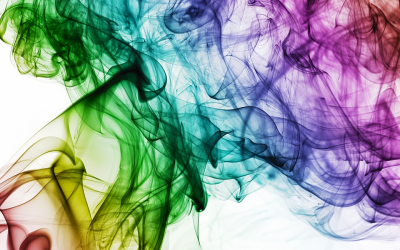 Pantone colors are consistent across the board, and this reliability is what makes the color model so appealing to businesses that want to print hard copies featuring branding and logos. No business wants to deal with inconsistencies in this area because it impacts their ability to brand their business successfully. There's more that Pantone colors can offer in the printing process too. In short, there's a lot to learn about Pantone colors and how they're used. If you want to learn more, you're in the right places so read on now for more details.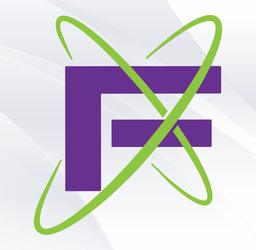 Fusion Marketing has been picked as one of the top 19 web developers in Detroit, MI from a pool of 123 different companies.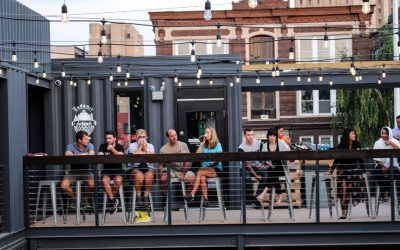 We were invited by Podcast Detroit to the grand opening of their new studio inside the Detroit Shipping Company. We had a blast listening to the live music, talking with new friends, and taking a few pictures too.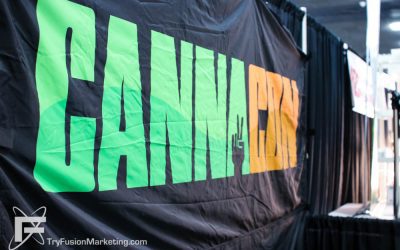 Fusion Marketing was invited to cover CannaCan Detroit 2018 by Daniel of Fowler & Williams, PLC. We didn't know what to think but Dan had our attention seeing as we had never covered an expo of the likes before.