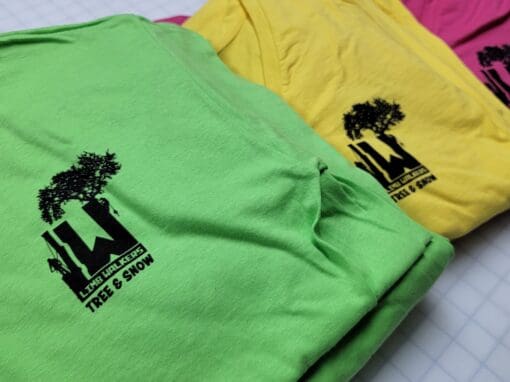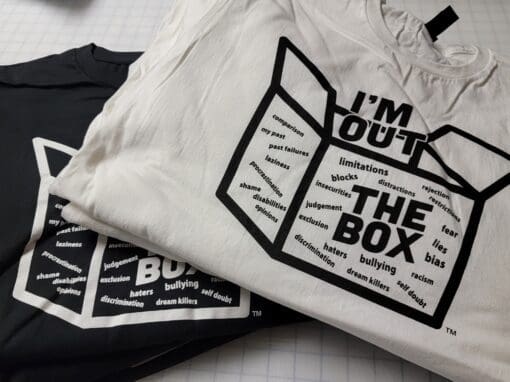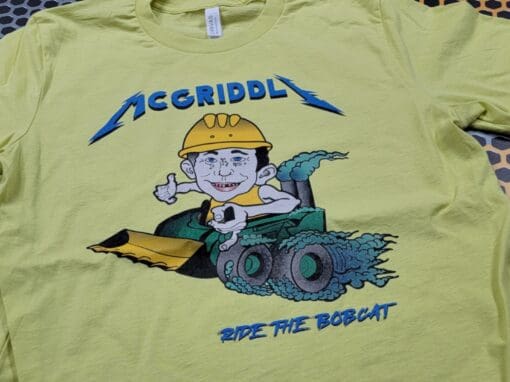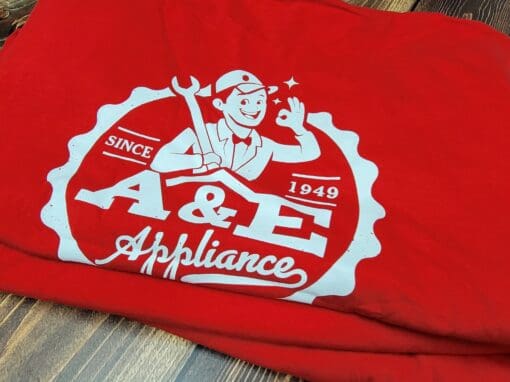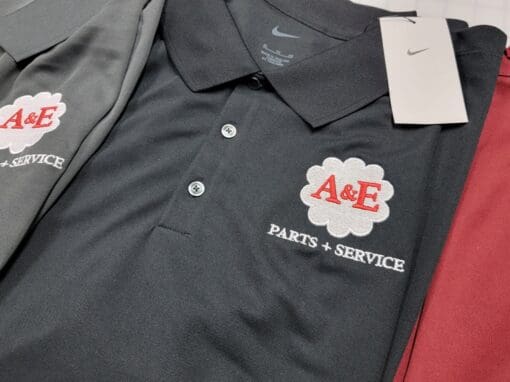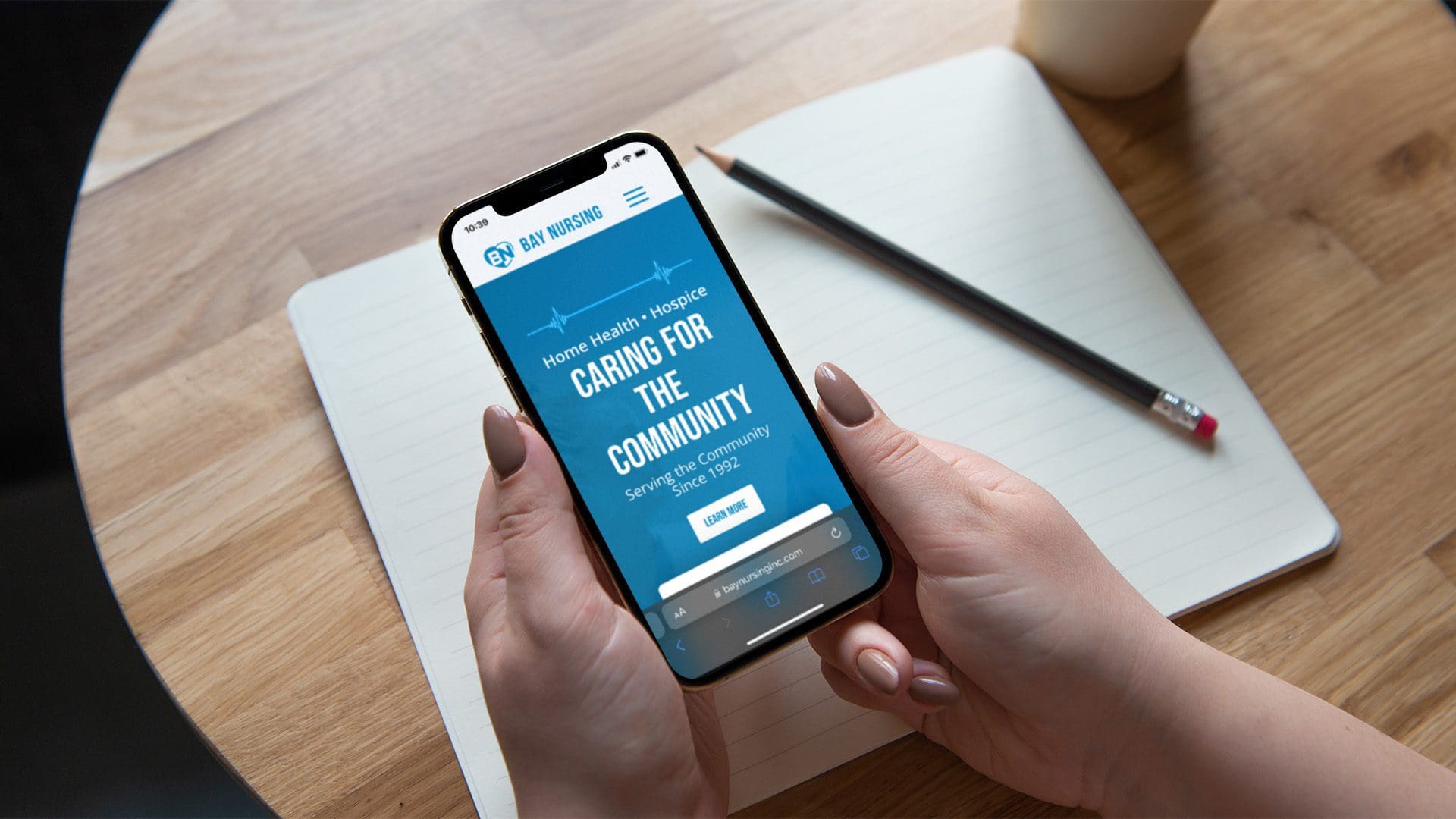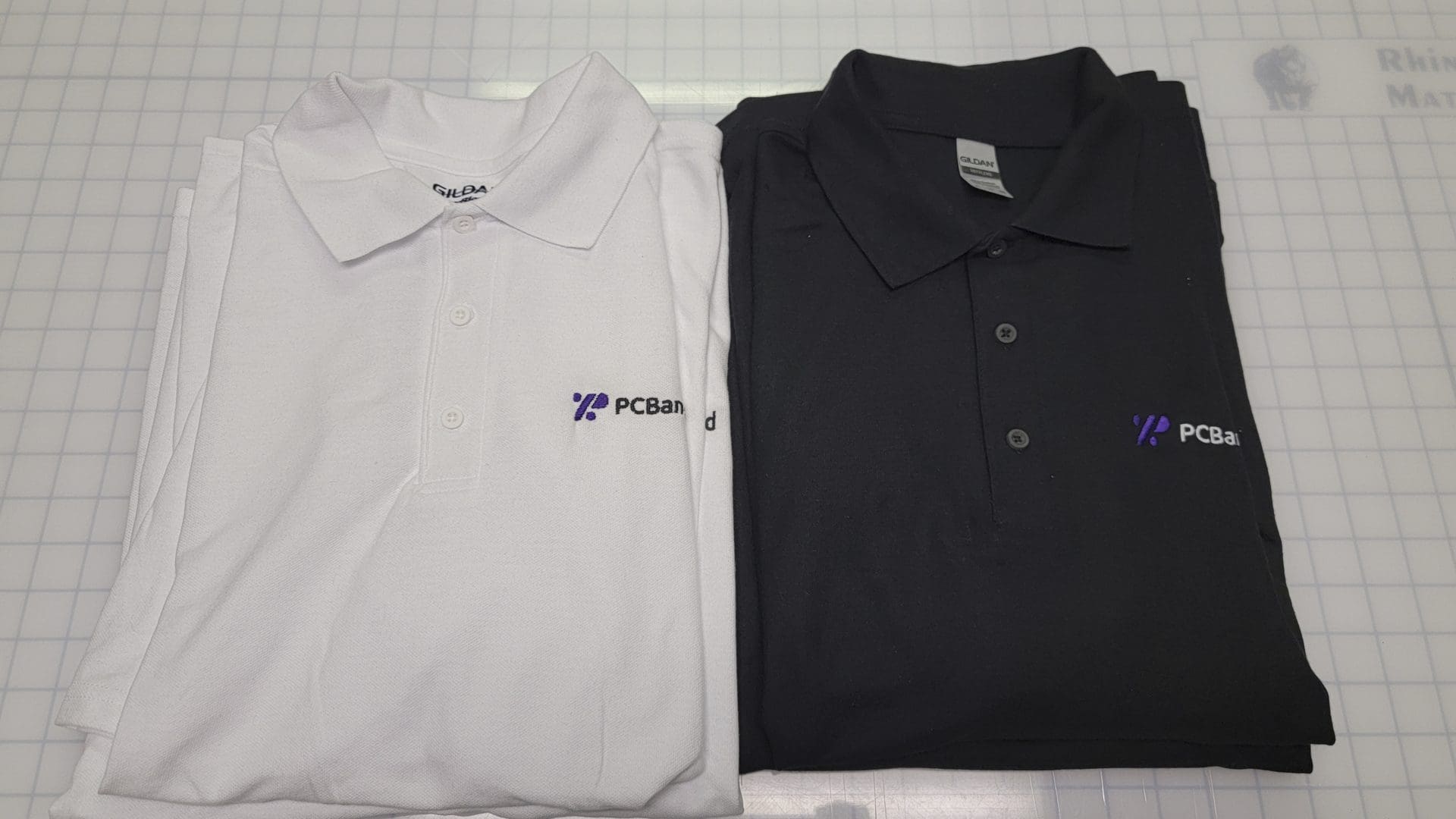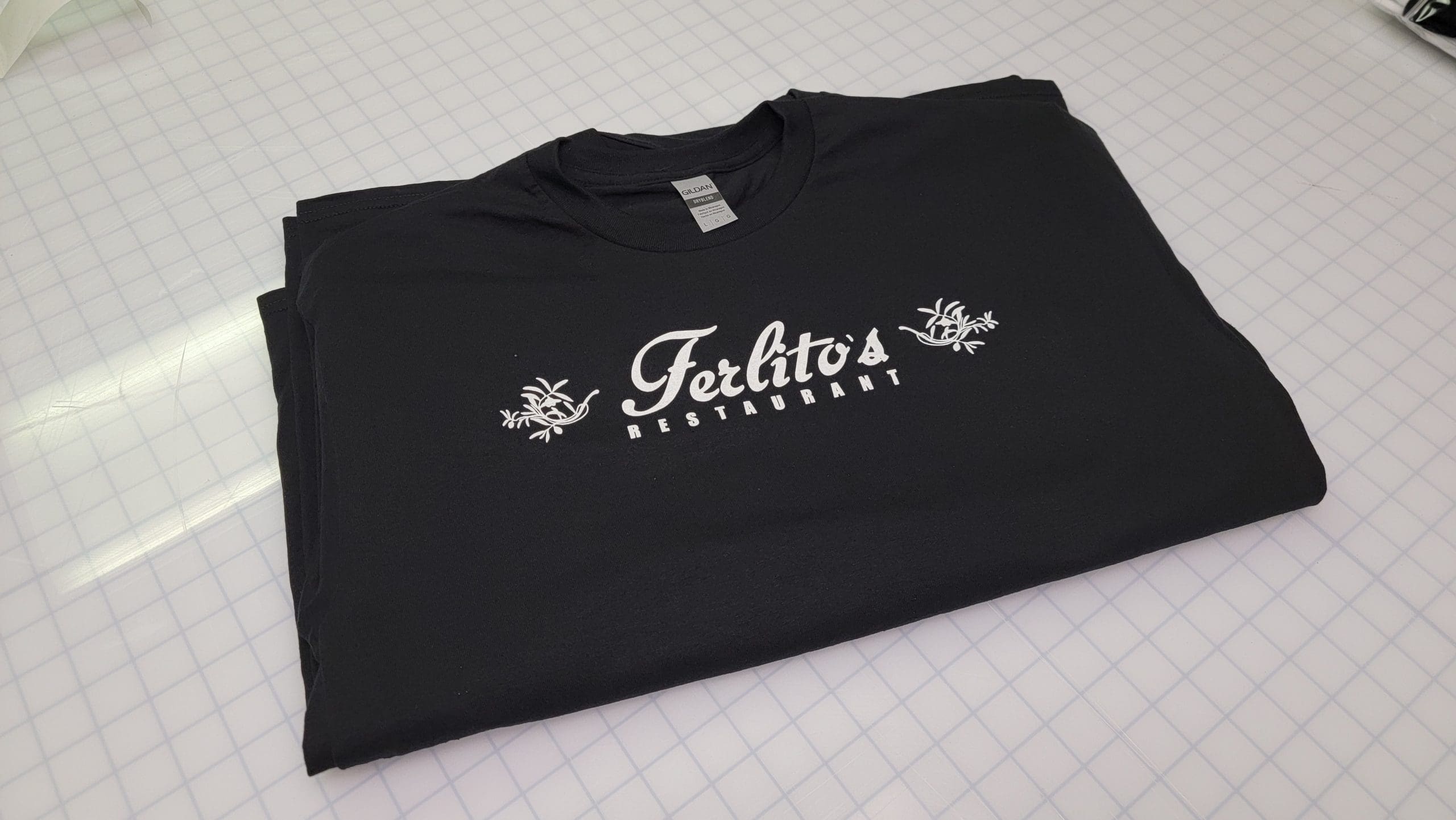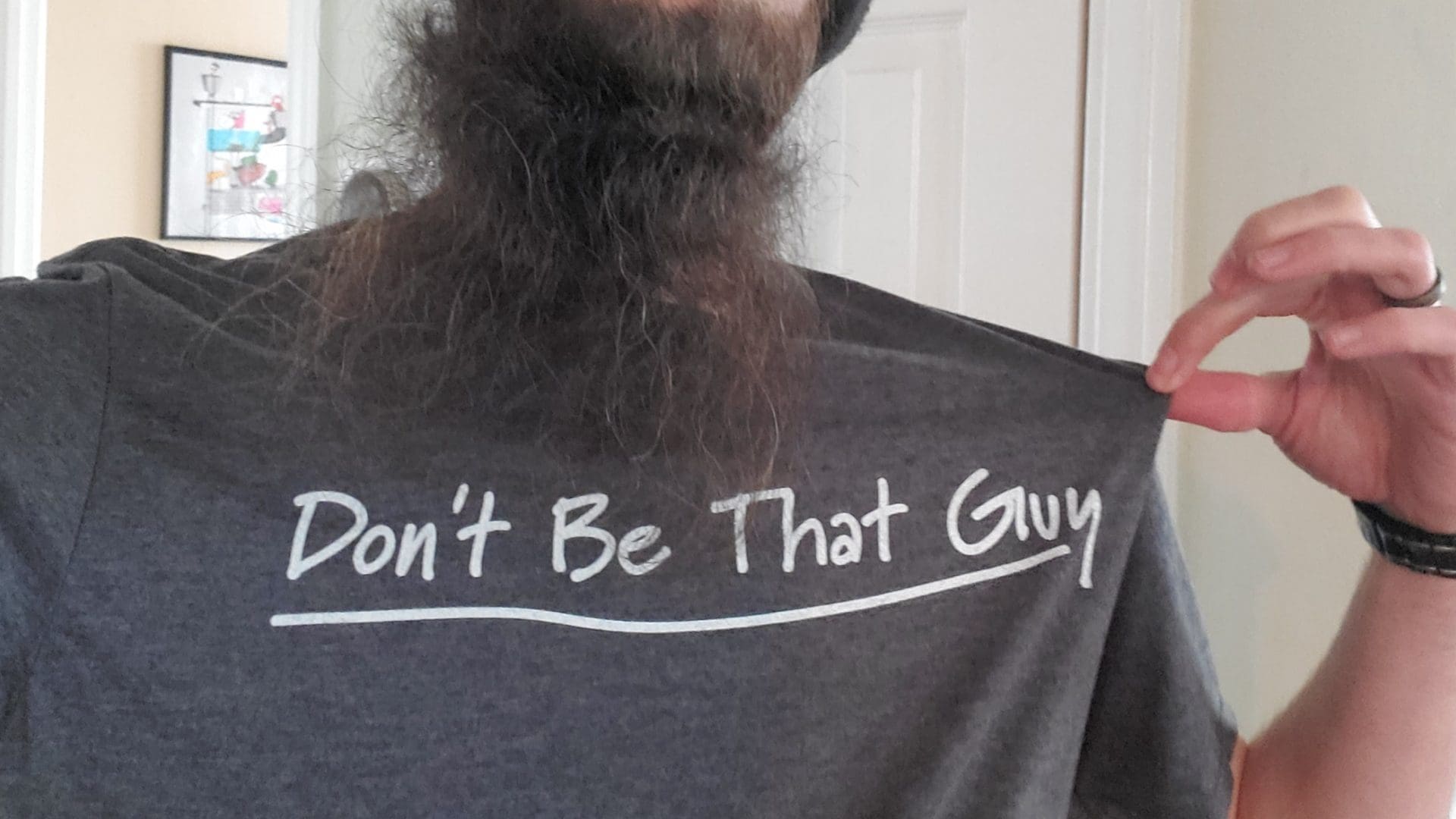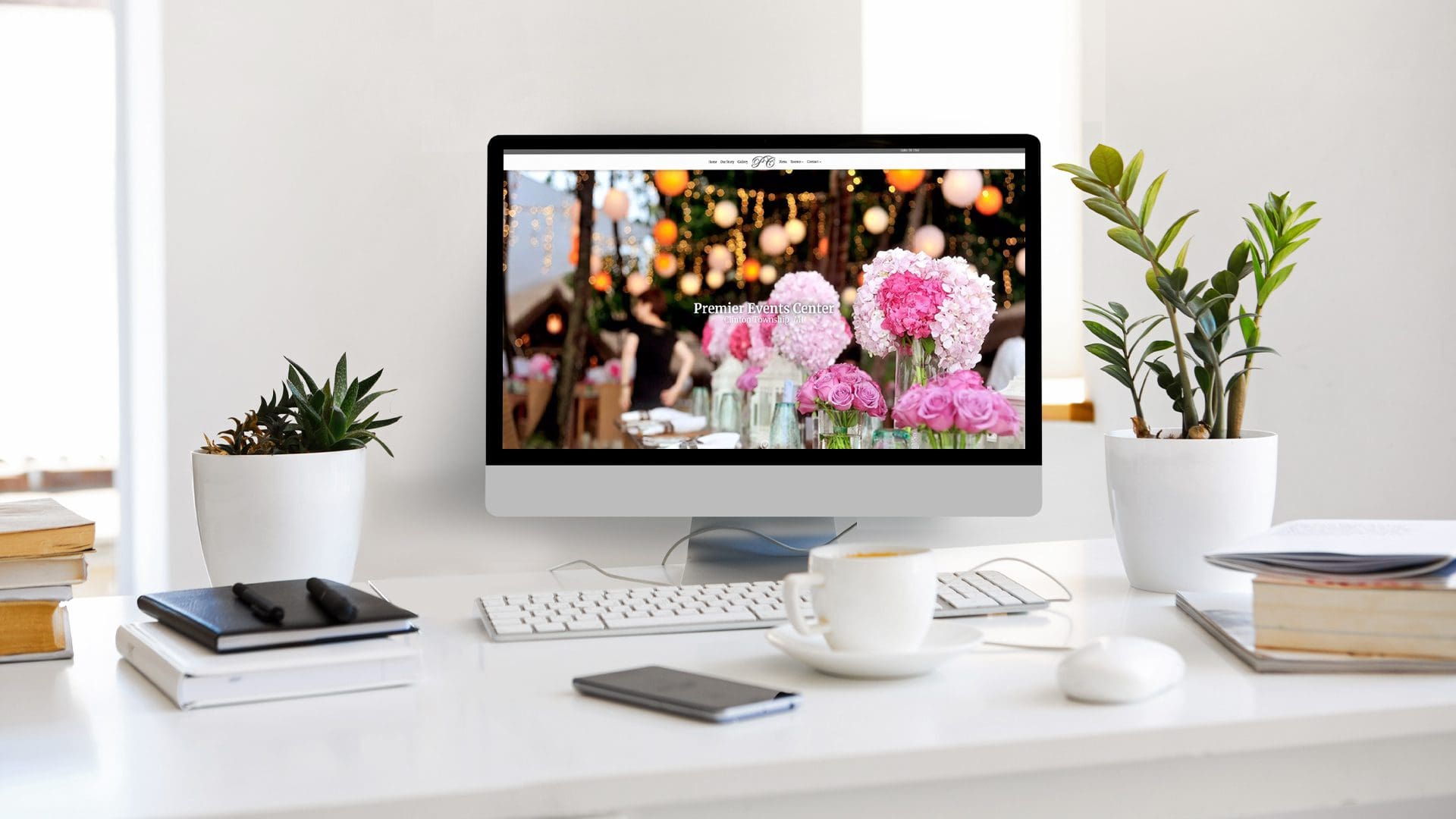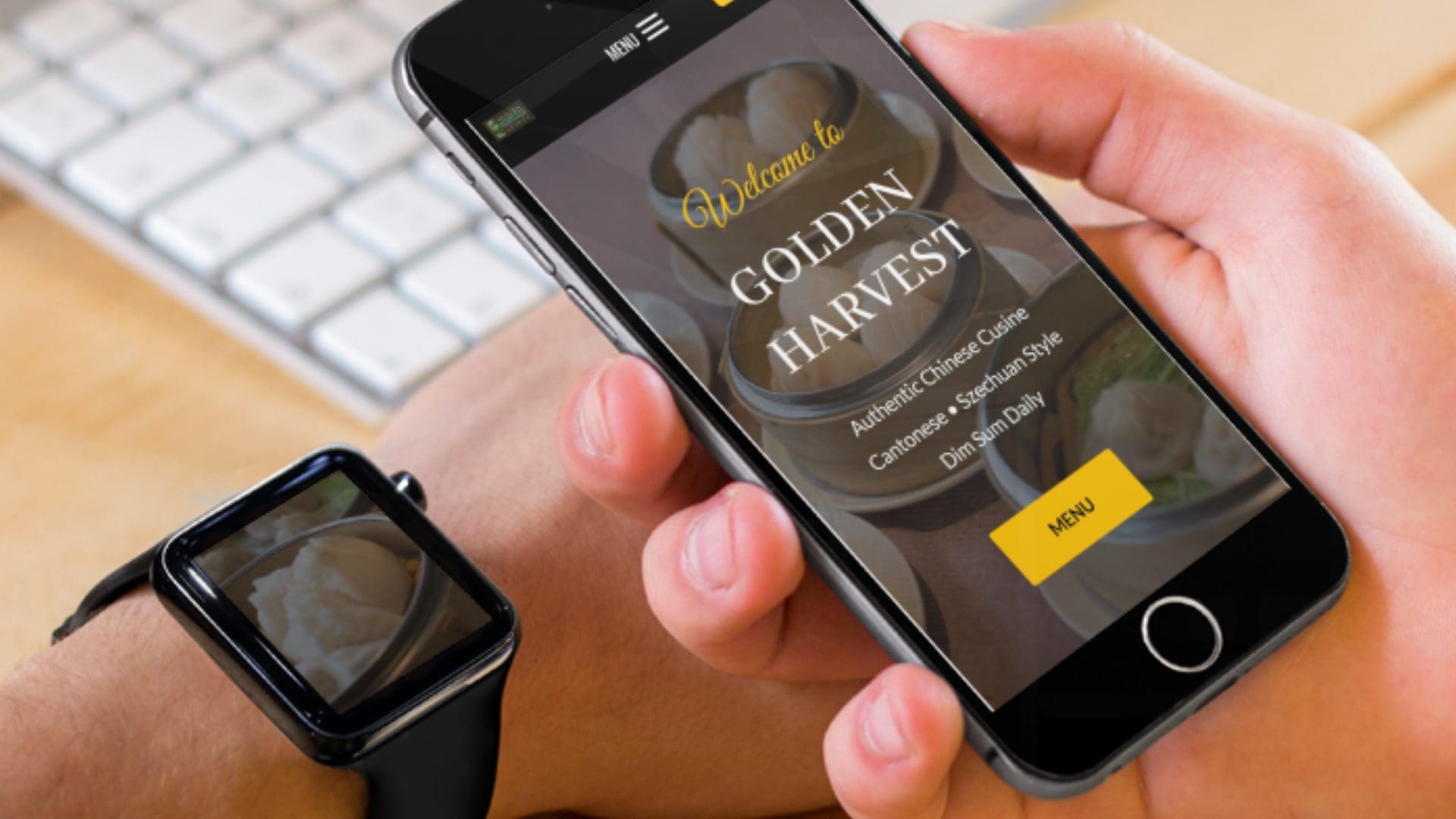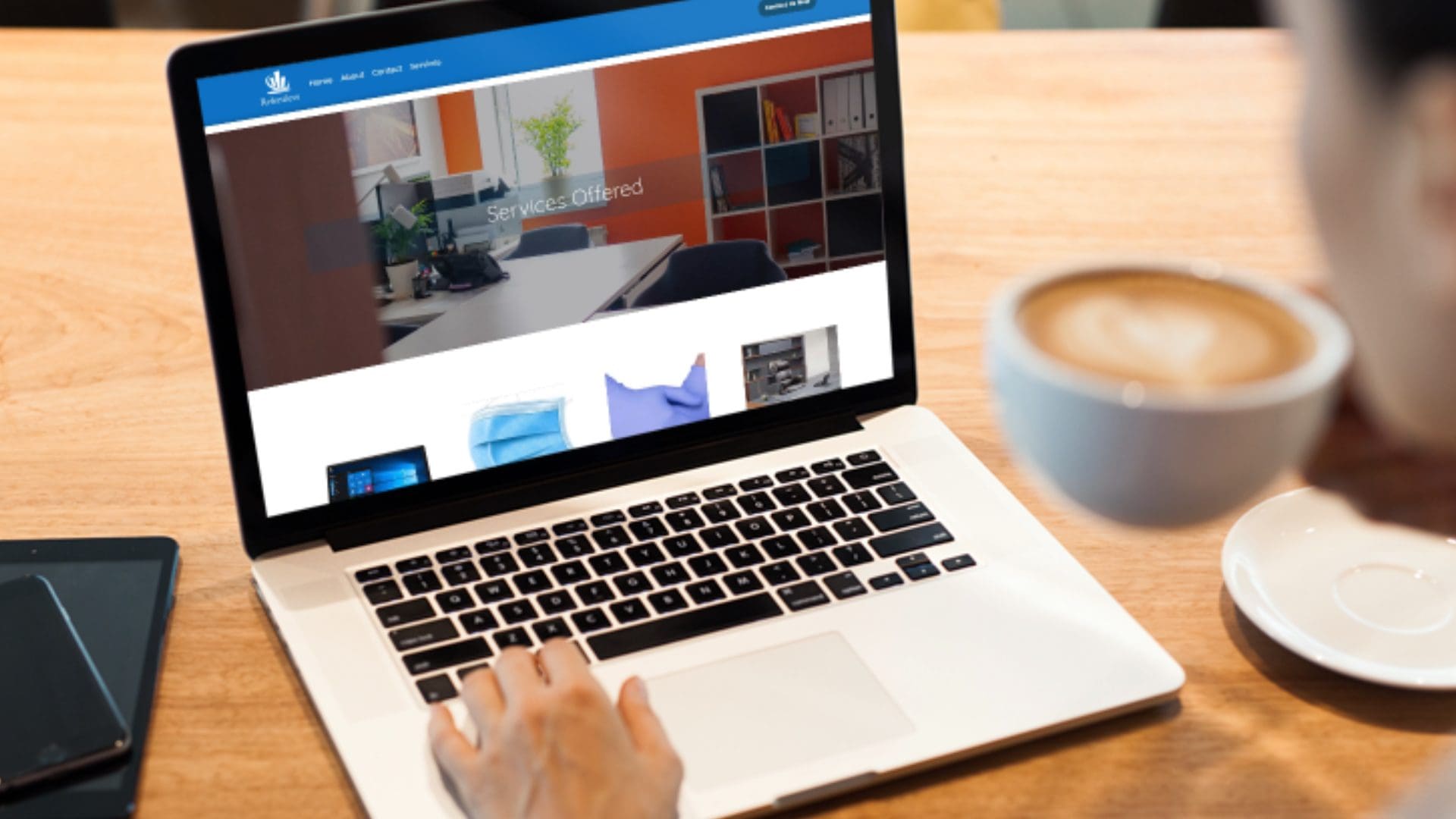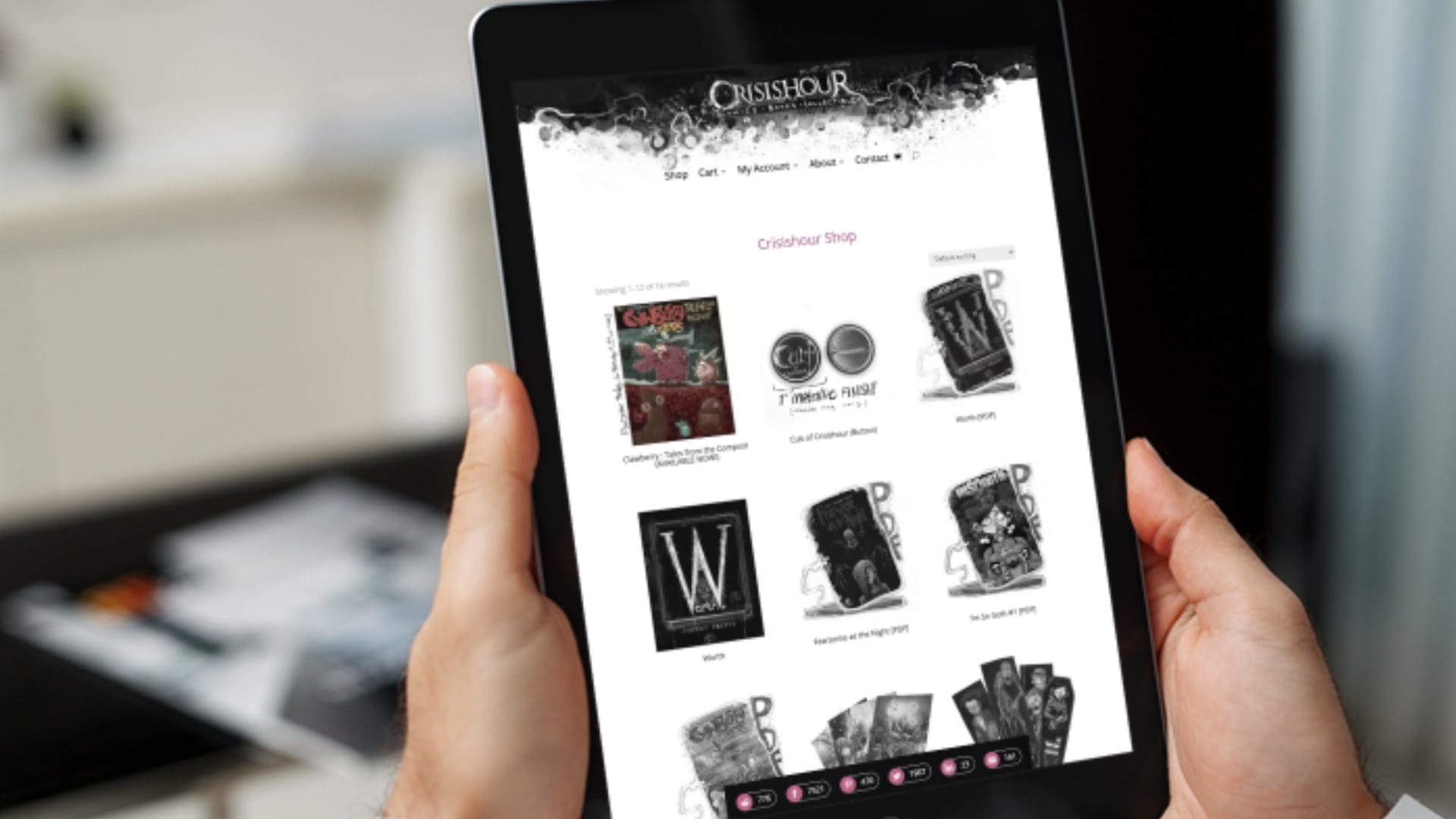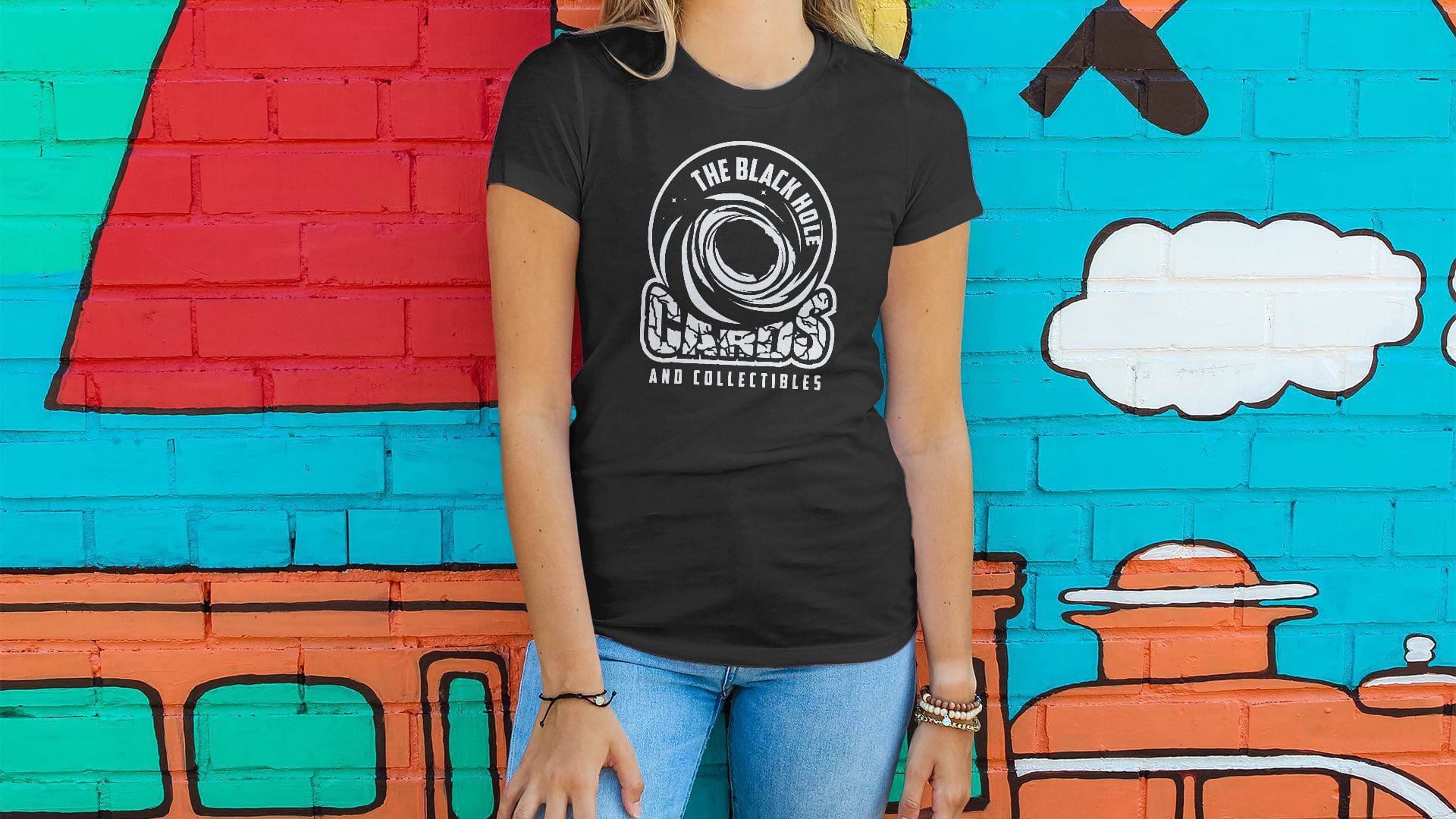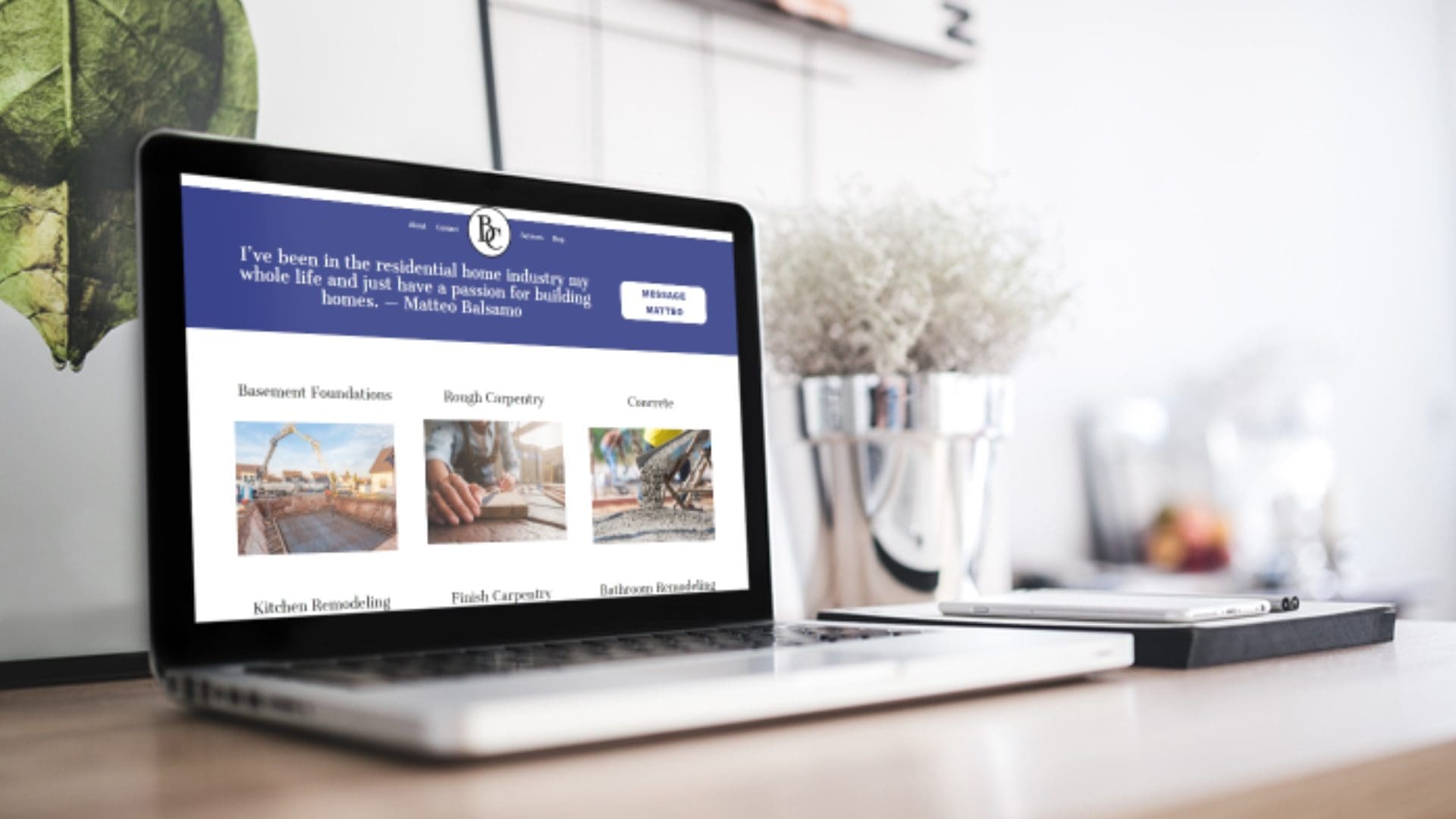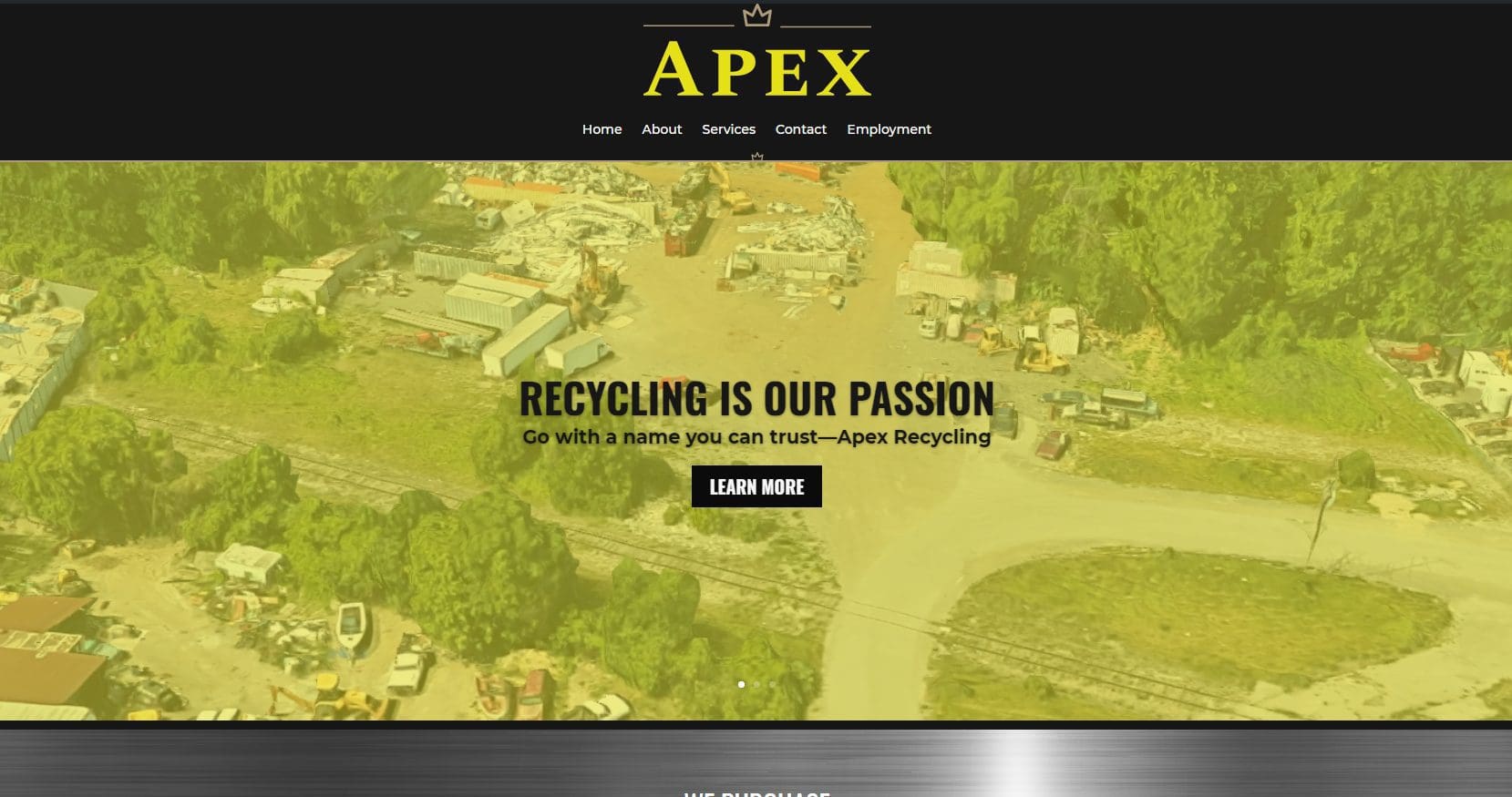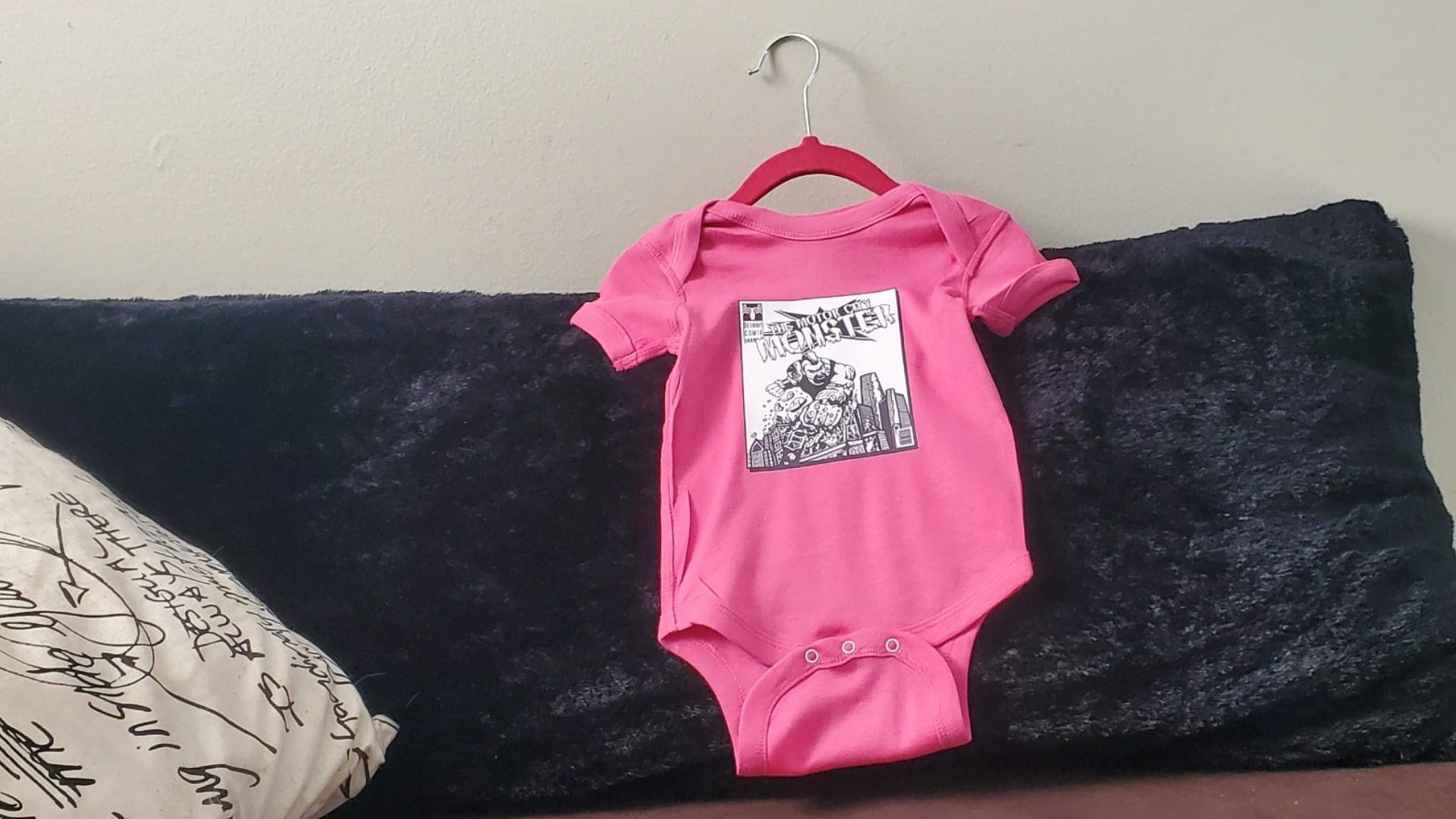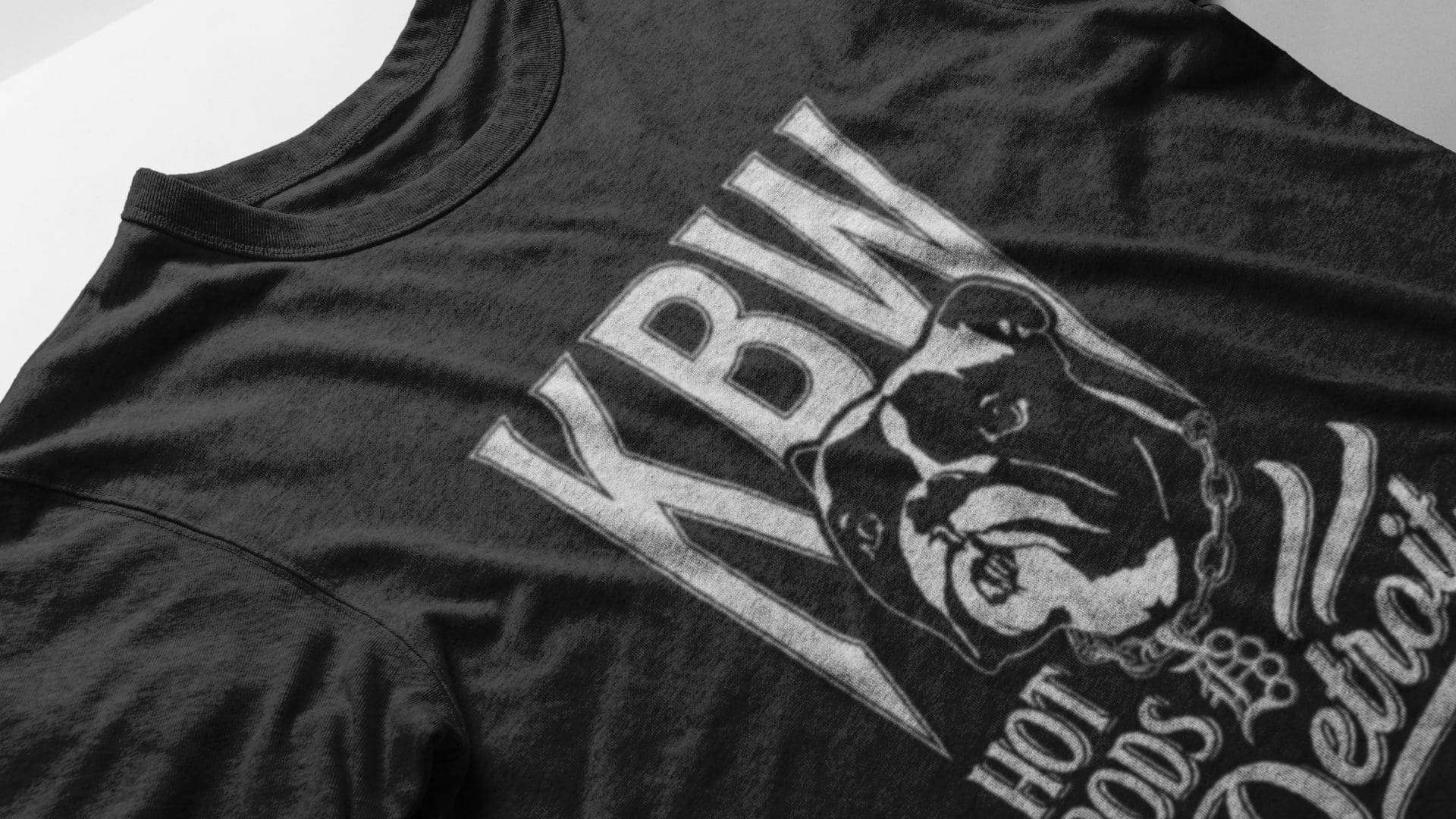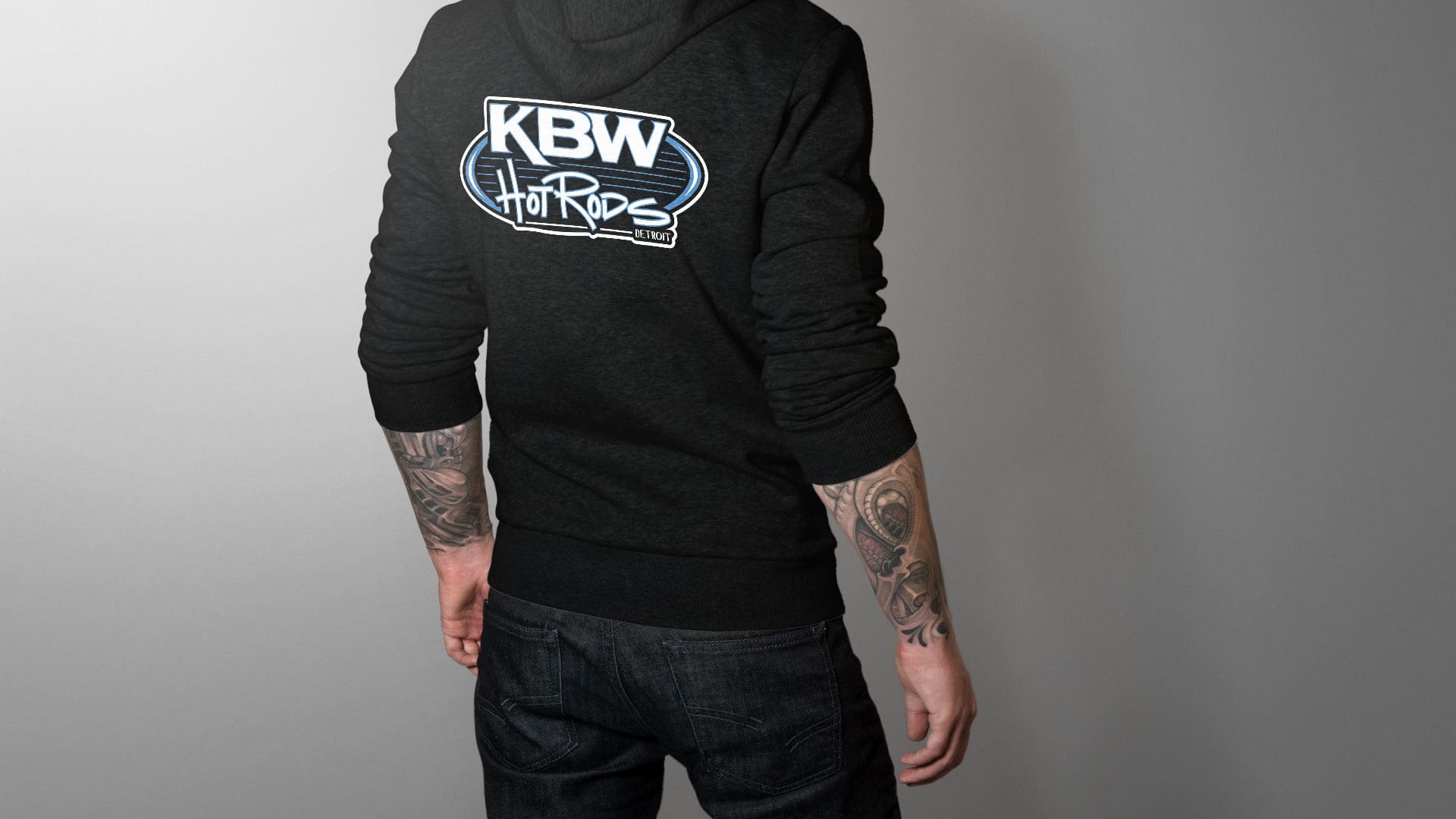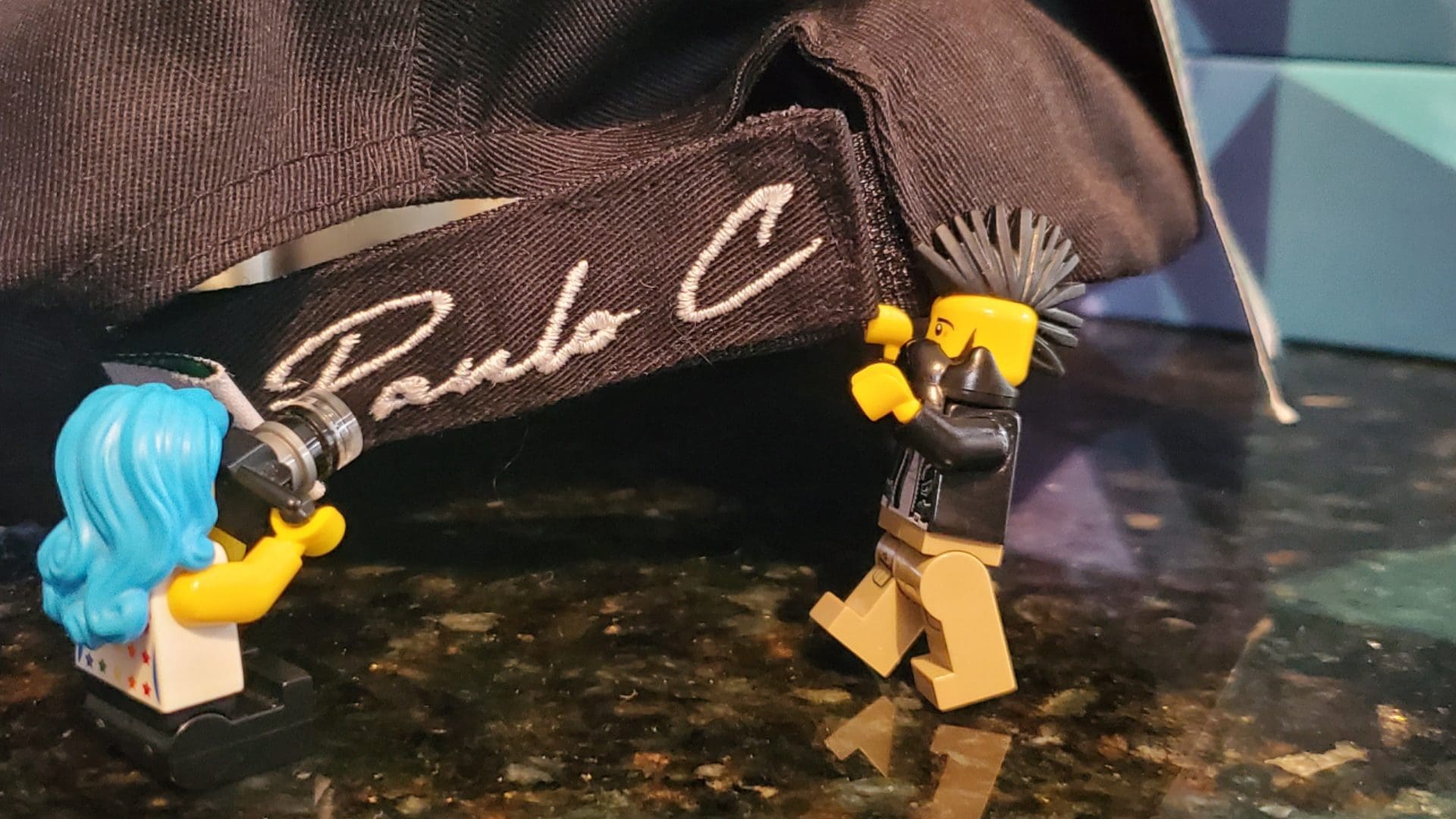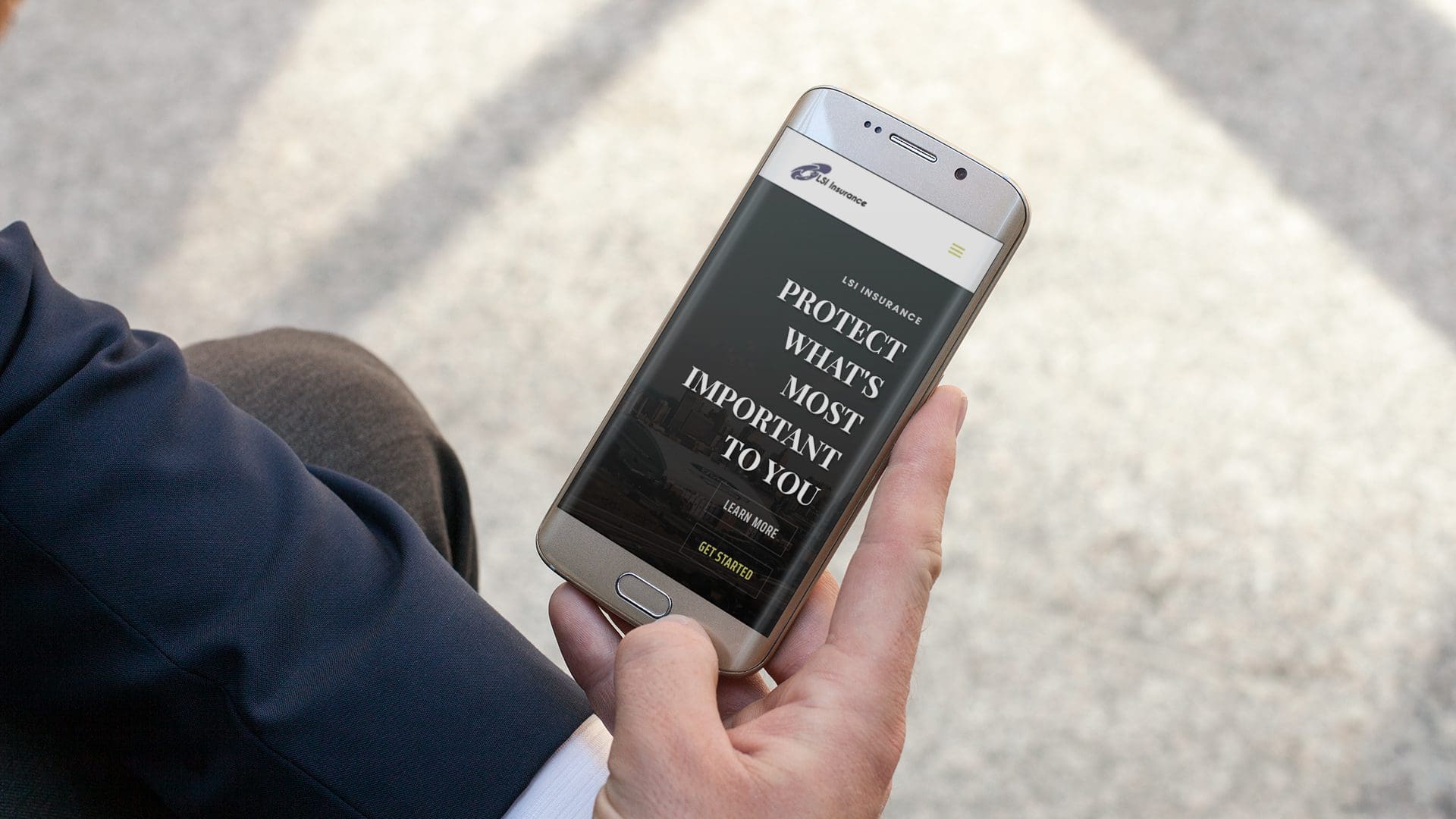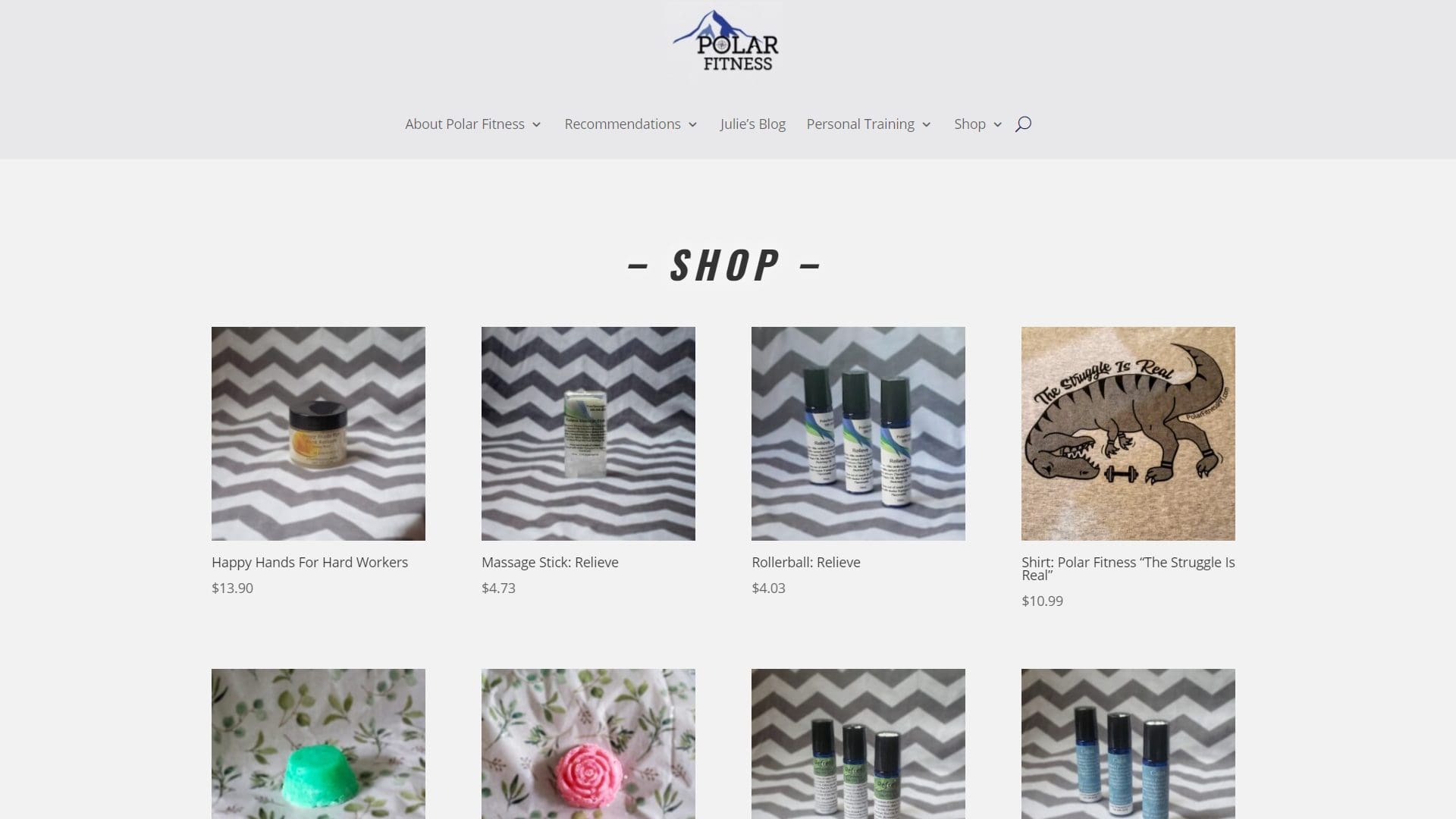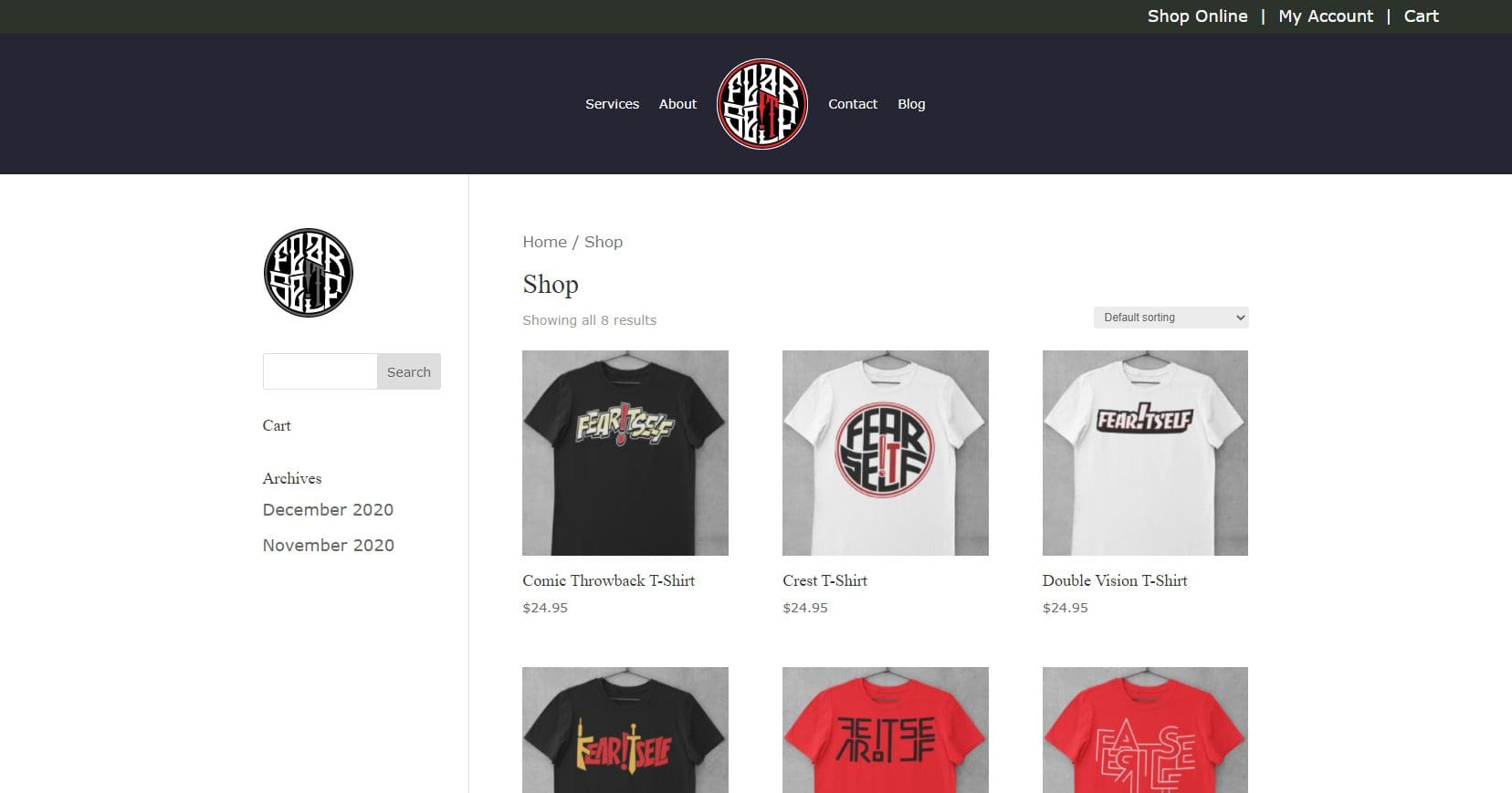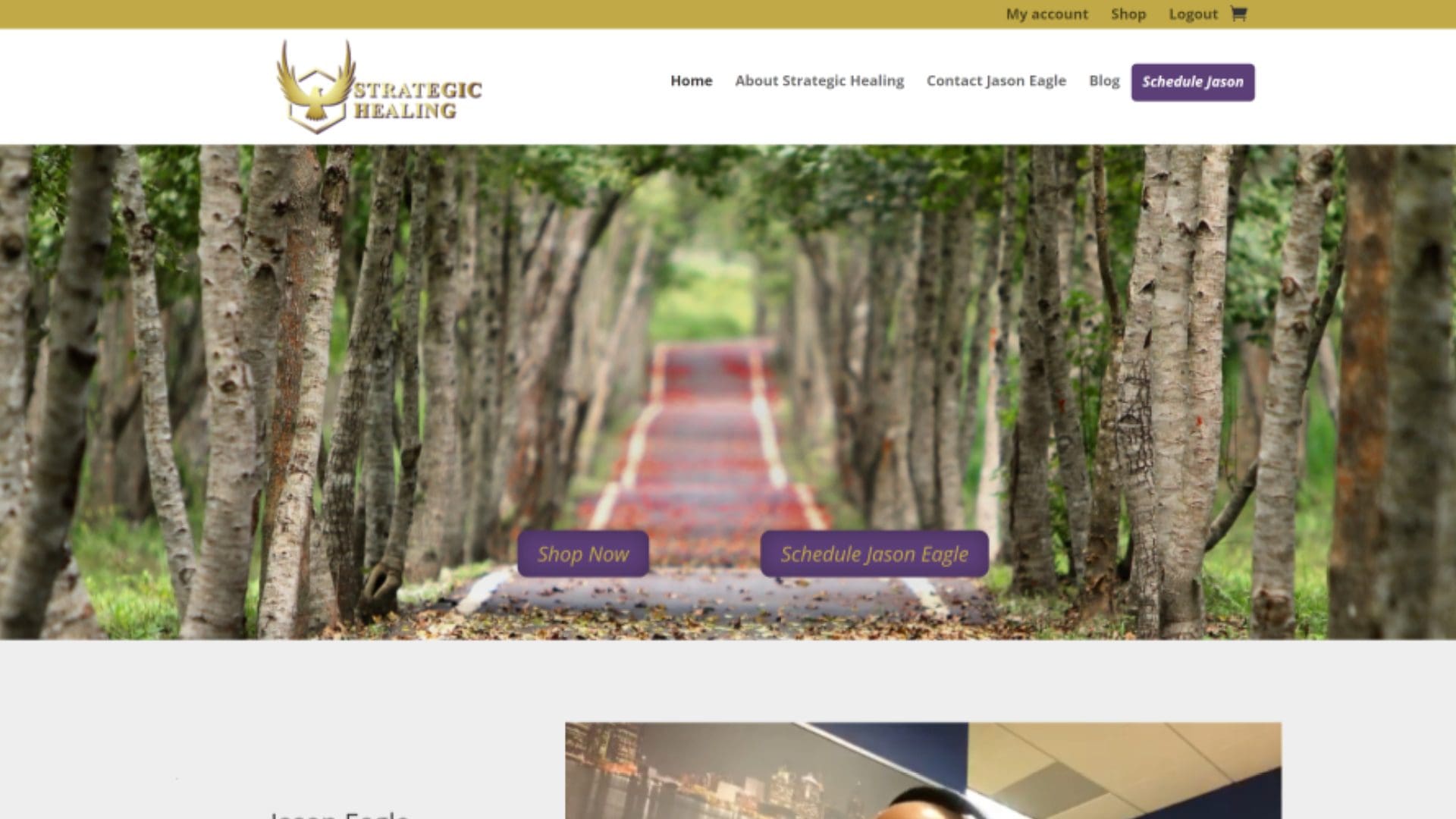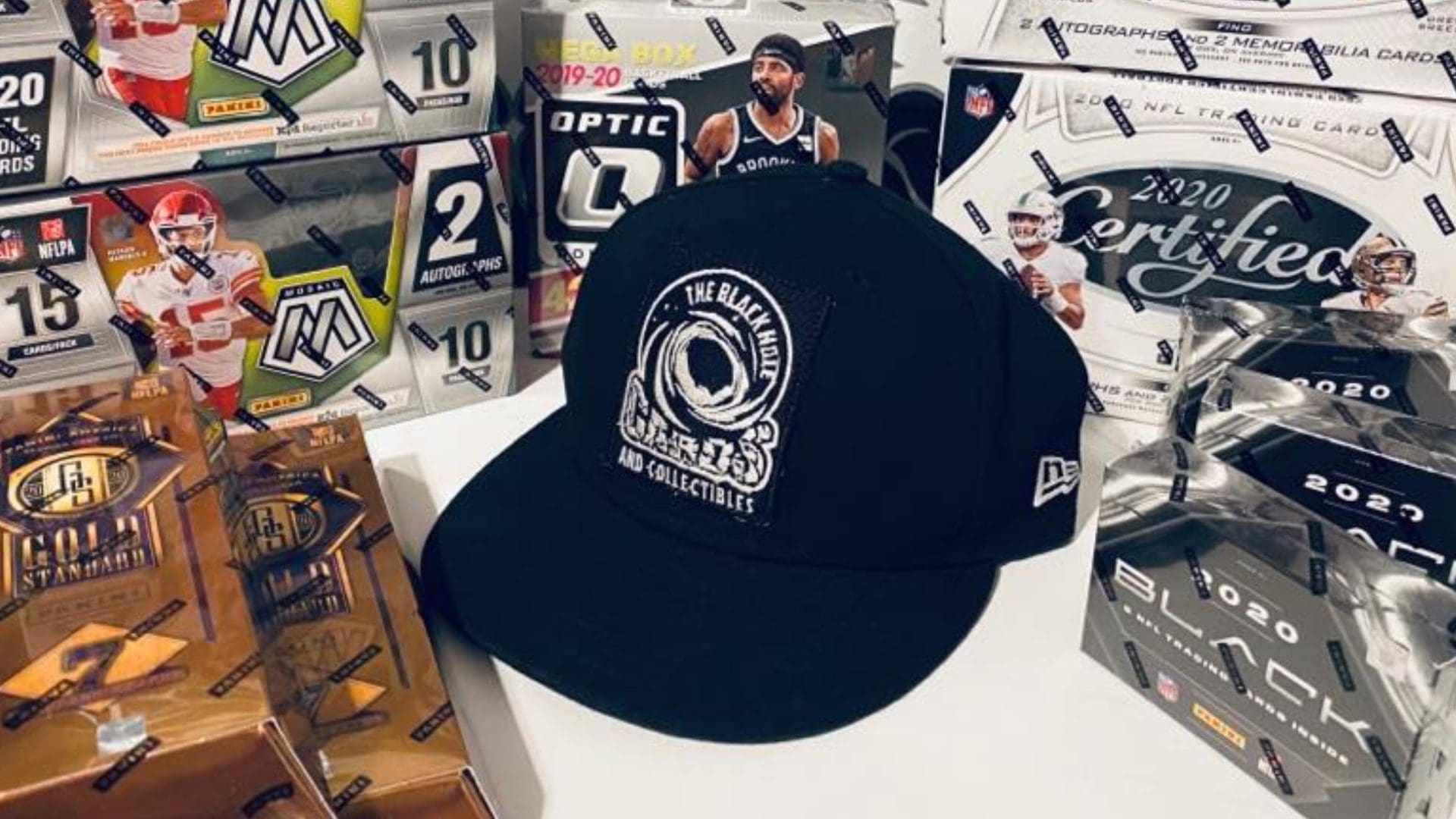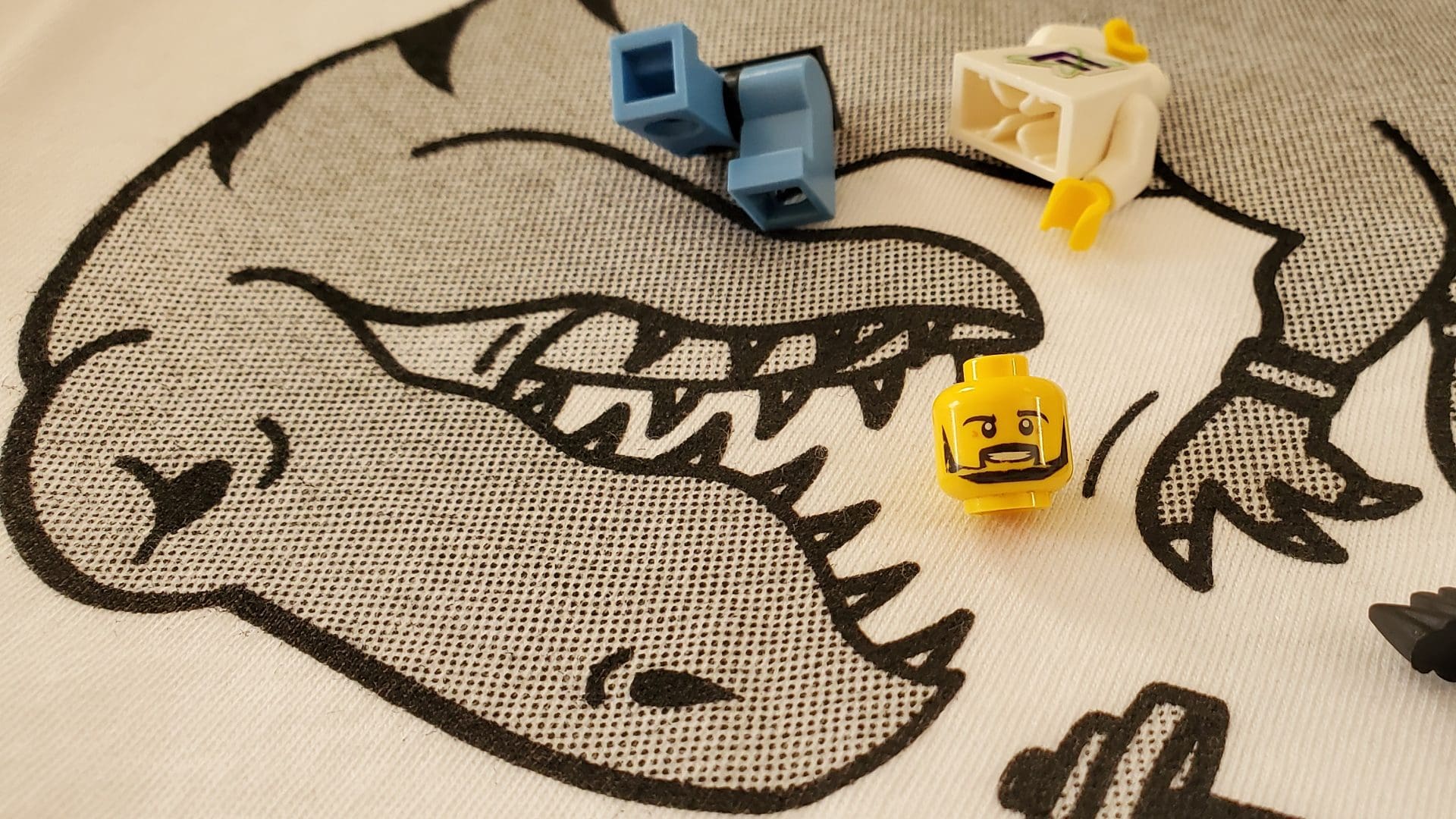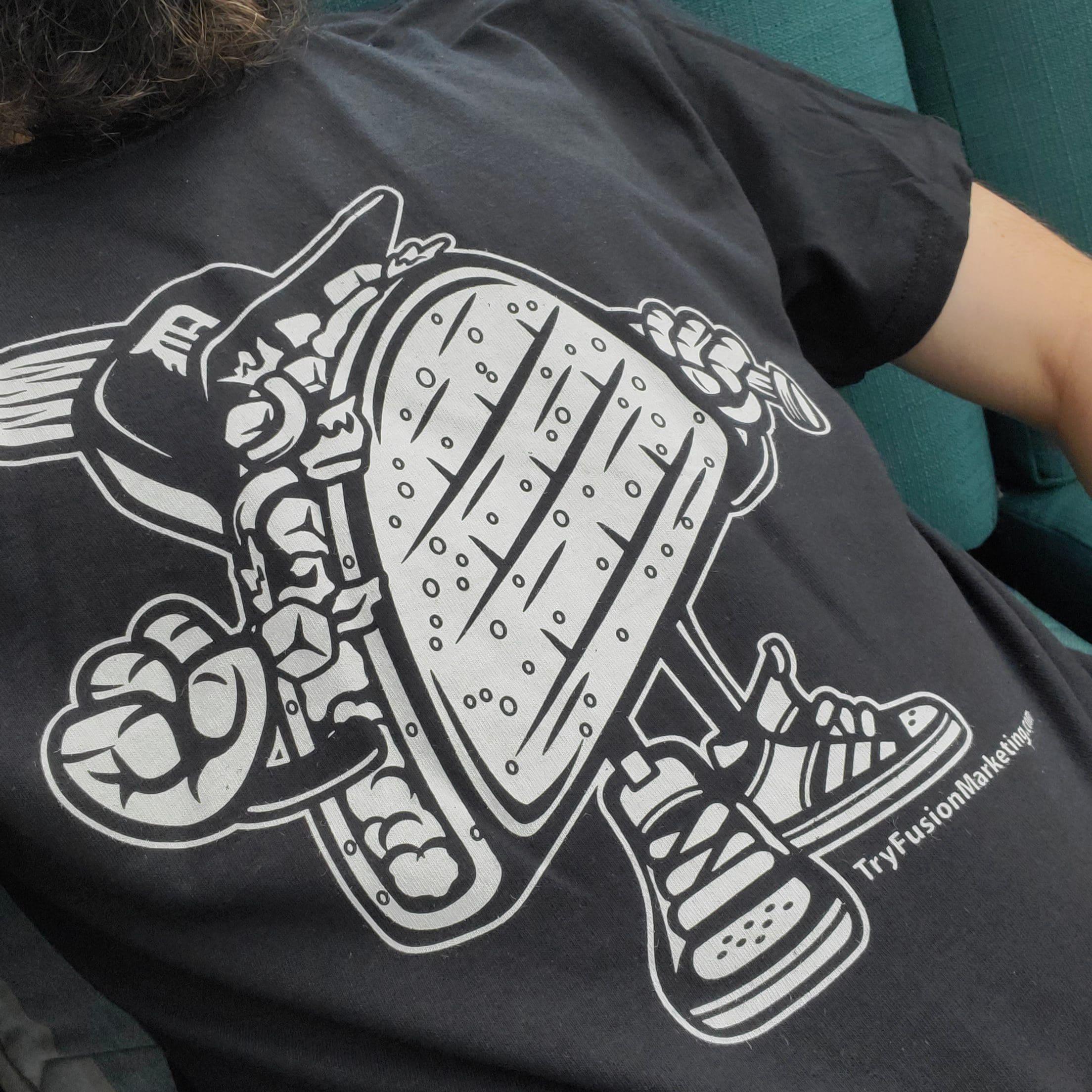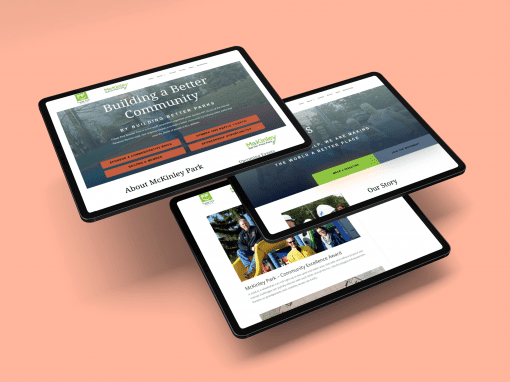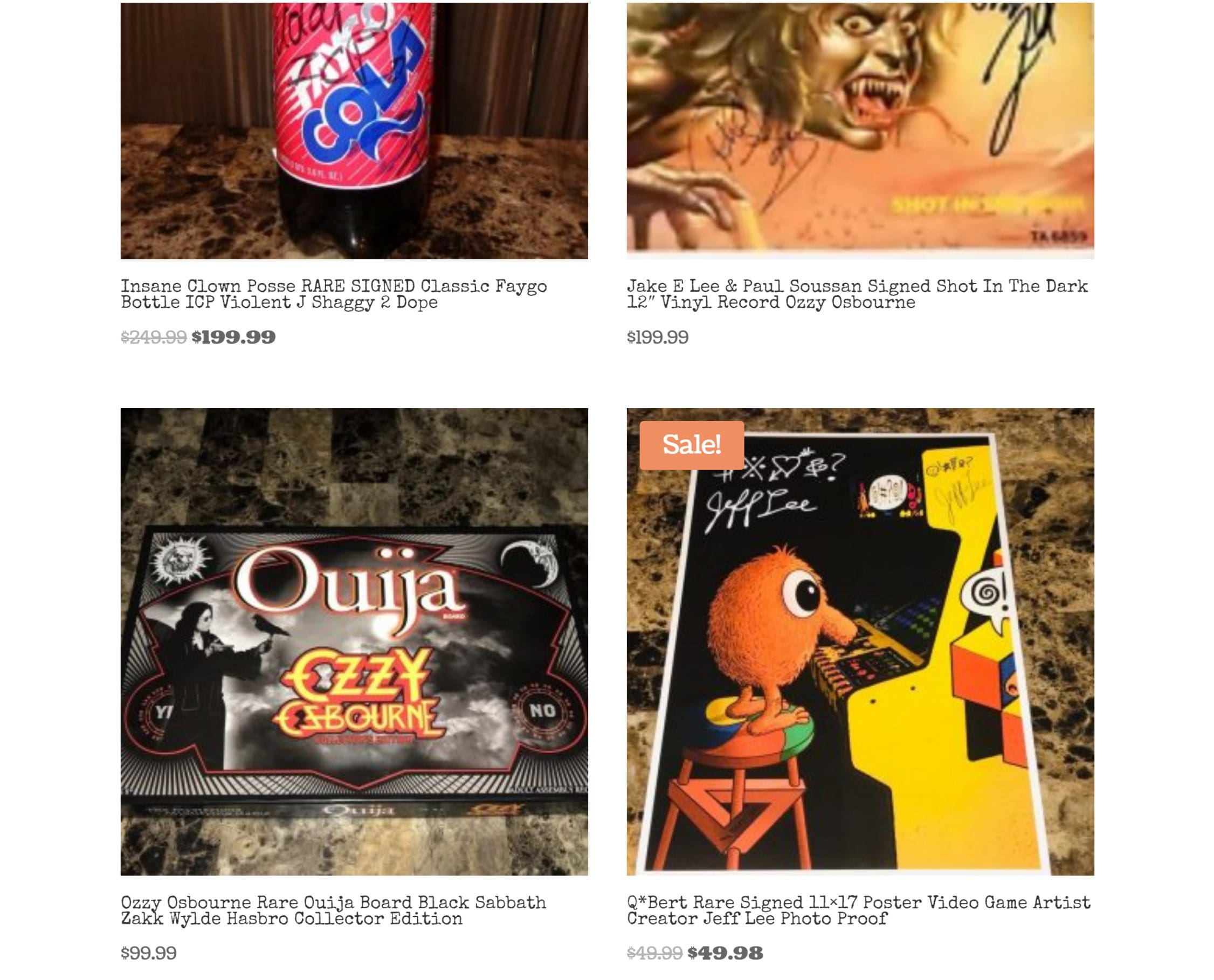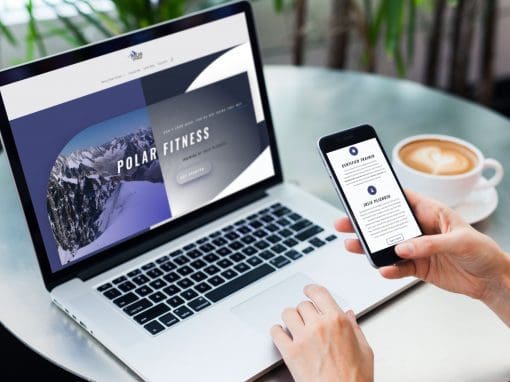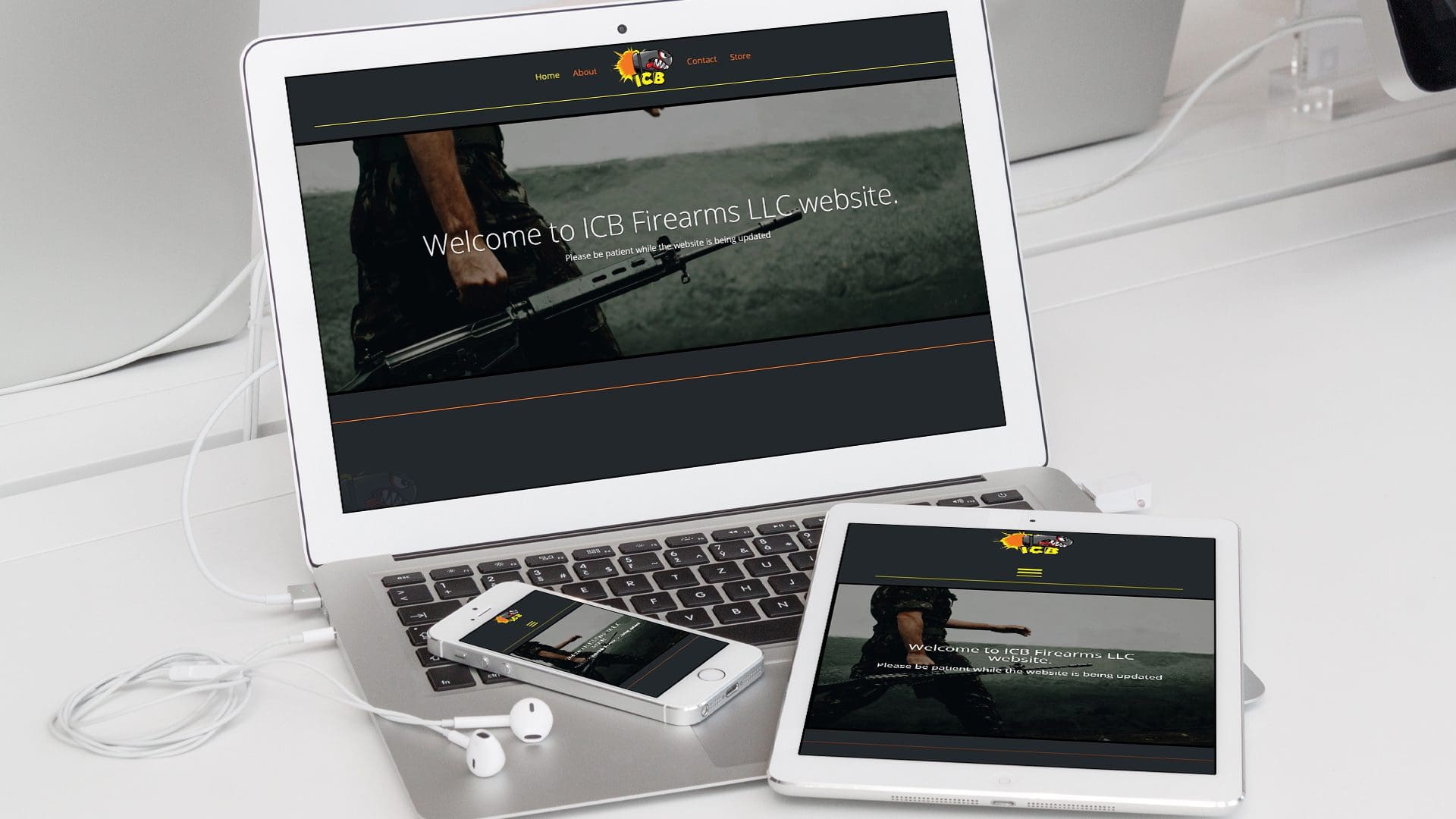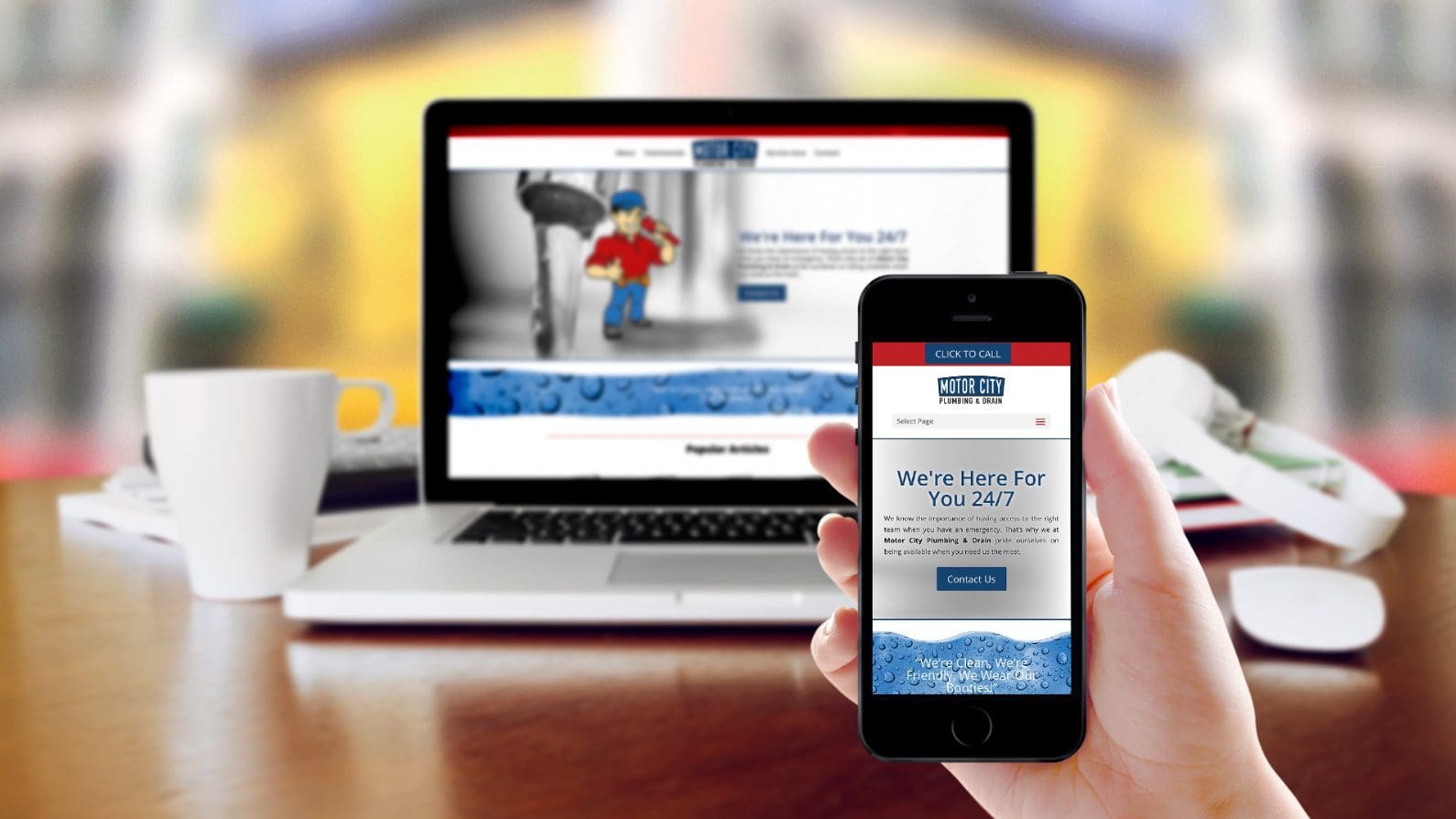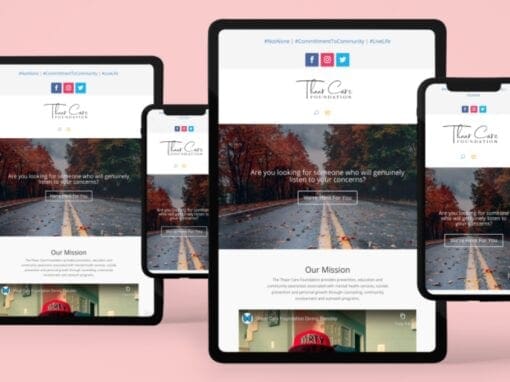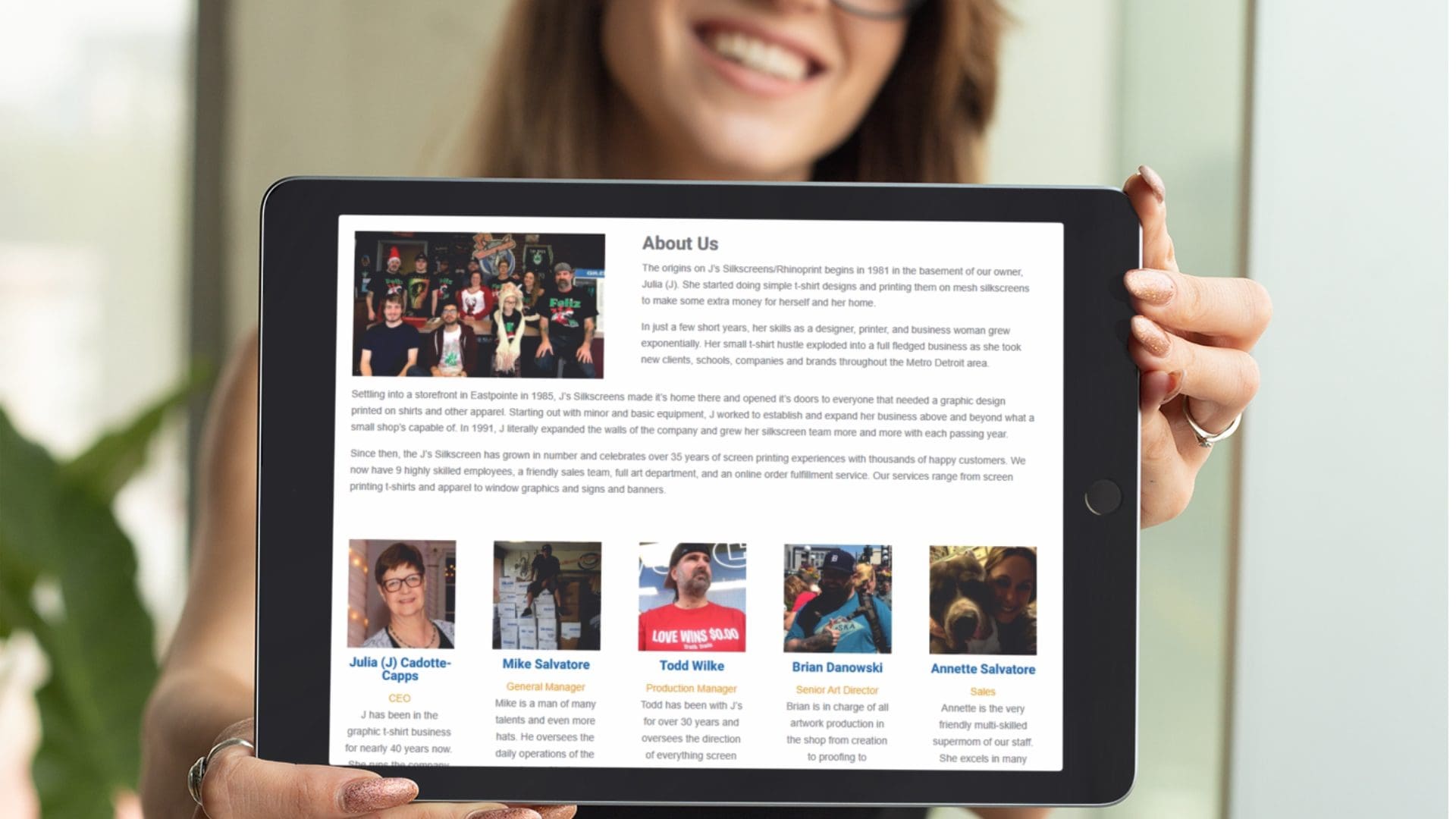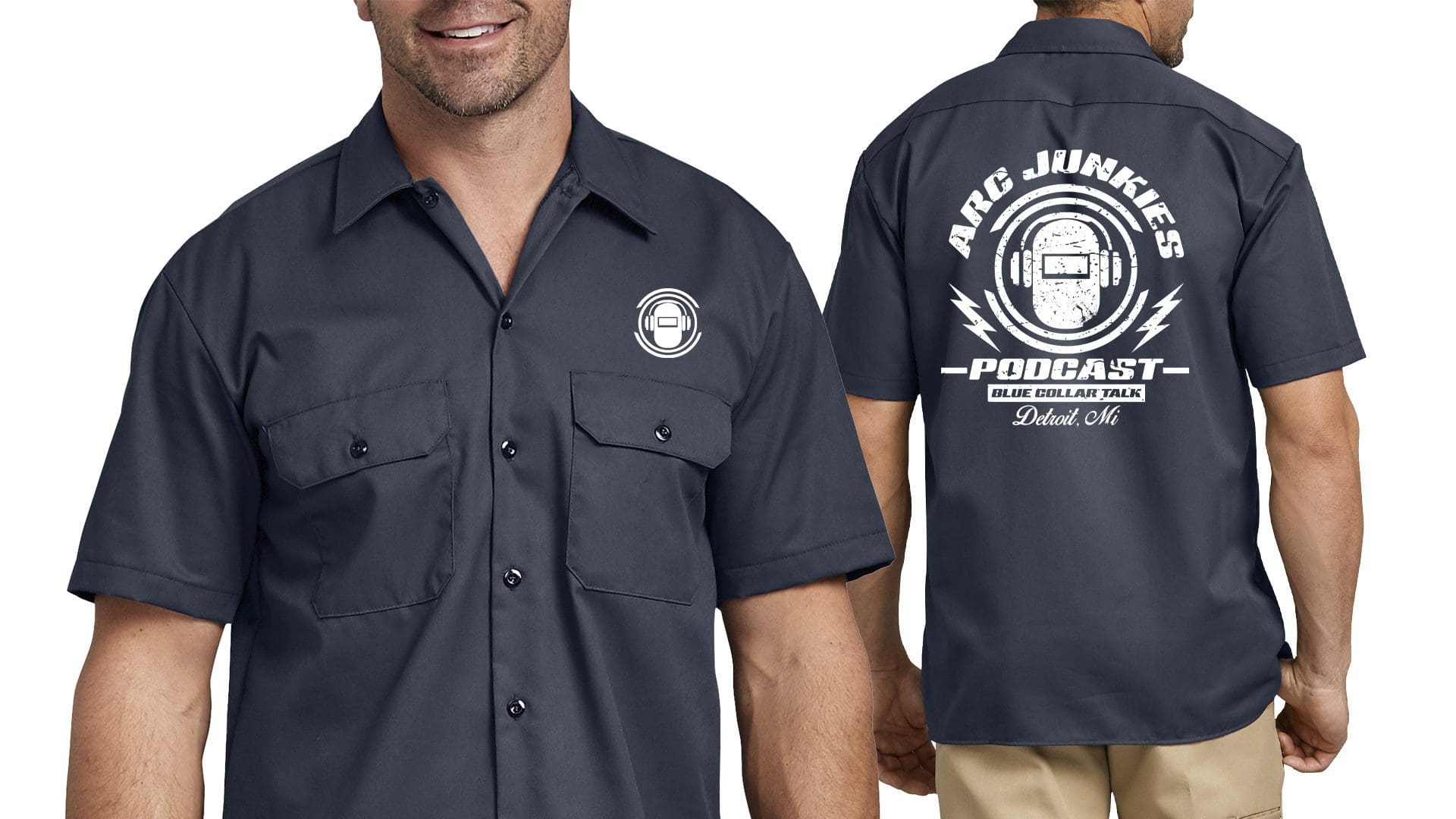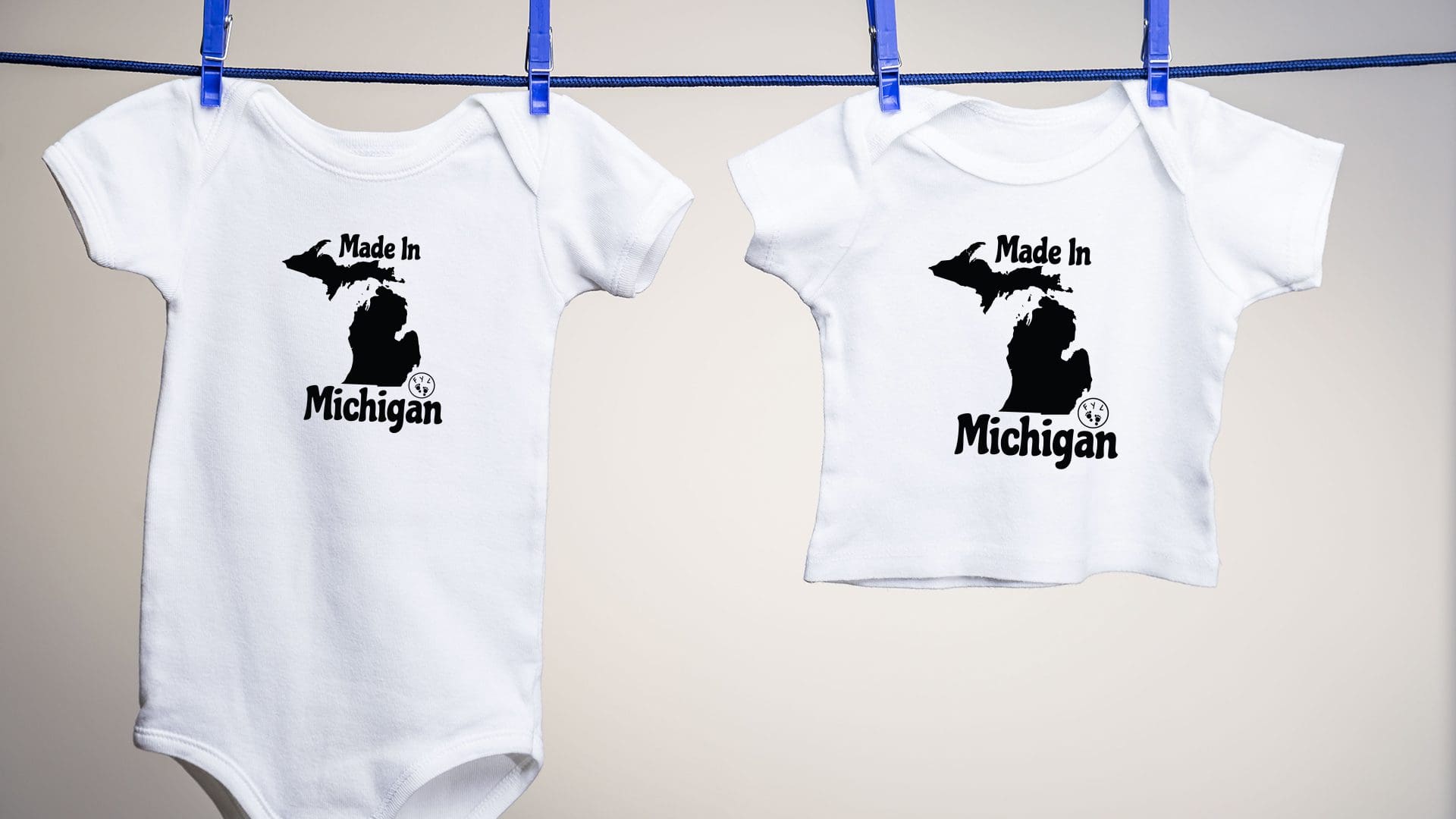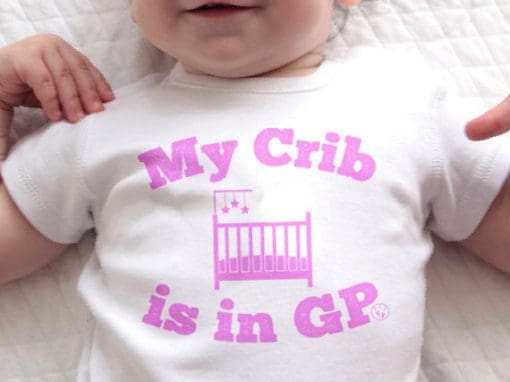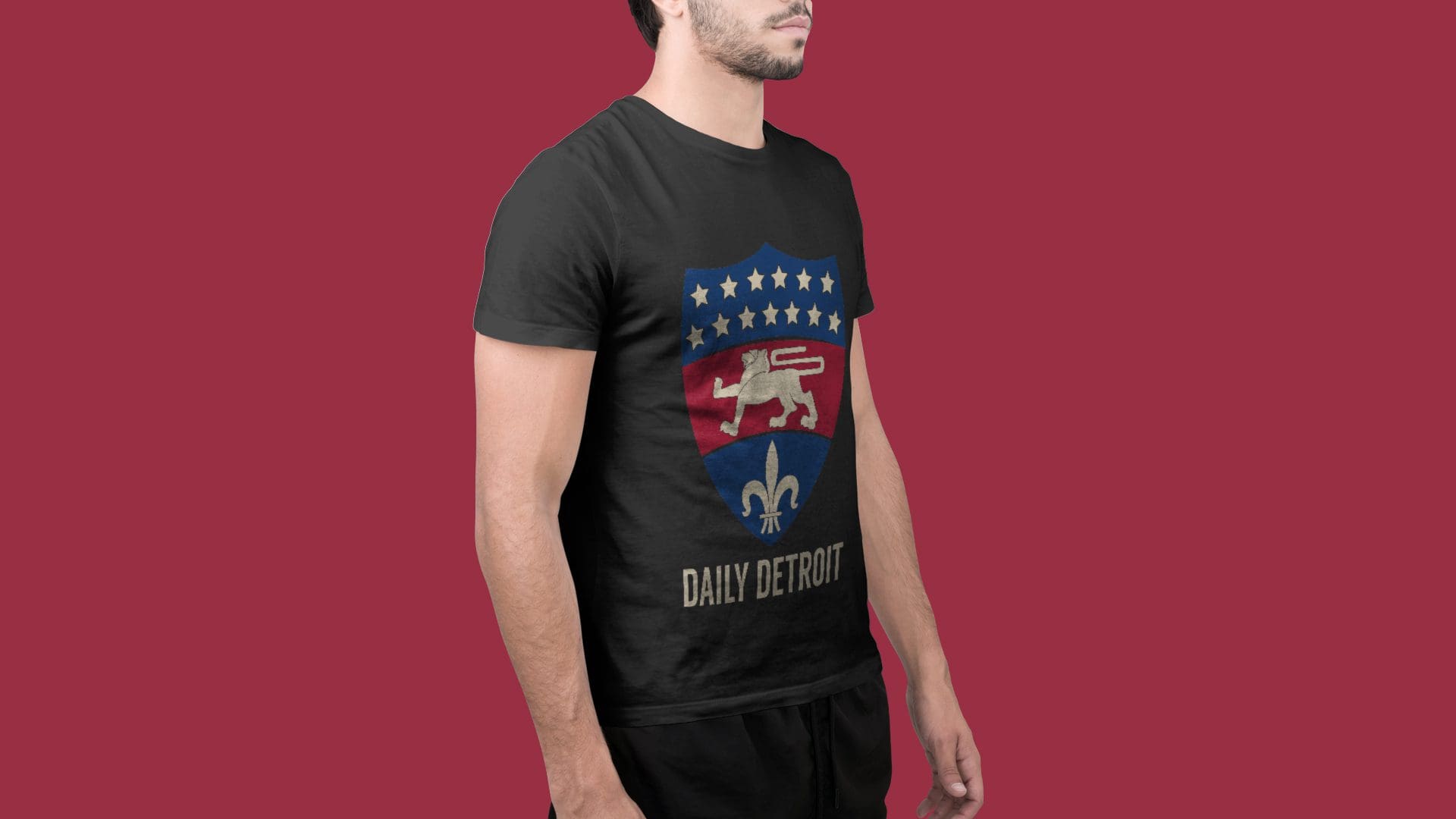 You don't have the time or energy to read through pages of marketing-speak, so we won't do it here either. We know you want to see what our clients say about us, and that is why we are giving you this sneak peek into their testimonials from around the web. Check out these real quotes from actual people who have worked with us in the past! They will tell you all about how great we are at what we do!
Share Your Story
Have we worked together on a recient project? Did you come to this page looking to give us a review? If so, click the button below to open up a page with links so you can tell the world what it's like working with us.
Fusion Marketing, the art staff, and especially John Hoffman have been extremely awesome, professional and their creativity in targeting my product designs have been unmatched! Designs have been exactly what I was looking for to represent my counseling practice and book marketing concepts!
The artistic and creativity of the team at Fusion Marketing is spot on! The service was thorough and fast.
Roger at Fusion Marketing Michigan offered to make an example of materials he and his team could create for my band to more effectively impact our reach by the use of professionally designed table cards for the venues we play at. Every step of the way during the design of the piece, Roger was right on top of every aspect of making this piece happen by staying in constant communication with me until they were completed. I couldn't believe the outcome. The piece far exceeded my expectation! The finished product was so eye catching and impressive. The first night I passed out over 100 and every last one of them was gone as soon as we layed them down. We got 15 new Facebook likes the day after that show. They have many other great ideas for us and we have no need to go anywhere else for our future marketing needs.
Just in the nick of time. We were having trouble with a sponsor package for our organization. We tried everything recommended by councilman LaForest. We decided to call them seeking help. I sat down with them, got some advice, tried again, only to turn it over to the professionals. Within hours we had a professional look for a sponsor package. I highly recommend giving this company a try!
John was a pleasure to work with, all of his correspondence was quick, clear and precise. Ordering our banner was a breeze and it was finished well before the expected date. The finished product came out great! I will definitely work with John in the future for my marketing needs!
Finding a reasonable web designer is very rare nowadays.I was extremely fortunate to have met John Hoffman, who not only offered me the best and lowest rate, it was the communication during the entire process when building my website he was available when I called or had concerns regardless of what time of the day or night, John made himself available. In the beginning, I thought our business relationship would be short term, but Mr Hoffman proved me wrong by maintaining my site, text, photos and past and future events. John and his team payed attention to every detail of my design, layout, color,branding, and search engine optimization, I'd like to add, I was treated with the utmost respect. I'm a very satisfied and long term client. I would refer his work to others.
John is professional from beginning to end. I have I ordered from him several times, products are awesome and arrive in timely fashion. I highly recommend Fusion Marketing.
Our networking group, radio show and website went through a major rebranding, and we needed a banner to complete things when it comes to our events and weekly broadcast. We could not *possibly* be happier with the banner Fusion Marketing did for us – they took our new logo, and then kept us from making a really stupid decision about the background and overall layout without making us FEEL like we were about to make a really stupid decision. The layout comps were clean, concise, and showed us exactly what they meant… and why they were right.
Couple that with the best price in town…and we're moving more and more to Fusion Marketing as future needs come up. Couldn't be happier with the price, the service, or the creativity.
These folks are good people and I have worked directly with them, and if my word is truth to those who know me, you will try them for your immediate marketing needs… BRAVO FUSION MARKETING MICHIGAN !!!!!
Fusion Marketing has been a reliable source for promoting my novel as well as an integral part of creating dreams into reality! They have done everything for me, including my book covers, website, and print work! They've even gone above and beyond by promoting my novel themselves to their personal and other business contacts. They stand behind their clients and I stand behind them!
John's a great guy to work with! He's fast, conscientious, and puts everything he has into everything he does. He's my go-to guy when I need a project done right the first time. Thanks John for all you do!
The absolute best of the best! You would be losing out if you didn't give them a call!!!
Great group of people and awesome quality. Hands down one of the easiest to work with.
John and Mark are awesome. Fusion Marketing is awesome. I have seen their stuff over the years and knew when we wanted to make a banner for my step-daughter's cheer team, there was no one else who I would trust to handle it. They helped us fix any issues we came across and when we were at a loss on how to do it ourselves, they handled it.
11/10 stars.
Thank you for the quick responses and catering to our every need! We love the website… can't wait to share it with the public!
Fusion marketing provided us with a great overall experience!! We needed a mobile friendly website that was within our budget. They provided that for us. The turnaround time was awesome as well as the customer service. They answered every question we had with thorough explanations. We will continue to do business with Fusion Marketing!!! 5 stars!
We are a medium sized 501(c)3 nonprofit operating on a grassroots level with our entire staff being volunteers. Operating on limited funding and small administration can cause its own set of challenges when it comes to marketing. The crew at Fusion Marketing brings an array of experience with diverse talents to the table for you! This team really takes the time to hear what you are saying and taps into your vision for the particular marketing needs you have. They are professional and timely in producing top quality products and extremely fair market prices. If you are not using Fusion Marketing, my question to you would be "Why not?" Thanks for helping The Ark Association to put our best foot forward for first impressions!!
This is an amazing company! The service is outstanding. But the Graphic Designers and web developers go above and beyond. They made my experience with them really smooth and easy. Thanks guys!
Fusion Marketing is an excellent Marketing firm. They are fast and innovative. Thanks for the logo!
We've used Fusion Marketing for two sets of flyers, as well as posters to hang in bars and other locations around the area for promotional purposes. The fast turnaround times, the great quality, and the flexibility when it comes to service and delivery mean that we'll be doing more business with them in the future, no question.
I love Fusion Marketing!! John and his team are amazing. Fast turn around! And quick on the graphic details!
Very Happy. Great quality and super fast turnaround time. We've been getting a lot of compliments!
I have dealt with many marketing and printing companies in the past. I've never received a great experience, until I linked up with you guys. The Art Team, the turn around time, the pricing, is all spot on. Fast, friendly, and budget wise solutions are always imperative in my ever changing field, and I am honored to have a support team that you all have provided. This wasn't just a one time order, this is a life long business relationship! THANK YOU!
Excellent service, turnaround time, and prices!! Can't beat them in any category!!! Highly recommend for ANY of your graphic needs!!!!!!
Very happy with the personal service and advice we were given. Many Thanks to John, would refer Fusion Marketing to anyone needing web, marketing, or advertising services!
Fusion Marketing ROCKS! They did a great job on my company logo. They were very professional, friendly and nice to work with. I would recommend them to all my friends and business associates! ROCK LIVES!
It was a pleasure working with John and the team at Fusion Marketing. Their consultation on what we needed from a print perspective was very helpful. Their prices were much more affordable than other printers we had gotten quotes from. They were also on time with the expected delivery time and the quality of their printing was great.
Everything about this company has been great! From the (Fabulous!) website they designed for us, to our new logo, and shirts, cards etc… they have been wonderful to work with! We had started a new business which took off rather quickly – leaving me without a lot of time to get some of these basic things done. The team at Fusion took a huge amount of pressure off me by listening to my needs – then fulfilling them beyond my expectations. They are quick to respond, have been incredibly patience with MY DELAYS and every single person i have dealt with has been kind and most importantly – GREAT – at what they do! I am grateful i found them!
Working with Fusion was easy. I felt that John went out of his way for us and liked his community spirit. The decals they did for Fraser First Booster Club turned out great. Very happy.
Fusion Marketing is a breath of fresh air after several other attempts with marketing companies. I know now when I make a call, send an email, or text that my request will be addressed and promptly. The whole team at Fusion Marketing is great and I really enjoy working with them! They are always willing to take that extra step for you and it seems like they are available 24/7 for support. There is no doubt in my mind that this will be a long term relationship that will benefit my company greatly. If you a looking for a marketing company, look no longer, you've found the right one!
I'm so in LOVE with the LOGO you made my organization! So professional and prompt.. We pray this LOGO is seen by millions.. Thanks for ALL you do!
What an awesome company. I needed to have a logo designed for our TV that we are working on producing. A friend suggested that I talk to John H. from Fusion Marketing. I sent him a message, we set up a time for me to stop by their office. He knew exactly what I wanted and needed. They delivered fast and stayed in my budget. John was really good about the changes I wanted after seeing the first proof. Just an awesome company all the way around. I can't wait to do business with Fusion again. Thanks
Fusion Marketing is a great company with lots of great ways to help your business succeed with many different ways to advertise. They did an excellent job and would definitely recommend them for any of your advertising ideas. Thanks again Fusion Marketing. 5 stars
best help ever! Finally there's a perfect sized company that is knowledgeable and effective. Use these guys!
The entire team over at Fusion Marketing has gone way above and beyond anything I could ever expected or imagined a company could and would do for a church. They completely took the stress off me and helped design everything I needed getting everything printed in a timely manner with extremely very fair prices. This is the company I'll be looking towards for everything needed in the future. Thank you and God Bless.
I can't say enough about these guys and the awesome products they put out!!! Working with John and Fusion Marketing was the best idea our band has made when it comes to banners, decals and stickers!!! Top notch work along with great customer service!! m/
Fusion provides great products and is a very quick and reliable service.
Amazing, Talented and affordable marketing that works! I have known John H. for sometime now and he is very intelligent and great at Design and business solutions!
I am thoroughly in love with Fusion Marketing. John and the team over there always make my experience a great one. I am forever grateful for their diligence and generosity.
Best of the best right here.
Anyone Can Write Fake Reviews
You can read all the fake stuff you want on other websites, but here are real customer reviews that show how much they like working with us. Our clients are so happy with our work, they actually leave reviews about us on Google and Facebook. You can check them out for yourself right here!