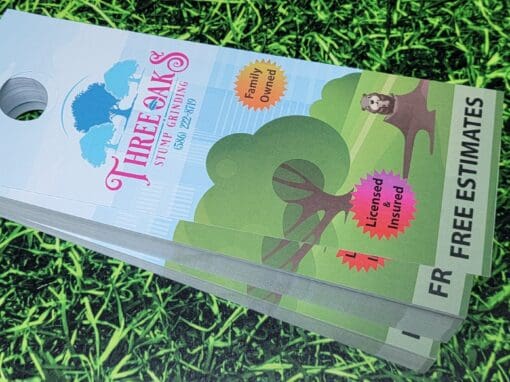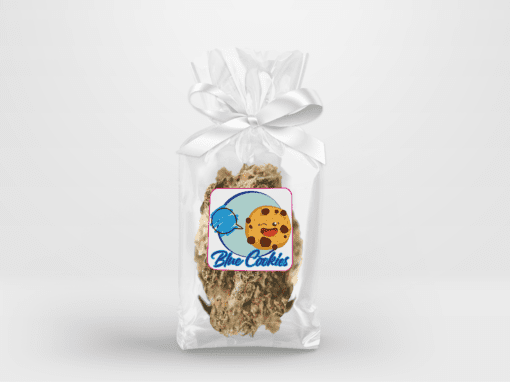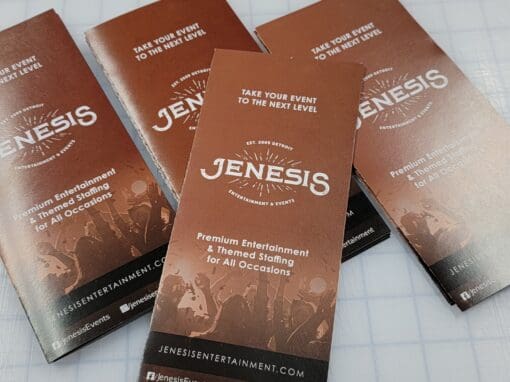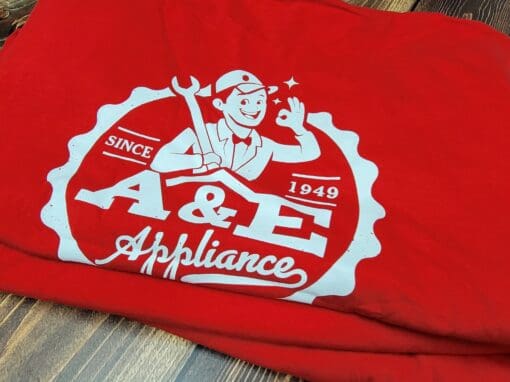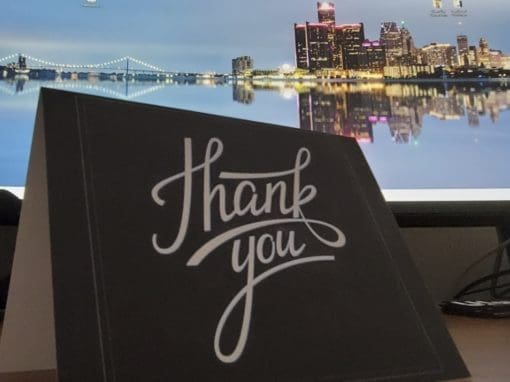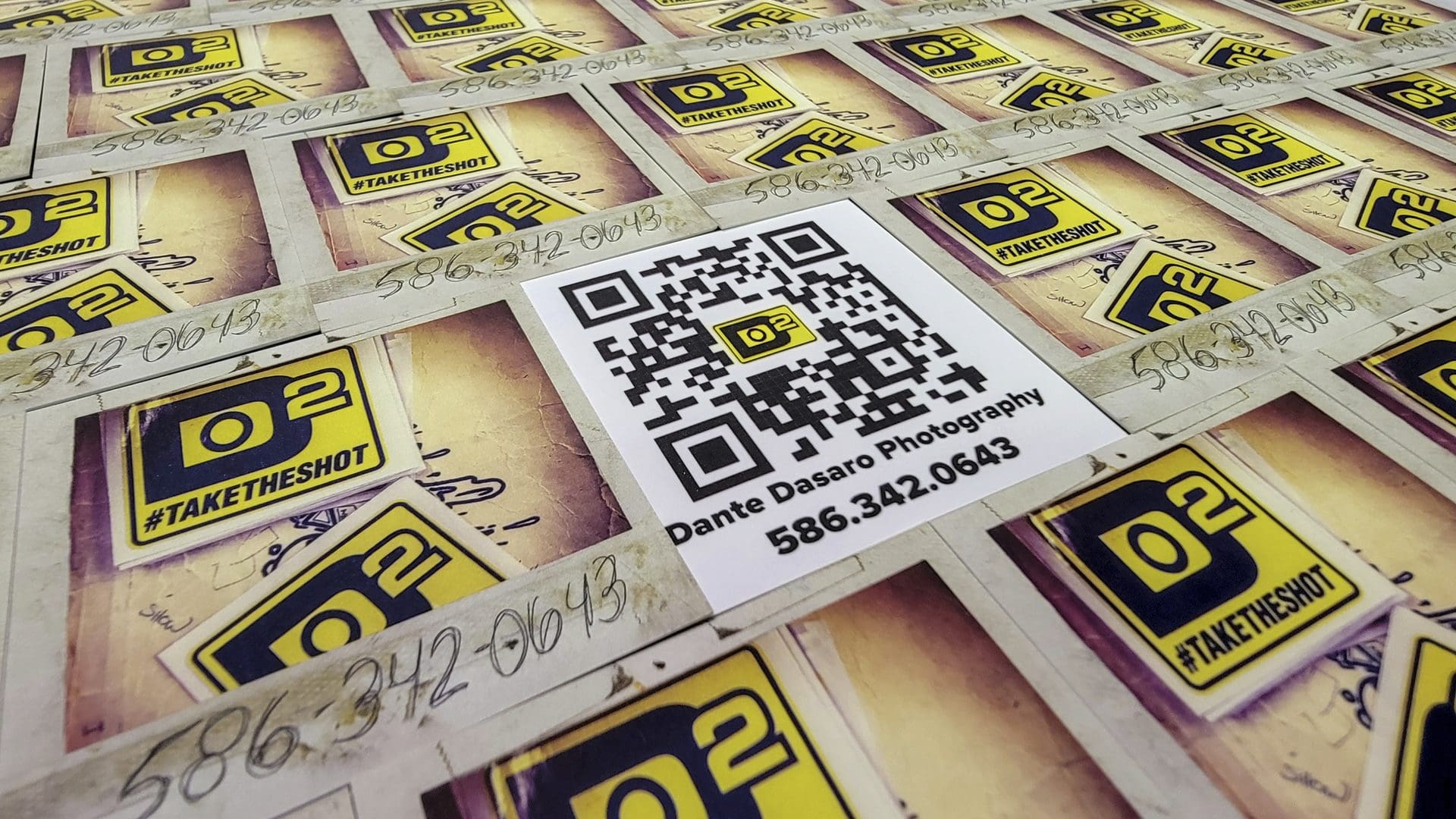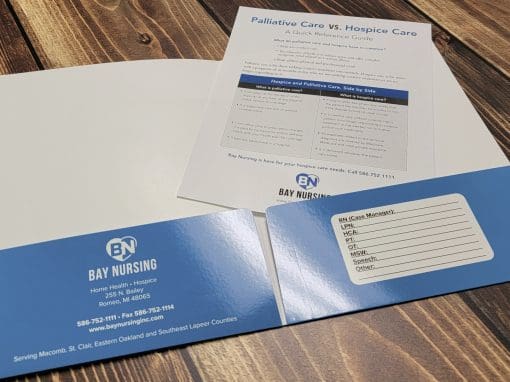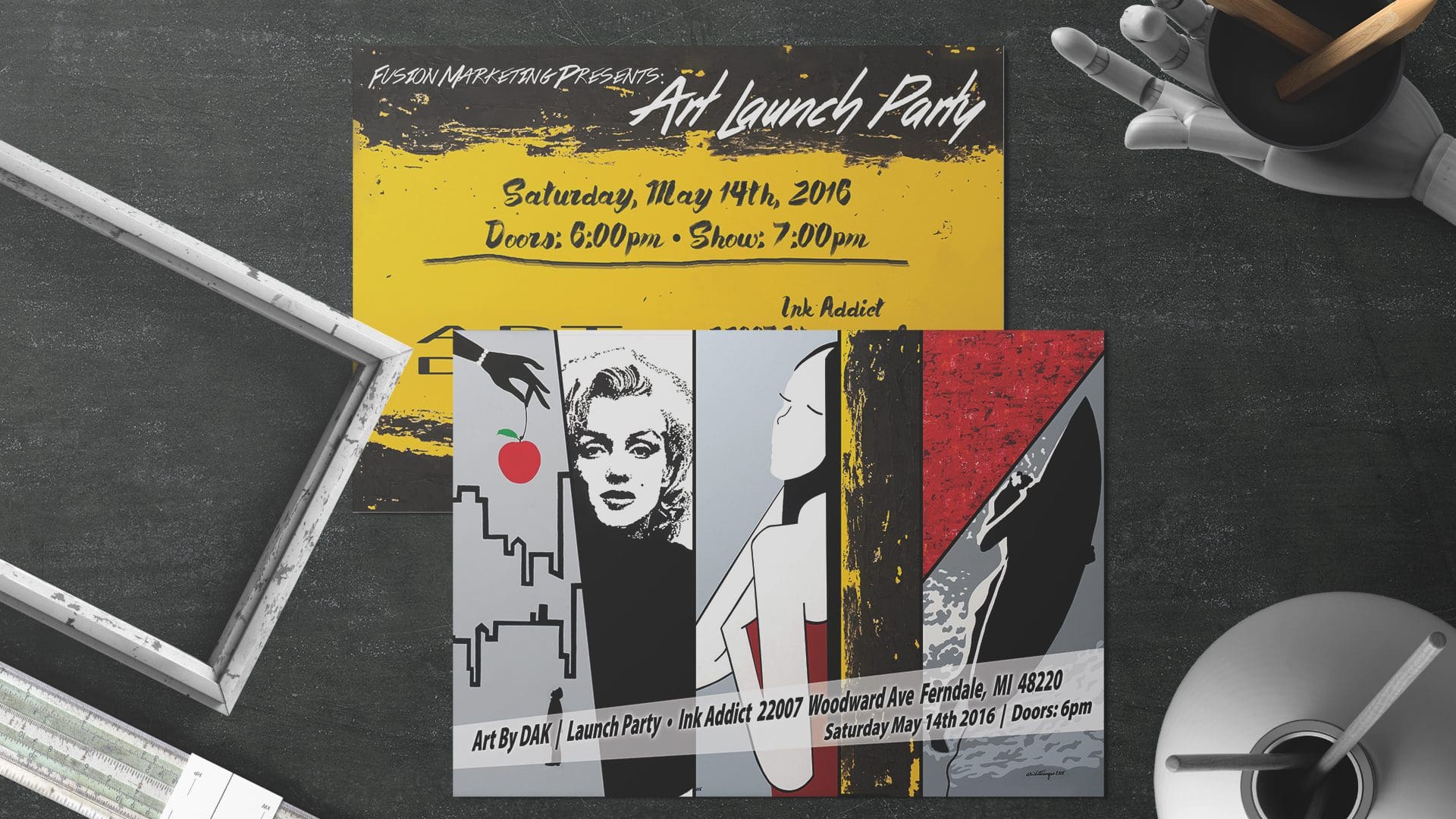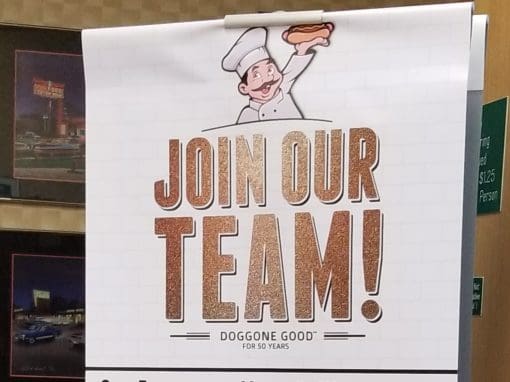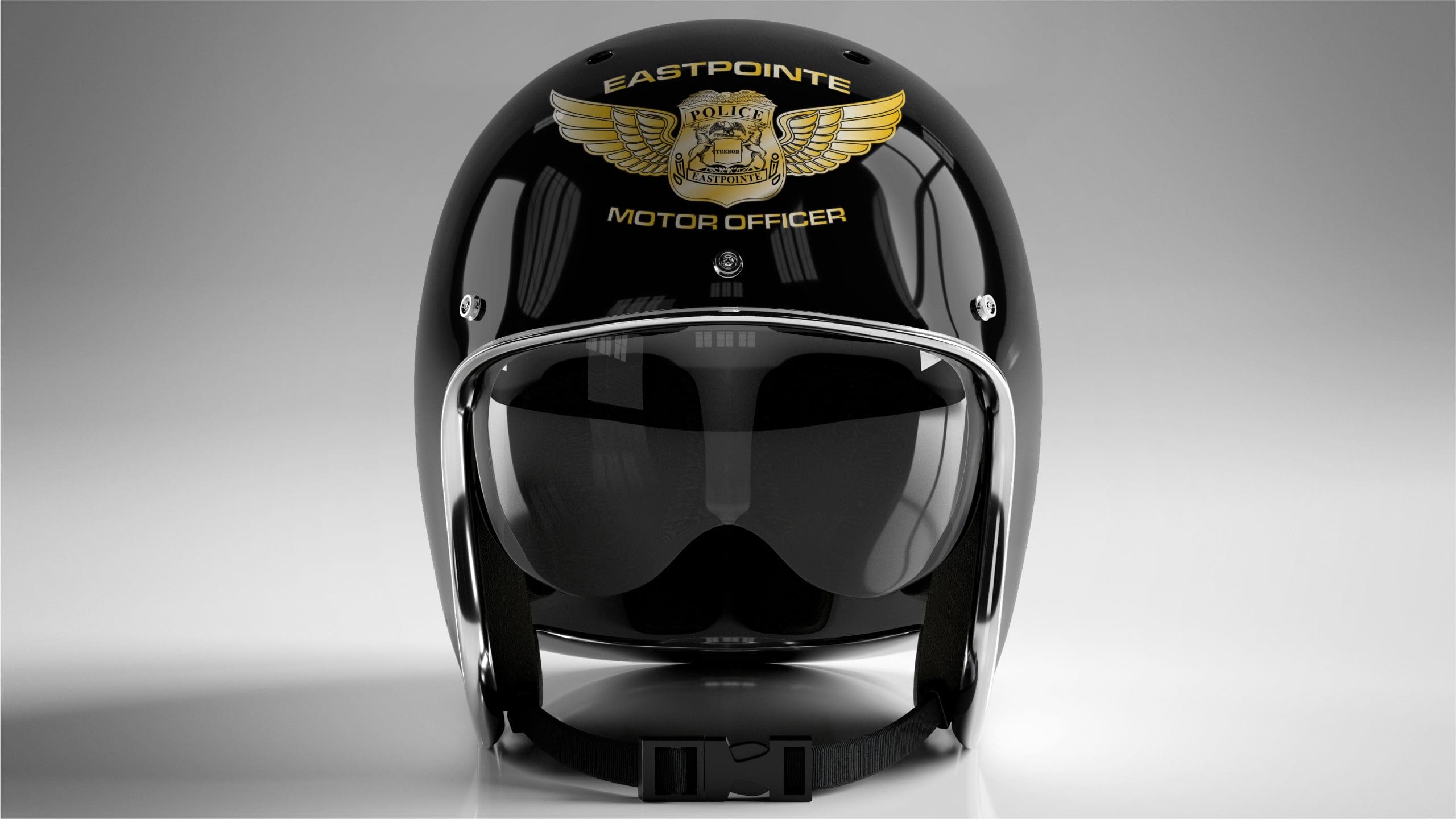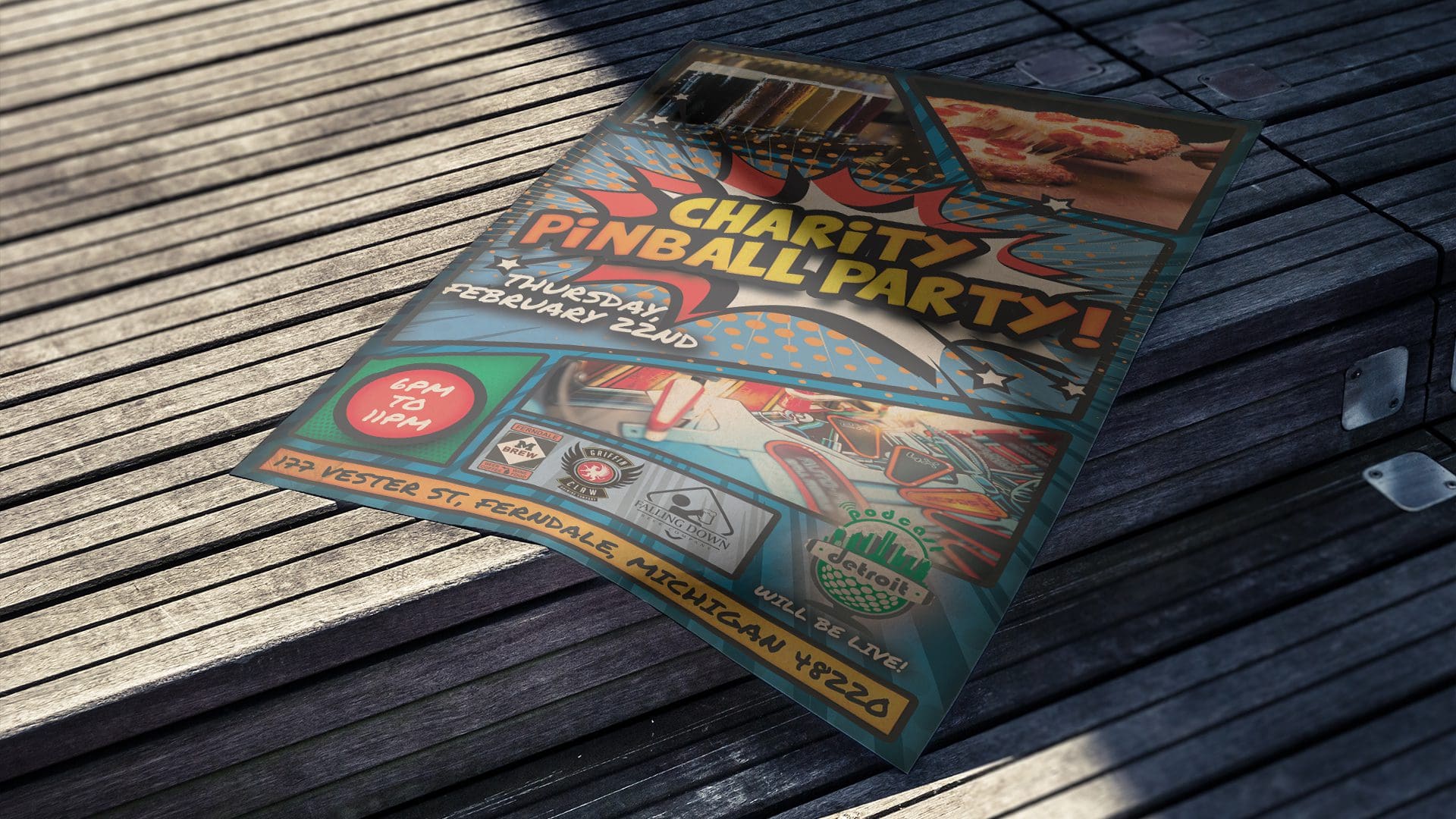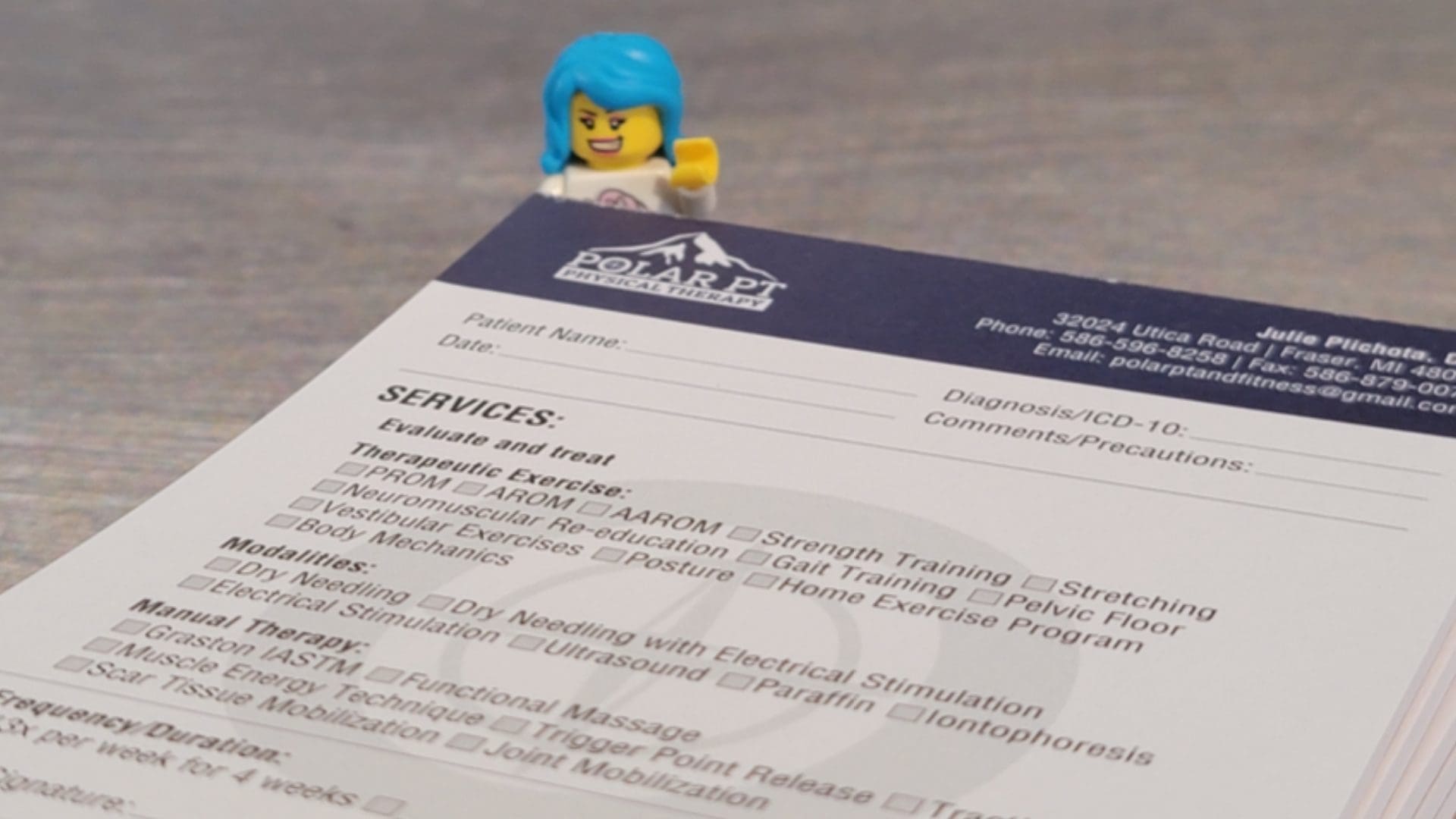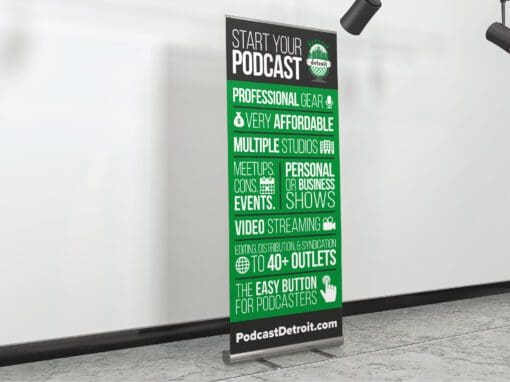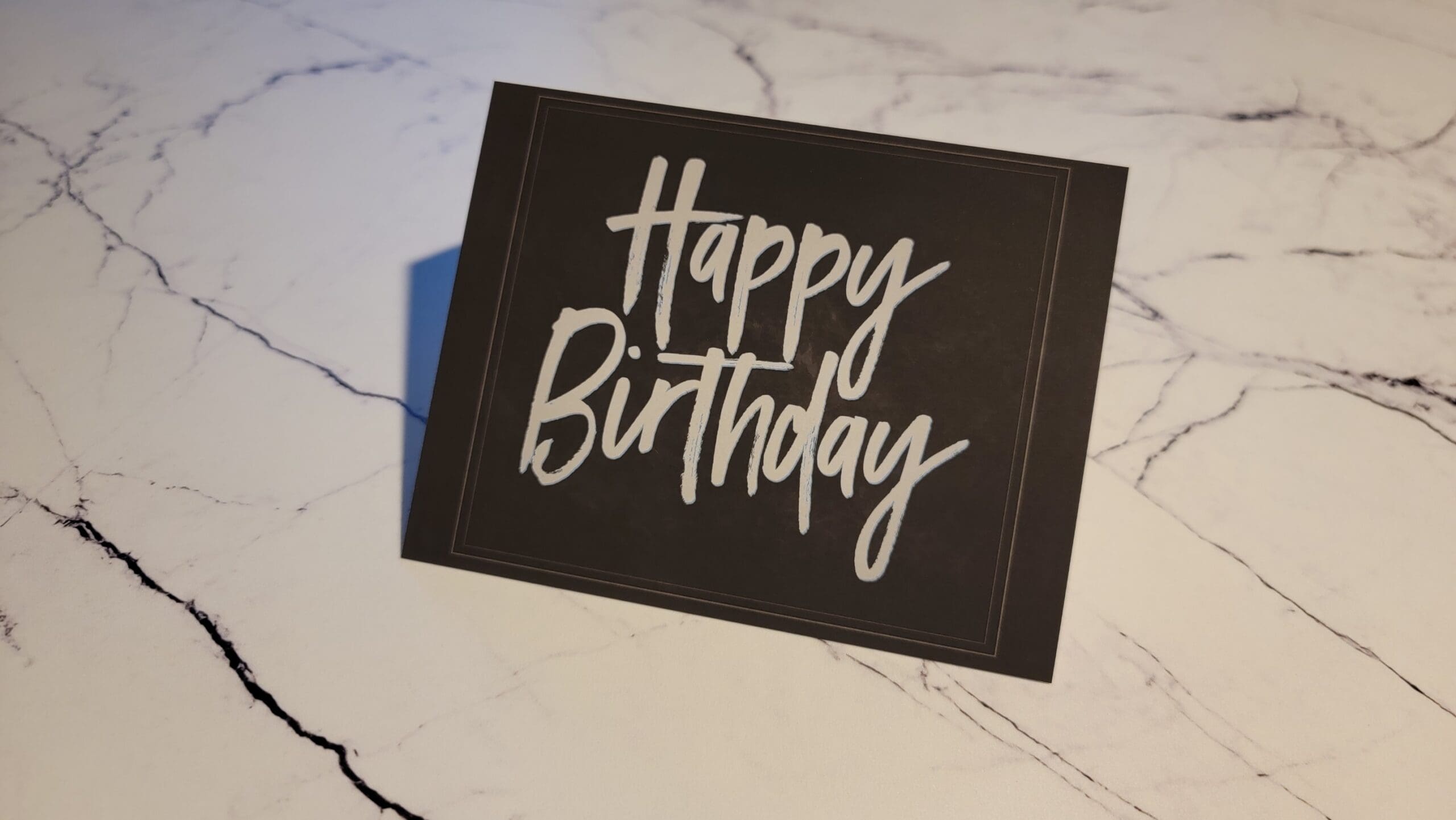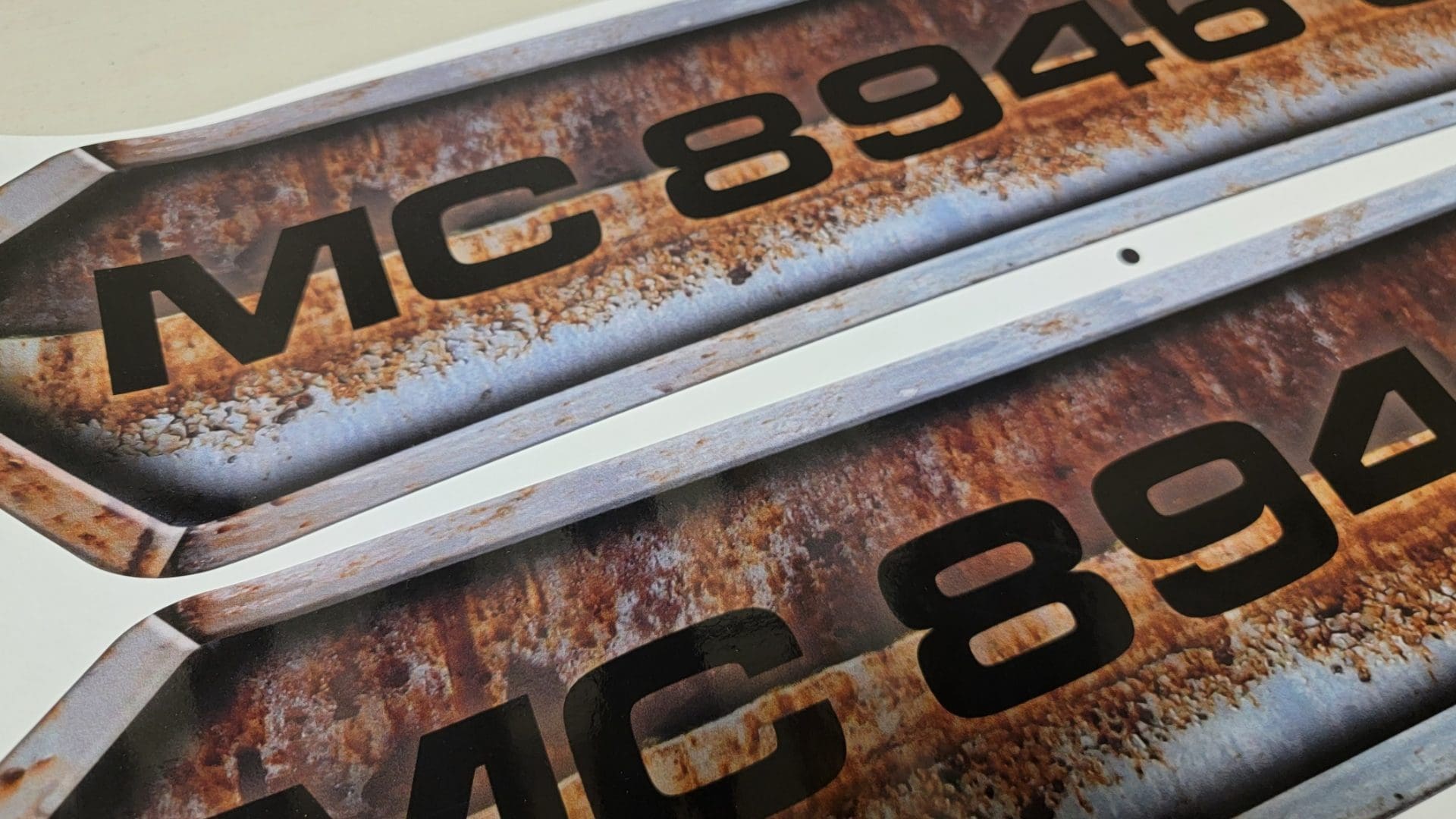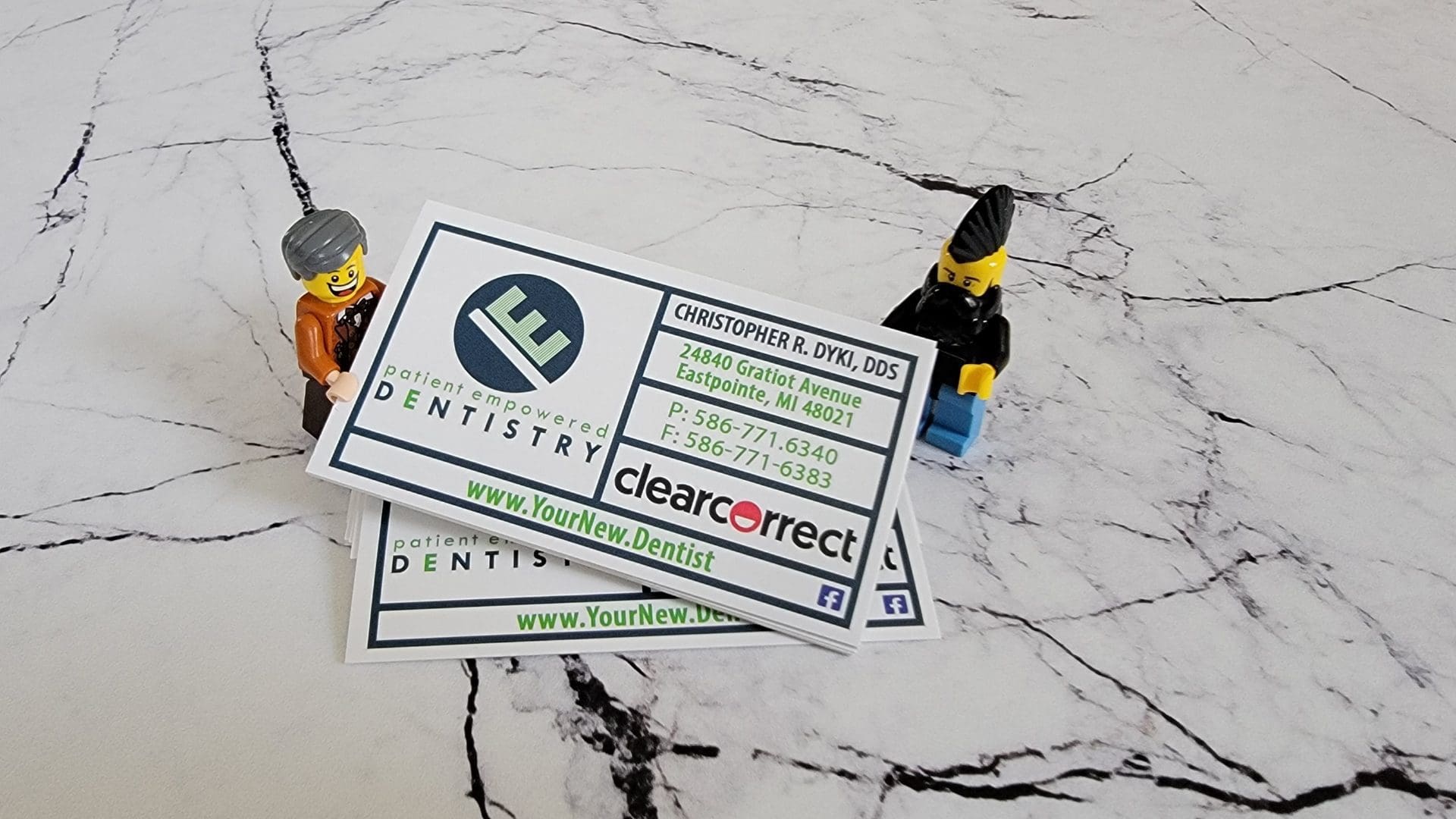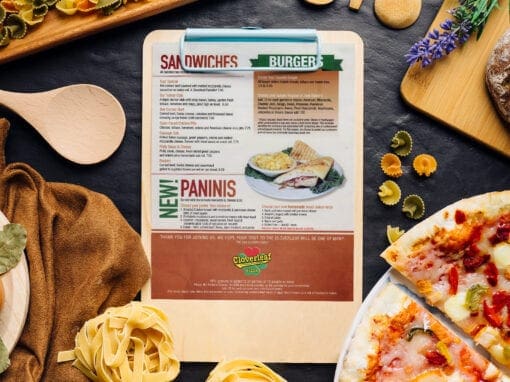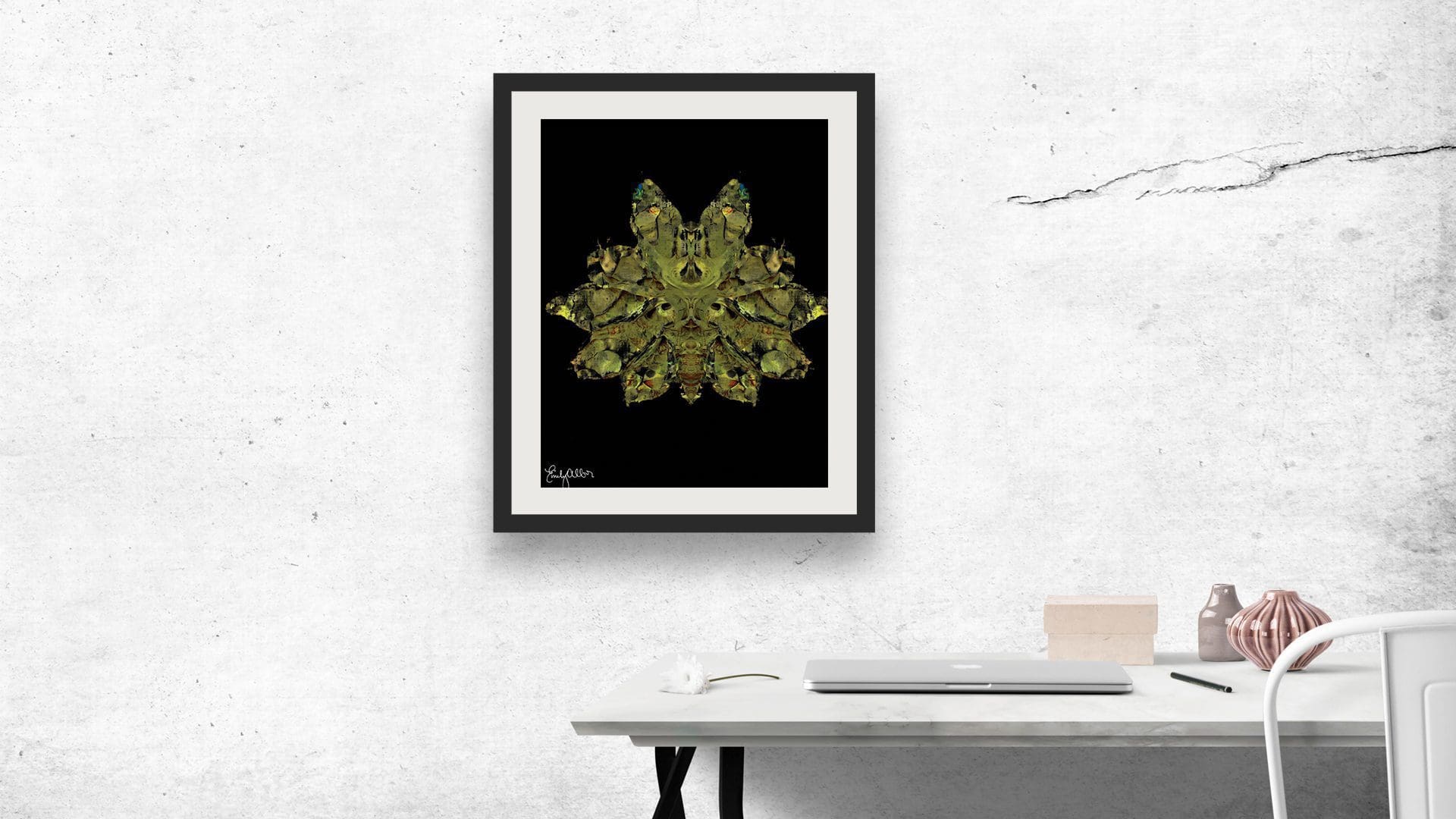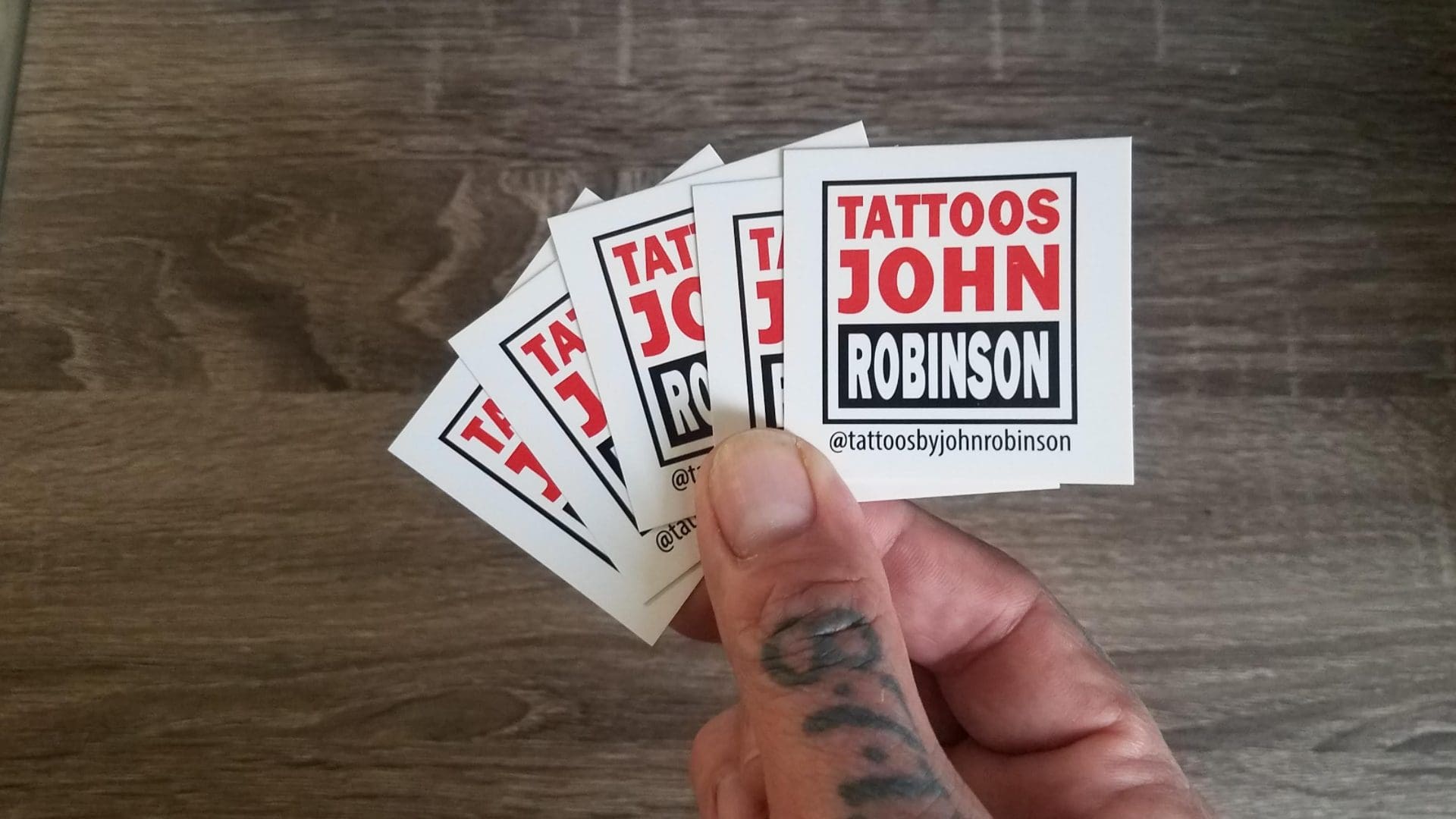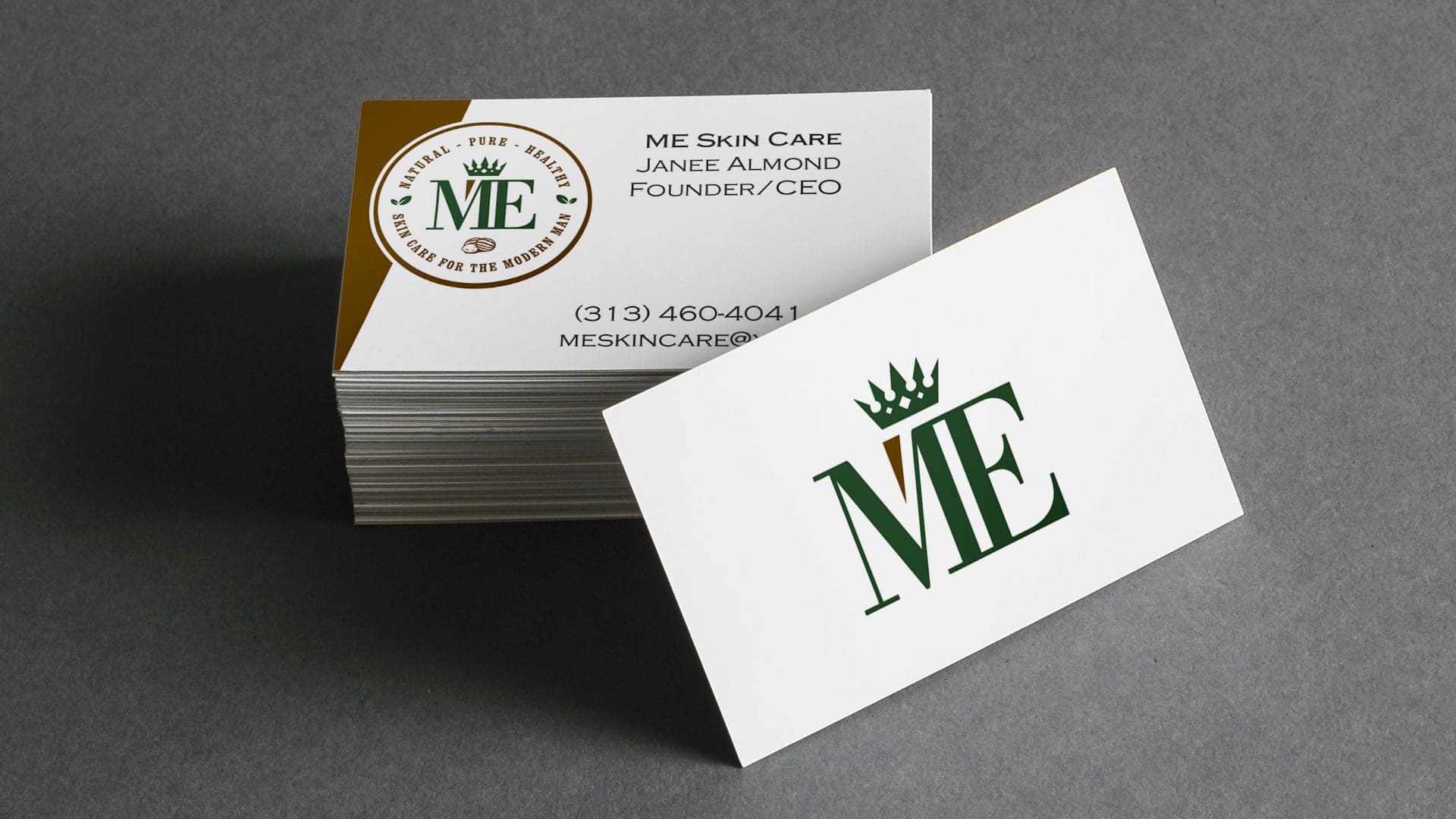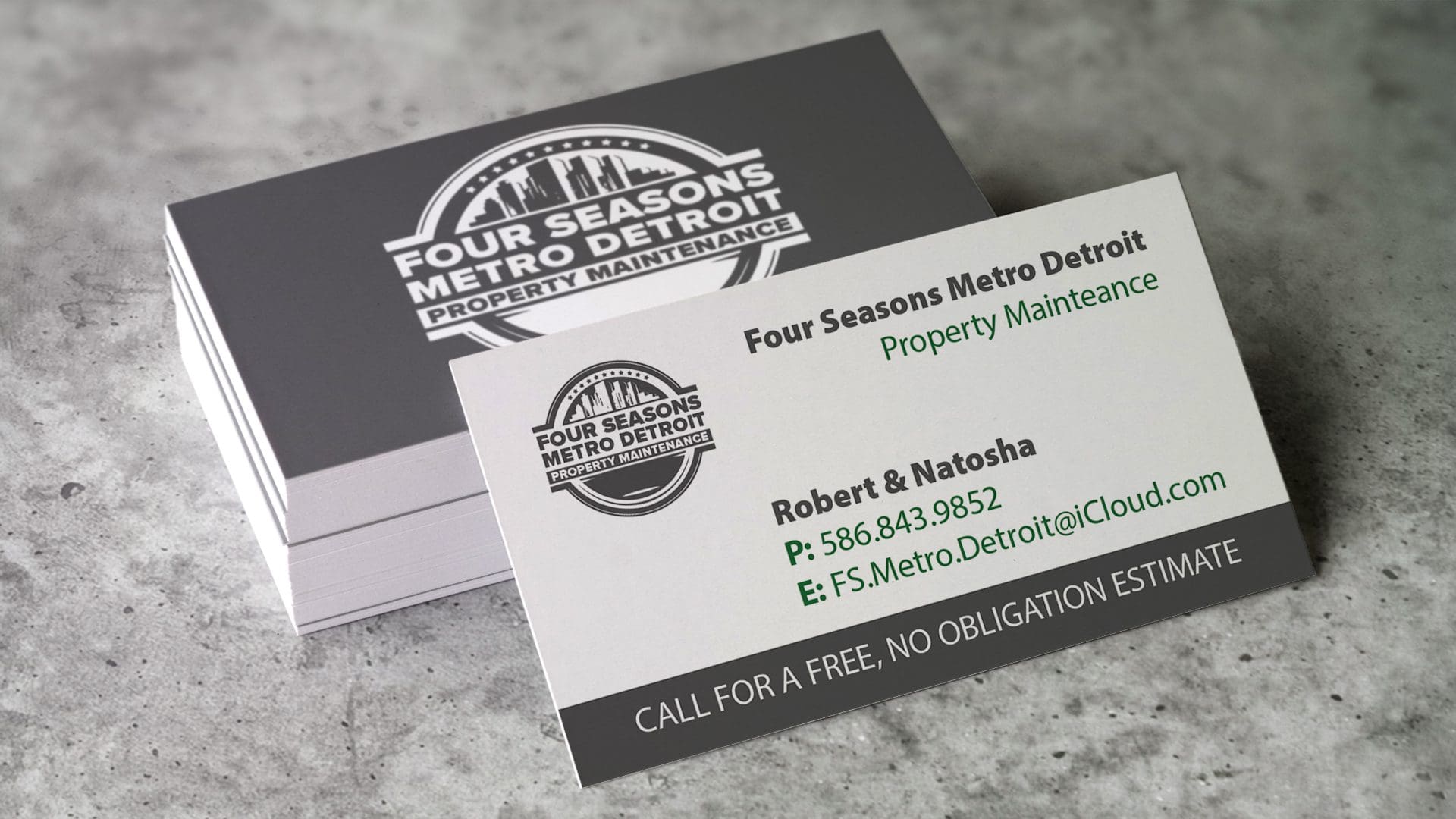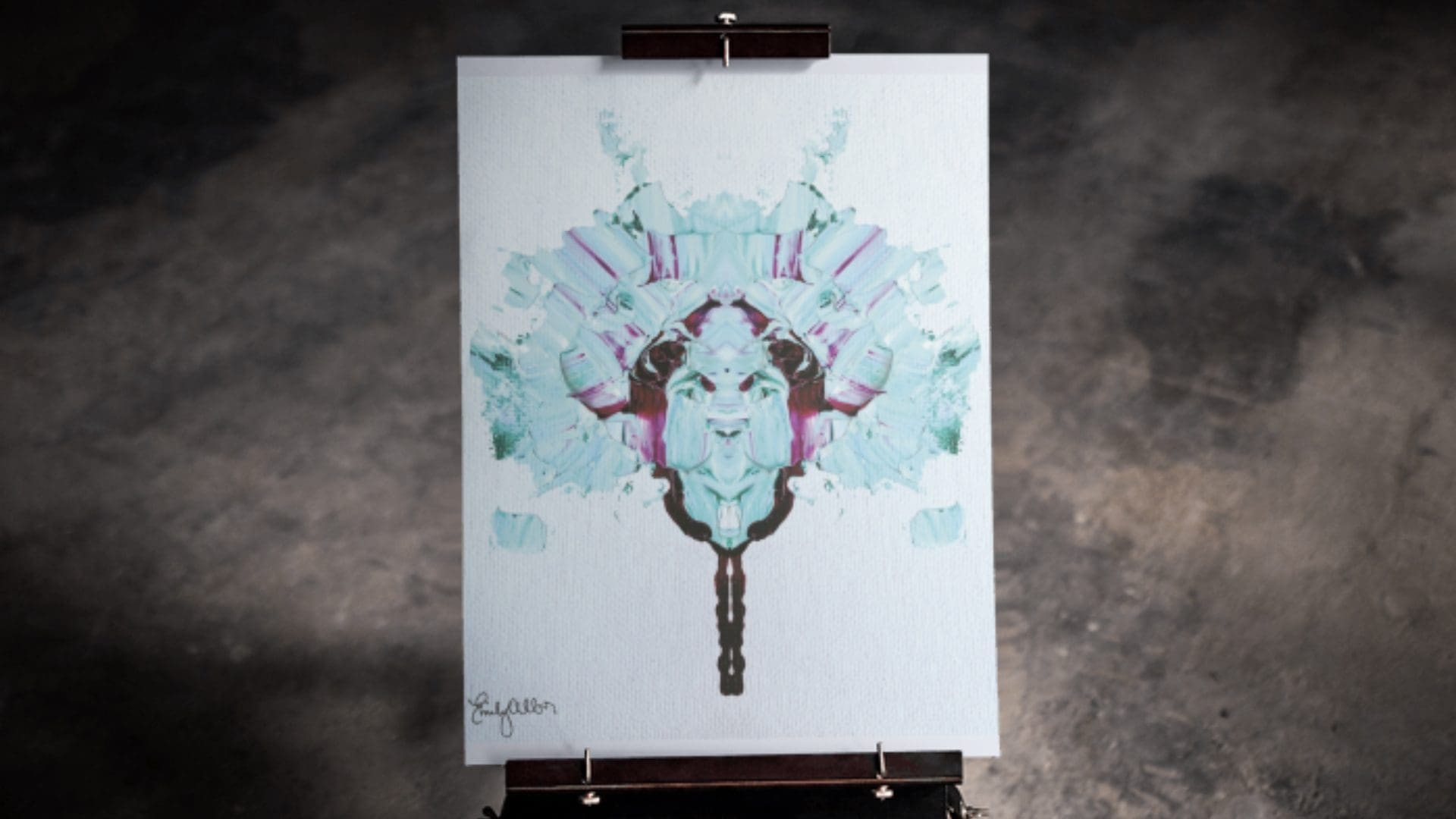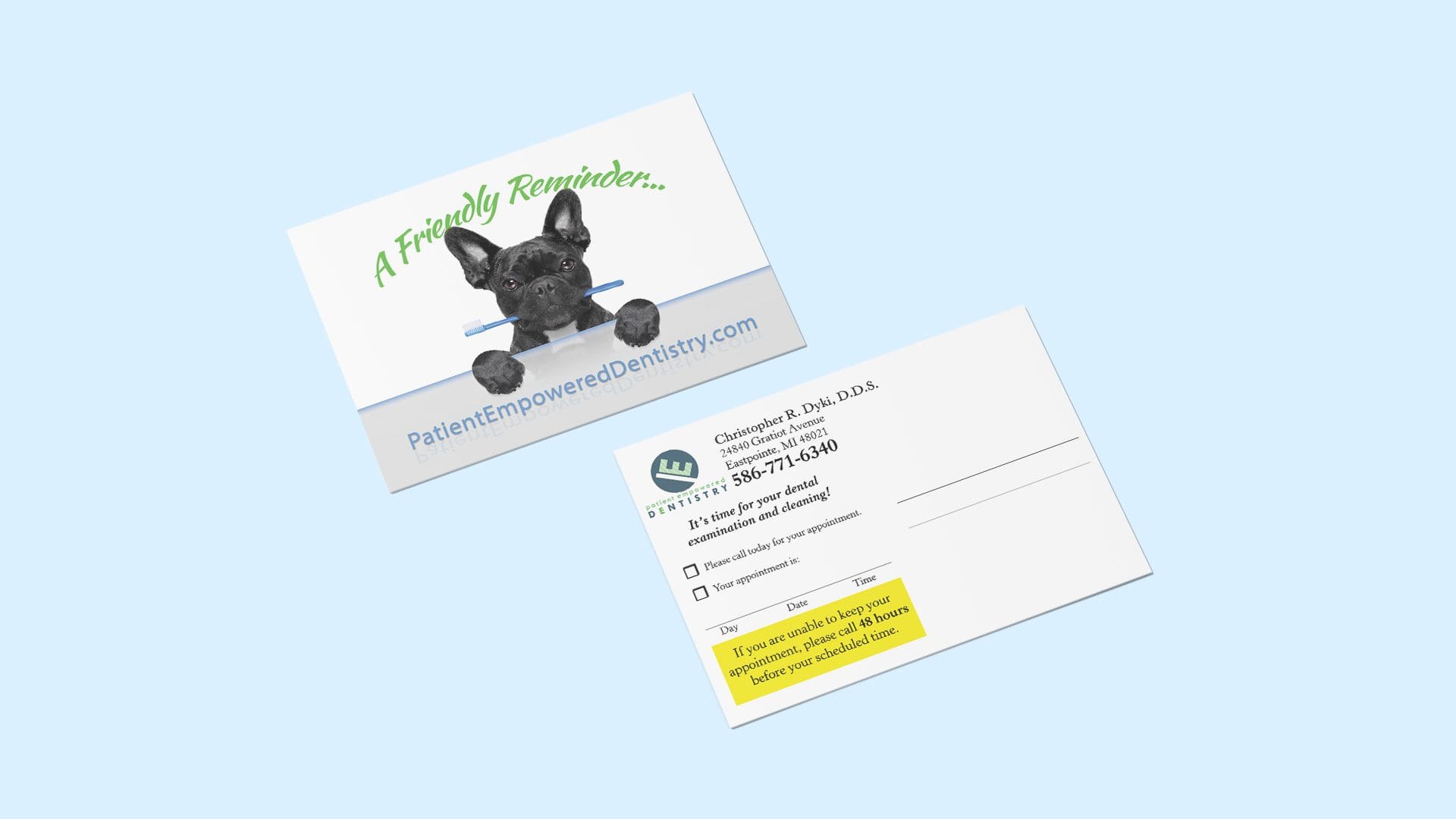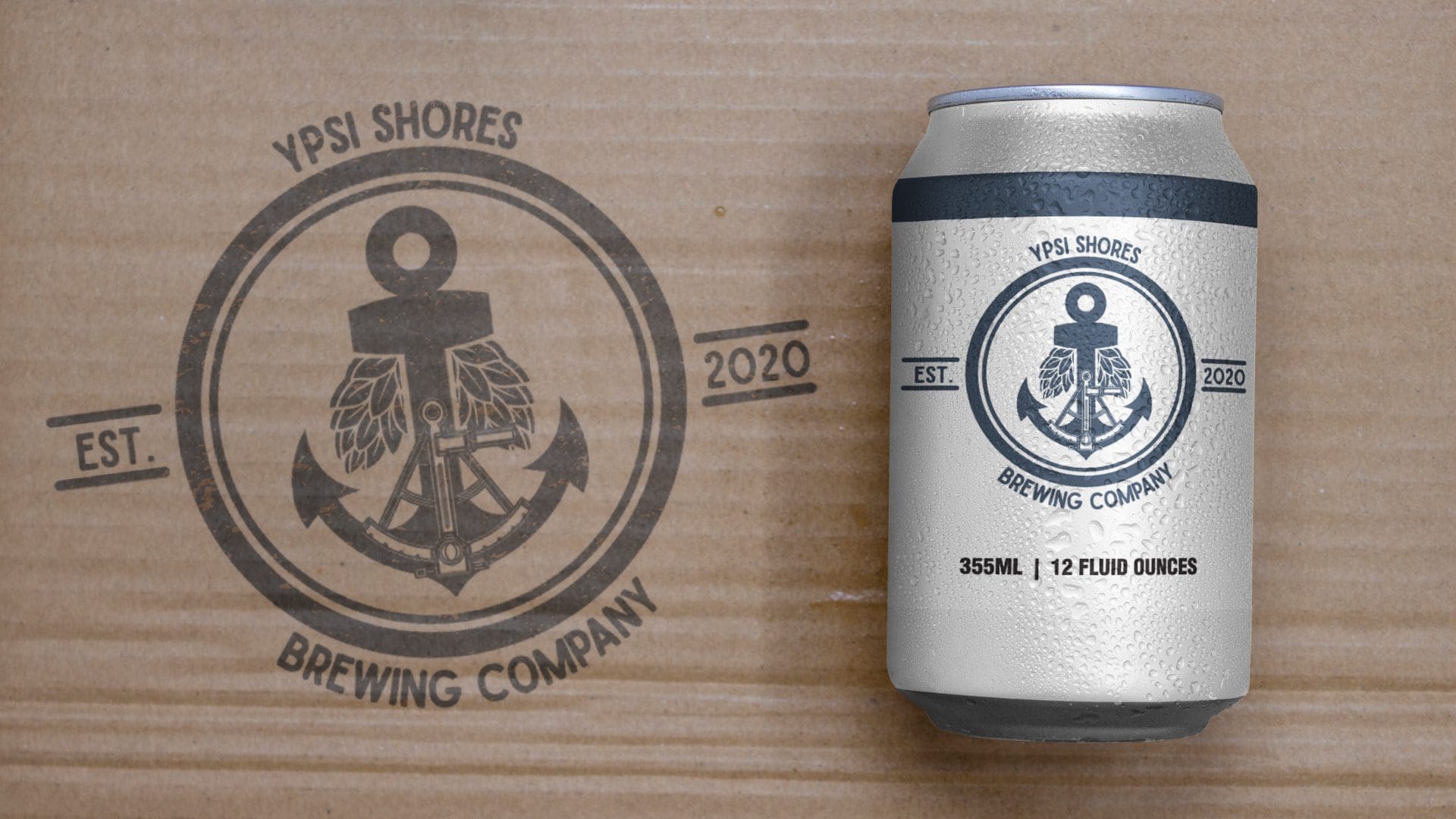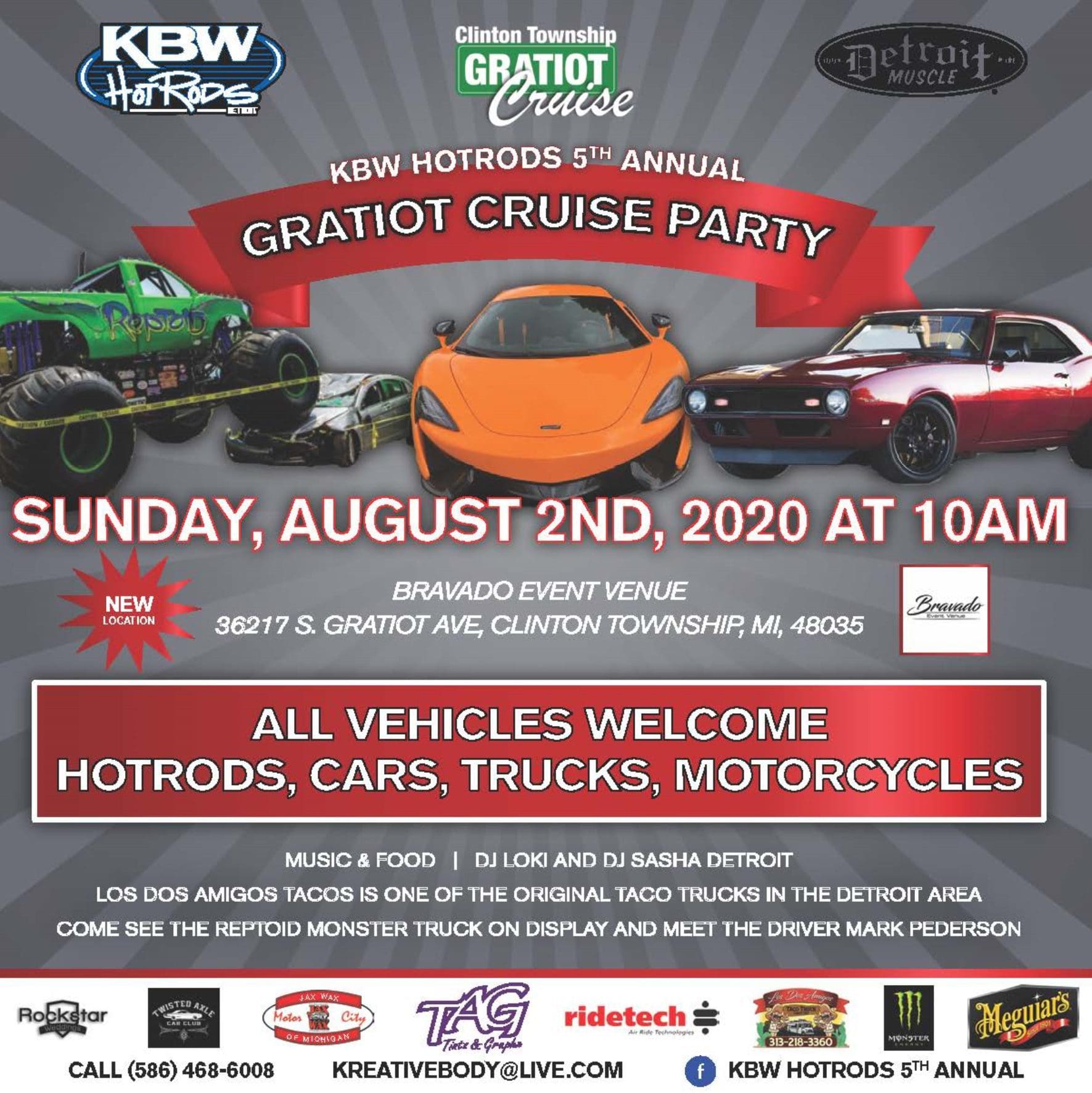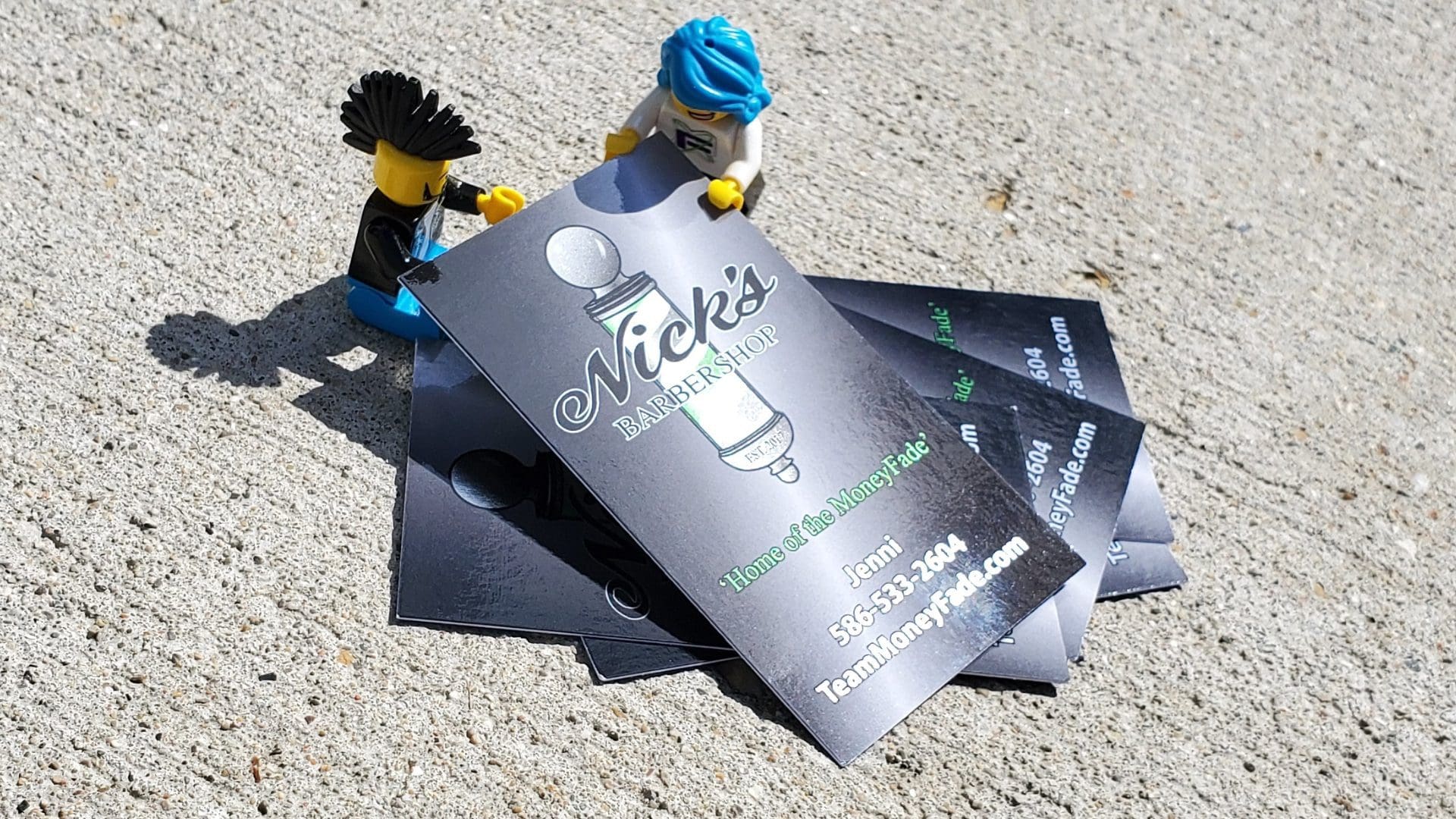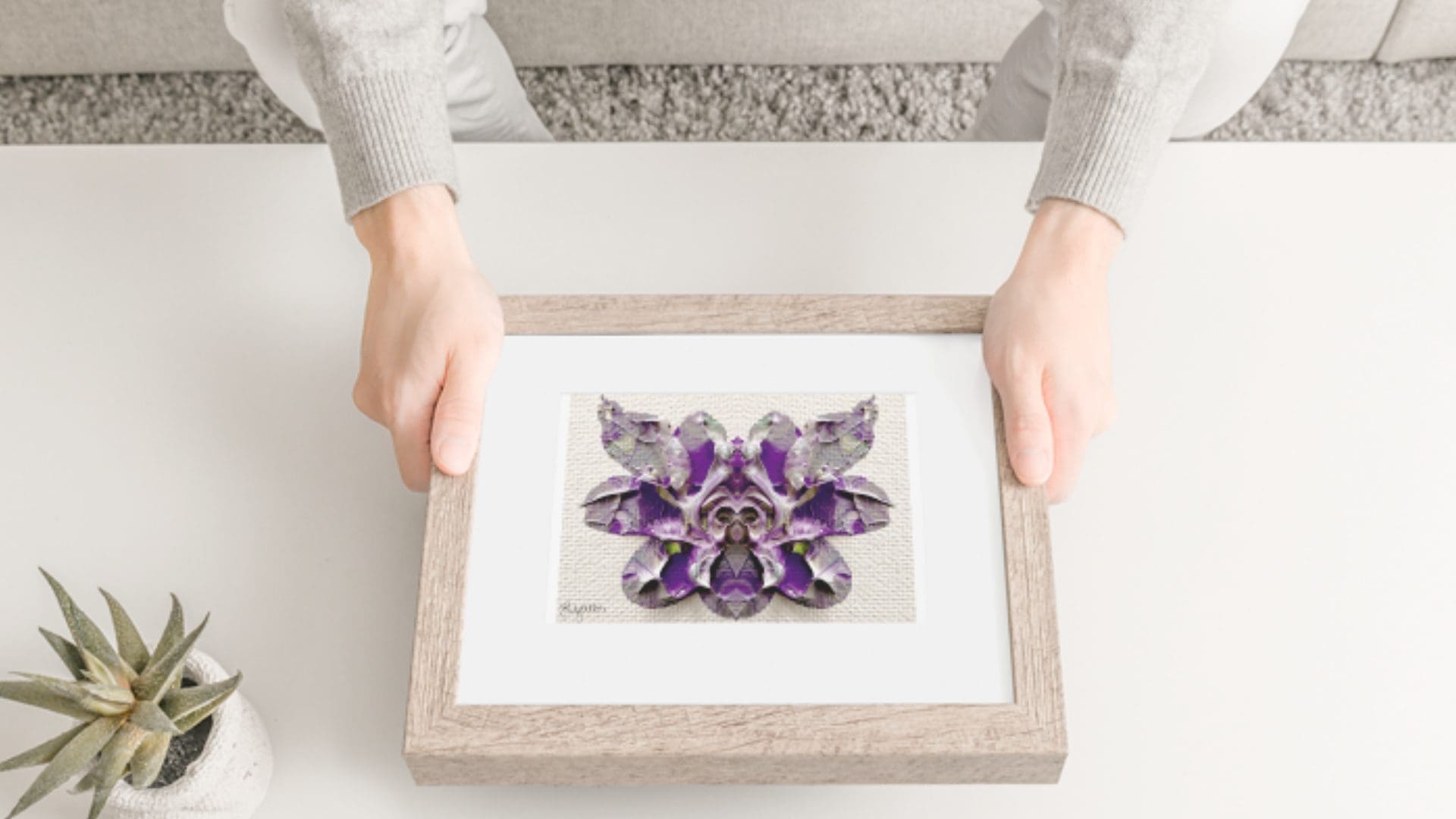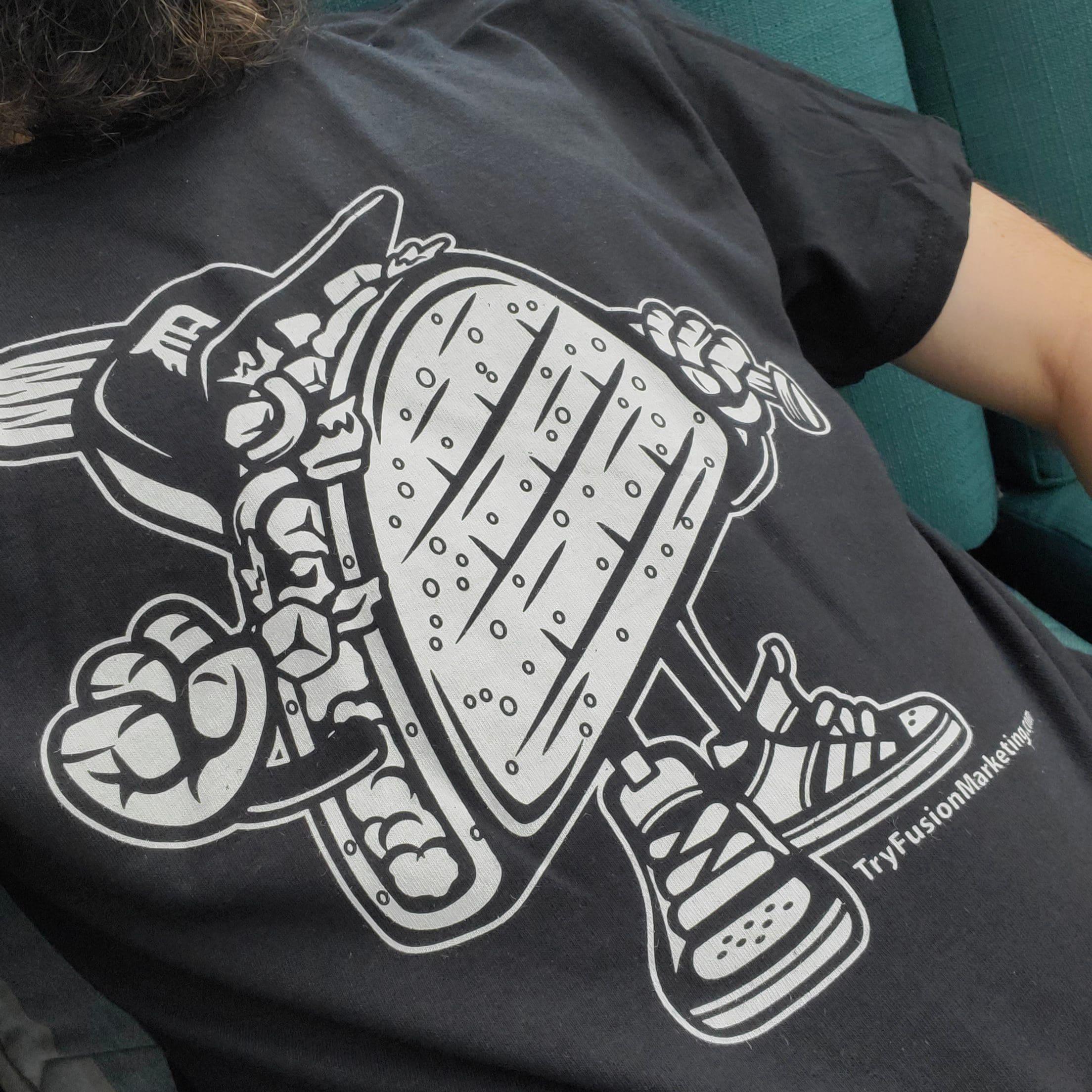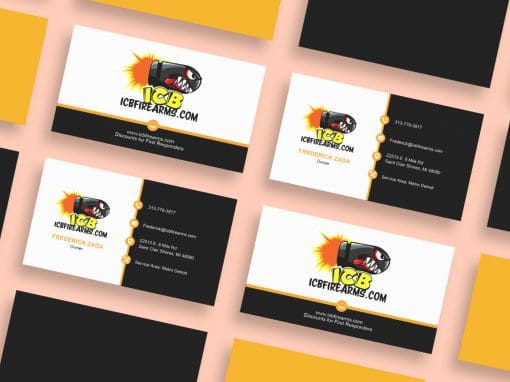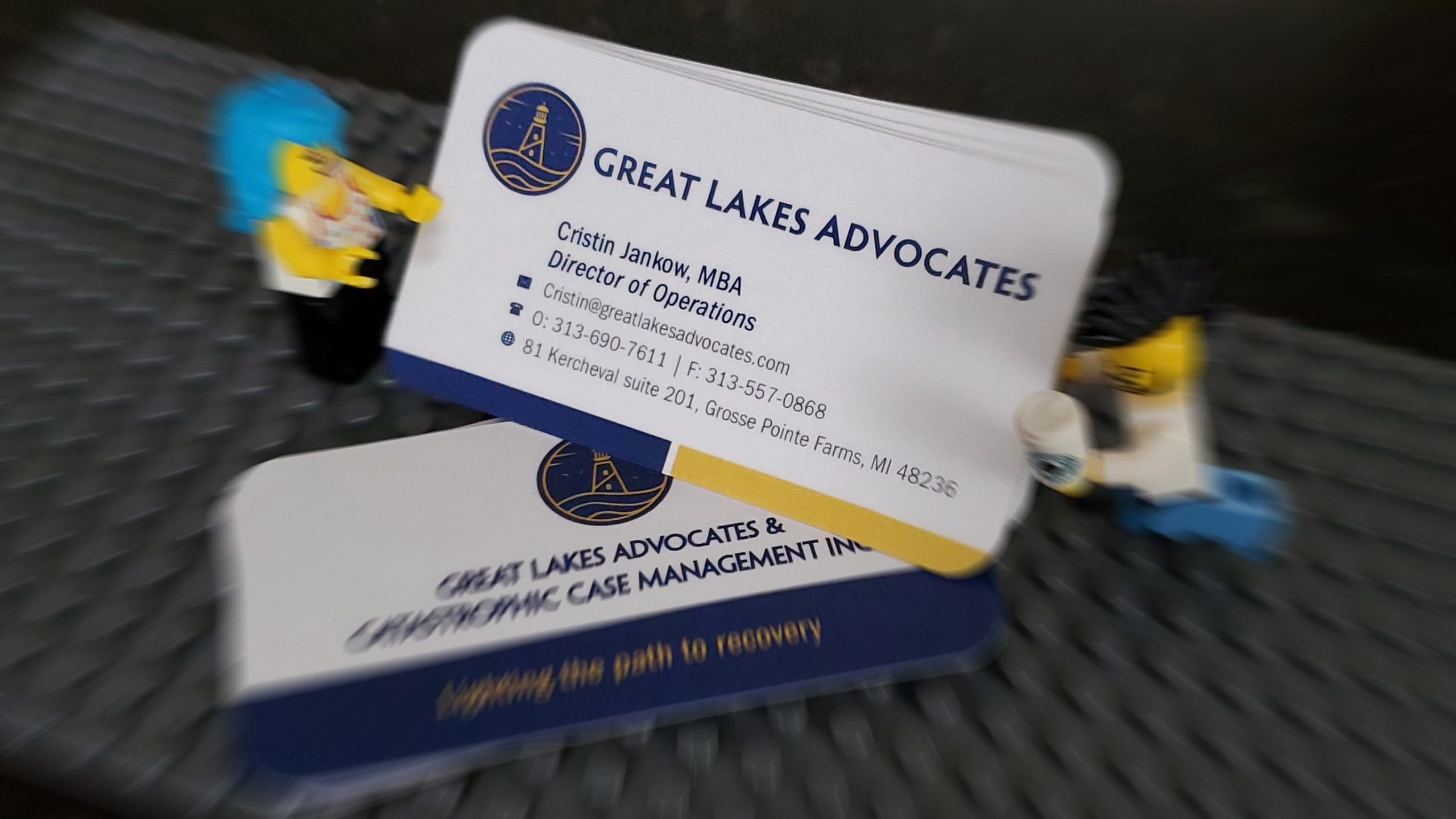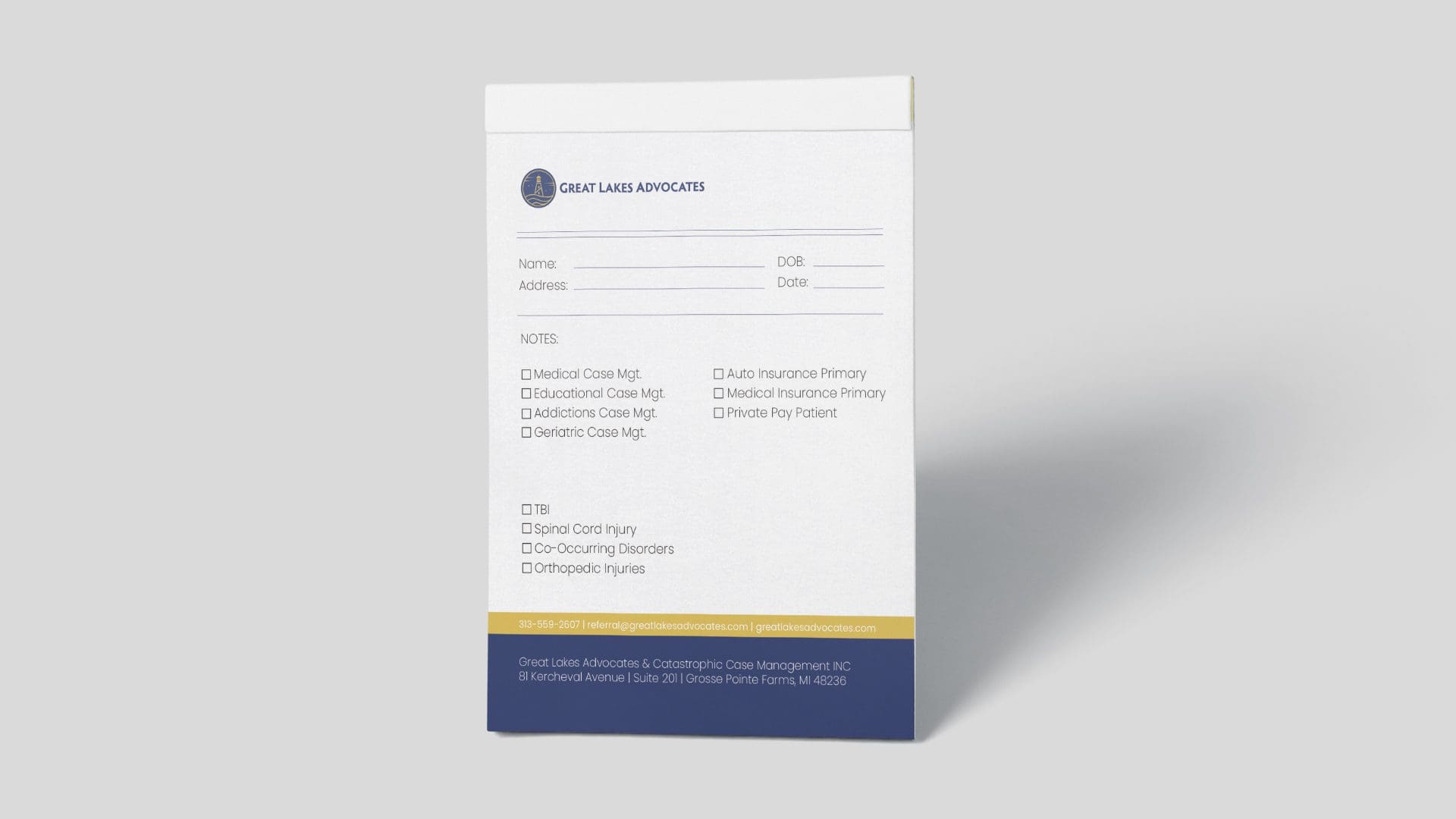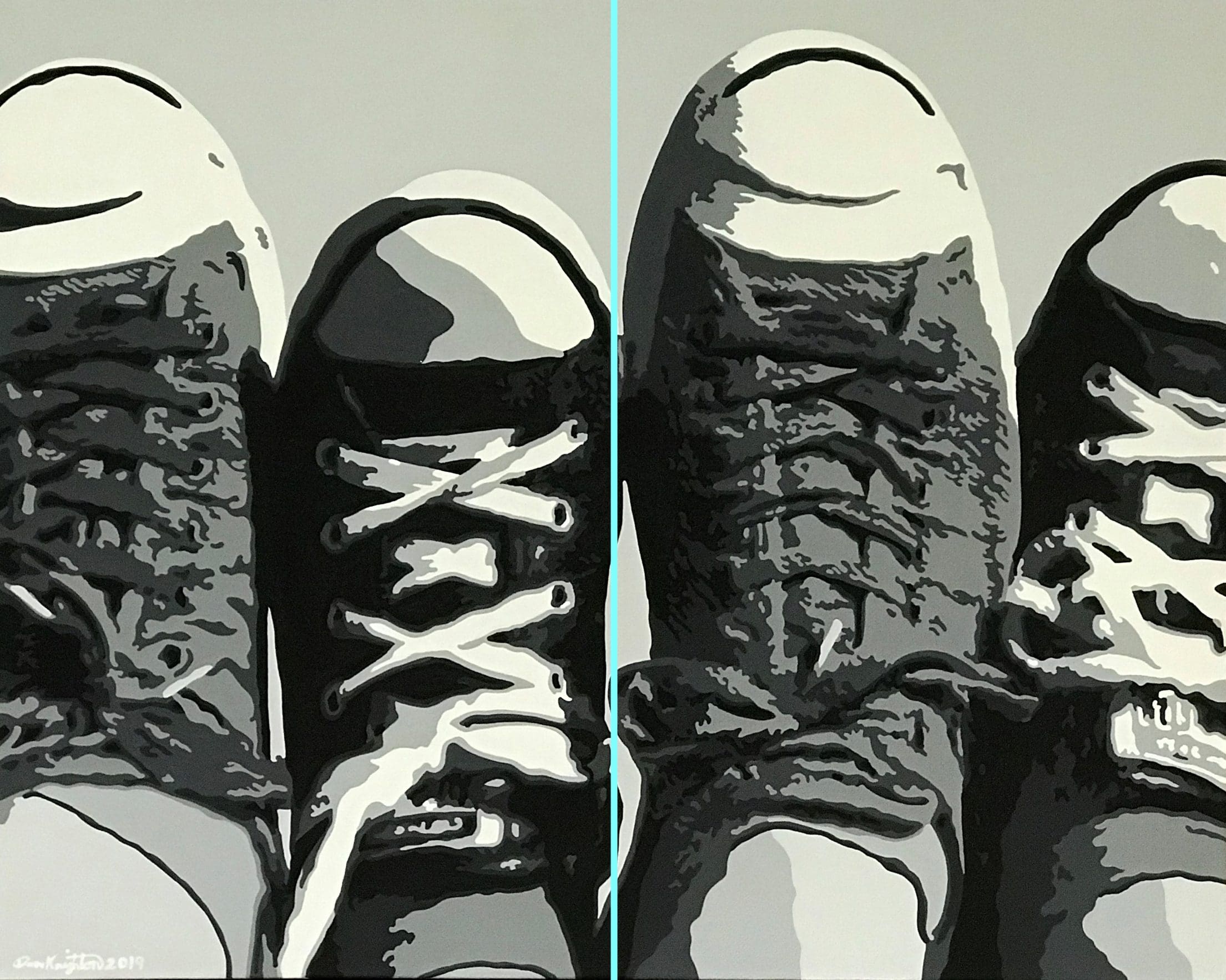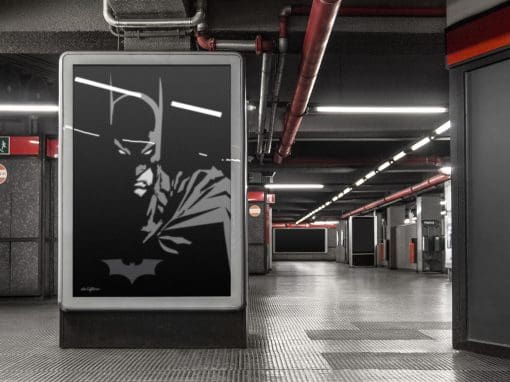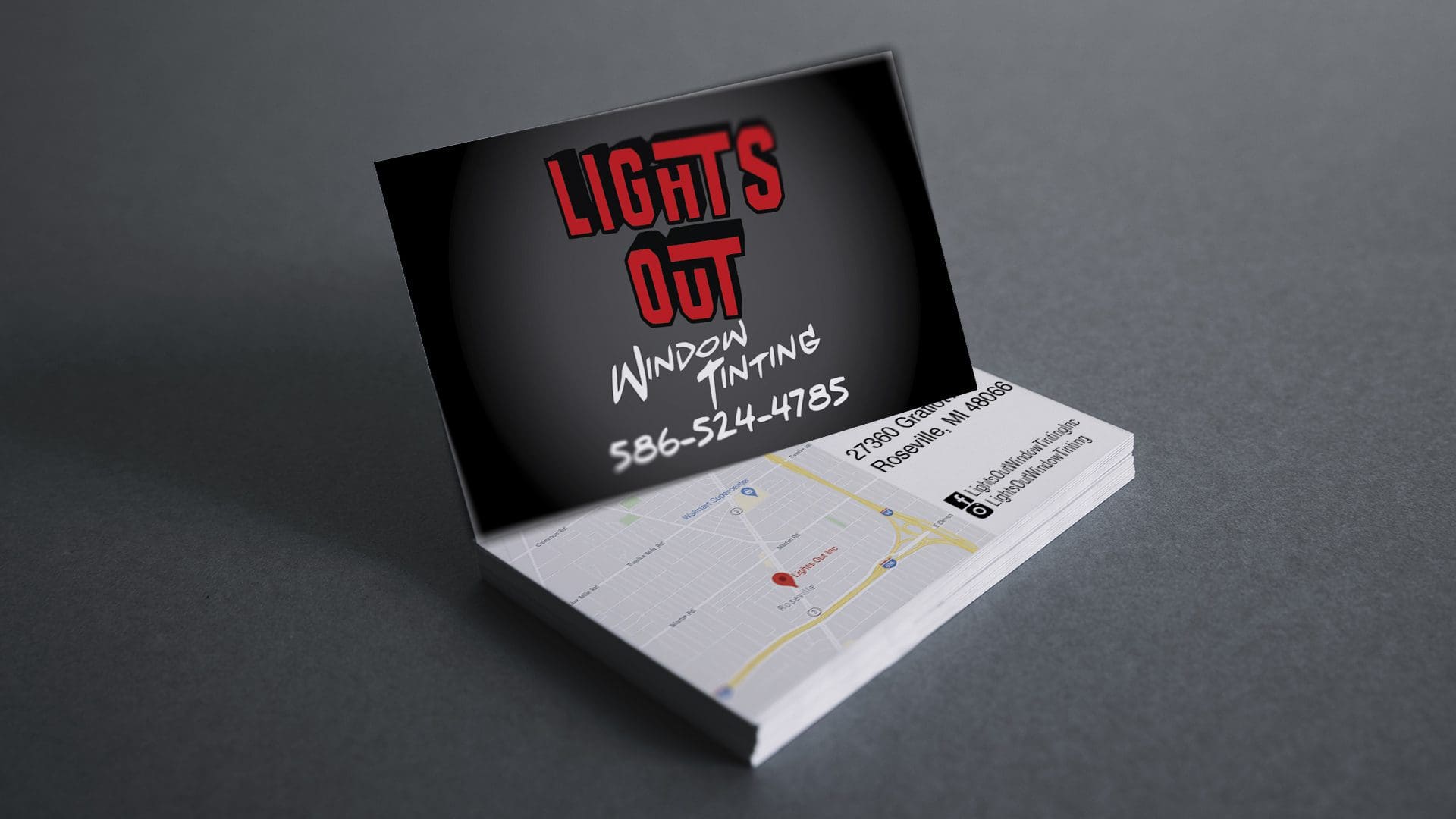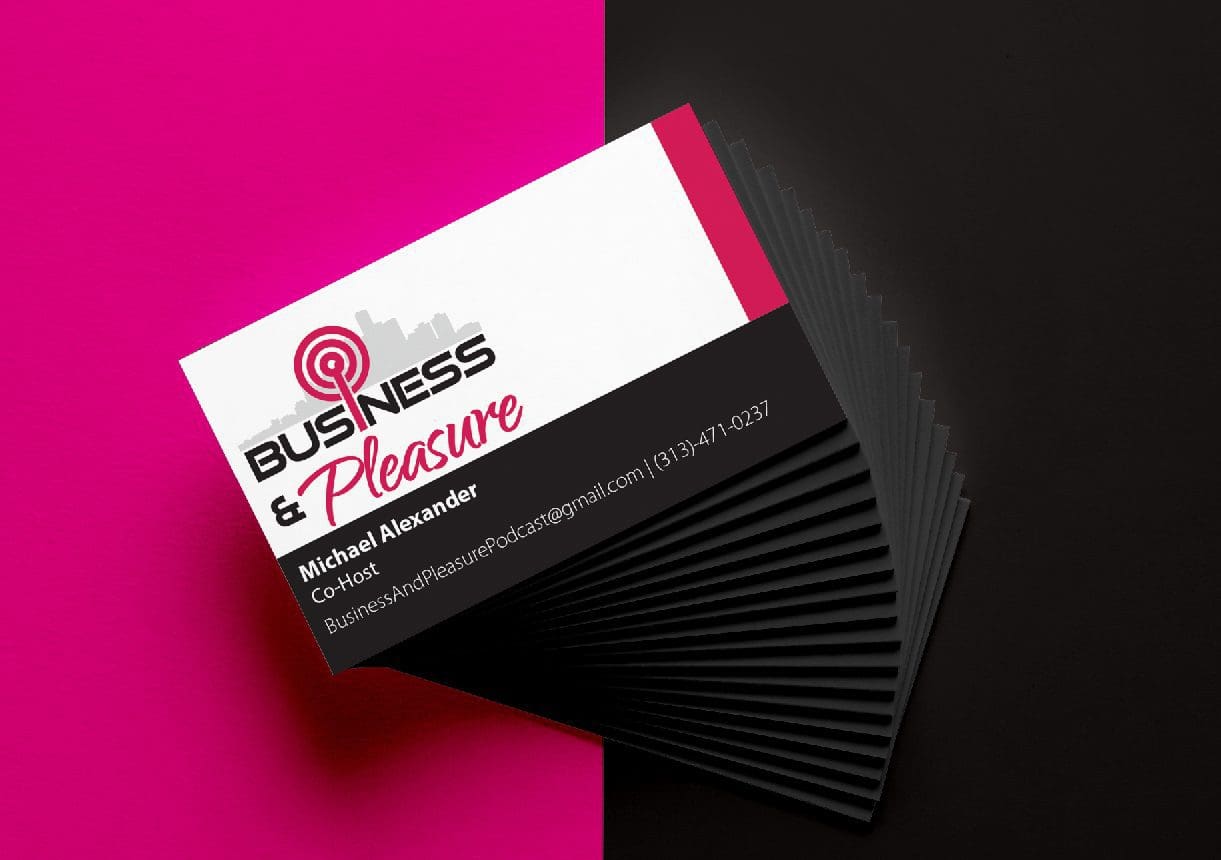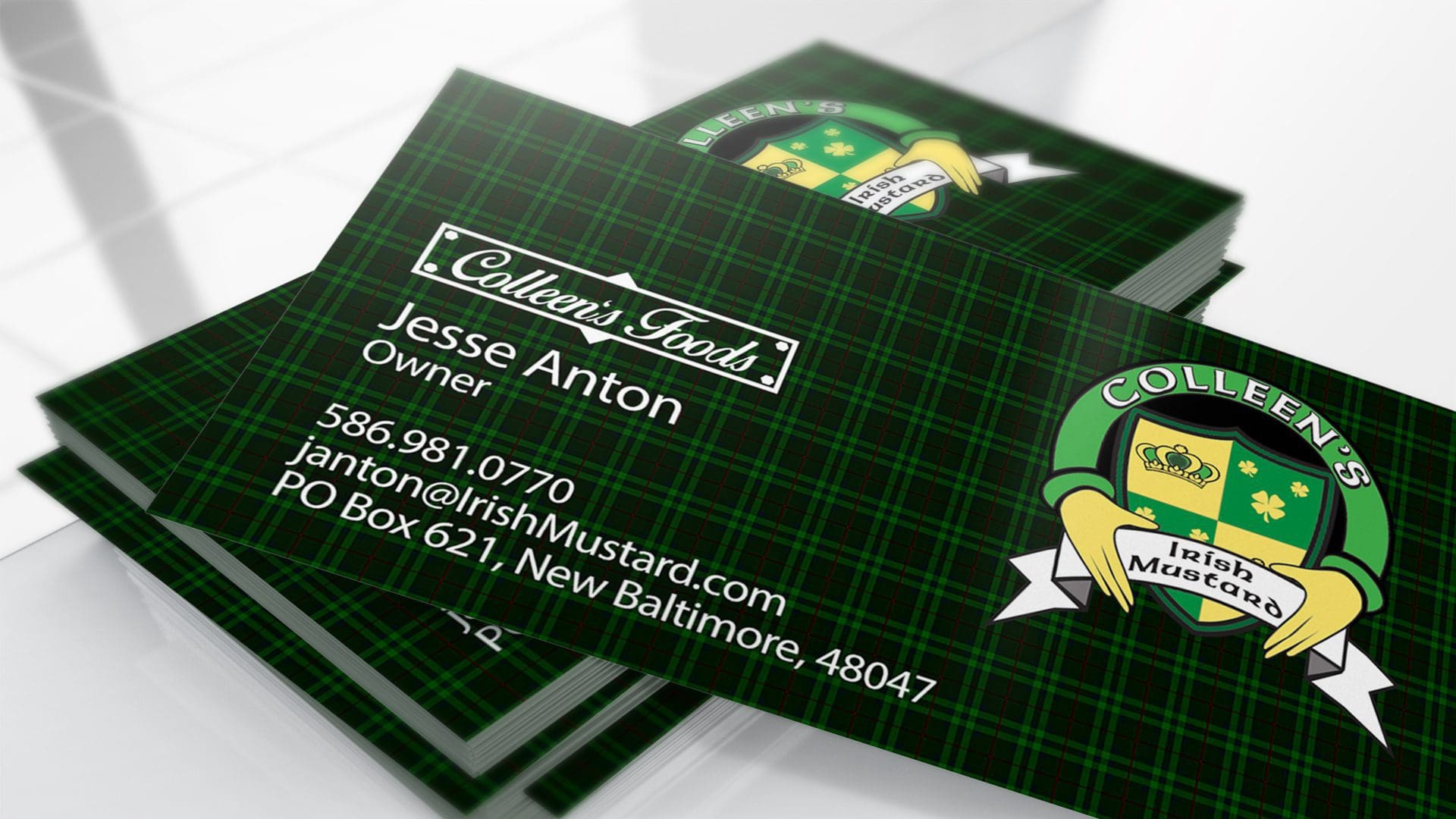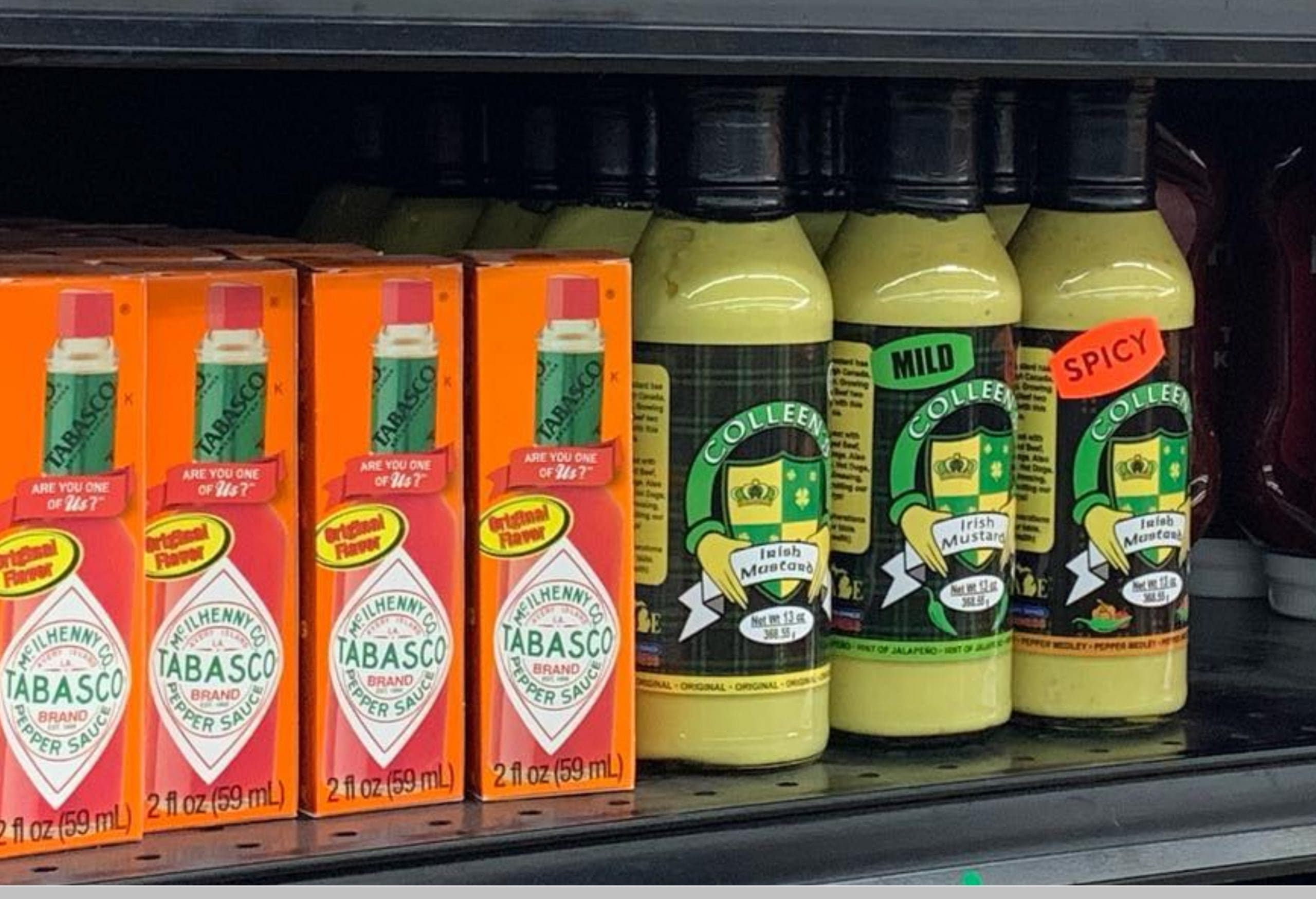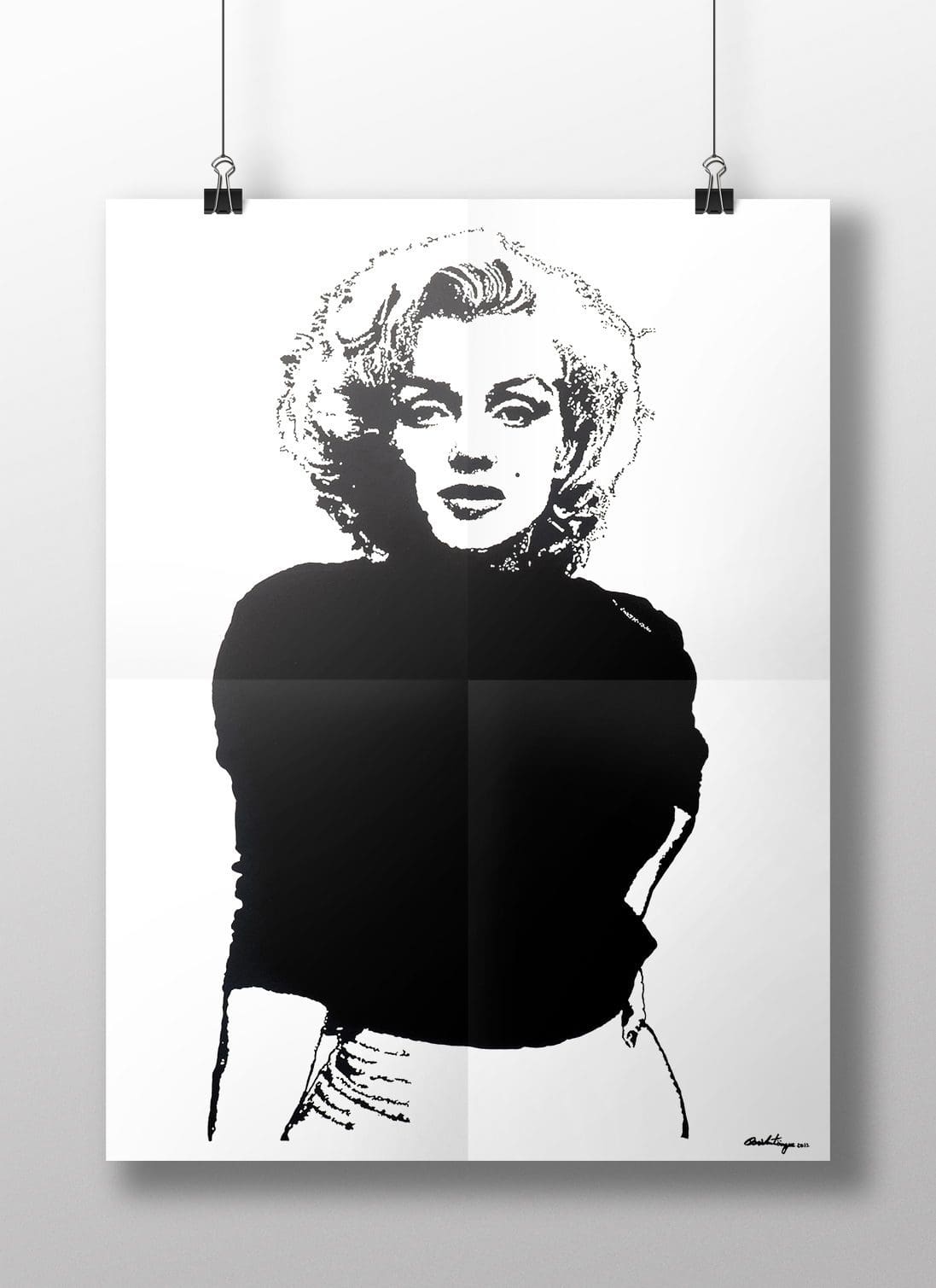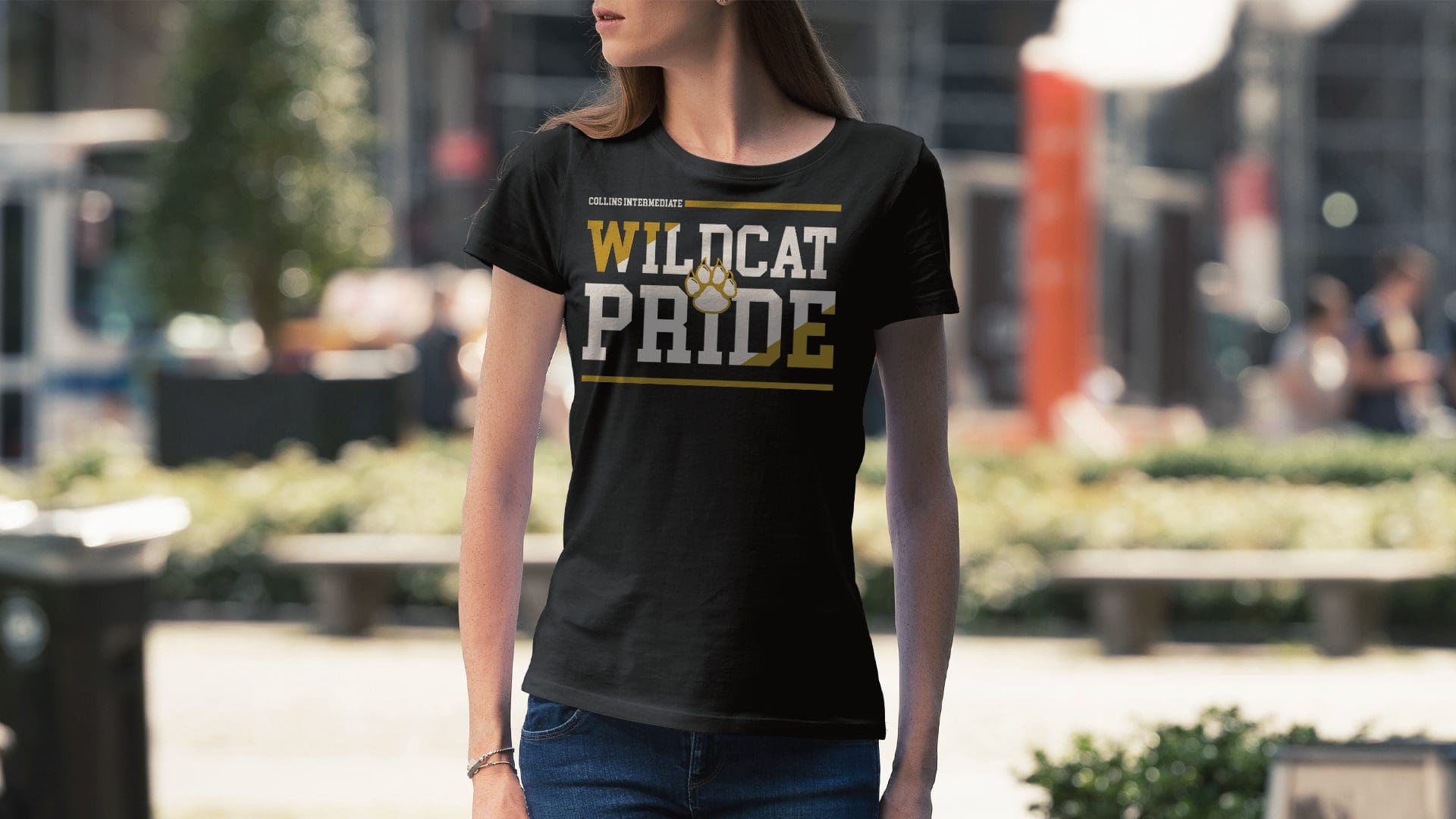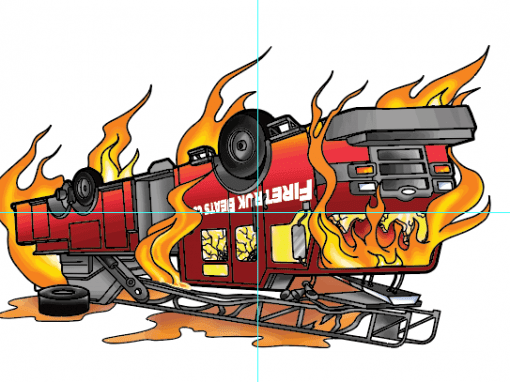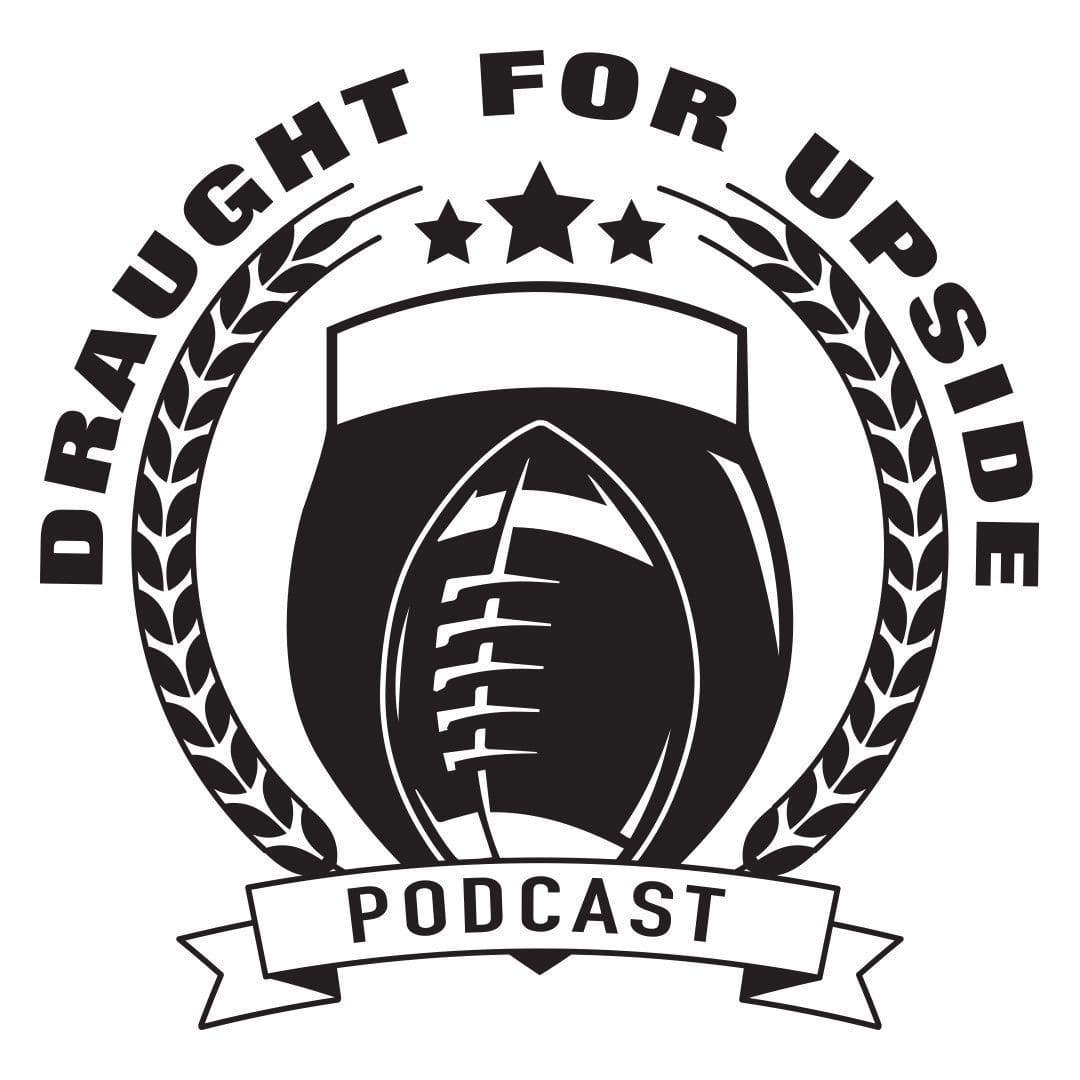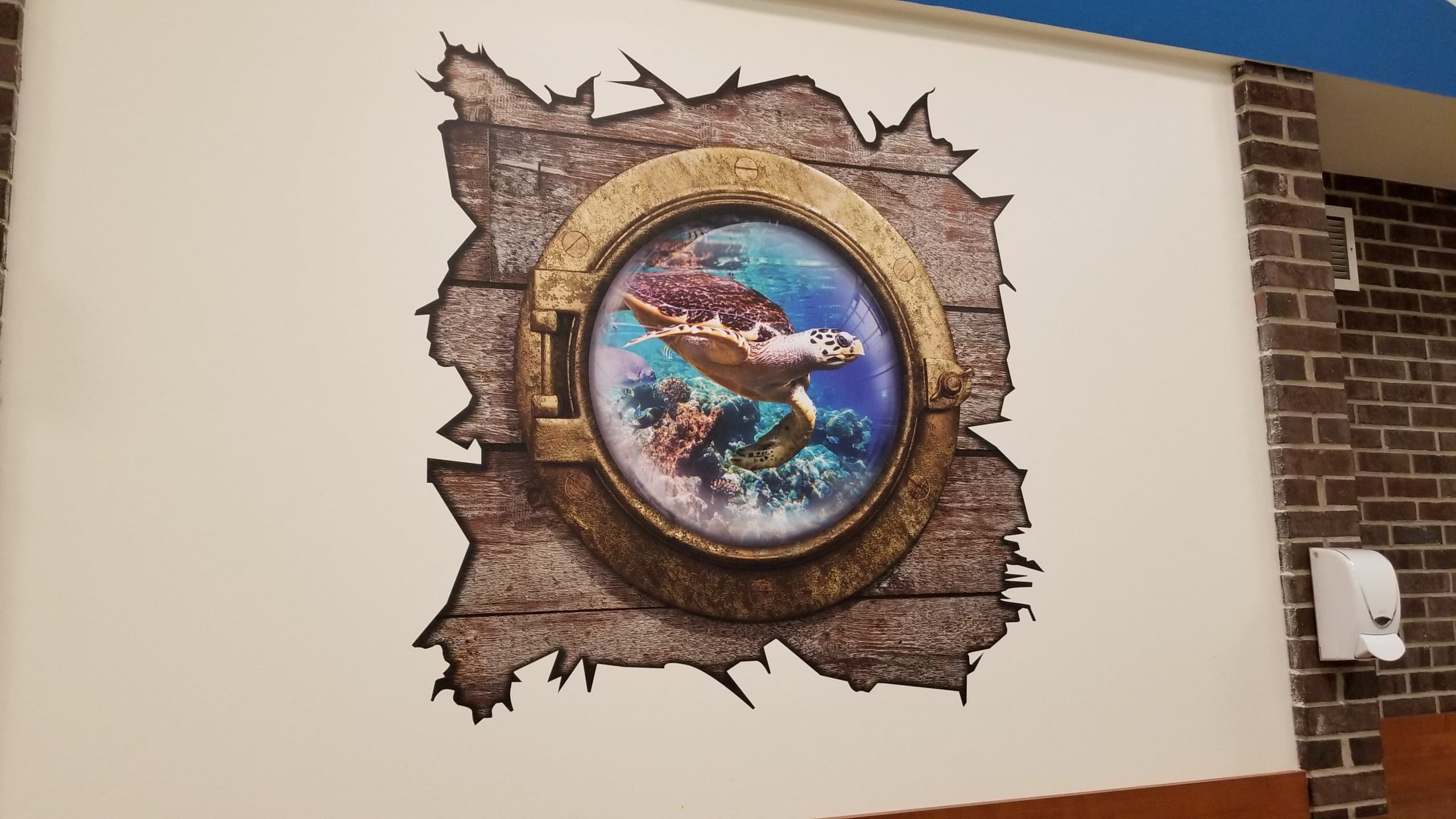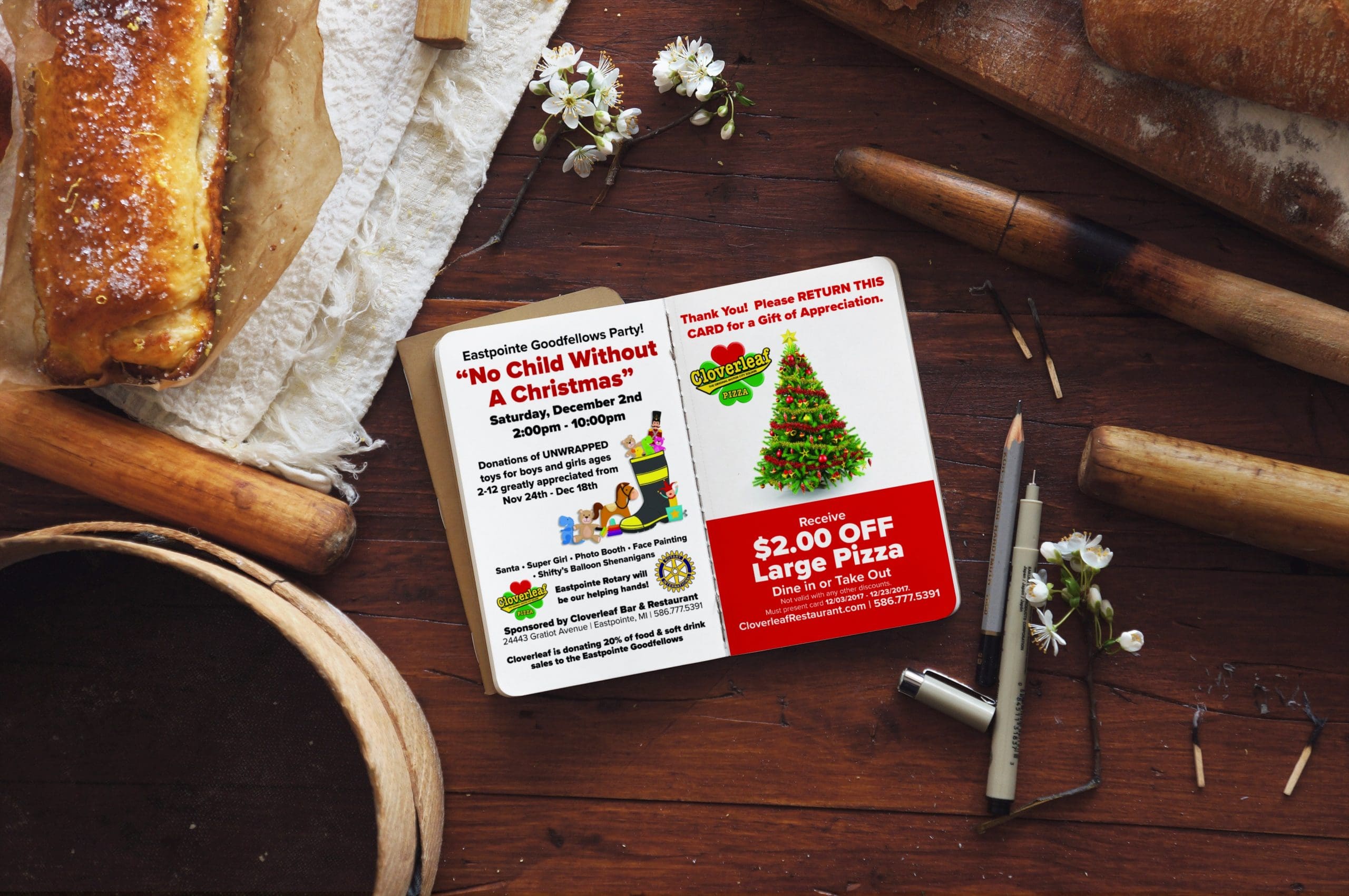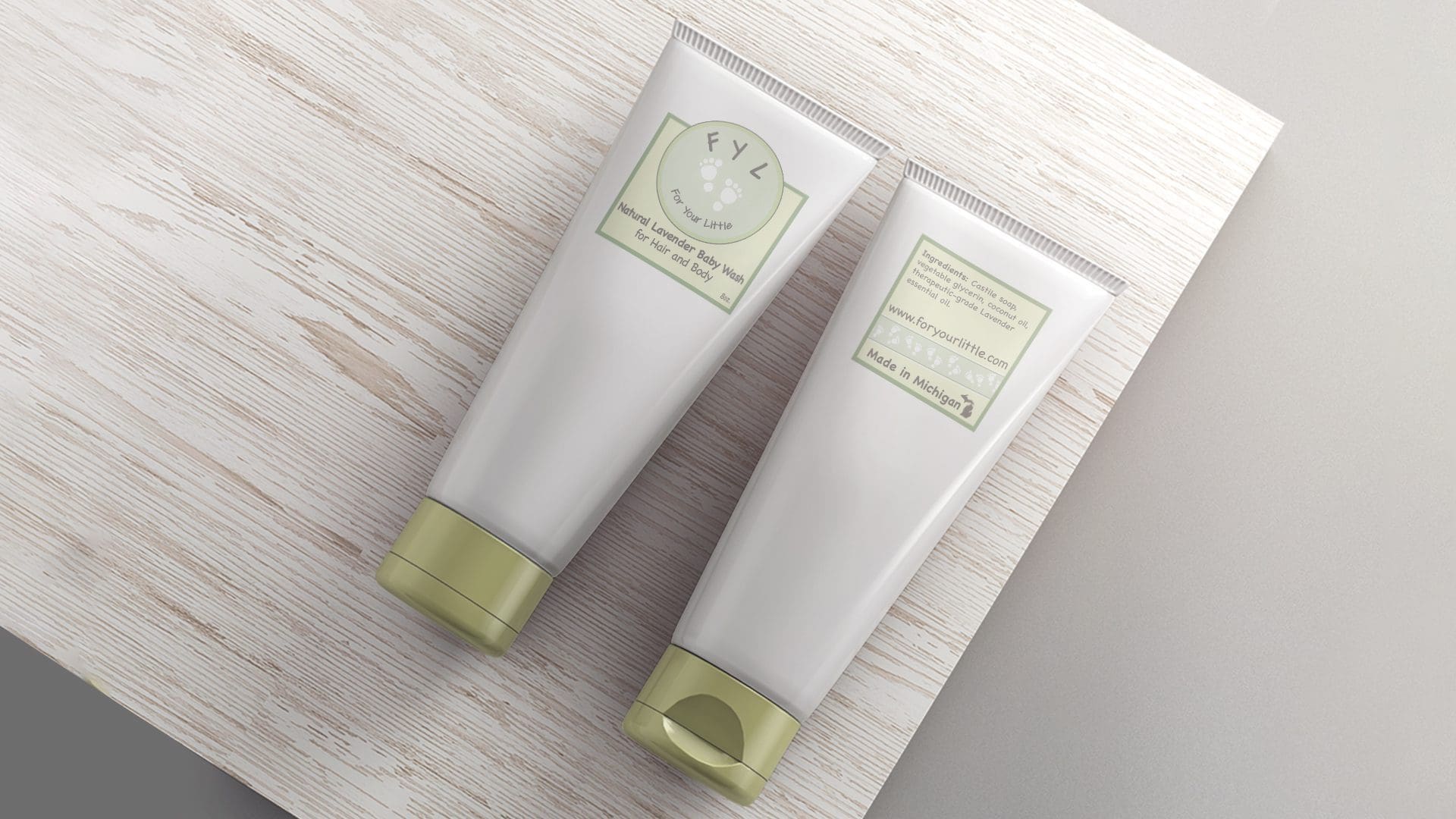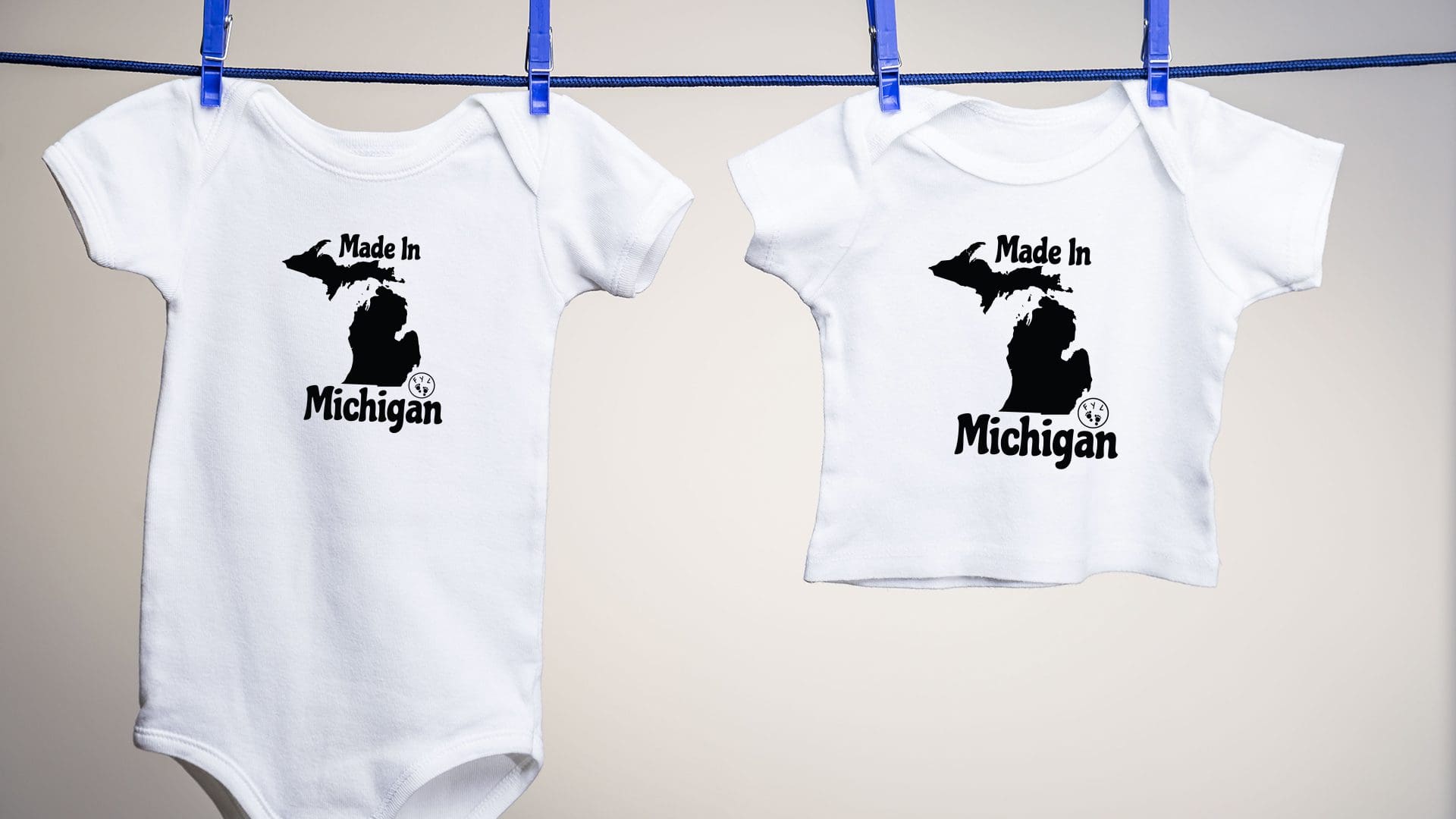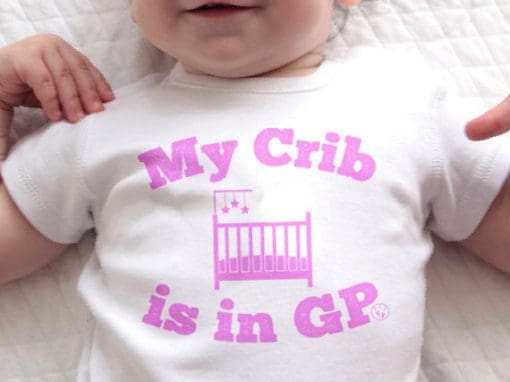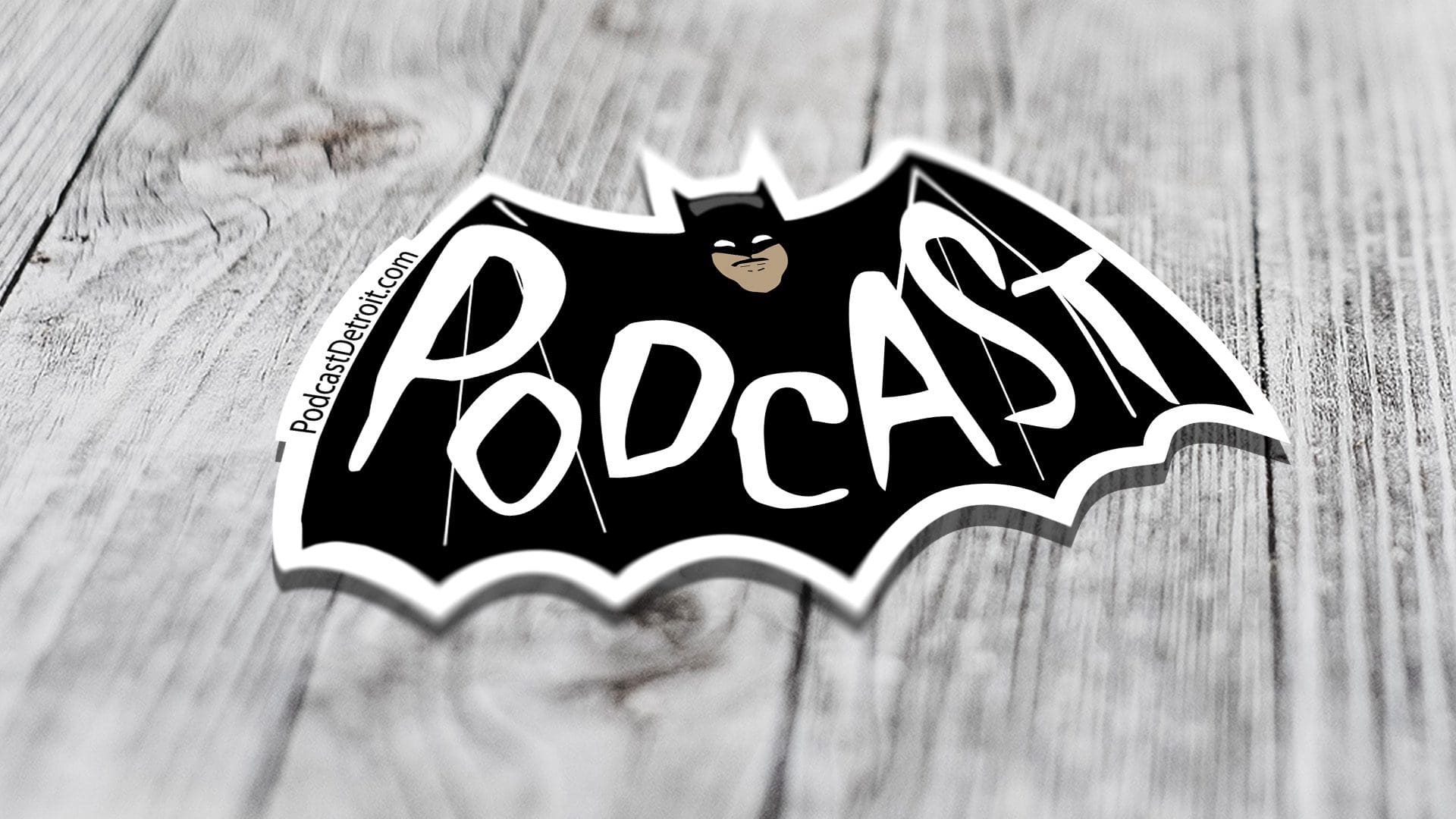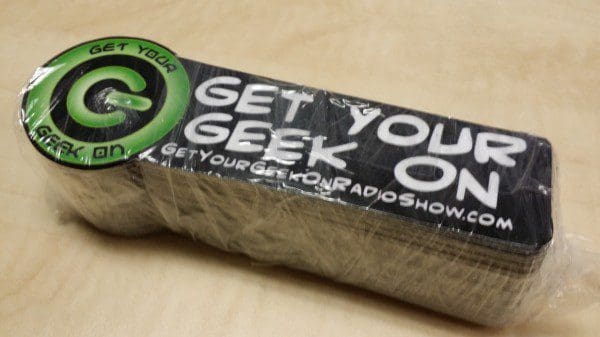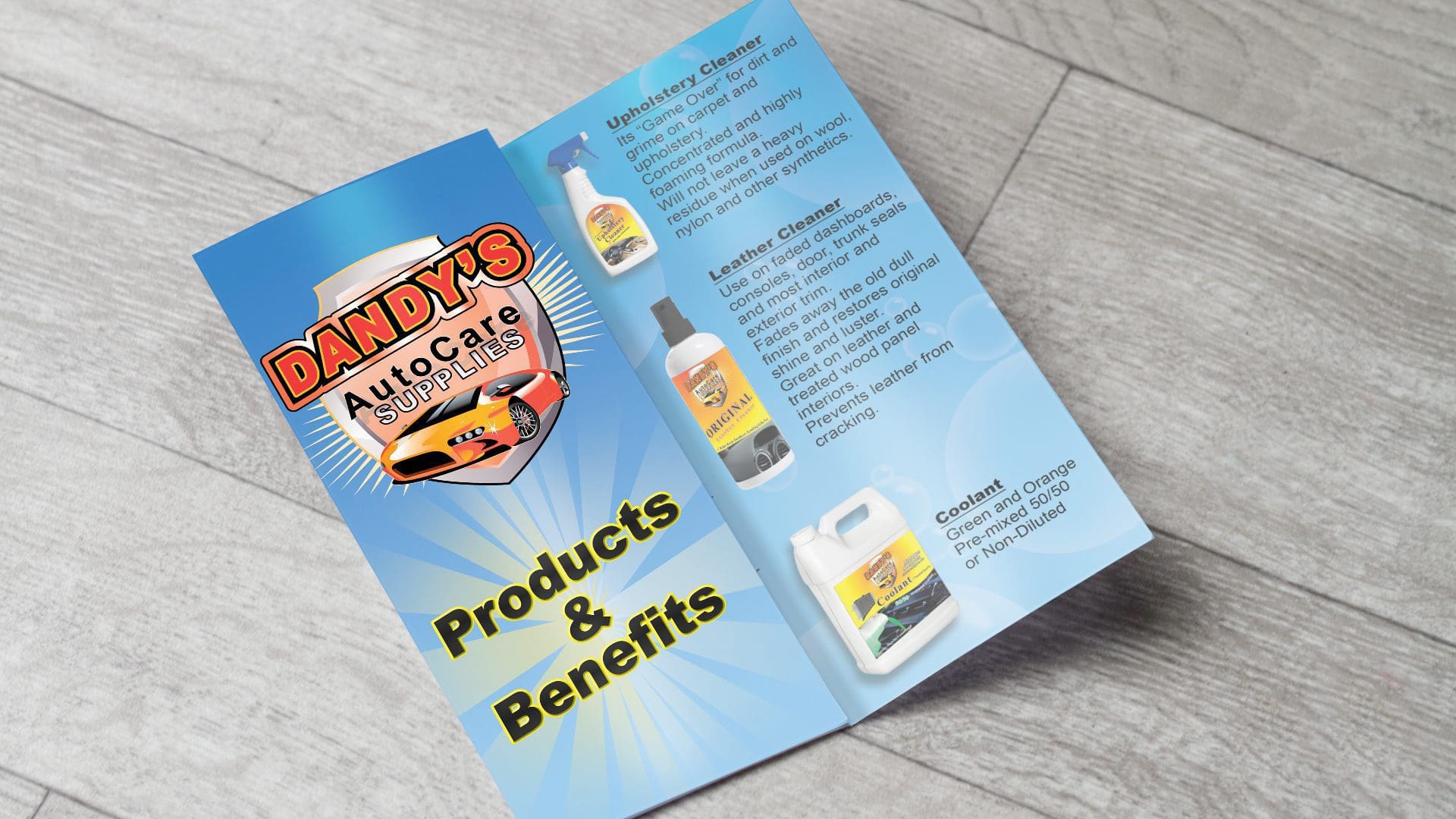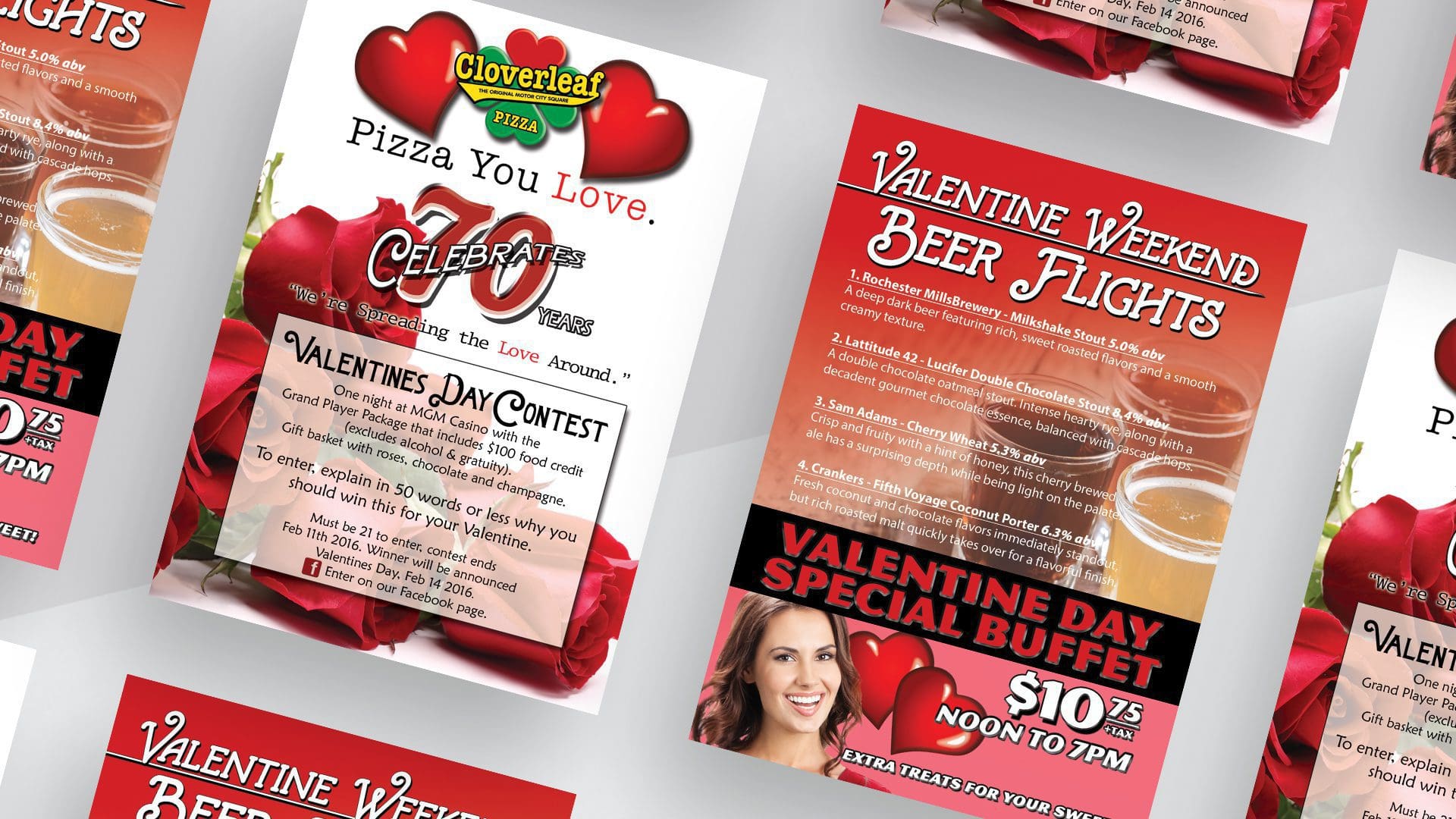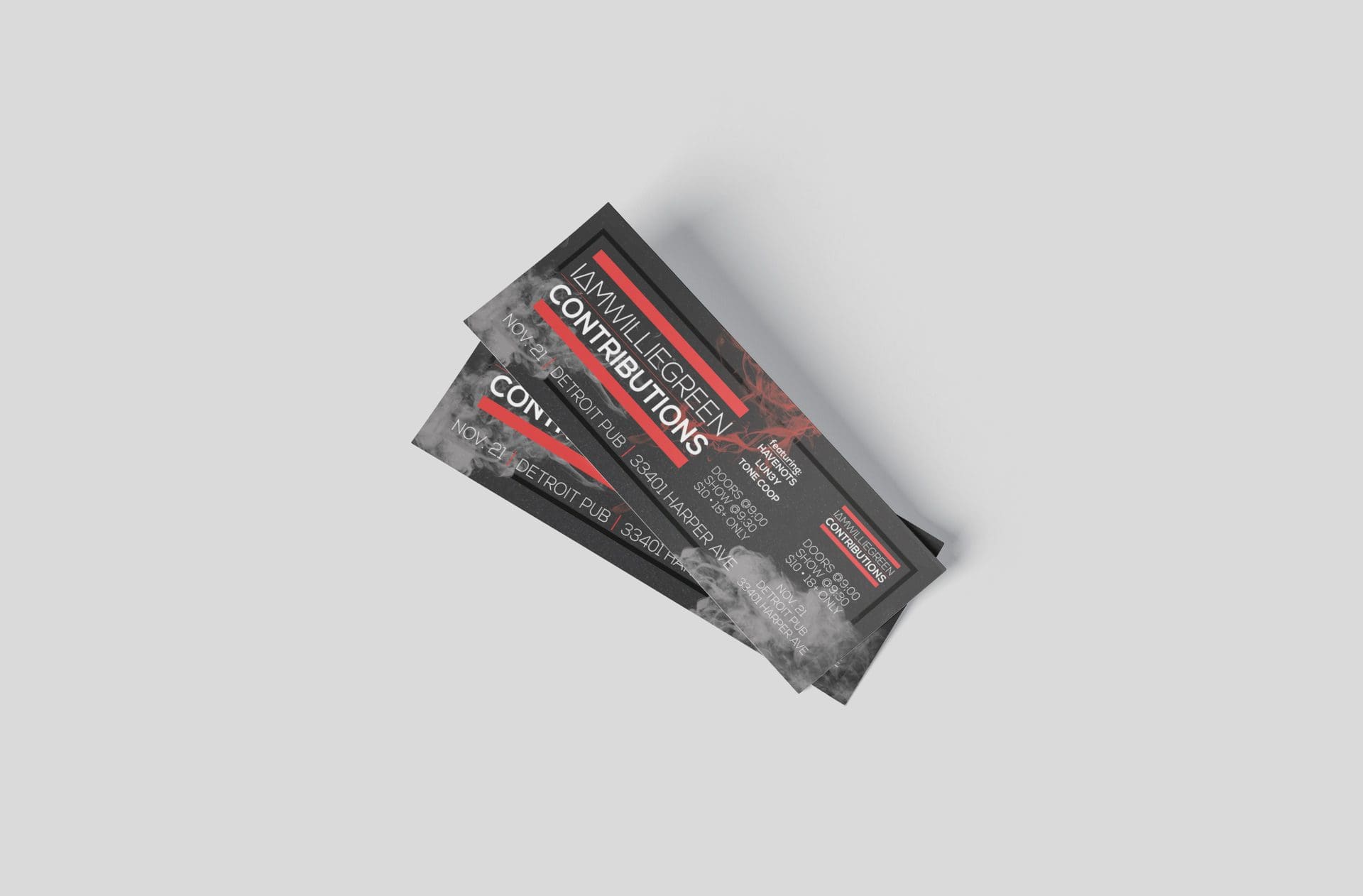 We're not perfect, but we try our best. If you have any feedback about your experience please let us know!
We want to make sure that everyone is happy with their treatment and if there are any issues or concerns we can fix them right away. It doesn't matter how small the issue is, if it bothers you then it bothers us too.
Your opinion matters to us because we care about providing the best possible service for each and every one of our clients. This means that even though a lot of people may love something, if just one person doesn't like it then we will change it until they do. That's why we need your help in letting us know what you think so that together we can make Fusion better than ever before!
Leave a Public Review
Click the link below to open up our profile on LikeUs.Online. Our profile has links to all of the different places you can review Fusion. This way you can leave us feedback on any site you want without having to search for us or create an account.
Click here to leave your own review on any site that matters to you. It will only take a minute, and it could make all the difference for our business!
Anonymous Feedback
If you have an issue with our company or any of our artists, we would love to hear from you! Just click on the link below to provide your feedback and help make things better.
Our team is always looking for feedback so that we can be sure that we're doing well in all areas. Feedback helps us improve and allows us to better serve you. If there's something about us or one of our artists that needs improvement, just click on the links below and tell us what it is so that we can fix it! This is anonymous so you can express yourself honestly and help us grow at the same time.
PS. We get a lot of good anonymous feedback too so don't be shy.
Website Testimonial
It's about time somebody did something to make us smile! Thank you so much for taking a moment to share a testimonial.
Artist Feedback
We welcome your feedback from working with our artists! We want to know what you liked and disliked about the process. Please share any feedback that will help us improve as a company.
Printing Feedback
We're always happy to hear back from our customers. what do you think about your items? Tell us how we are doing by completing this quick form.