We love hearing from our clients
We can't fix it if we don't know it's broken. At Fusion we rely on feedback from our clients because we care and want to give you the best treatment possible. If we're doing it right, let us know. Below you will find a few different forms; testimonial, art feedback, and job rating.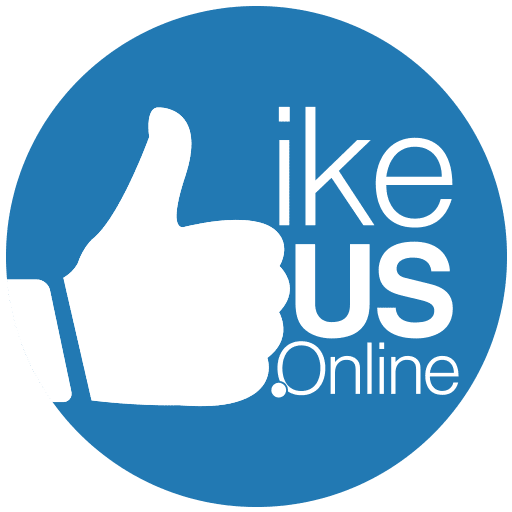 Connect with Fusion online. LikeUs.Online provides the ability to review Fusion on any platform of your choosing. LikeUs.Online also features links to all of Fusion's social media acconts.