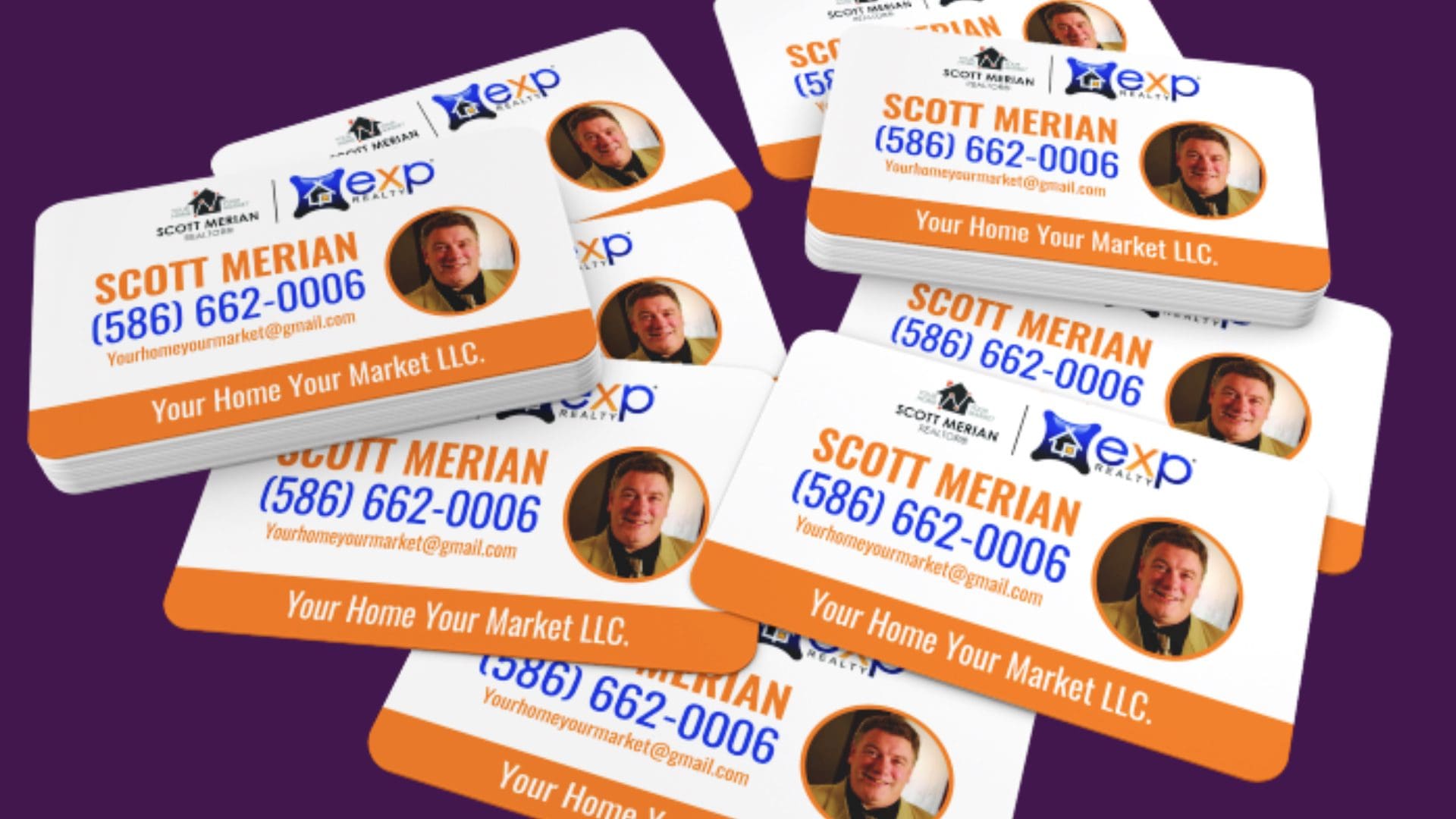 Commercial Printing
Our team can print just about anything with our resources. Some popular items include; business cards, tri-folds, letterheads & envelopes, door hangers, postcards, posters and art prints. We can even print booklets for your next event. It's also worth mentioning that we have a number of finishing options including UV or matte lamination. It's as easy as telling us what you want printed!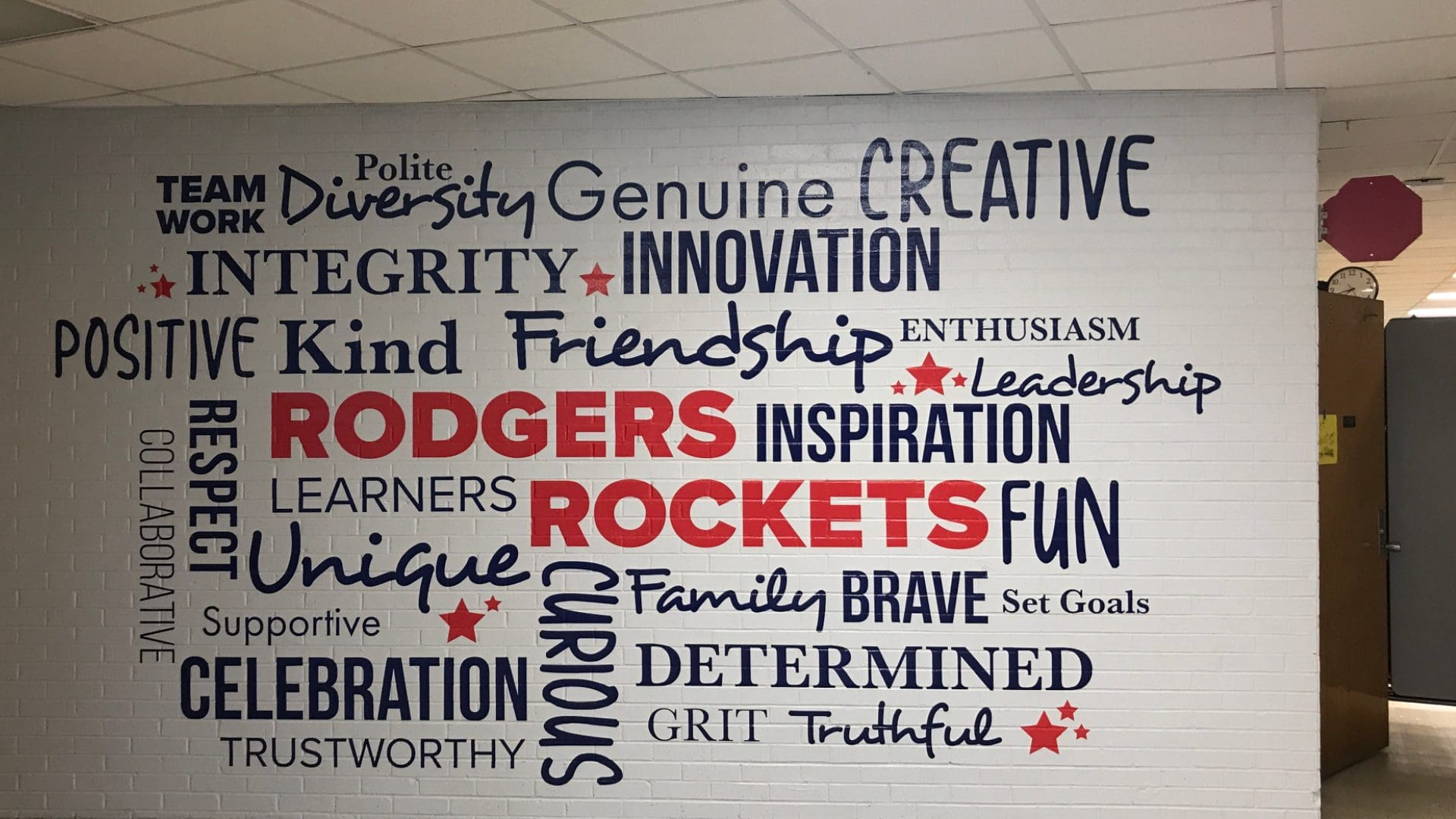 Graphic Design
The two graphic artists who founded Fusion were responsible for the look and feel of some of your favorite local companies. As a result, we have all the necessary tools to create stunning collateral that will help you grow successfully into new markets. We're graphic artists with a background in print media. We help companies like you avoid mistakes as you continue to grow.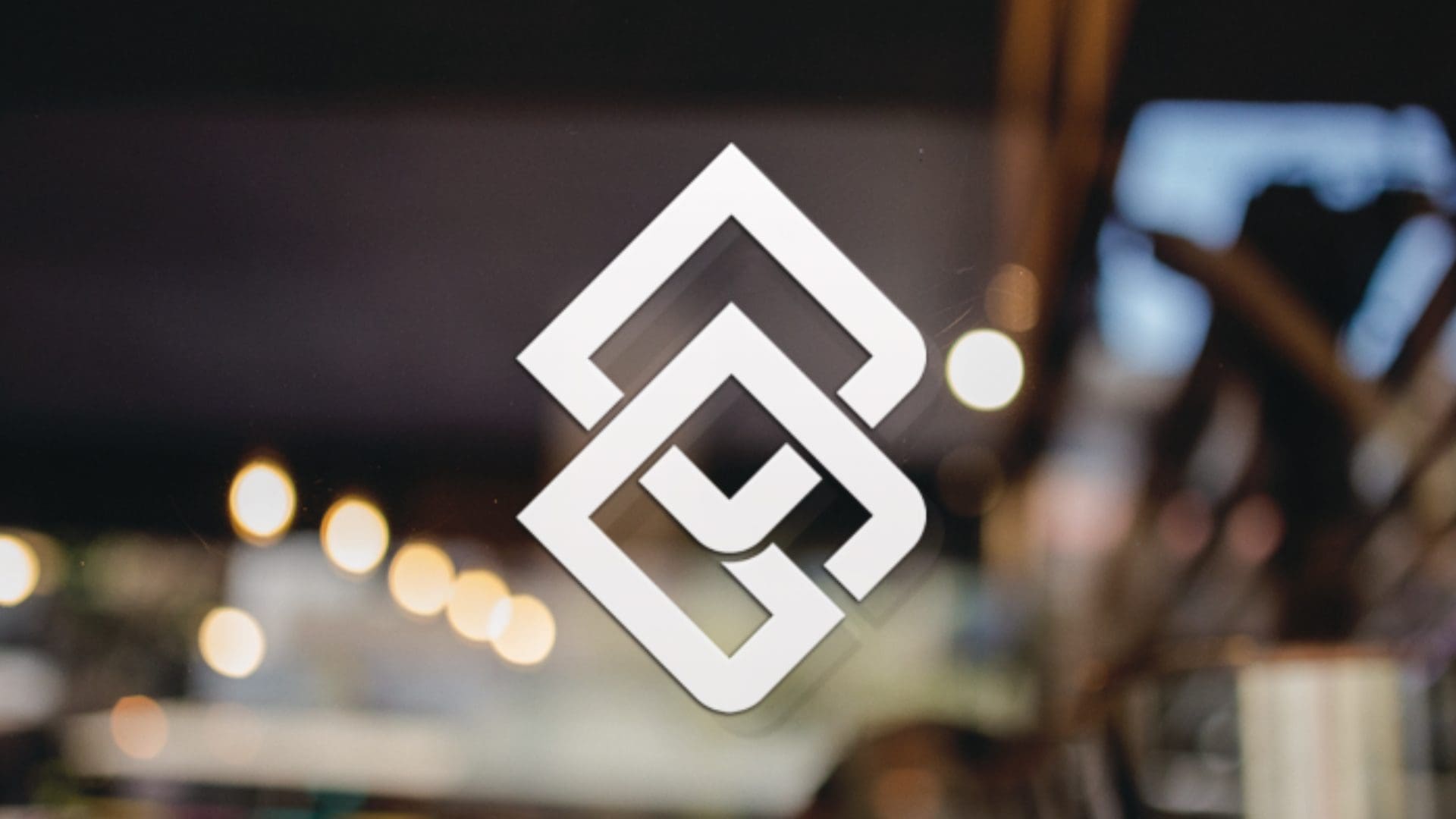 Logo Design
When people see a logo, they should be able to recognize it even if it's much smaller than the size of their hand. We ask a lot of questions when designing a logo, and the process starts with asking yourself what you want your potential clients to think about your company. What do you think is the most important aspect of a logo?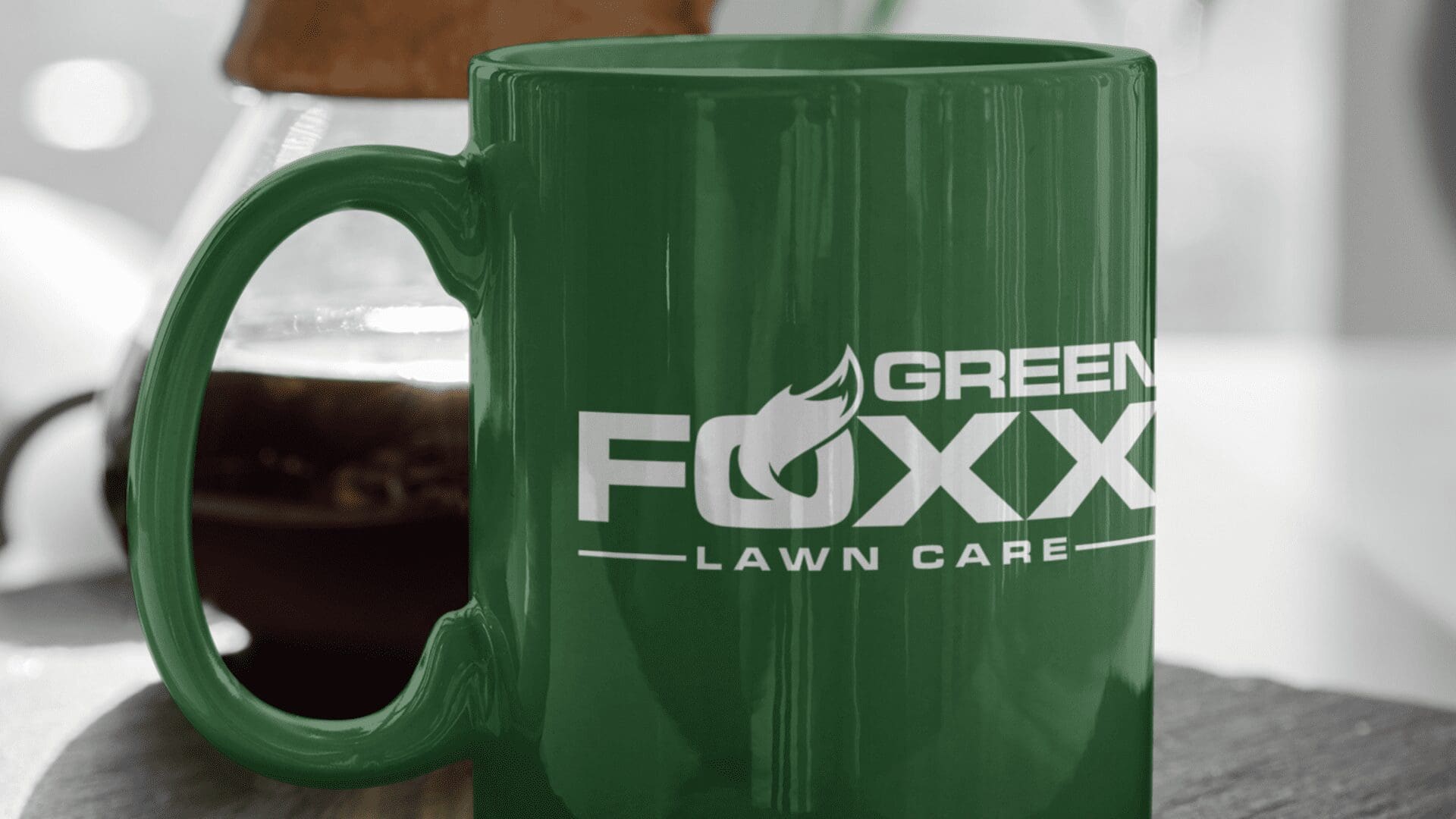 Promotional Printing
Promotional items and giveaways are everywhere. They're like putting a candy bar in front of you, but even better because they go with your outfit! Let's get together and brainstorm so you can stand out from the crowd. Get some clever ideas from us, because you don't want to be just another face in the crowd.
Social Media + Reputation Management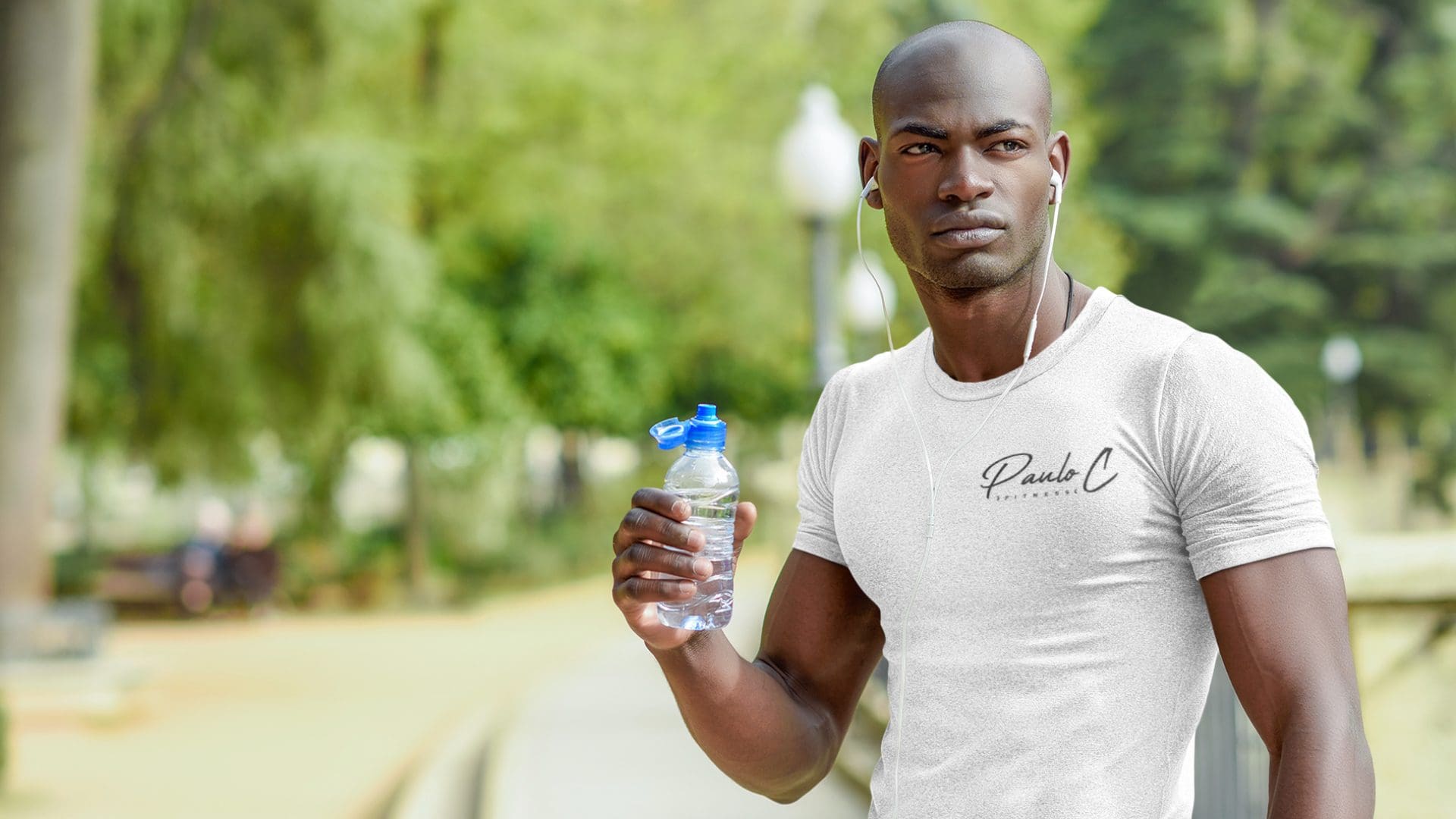 Social Media + Reputation Management
The time wasters for you are now a thing of the past. You can concentrate on running your business and not have to worry about all the social media chatter that's going on. Contact us ASAP so we can get rid of those distractions for you!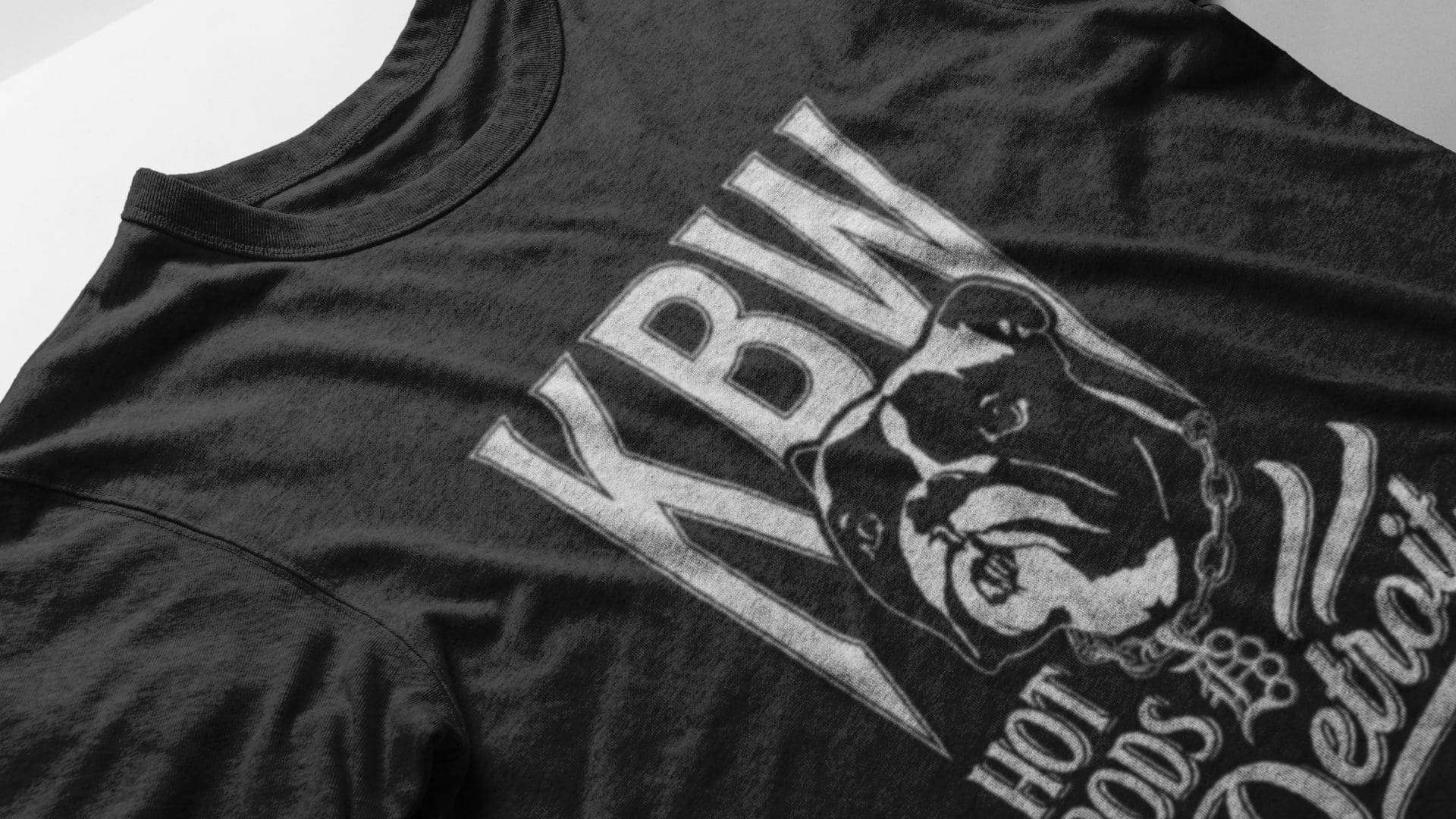 T-Shirt Printing
We've got the custom apparel solution for you. We offer silk screening, direct to garment (DTG), and embroidery solutions for clients like you. Whether you need one shirt or 1,000 we have your back with a customizable service that fits your needs so well even a kindergarten child could do it!
Vinyl Graphics + Installs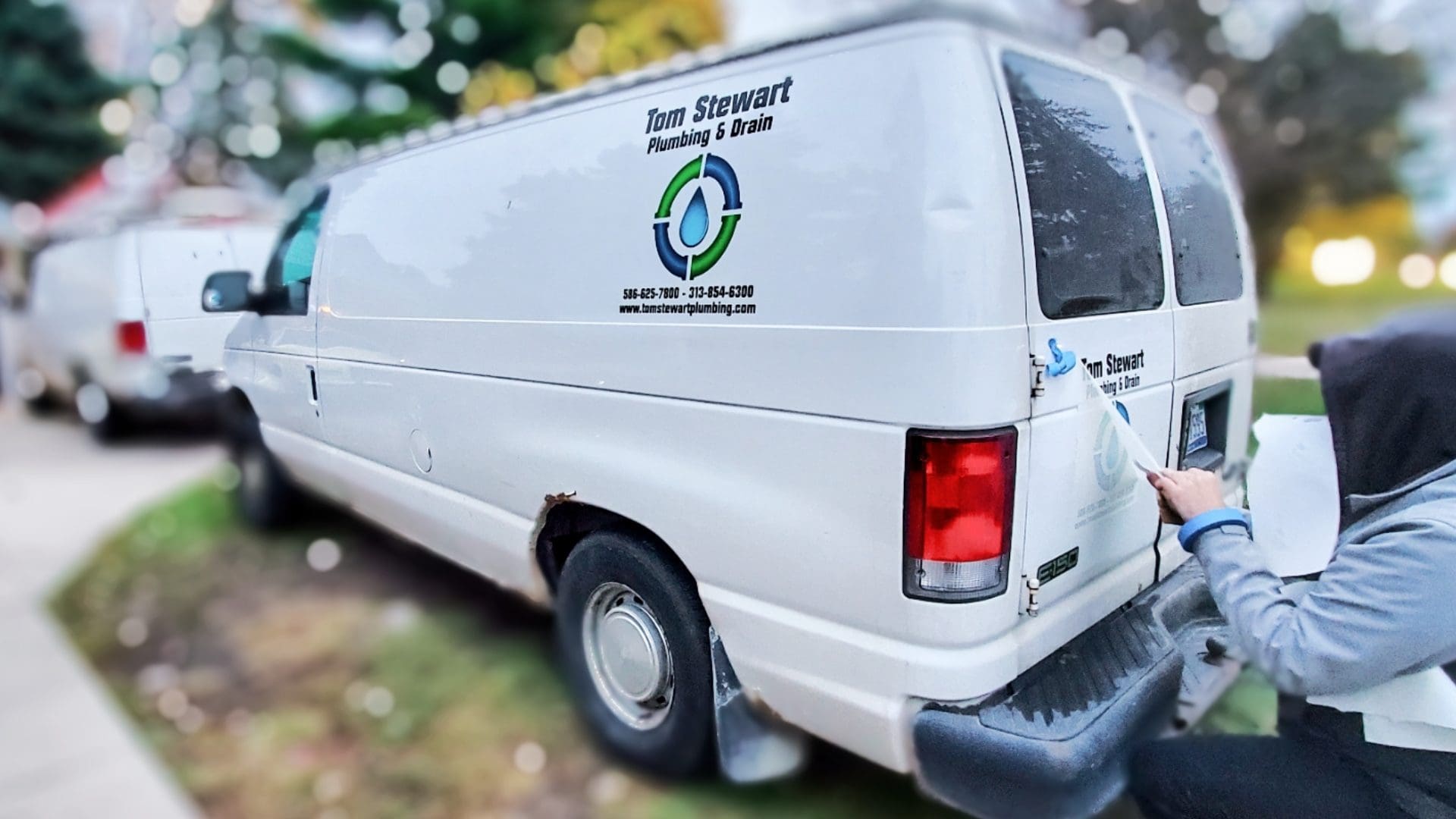 Vinyl Graphics + Installs
Think about what your windows say to passers by? We can help. Engage the public with full color graphics on your glass, or give them something to look at as they wait in line for a cappuccino!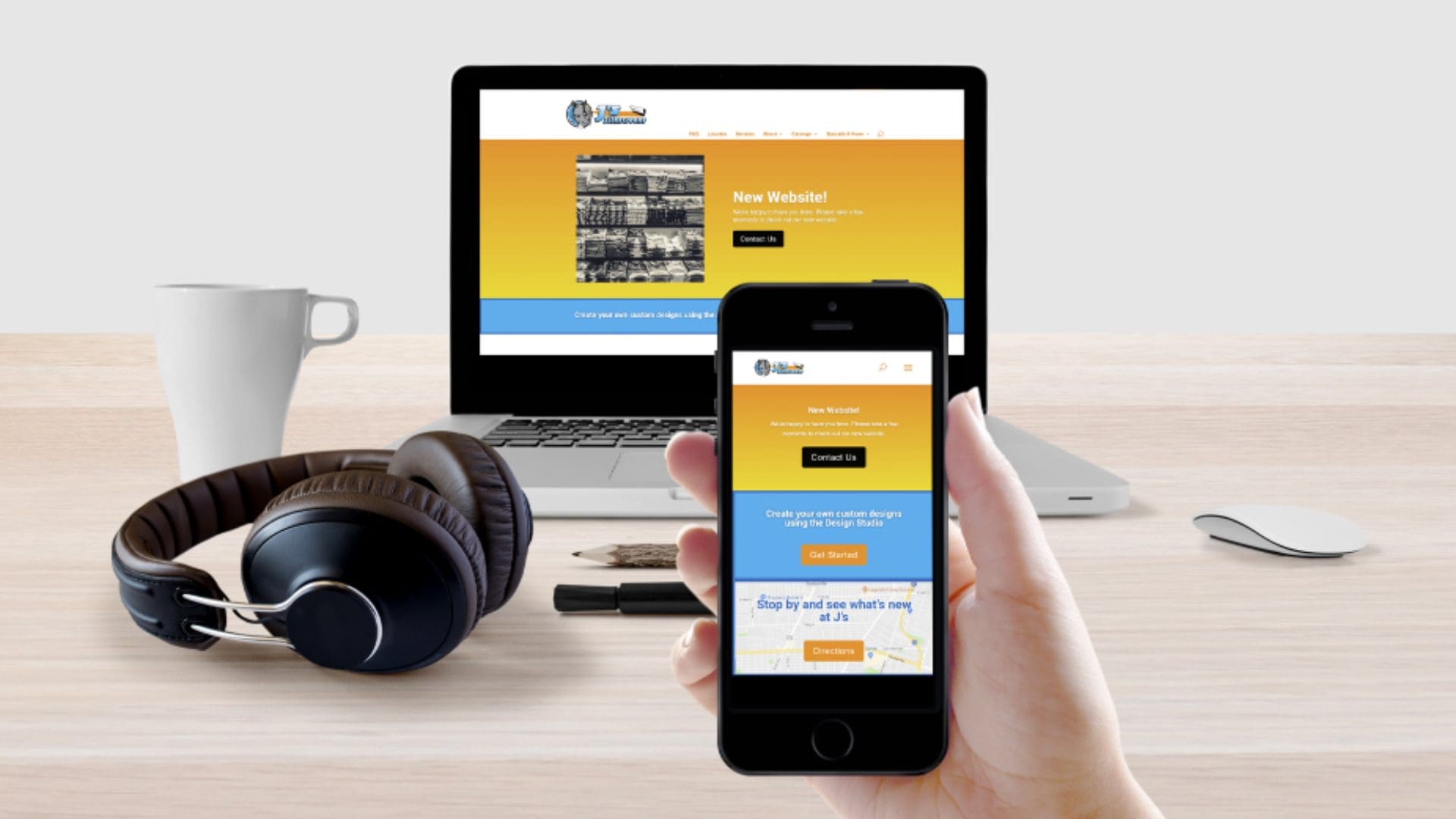 Website Design
The internet has evolved and so have the needs of small businesses. In this day and age, you need a website that is optimized to work on any size screen – from desktop computer screens to mobile phone screens. At Fusion Marketing we create websites that look good no matter what type of device your customer is using! We're also affordable for small businesses and online stores with thousands of products.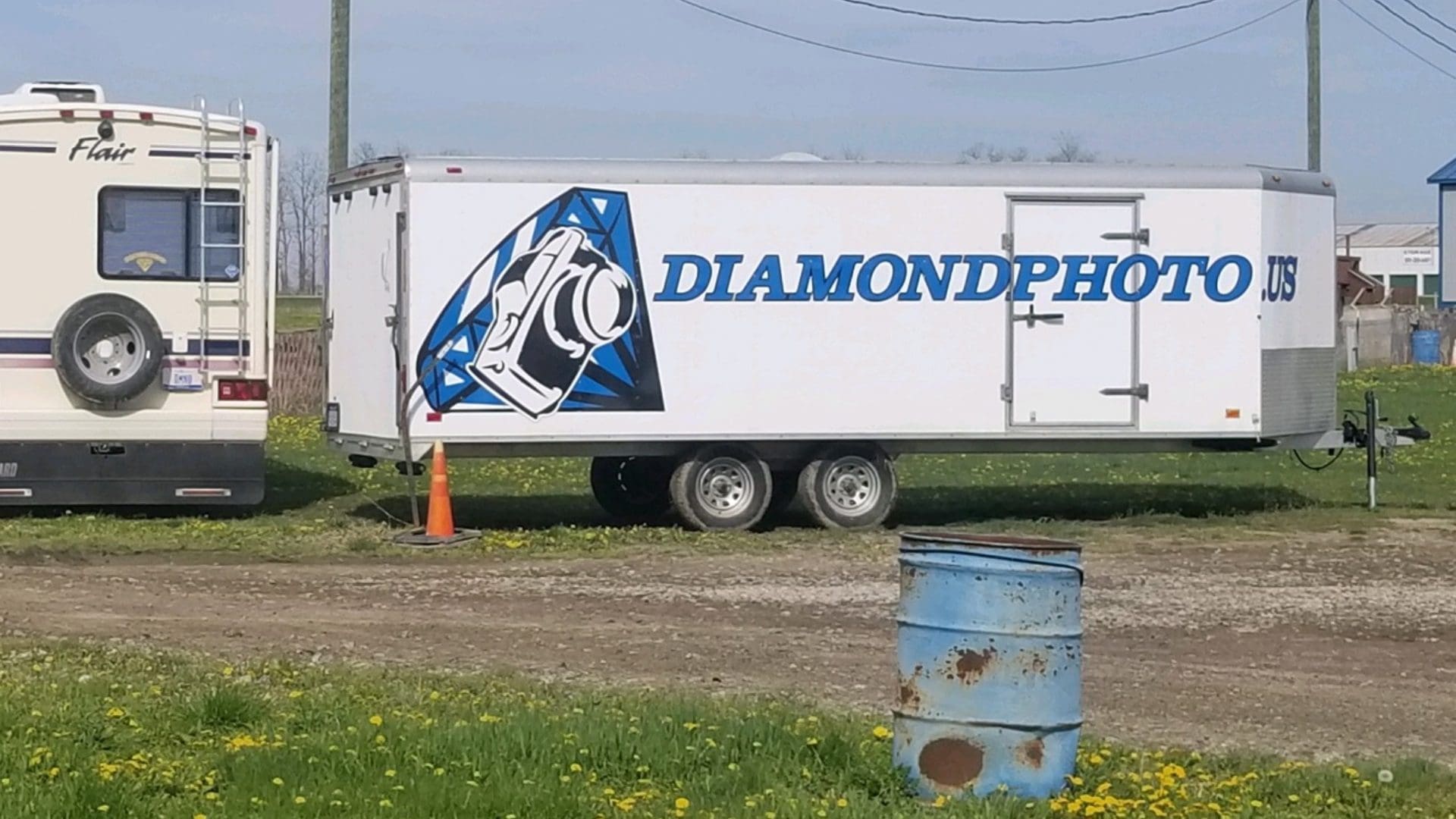 Wide Format Printing
You know that time-honored tradition of getting your cherished words plastered all over town? Well, with Grand Format Printing from the experts at Custom Signs & Graphics, it's easy as pie. Not only are banners and vinyl decals a breeze to produce, but metal signs and building signage is also painless for our talented team. With most jobs completed in just 2-3 days or less, there's no reason not to get started on your next project right away!