At Fusion Marketing, we help businesses of all sizes with their printing needs, and we do this day in, day out. We're here to tell you everything you need to know about commercial printing so you can pick the best team for the job and ensure you receive the highest quality printing work.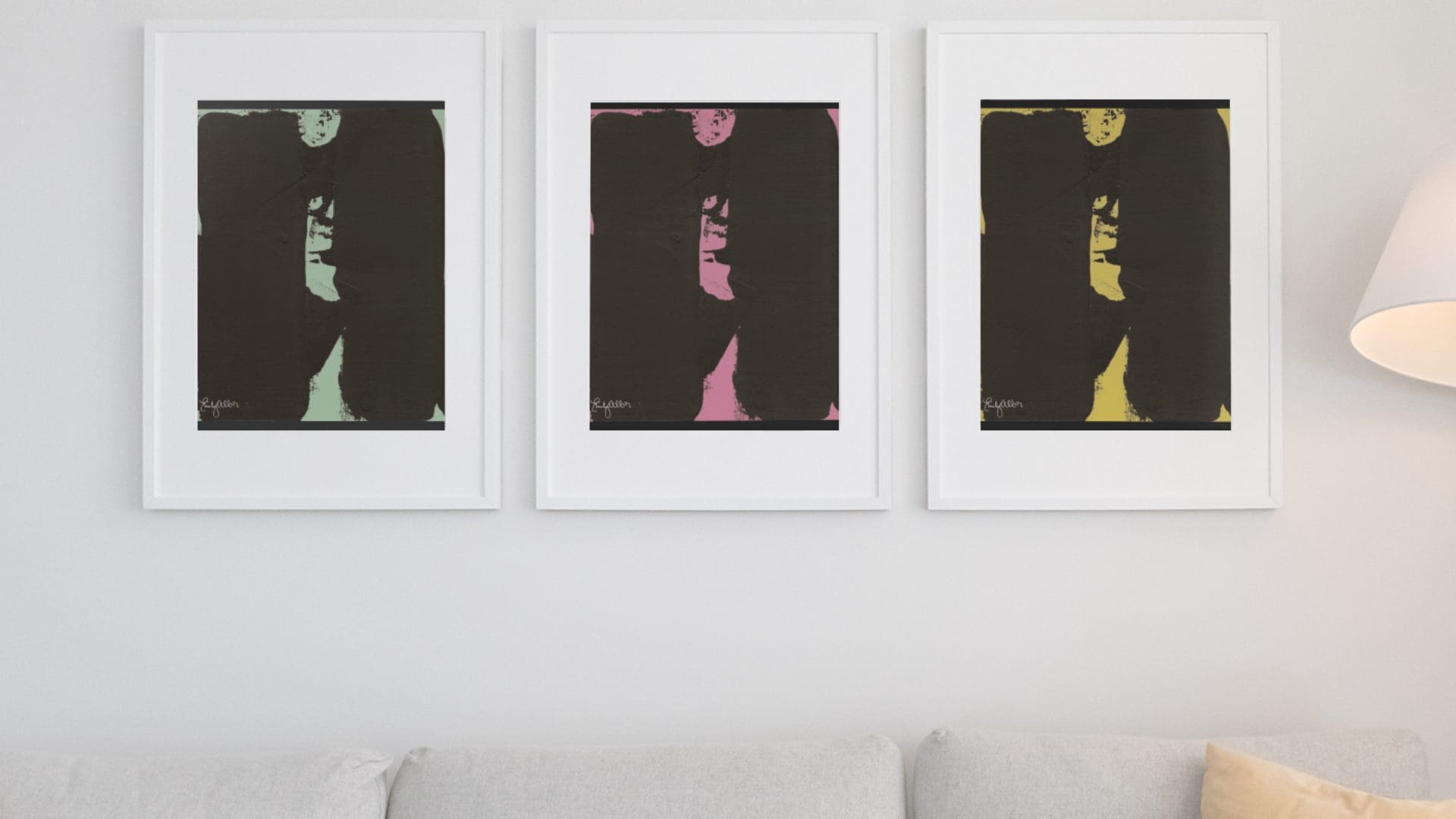 Generate Company Awareness With Commercial Printing
Generating company awareness is often the first step to attracting customers and gaining followers on social media. Using high quality print materials and handing them out to your audience and potential customers is one of the best ways to generate awareness for your business. 
We offer both print materials and direct mail marketing services that have proven to work for our clients time and time again. We not only handle the printing – but any mailing you require, too. Our years of experience in the printing industry mean that we can help you to design and print a number of high quality items, including the following: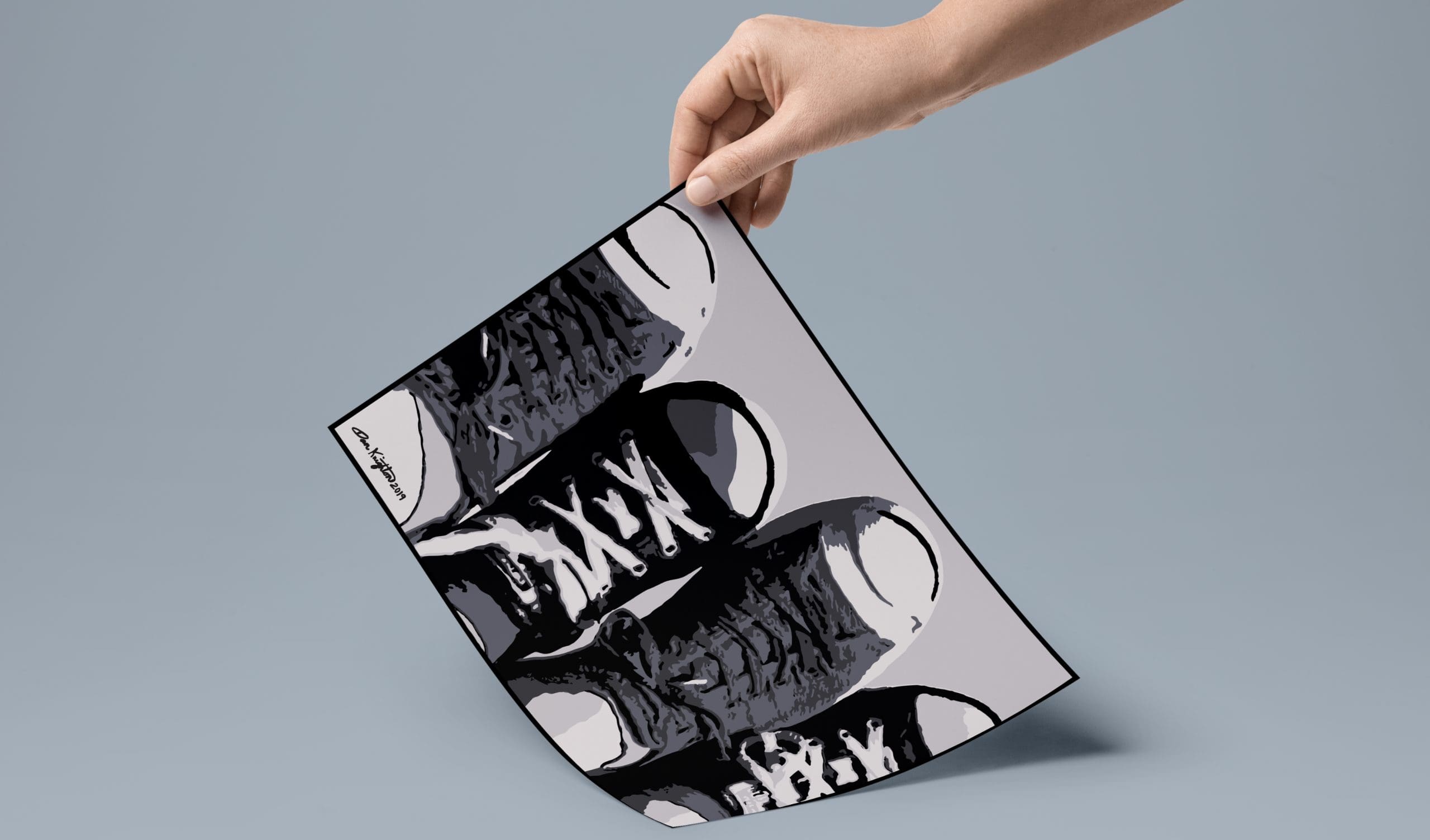 Art Prints
They don't call it a "starving artist" for nothing. It's difficult to make money as an artist. Making prints of each piece allows you to sell the same piece over and over again. Here at Fusion we can turn your piece into a print, and print it for you.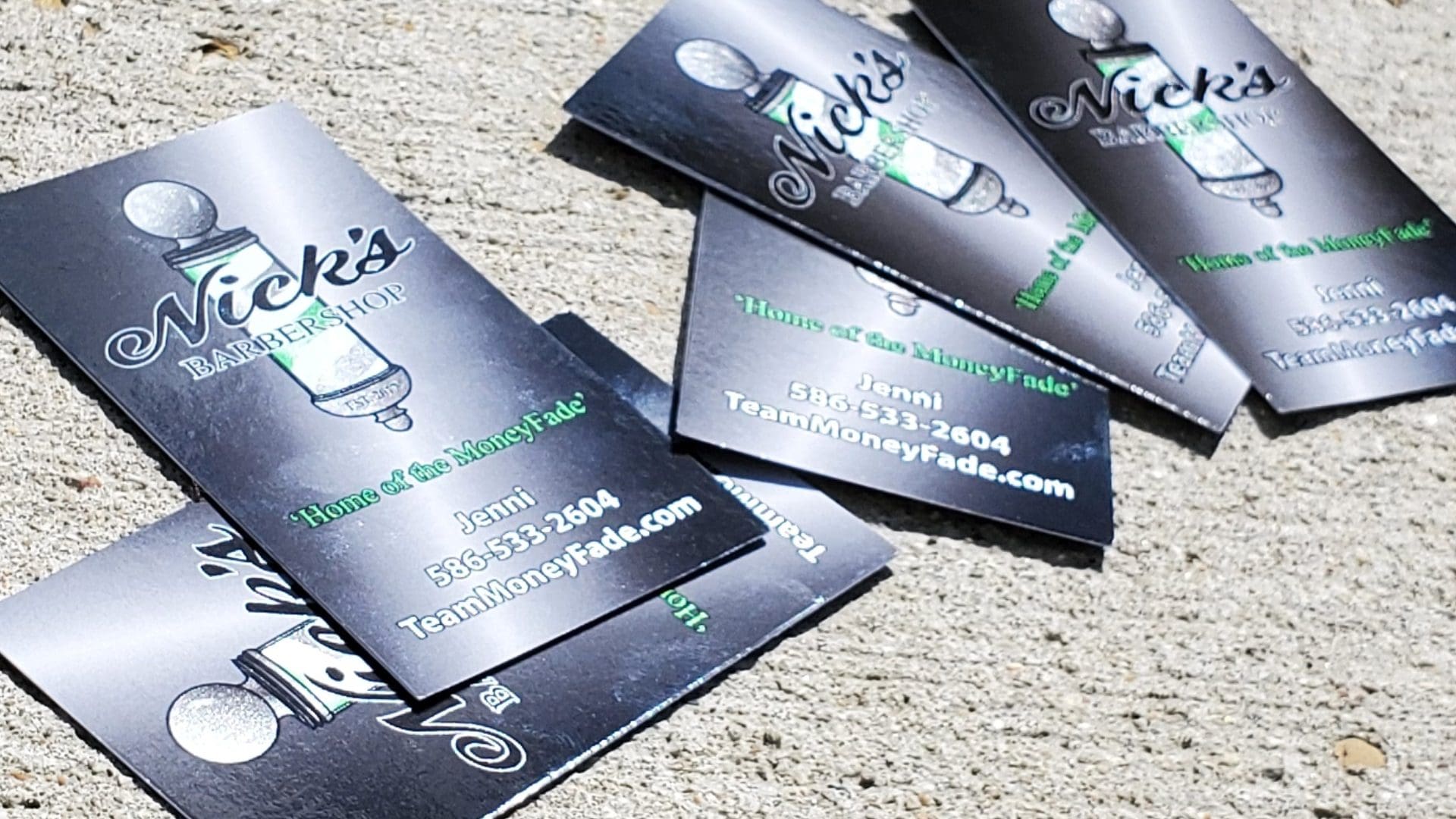 Business Cards
Everyone with a business needs a business card. Here at Fusion we offer a wide variety of cards so that your potential clients will remember who you are. You can opt for a standard business card, or select one of the many custom options available including: plastic cards, metal cards, luster cards, foil cards, etc.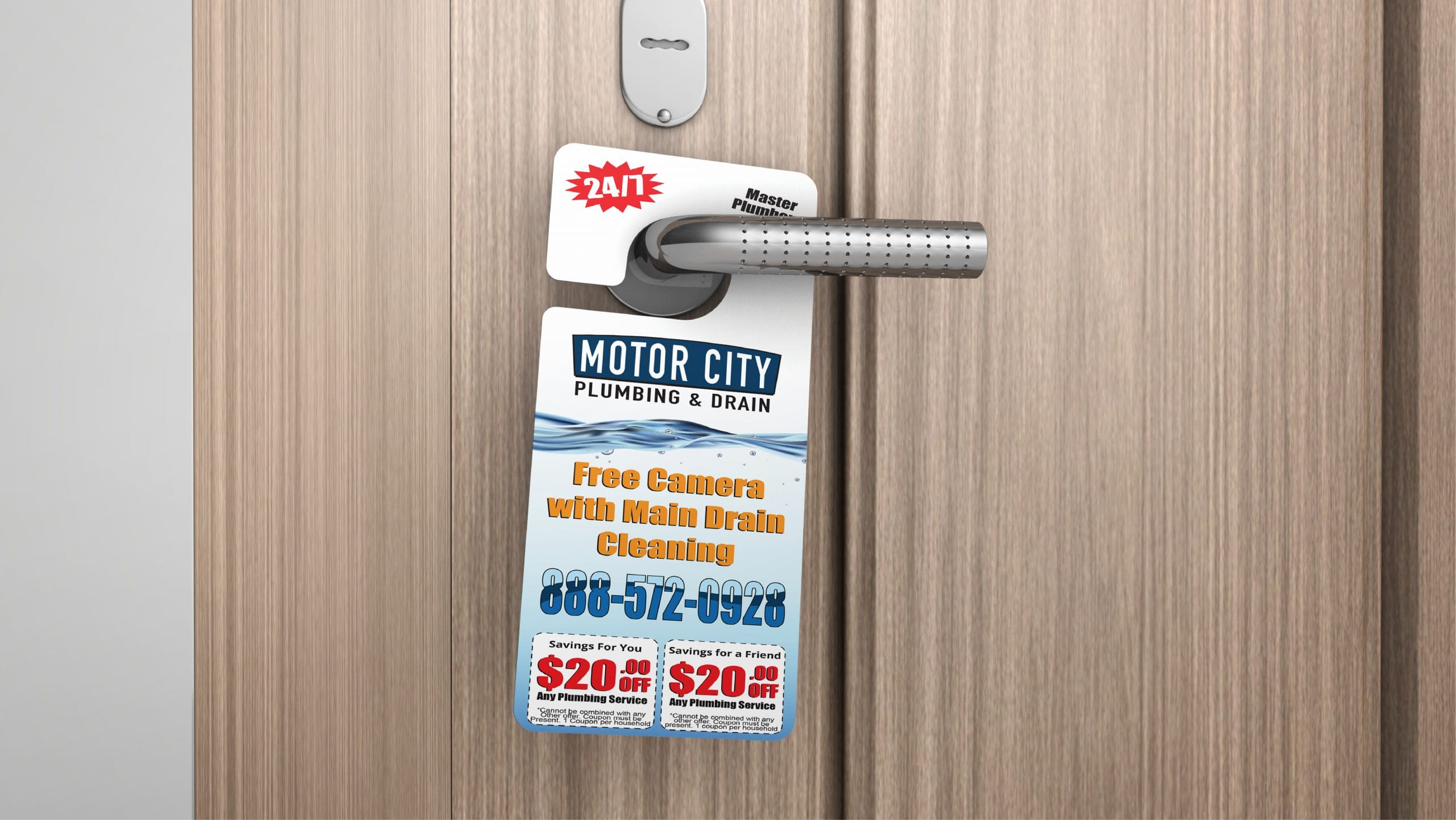 Promotional Products
Promotional products cover a wide range of items, from door hangers to calendars. We can also help with printing your T-shirts, brochures, flyers, and other sales/marketing materials.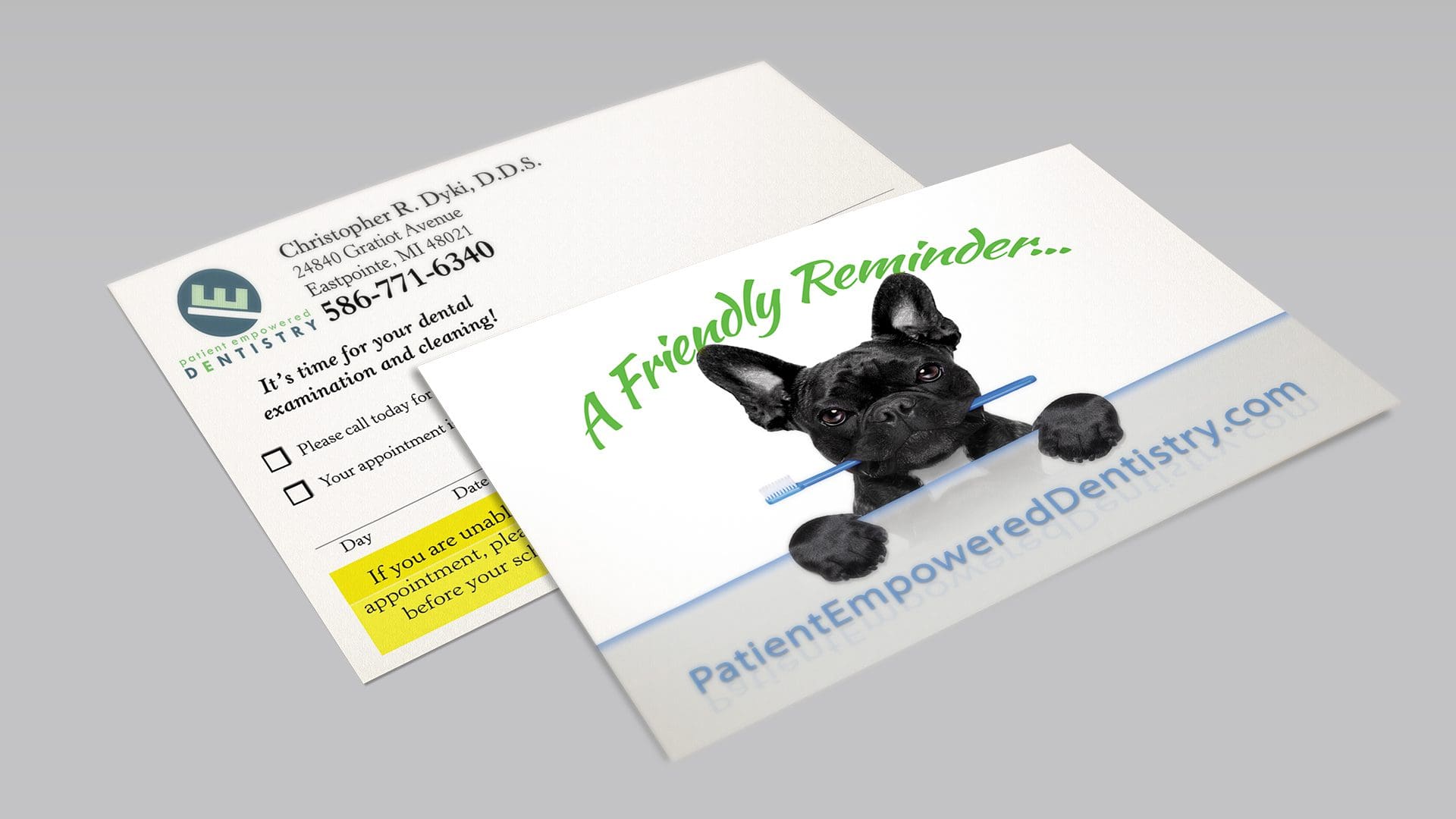 Stationery and Administrative Printing
We offer stationery printing and other kinds of administrative printing, including, but not limited to:
Notecards

Envelopes

Letterheads

New hire packets

Training materials

Christmas cards 

NCR Forms
Restaurant Menus
Your restaurant aesthetic can be tough to capture in print, but we can help you with our in-restaurant menu or take out menu printing service. We can help you to design and create a menu that reflects your restaurant and service perfectly. 
Cheap and nasty menu designs and materials can reflect badly on your establishment, but we can create something that really shines. 
Why Work With Us For Your Commercial Printing?
When you have deadlines, goals, and other things to focus on, the last thing you want to do is worry about printing. Outsourcing your commercial printing to Fusion Marketing will save so much hassle and help you to uphold the reputation of your business.
We have many years of experience designing and printing a huge plethora of items, so you can have peace of mind when it comes to the quality of the work that we provide. You don't need to worry about getting it wrong or having to reprint multiple times to get it right – everything will be taken care of for you, and you won't need to pay for mistakes like you would if you were to take care of printing in-house. The materials we use are second to none and with our high quality inks, the finished result is impeccable. 
When you try to take on your printing needs alone, it's not only your responsibility to get it right but your responsibility to top up on ink, paper and other resources, and take care of repairs. This can take up a lot of your precious time and budget. Our service can be based around your budget and we can take care of any professional printing job that you can imagine. You can have a variety of documents printed, such as large format items, double sided pieces, clothing, and more. We make sure you have everything you need for your commercial printing needs all in one place. 
Ultimately, you want to make sure you work with a commercial printer that you can build a strong business relationship with. We value each and every one of our customers and work to understand their business and needs so we can provide the most satisfactory printing service. 
When you choose to work with us, you won't be disappointed. 
Get In Touch With Fusion Marketing To Learn More Today 
If you're looking for a company to look after your printing needs with professional, full color printing, get in touch with Fusion Marketing today to learn more about what we can do for you. 
We pride ourselves on our incredible print quality and fast turnaround times, and we will always take your unique needs and budget into account. We know each business is different which is why we provide a no obligation quote before we begin the work. 
Our team at Fusion Marketing will help to reduce your overall costs and provide outstanding results, whether you're looking to print brochures, newsletters, or catalogs. Our service is always accurate, affordable, and efficient, and this is backed up by many glowing testimonials from our loyal customers. 
Before we begin the work, we ensure we're on the same page, and once the work is complete we make sure that our service more than meets your expectations. We go above and beyond for our customers, which is why Fusion Marketing fulfill all of your marketing and printing needs in one place. 
Let us take care of your commercial printing and free yourself up to do more important things. Get in touch with us today.
New Commercial Printing Portfolio Items.