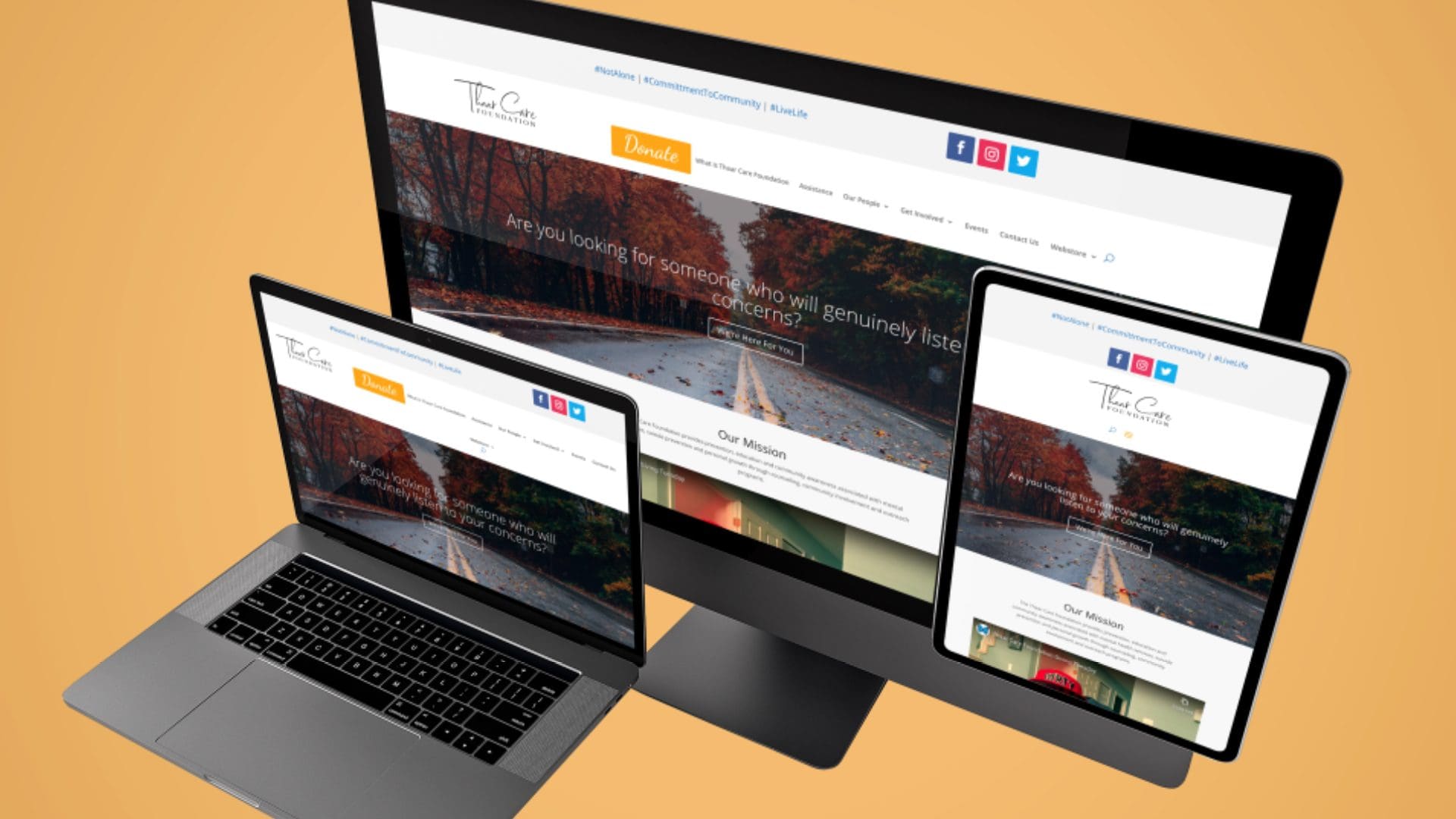 Website Hosting
We have a lot of clients who are interested in having us admin and host their websites, so we decided to offer it as an add-on service. It's not cheap but then again neither are in-house tech agents. There is piece of mind knowing that the same team that build your website will also be the ones who are managing it.
Our dedicated servers are housed in a secure data center and protected by 24/7 security monitoring and fire suppression systems. The server room is climate controlled, which means that there is no better place for your website than on our servers!
Managed Business Listings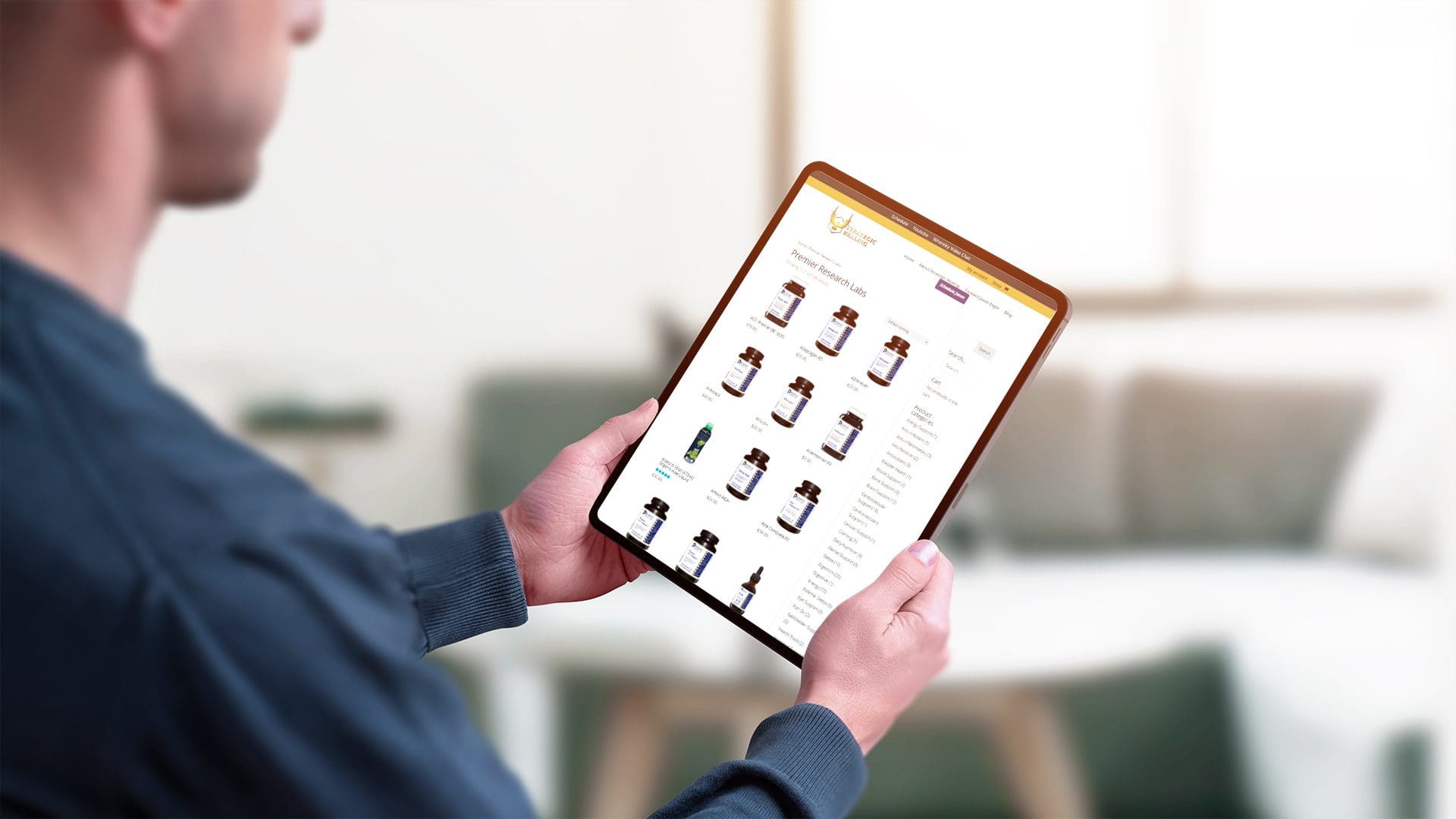 Managed Business Listings
You're probably thinking, "How could I be losing money by not having a listing online?" Well, the answer is simple. People are using search engines to find local businesses like yours every single day. When they can't find your listing online, they move on and never come back. That means lost customers and missed opportunities for growth!
We make it easy to get listed across hundreds of sites so you can start getting found today! Our listings are designed with Google in mind too—so we know exactly what works when it comes to ranking high in their search results. And if you have an existing website or social media presence, our team will help optimize those platforms as well so that all of your marketing efforts work together seamlessly.
No Contract SEO
Interest: We know that SEO is not an easy task and it can be hard to find the right people for the job. That's why we offer no contract SEO services so you don't have to worry about getting stuck with someone who doesn't deliver results.
Our team of in-house experts will work closely with your business to develop a custom plan that will help grow your brand online. With our affordable pricing, there's no reason not to give us a try!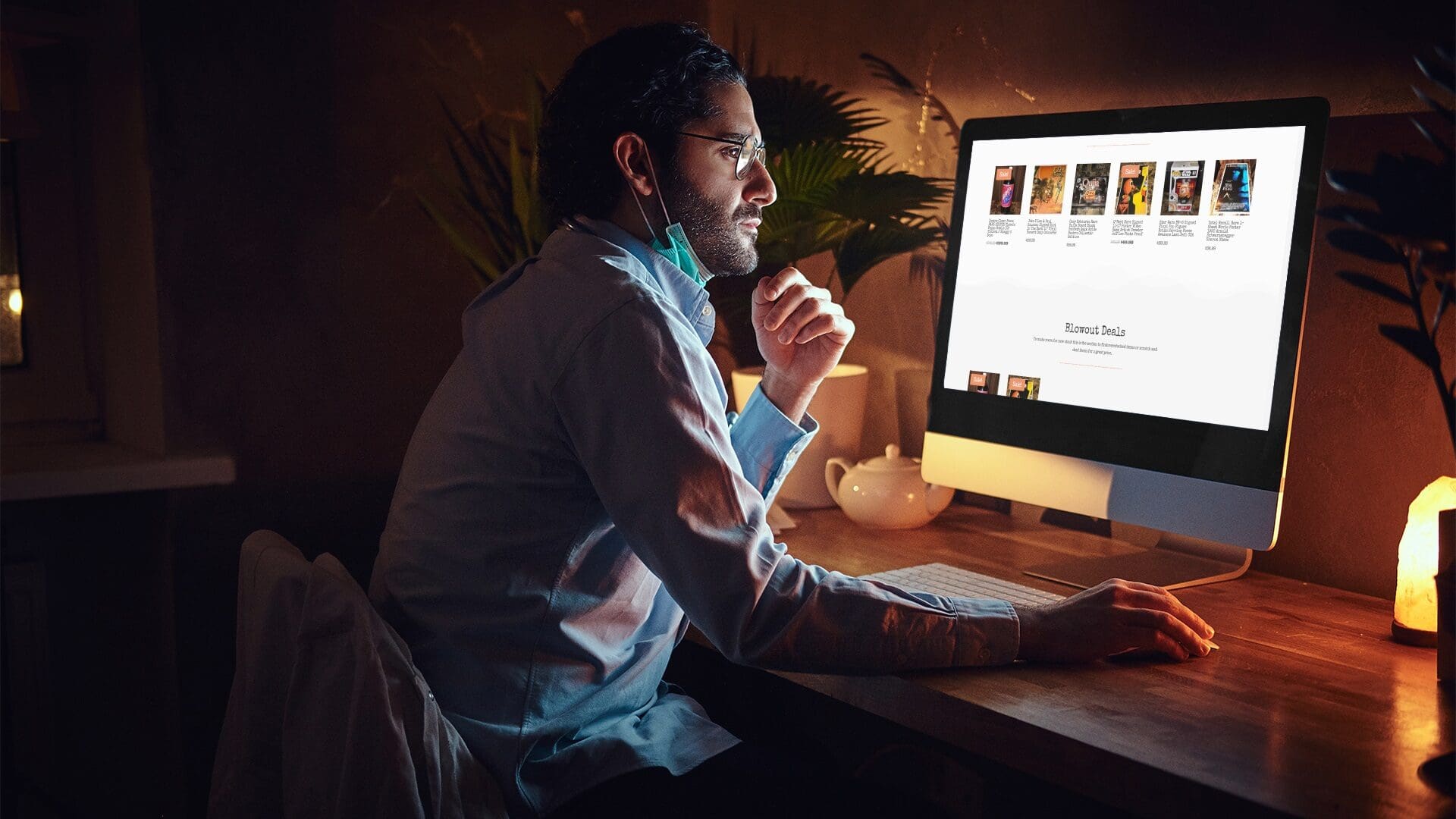 Coming Soon...
As the digital marketing industry changes, so does Fusion Marketing. There are some new additions to our website and subscription packages that we will be rolling out in the coming months, so stay tuned!