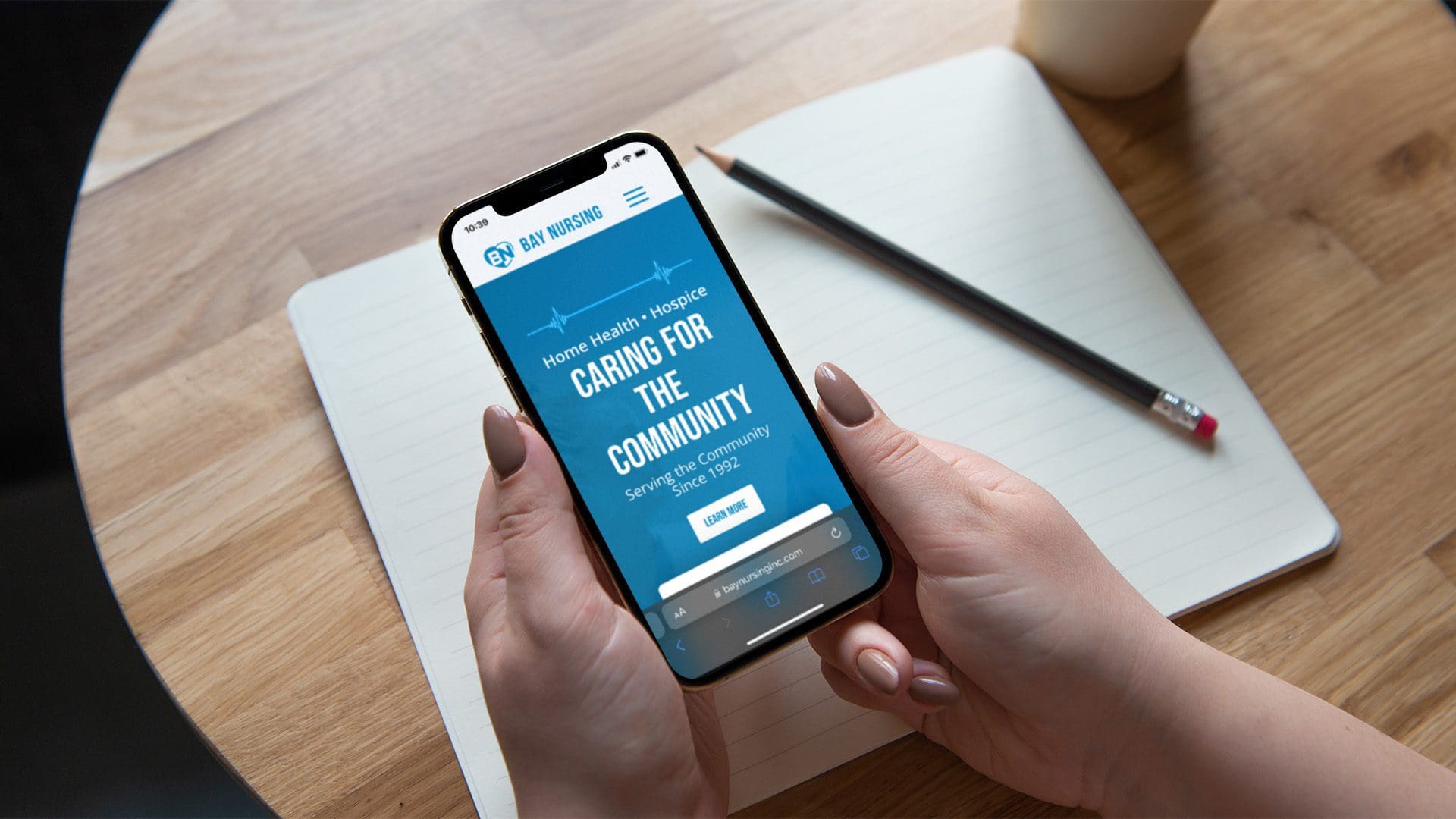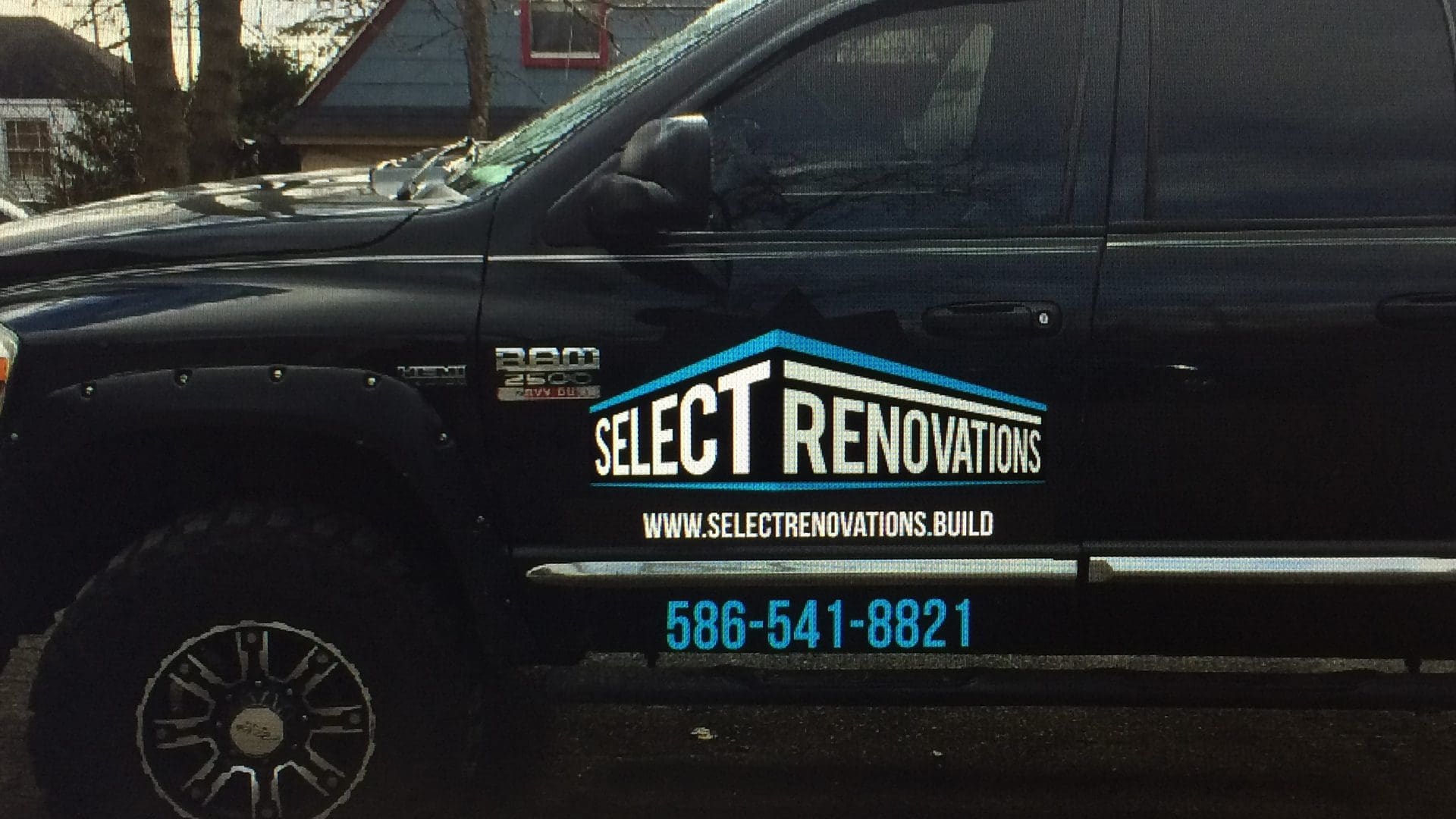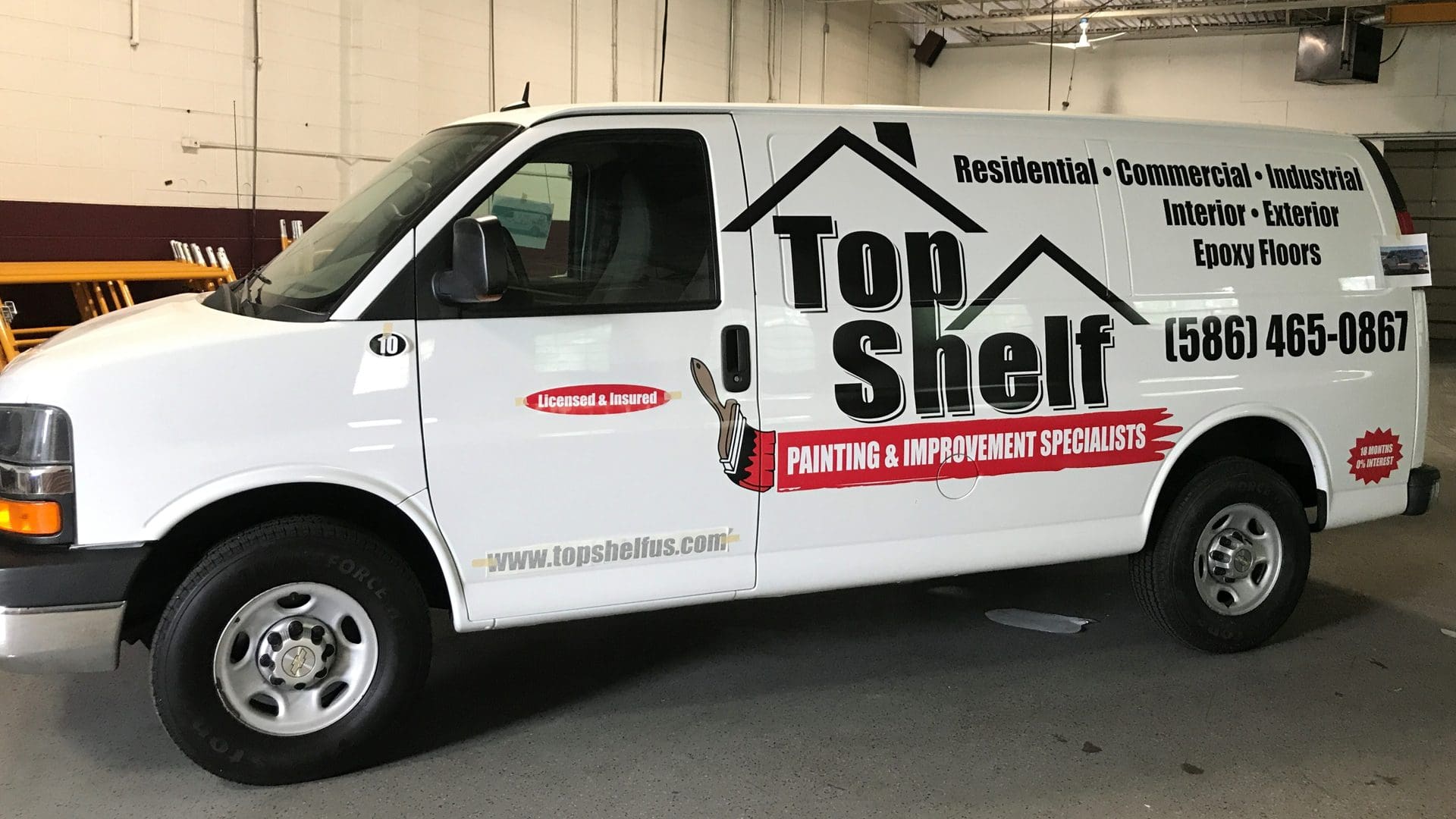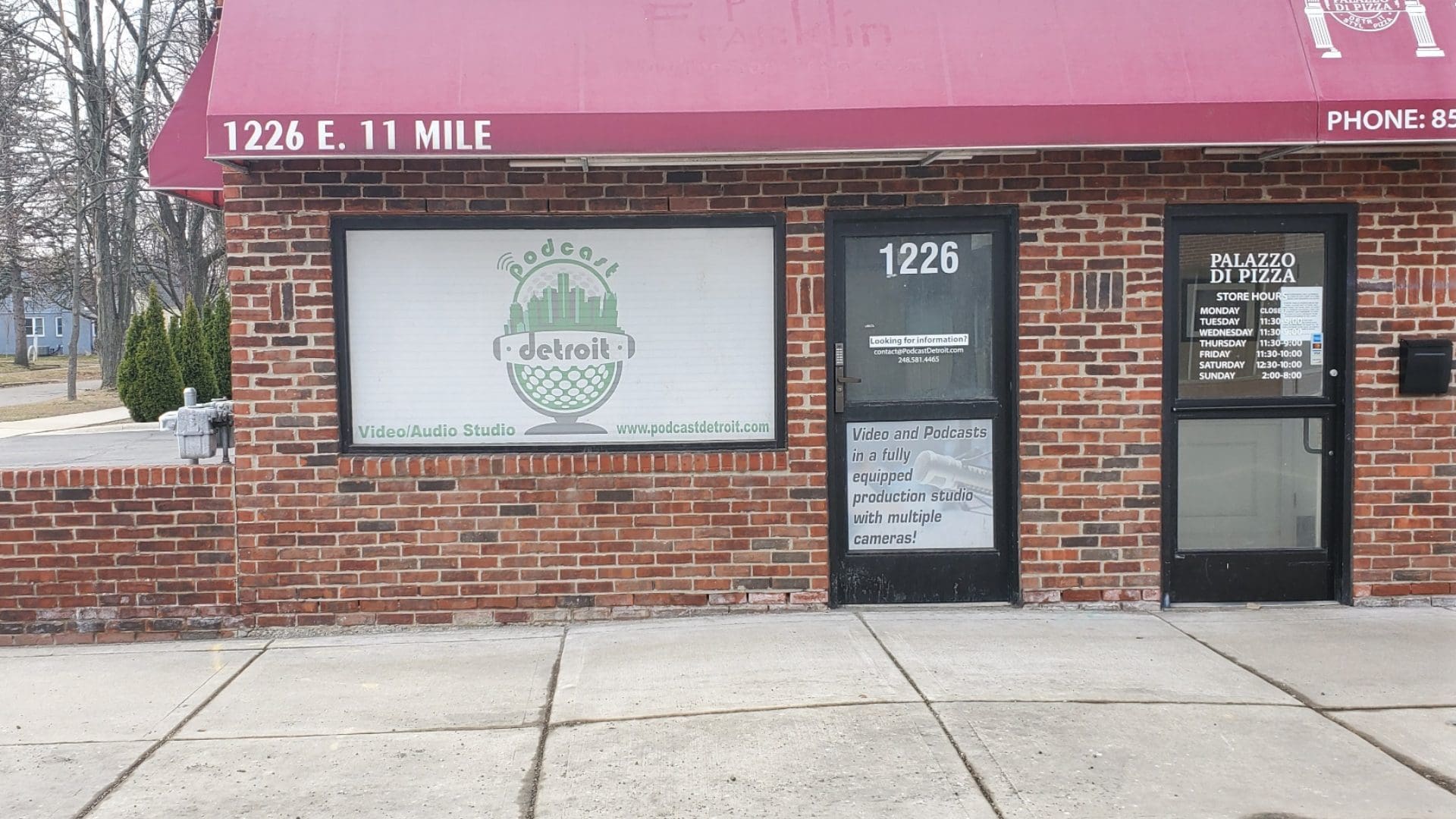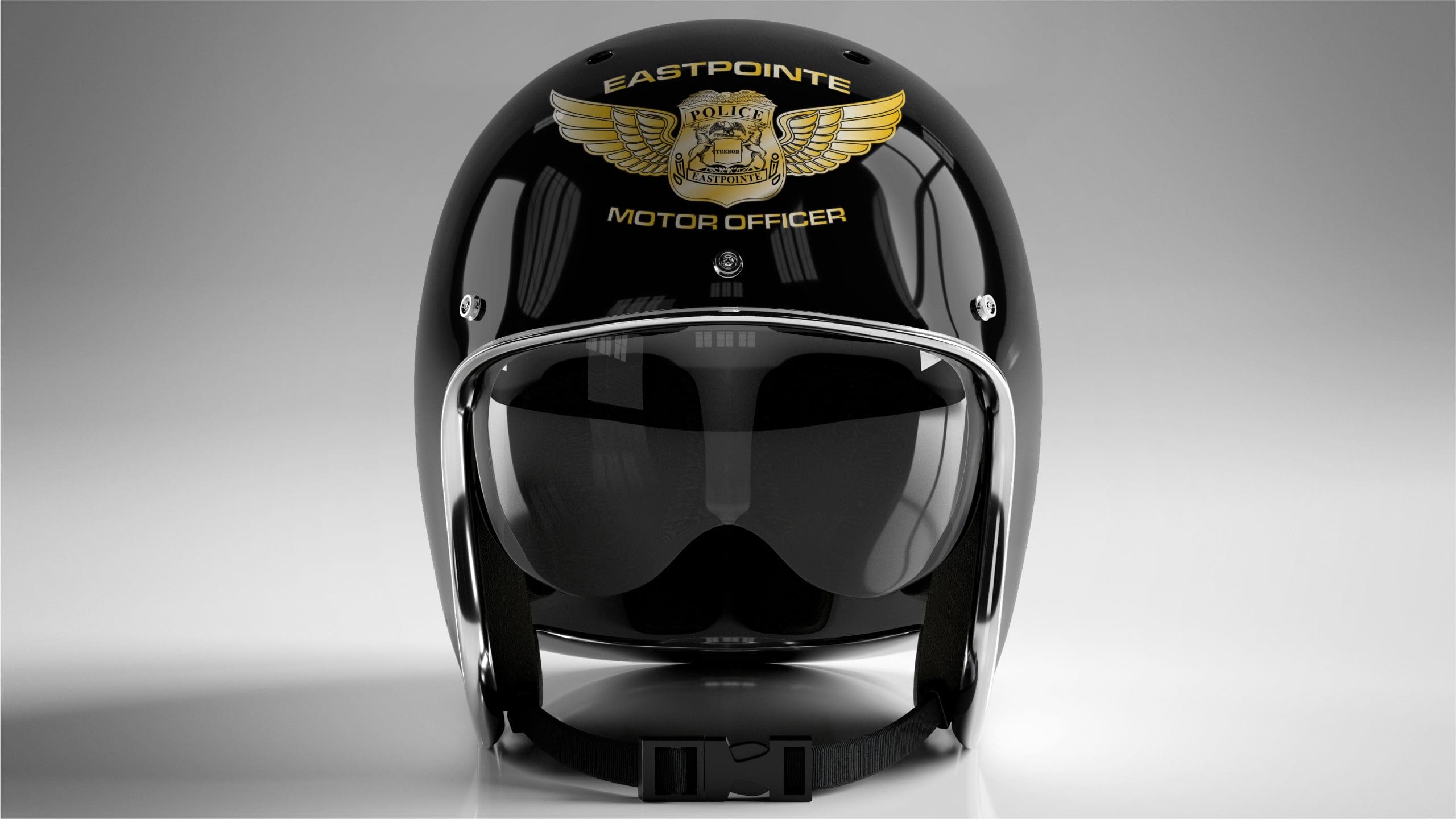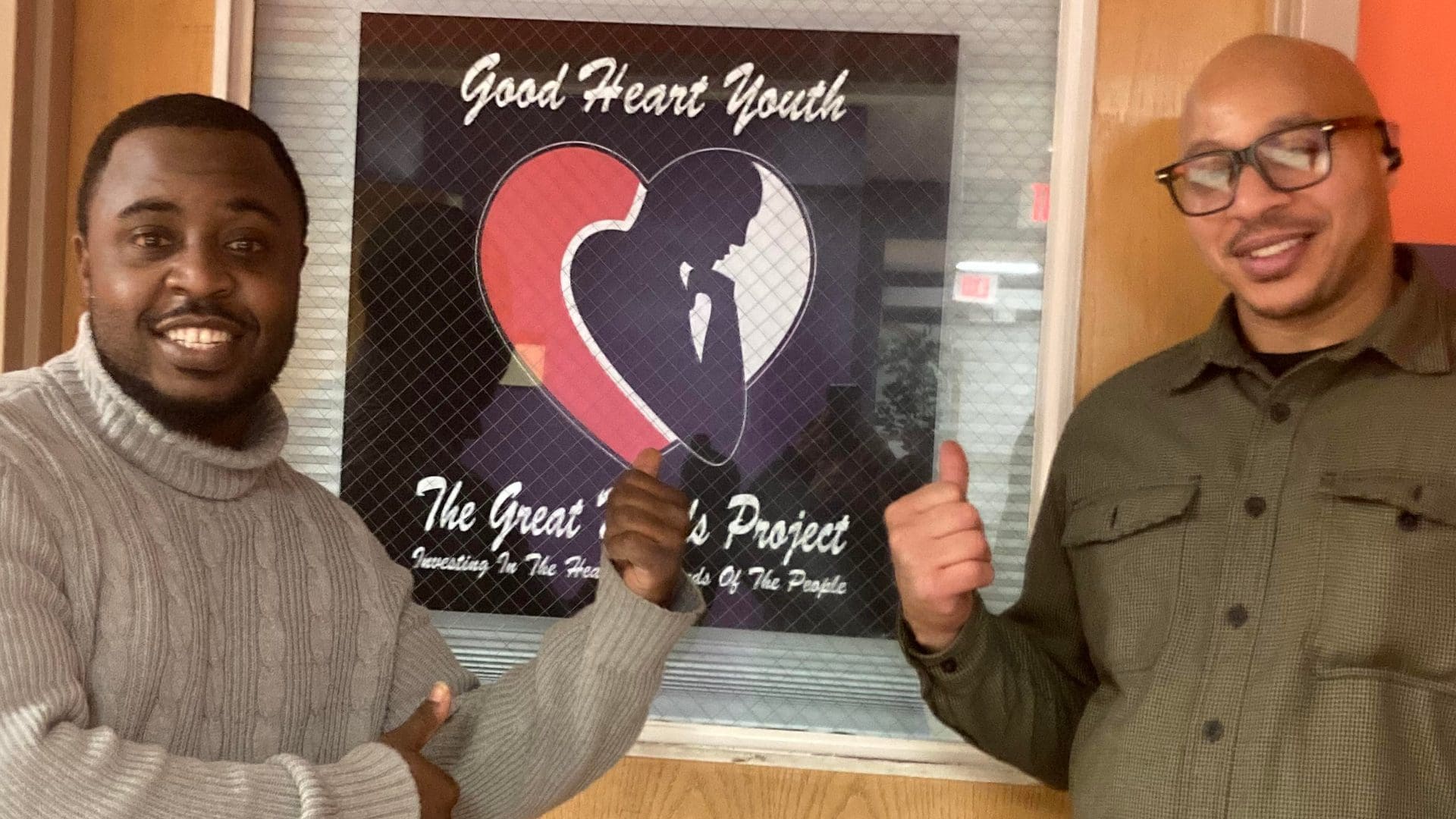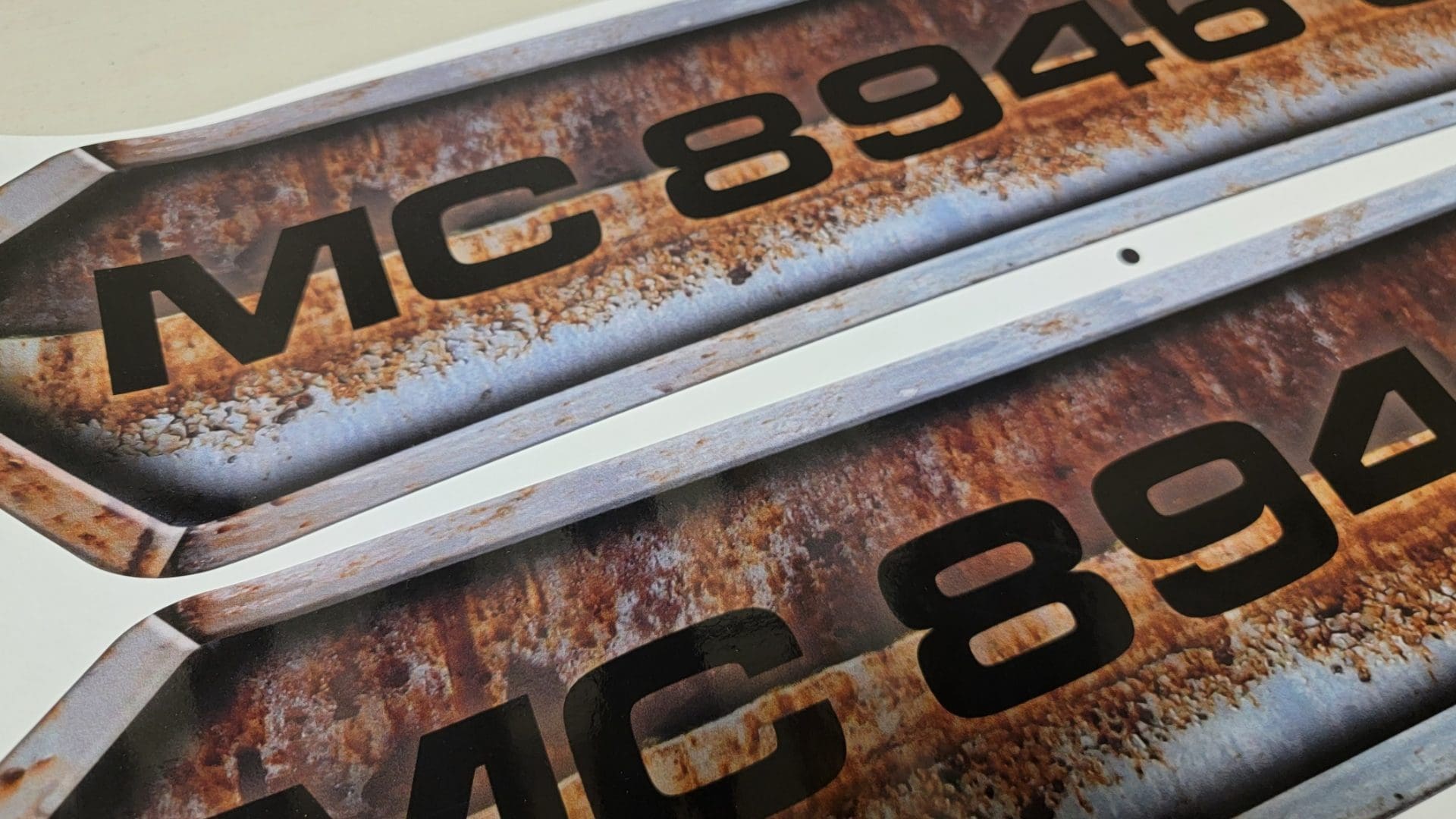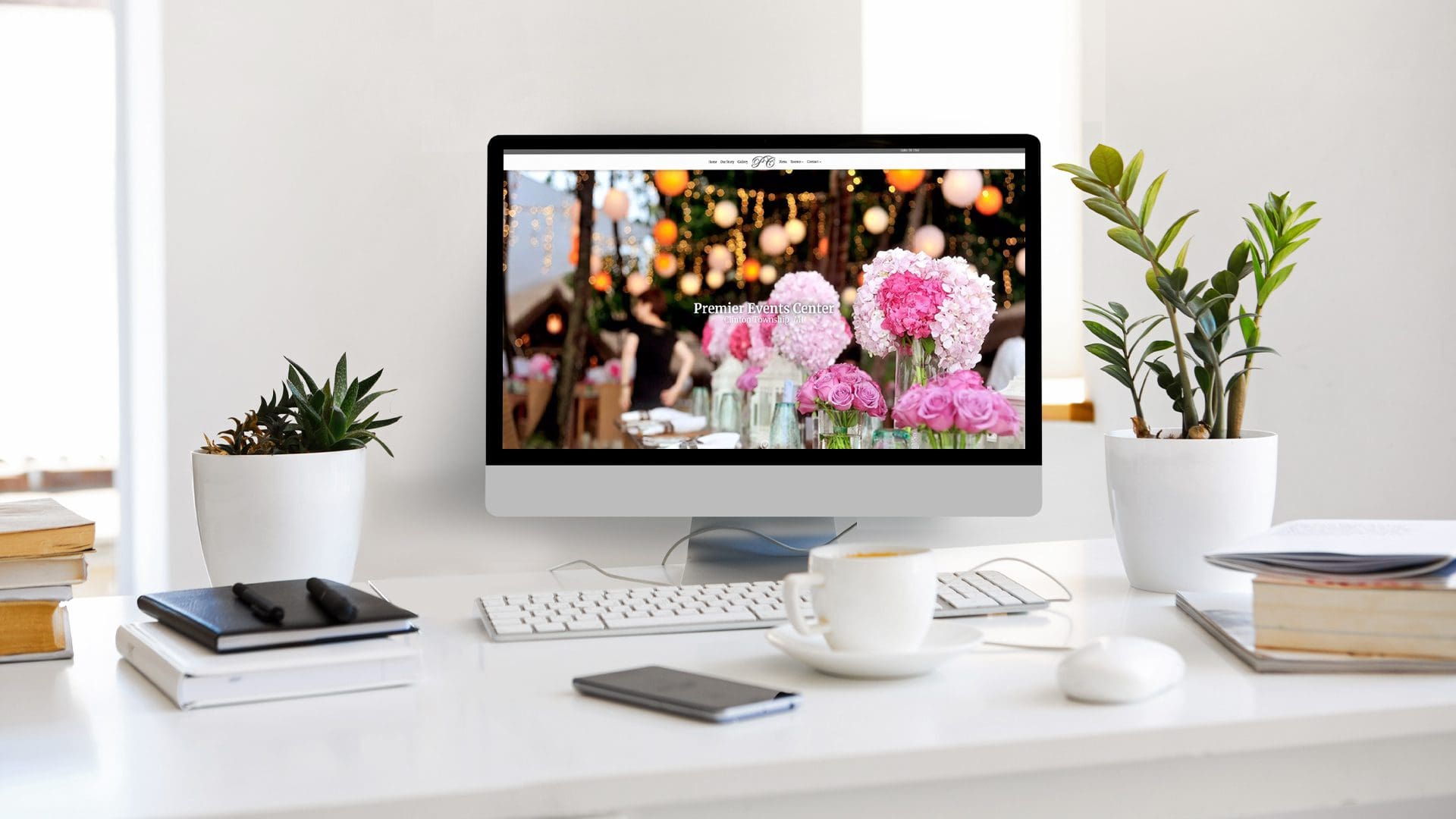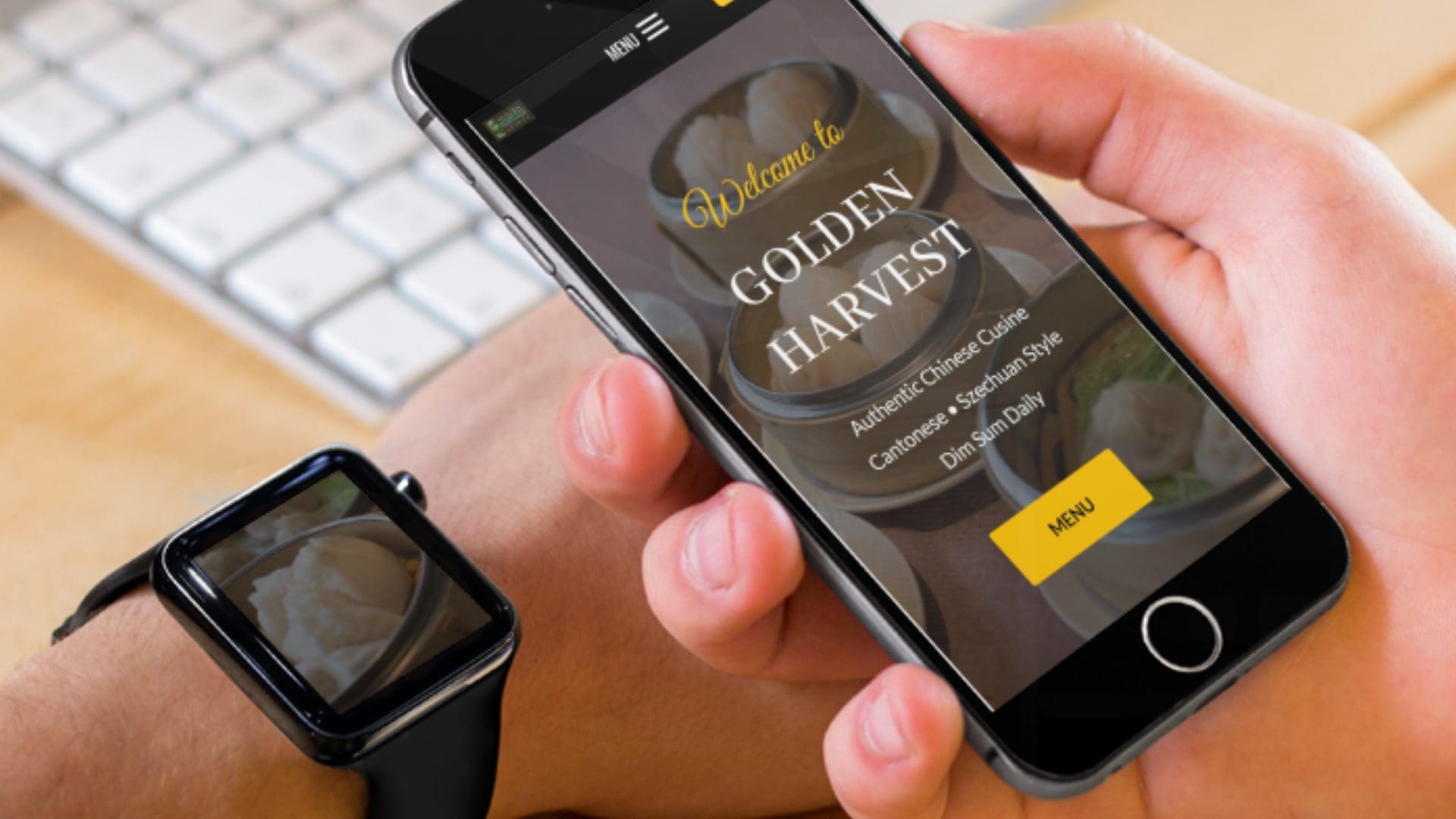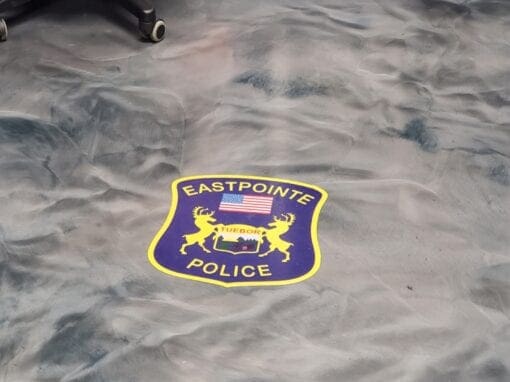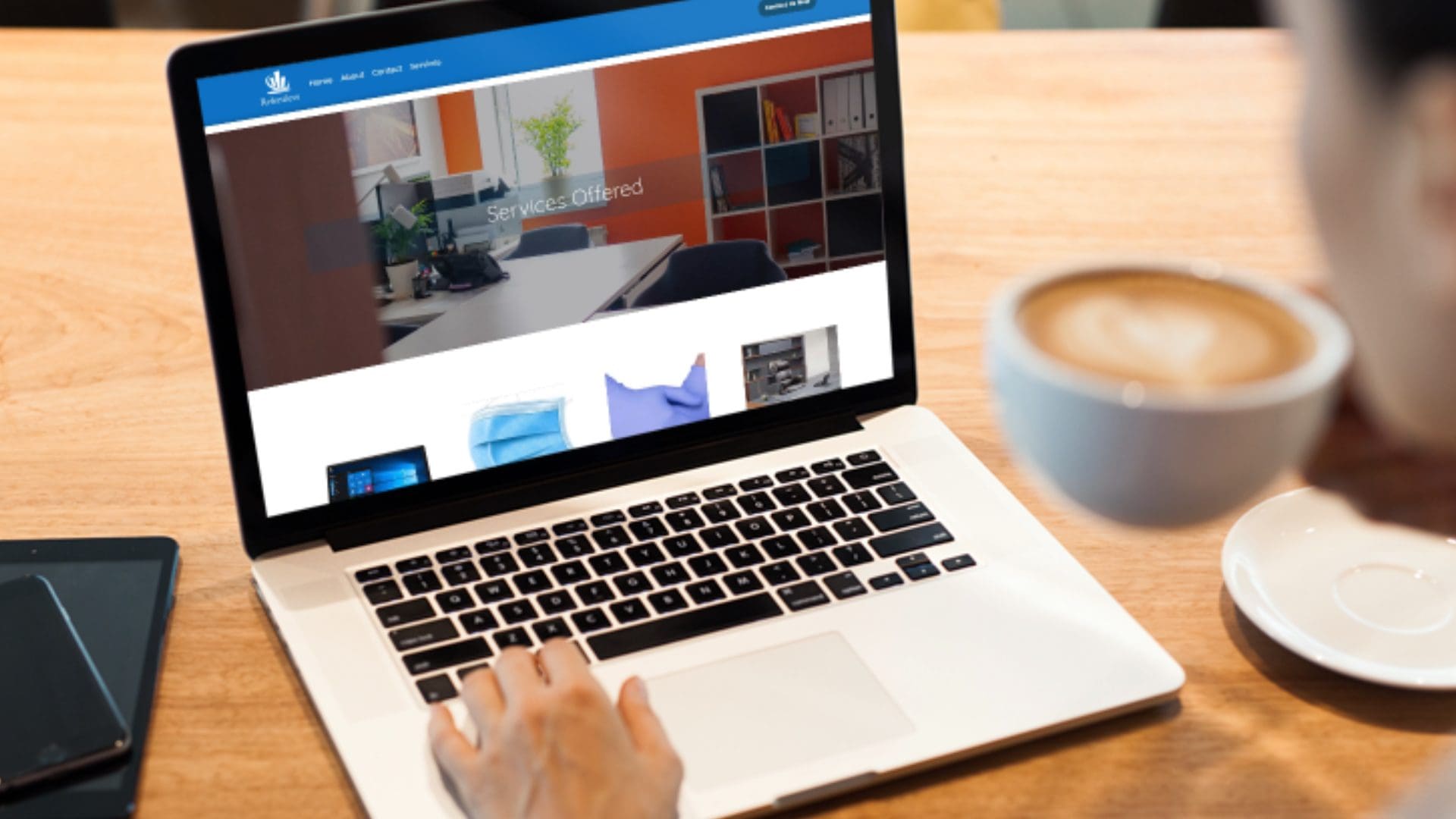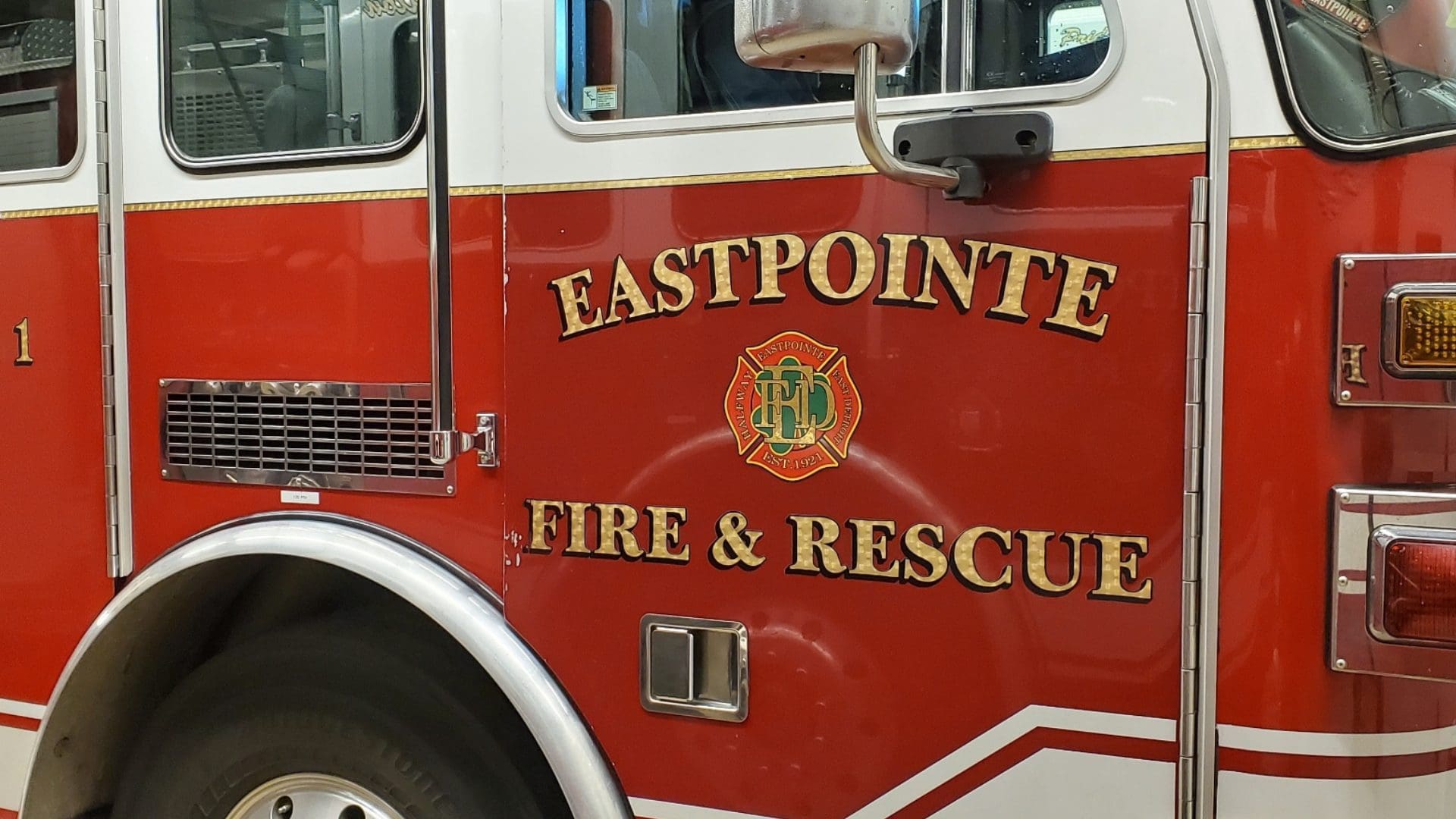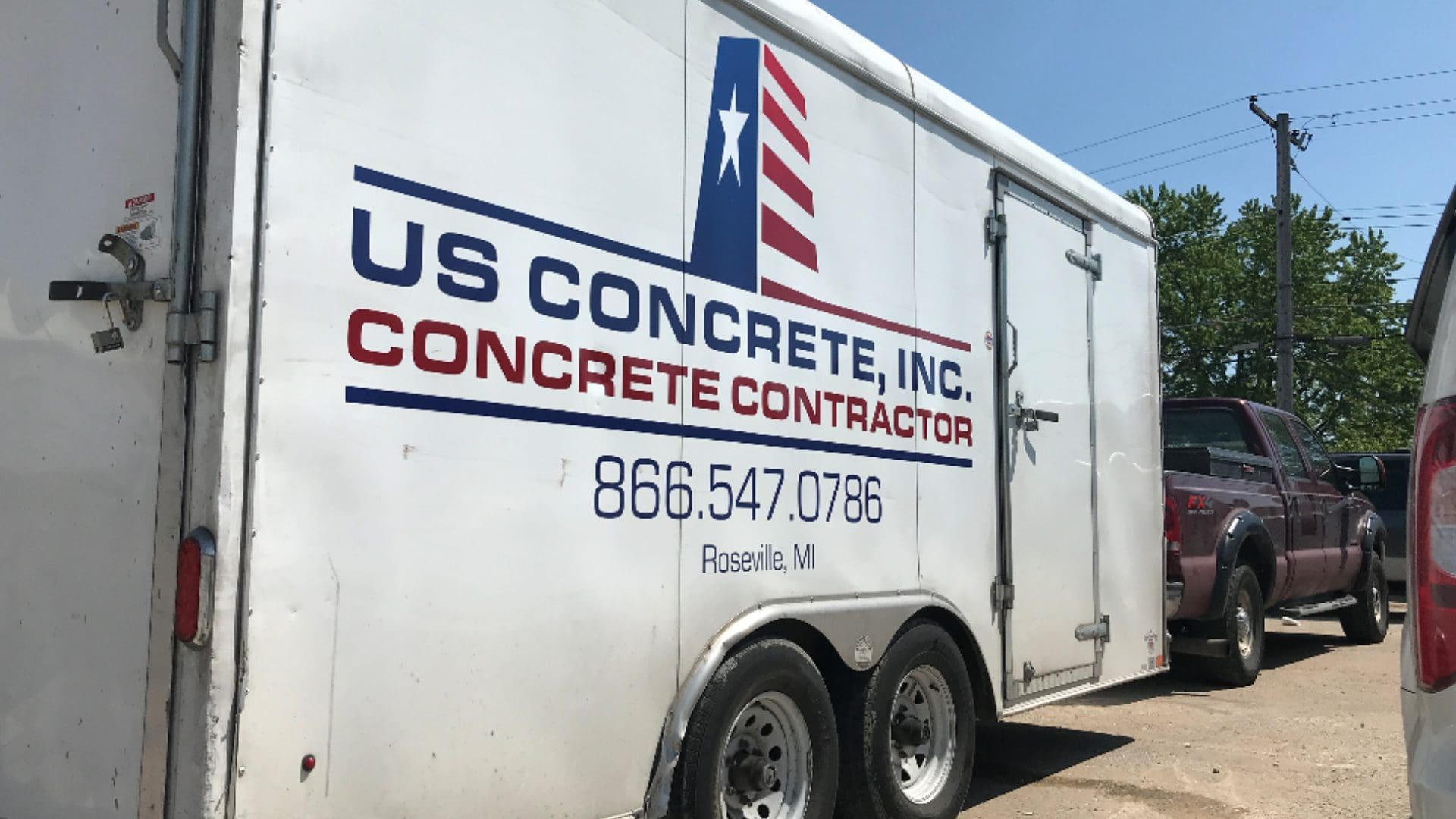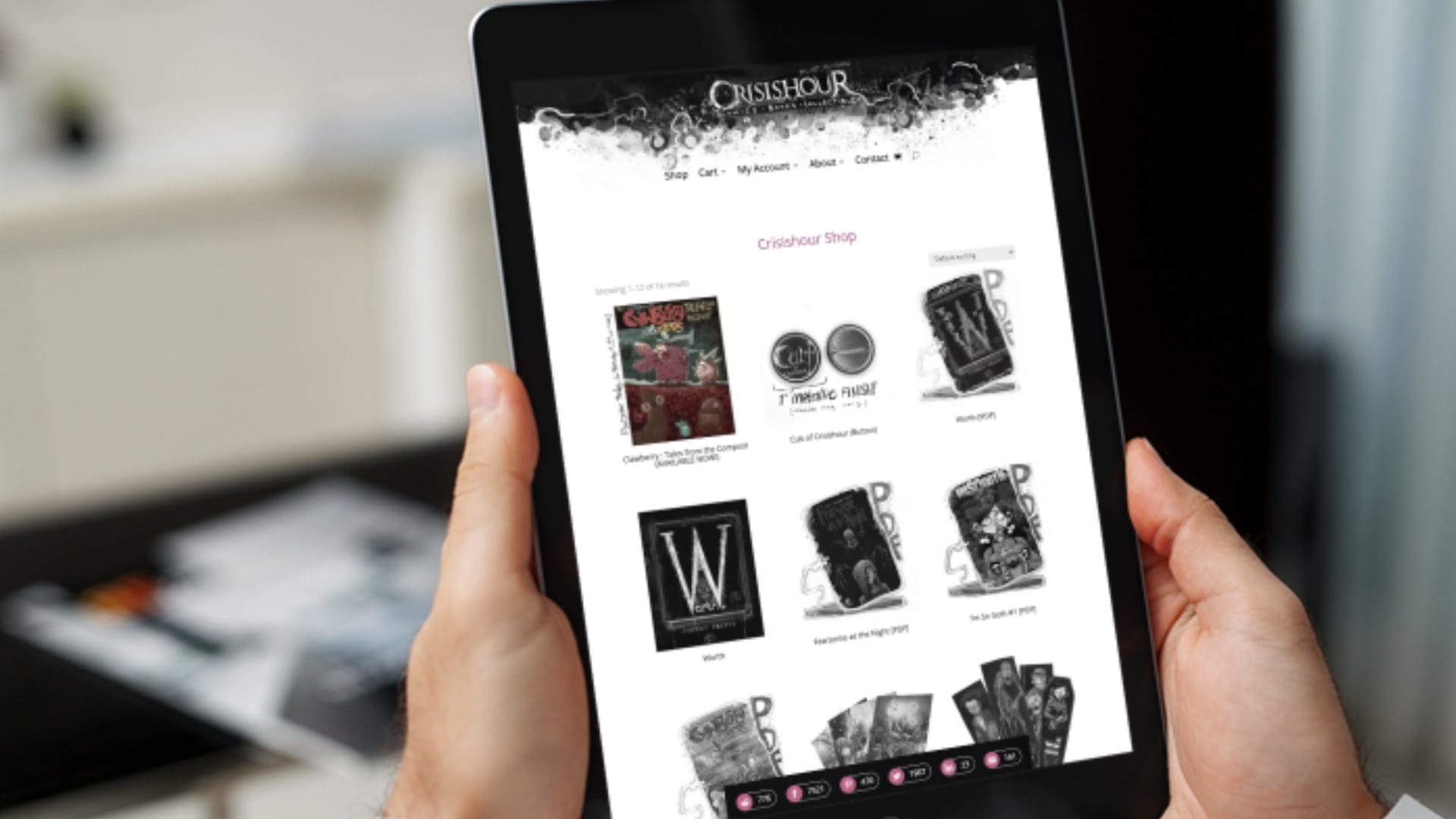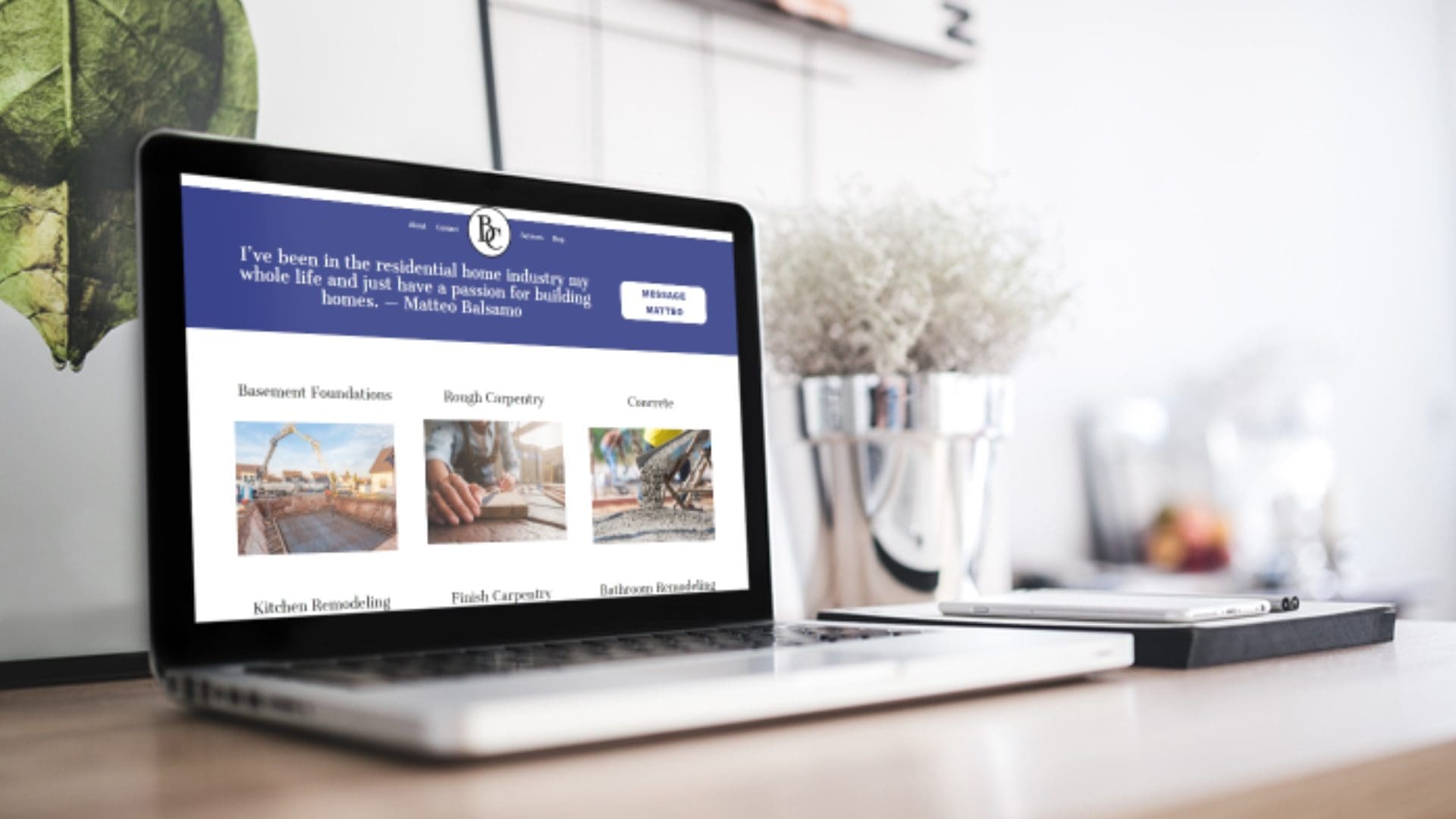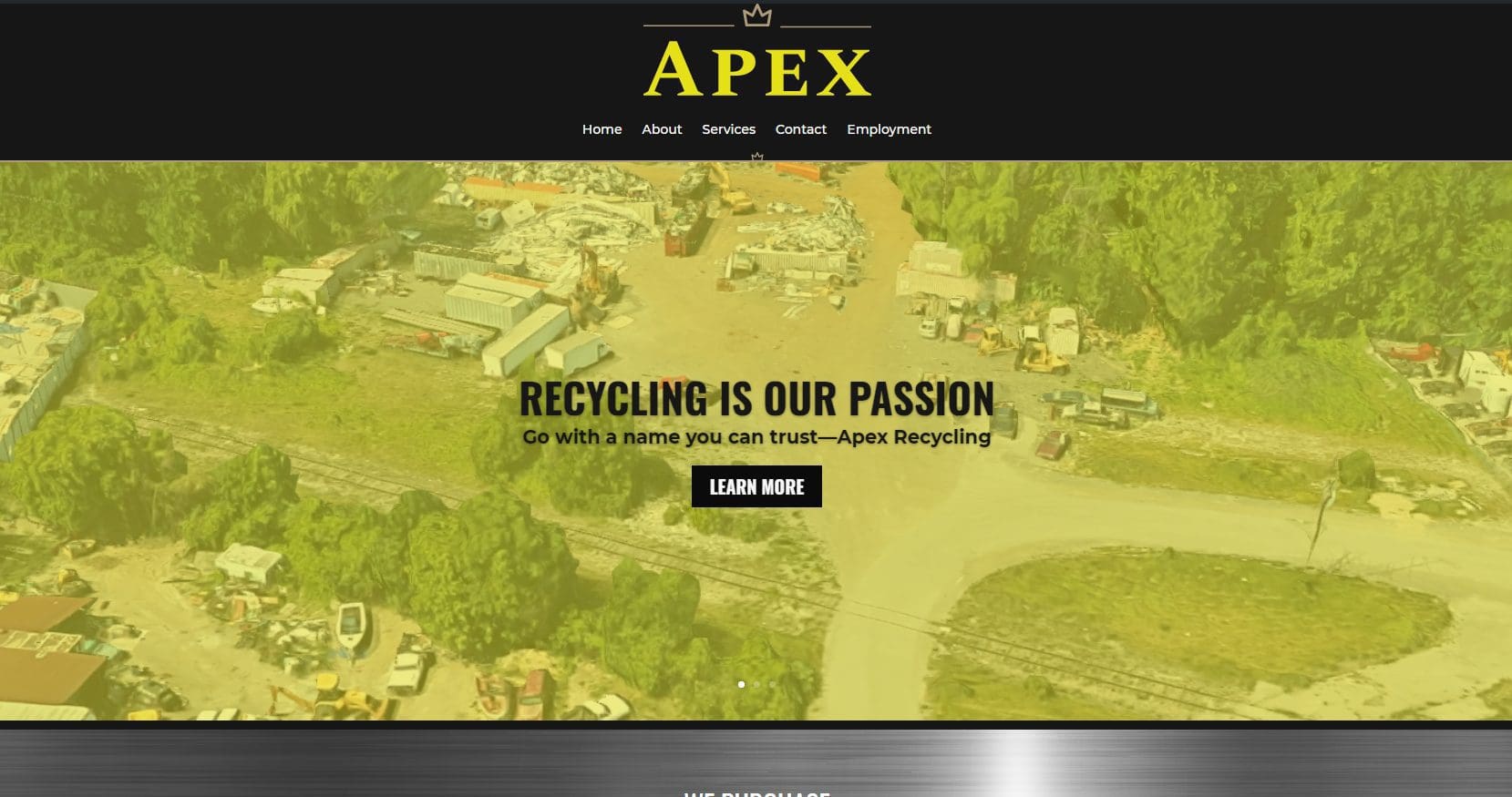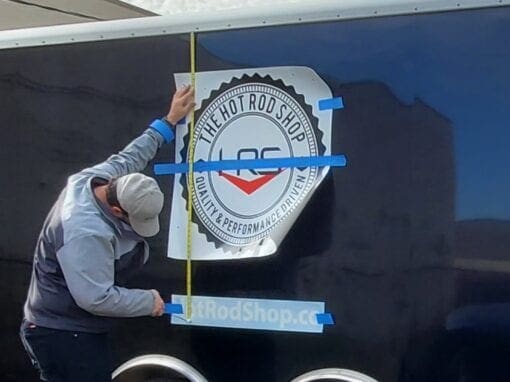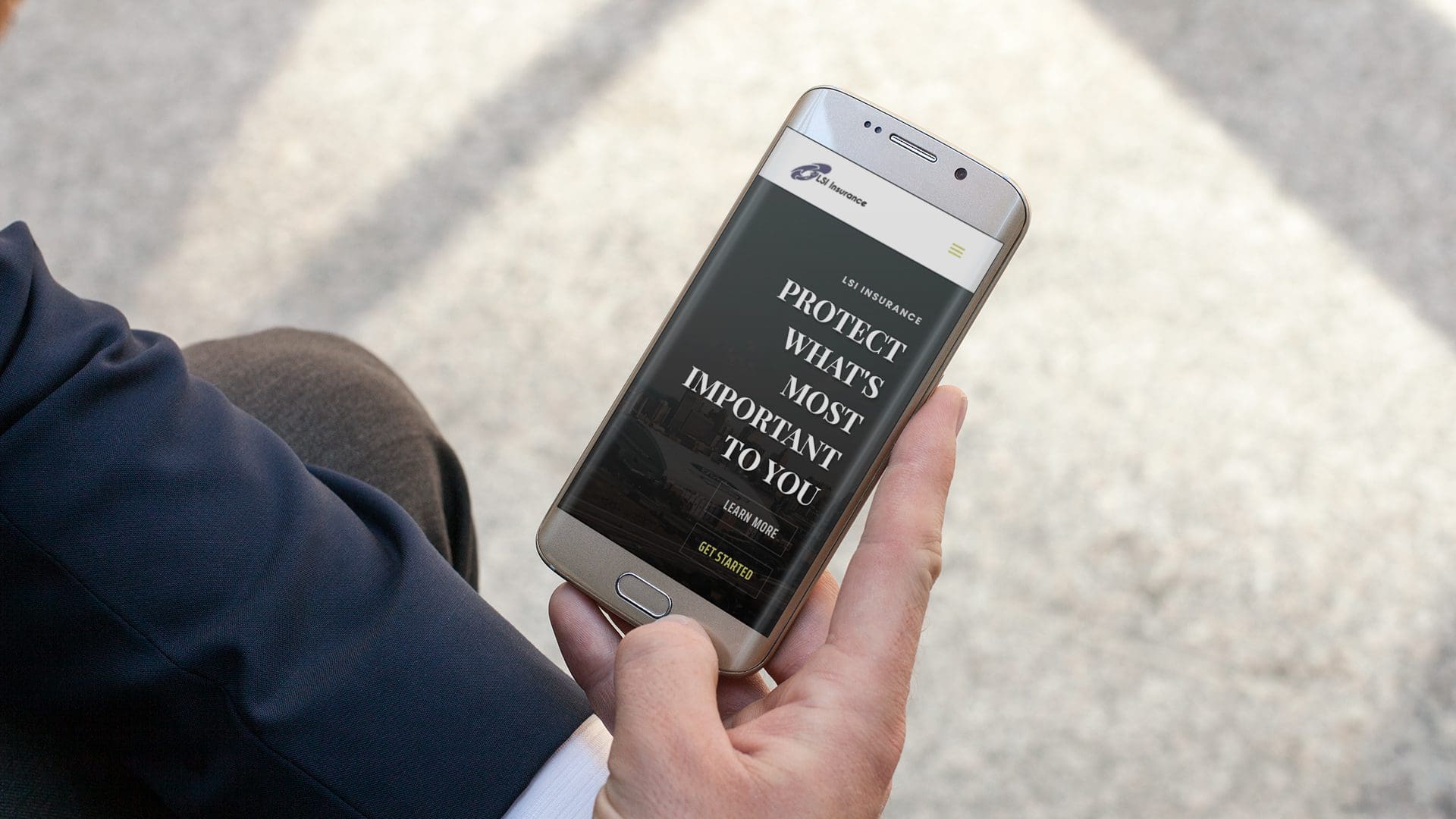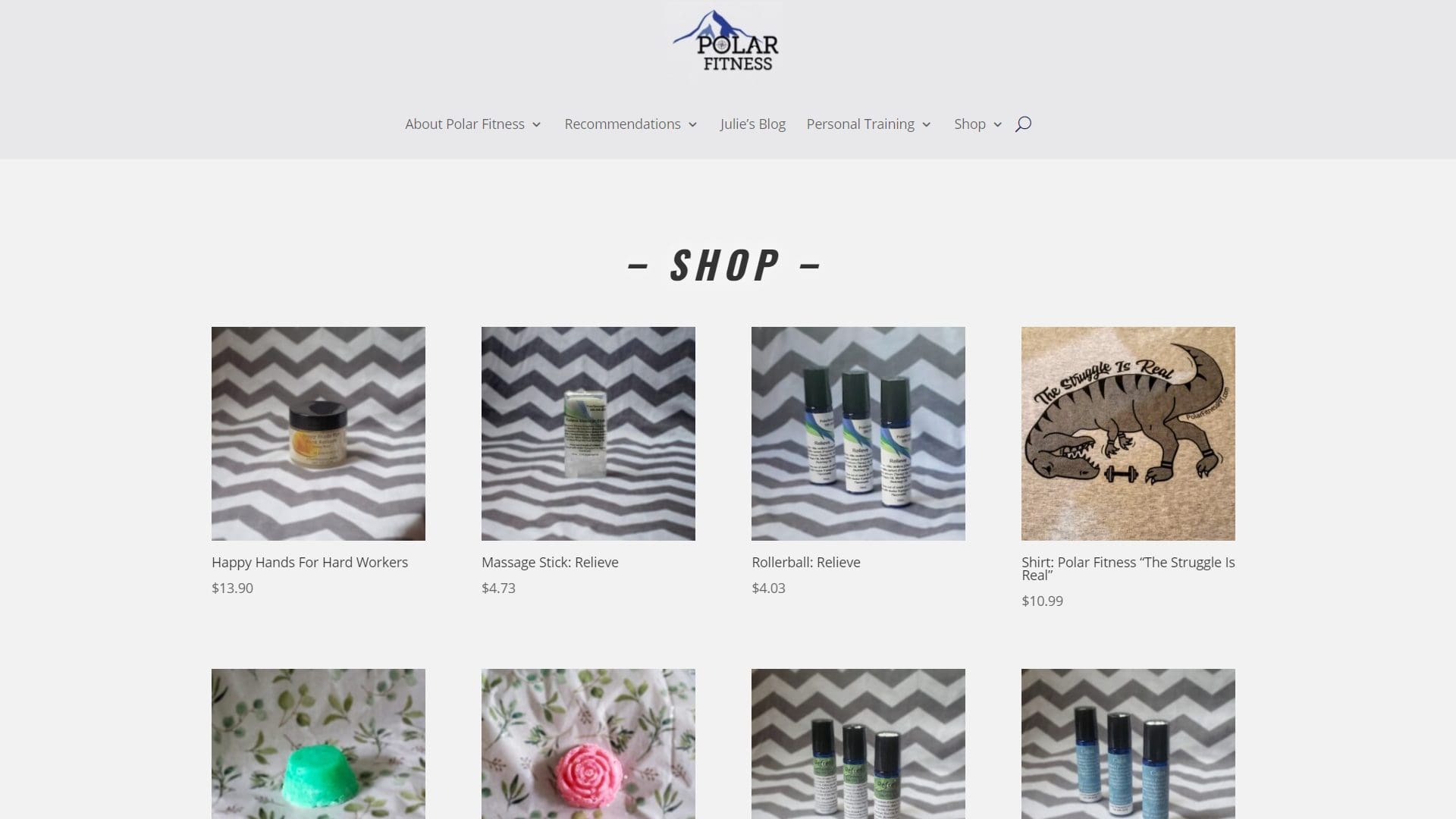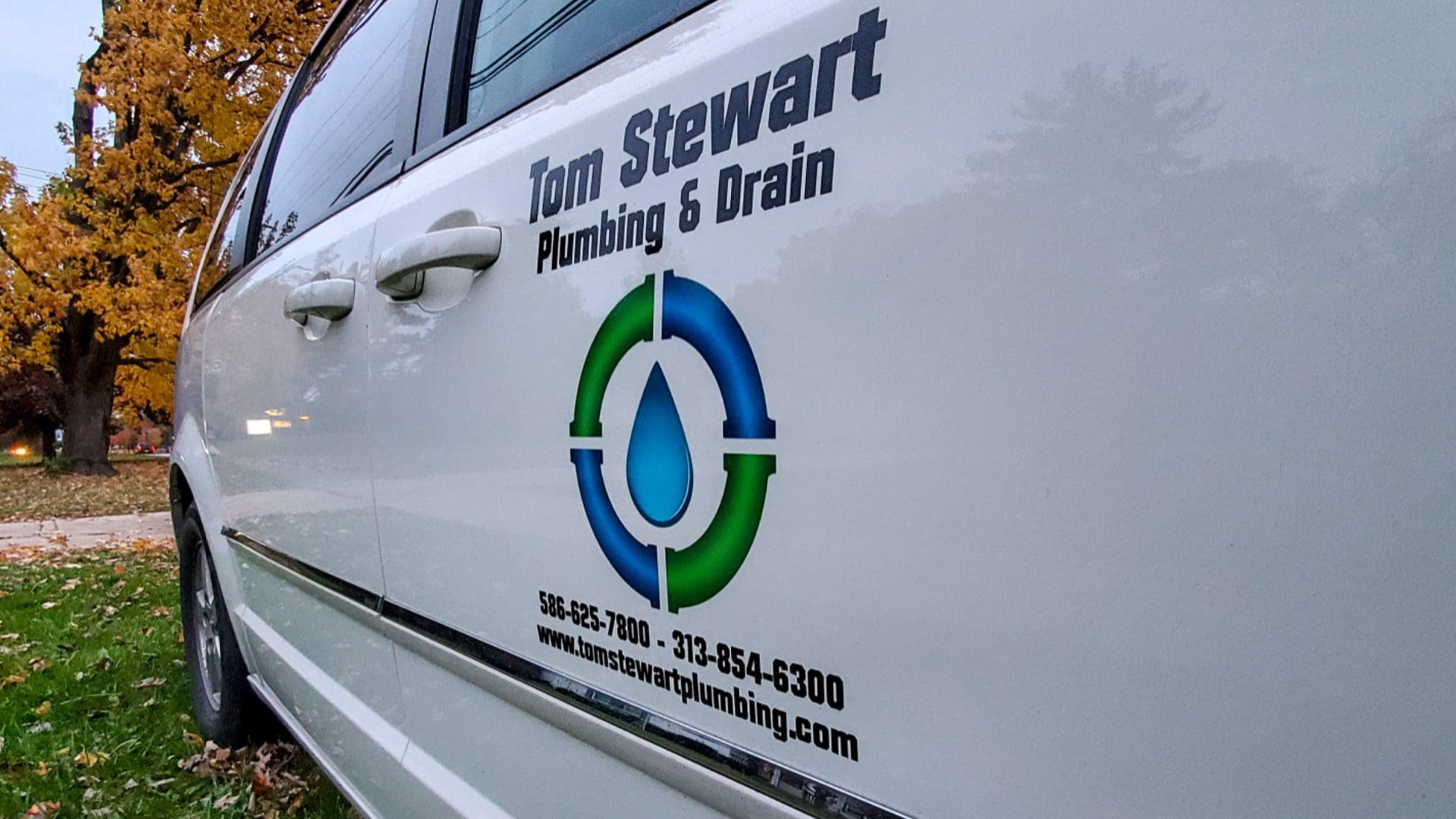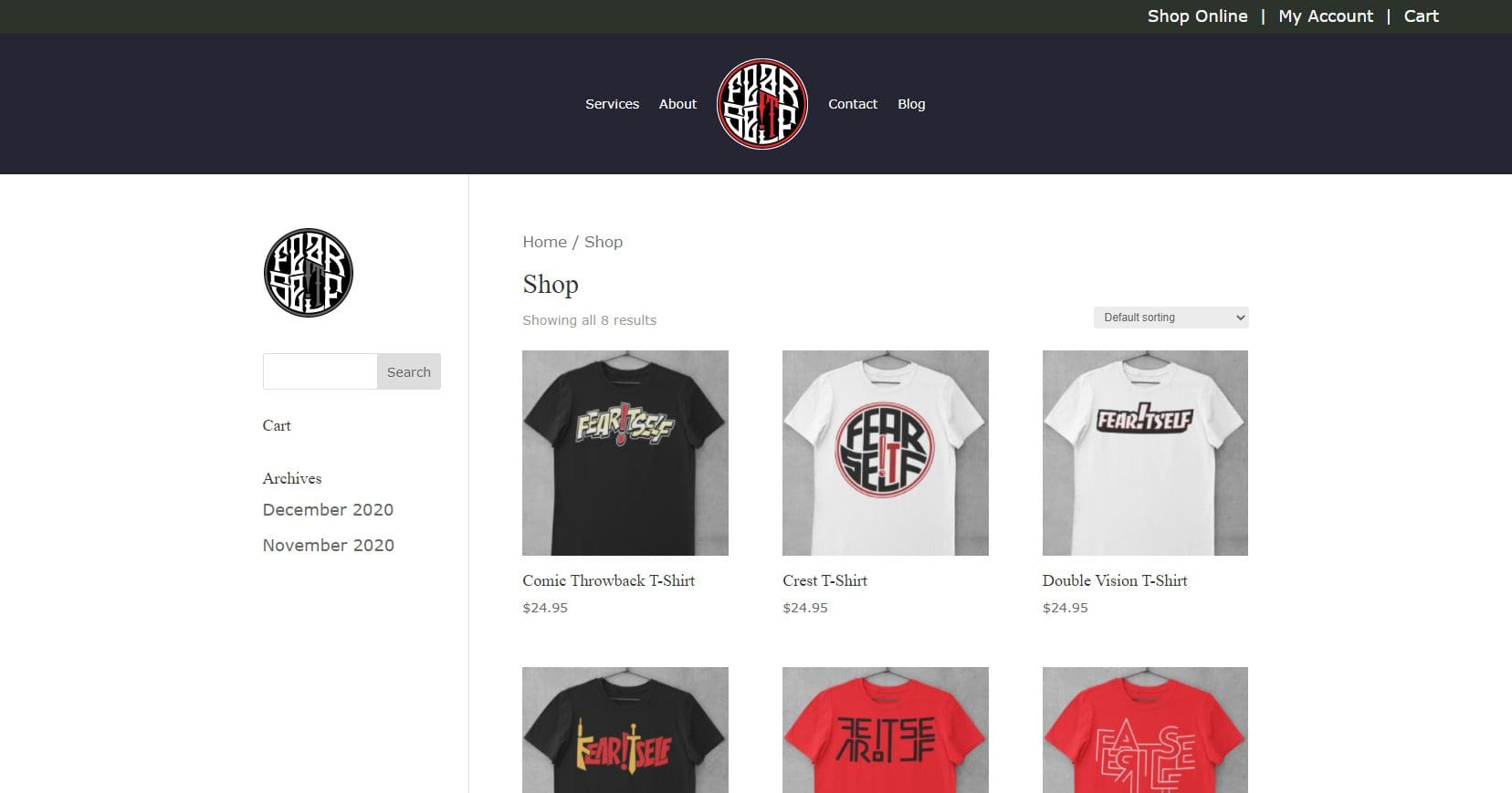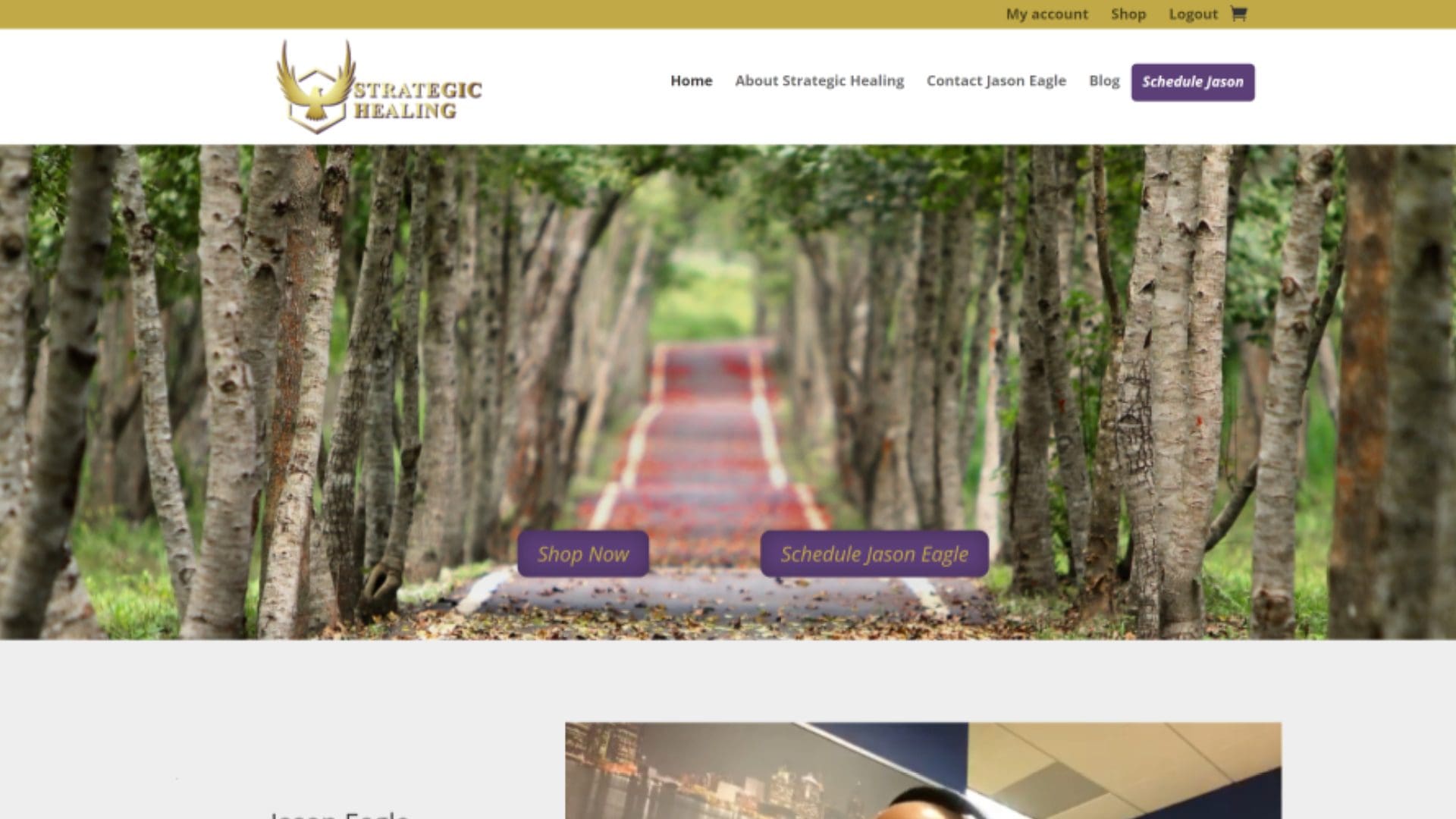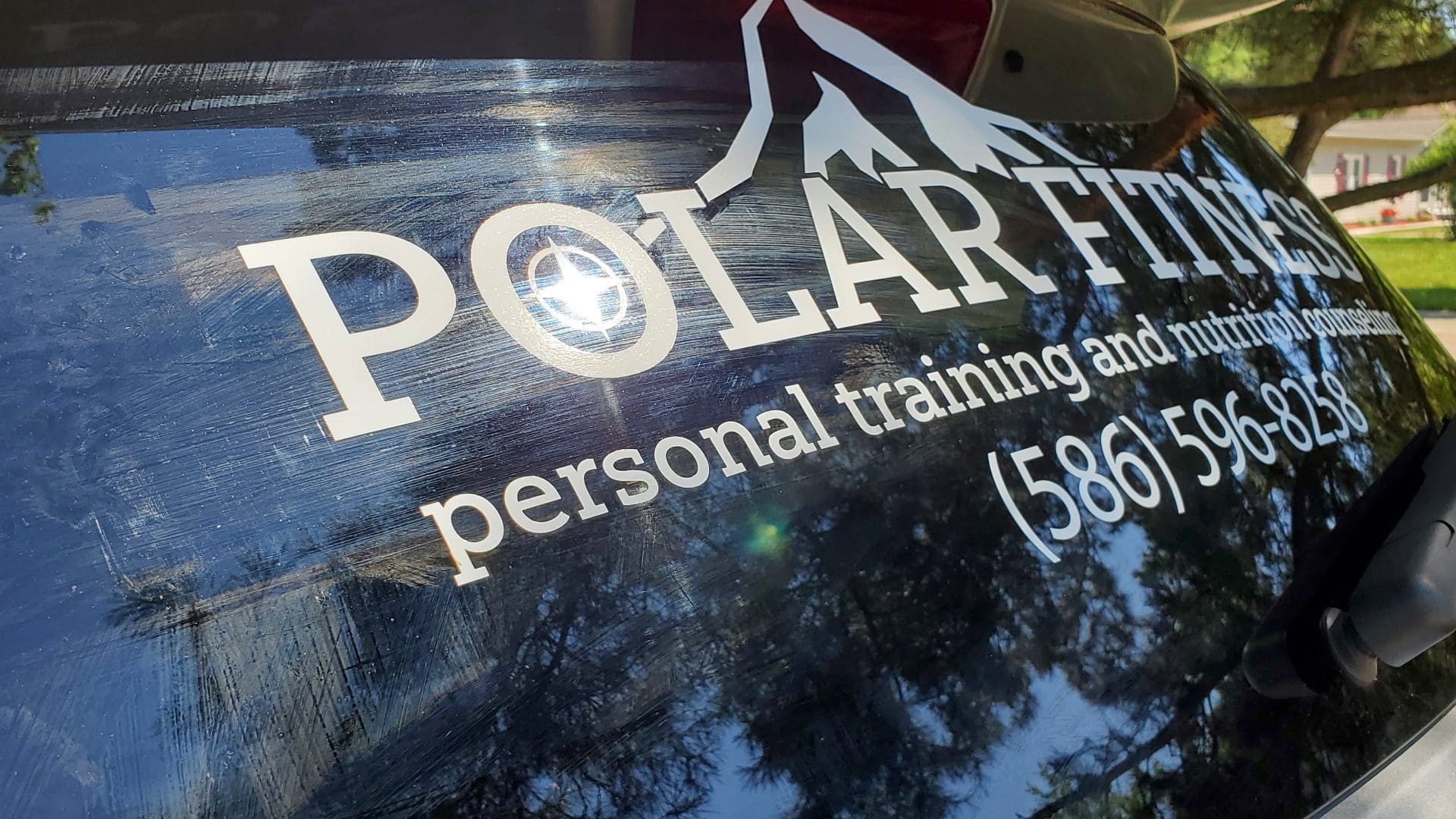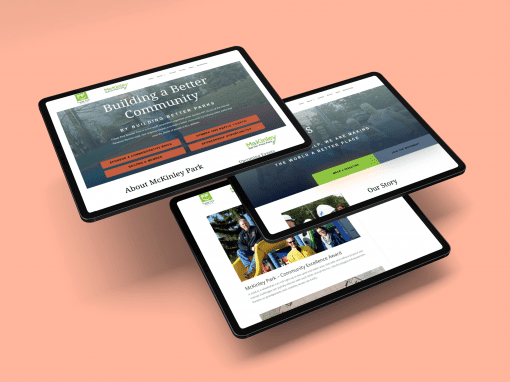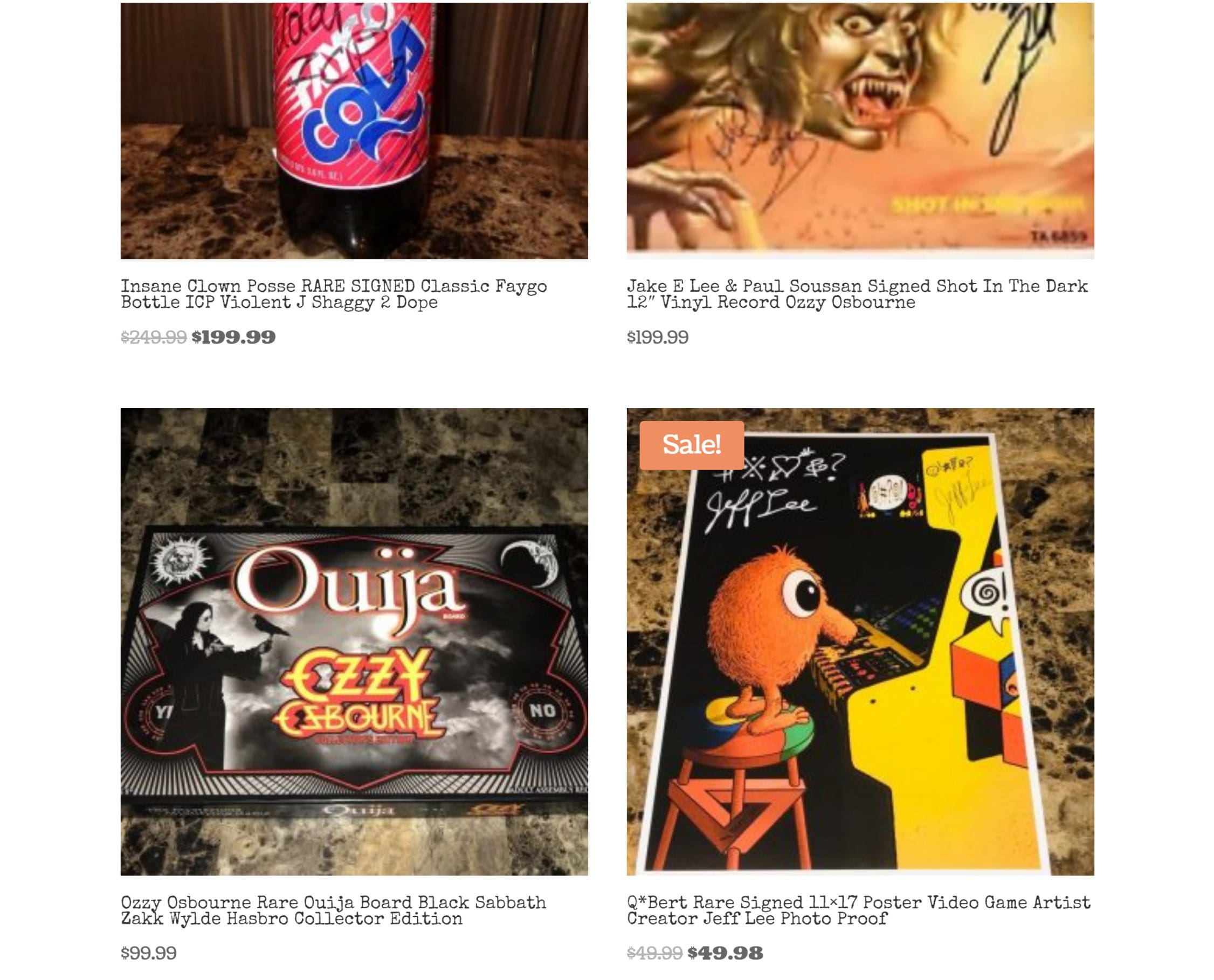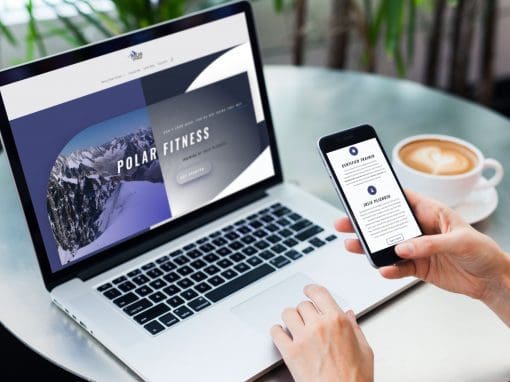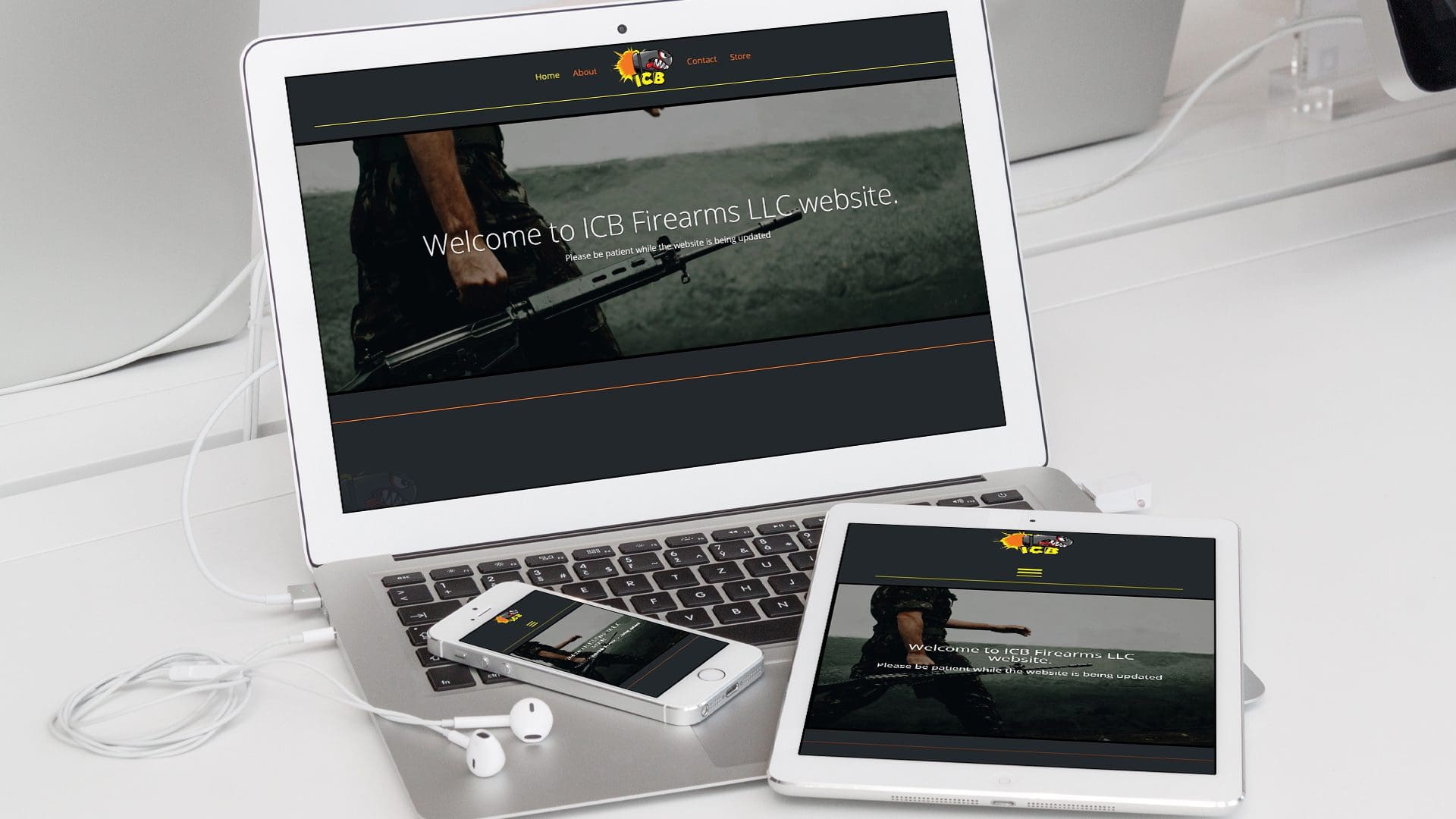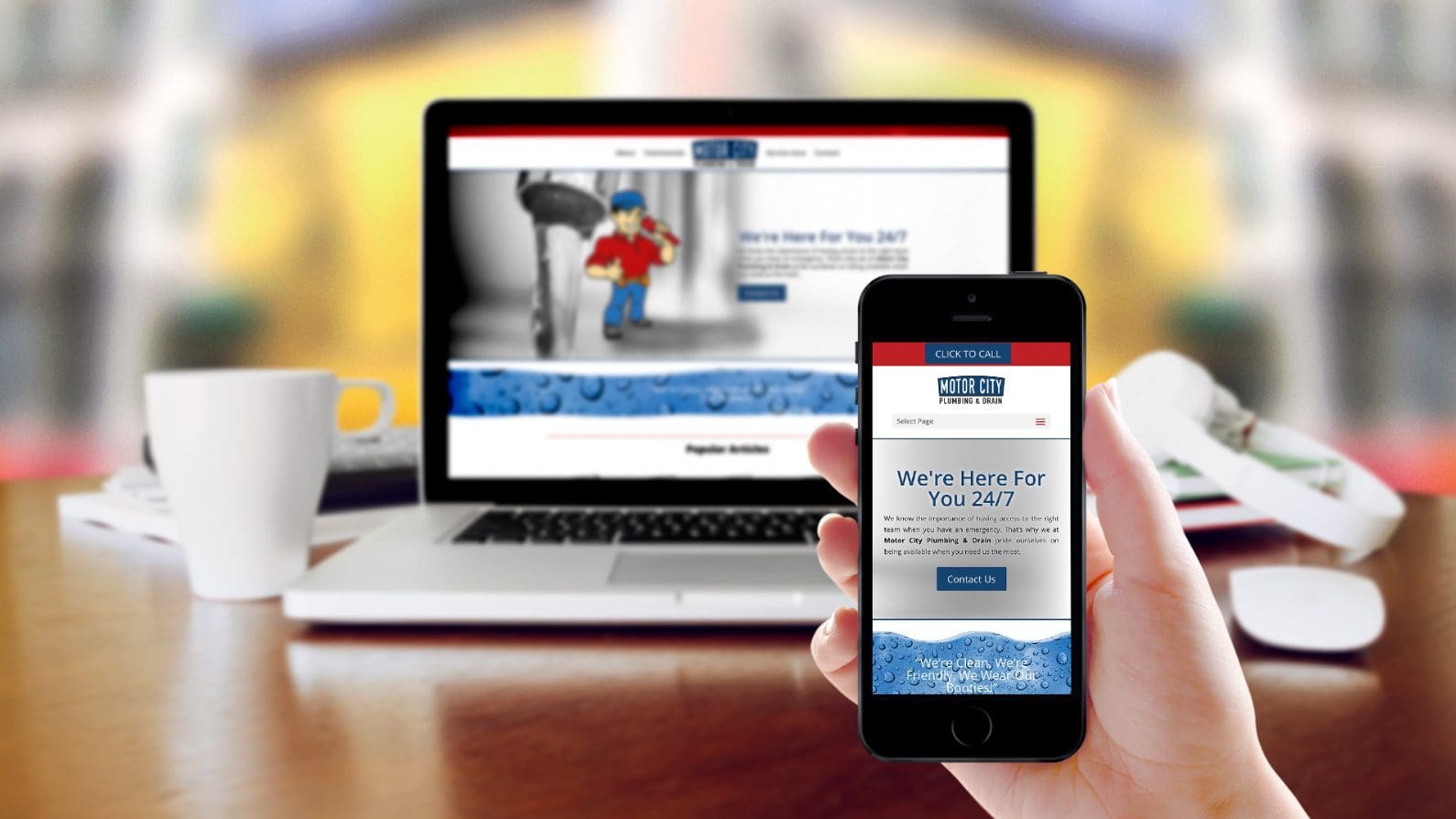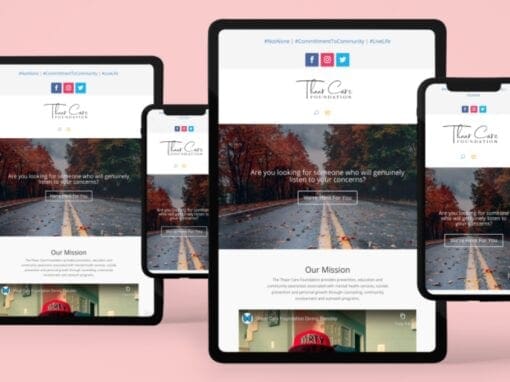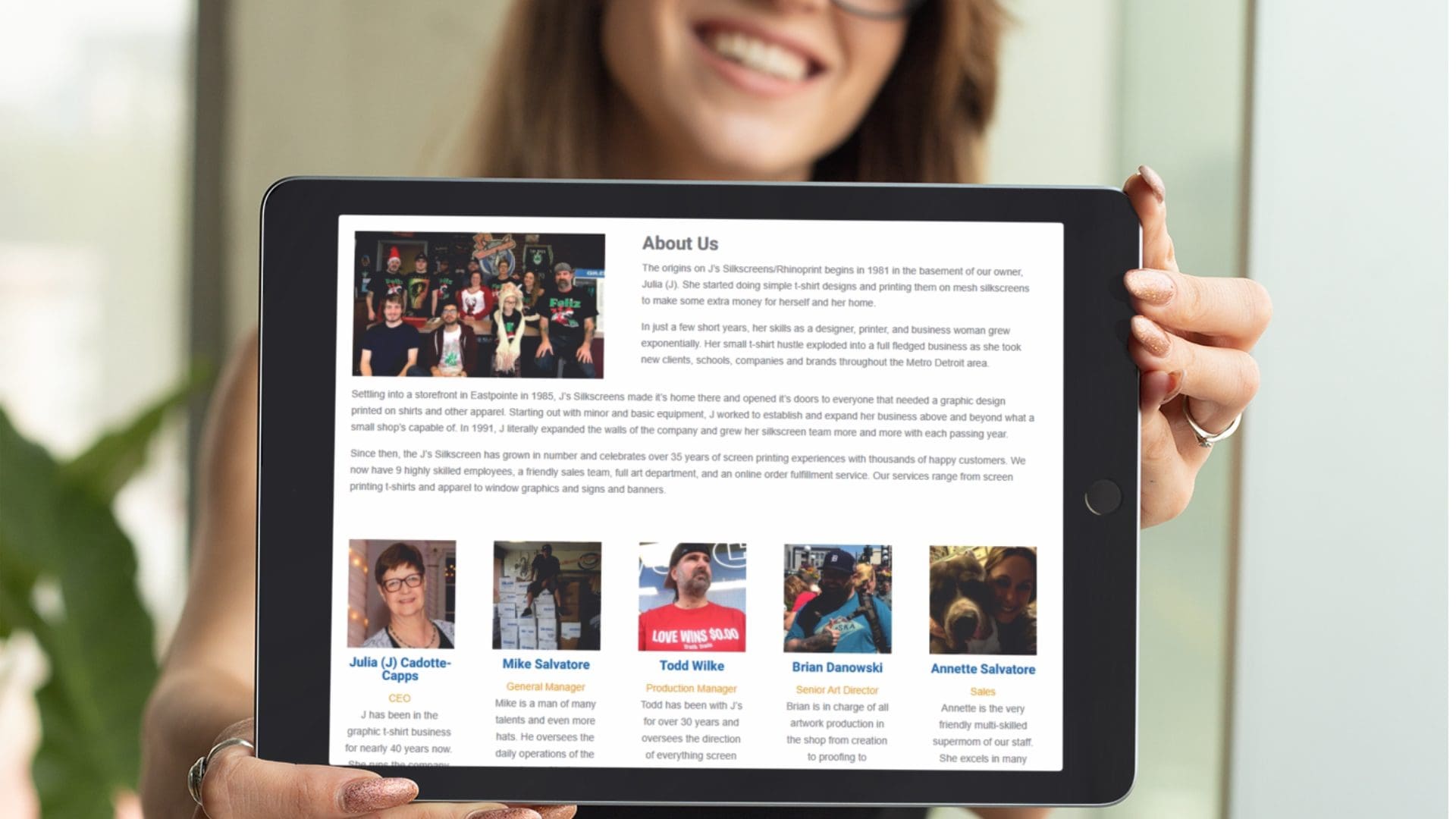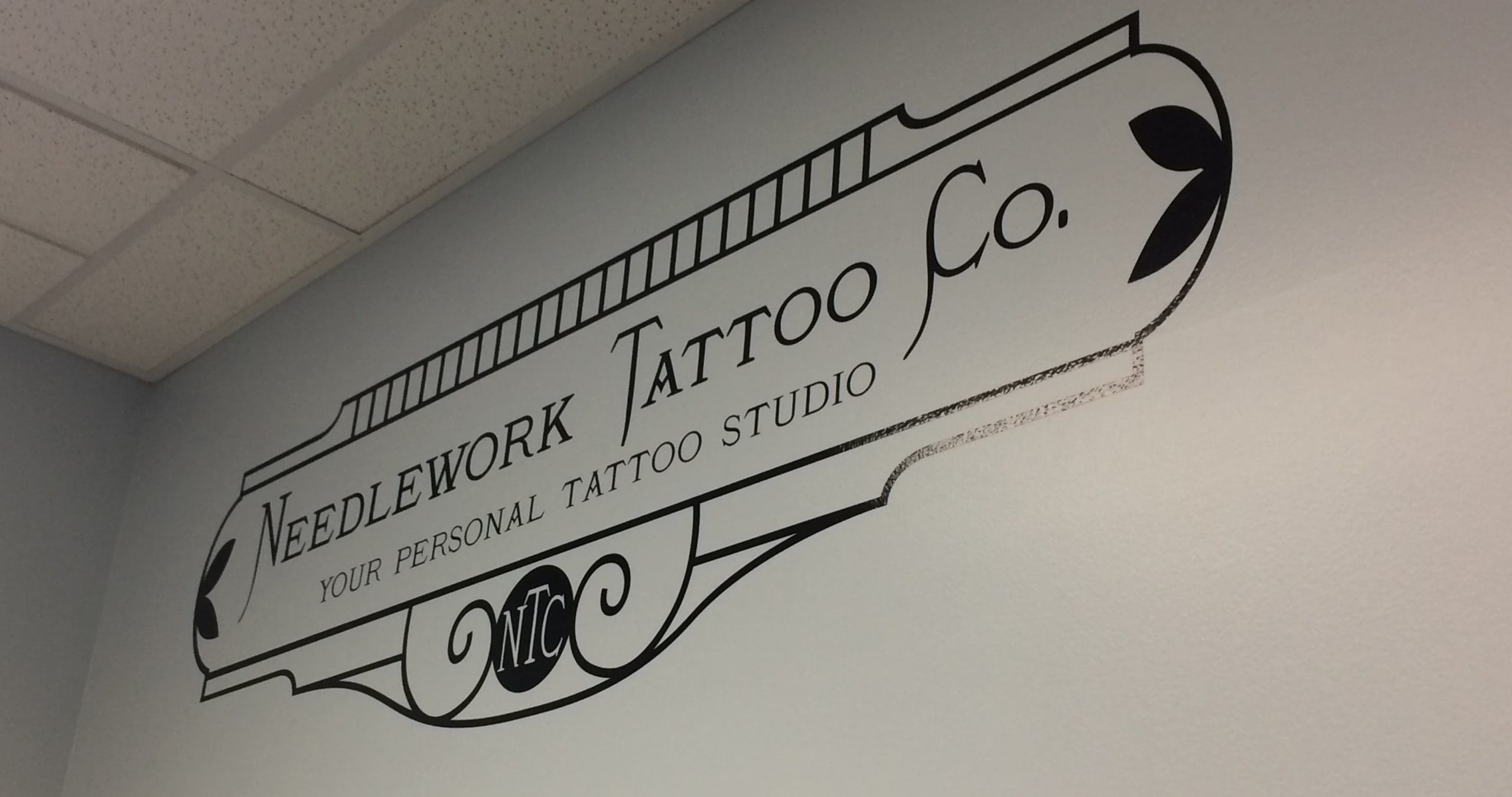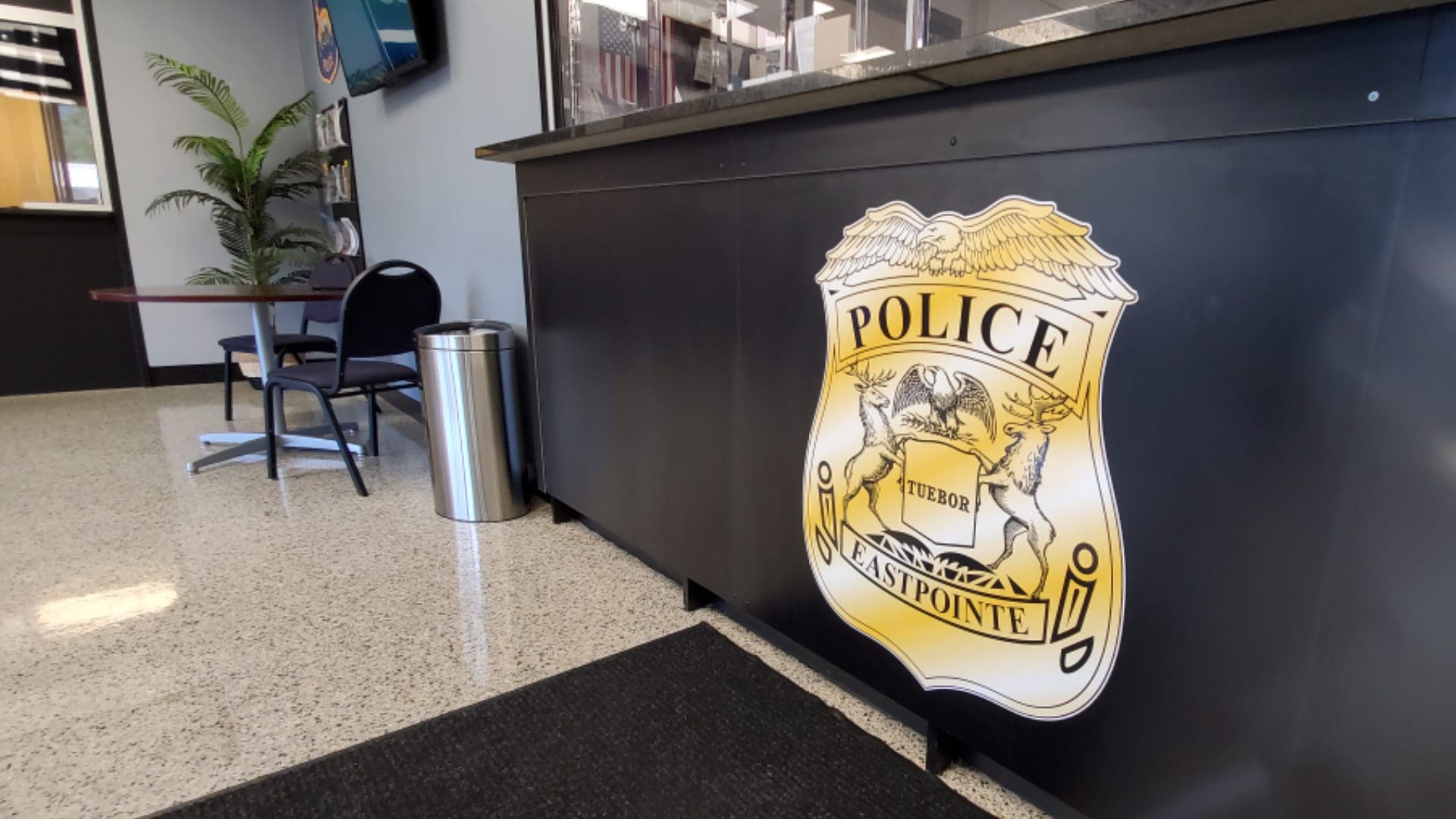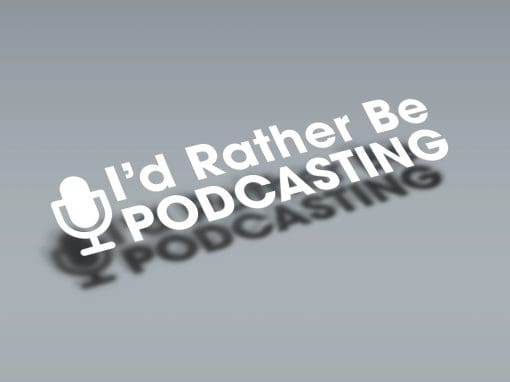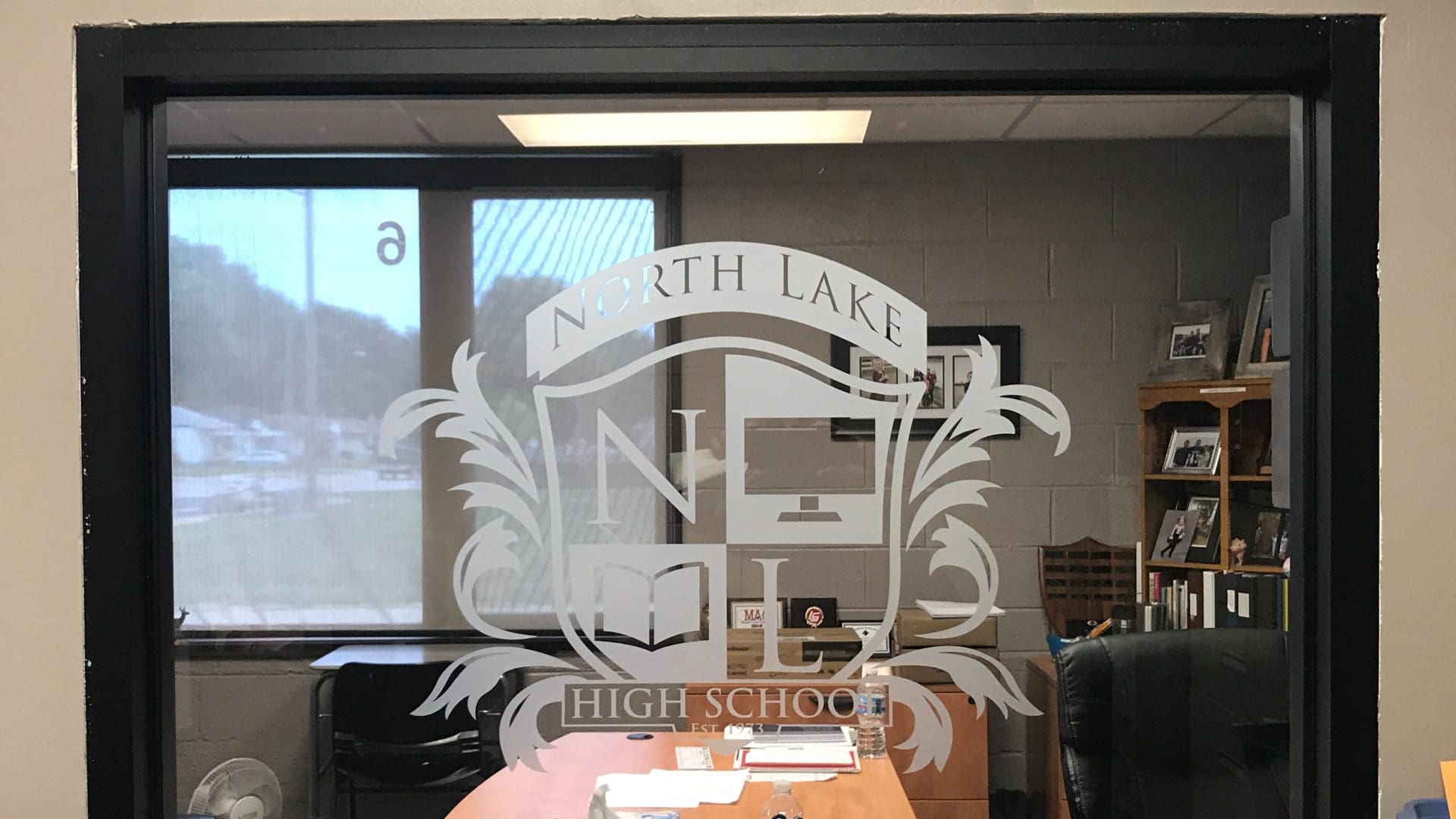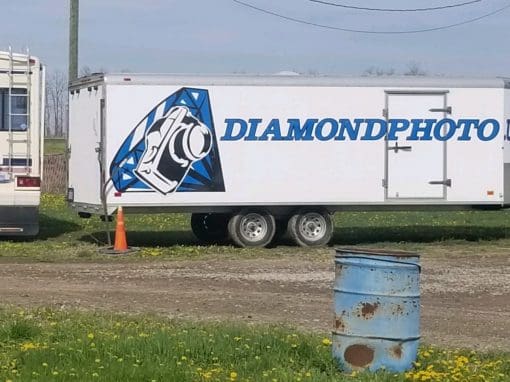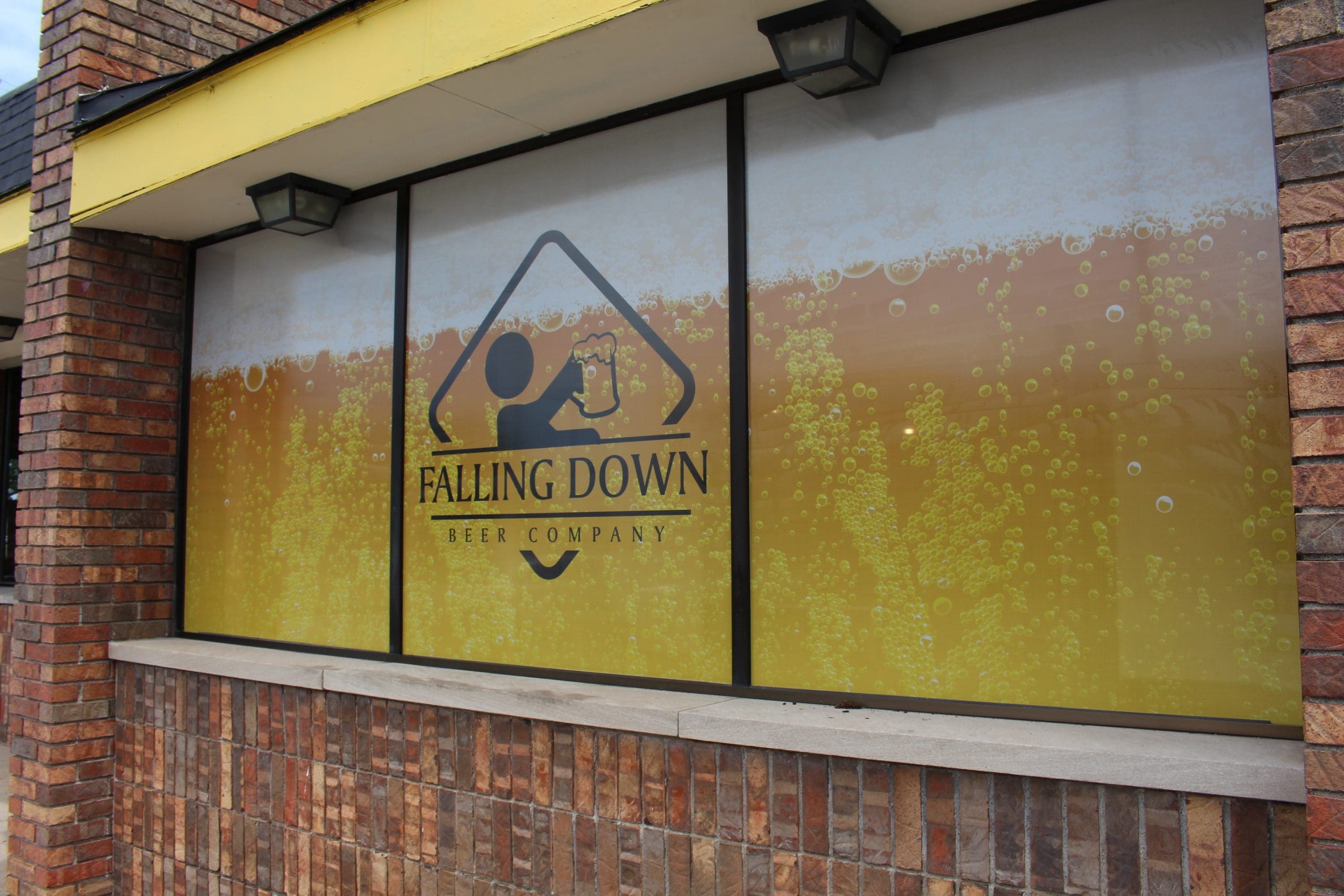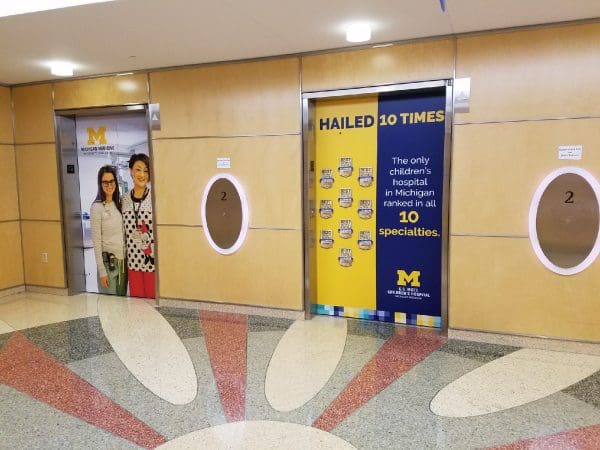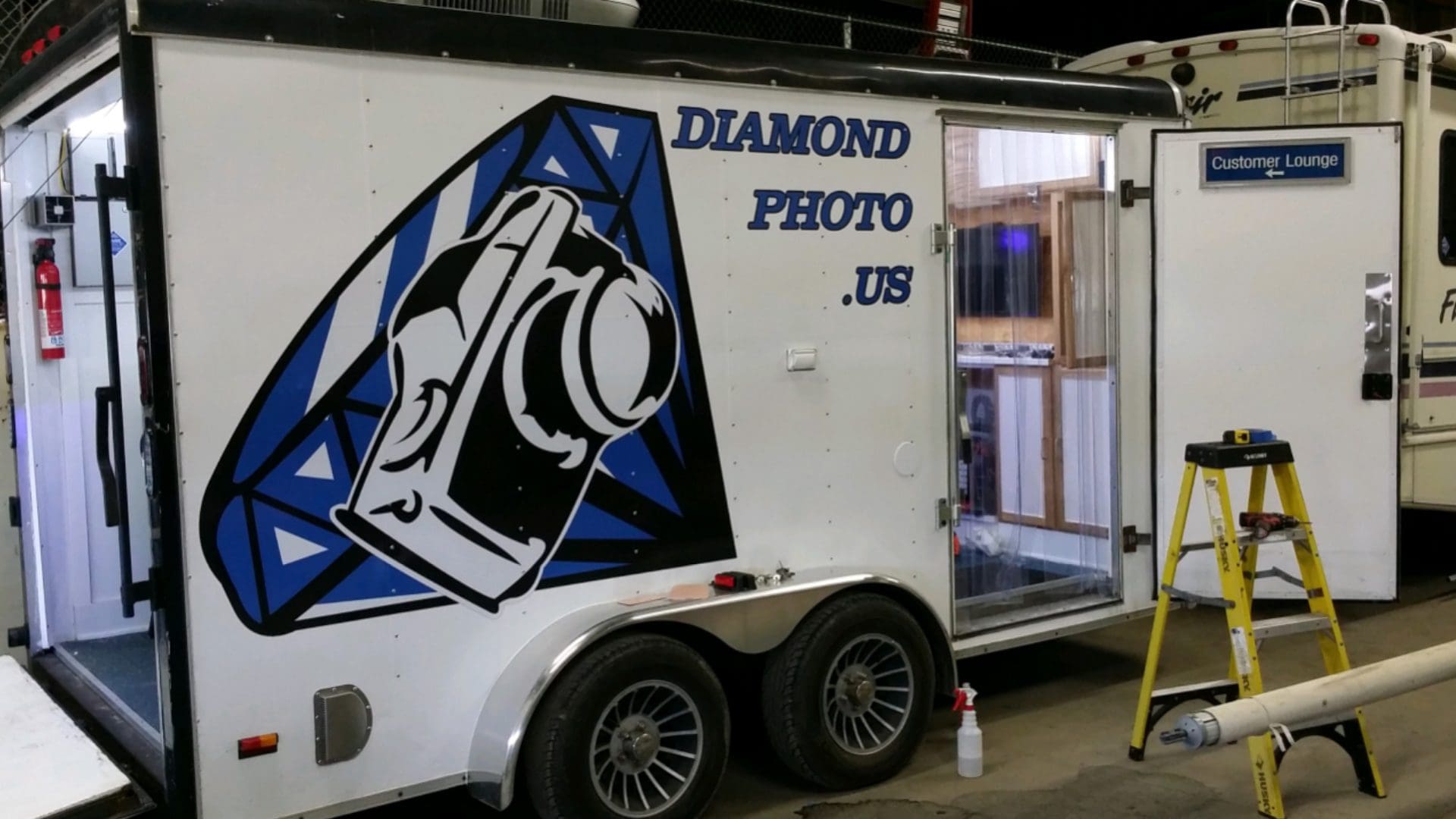 If you have an idea for a business and need a hand getting started, we can help. We've been there before, and we know how to get your company online so that you don't have to stress over the details of creating a website or setting up social media accounts.
If you already own a successful business that needs more exposure, then let us take care of that, too; our team has extensive experience in content creation and SEO strategies.
You can always count on us when it comes to your marketing because we are here when you need us the most: 24 hours a day, seven days a week, 365 days a year!
Send us a message, and we will get back to you within 24 hours!