Vinyl Graphics & Stickers
If you are thinking about investing in cut vinyl, printed vinyl or anything else of the sort, then we are here to help. Take a look below to see the options we have available.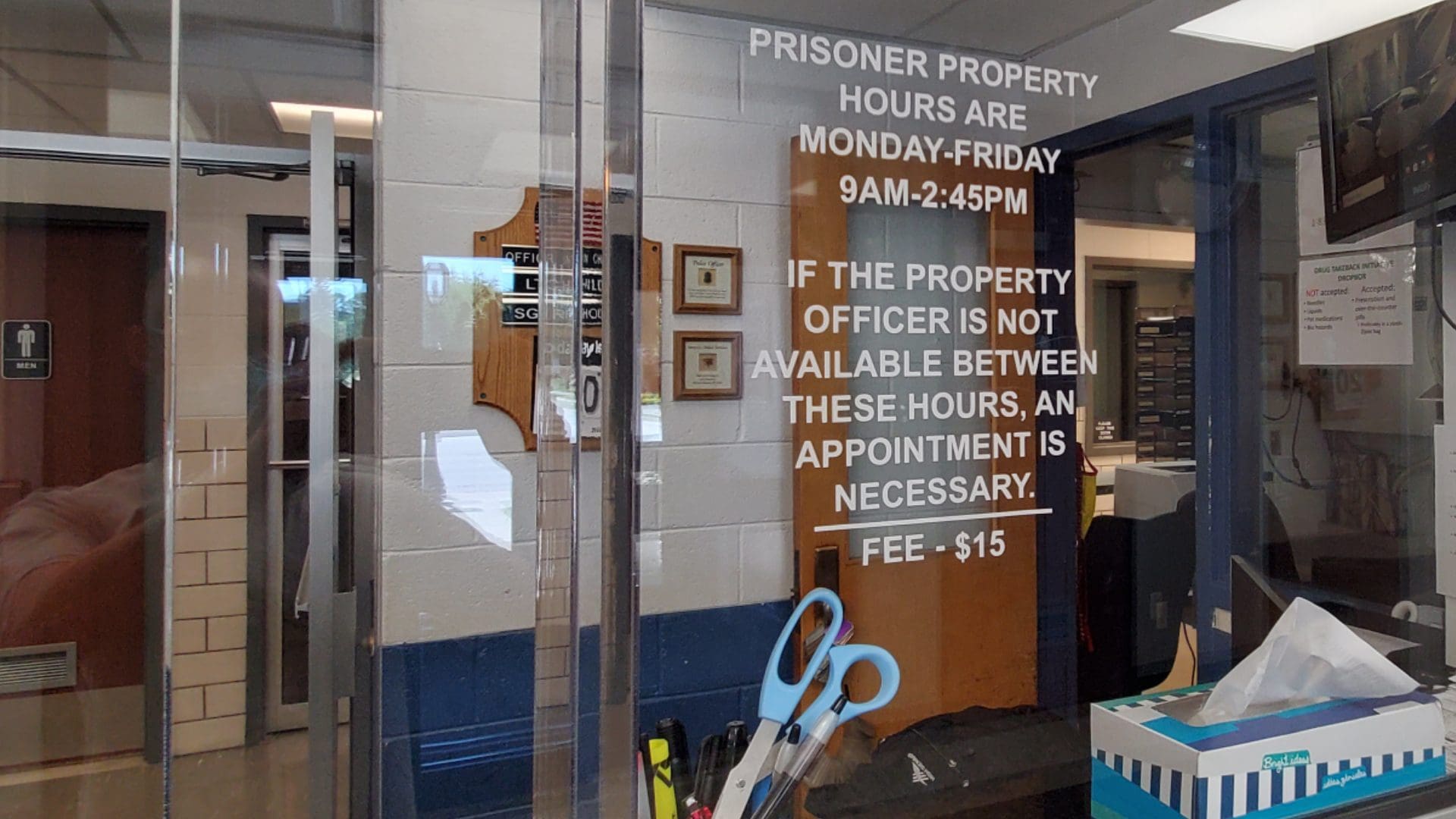 What is Cut Vinyl?
Cut vinyl is made by cutting our design out of a material that is completely self-adhesive. It's one color all the way through and it is very easy to use. It is a solution that is readily available, and it is a very cost-effective option if you want vibrant opaque colors or if you want a translucent film. It's also possible to find mirror metallics, patterns, textures or even designs too, so you can count on us to help you with anything you need.
What is Printed Vinyl?
Printed vinyl tends to come into its own when you really need a color which is not readily available. The color is mixed using a professional process and this means that you are able to get the result you need without any difficulty. Printed vinyl is great if you need to blow up an image that contains a lot of shadows or even shading. This technique is ideal if you want to create an advertisement that is eye-catching and it also gives you the chance to create a full-length window display that gives you that stained-glass look. Of course, all printed vinyl will come with a protective laminate that is available in gloss, satin or matte.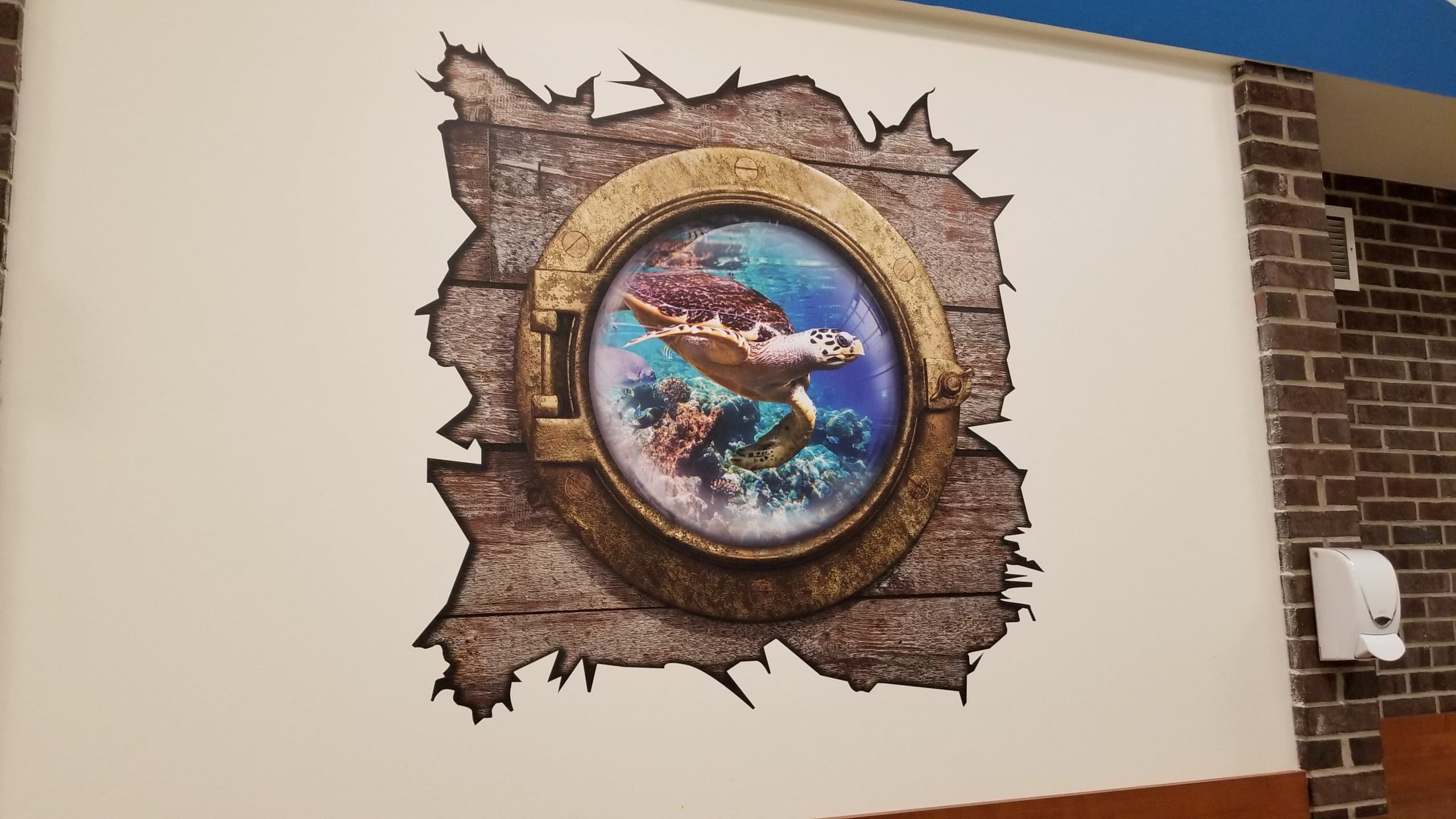 What to Consider when Investing in Vinyl Graphics
We have worked on so many vinyl graphics over the years and we are proud to say that our team of experts have been helping customers with a huge range of projects over the years.  Before you even start with your own project, you need to ask yourself a few questions as this will help you to refine what you want to achieve.
Inside the Glass or Outside?
Whether or not you put the vinyl on the inside of the glass will depend on whether or not your window has a color tint. If you put a film on the inside then this will change the color of the image when it is viewed from the outside. If you are very specific about the colors that you want to display then it may be better for you to put it on the outer side. Some business windows don't have clear windows either. They have windows which have a grey or brown film applied and you might not know that it is there until you see some scratches on it. Cleaning your windows, if you have the vinyl on the outside, won't affect your finish either so keep that in mind
The Best Color for Vinyl Lettering
The color that you choose for vinyl lettering will really depend on the overall impact you are looking for. You do need to know that black isn't the best color if you are using it on the glass without any other colors. If you pass a window and it has some black lettering on it then you will see that it is not the best color unless the space is white on the inside.
Matte or Gloss?
Vinyl films tend to come in either a matte or a gloss finish. There is no point in you specifying a matte color and then putting it on the inside of your window. When you view it from the front, it will appear glossy, mainly because the glass is shiny.
Which Finish do You Need?
Remember that there are various colors which will all give you a memorable window display. If you need some help deciding on the type of finish you want, then our team can work with you to try and give you the service you need.
Removing Old Vinyl
If you have any kind of old vinyl on your surface, then it will need to be removed in advance. It's important to remove the residue left behind too.
Types of Vinyl
There really are so many types of vinyl out there so if you want to get the best result out of your own then you have to make sure that you know and understand each type effectively. Take a look below to find out more.
Gloss Vinyl
Gloss vinyl is very similar to gloss paint. It has a very shiny surface and it comes in a huge range of colors too. Gloss vinyl will last around 5 years and some premium vinyl has been known to last way longer. You will also find that gloss vinyl is able to withstand the weather much more when compared to any other type of vinyl as well.
Matte Vinyl
Matte vinyl is very similar to matte paint. It has a surface that is non-reflective and a lot of architects prefer this look. It's a great alternative if you prefer the non-gloss look.
Translucent/Transparent
Vinyls like these look solid but at the end of the day, they are designed to let enough light through. There are a huge amount of colors available and the face of the vinyl comes with a satin finish. This can be expected to last around 8 years. Transparent vinyl is completely see-through, and it comes in a huge range of colors. This means that you can get super creative with the vinyl graphics. It is much thicker when compared to other vinyl and it is normally used for interior projects and on gloss.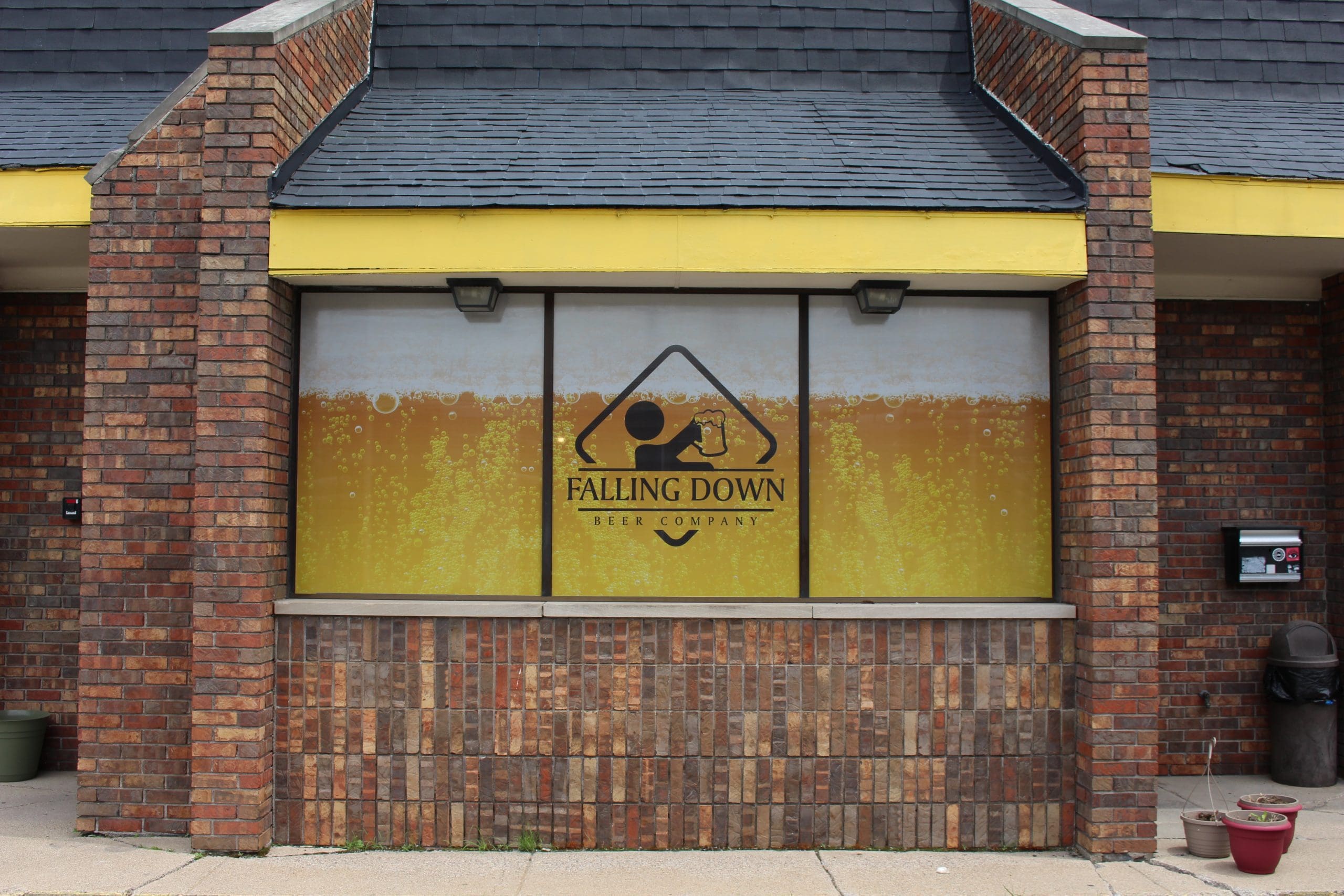 What can you Use your Vinyl For?
There are so many uses for your vinyl, some of which can be found below.
Stickers
Everyone loves stickers! You can use them for promotional giveaways, for product packaging, to stick to your laptop or for anything else you can think up!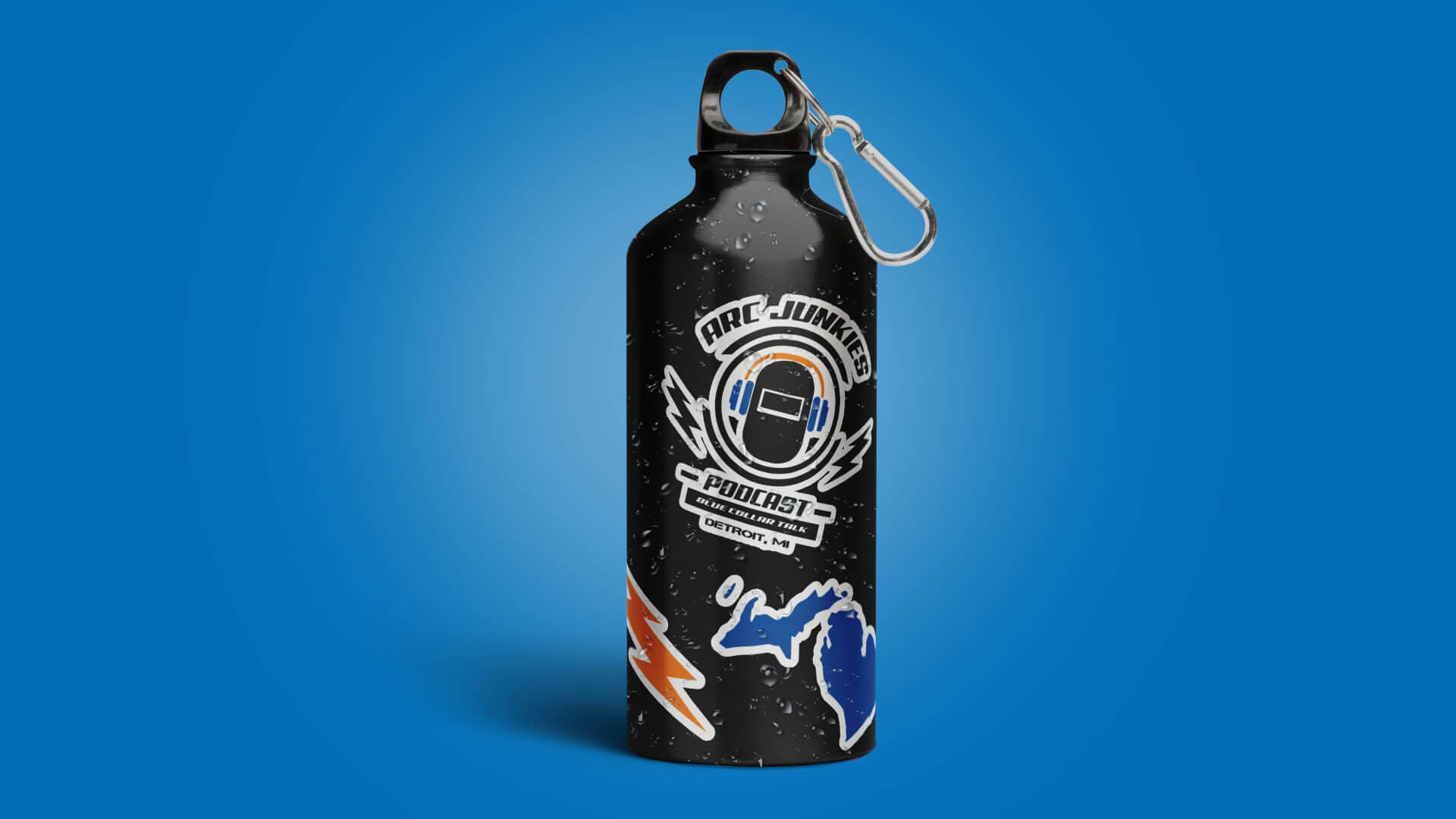 Window Graphics
Add your company information, logo, artwork or anything else you would like to the windows in your space. 
Truck Lettering
You can also find that truck lettering comes in the vinyl format as well. When you do invest in truck lettering, you will find that you can easily get the finish you want and you can also add a personal twist too. This is ideal for new businesses.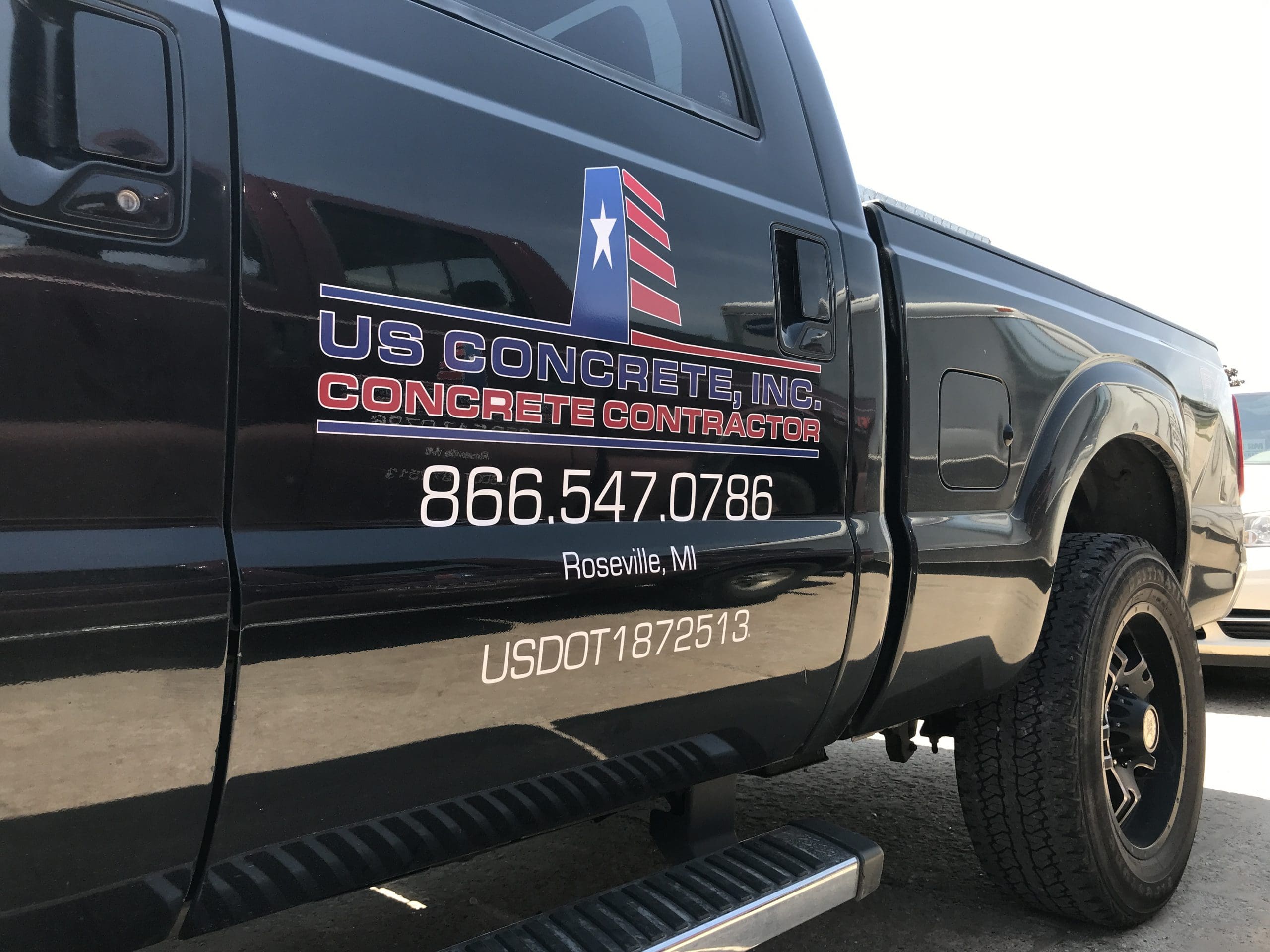 Fleet Graphics
Fleet graphics are another option. Customize your fleet with your own company information and logo.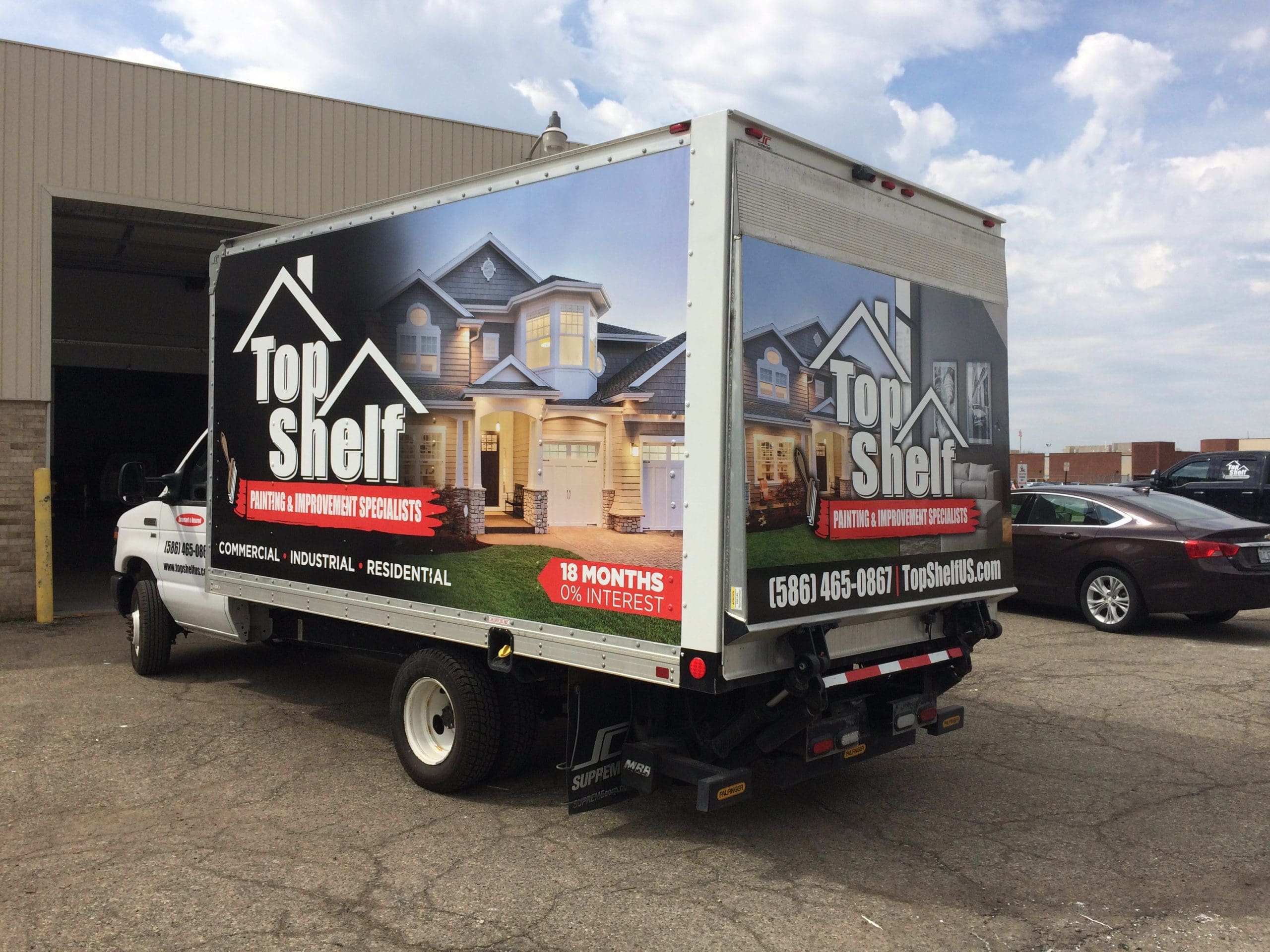 Wall Murals
We are able to take boring spaces and make them beautiful. Create custom artwork to add to any space.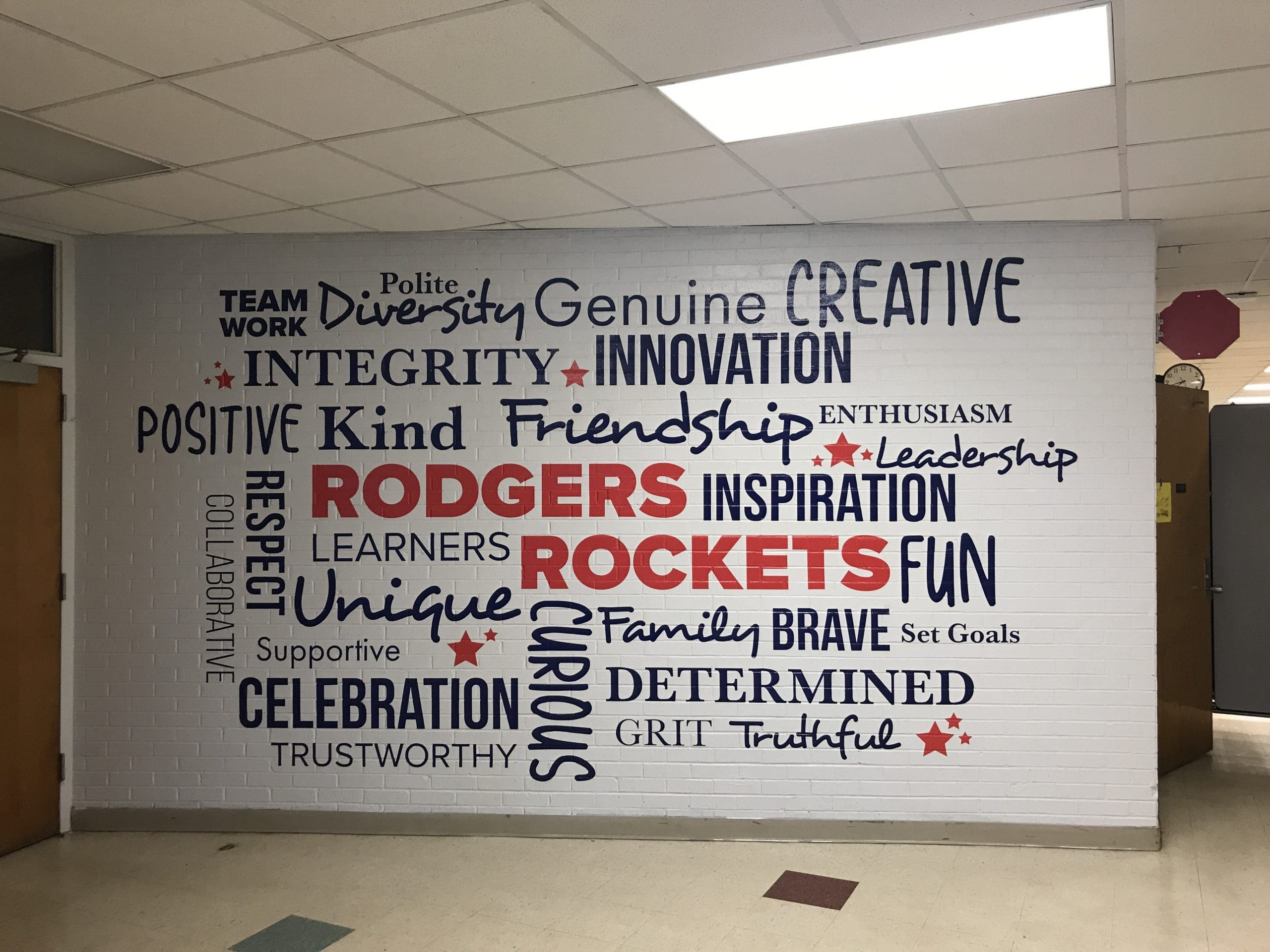 Signage
Do you have a sign in good condition with outdated information? Vinyl could be your solution to update signage at a lower cost than replacing it.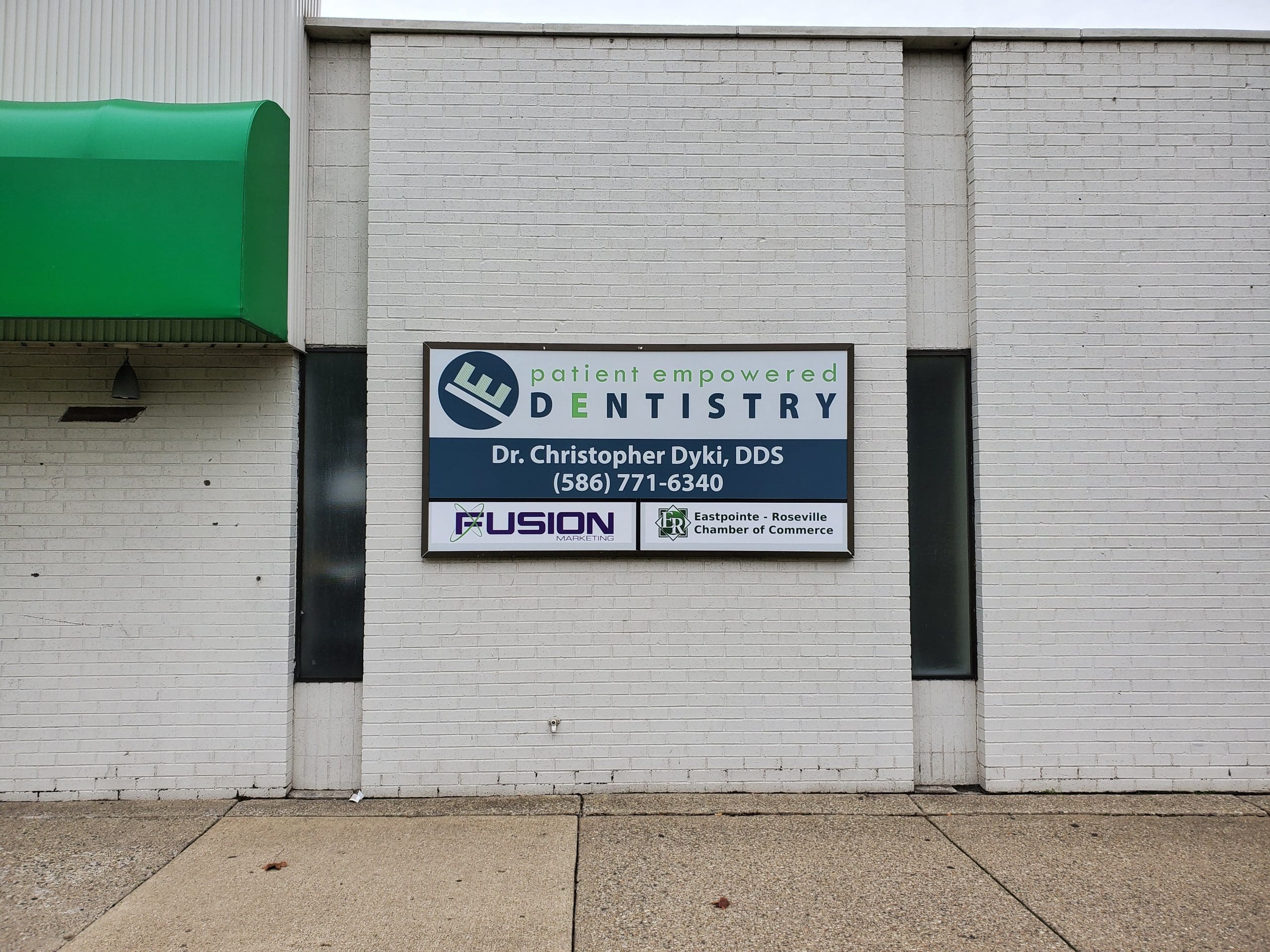 Vehicle Wraps
Would you like to wrap part or all of your vehicle? You can do that with vinyl. We can even do it for you! Vinyl can be used to add images, words or even just change the color of your vehicle.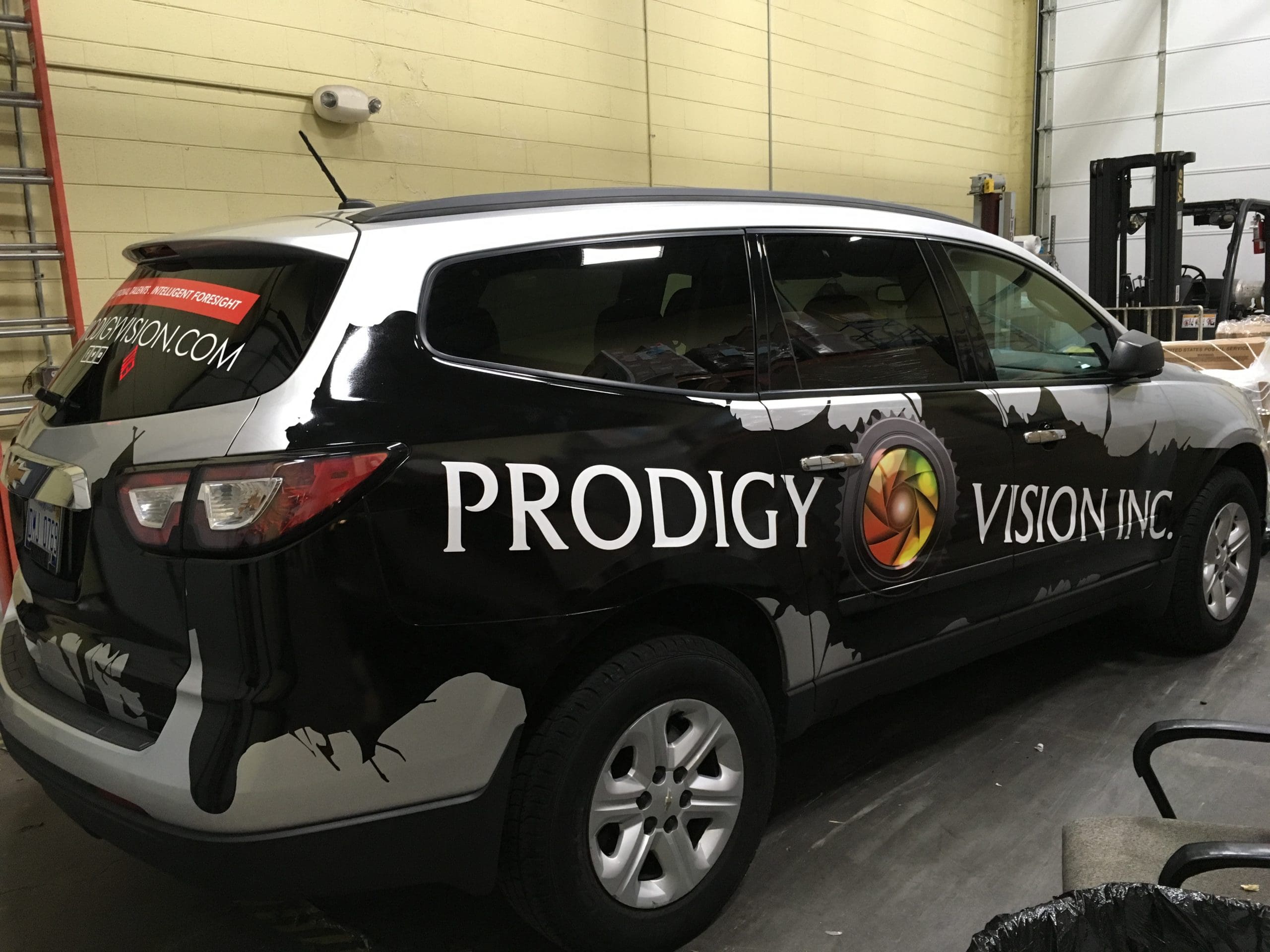 Boat Names
Some of the many uses for vinyl include boat names. You can attach your own name onto your vessel, and you can also rest assured knowing that it is going to stay there for years to come.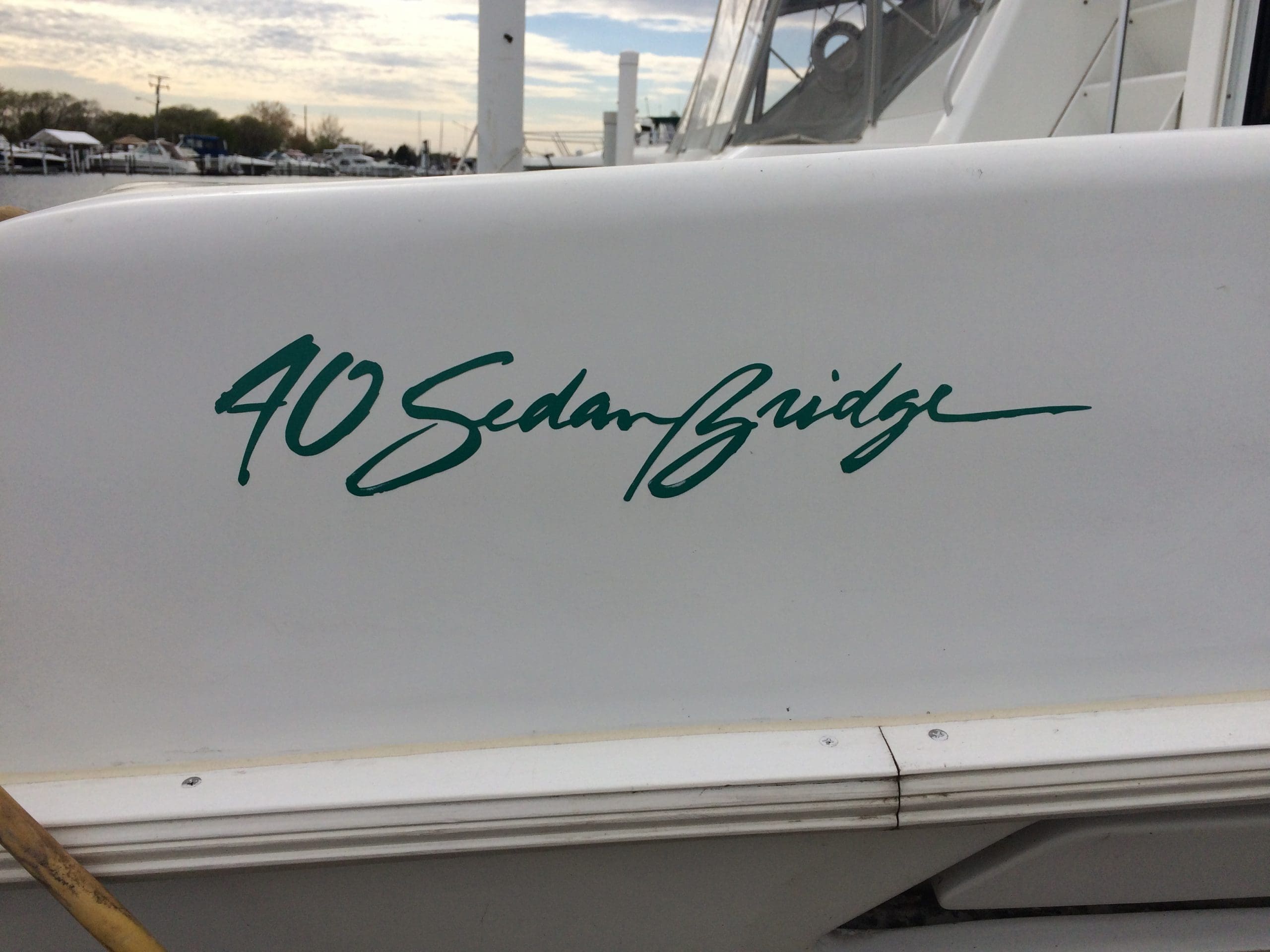 Fusion Marketing- Your Best Solution
Here at Fusion Marketing, we do everything we can to try and make sure that we provide you with the best service around. When you come to our team, we will provide you with a customizable solution that will ultimately put your brand on the map. We will help you choose the correct product and also offer installation, and removal of old vinyl. The possibilities as to what you can accomplish with vinyl seem to be never ending. Check out our portfolio or request a quote below. If you have more questions feel free to reach out and we would be happy to assist you.
New Vinyl Graphics & Stickers Portfolio Items.