Vinyl Graphics & Stickers
Vinyl Graphics and Stickers – Unleash Your Brand's Potential
Our high-quality vinyl solutions offer an innovative way to showcase your brand, whether it's for business advertising, boat names, vehicle wraps, window graphics, or custom stickers.
Our team at Fusion Marketing is committed to providing you with a tailored solution that not only meets but exceeds your expectations. With our expertise in vinyl graphics, we ensure that your design not only looks stunning but also stands the test of time. We guide you through the entire process, from choosing the right product to installation, ensuring a seamless experience.
This is just a glimpse of what we offer. As you delve deeper into this page, you'll discover more about the benefits of our vinyl graphics and stickers service, our detailed descriptions of products, our efficient workflow, and compelling testimonials from satisfied clients. So why wait? Start your journey with Fusion Marketing today, and let us bring your brand to life.
Benefits of Vinyl Graphics and Stickers

At Fusion Marketing, we understand that every business has unique needs and goals. That's why we offer vinyl graphics and stickers, a versatile and effective solution for your branding requirements. Here are some key benefits you can expect when you choose our vinyl graphics and stickers service:
With cut and printed vinyl, the design possibilities are virtually limitless. You can choose from a wide range of materials, colors, patterns, and finishes to match your brand's aesthetic perfectly.
Our high-quality vinyl graphics and stickers are designed to last. They can withstand various weather conditions, ensuring your brand message stays vibrant and visible for years to come.
Vinyl graphics provide a cost-effective solution for showcasing your brand. Whether it's on a vehicle, window, or boat, they offer high visibility at a fraction of the cost of traditional advertising methods.
Ease of Application and Removal
Our vinyl products are easy to apply and remove without causing damage or leaving residue. This allows for flexibility in updating your branding as often as needed.
Well-designed vinyl graphics and stickers can enhance your brand's professional image. They provide a clean, polished look that is sure to impress potential customers.
Vinyl graphics and stickers can be applied to a wide variety of surfaces, including glass, metal, plastic, and more. This makes them an ideal choice for various applications, from vehicle wraps to boat names.
By choosing Fusion Marketing for your vinyl graphics and stickers needs, you're investing in a solution that offers not just branding, but also durability, cost-effectiveness, and versatility. Let's work together to create something that truly represents your brand.
Detailed Description of Our Vinyl Graphics and Stickers Service
At Fusion Marketing, we go beyond the ordinary to offer a comprehensive vinyl graphics and stickers service that caters to your every need. Here, we delve into the specifics of what our service entails.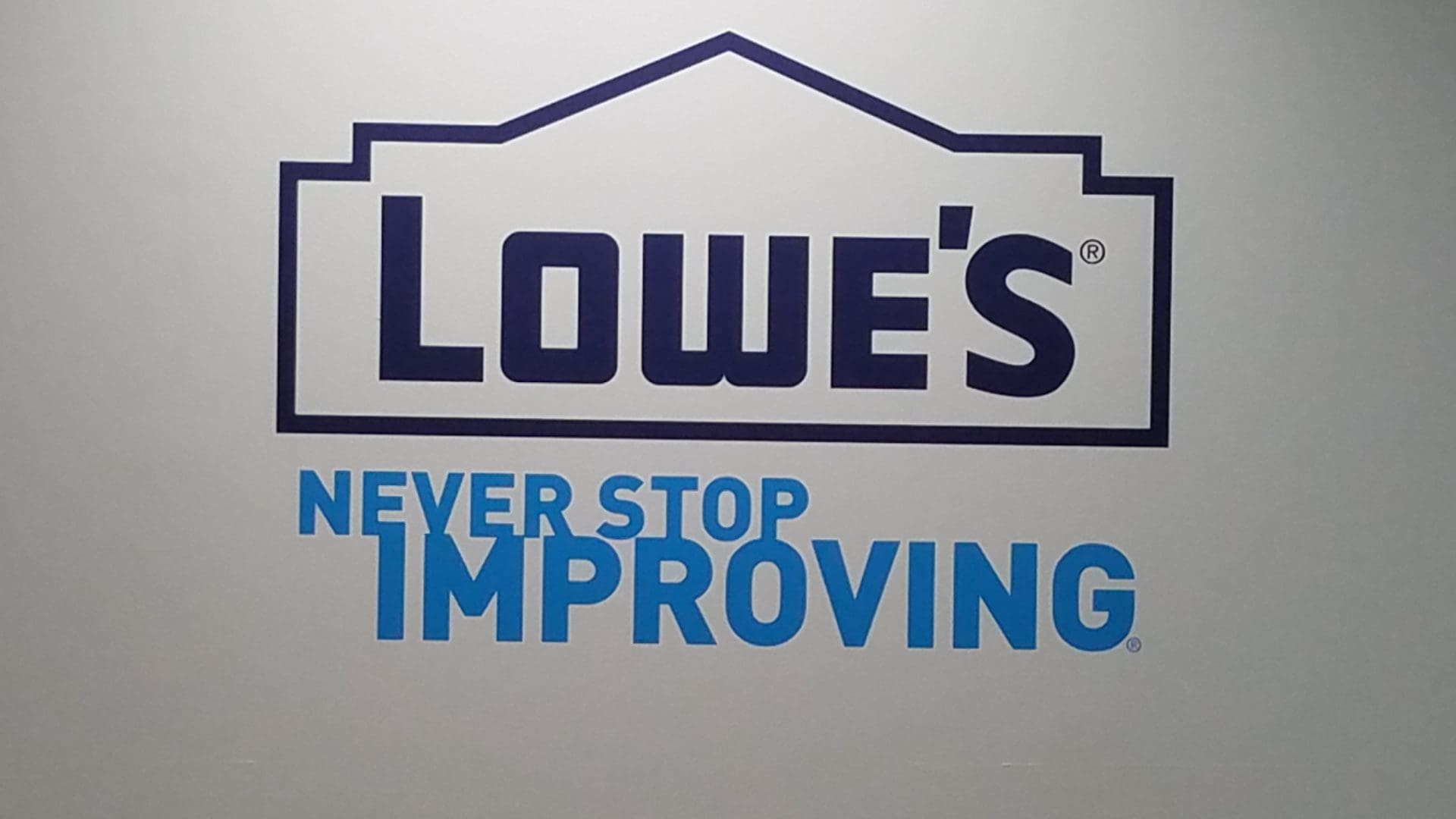 Cut Vinyl: Cut vinyl is a self-adhesive material that comes in a variety of colors. It's cut to shape, providing a clean, crisp look that's perfect for logos, lettering, and simple graphics. With its solid color all the way through, cut vinyl offers a bold, vibrant finish that can withstand the elements and retain its color for years.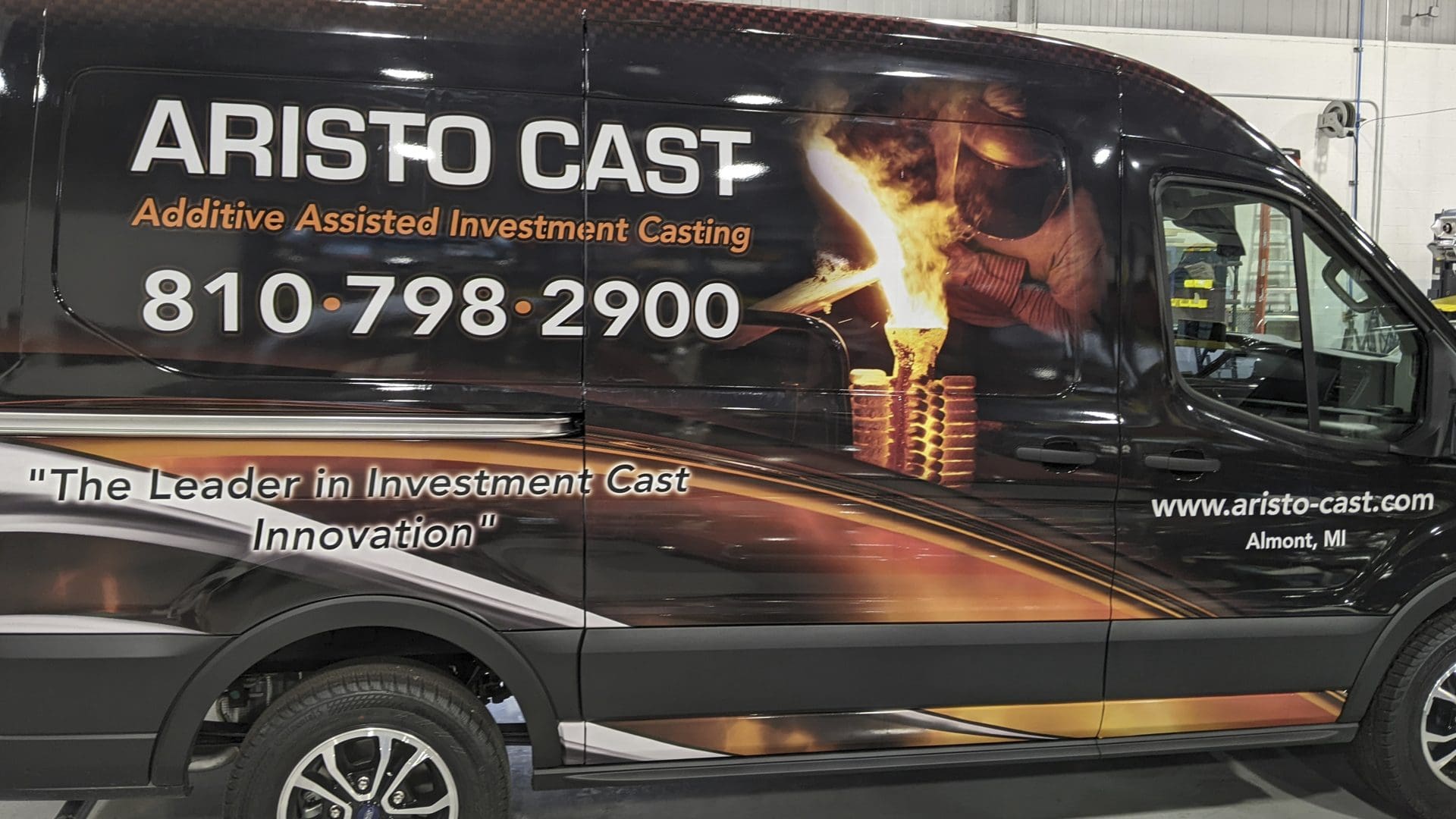 Printed Vinyl: When your design requires more complex elements such as gradients, shadows or photographs, printed vinyl is your best bet. We use state-of-the-art printers to reproduce your design onto white vinyl with stunning detail and color accuracy. This method allows us to create intricate and colorful designs that truly stand out.
Finishes: From glossy to matte, we offer different finishes to match your aesthetic preference. A glossy finish provides a shiny, reflective surface, while a matte finish delivers a flat, non-reflective look.
Versatility: Our vinyl graphics and stickers are not just limited to business signage. They can be used for a variety of purposes, including boat names, window graphics, truck lettering, fleet graphics, wall murals, and vehicle wraps.
Application: Whether you want your design on the inside or outside of a glass surface or on a vehicle, we've got you covered. Our team of experts will guide you on the best placement based on factors such as tint, desired visibility, and durability.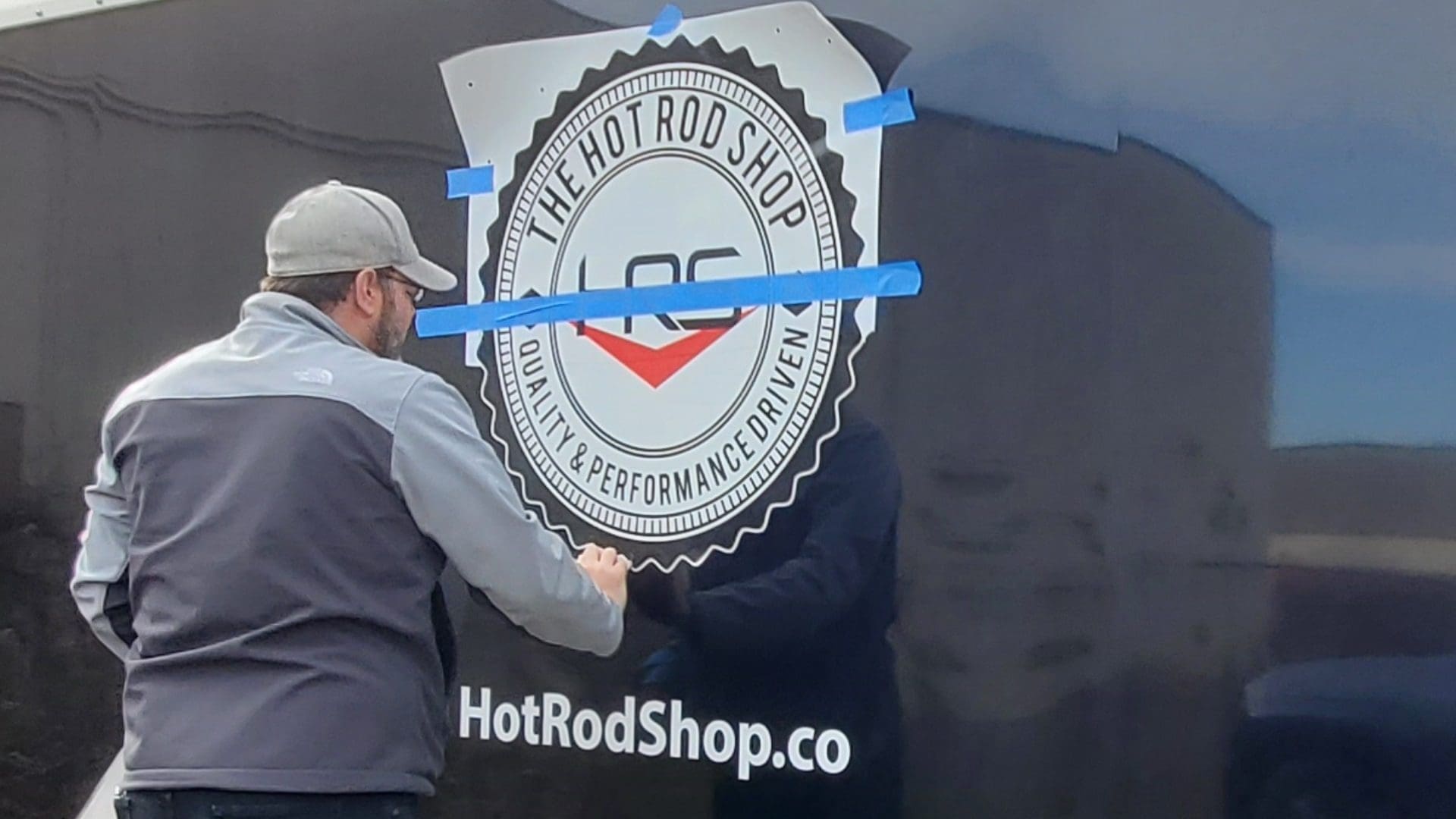 Installation and Removals: If you're looking for a hands-off approach to installing new vinyl graphics or have existing ones that need removal, we can assist with both. Our team ensures a clean removal and installation process.
At Fusion Marketing, our aim is to provide you with a solution that's not only visually appealing but also durable and cost-effective. We work closely with you throughout the process, ensuring your branding needs are met to perfection. Trust us to bring your vision to life with our vinyl graphics and stickers service.
Understanding the Process and Workflow of Fusion Marketing
At Fusion Marketing, we believe in transparency and keeping our clients informed about our process and workflow. This way, you always know what to expect when you work with us. Here's a detailed look at our six-step process:
Step 1: Quote Request: Your journey with us begins by creating a client account on our website and then you can fill out a quote request where you can either upload print-ready artwork or provide art direction for us to create the artwork for you. We strive to respond to quote requests within 1-2 business days. To avoid delays, please provide as much information as possible.
Step 2: Estimate Approval: Once your estimate is prepared, we will email it to the address linked to your client account. We use DocuSign for the signing process to ensure both security and efficiency. Your approval of this estimate is crucial for us to proceed to the next step.
Step 3: Invoicing and Payment: Upon receiving your signed estimate, our billing department will issue an invoice, which will be sent to your email within one business day. Please note that full payment is required before we can send an art proof or deliver the finished product. All development, artwork, and/or content created remain the property of Fusion Marketing LLC until paid in full.
Step 4: Artwork Creation and Proofing: If you've opted for us to create your artwork, our talented designers will start working on it once the payment is received. We provide one proof with two sets of changes included in the cost of the artwork. Any additional changes will incur a fee of $25 each.
Step 5: Artwork Approval and Product Production: After you approve the artwork, your job enters the production phase. We ensure that the final product aligns with the approved artwork and meets our high-quality standards.
Step 6: Pickup: Once your product is finished, you will either receive an email notifying you that it's ready with a link to schedule a time for pickup or someone will reach out to you to schedule your installation.
We aim to make your experience with Fusion Marketing as smooth and efficient as possible. If at any point you have questions or need clarification, don't hesitate to reach out to us. We are here to help you every step of the way.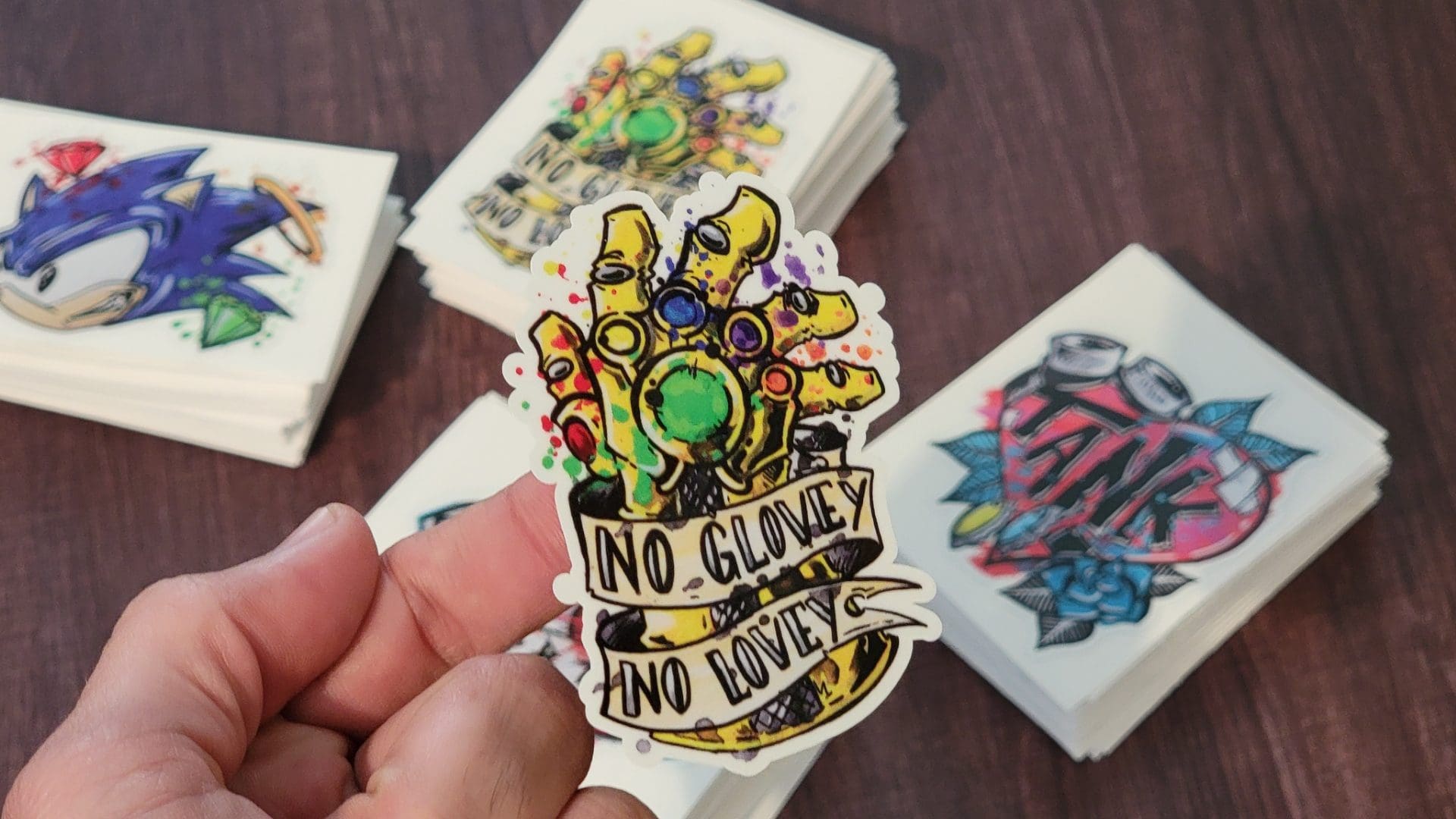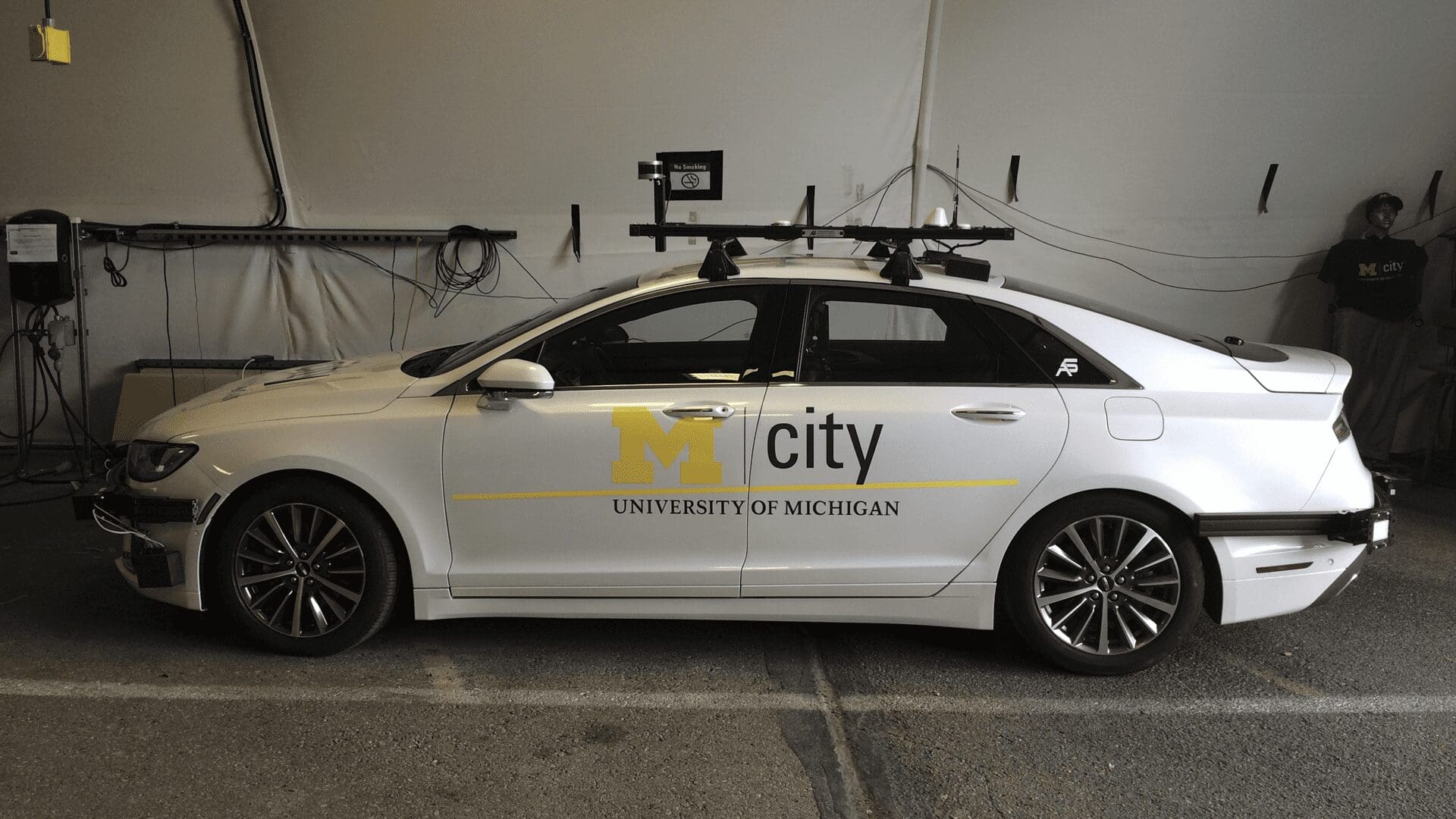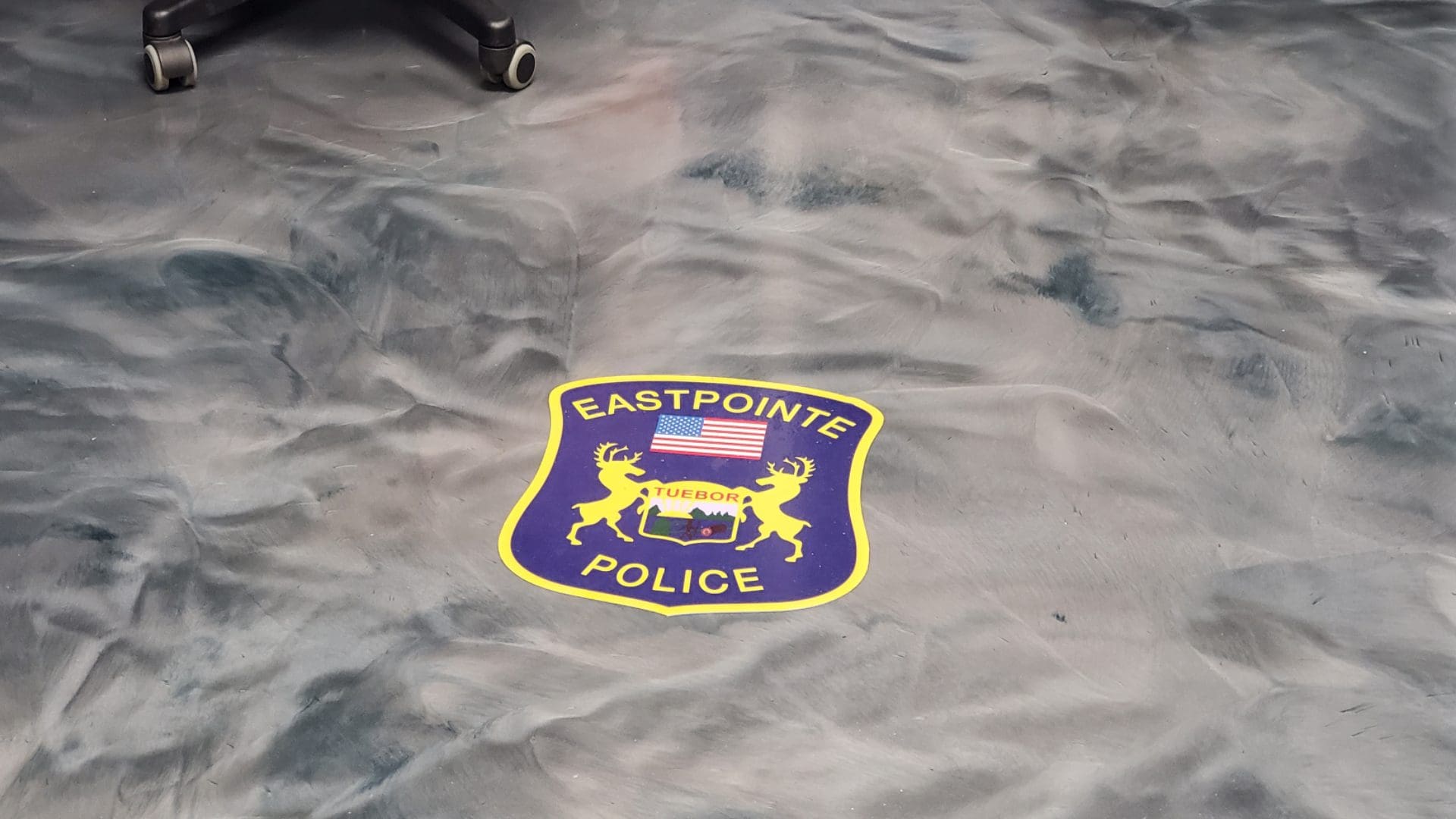 Our Portfolio: Showcasing Our Expertise in Vinyl Graphics and Stickers

Experience the quality of our work firsthand. In this section, we invite you to explore our portfolio, a curated selection of projects that demonstrate our expertise in vinyl graphics and stickers. Each project showcases our commitment to excellence, our attention to detail, and our ability to deliver results that not only meet but exceed expectations.
From vibrant vehicle wraps to eye-catching window graphics, our portfolio reflects the diversity of our capabilities. These real-life examples provide a glimpse into how we've helped businesses like yours stand out with high-quality, custom vinyl graphics and stickers.
Take a moment to browse through our portfolio and see for yourself why Fusion Marketing is the go-to choice for businesses seeking impactful, durable, and cost-effective vinyl graphics solutions. We're confident that our work speaks for itself and we look forward to adding your successful project to our growing list of accomplishments.
Transform Your Business with High-Impact Vinyl Graphics and Stickers
Are you struggling to make your business stand out in a crowded market? Traditional advertising methods not delivering the results you need?
Poorly designed or low-quality print marketing can damage your brand's reputation. It can make your business look unprofessional and leave potential customers unimpressed.
In today's competitive business landscape, visibility is key. Without a compelling visual presence, your message can easily get lost in the noise. This lack of visibility can lead to missed opportunities and potential customers passing you by.
Enter Fusion Marketing's vinyl graphics and stickers service. We're here to help you break through the clutter with high-quality, durable, and visually stunning vinyl graphics. Whether it's vibrant vehicle wraps, striking window graphics, or bold signage, we have the solution to make your business stand out.
Don't just take our word for it. Explore our portfolio to see the transformation we've brought about for businesses across various sectors. Our clients have experienced increased visibility, customer engagement, and even sales after choosing our vinyl graphics and stickers service.
Ready to elevate your brand visibility and make a lasting impression? Contact Fusion Marketing today and let's discuss how our vinyl graphics and stickers service can transform your business. Make the smart choice for your business and join our growing list of satisfied customers. Take action now and let's bring your vision to life!
The Tattered Tinman
⭐⭐⭐⭐⭐
When we didn't know what we wanted, working with John at Fusion Marketing was exactly what we needed. John talked to us, asked us questions to learn about us and our business. It was a great experience. John provide us a great variety with our proofs and we picked the perfect logo on the very first round. Thank you John for being AWESOME!!!
Ferlito's Italian Restaurant
⭐⭐⭐⭐⭐
Very hands-on and attention to detail to make sure our shirts for the restaurant were perfect. Thanks for all the help. The very easy website to navigate made the process super easy! Will be using them for more going forward.
Polar Physical Therapy
⭐⭐⭐⭐⭐
John and Shay at Fusion Marketing LLC are the best. I started with them about a year ago with a website build and I will continue to go to them for all my marketing needs. They just did a business hours decal for me and a sign for my clinic and I love them. I'm really grateful for the communication and excellent planning I get whenever I do a project with Fusion. I know that whatever idea I give them, it will turn out amazing.
Motor City Plumbing & Drain
⭐⭐⭐⭐⭐
John, Shay, and their team do awesome work! They designed a logo for our new company and we love it. We loved it so much we had them create our website, business cards, and much more. They are very professional. I highly recommend Fusion Marketing!
Steven Joe
⭐⭐⭐⭐⭐
I would 100% recommend Fusion Marketing LLC for any of your marking needs, or wants. I have ordered prints, and most recently business cards. The quality, attention to detail, and accuracy was superb. The Fusion Marketing website is easy to navigate and precise. The ordering process is simple, quick, and seamless. ... If you are looking for help with your marketing needs, Fusion Marketing is your place. You can't go wrong with them.
Fowler & Williams PLC
⭐⭐⭐⭐⭐
Our Law Firm has been a client of Fusion Marketing for several years. I can say that I do not believe we could have a better team of marketers. John and Shay know their stuff and have helped grow our business and new client generation. Without their expertise and assistance we would not be as successful as we are so soon after opening our doors in late 2017. I would recommend them to anyone.
Cloverleaf Bar & Restaurant
⭐⭐⭐⭐⭐
We've been doing business with John at Fusion for many years! I have found him to be professional, creative, fair priced, good with deadlines and community minded. I would highly recommend him and his staff for all of your marketing needs.
Vicious Ink Tattoos
⭐⭐⭐⭐⭐
Fusion marketing and its staff are absolutely amazing with their knowledge and expertise when it comes to helping create new ideas for your website and social media pages. They have helped our company as a whole grow immensely with everything they do for us including artwork, website design, SEO, social media, stickers, business cards, banners, signs, and just all around with their very creative ideas, designs, and extremely fast turn around times...
Jimmy McKnight
⭐⭐⭐⭐⭐
From start to finish, the professionalism & experience with Fusion Marketing was unparalleled. I have worked with John on a few different projects and every time he has raised the bar and exceeded my expectations. I look forward to working with this company in the future and this is THE ONLY company that I would recommend and put my name behind for your marketing needs.