Colleens Irish Mustard – Mustard Label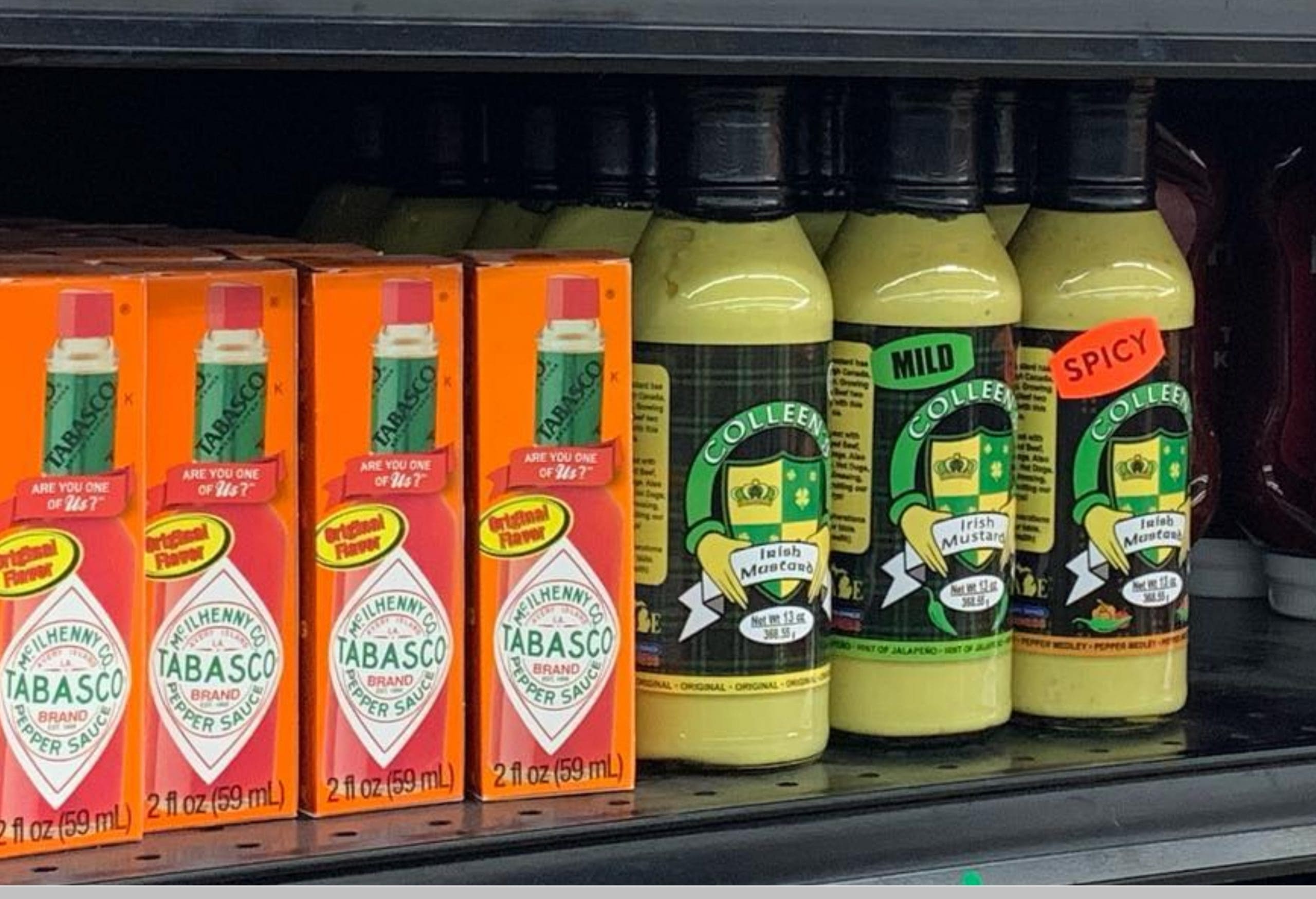 Shortly after finishing Colleen's Foods logo and a logo for their new Irish Mustard, Mr. Anton, founder/CEO asked if we could work our magic and help create their packaging for multiple flavors of their new mustards. After some market research and digging into the mustard's roots back in Ireland we started to develop concepts. Mr. Anton was blown away with the direction we took. A little back and forth and we had the first prototypes produced and on hand. Mr. Anton has a lot of passion and has grown to be one of our favorite clients. We wish him and his family recipe nothing but continued success.
Like what you see?
 Have a new project coming up? Looking for a partner that's interested in finding solutions? Are you ready to start standing out from the competition?