Ypsi Shores Brewing – 16 oz Can Design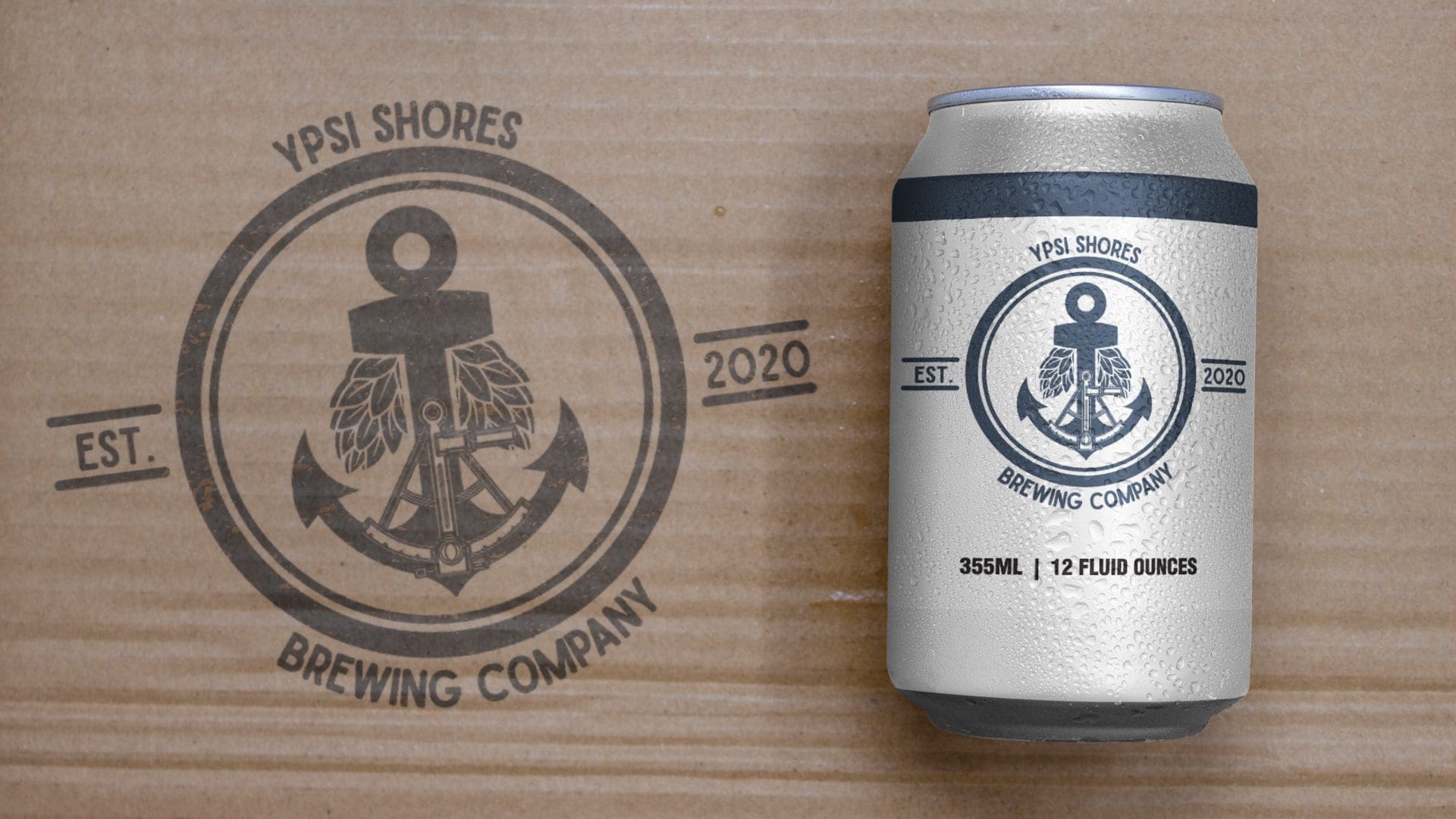 Ypsi Shores Brewing reached out and asked if we could help with a universal can design for 16 oz and 32 oz cans. We applied the KISS Method (Keep It Simple Stupid). The can highlights their logo, motto, namespace, and includes all the needed disclaimers. Pictured are a few mockups as well as the final proof from the job before we began production.
Like what you see?
 Have a new project coming up? Looking for a partner that's interested in finding solutions? Are you ready to start standing out from the competition?