ICB Firearms – Business Cards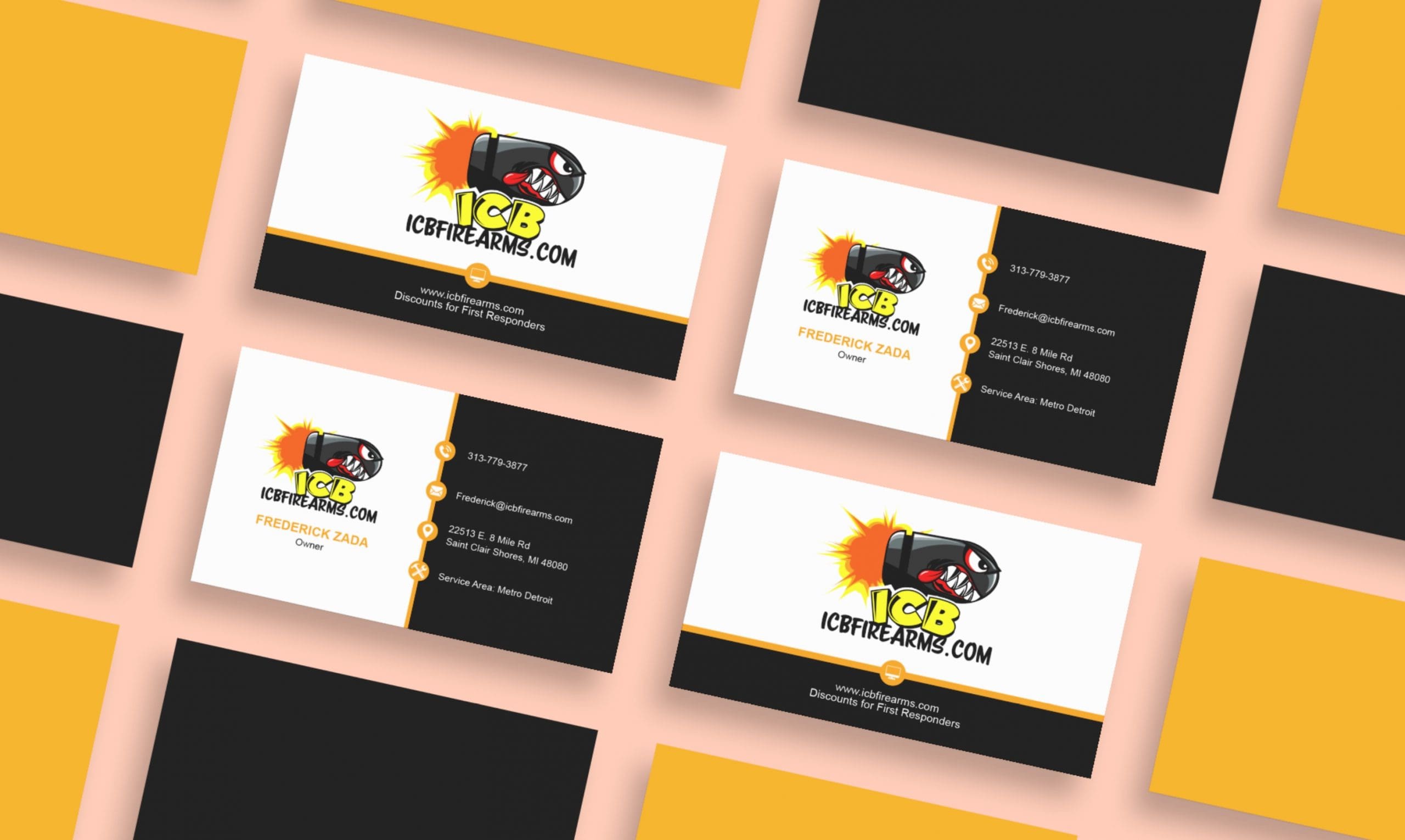 Fusion designed and printed these custom business cards for ICB Firearms. We took a few moments to take advantage of the mountain of boxes and do a little Lego photo-op. Enjoy.
Like what you see?
 Have a new project coming up? Looking for a partner that's interested in finding solutions? Are you ready to start standing out from the competition?