ICB Firearms – Bullet Logo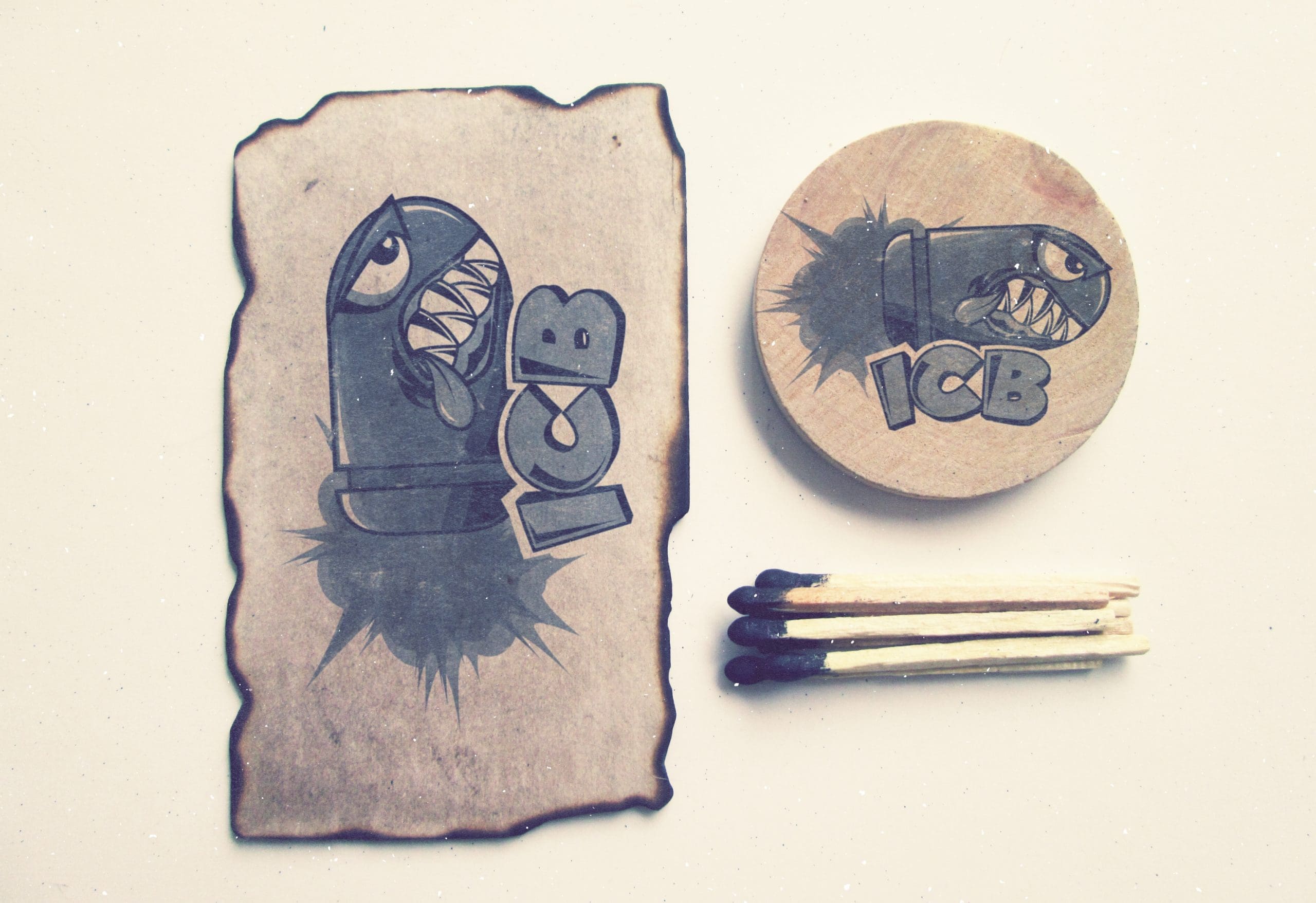 ICB Firearms contracted Fusion for primary and secondary logo design for their arms company. A fun, memorable cartoon bullet and cartoon bomb were what they envisioned. Pictured in the gallery are a few concepts from the design process. Also, included are a few mockups highlighting the completed design and one picture of their wall with a vinyl graphic of the logo.
Like what you see?
 Have a new project coming up? Looking for a partner that's interested in finding solutions? Are you ready to start standing out from the competition?