DJ Fireturk – Firetruck Album Art Design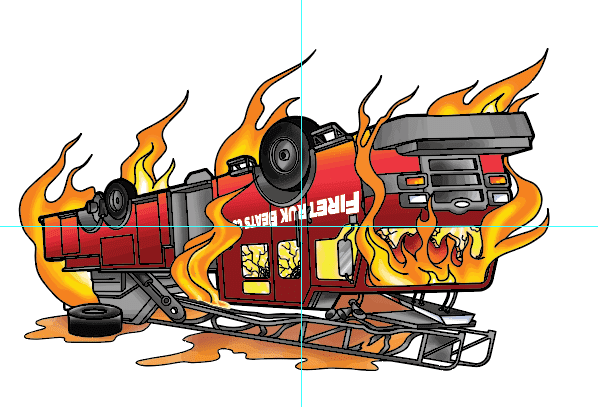 FireTurk sure does sound a lot like Fire Truck and that's exactly why we were tasked with designing this fun train wreck. This album design is 100% vector and hand rendered. We included a few mockups showcasing the scalability of the vector art and to help visualize the application on custom shirts, billboards, and tangible album artwork.
Like what you see?
 Have a new project coming up? Looking for a partner that's interested in finding solutions? Are you ready to start standing out from the competition?