Art by DAK – Vector Batman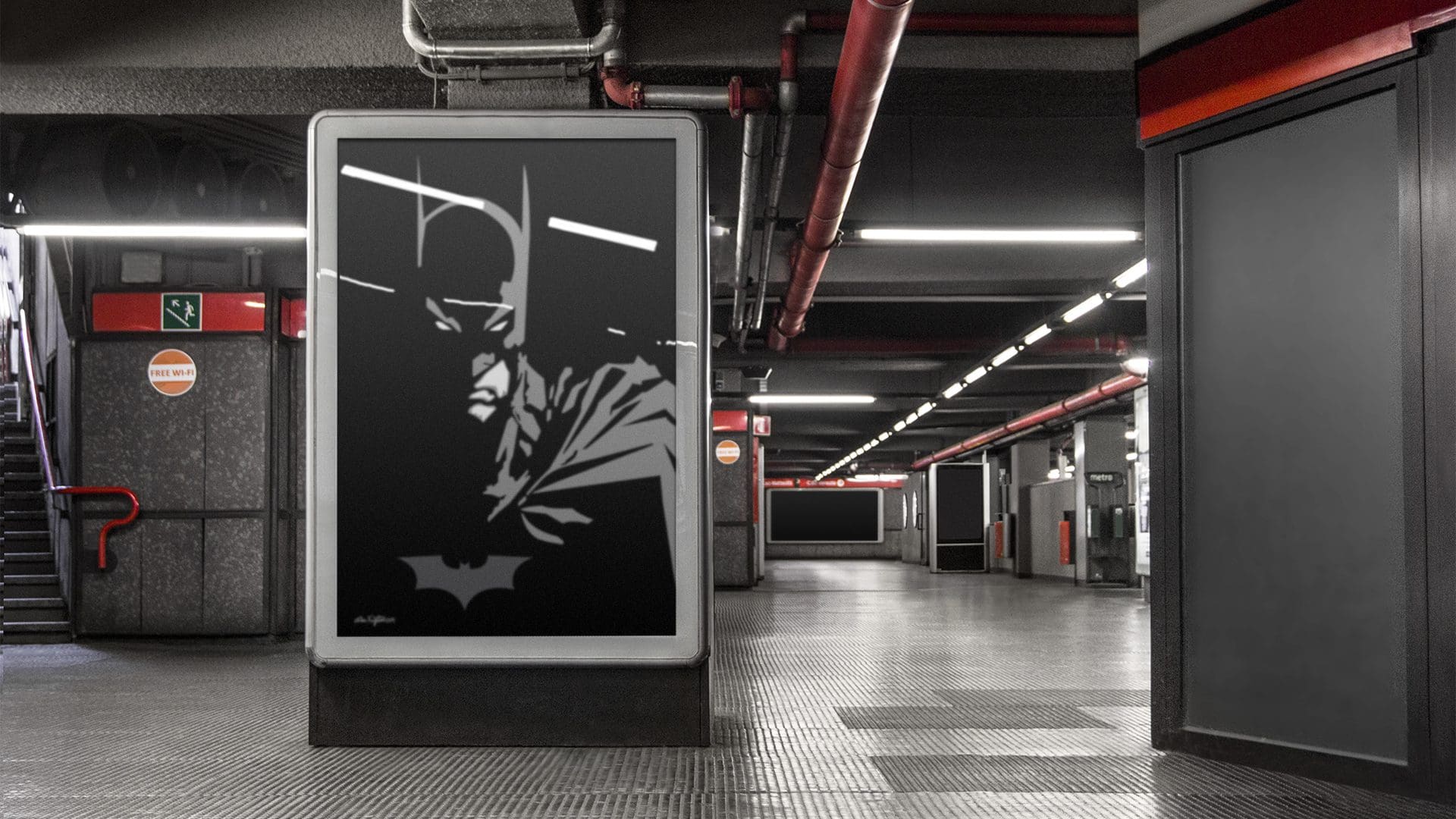 Here you will find one of Artist Dan Knighton's pieces along with the vector conversion we provided. The original is fantastic and the vector conversion does it justice. The artwork for prints can be scaled up or down without any loss of quality. This allows Dan's clients to purchase his artwork at any size. We have provided poster prints as well as canvas and signage with his artwork.
Like what you see?
 Have a new project coming up? Looking for a partner that's interested in finding solutions? Are you ready to start standing out from the competition?