Art by DAK – Perfect Pair Vector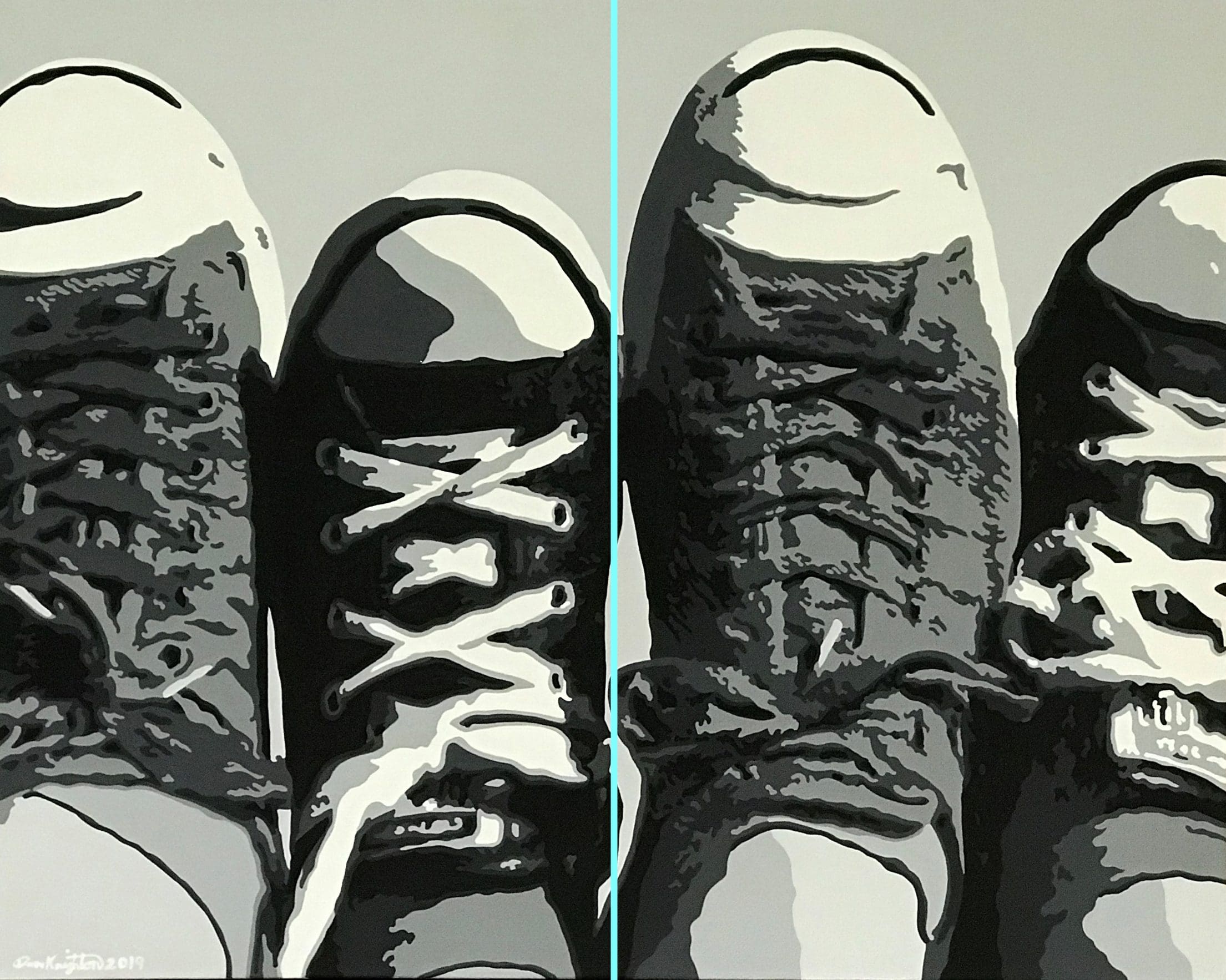 Check out this detailed painting by Art by DAK -titled "Perfect Pair" The original is acrylic on canvas. We were tasked with the conversion of the original to vector art for use in DAK's online web store. Pictured is the OG and a few mockups so you can see the difference. Notice the original has slightly different colors. This was because of the lighting when the image was taken. The colors were corrected during the process.
Like what you see?
 Have a new project coming up? Looking for a partner that's interested in finding solutions? Are you ready to start standing out from the competition?