Fusion Marketing – Taco T-Shirt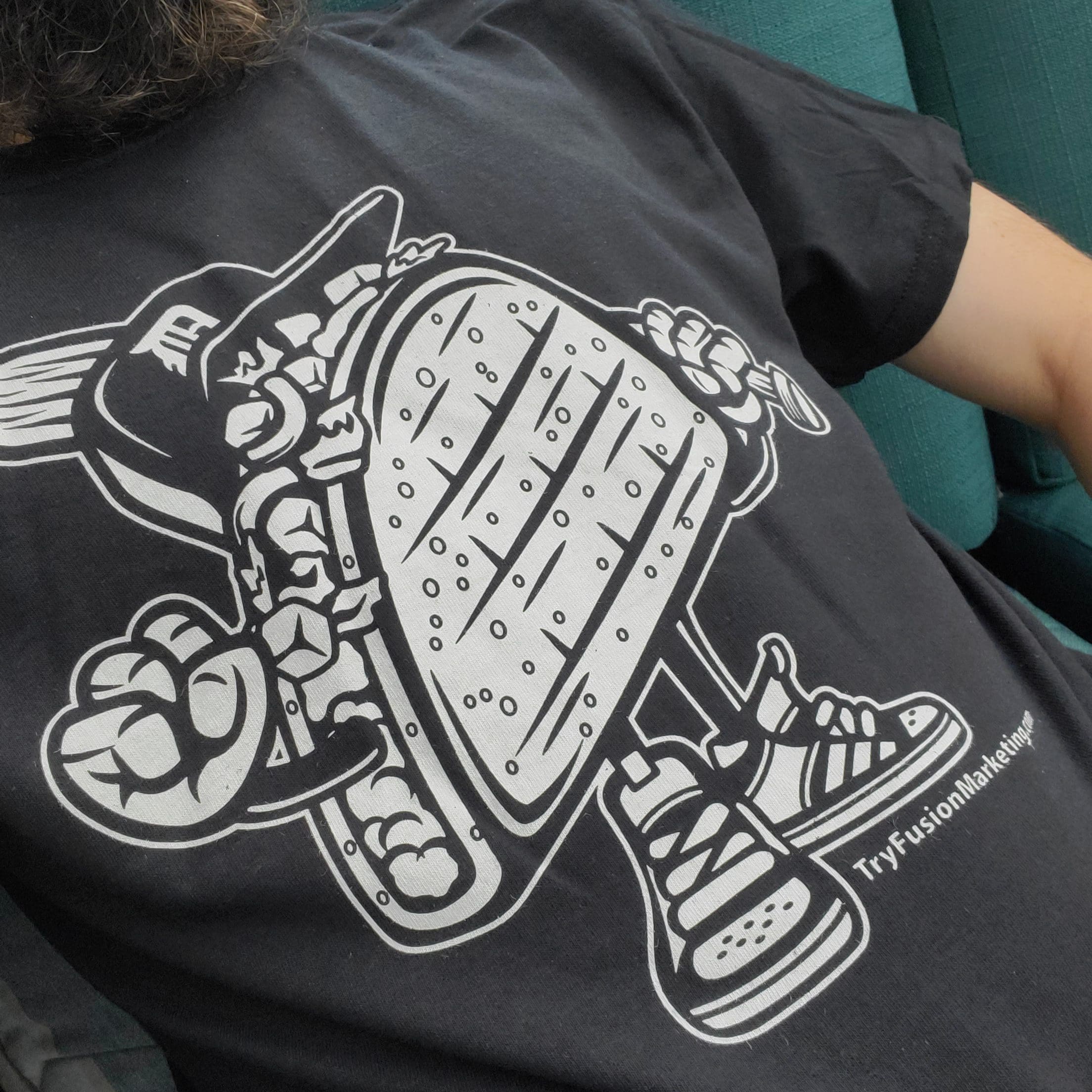 So this one's clearly for us but everyone loved it so much we decided to add it to the portfolio too. What do taco's and baseball have to do with Fusion or marketing ??? Nothing! Absolutely nothing. We wanted a promo shirt that people would actually sport on more than dirty laundry day. We hit a home run with this one for sure. People are offering to pay should we do another run.
Like what you see?
 Have a new project coming up? Looking for a partner that's interested in finding solutions? Are you ready to start standing out from the competition?