Sew Southern Embroidery – Silkscreen Graphic Design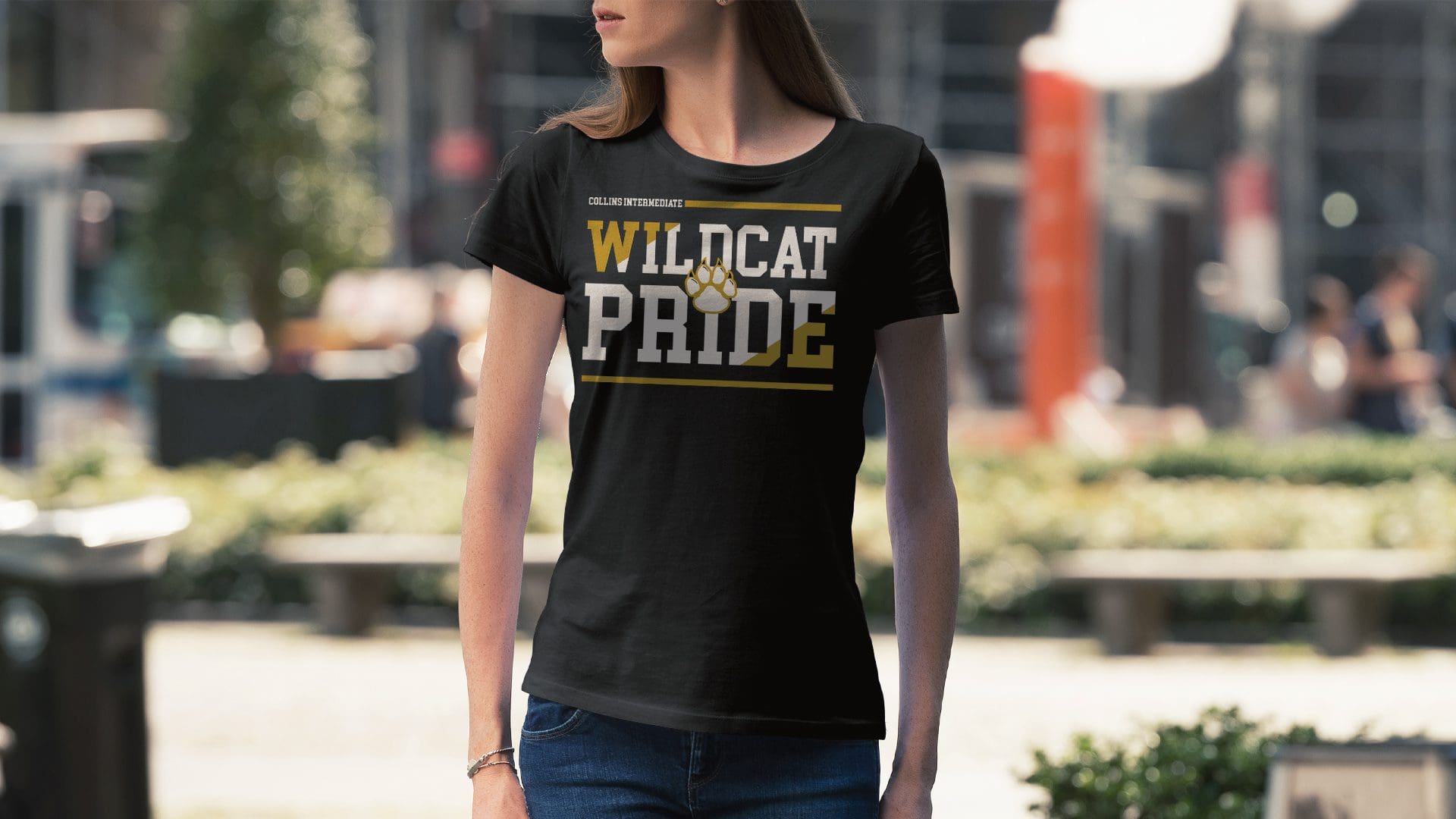 Sew Southern Embroidery partnered with Fusion for some shirt designs. Fusion was tasked with creating more than 20 t-shirt designs for the Scottsboro School District in Alabama. We have created a few mockups from the set of designs that any student would be proud to wear.
Like what you see?
 Have a new project coming up? Looking for a partner that's interested in finding solutions? Are you ready to start standing out from the competition?