Fraser Parks Recreation – Halloween Banner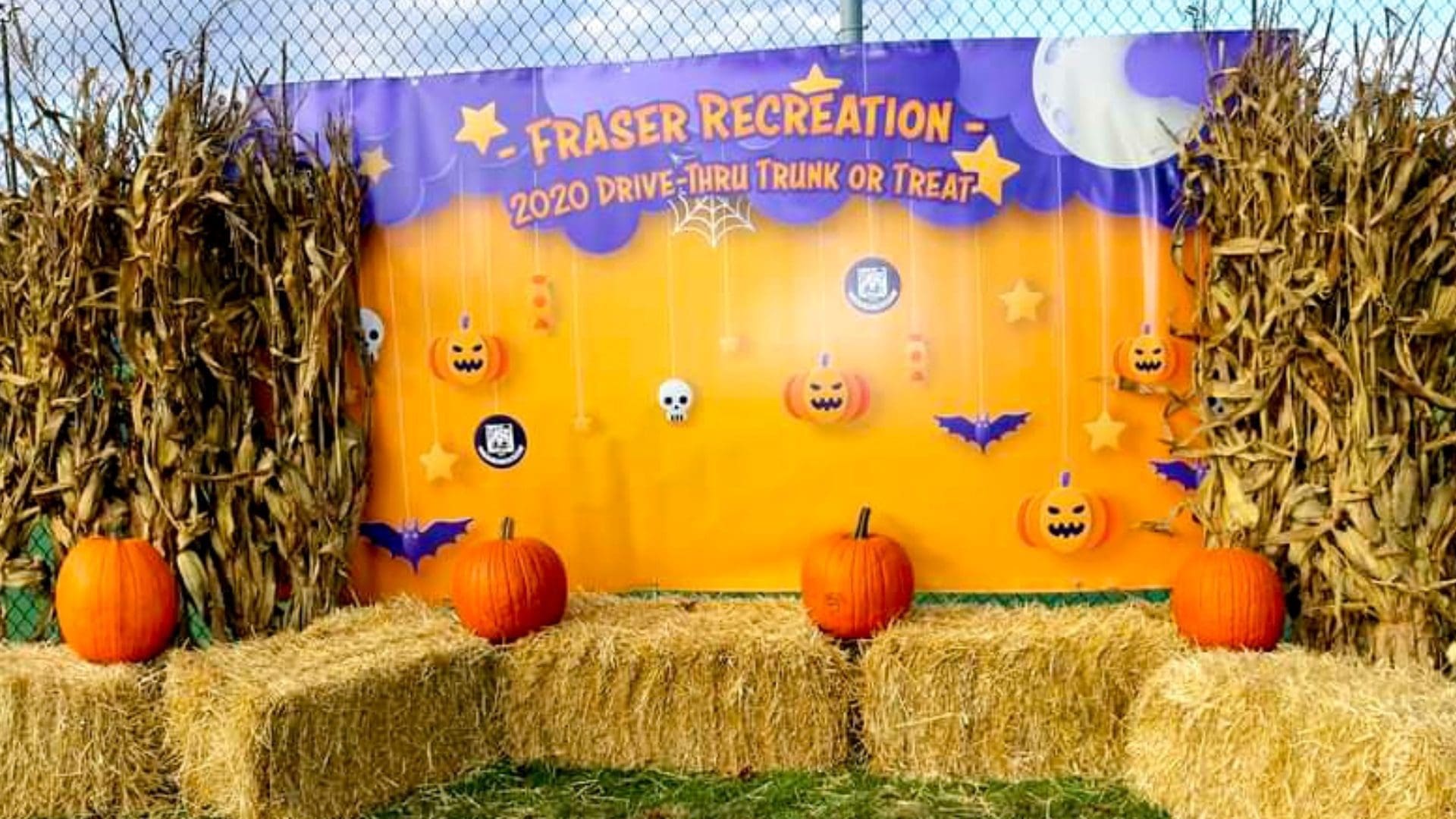 Our friends over at Fraser Parks Recreation in Fraser Michigan had Fusion print this event banner. They gave us some basic direction and let us do our thing. The custom vinyl banner was used for photos at th2 2020 Drive-Thru Trunk or Treat that saw more than 200 families. Pictured are a few of the little monsters making the best of this strange adaptation to one of our favorite holiday events.
Like what you see?
 Have a new project coming up? Looking for a partner that's interested in finding solutions? Are you ready to start standing out from the competition?