Strategic Healing – Immune System Shirt Art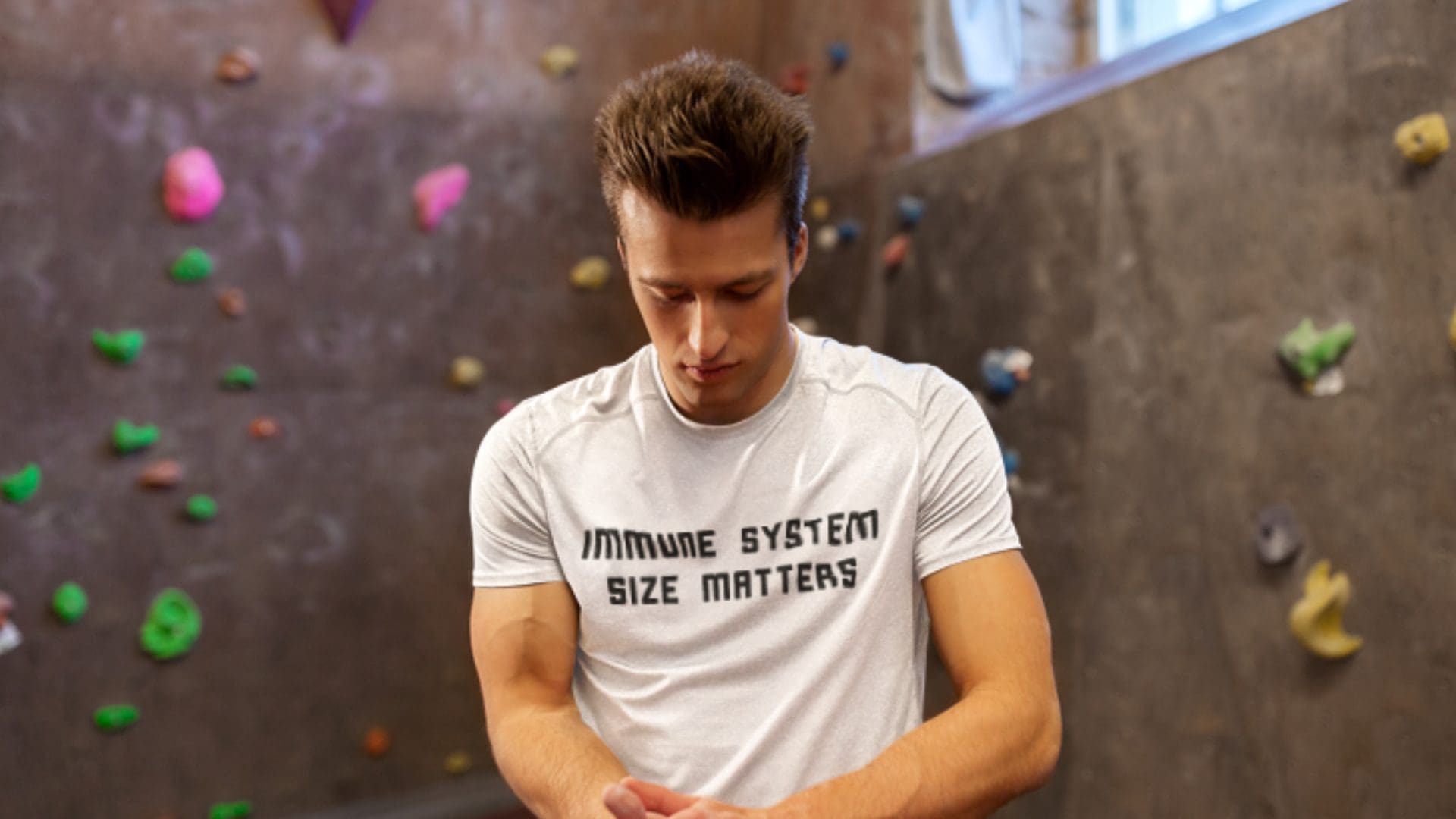 A simple yet powerful design for Strategic Healing. This Immune System shirt art is a play on words that can be taken is multiple directions. Pictured are a few mockups with men working out.
Like what you see?
 Have a new project coming up? Looking for a partner that's interested in finding solutions? Are you ready to start standing out from the competition?