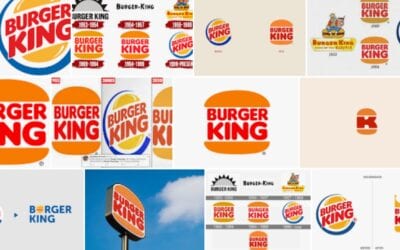 The arrival of 2021 has seen Burger King go out with the old and in with the new. Right now, the most obvious change is its new logo. Over the course of the year, it's also due to refresh uniforms and packaging along with its signage, advertising, and marketing. Based on its logo reveal, the brand could be headed for a winning year.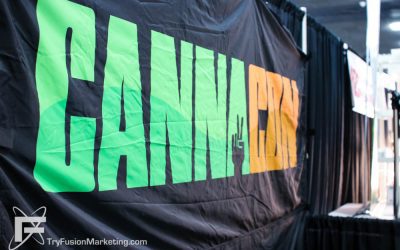 Fusion Marketing was invited to cover CannaCan Detroit 2018 by Daniel of Fowler & Williams, PLC. We didn't know what to think but Dan had our attention seeing as we had never covered an expo of the likes before.

The local AUDL (American Ultimate Disc League; a semi-professional ultimate frisbee league) team, the Detroit Mechanix, is raising funds for Kelton Kaye.
Kelton has provided picture services & photo booths at Mechanix events since 2013.
He is now struggling with medical issues from complications with his feet.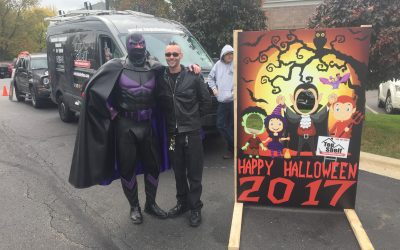 October 28, 2017 was Fraser Michigan's annual "Trunk or Treat" event. Lots of scary children (of all ages) made their way through the Ram's Horn parking lot to collect treats from local vendors, city representatives and numerous others.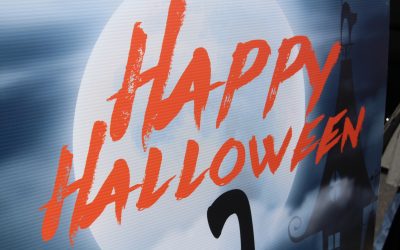 The Fusion Marketing team had a ghoulishly, fun time at the trunk or treat held in the Rams Horn of Fraser's parking lot. We gave out lots of goodies to all the good little boys and girls. Maybe you even had a chance to take a photo with our Happy Halloween cut out. Feel free to share our event pictures with your friends.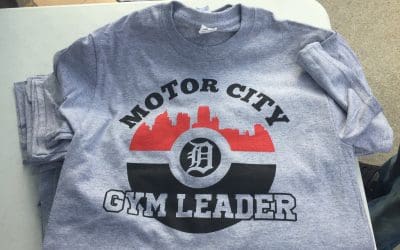 Yesterday our team at Fusion Marketing went to Metro Detroit's first Pokémon GO / Food truck rally event. More than 2000 people showed up to take advantage of the lure modules running all night.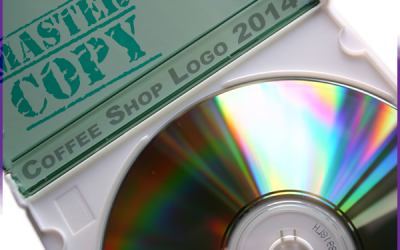 We provide many clients with both digital and hard copies (disks) of their custom designs, logos, and artwork. We archive all projects but do not under any circumstances guarantee that we can provide you with an additional copy (digital or tangible) should your master copy become misplaced, deleted, corrupt or anything else. Computers can crash, files can be lost, hard drives can break, the list goes on and on…