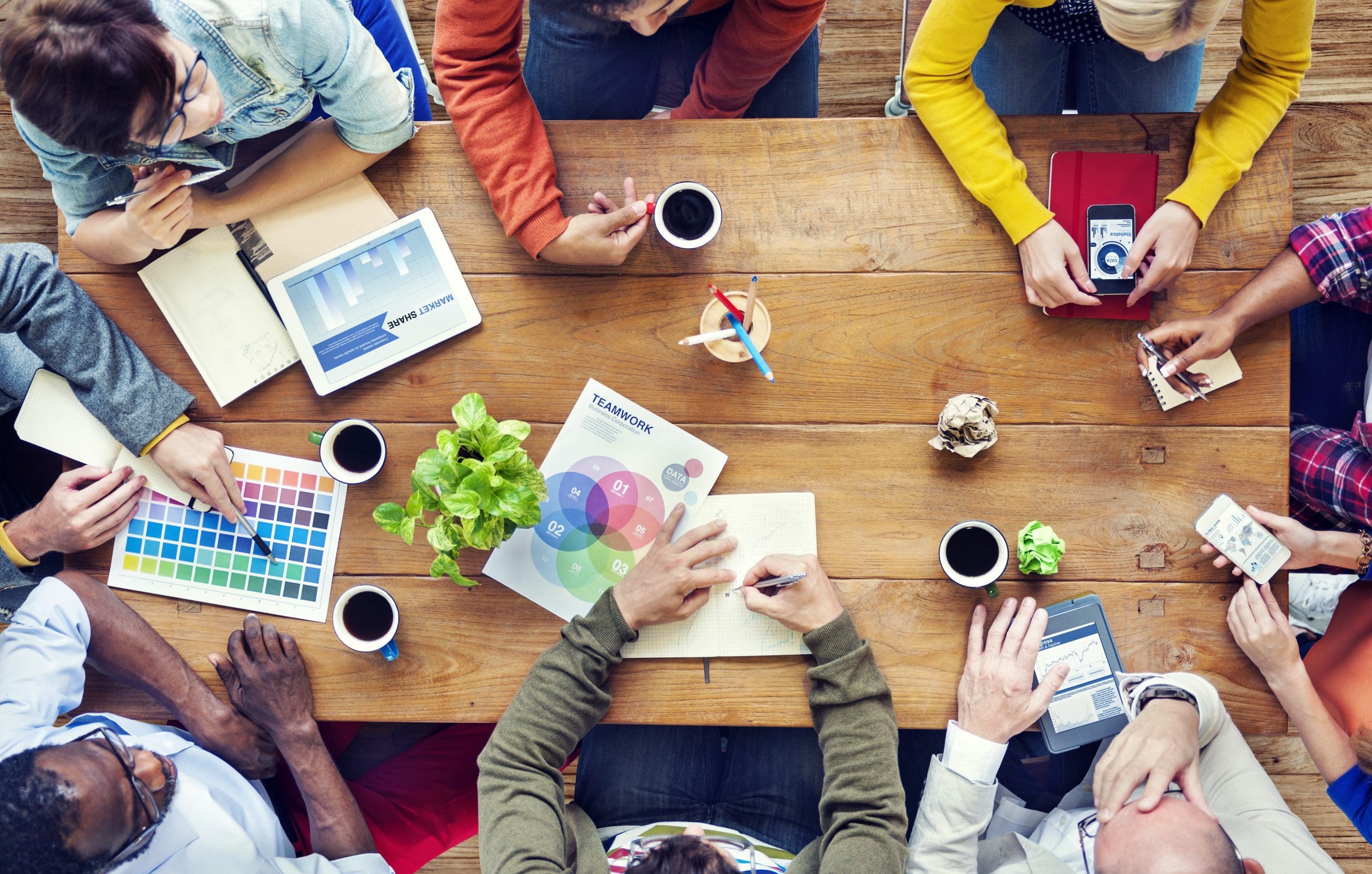 So you're stuck on how to come up with logo design ideas? Don't worry; you've come to the right place! Hey! I'm Atarah. I'm the Content Curation Specialist for Fusion Marketing. My background is in writing, obviously, but since we're such a close-knit team here at...
read more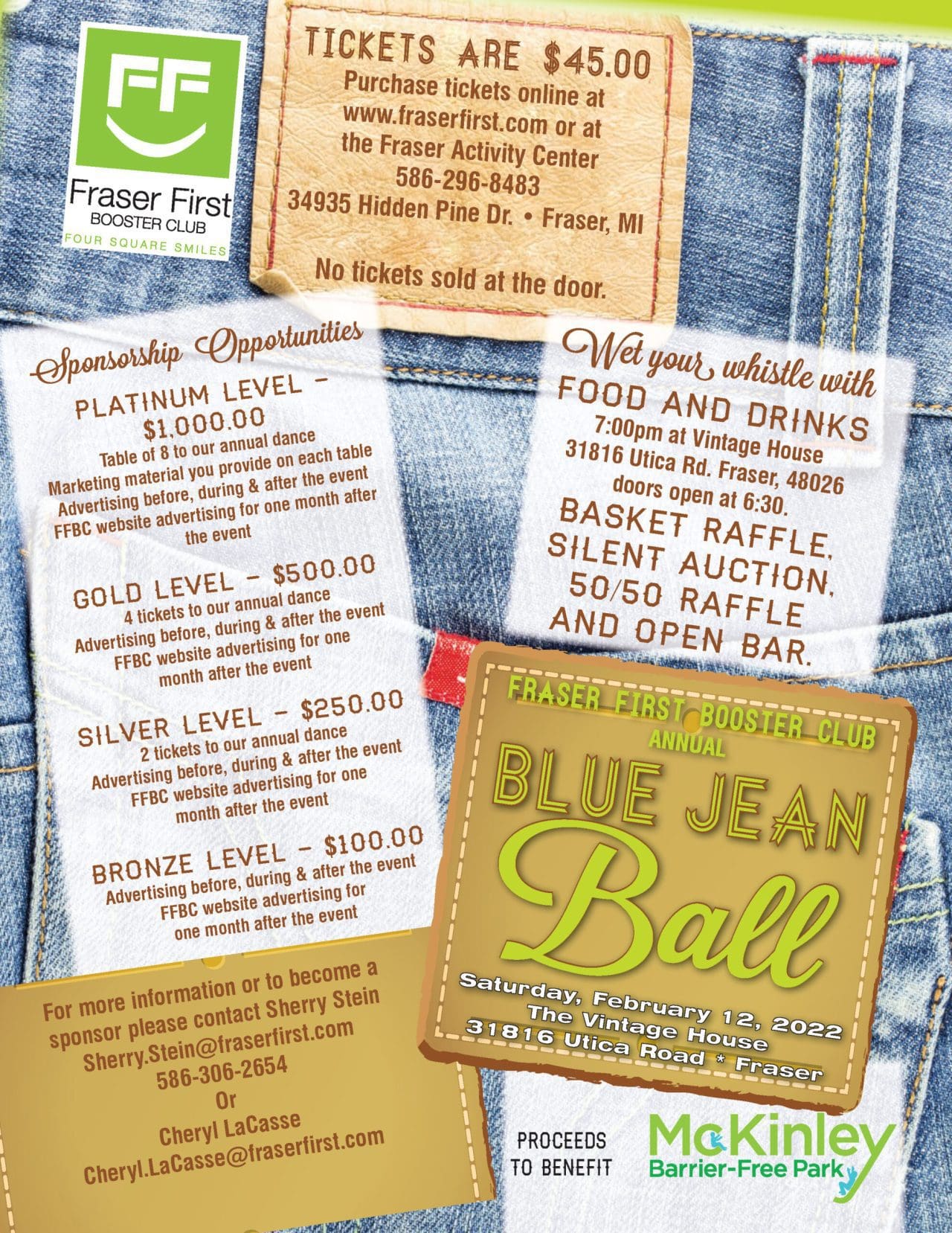 Since 2007, Fraser First Booster Club (formerly Parks and Recreation of Fraser) has been working to improve their community by building parks and sponsoring community events. As a result, the 15th Annual Blue Jean Ball will take place at Vintage House Banquets and...
read more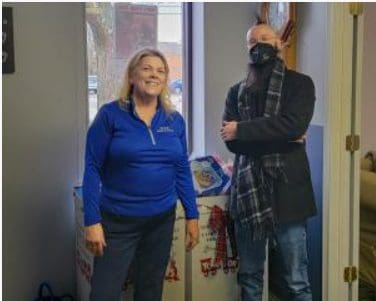 This year, Fusion Marketing matched donations from clients, friends, family, and other businesses for the Toys for Tots campaign. We are proud to have made a difference. Fusion Marketing has joined forces with DDI Insurance in St. Clair Shores, Michigan, to donate...
read more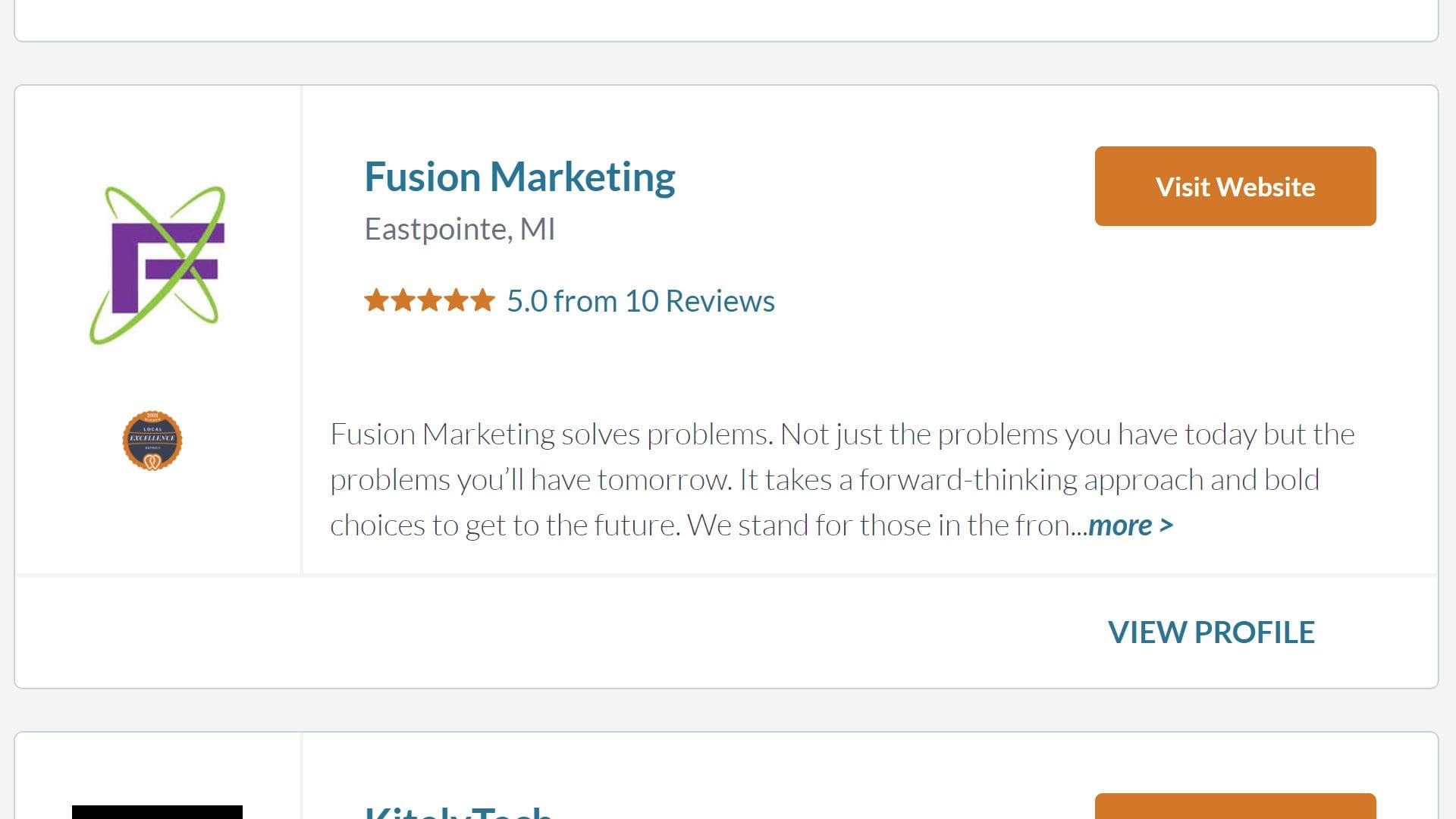 We are very honored to have won the prestigious 2021 Local Excellence Award! This is a huge accomplishment that we owe largely in part to all of our previous customers. We always do what it takes to become one of the best web designer options in Michigan.
read more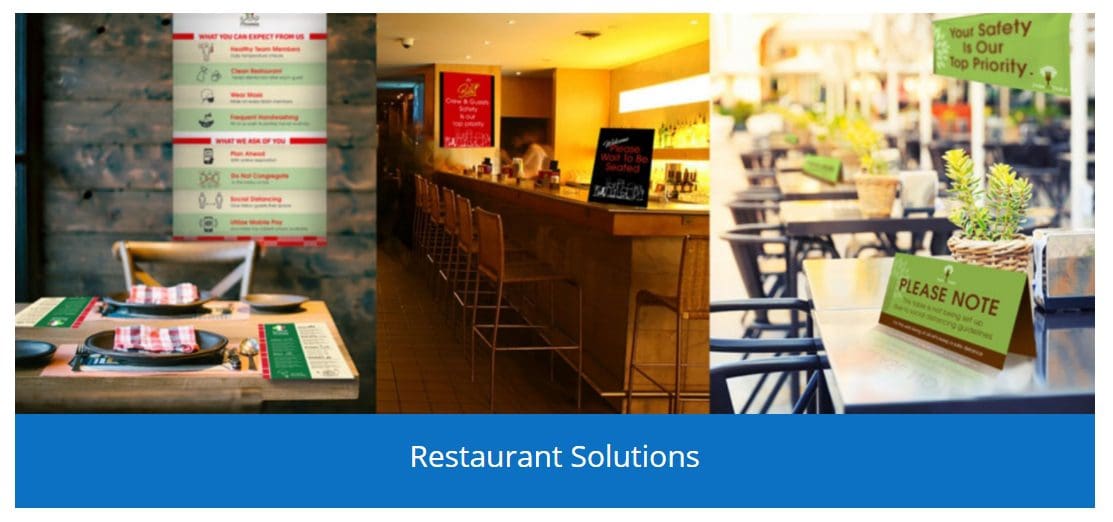 covid-19 posters, signage, stickers and more. Solutions for schools, restaurants, offices and more.
read more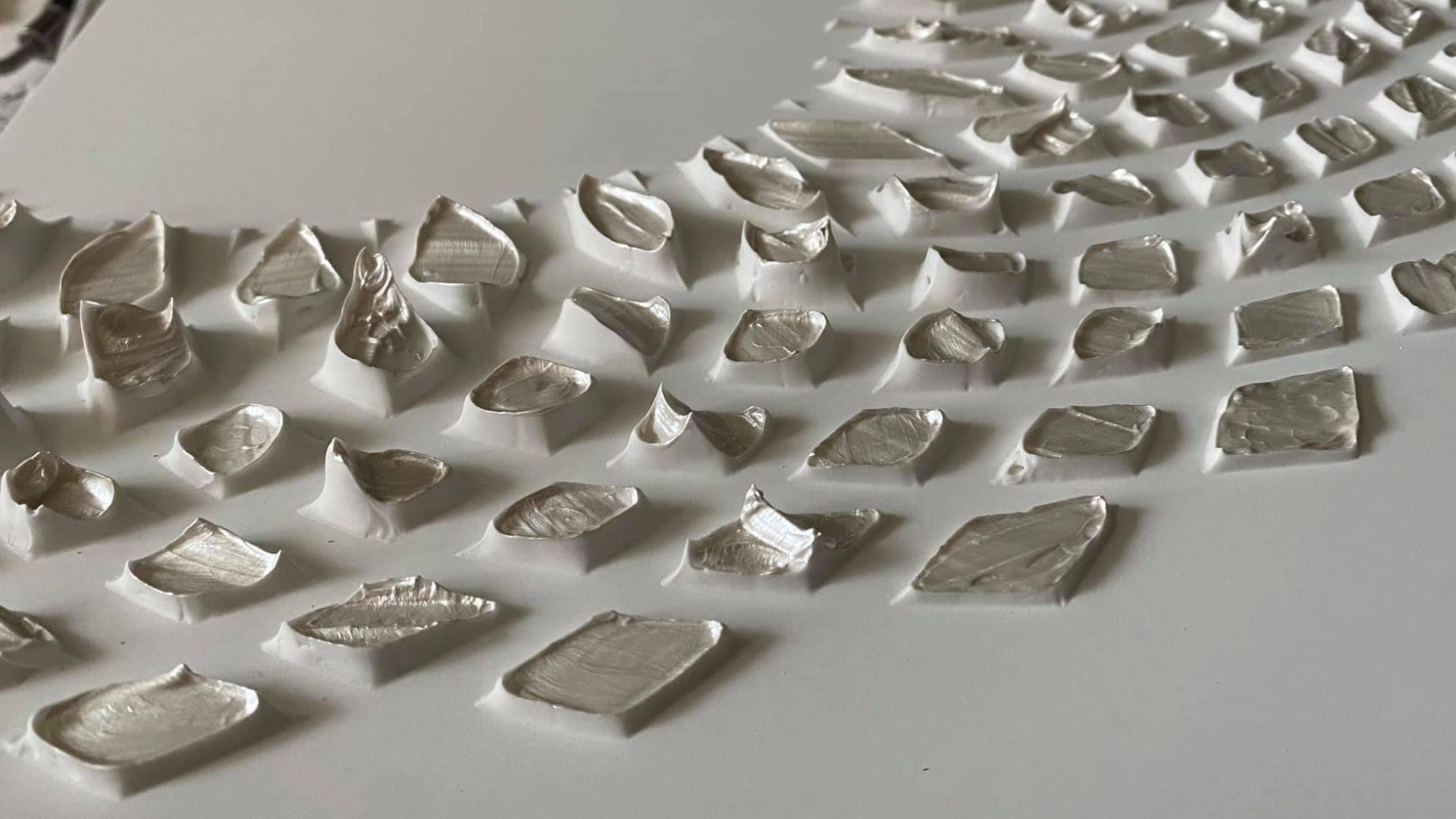 Talented artist, Emily Alber, has wowed the art community with a painting created as a tribute to the late Ruth Bader Ginsburg.
read more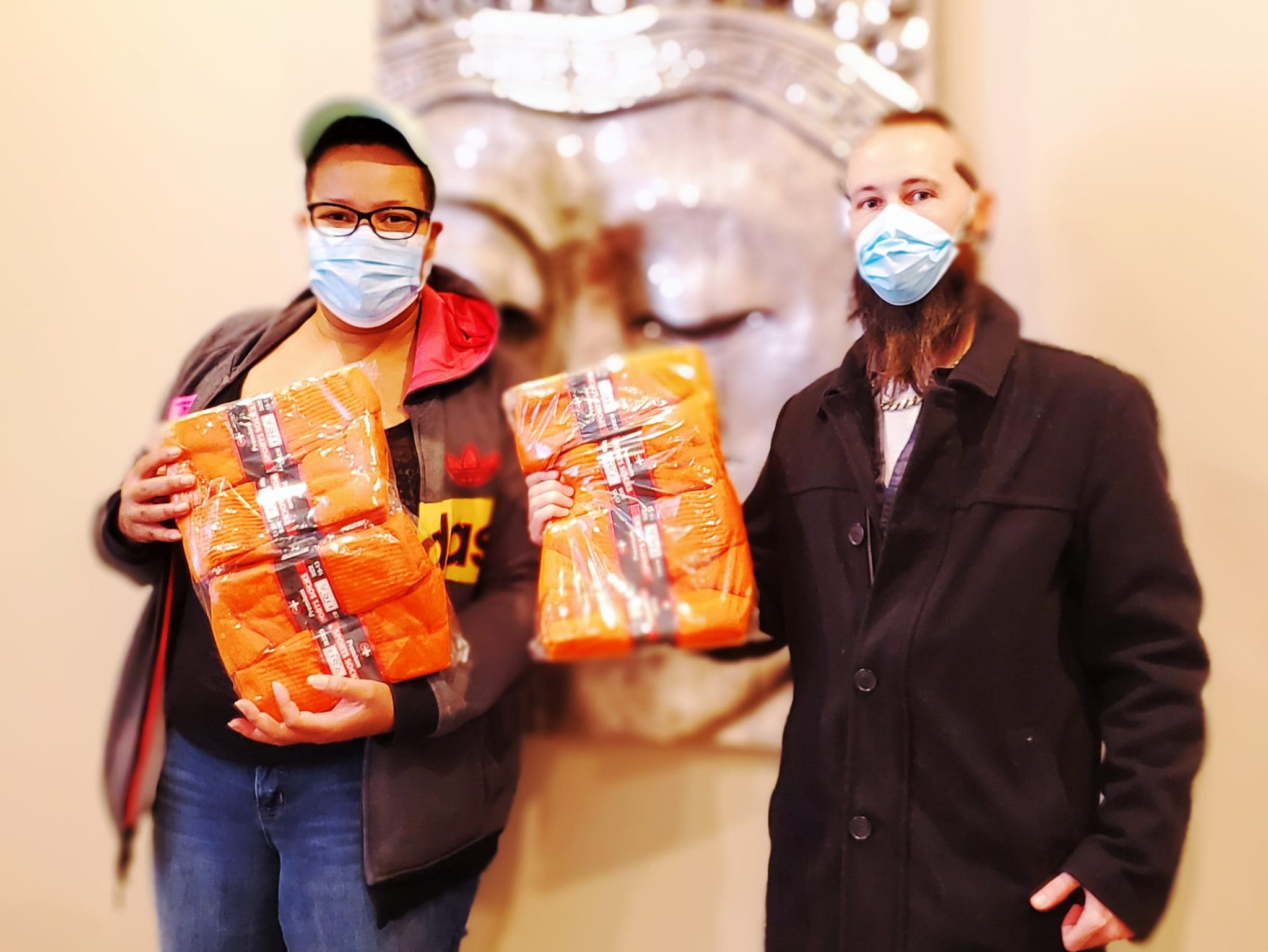 Brief: A Detroit marketing agency has donated hundreds of socks to the homeless as part of a larger grassroots campaign. Fusion Marketing is pleased to announce that they have donated hundreds of pairs of socks for the homeless in Detroit Michigan. The movement was...
read more