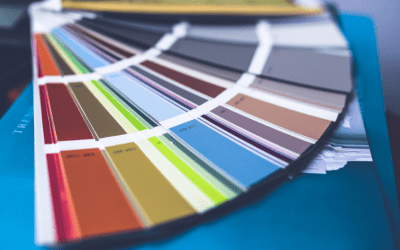 The differences between the major color models used for things like printing can be pretty confusing if you're learning about them for the first time. But you've come to the right place if you want them explained in simple and straightforward terms.
The three that you're likely to encounter are the three we're going to discuss today. They are RGB, CMYK and Pantone. Those terms won't mean much to you right now, but by the time you've read the in-depth explanations below, you'll feel confident pointing to the differences and making the right choice for you and your business.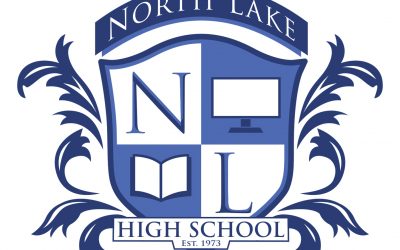 The logo design process is one that requires research on the logotypes available. Like most everything else, logos also come in a wide variety of types to choose from. These give you an extensive option to choose from when designing a logo.
Firstly there are a basic group of logo styles. These include:
The only thing in life that doesn't change is change itself. Even as a person, you reach a moment in your life that you reflect on your past and decide to reinvent yourself for the better. Life is all about learning, There is always an opportunity to upgrade if you feel that you are not achieving your best. Business brands are not different.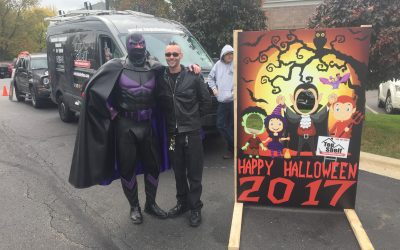 October 28, 2017 was Fraser Michigan's annual "Trunk or Treat" event. Lots of scary children (of all ages) made their way through the Ram's Horn parking lot to collect treats from local vendors, city representatives and numerous others.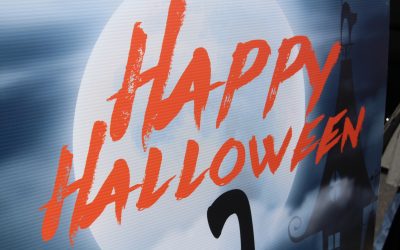 The Fusion Marketing team had a ghoulishly, fun time at the trunk or treat held in the Rams Horn of Fraser's parking lot. We gave out lots of goodies to all the good little boys and girls. Maybe you even had a chance to take a photo with our Happy Halloween cut out. Feel free to share our event pictures with your friends.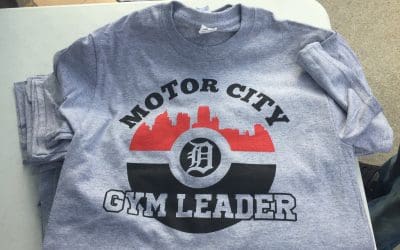 Yesterday our team at Fusion Marketing went to Metro Detroit's first Pokémon GO / Food truck rally event. More than 2000 people showed up to take advantage of the lure modules running all night.