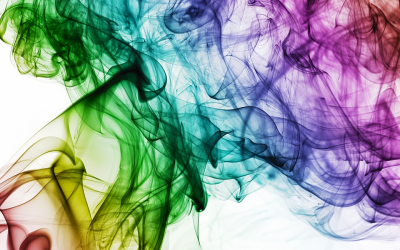 Pantone colors are consistent across the board, and this reliability is what makes the color model so appealing to businesses that want to print hard copies featuring branding and logos. No business wants to deal with inconsistencies in this area because it impacts their ability to brand their business successfully. There's more that Pantone colors can offer in the printing process too. In short, there's a lot to learn about Pantone colors and how they're used. If you want to learn more, you're in the right places so read on now for more details.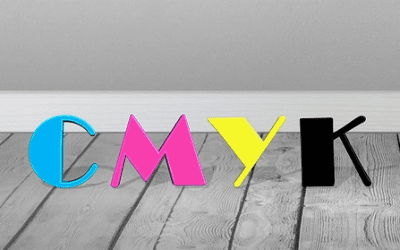 In the world of professional and commercial printing, CMYK is still pretty dominant. It's named after the four colors used to create all other colors. The fact that it remains so widely used in the professional world goes to show just how useful it can be and how it can be very beneficial in many situations, despite their being competition from RGB and Pantone. We're now going to explain in more depth what the CMYK model really is and what you should know about it.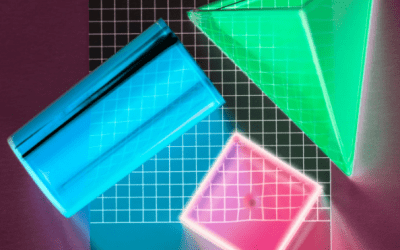 One of the most basic and fundamental color palettes used in printing and design, as well as screen displays, is RGB. It used three colors and everything springs from those three sources. If you want to learn more about RGB, how it's used, why it's important and what makes it what it is, you've come to the right place. We're going to start by discussing what RGB stands for and take it from there, so read on and find out everything you need to know about the RGB color printing format.

The local AUDL (American Ultimate Disc League; a semi-professional ultimate frisbee league) team, the Detroit Mechanix, is raising funds for Kelton Kaye.
Kelton has provided picture services & photo booths at Mechanix events since 2013.
He is now struggling with medical issues from complications with his feet.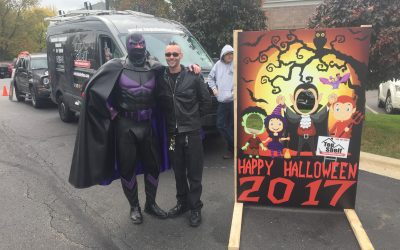 October 28, 2017 was Fraser Michigan's annual "Trunk or Treat" event. Lots of scary children (of all ages) made their way through the Ram's Horn parking lot to collect treats from local vendors, city representatives and numerous others.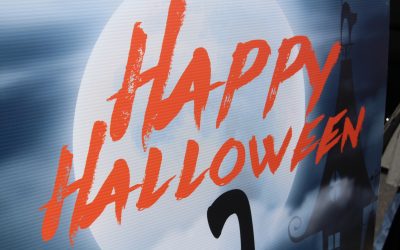 The Fusion Marketing team had a ghoulishly, fun time at the trunk or treat held in the Rams Horn of Fraser's parking lot. We gave out lots of goodies to all the good little boys and girls. Maybe you even had a chance to take a photo with our Happy Halloween cut out. Feel free to share our event pictures with your friends.