The only thing in life that doesn't change is change itself. Even as a person, you reach a moment in your life that you reflect on your past and decide to reinvent yourself for the better. Life is all about learning, There is always an opportunity to upgrade if you feel that you are not achieving your best. Business brands are not different.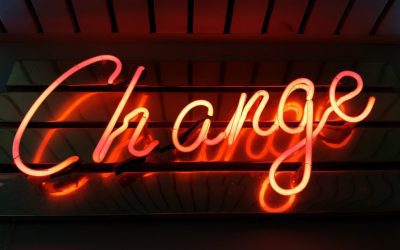 The decision to rebrand or not to is a critical one depending on the current situation of your business. It is true that a logo is an important factor in how your target audience relates to your business. However, it is not only about the logo, re-branding is the complete overhaul of your business practices, how you conduct your day to day business as well as your packaging, print and digital marketing and recognizable standards that make your business what it is.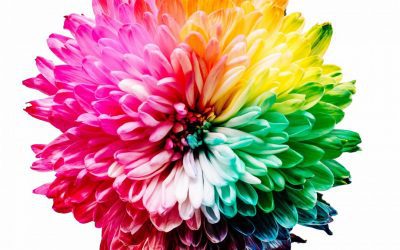 The color spectrum is arguably one of the most fascinating phenomena in the universe. In an interesting yet incredible explanation, colors are described as a human visual perception of light rays that reflect on objects. The objects ideally have no color of their own and what is on them is actually reflections that form depending on how they assimilate light.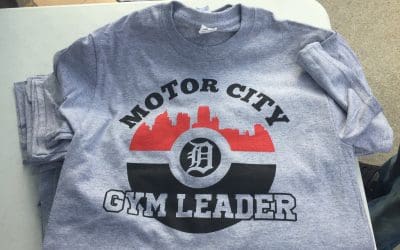 Yesterday our team at Fusion Marketing went to Metro Detroit's first Pokémon GO / Food truck rally event. More than 2000 people showed up to take advantage of the lure modules running all night.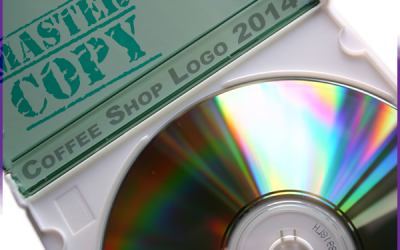 We provide many clients with both digital and hard copies (disks) of their custom designs, logos, and artwork. We archive all projects but do not under any circumstances guarantee that we can provide you with an additional copy (digital or tangible) should your master copy become misplaced, deleted, corrupt or anything else. Computers can crash, files can be lost, hard drives can break, the list goes on and on…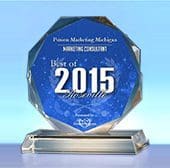 Each year, the Roseville Award Program identifies companies that we believe have achieved exceptional marketing success in their local community and business category. These are local companies that enhance the positive image of small business through service to their customers and our community. These exceptional companies help make the Roseville area a great place to live, work and play.