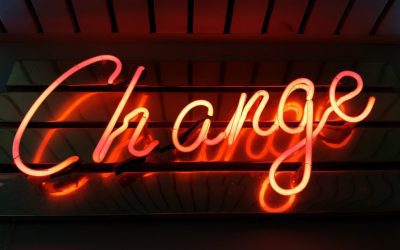 The decision to rebrand or not to is a critical one depending on the current situation of your business. It is true that a logo is an important factor in how your target audience relates to your business. However, it is not only about the logo, re-branding is the complete overhaul of your business practices, how you conduct your day to day business as well as your packaging, print and digital marketing and recognizable standards that make your business what it is.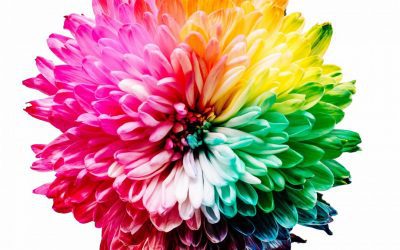 The color spectrum is arguably one of the most fascinating phenomena in the universe. In an interesting yet incredible explanation, colors are described as a human visual perception of light rays that reflect on objects. The objects ideally have no color of their own and what is on them is actually reflections that form depending on how they assimilate light.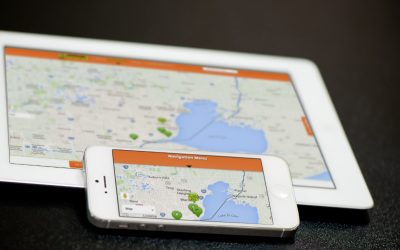 Access to the internet has significantly increased with the smartphone wave. Many people, unlike before can now access the internet from anywhere provided they have their smartphone with them. Consequently, mobile phones are fast replacing the traditional desktops for web access.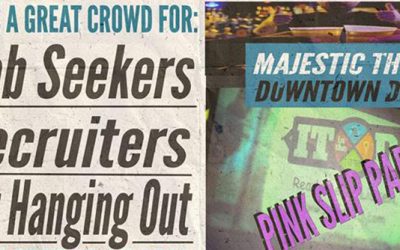 Tired of attending networking events failing to connect qualified information technology professionals and employers, industry veterans David Phillips and Bob Waltenspiel opted for a return to basics – meeting and mingling in casual after-hours gatherings not unlike a speed dating session. Today their networking group is called IT in the D, and it's responsible for organizing massive semi-annual gatherings for a specific set of job seekers – impacting more than 1,000 tech professionals so far. The next event – a "Pink Slip Party" – is Thursday in downtown Detroit.
Standing out from the crowd has never been easy. That's particularly true where start-up and medium-sized companies are concerned, when marketing budgets are tight and that media "splash" is elusive. Roseville-based Fusion Marketing is waging an active, passionate campaign to change the rules of the game for clients seeking a bigger share of their respective markets.