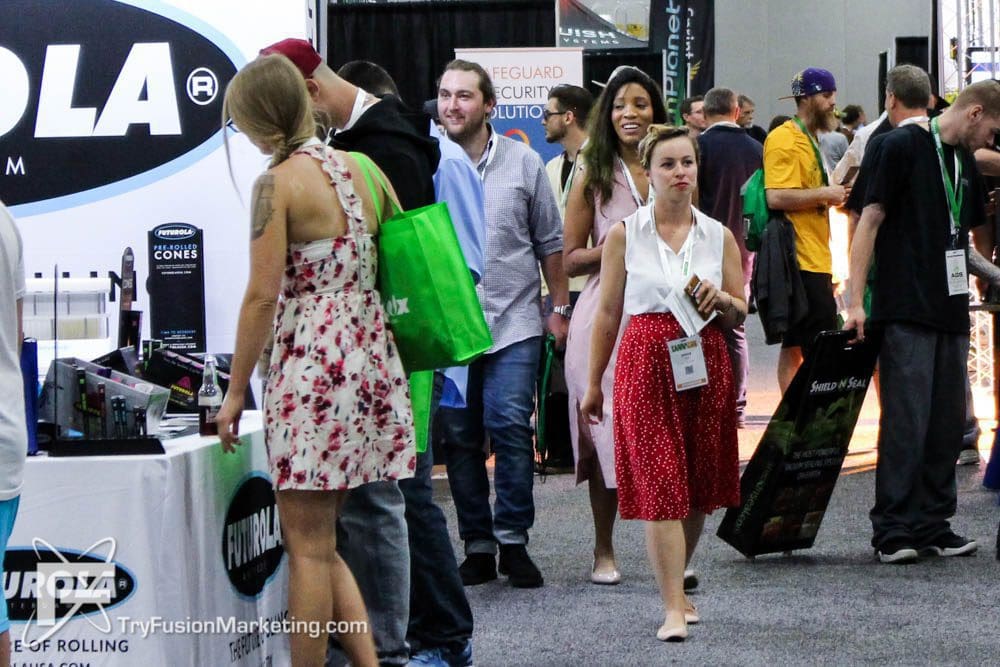 CannaCan Detroit Recap
Fusion Marketing was invited to cover CannaCan Detroit 2018 by Daniel of Fowler & Williams, PLC. We didn't know what to think but Dan had our attention seeing as we had never covered an expo of the likes before.
This was a first on many different levels —not only for us but for Detroit, MI as well. CannaCon, the highly-renowned expo dedicated to creating and strengthening lifelong partnerships within the emerging cannabis industry came to Michigan for the first time ever on June 1st and 2nd 2018. This year's event took Cobo Center by storm as professionals from all walks of life flooded the event.
We didn't know what to expect going in but the event was nothing short of amazing. Many different vendors were on hand with fun, educational, and interactive booths. From legal to lighting, extraction equipment to clothing, and even a company that specializes in butter infusers.
We captured a lot of great moments and learned a lot at the event and look forward to CannaCon Detroit 2019.