When you first start out in business, you have a go at everything yourself, and that's fine. You want complete control; you have a limited budget. So a bit of DIY when it comes to designing your logo, marketing materials, and website graphics seems like the ideal way to save a bit of cash and try out some new things. 
However, if you want your business to grow, you will want to really focus on your branding and professionalism – and that's when it is time to forget the DIY approach and get someone who really knows what they are doing on board to make your visions become a reality.
Finding a good graphic designer is important. Your graphics are one of the first things people notice and recognize about your business, from the logo to the packaging and everything in between. There are lots of people out there who can mock up a half-decent logo and call themselves a graphic designer, but how do you go about finding a good graphic designer to start a project with?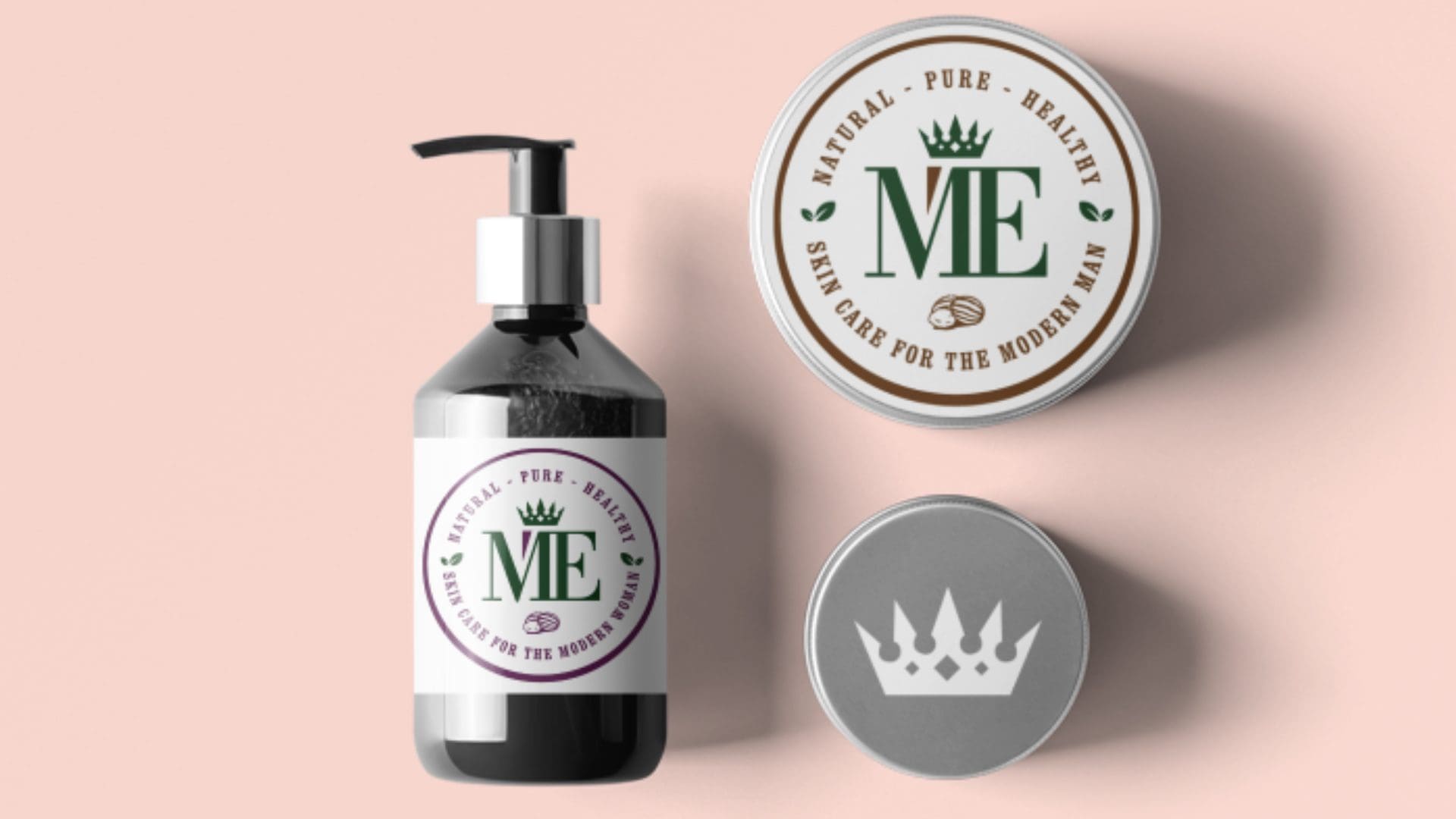 Know what you want
The field of graphic design is pretty wide-ranging. Some are specialists in iconography; others prefer to deal with logo and branding. Some like typography, and others like to make motion graphics. You need to know what you want out of your project so that the focus is that aspect of graphic design; they will have spent years honing their skills and knowledge in that area and perfected their craft. Take a look at potential graphic designer portfolios; this should give you an idea of the depth of their skills. Here at Fusion Marketing, we have individuals specializing in a variety of areas.
Find someone who does not require micro-management
While you will naturally need to and want to retain control over elements of your project, you also want to find someone who can use their initiative and use their skills. A good graphic designer does not just have software skills – they know what works for businesses and what doesn't. It would be silly to pay money for a highly skilled professional and not take advantage of their expertise. Your graphic designer should be able to take your brief and create something wonderful. This leads us to our next point.
Find someone who asks questions
A good graphic designer will ask you lots of questions at the beginning. This is not because they are nosey or don't know what they are doing, but because they want to make sure they are on the same page as you and fully understand what you are hoping to achieve from the project. The more questions that are asked, the better the final project.
For more information or to find out more about how a graphic designer can support you in your project, get in touch with us today.