Printing is an essential part of your business. Whatever industry your business is in, whatever size your business, you will almost undoubtedly have printing to do. It might be letters or invoices to clients, marketing brochures, business cards, signs, and banners. 
Most of us now have printers, whether that is at home or in the office. However, is color printing from your home printer really good enough for your business needs? And, not only that, is it actually cheaper to do it at home, or get someone else to do it?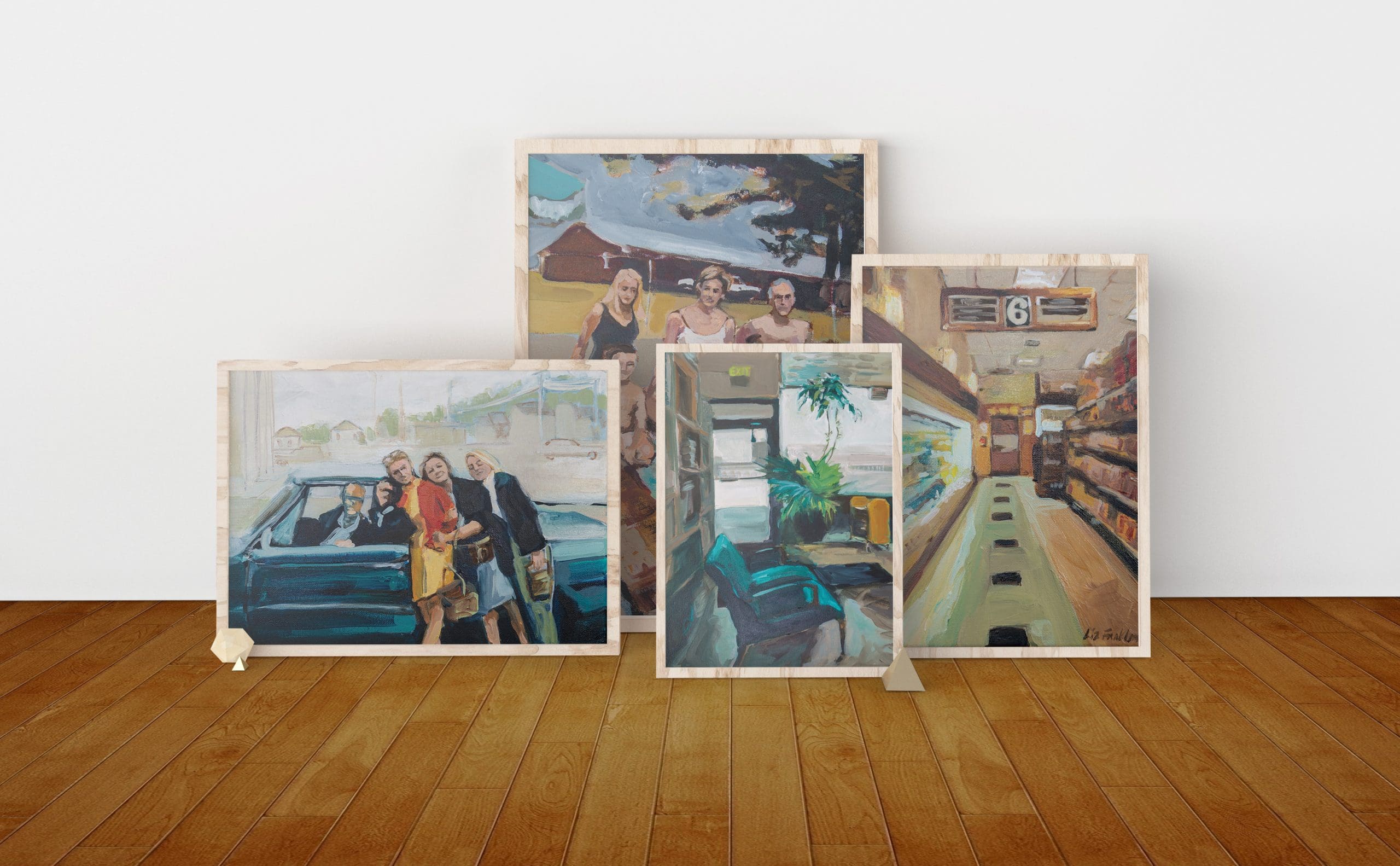 Think about the cost per page
If you are in charge of purchasing office supplies or planning a budget for printing costs, the first thing you need to understand is how much one page, whether that is graphics or text, costs to print on your at-home or office printer. 
The cost of printing generally can be a difficult thing to calculate. Many of us have bought cheaper printers and ink cartridges, especially if we are a small business trying to keep costs down on color printing services, but they can be a false economy in the long term. This is why looking at it on a page basis is the best way to look at it. 
How do you calculate the cost per page? It is actually very easy if you use the following formula.
Cartridge price / Page yield + Paper cost = Cost Per Page
Whether you have fully replaceable cartridges or ones that can be refilled, there is no getting around it: ink for a printer is expensive and cheap color printing is hard to come by. Obviously, budget range printers are (usually, not always) going to be cheaper for ink, while higher-end ones will generally be more costly. 
Once you have got an idea of the cost per page for printing at home or in the office, you will be able to better calculate and forecast your printing costs. 
Now, if you are only printing out the odd letter or invoice, your printing at home costs will likely be on the lower side, and ink, while it does have an expiry date, tends to last a while. However, if you are printing out items in bulk, you are likely to find that your printing costs are high. This is where it may be worth investigating into having a color printing service print your items, as many will offer a significant discount on bulk orders.
Generally, though, when it comes to smaller numbers of standard-sized printing, an office or home printer is usually the cheaper option.
But when isn't it?
Large prints
As a small or medium-sized business, you are likely to have some printing needs outside of the size that a standard office or home printer can deal with, and even cheap commercial printers might be out of your realm of options. For example, you may want promotional items – banners, large window posters, signage, color copies of items for staff, and so on, and these are not things that you can generally do at home. You may also want things printed on materials other than paper. 
This where you need a commercial printer who can deal with wide format printing – someone like Fusion Marketing. We can help you print banners, life-size photographs, vinyl graphics, prints on metals and plastics, etc. 
Commercial printing
When it comes to printing commercial materials – brochures, business cards, newsletters, and catalogs – your at-home or office printer might not be the best or the cheapest option.
Sure, it may seem like printing at the store or using a commercial printing service like Fusion Marketing is more costly at the outset; the actual cost is usually cheaper. Again – printing in large numbers is usually more cost-effective as discounts can be offered, but it is also your time that needs to be factored in. By the time you have stood there reloading the paper, sending things to the printer, changing the ink cartridges and so on, or employed someone to do that for you – it may not be particularly worth it. 
You also need to bear in mind the quality. These materials will be distributed to clients and customers, or those you hope will become clients and customers. Therefore it is vital that the quality of the print is sharp and the best quality possible. When it comes to printing photos, graphics, or things with a lot of detail, your average at-home or office printer won't cope too well. Then, of course, there is the option to buy a top-range printer, top-range ink cartridges, and top-range paper, but then look at the price per page – having it done at store or with Fusion Marketing is not only going to be cheaper but top-notch quality too.