Pantone colors are consistent across the board, and this reliability is what makes the color model so appealing to businesses that want to print hard copies featuring branding and logos. No business wants to deal with inconsistencies in this area because it impacts their ability to brand their business successfully. There's more that Pantone colors can offer in the printing process too. In short, there's a lot to learn about Pantone colors and how they're used. If you want to learn more, you're in the right places so read on now for more details.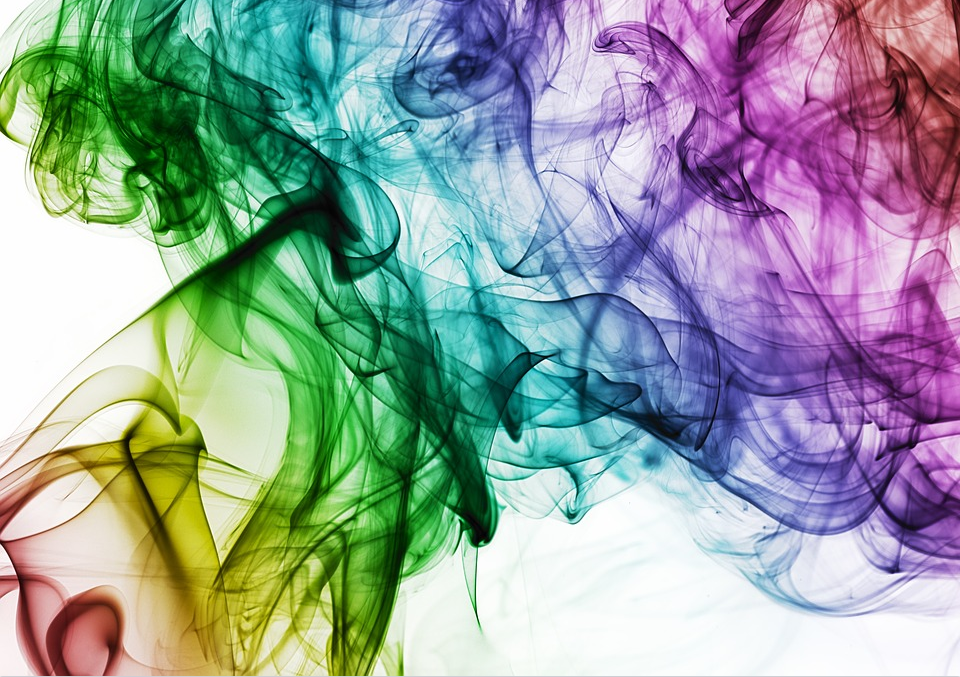 The Standardized Pantone Matching System
A color that features in the Standardized Pantone Matching System is a specific numbered color that is used across any industry where the Pantone model is featured. The fact that it's standardized like this means that users can rely on different shades of different colors to always look the same, even when they're being used in contexts that are very different from one another. The reproduction of precise colors is very important in industries, and that's where Pantone colors come into their own.
Predetermined Formulas
To achieve the right colors and their specific shade varieties, a predetermined formula, which obviously doesn't change at any point, is used. There are many different formulas, meaning there can be so many different precise colors created. The formulas are centralized and can be used by anyone who wants to make use of Pantone colors via the Pantone Matching System (PMS). To put it simply, every single color has a PMS number of its own which is assigned to it in advance of anyone using it.
The Benefits of Pantone Colors
The benefits of this system should already be evident. It makes it possible for people to choose precise colors that are guaranteed to come out the way they came out last time. This reliability is not always present in other printing formats, and it can be very important when businesses need to get the same colors time and time again, as most of them do when marketing and advertising their brands and products. Base colors are mixed during the printing process to achieve that consistency time after time.
Pantone is King When Top Accuracy is Needed
Another area in which Pantone colors thrive is in accuracy. The printing process itself is very accurate and precise, leaving no room for error. In essence, this entire color model hinges on this accuracy because the PMS would be worthless if the end product didn't print the precise colors that are promised by the original premise of the system. There really is no other printing model that can compete when it comes to accuracy, so keep that in mind.
Color consistency is the major benefit of using this system, as well as accuracy which has been discussed above. If you're focusing on branding or reproducing prints of your company logo, Pantone is definitely the most obvious choice because of its consistency and accuracy that rival color models can't compete with.