The
Banners Vehicle Magnets Branded Tents Stickers Swag
You Need
Time is running out...
The 24th Annual Eastpointe Cruisin' Gratiot Starts in: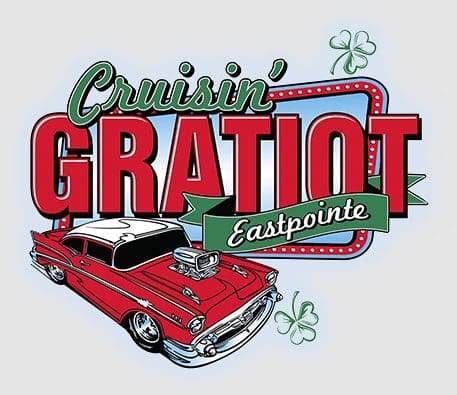 Fusion is a Proud Sponsor of Eastpointe Crusin' Gratiot
At Fusion Marketing, we believe in the importance of community and supporting the businesses that are part of it. We have a history of collaborating with local companies to create promotional items that promote their brand and products while giving back to the community. As a result, we are proud to offer a range of customizable promotional items that are perfect for Eastpointe Cruisin' Gratiot and other local events and businesses.
Our commitment to the community is a core part of who we are at Fusion Marketing. We understand that working together can create a stronger and more vibrant local economy. That's why we use only the highest quality materials and employ talented designers to help bring your brand to life. Whether it's custom shirts for volunteers or unique giveaways for attendees, we'll work with you to create something stylish and memorable. With Fusion Marketing, you'll have promotional items that truly stand out and make a difference in your community.
Here's a link to my calendar, let's chat!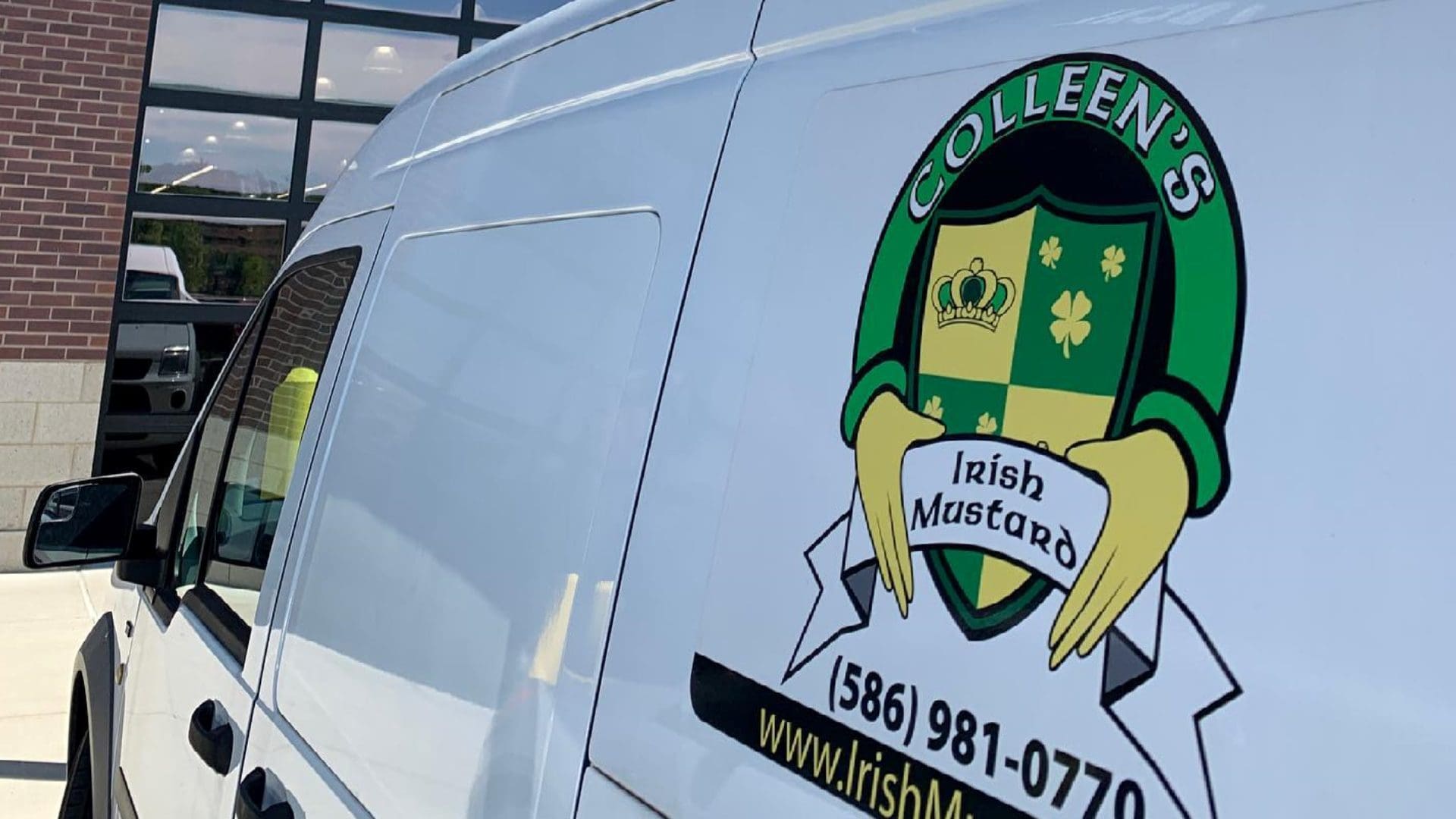 Vehicle Magnets
Promotional vehicle magnets are a cost-effective and portable way for businesses to promote their brand during the Gratiot Cruise. They can feature a catchy tagline or memorable logo to stand out in the crowd.
Fusion Marketing offers customizable options to showcase businesses while supporting the local community at the event.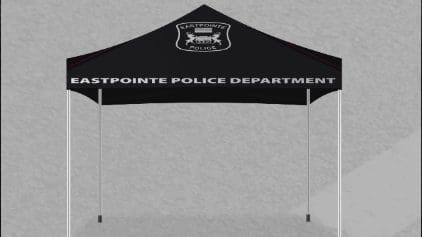 Branded Tents
For those participating in the Cruise, a branded tent is the perfect way to stand out and show your support.
Fusion Marketing offers a range of tents that can be easily set up and taken down, with plenty of space for logos or slogans.
In addition, they make an ideal backdrop for photos and videos, helping to spread the word about your business and its involvement in the event.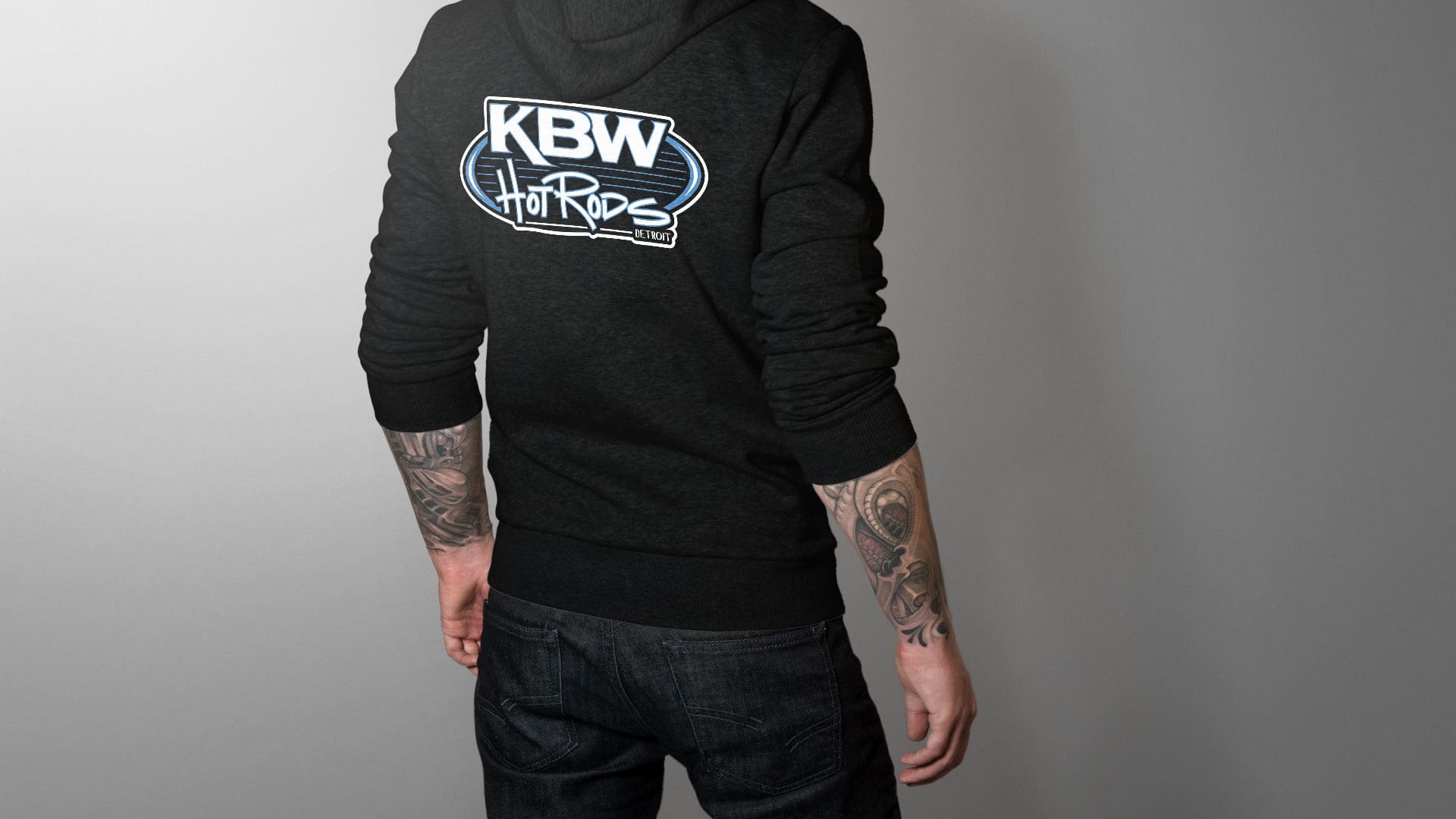 Promotional Products
Looking to stand out at the Eastpointe Cruisin Gratiot event this year? Make a lasting impression with customizable promotional products from Fusion Marketing. Choose from various options, including t-shirts, hats, bags, and more, to show your support and build brand recognition.
At Fusion Marketing, we are dedicated to helping businesses make a lasting impression on their customers and the community. We're proud to be associated with Eastpointe Cruisin' Gratiot and look forward to seeing the promotional items that businesses create.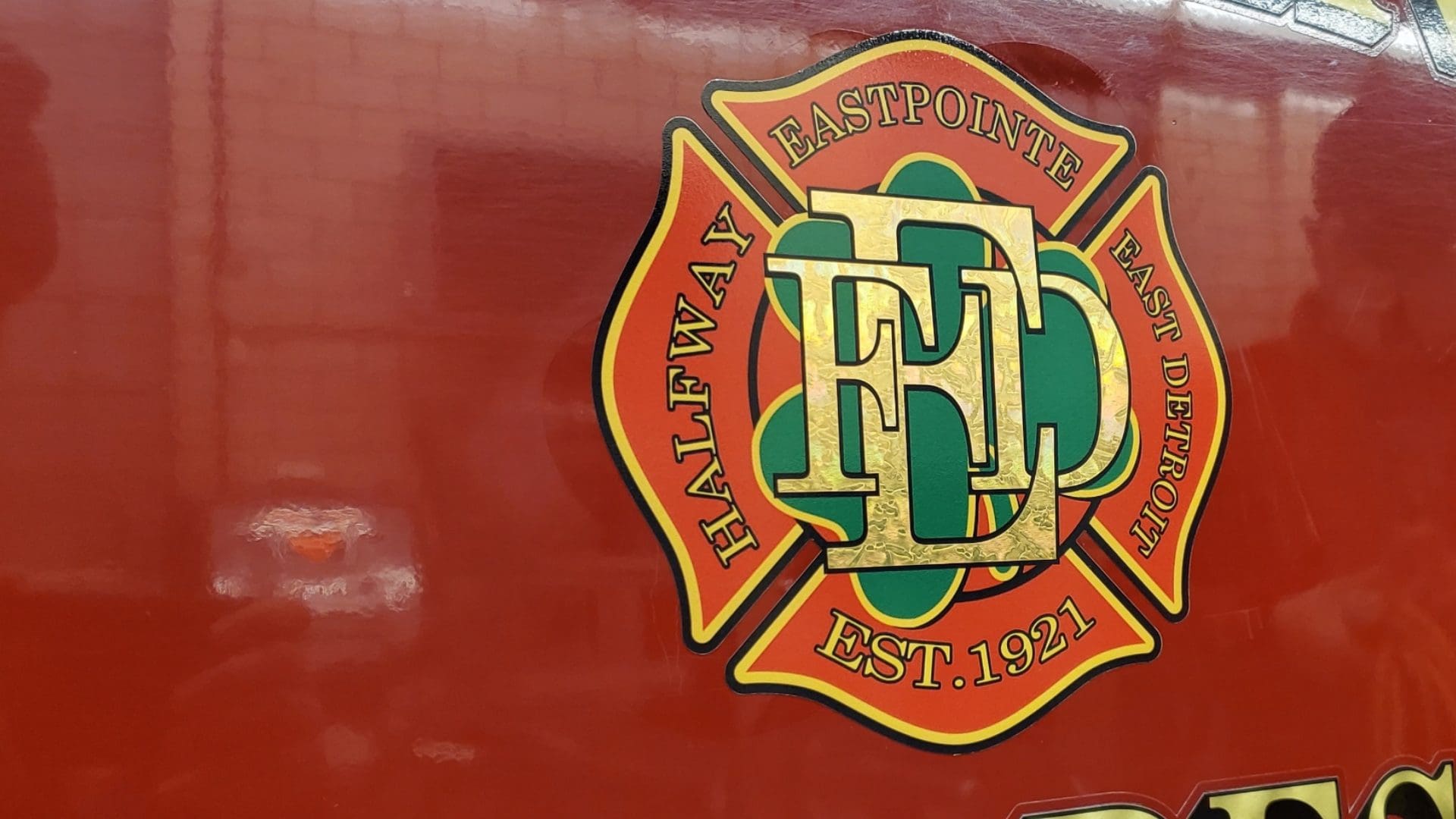 Stickers
Looking to make a lasting impression at your next event? Look no further than stickers! Whether you're showcasing your brand's logo or your latest artwork, stickers are a fun and engaging way to connect with your audience.
At Eastpointe Cruisin Gratiot, we know the importance of standing out in a crowded event space. That's why we offer a wide variety of sticker options to help you make the most of your marketing efforts. Give fans something special to take home when they stop by your booth, or use stickers to create a unique and memorable prop.
With costs that won't break the bank, stickers are an excellent investment for any brand or business.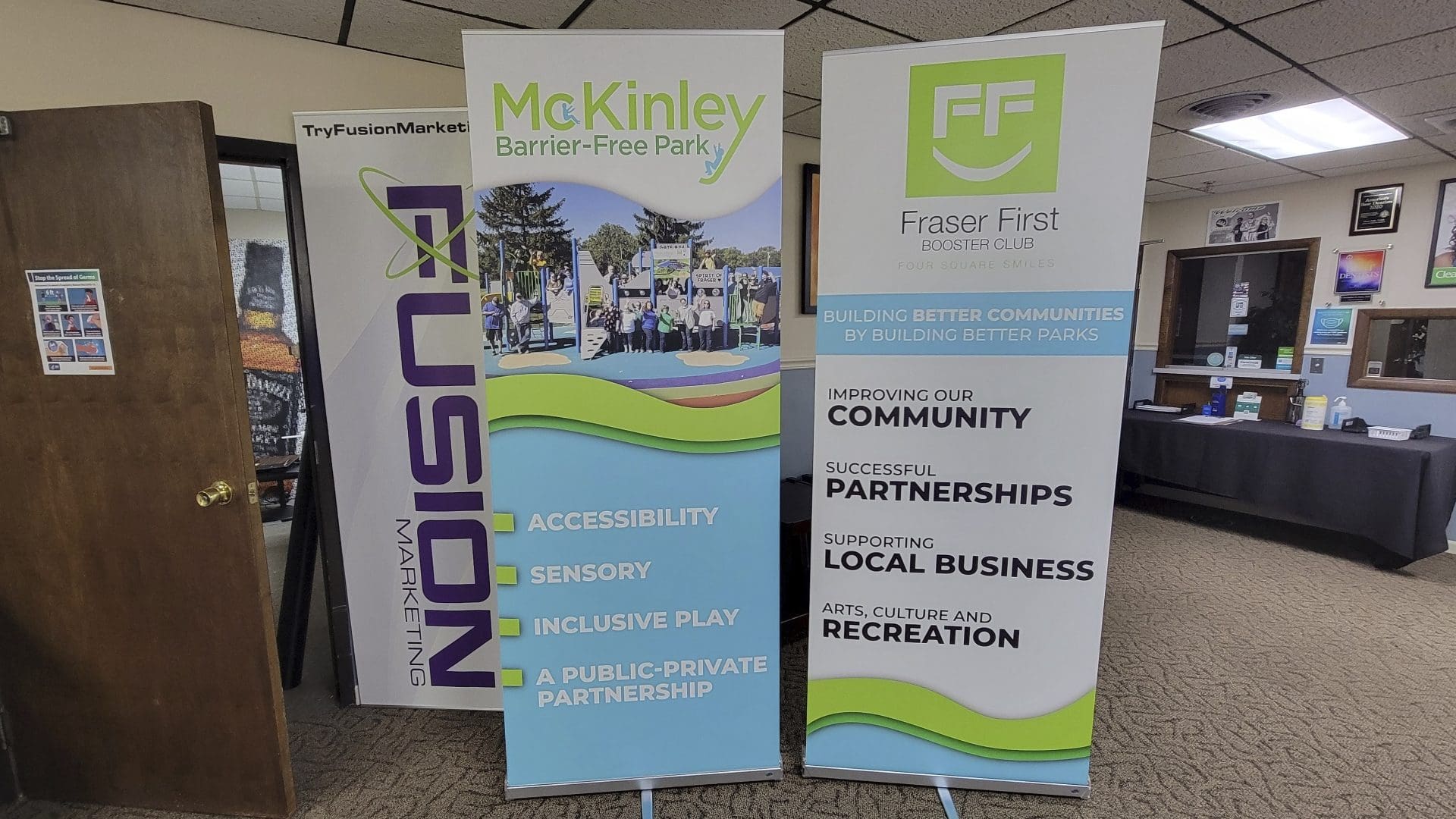 Banners
Banners are an excellent way to promote your brand, showcase your products or services, and attract potential customers. Whether you're promoting a trade show, event, or sale, a well-designed banner can make a lasting impression on your target audience.
Attractive banners can also help you stand out from competitors, which is critical in today's crowded business environment. They are highly versatile and can be used both indoors and outdoors, making them an ideal marketing tool in any setting.
With reasonable costs and quick turnaround times, banners are a highly effective method to capture the attention of your target audience and drive more traffic to your business.
5-star Reviews From Our Clients
KBW Hotrods-Detroit
Hats off to Fusion Marking not only did John and his team do a awesome job on our original website project. They just finished up some new updates and changes keeping our website up to date with new projects and products. Along with a new Business card design sporting our new logo. Fusion Marketing is great to work with, and we recommend them for all of your Business marketing needs.
Kelly Ray
I needed a banner for my Girl Scout Troop to carry in a parade and Fusion marketing did a great job and produced a quality product. We ended up having a design change halfway through the process but they were very accommodating to our needs. I would highly recommend Fusion Marketing for your next project!
The Hot Rod Shop
The staff at fusion has exceeded my expectations time and time again. I've used them for many times for our shop. A very hard working team.
A&E Appliance Parts and Service
John and his team at fusion have gone above and beyond for us this past 3 months. Created a new legacy logo that we are more than happy with, manufactured over 30 new uniforms for my staff. And saved me over 6 THOUSAND on one print order over the big name print guys. There are tons of other small things they have done for me so it's Safe to say john and his crew will have my business for years to come.
Give us a call before time runs out!