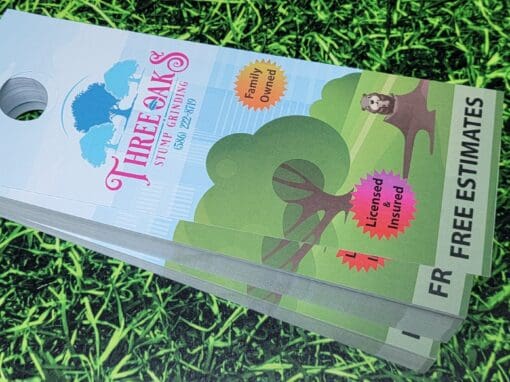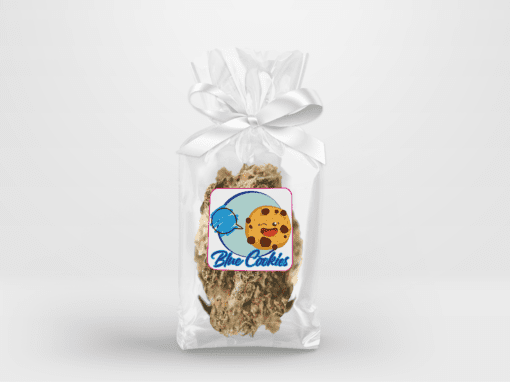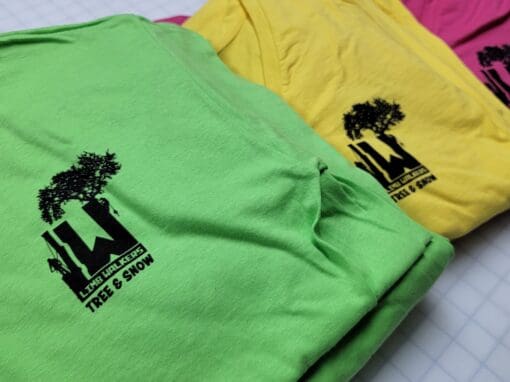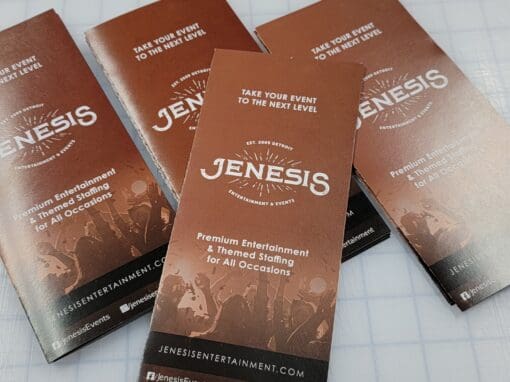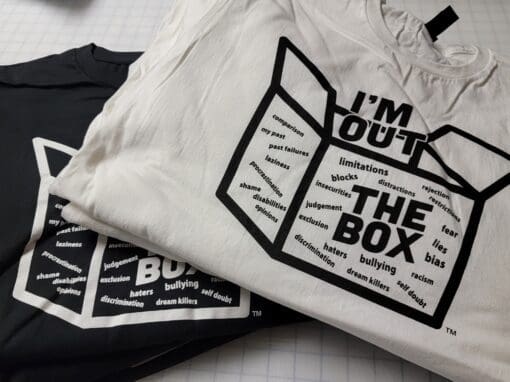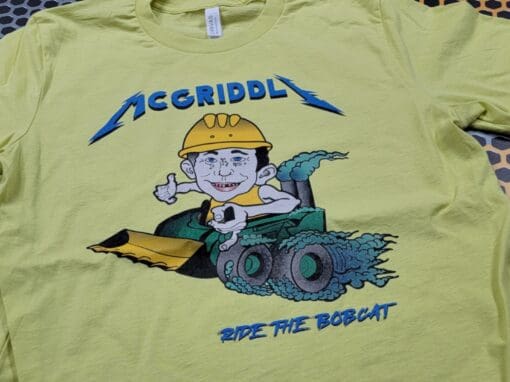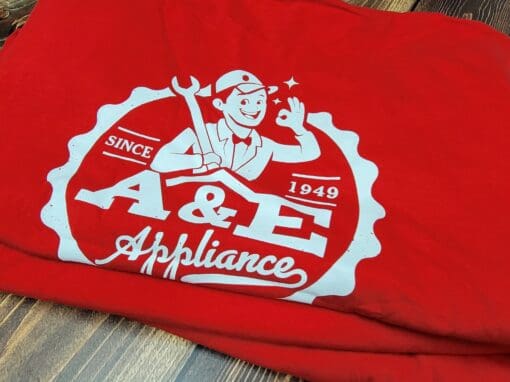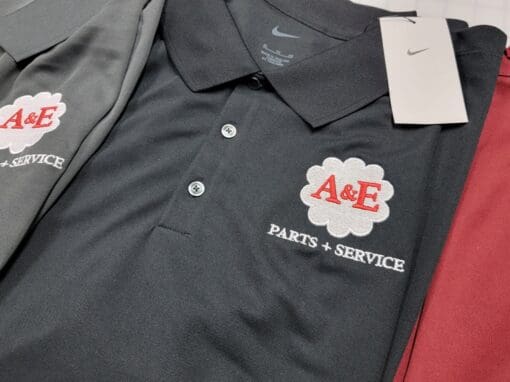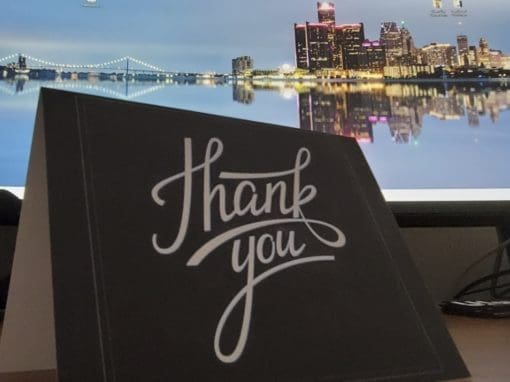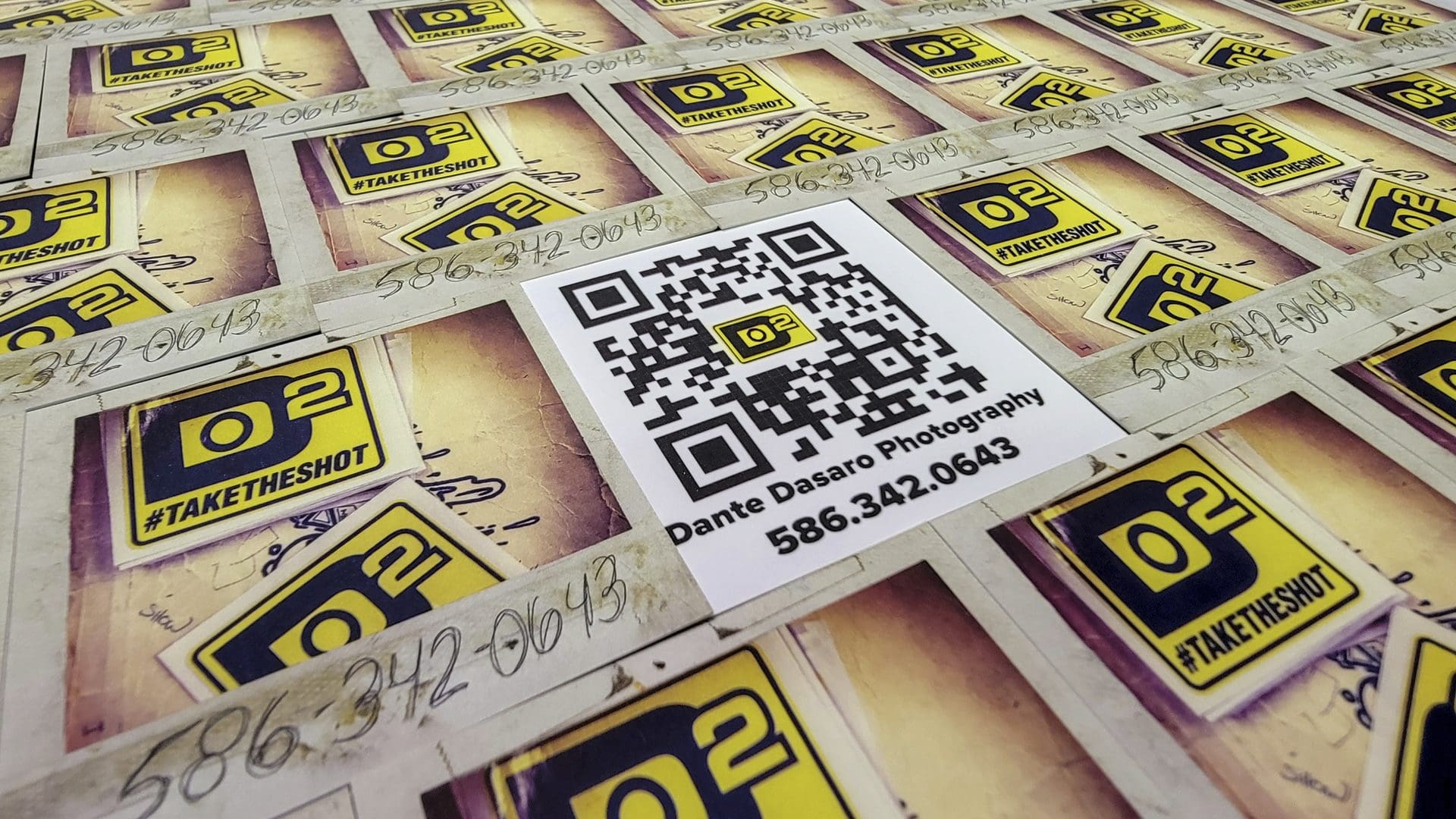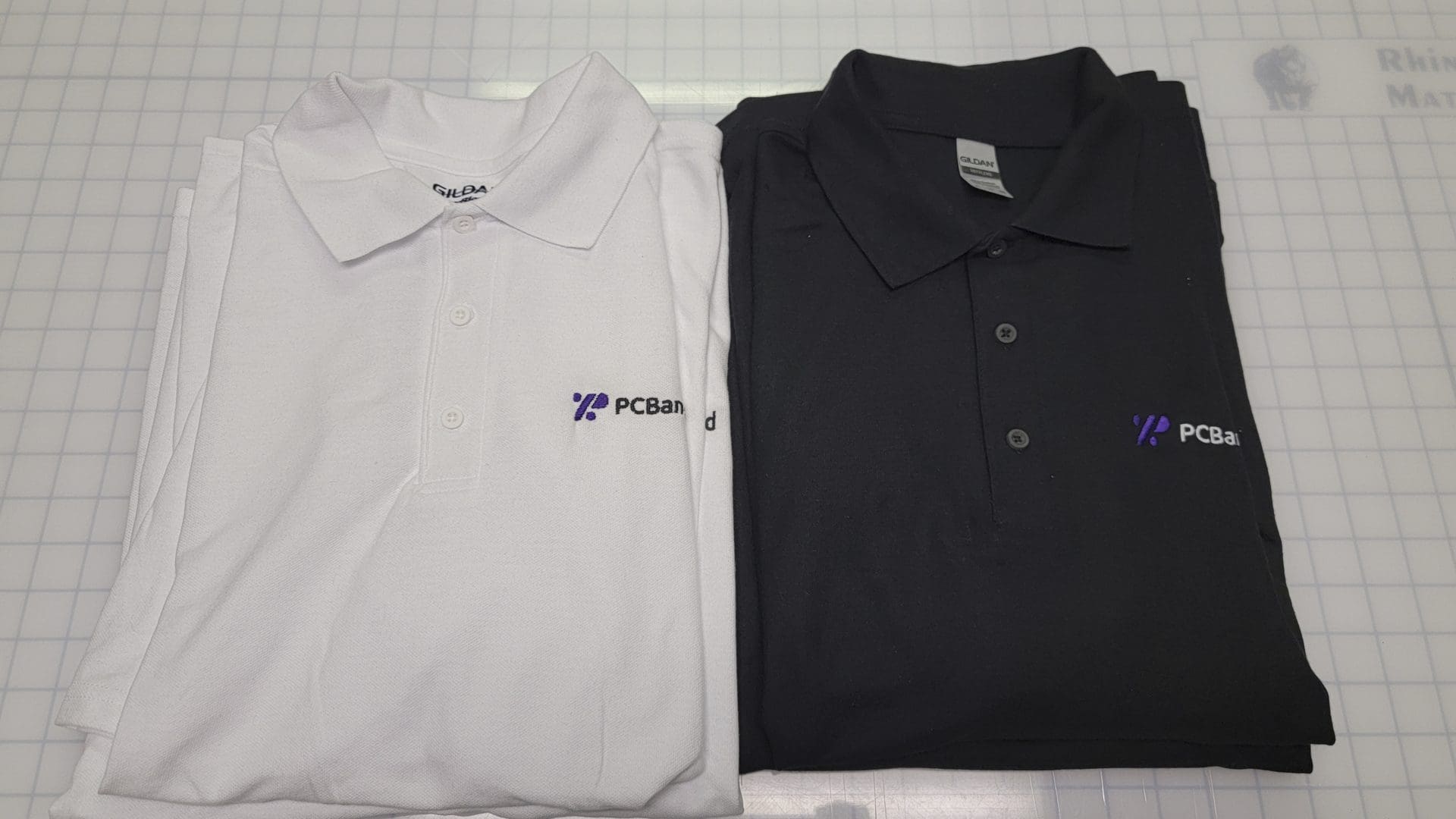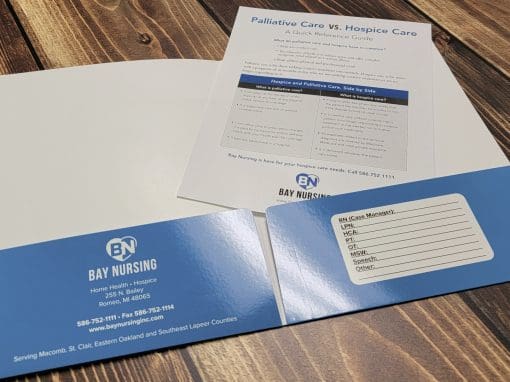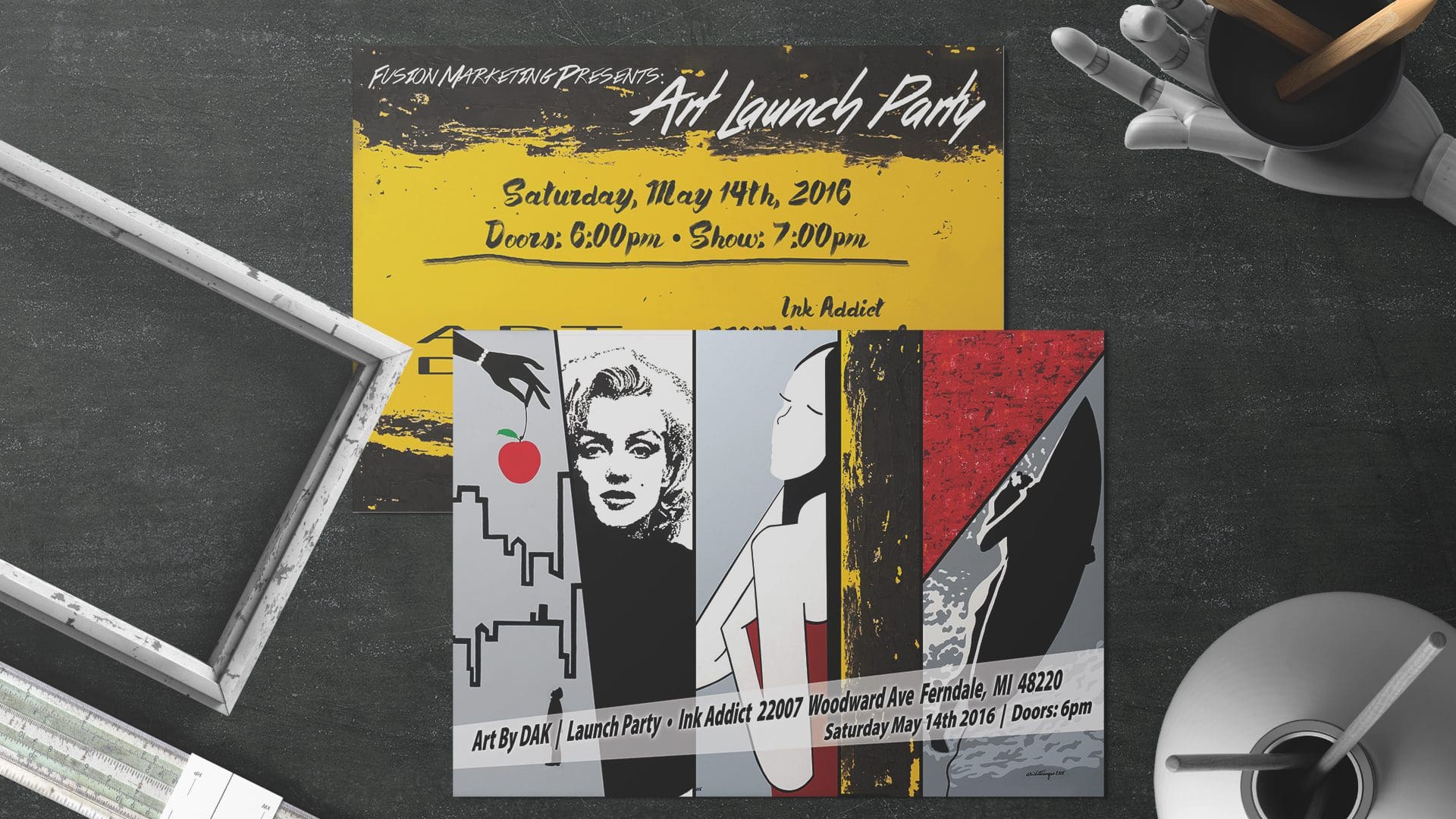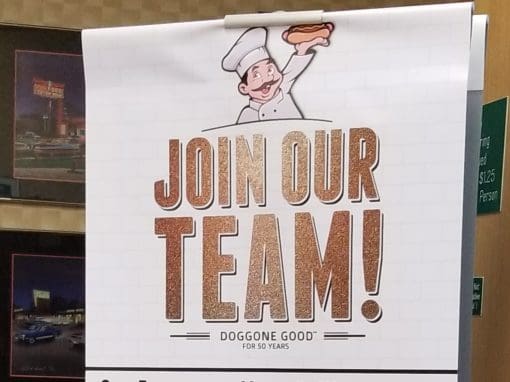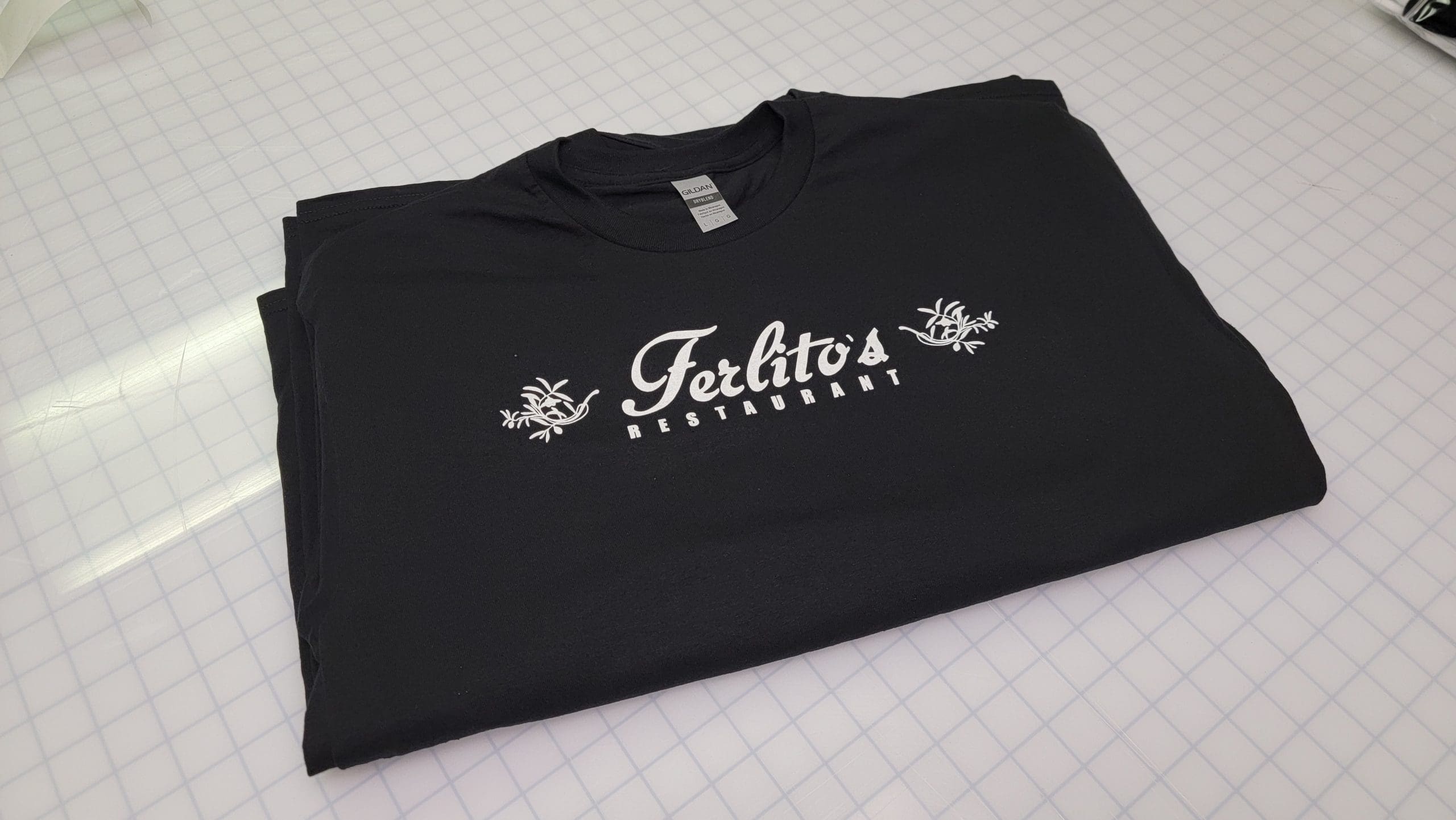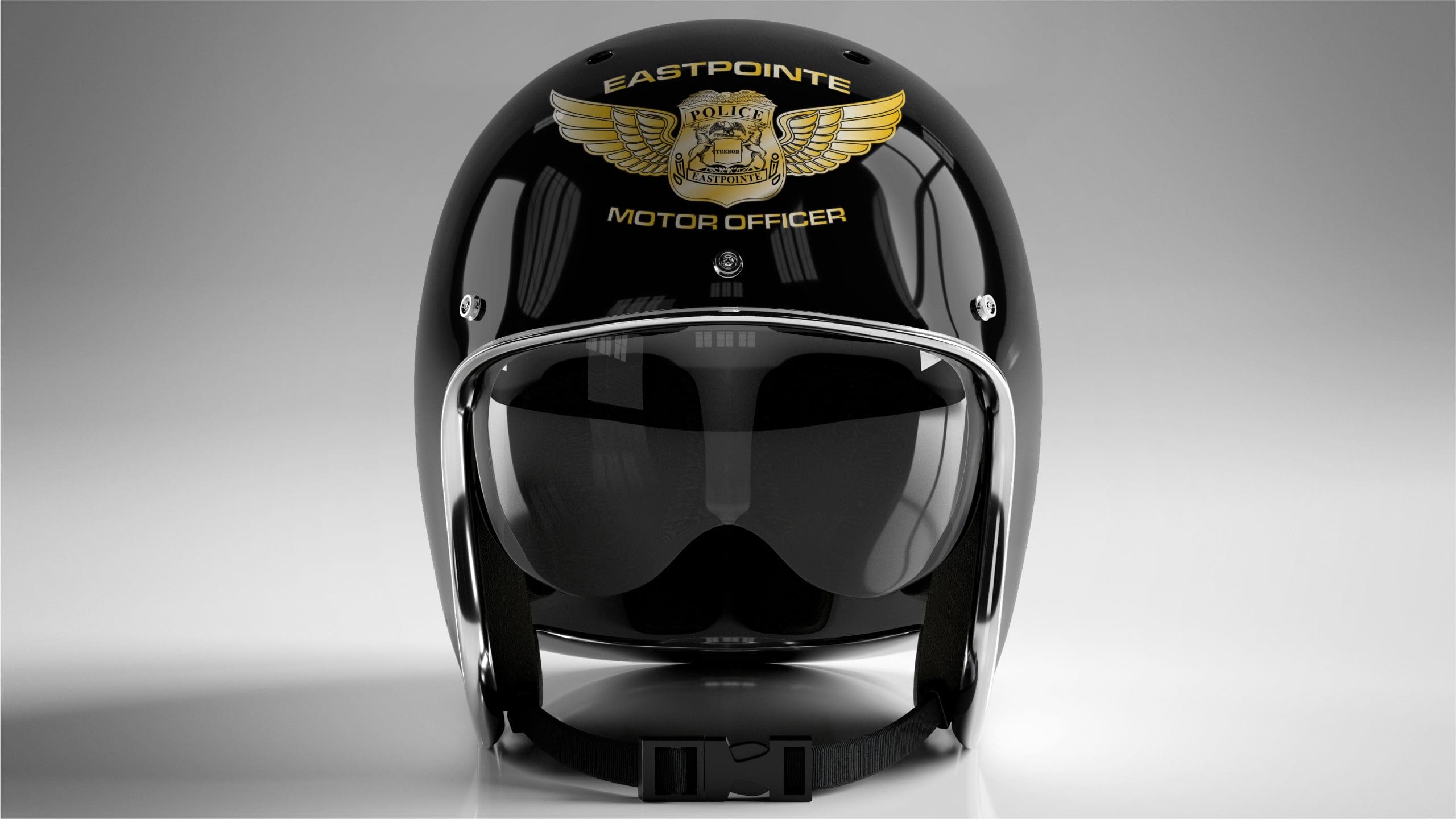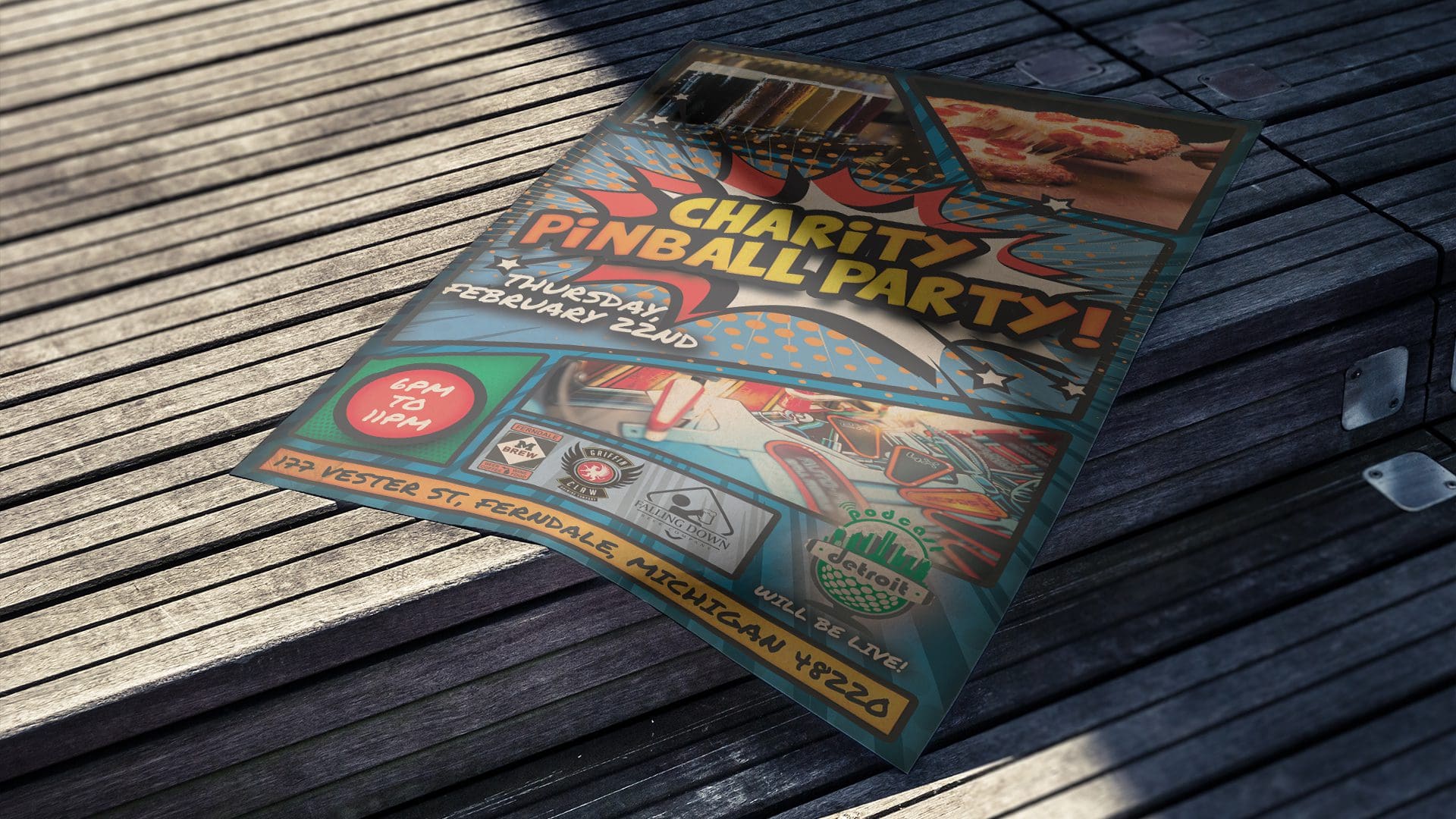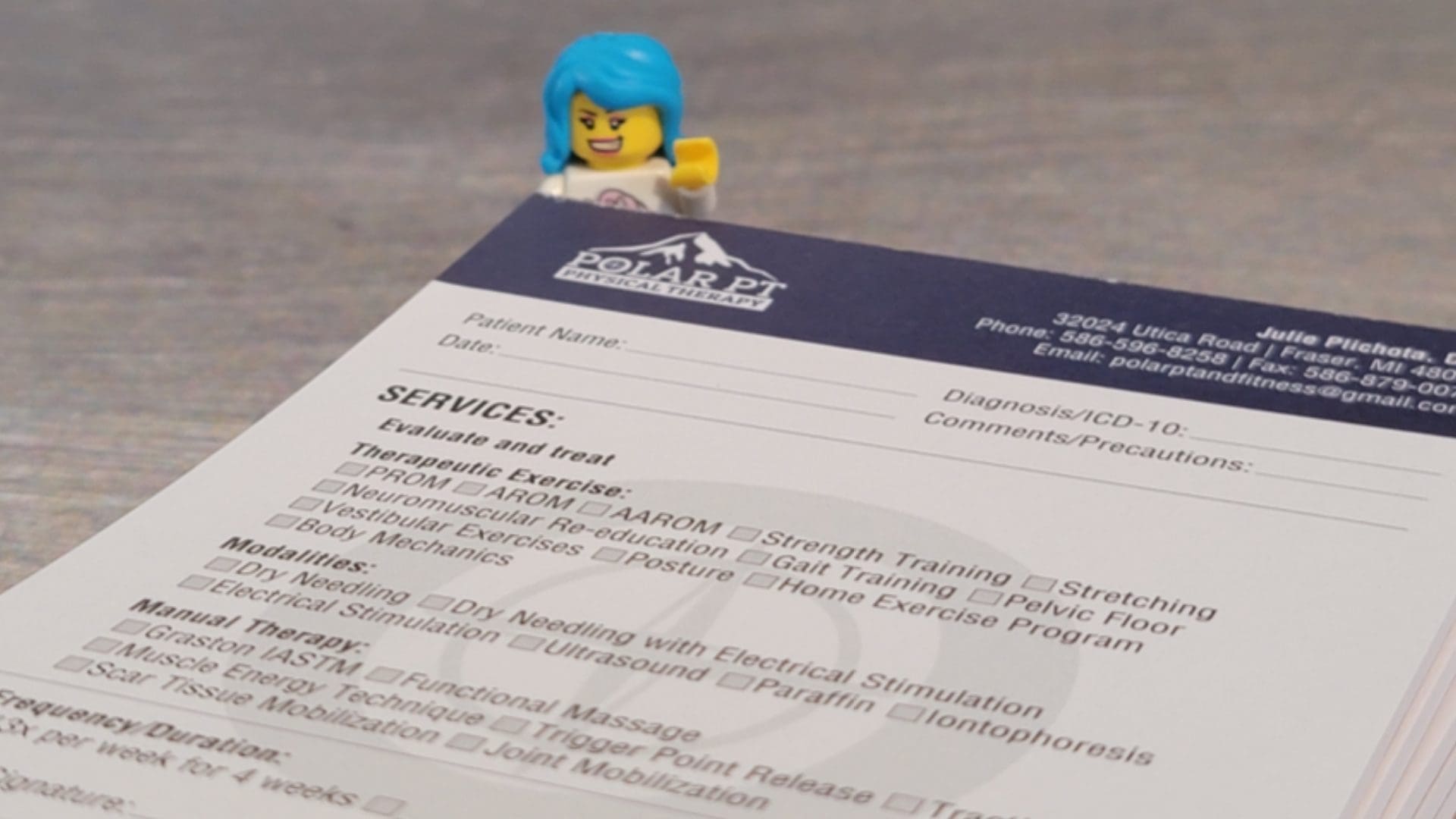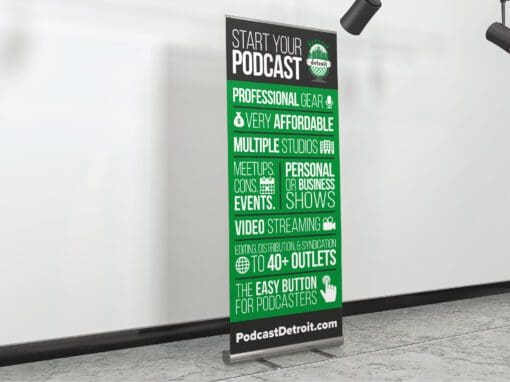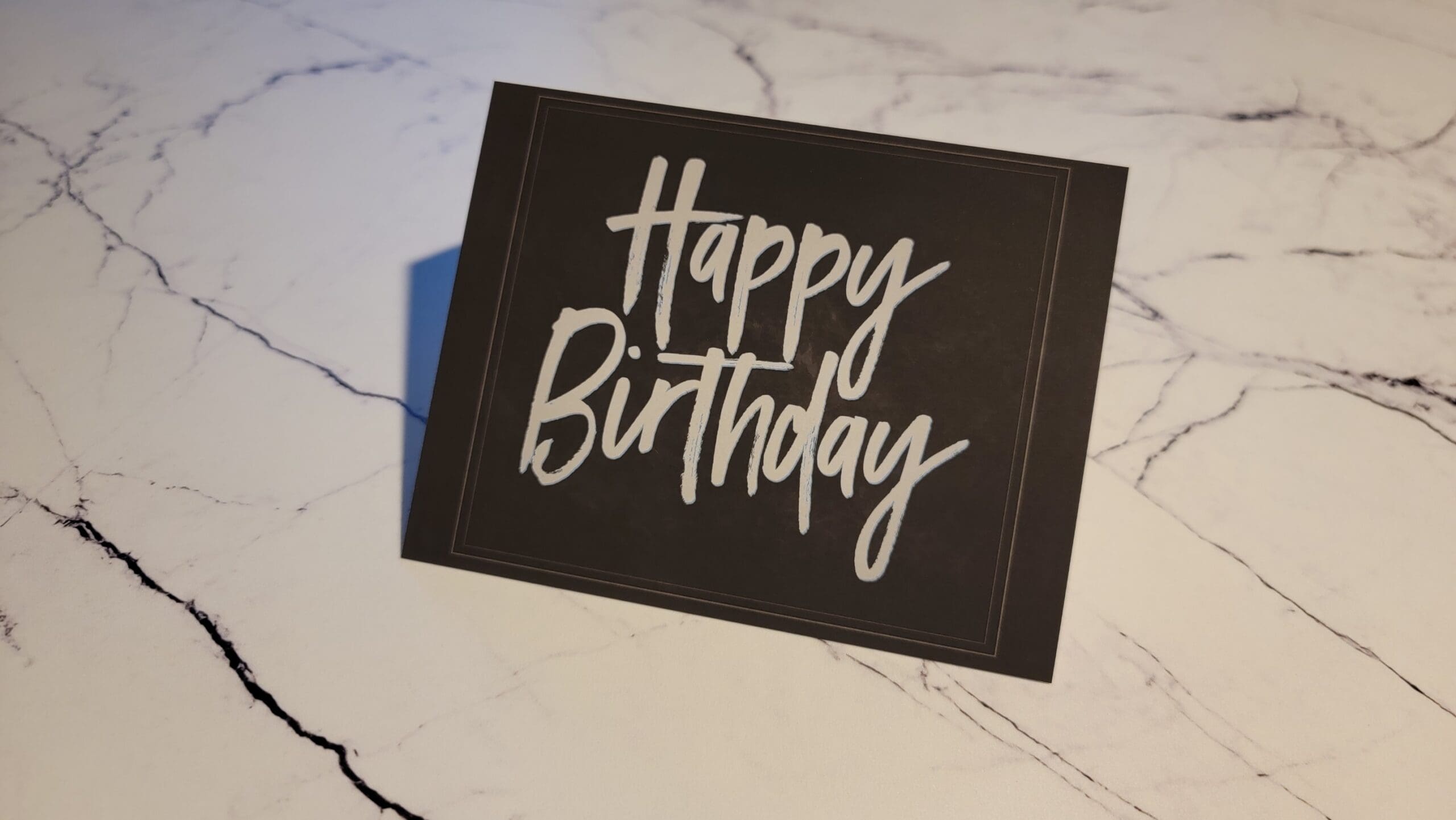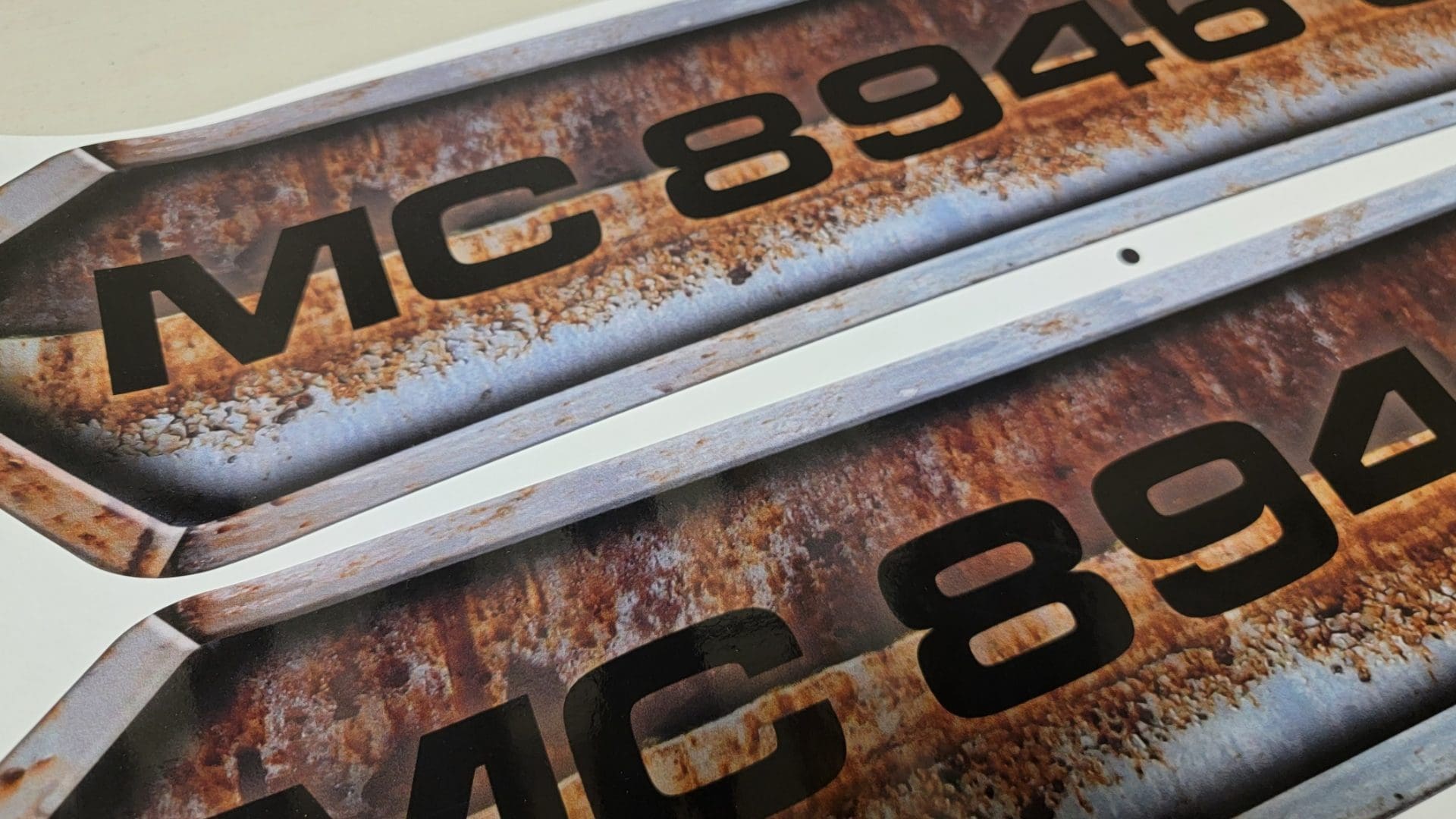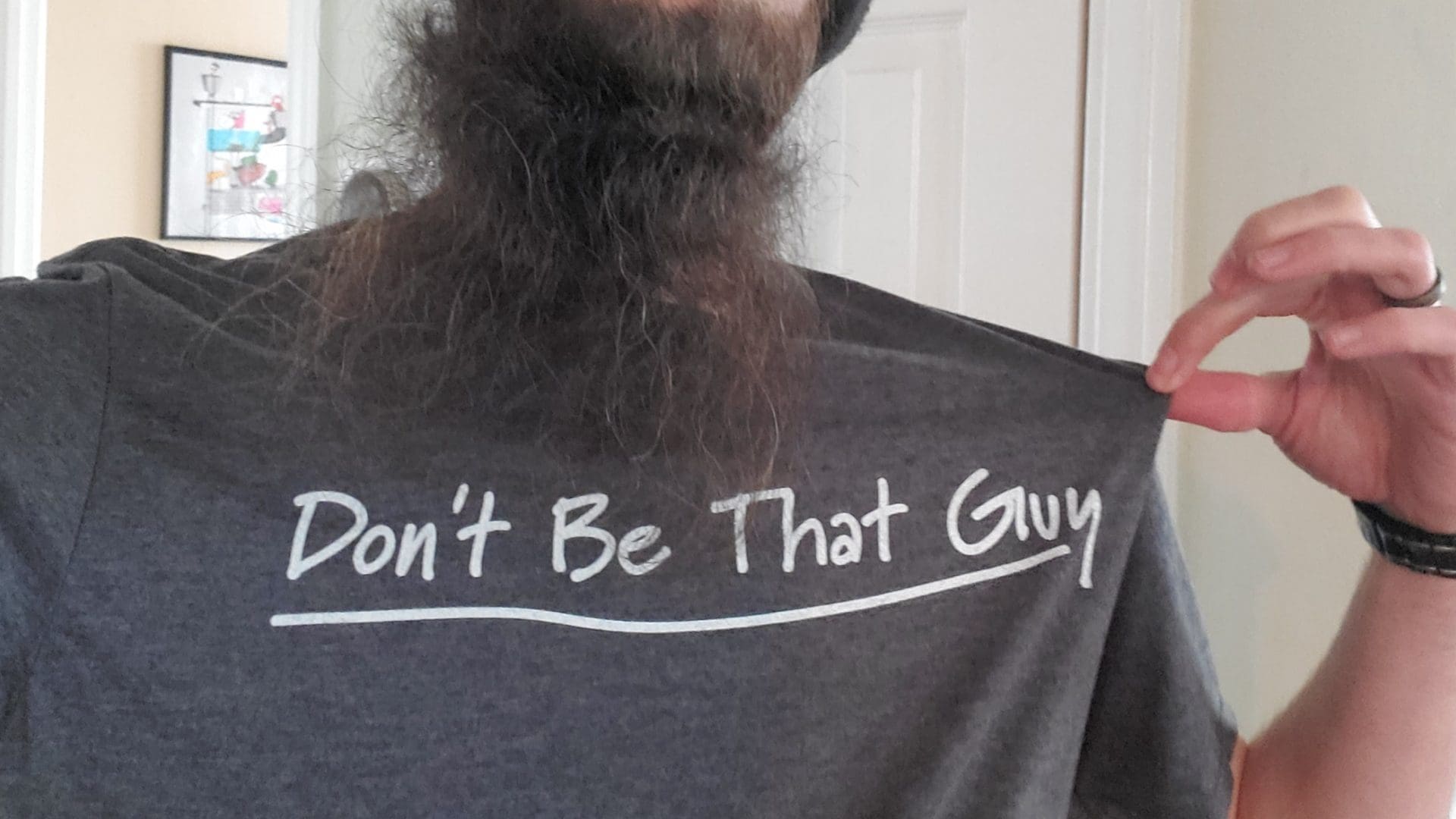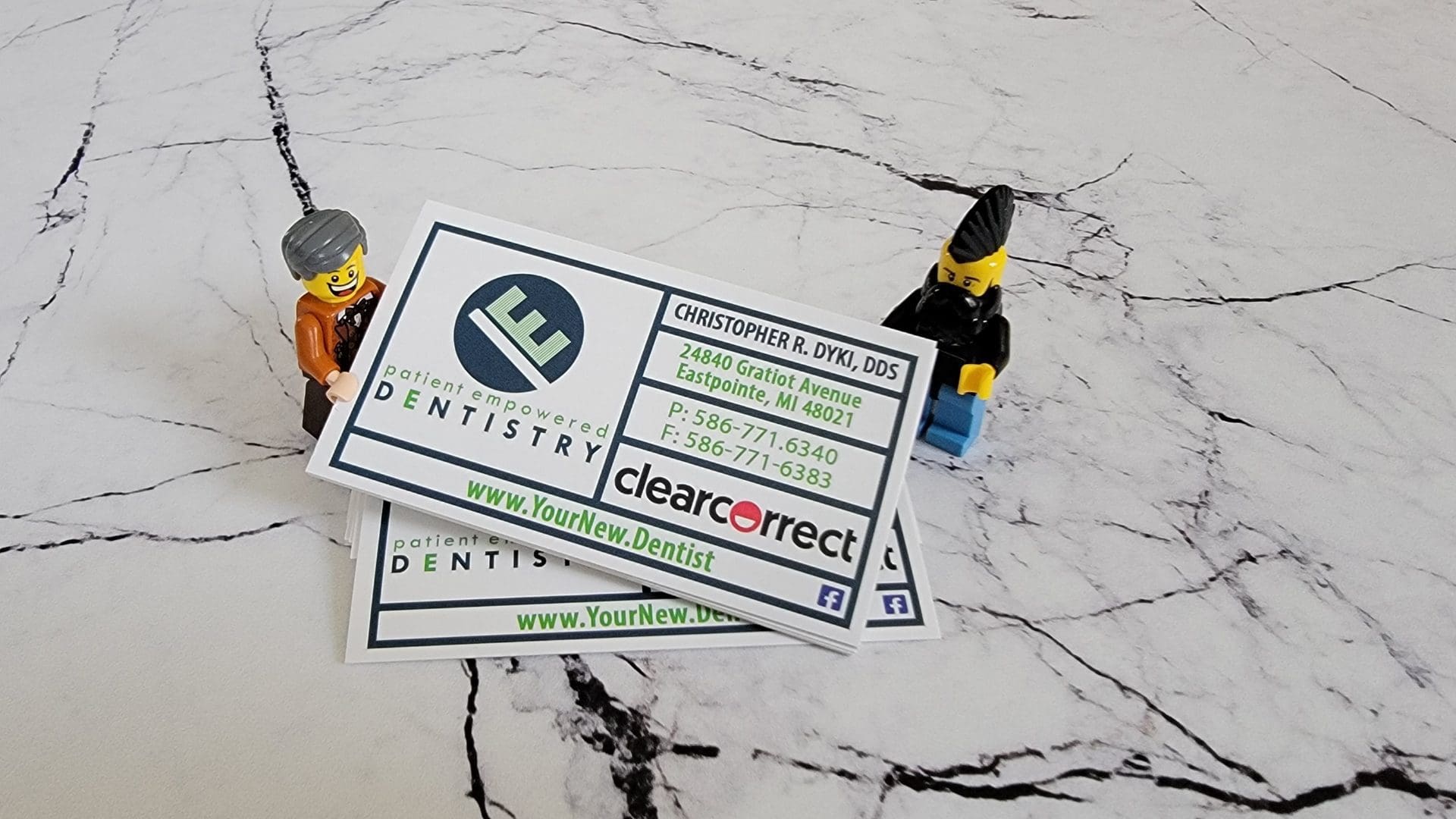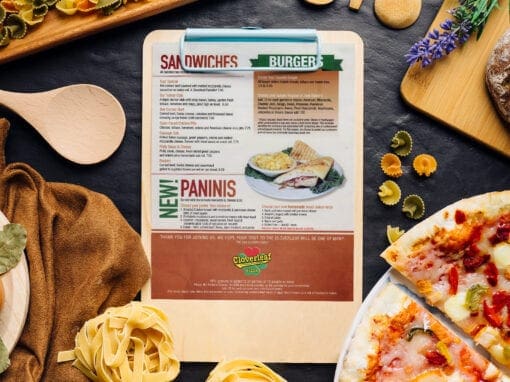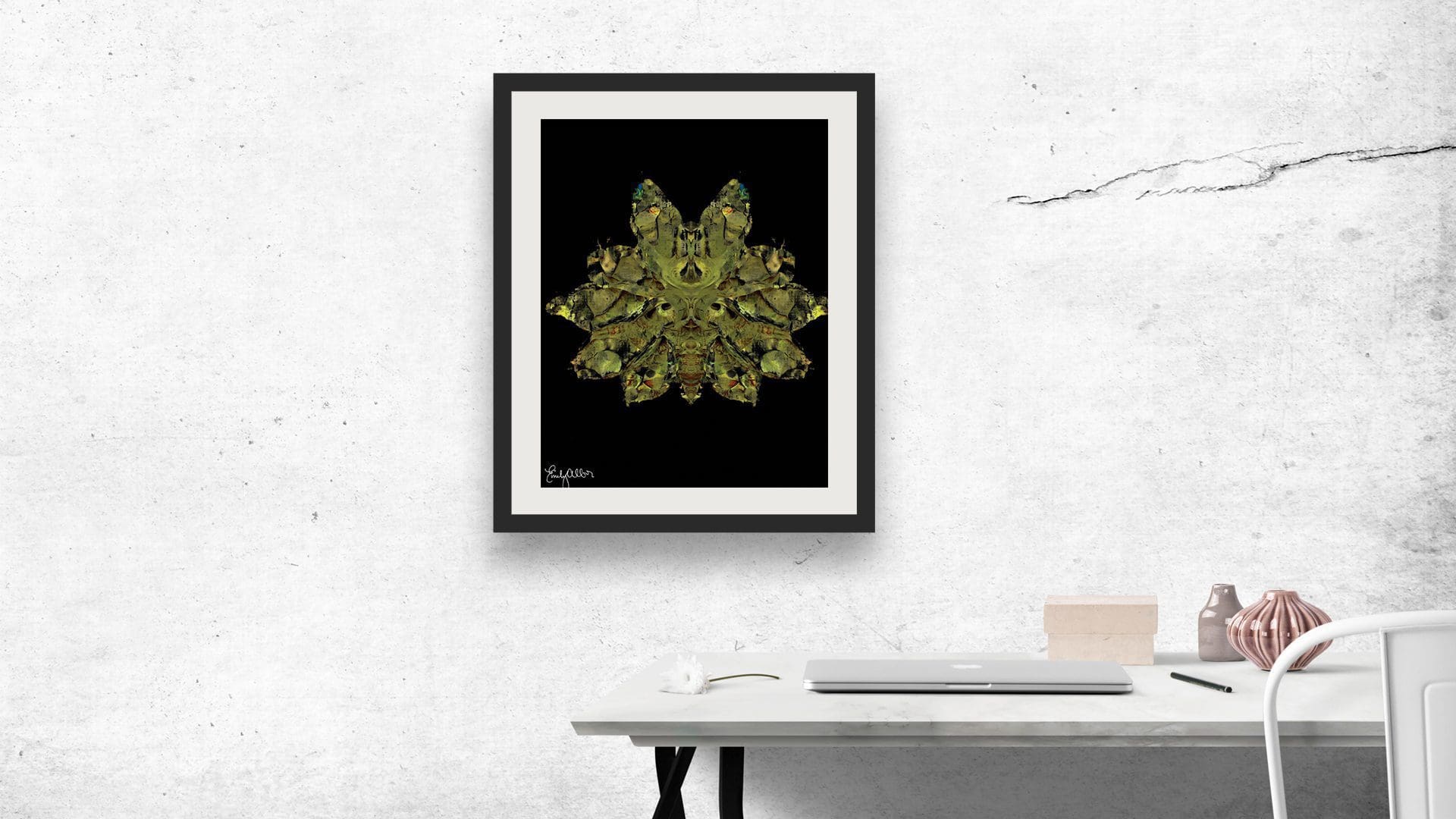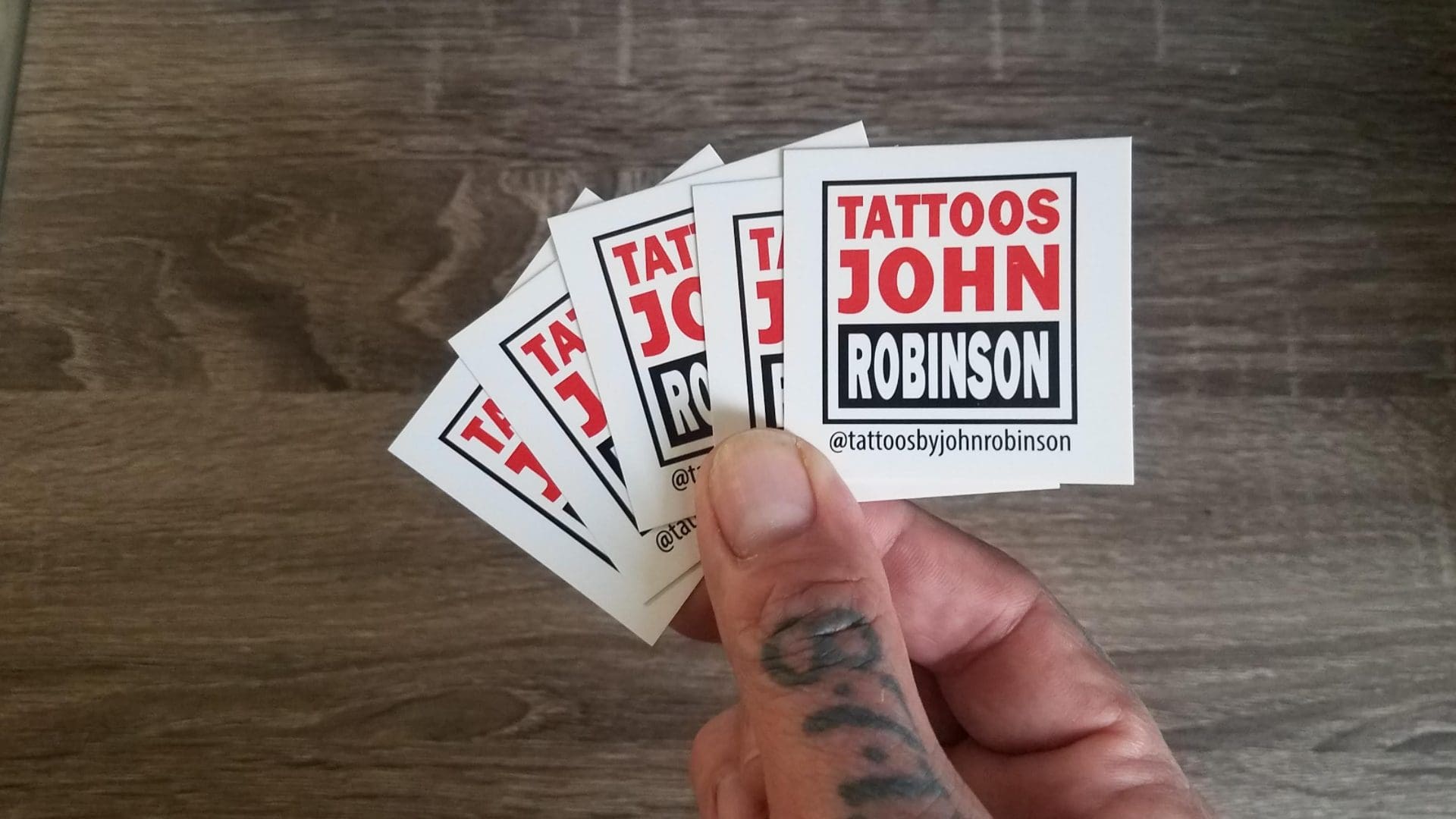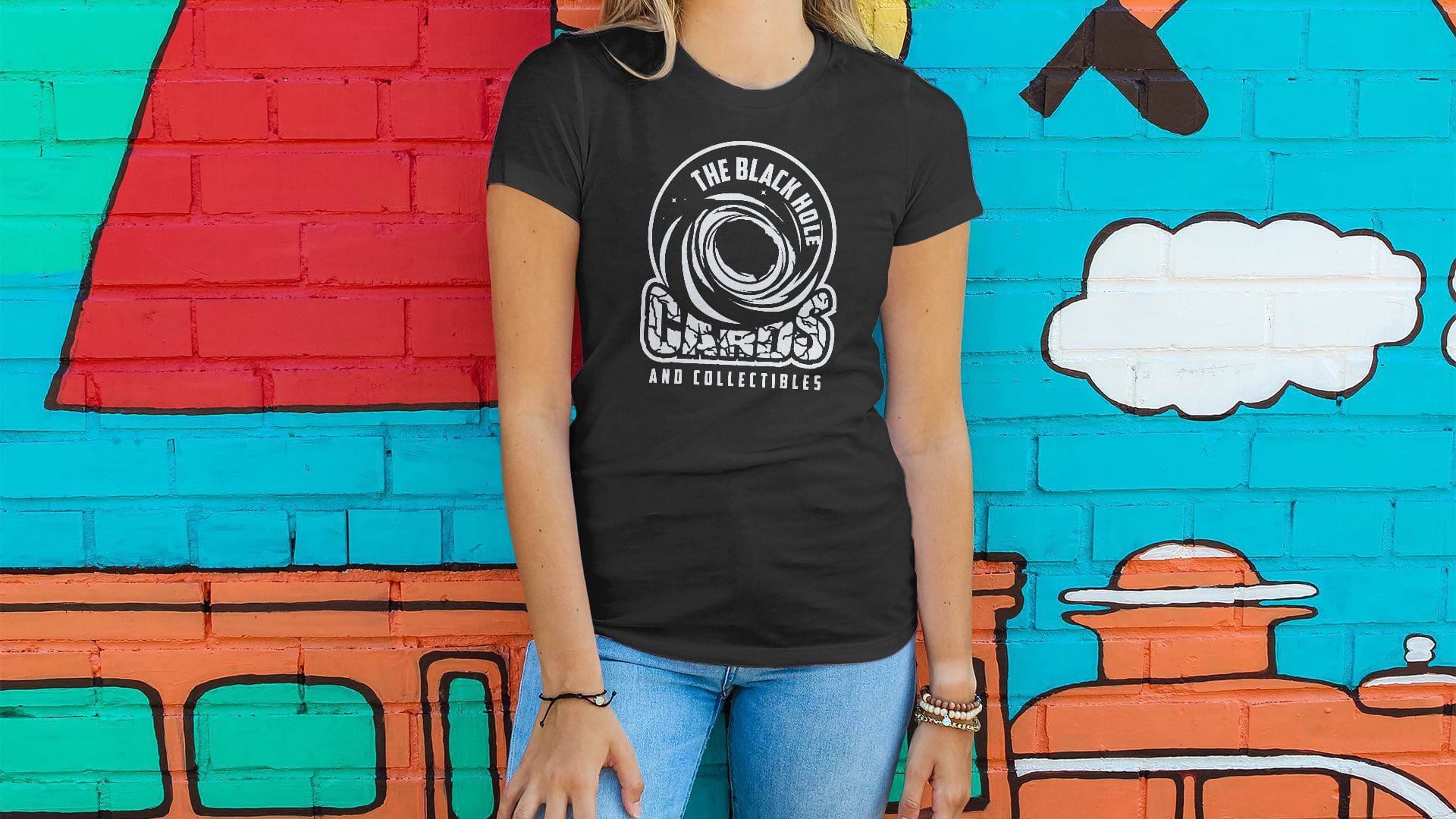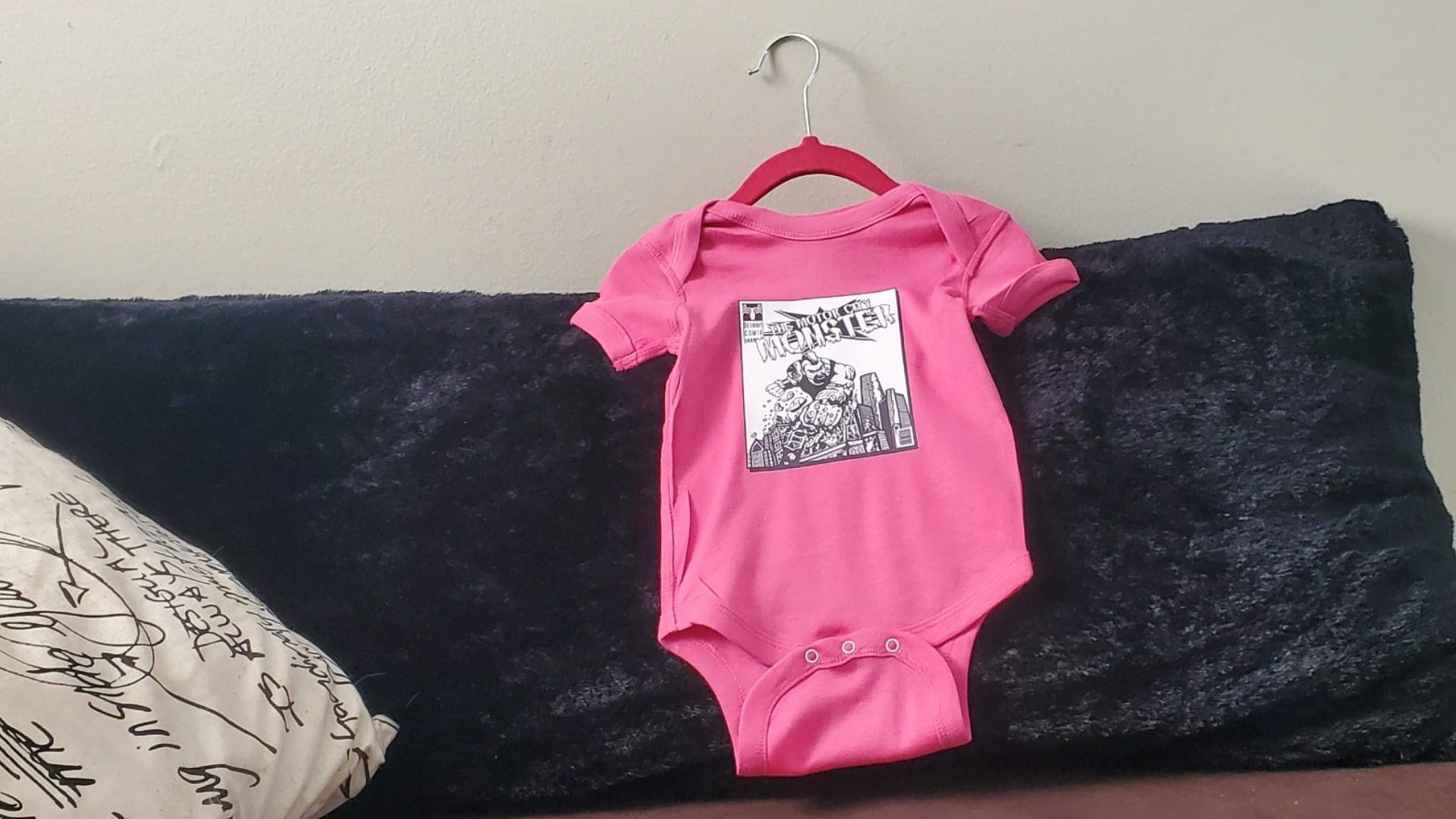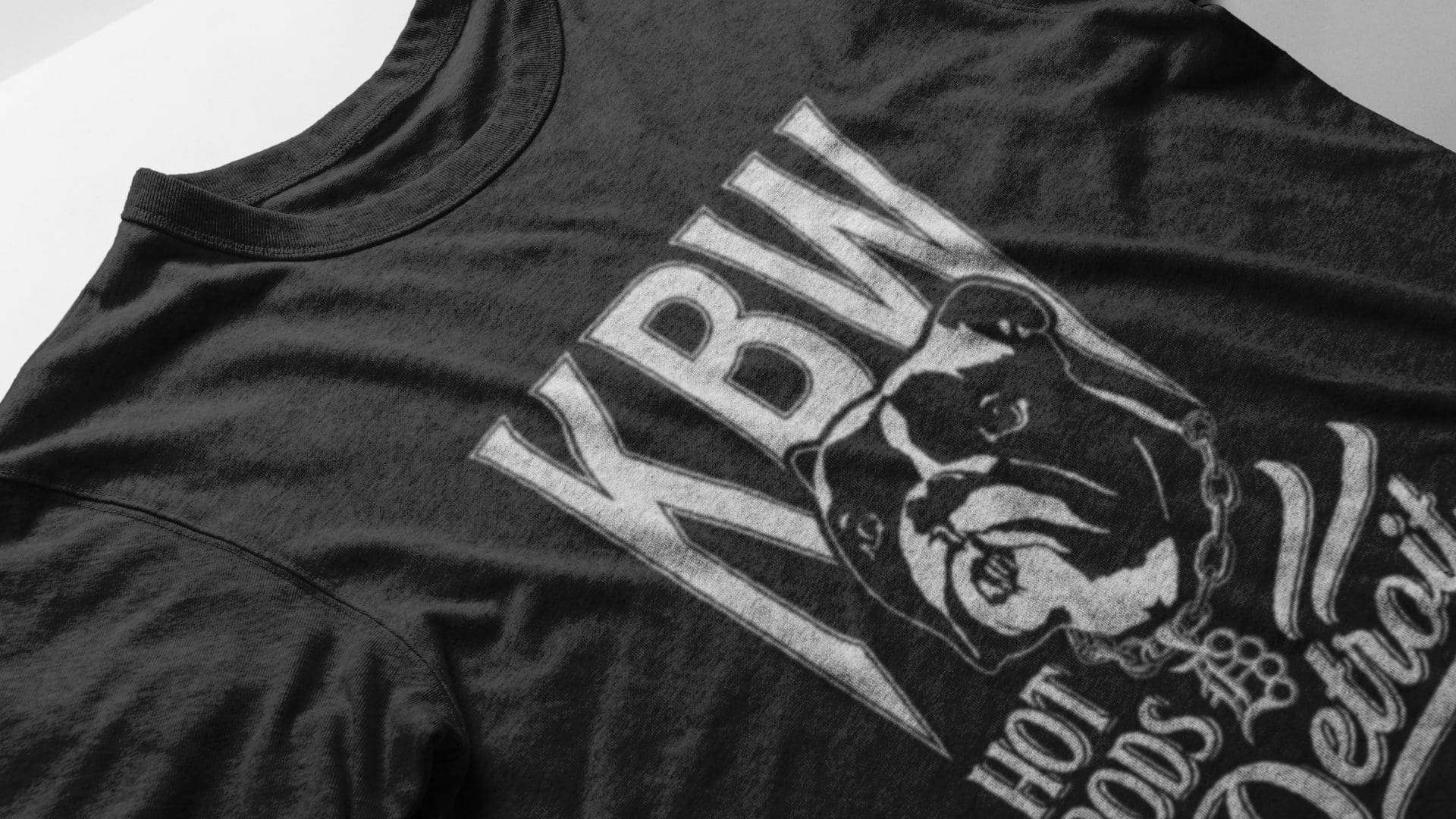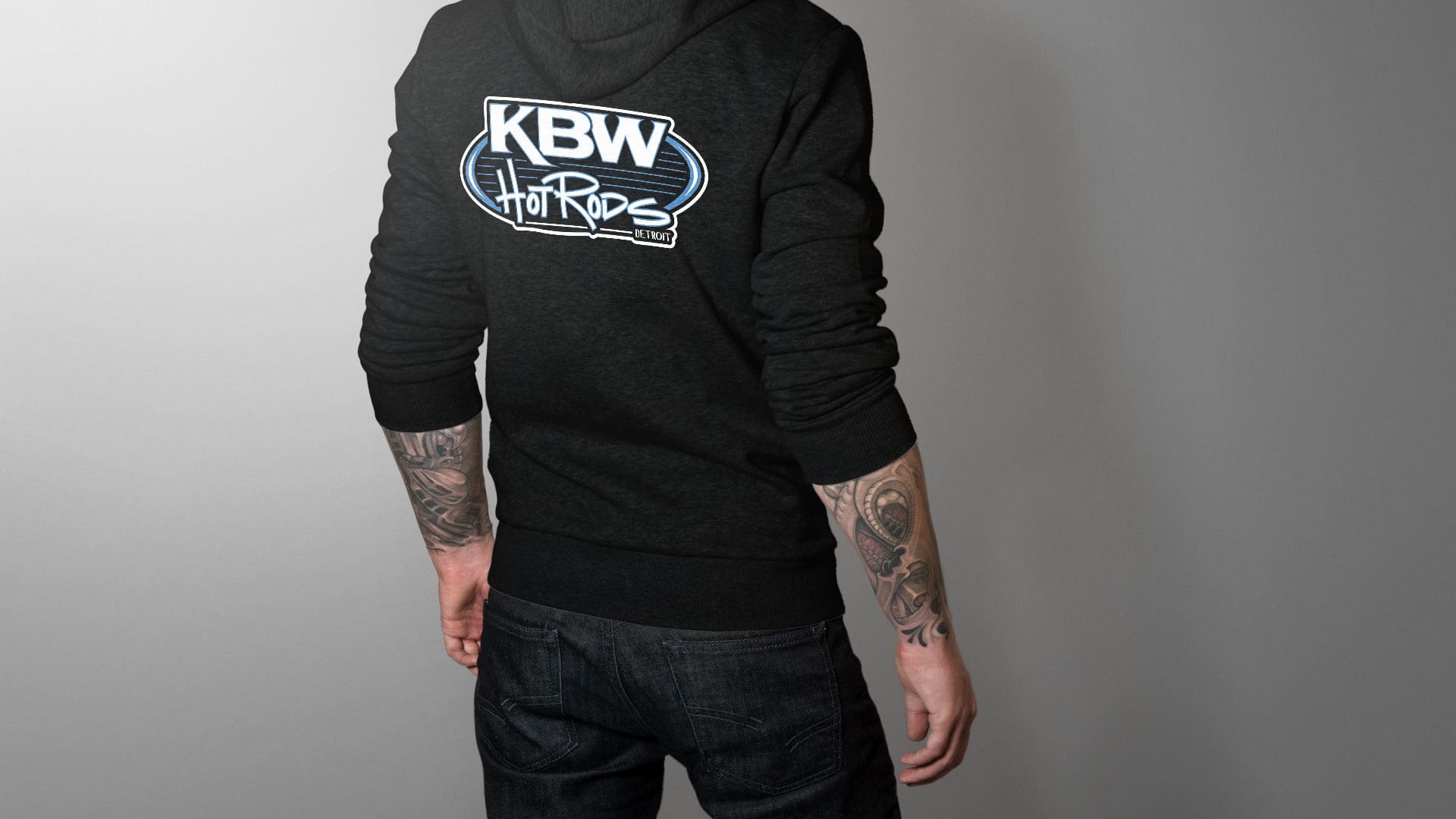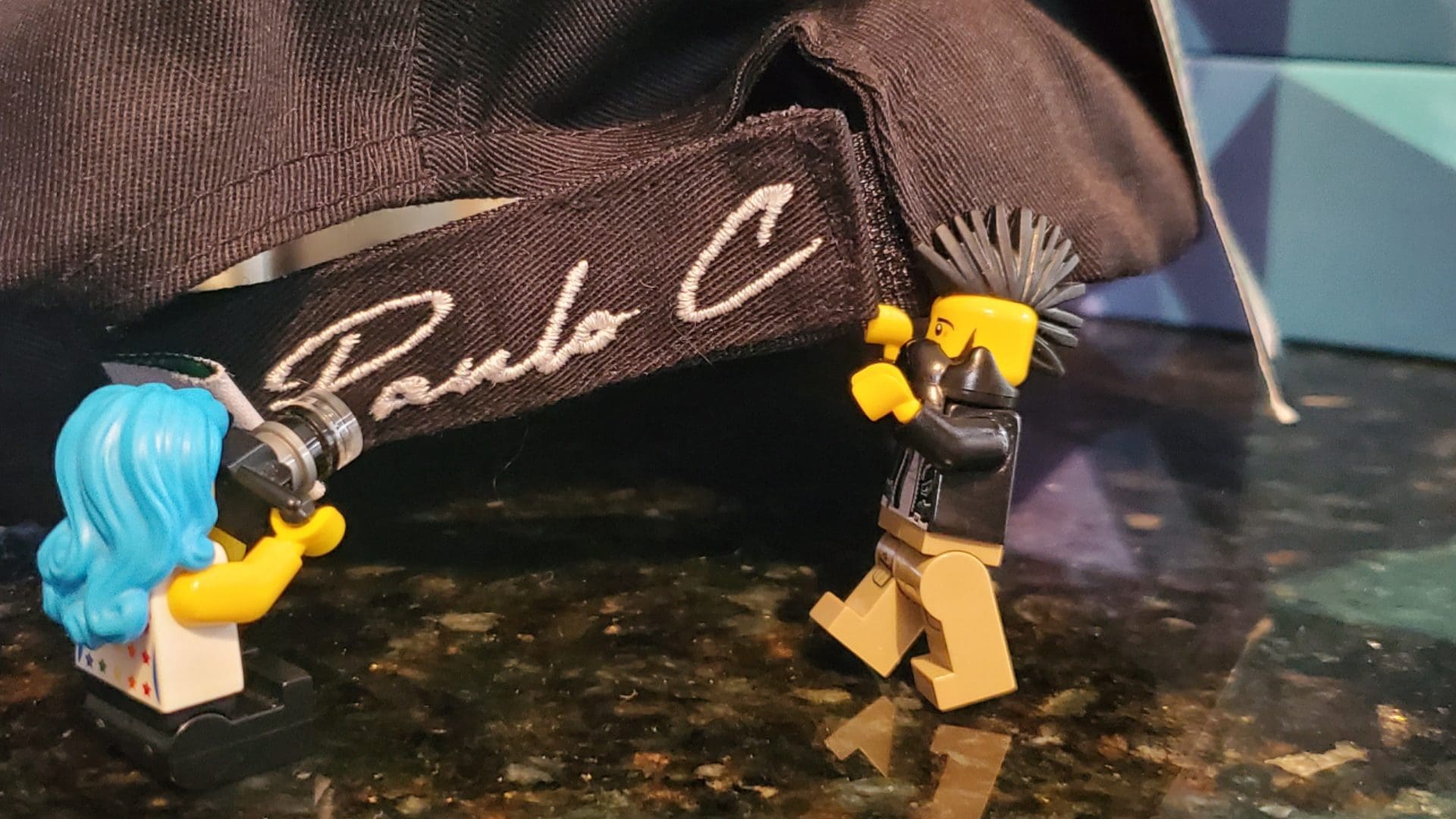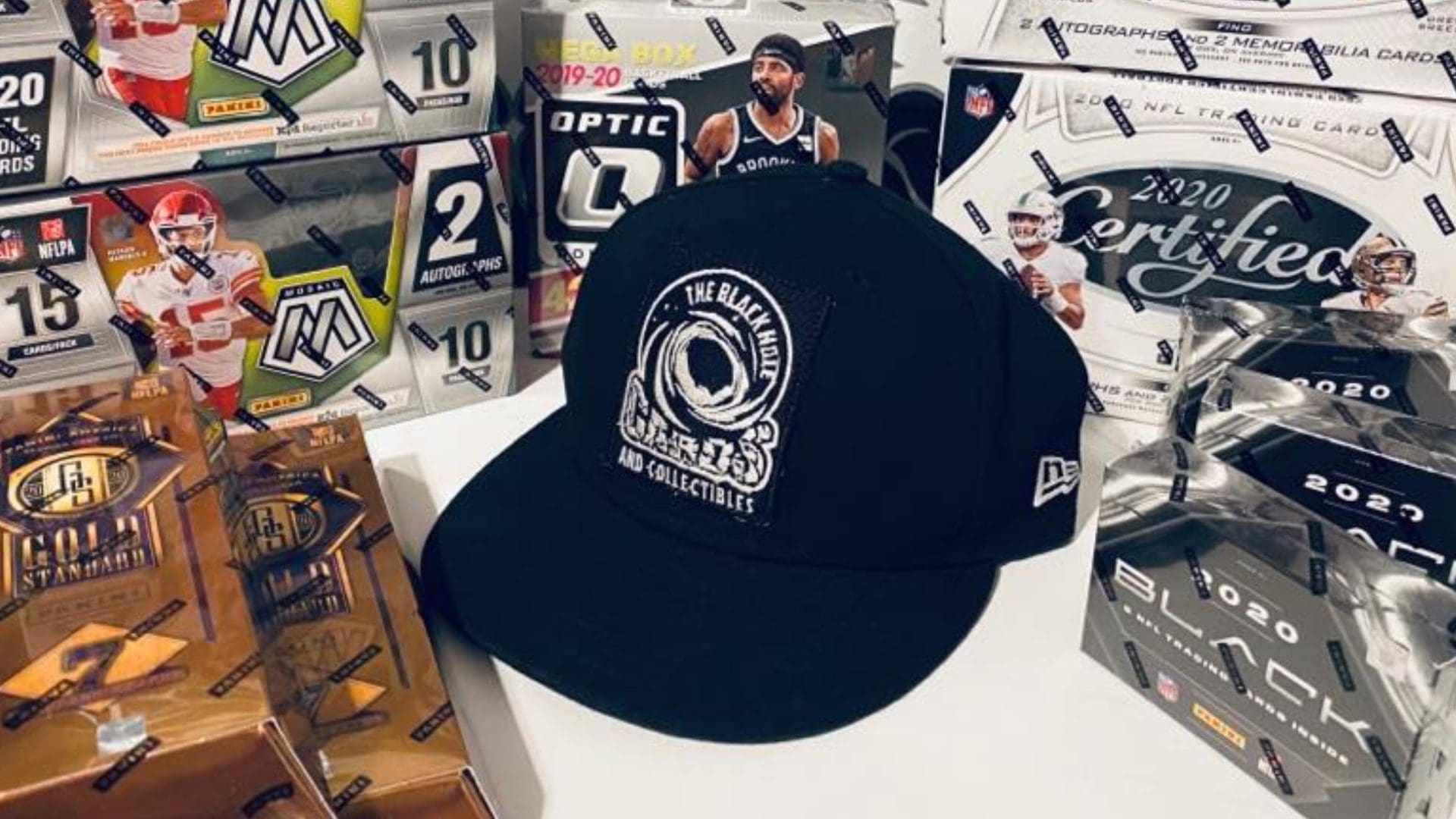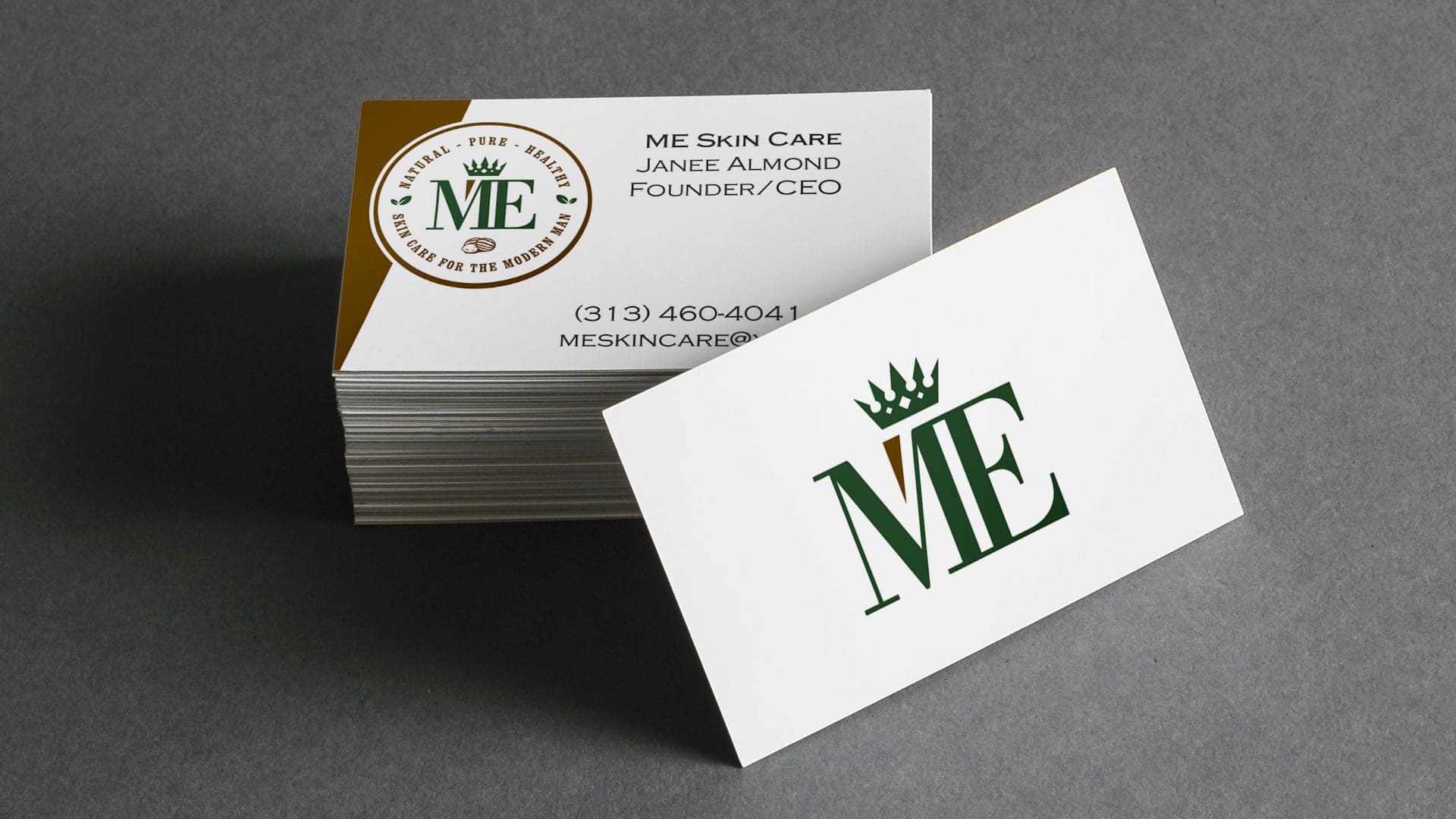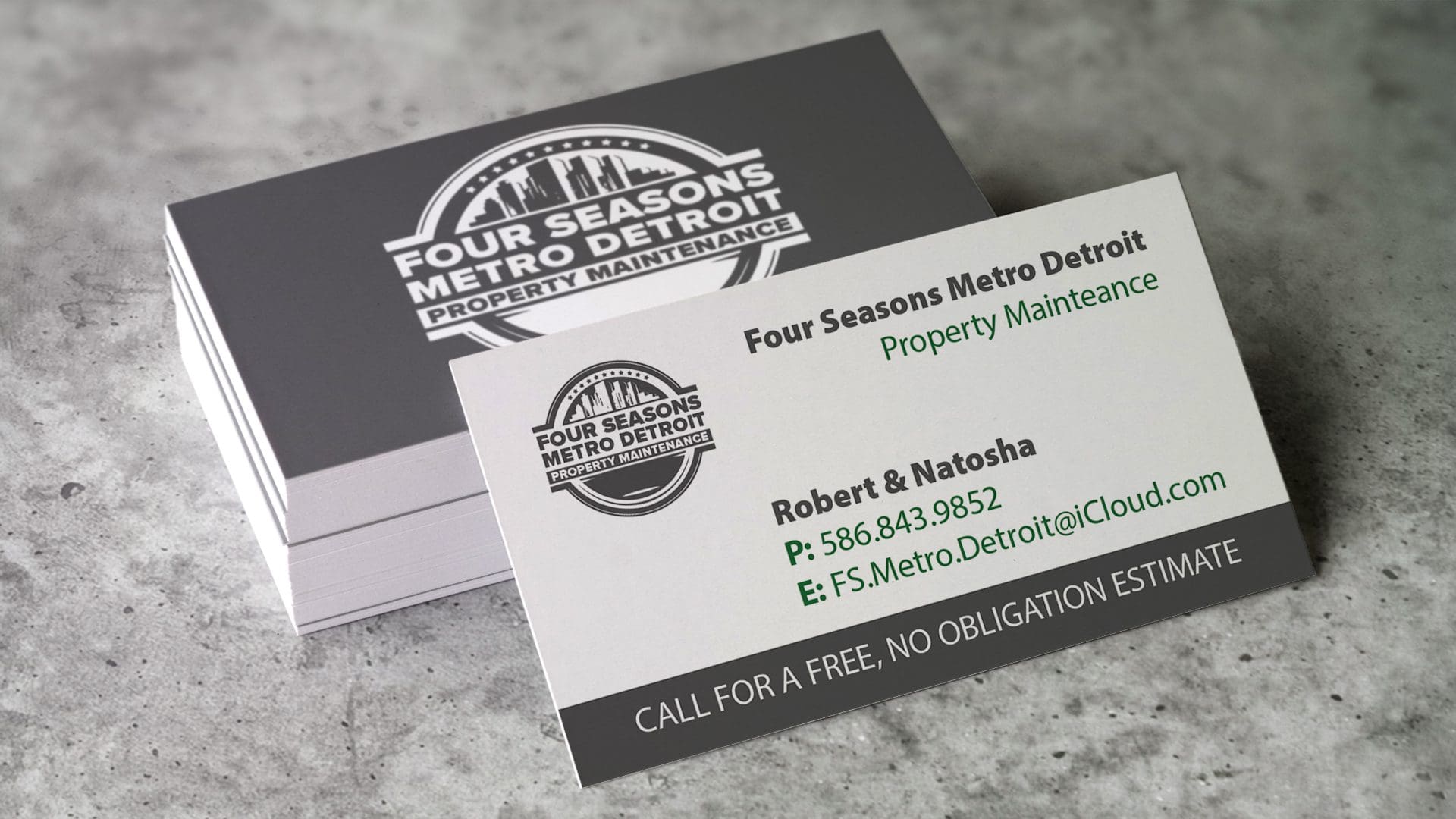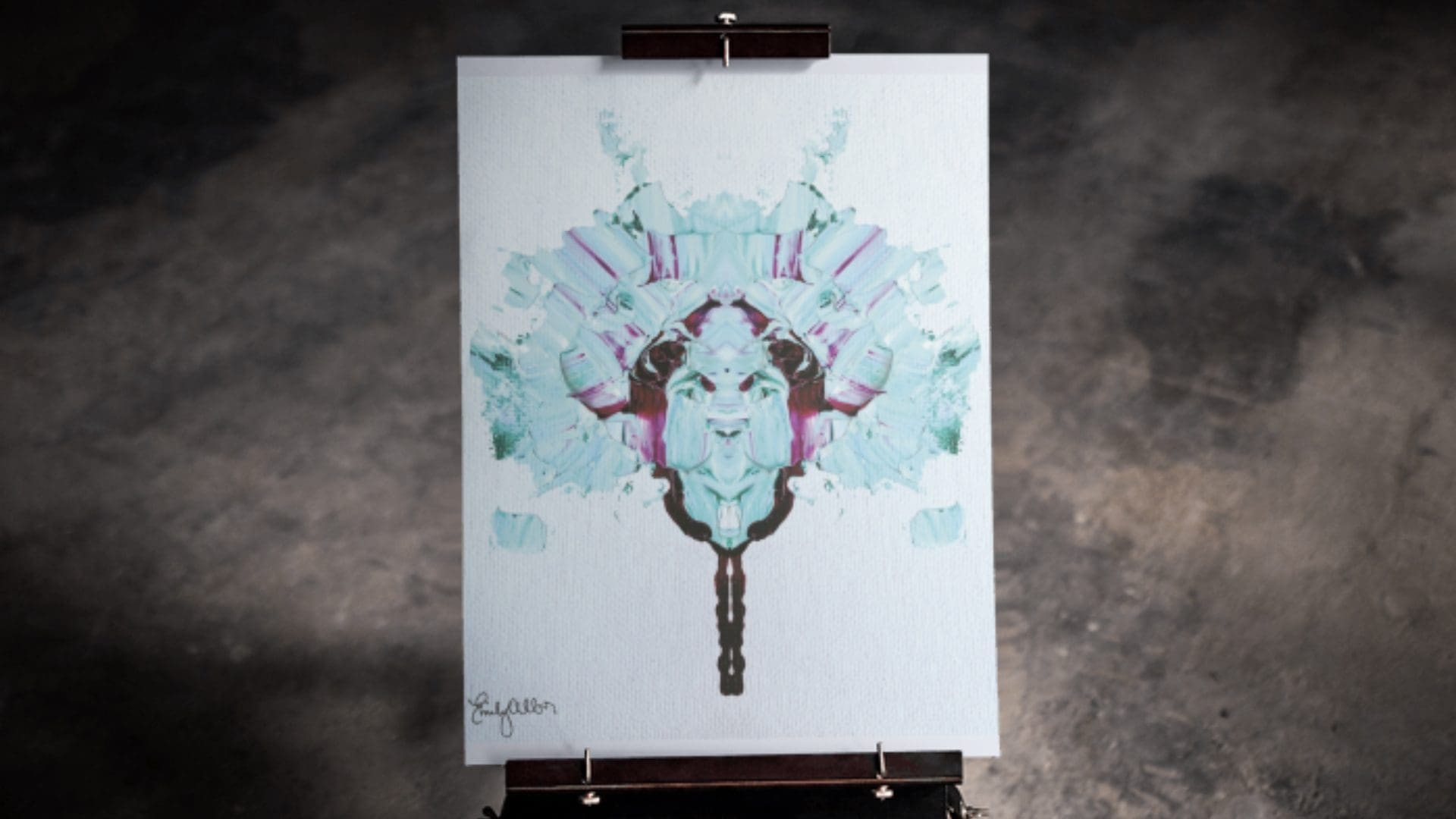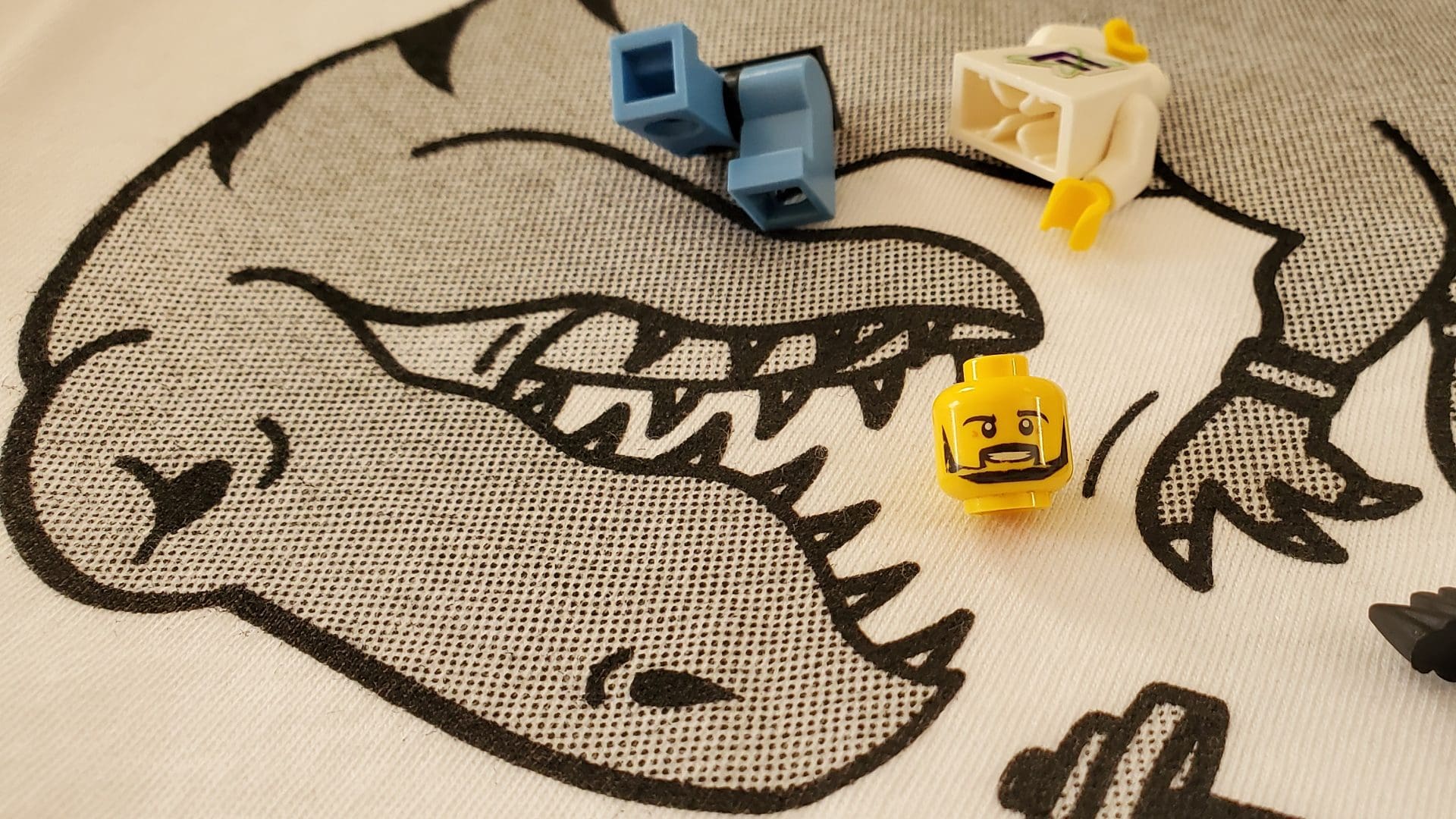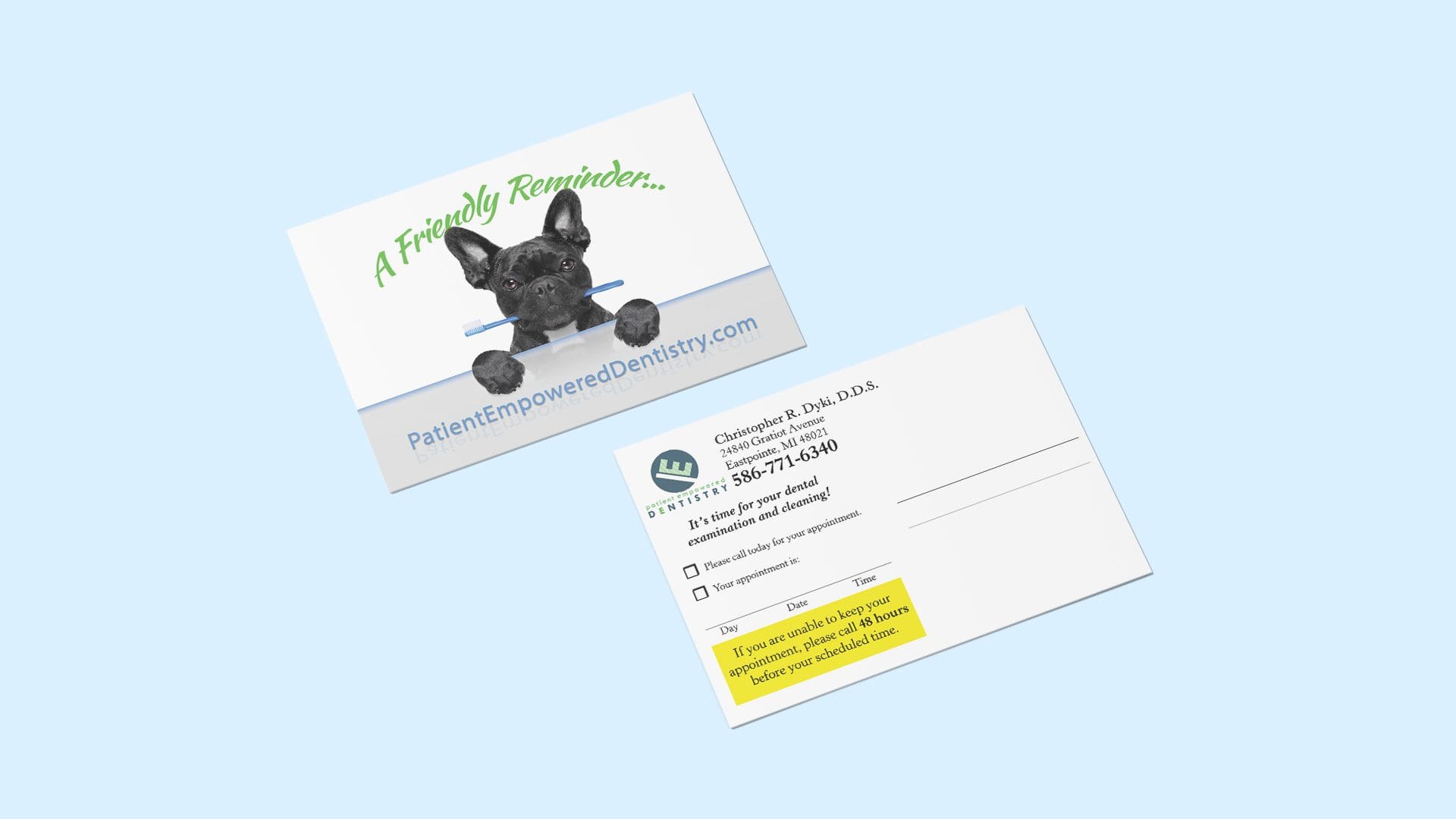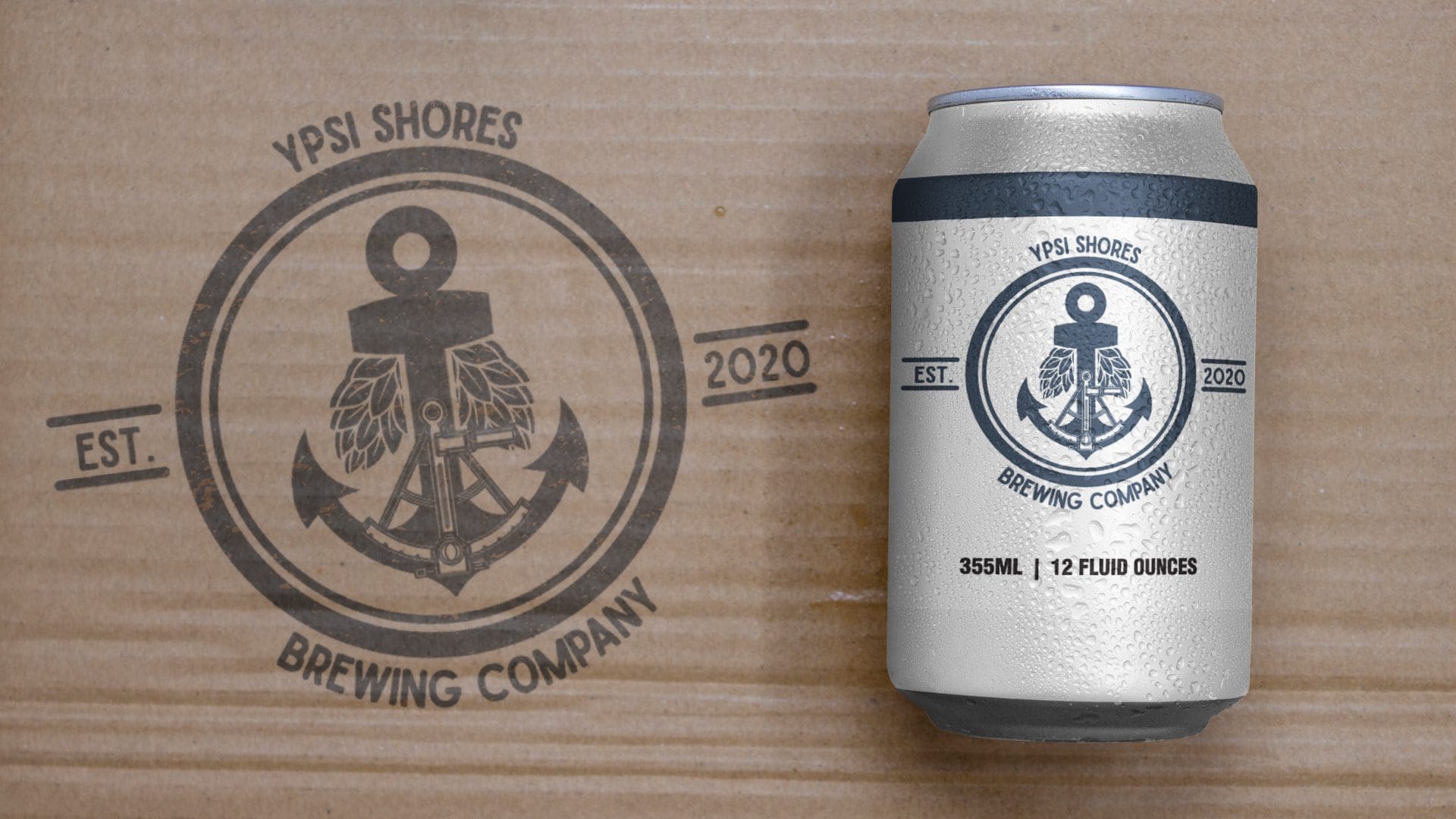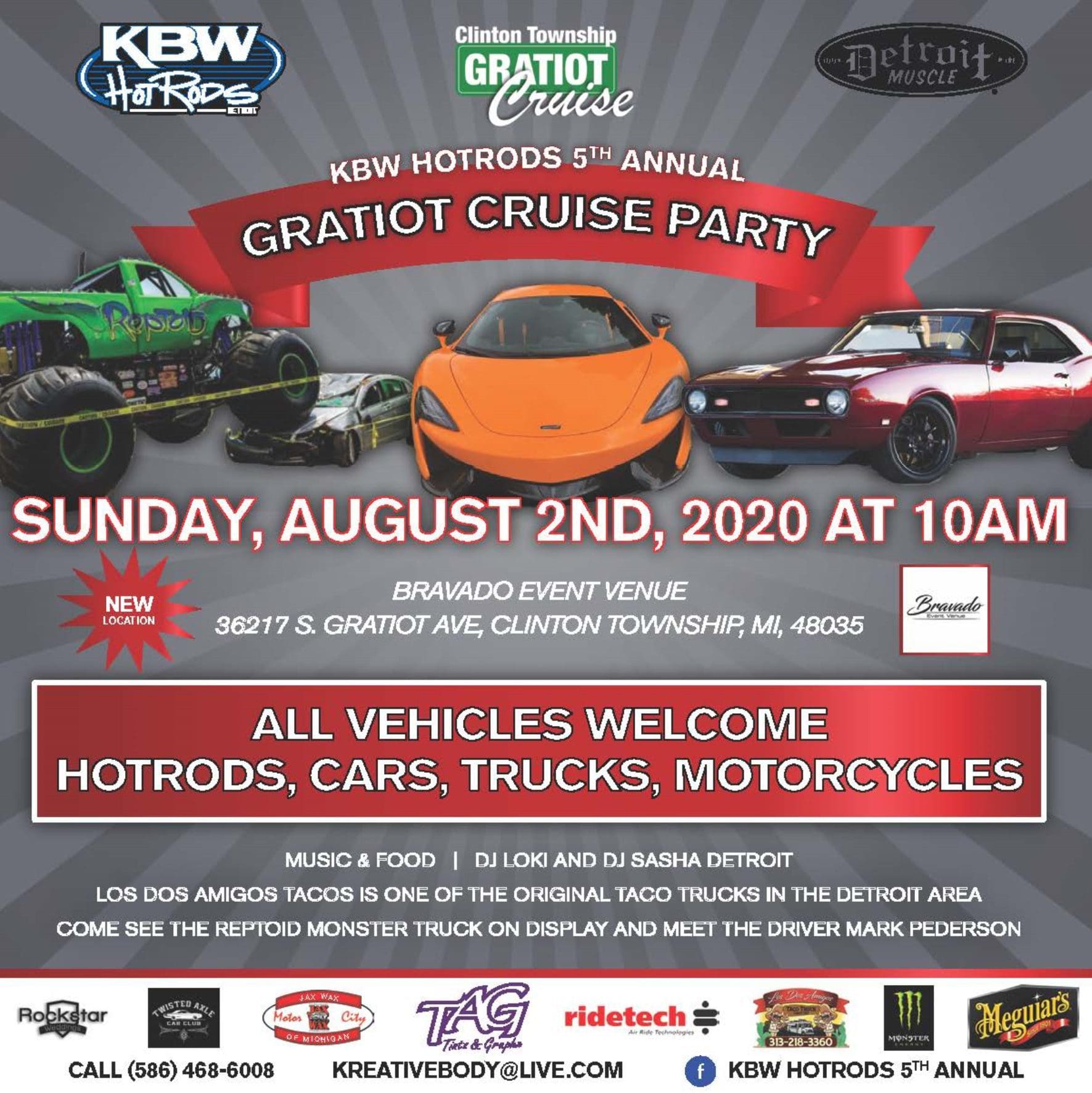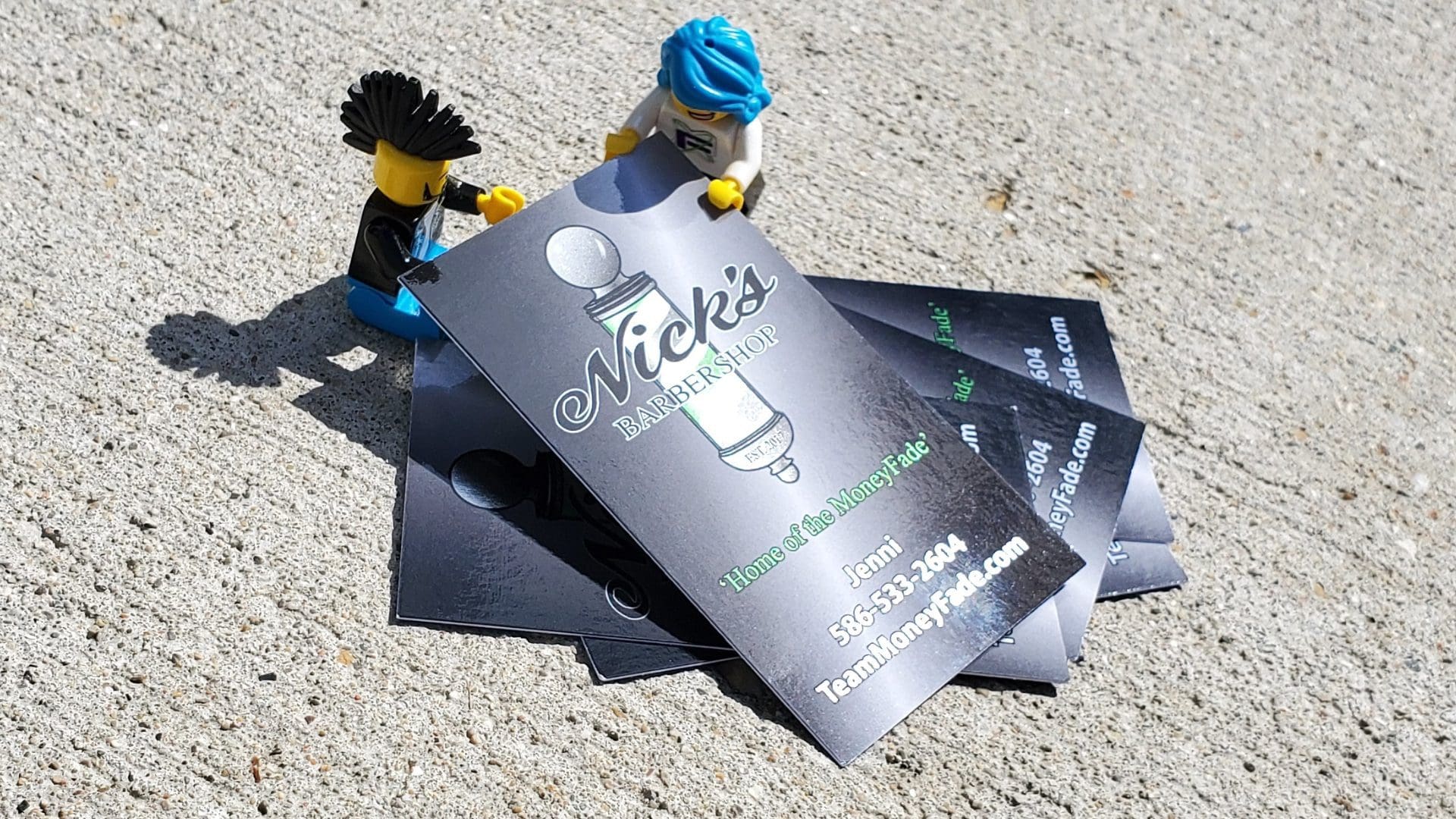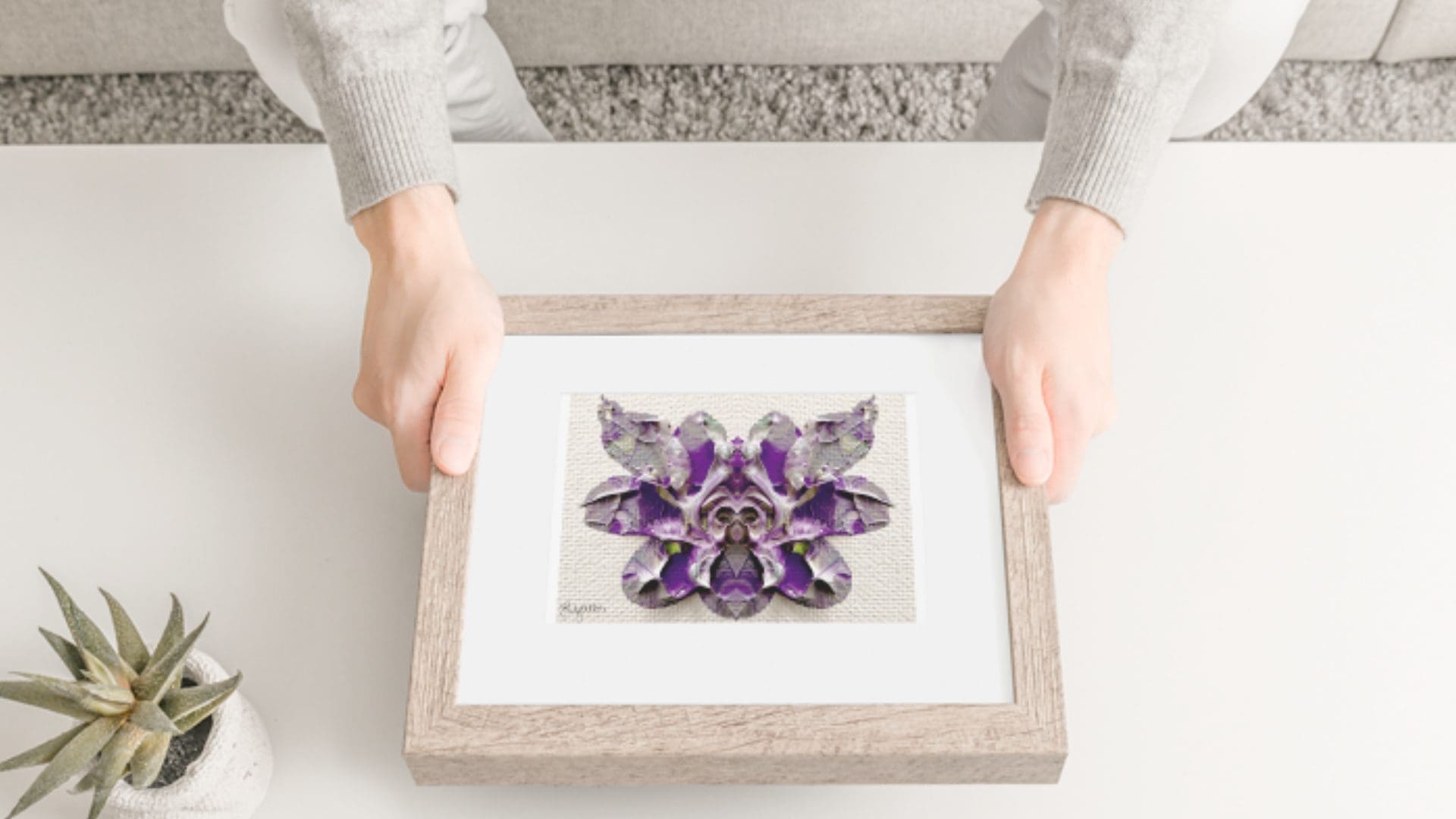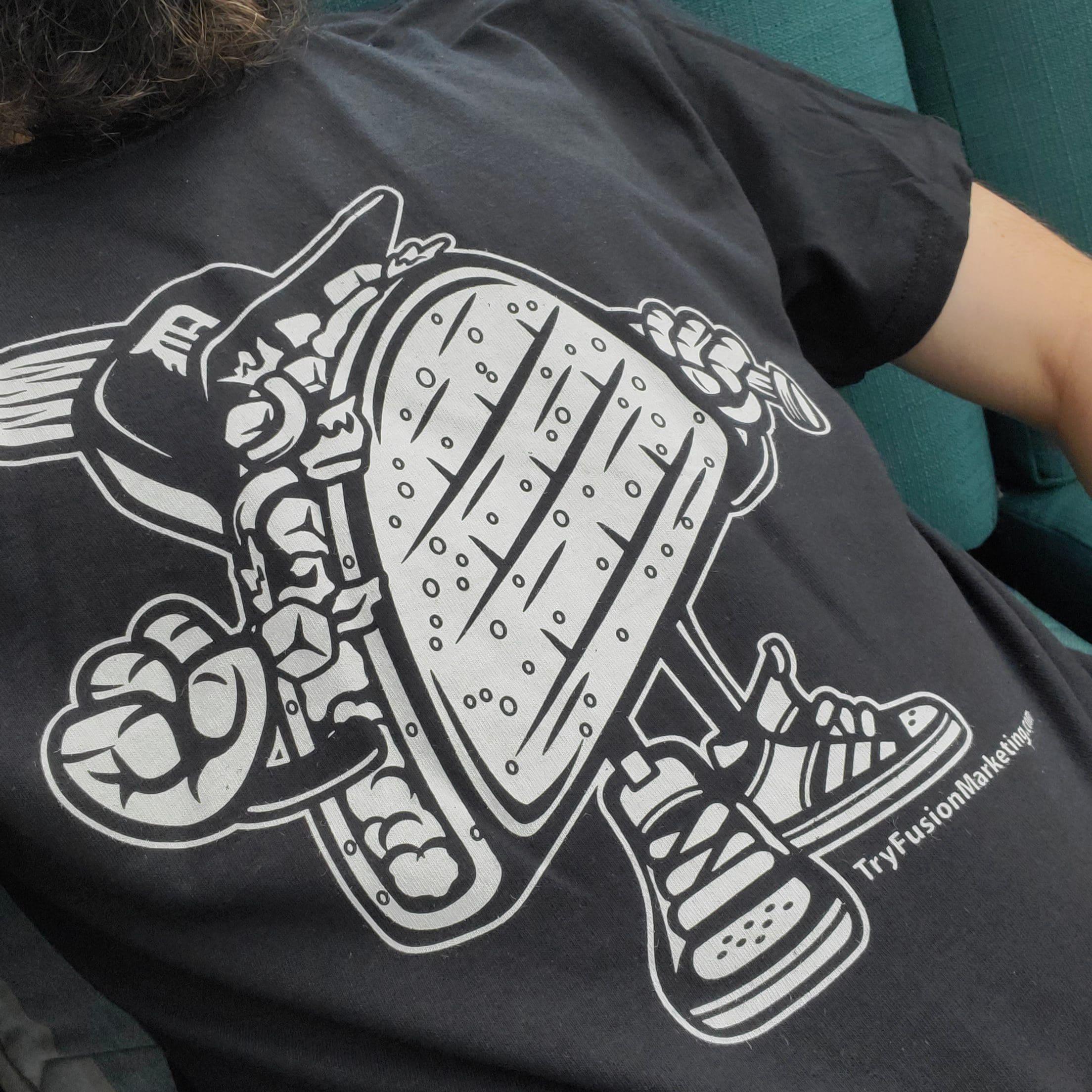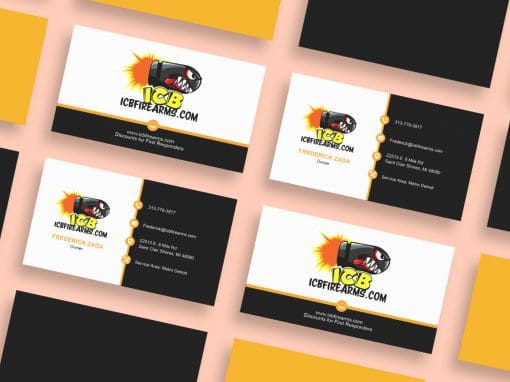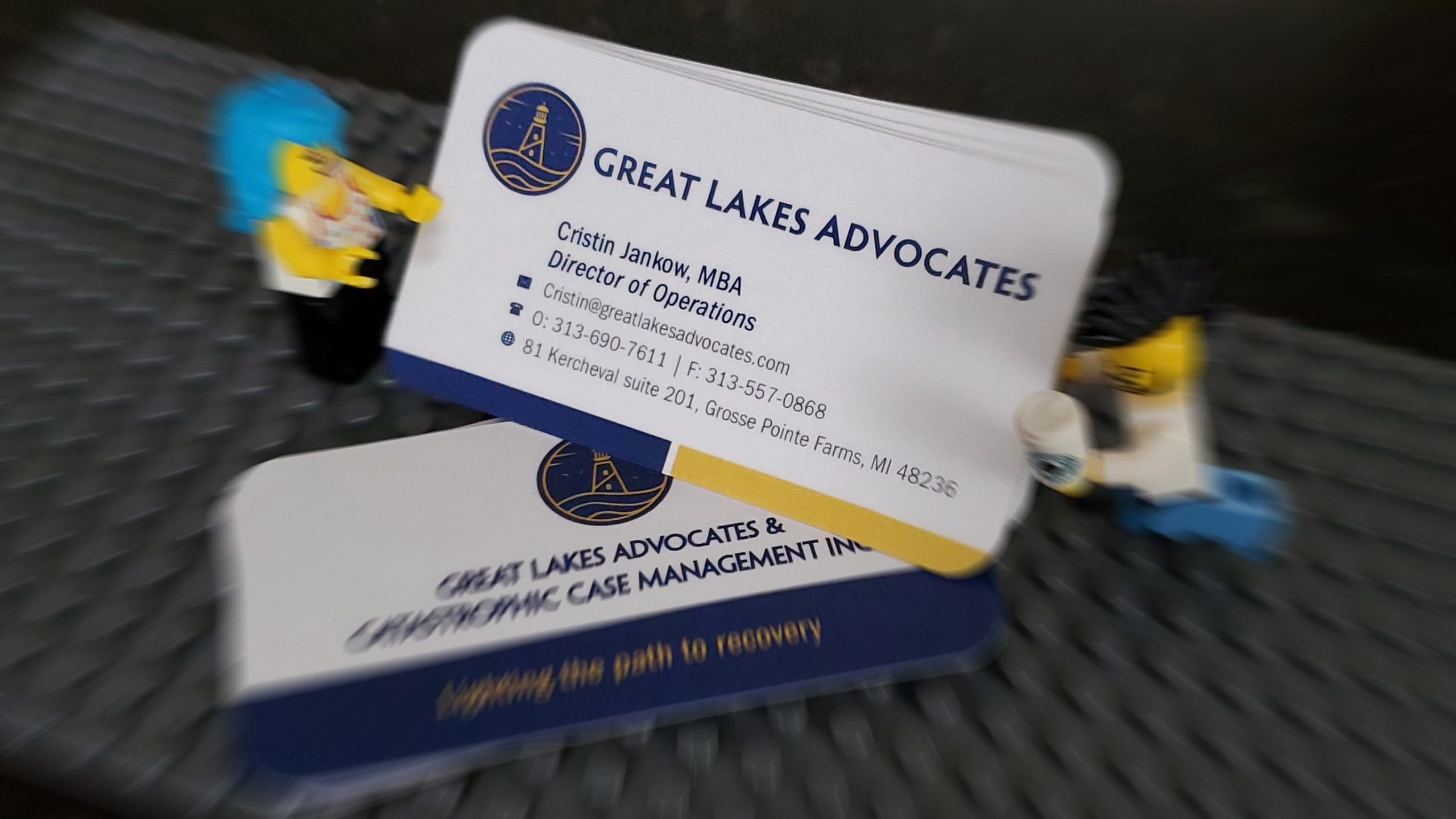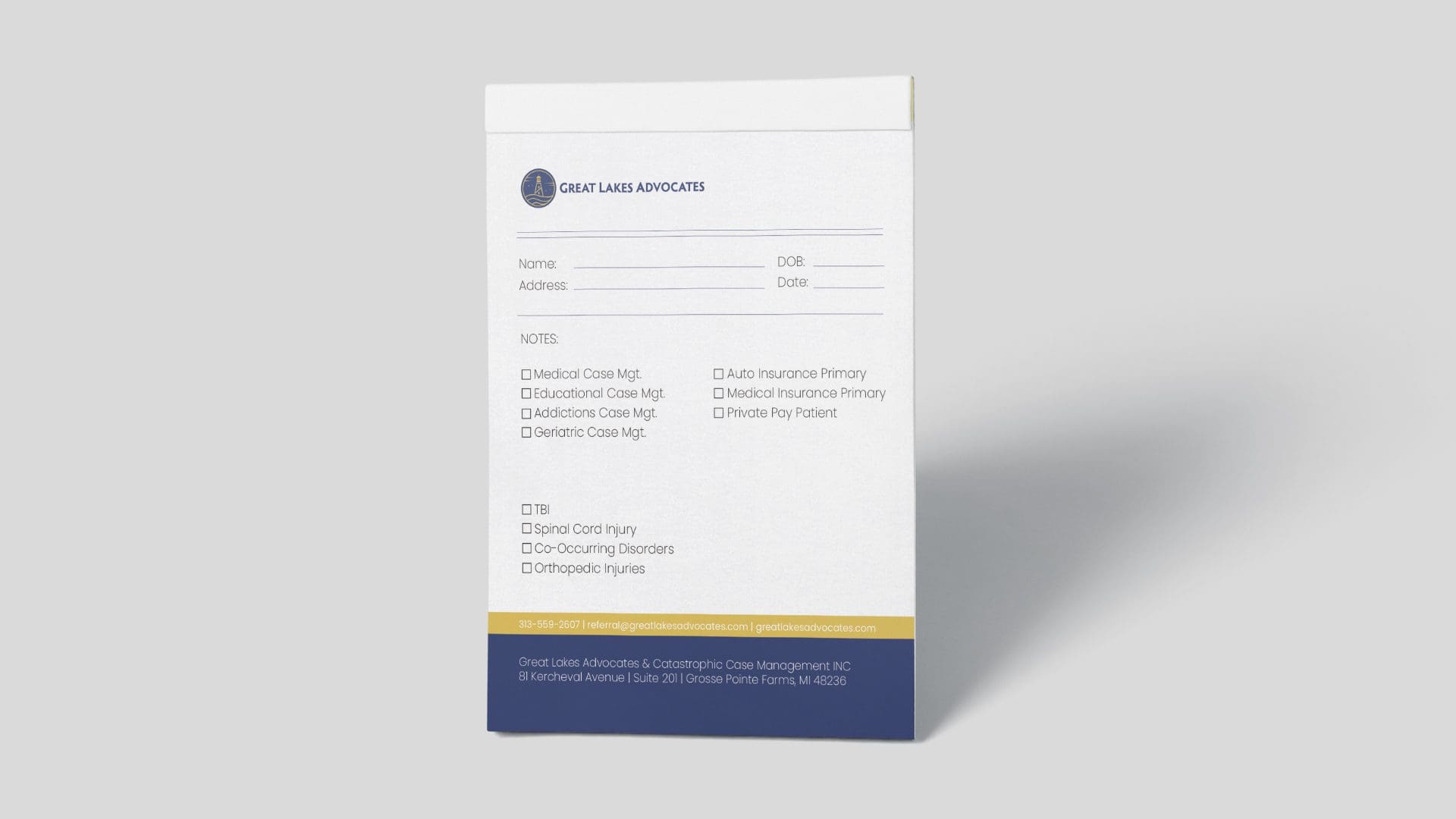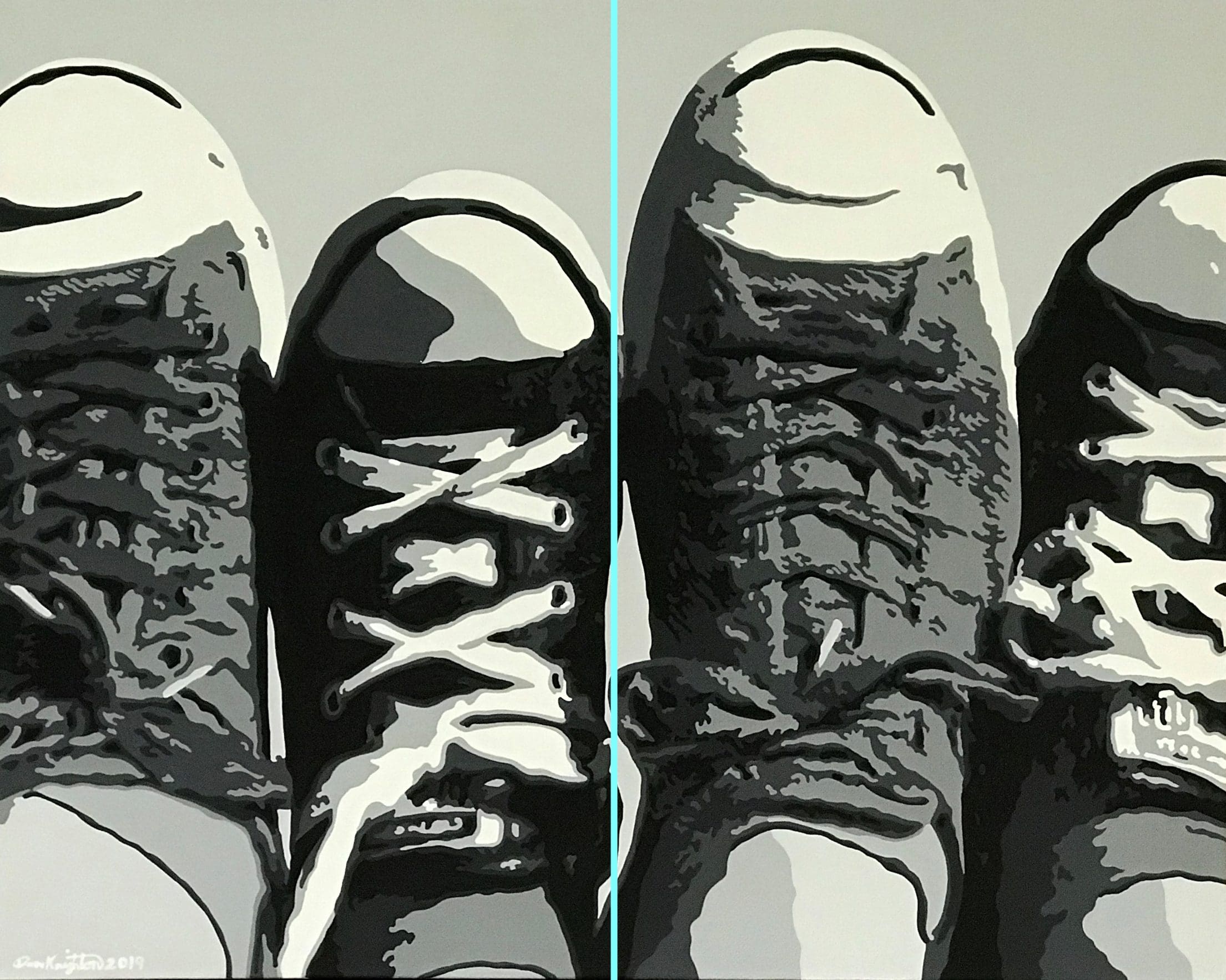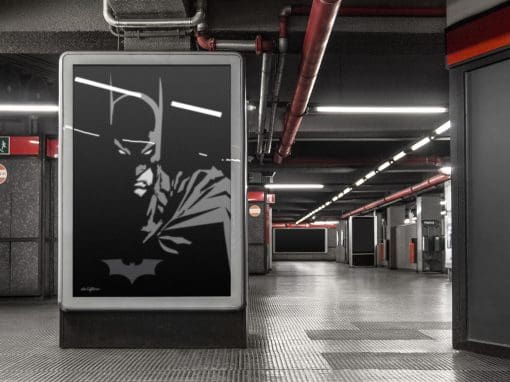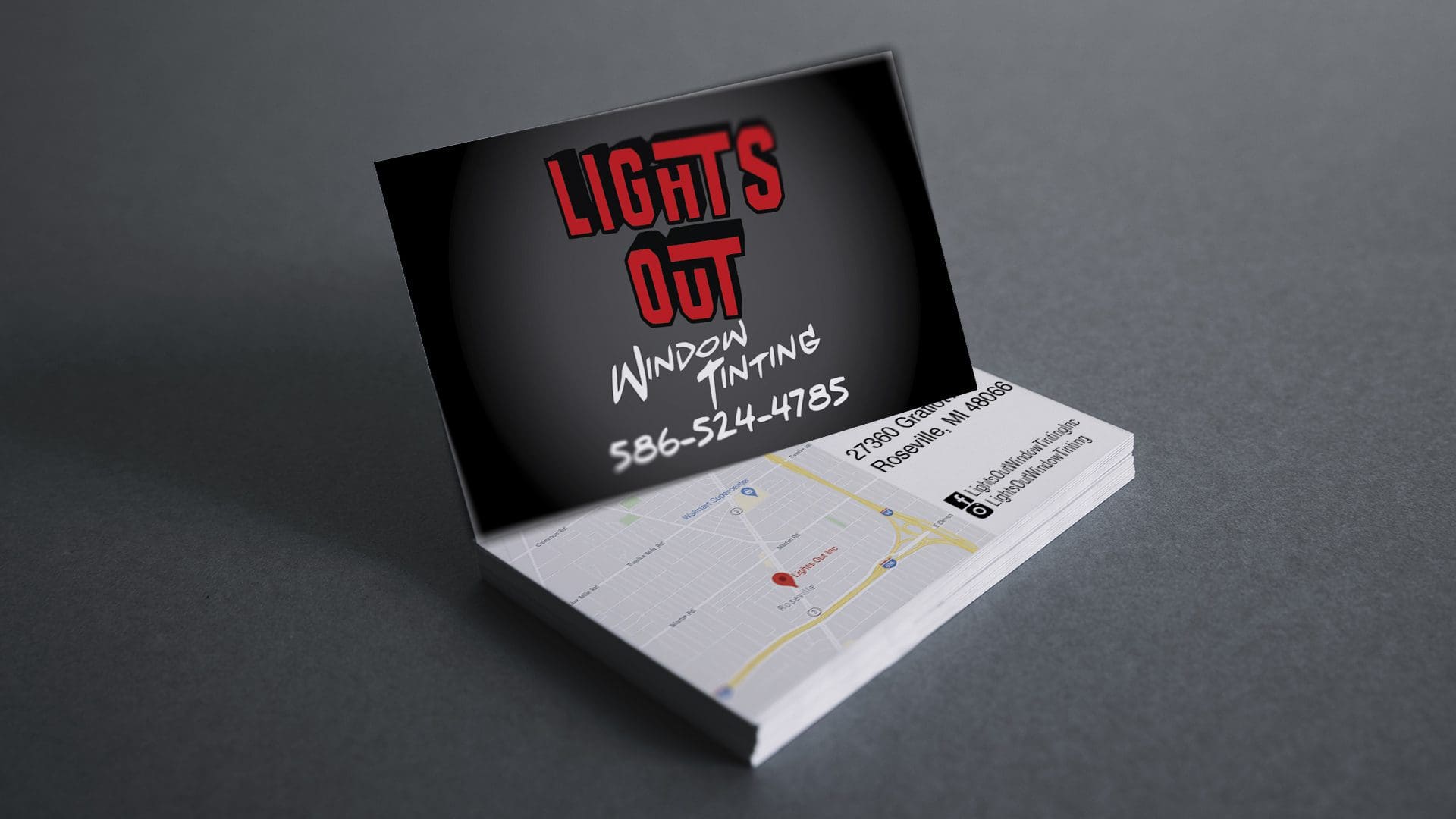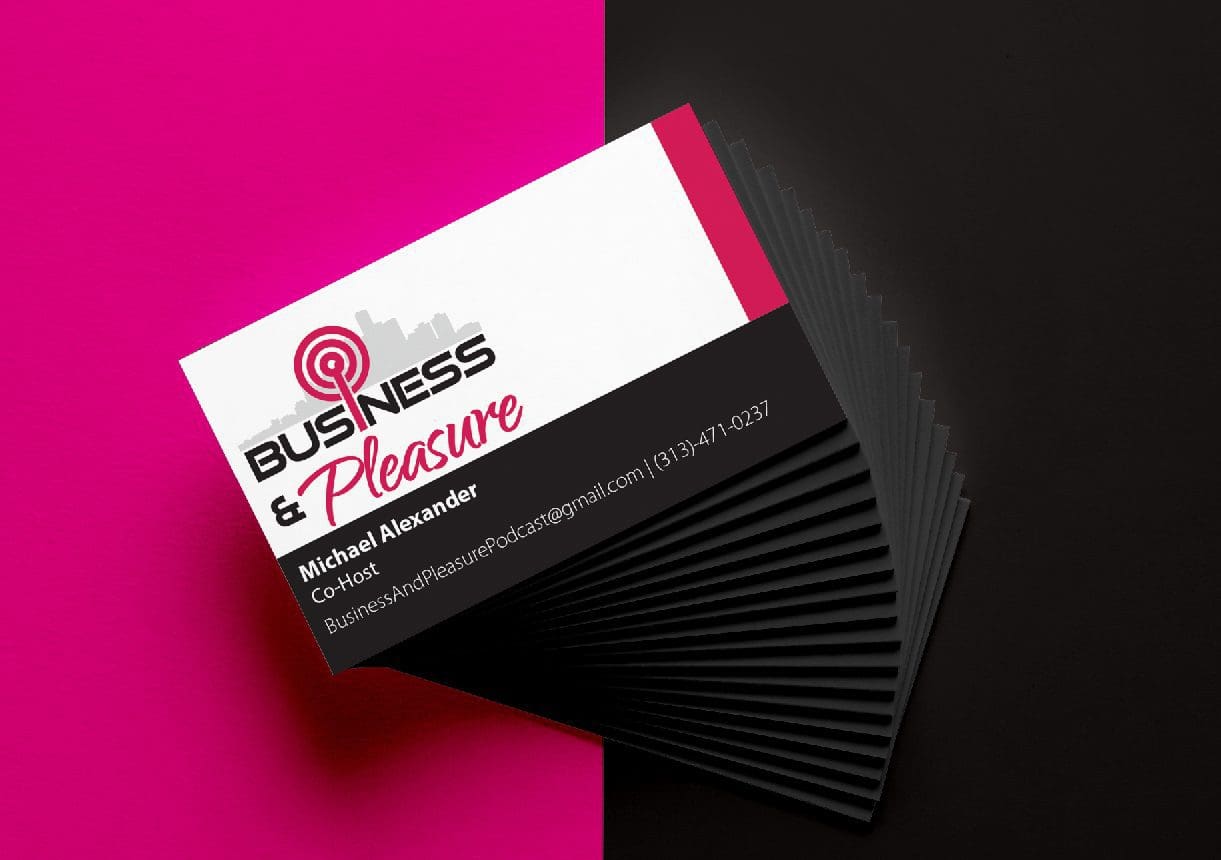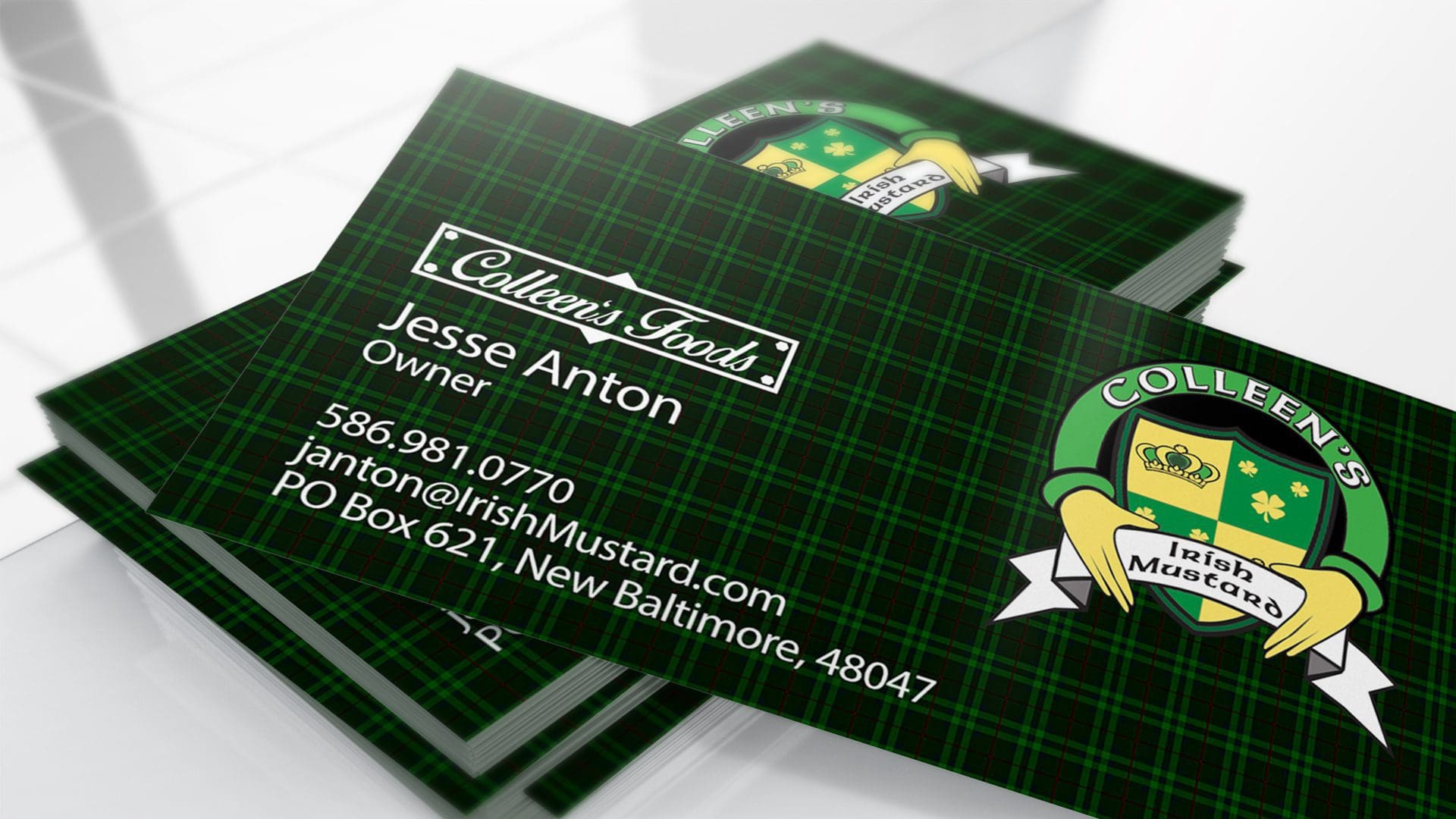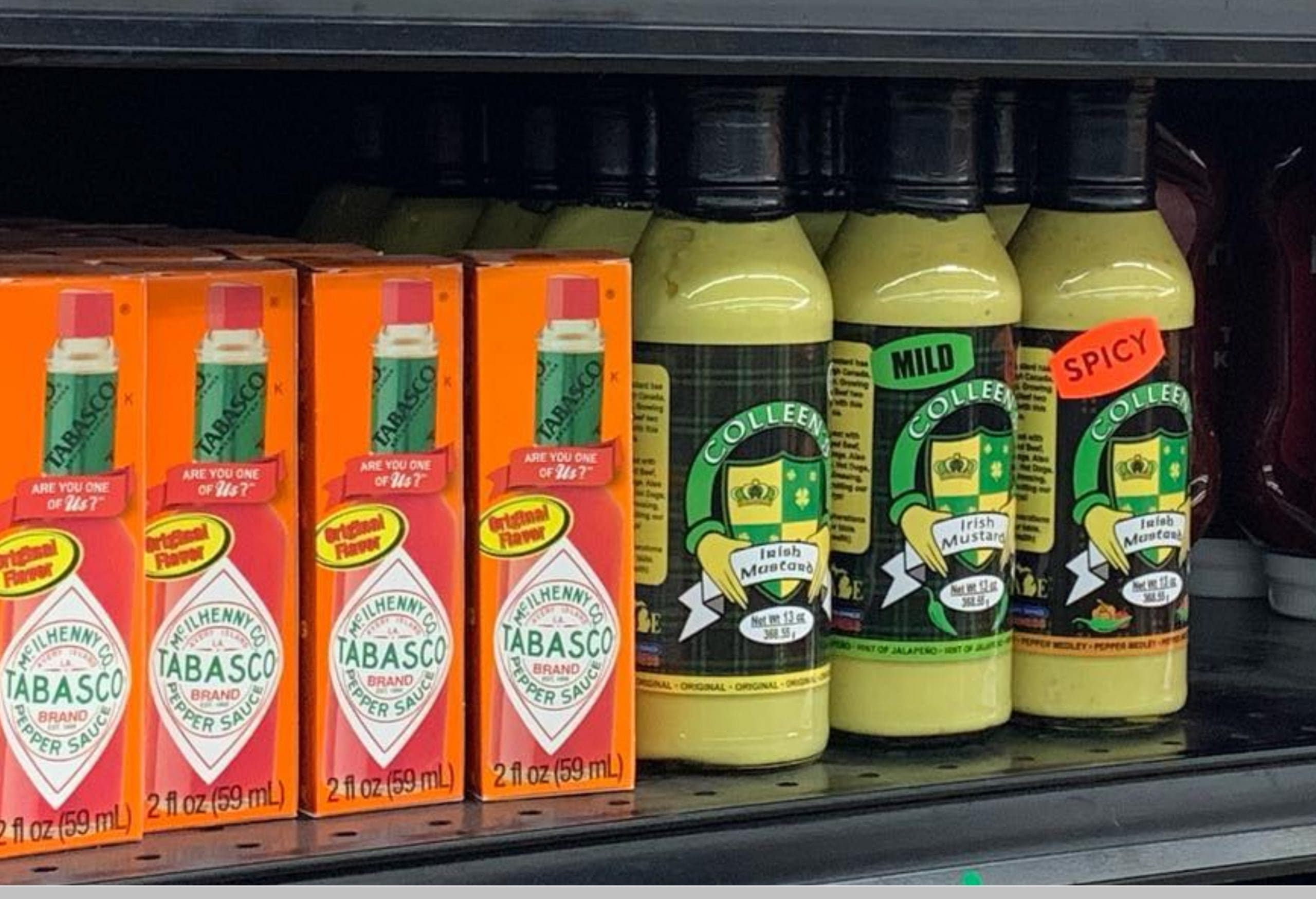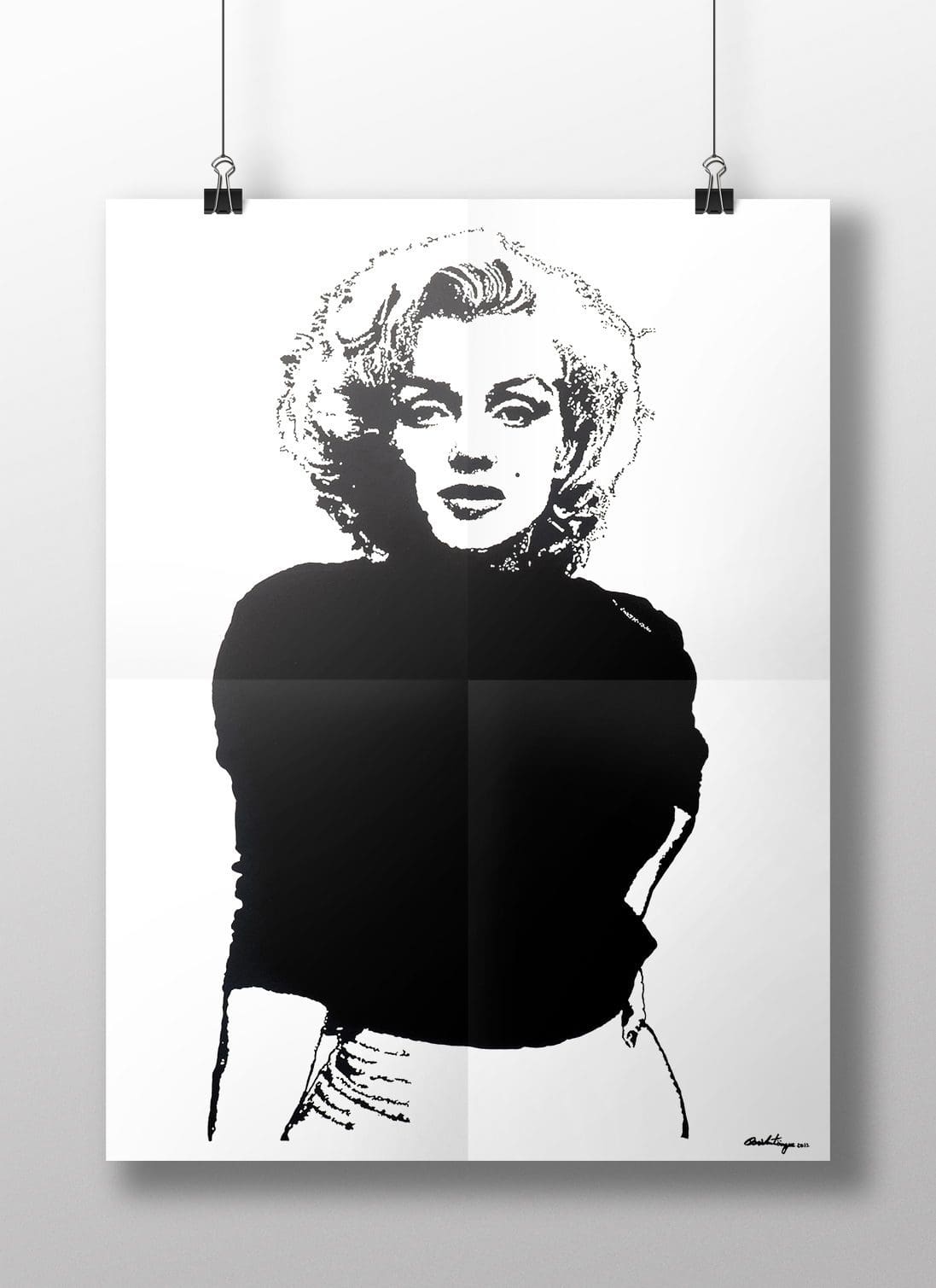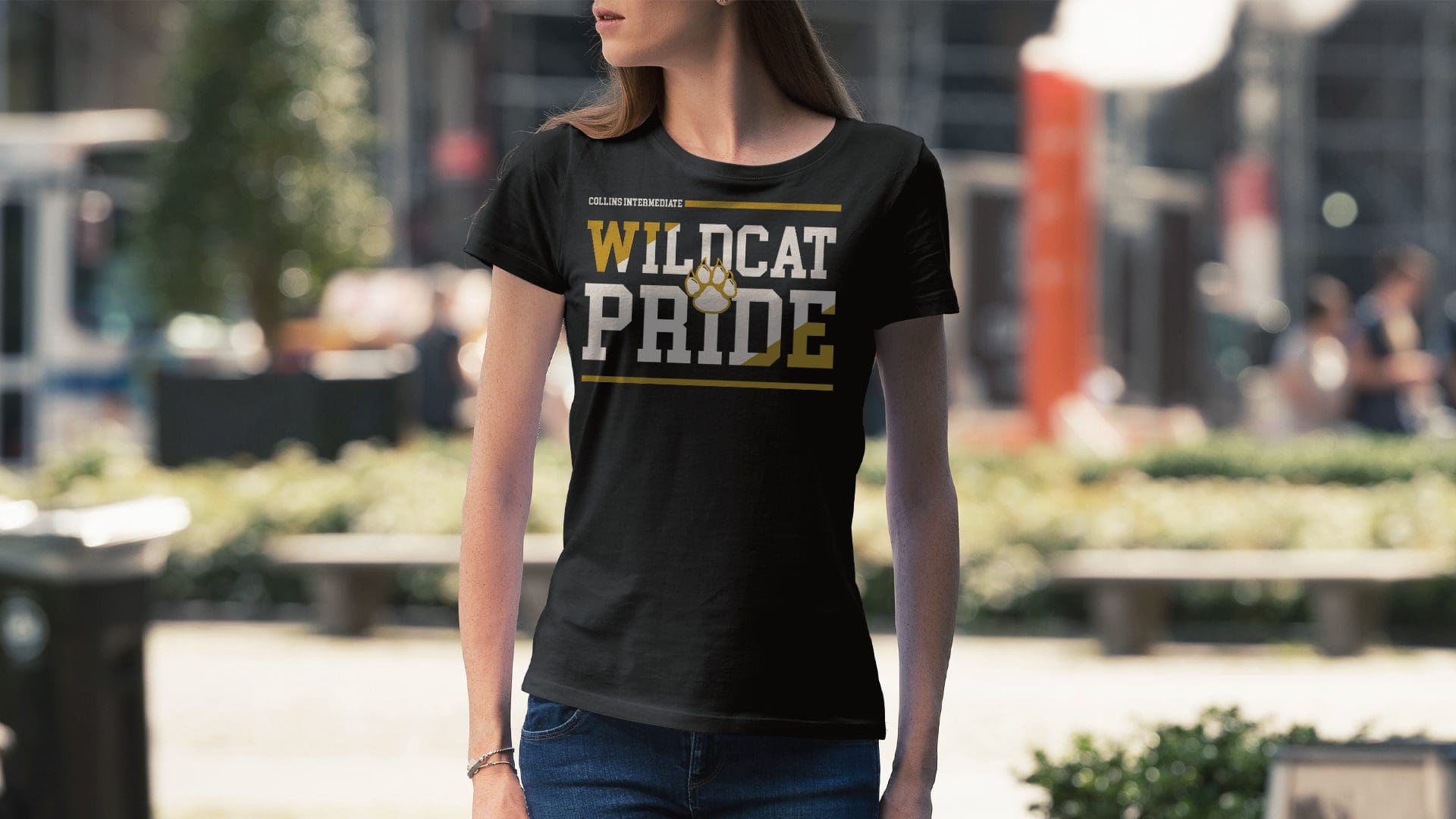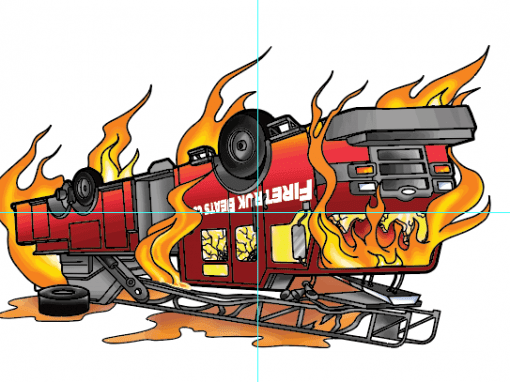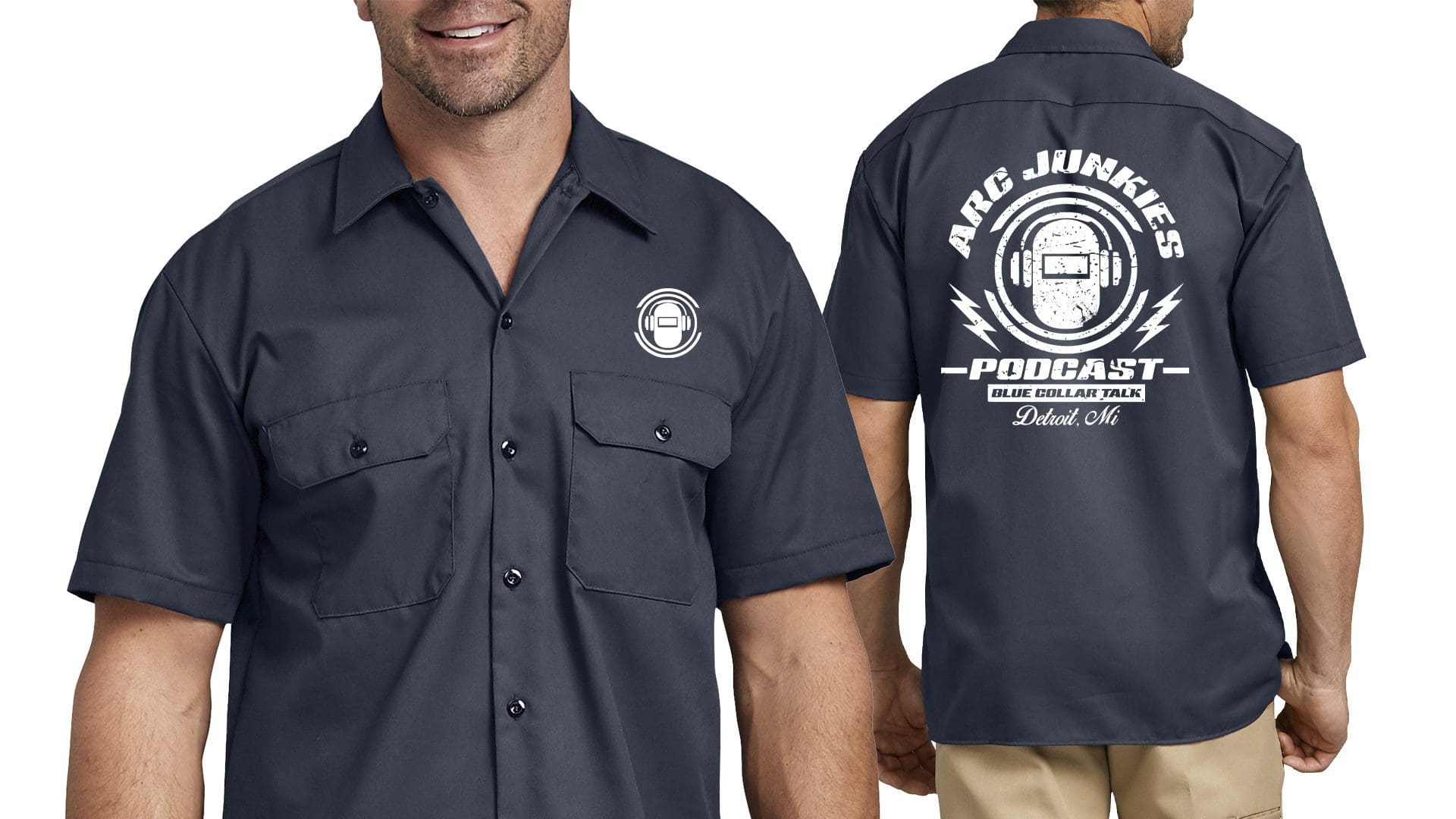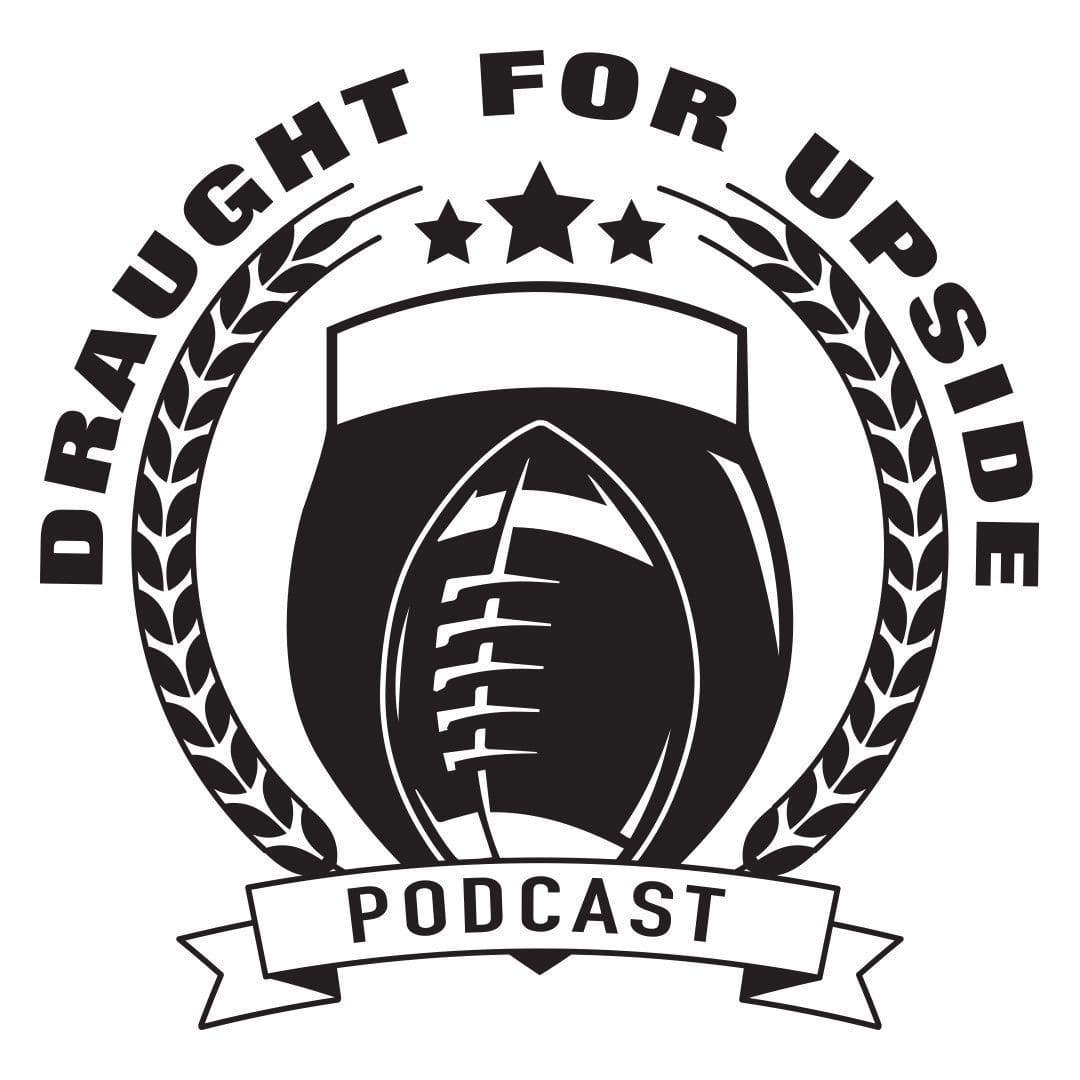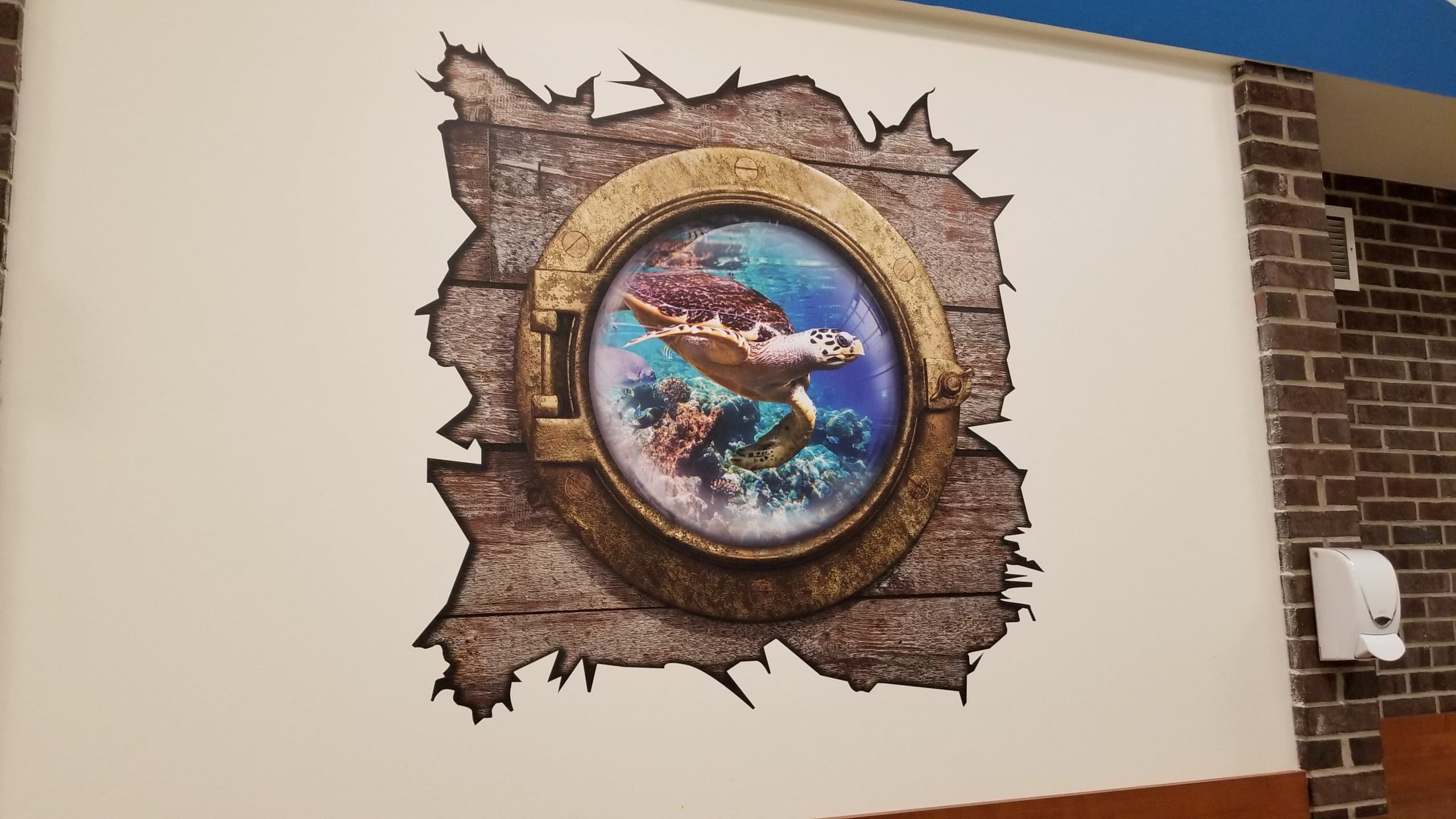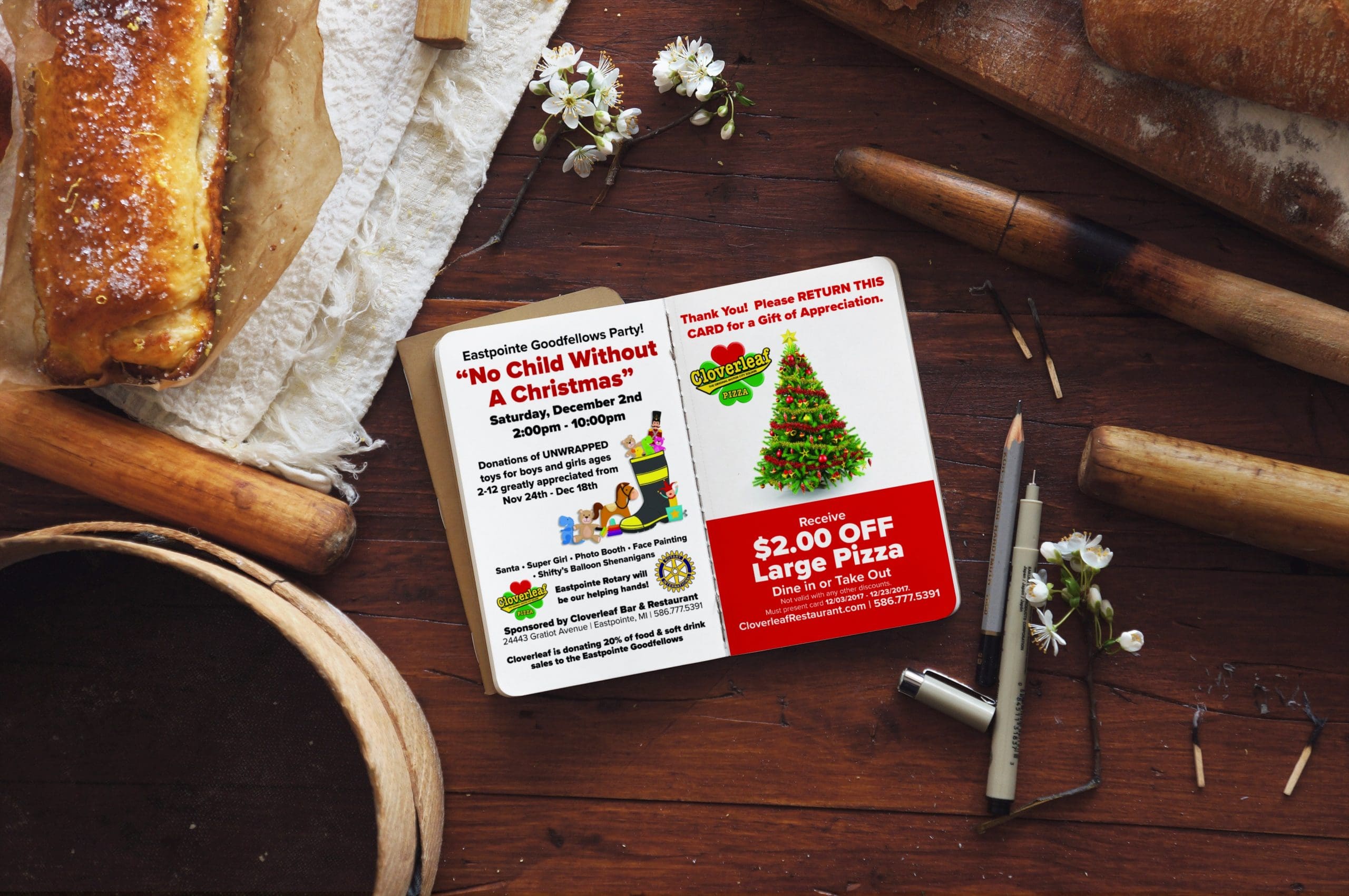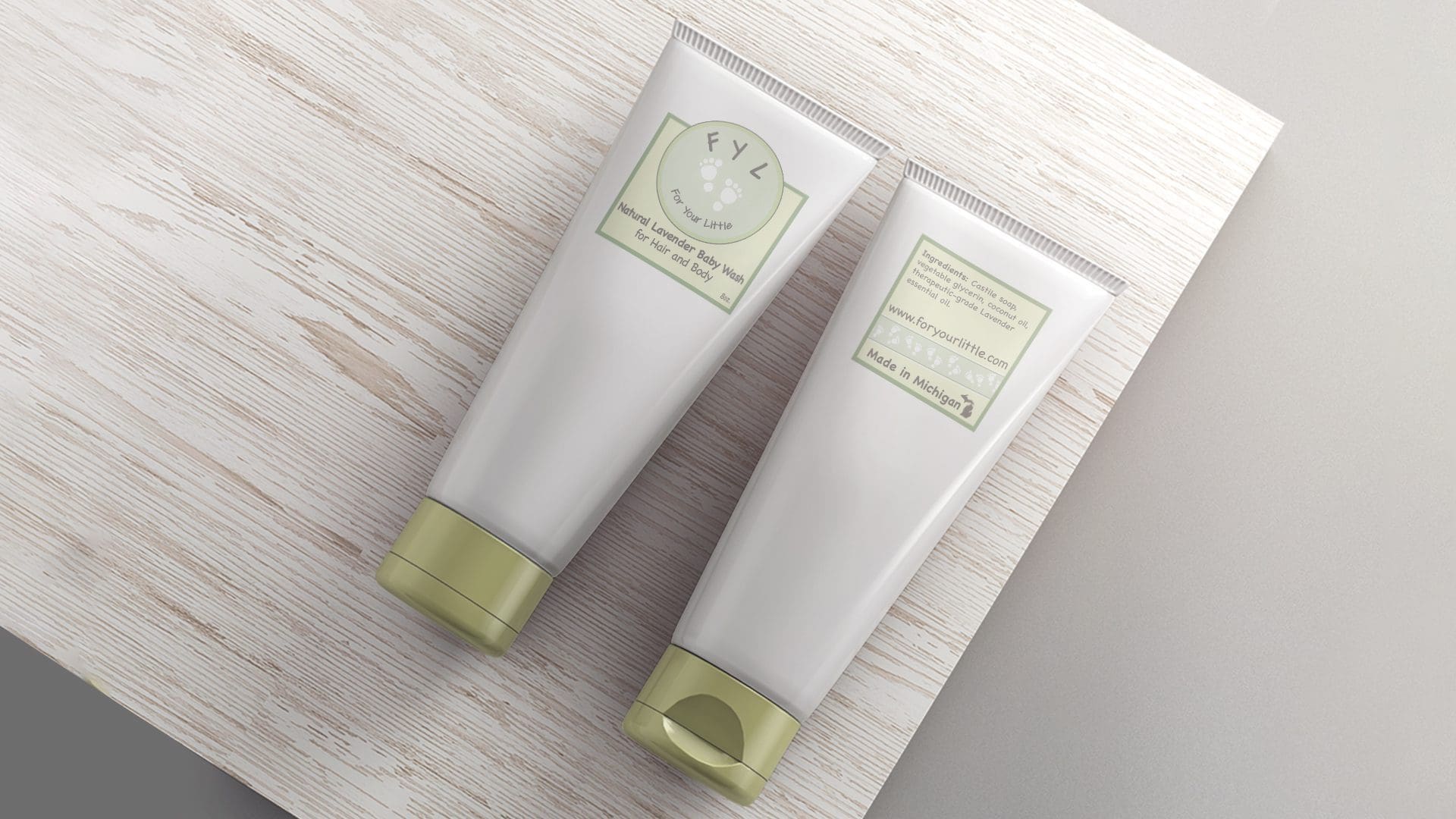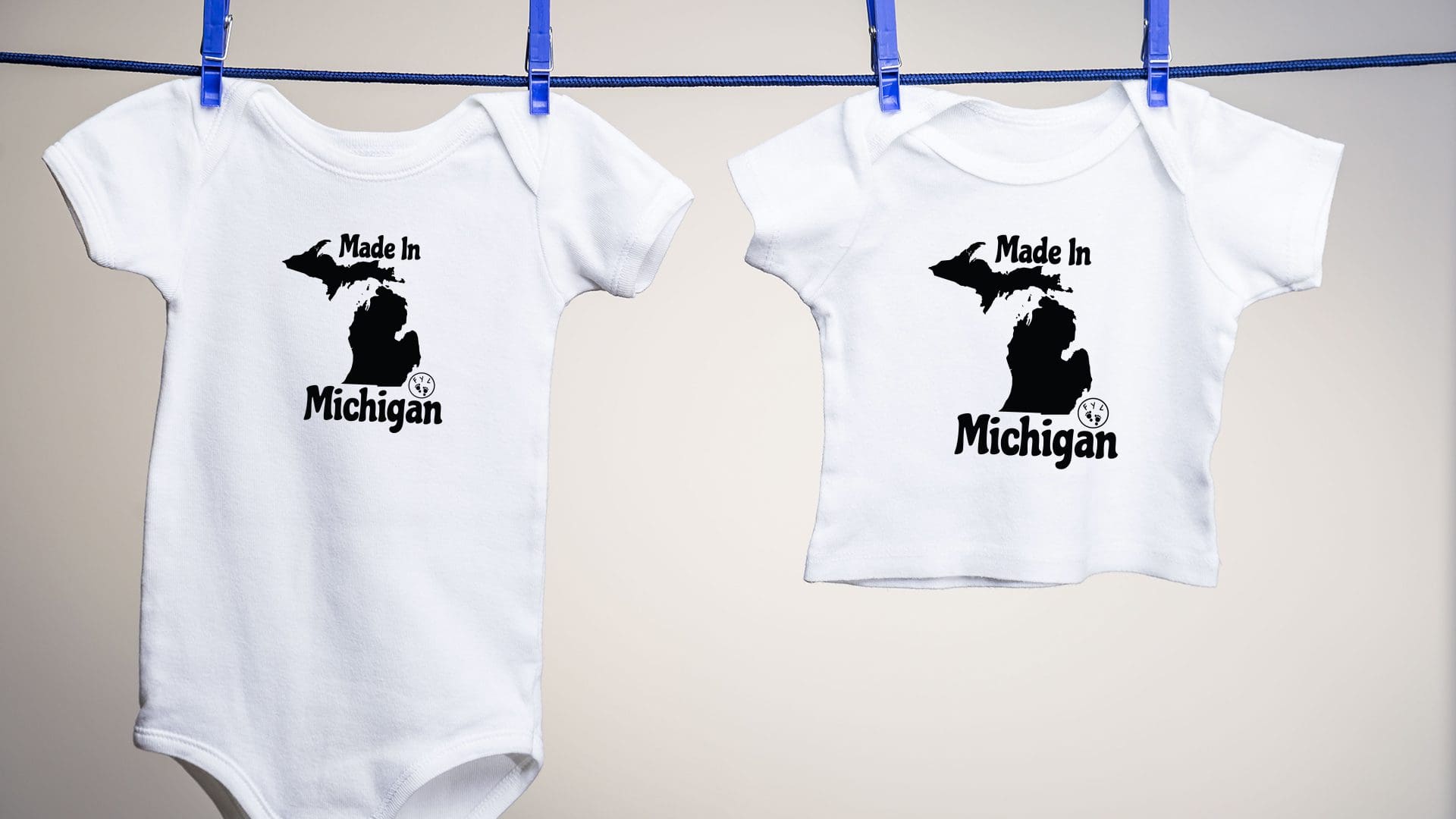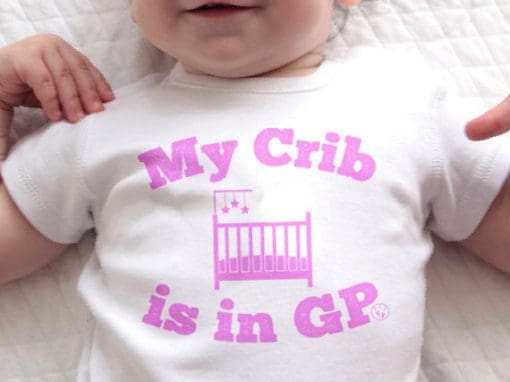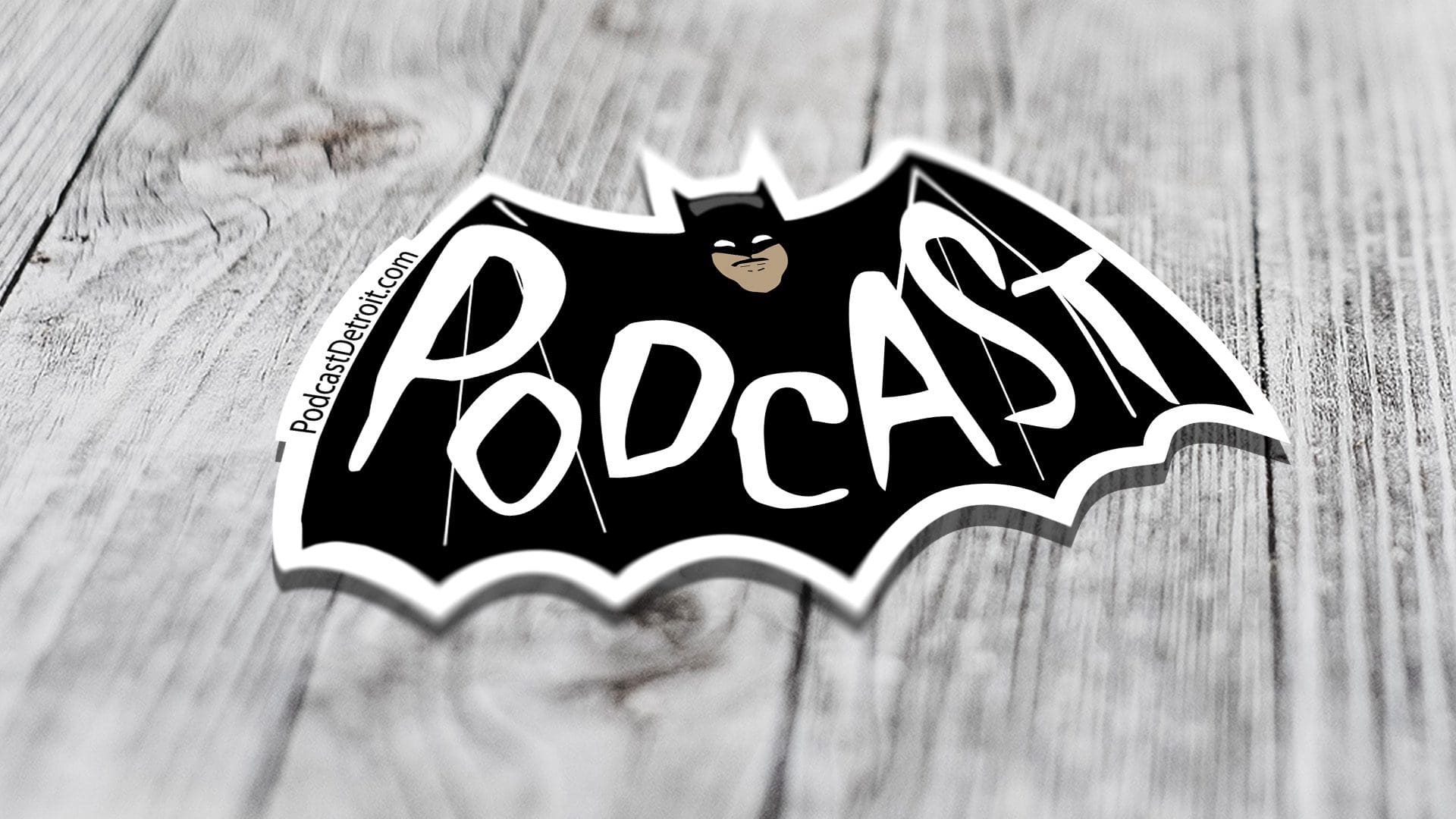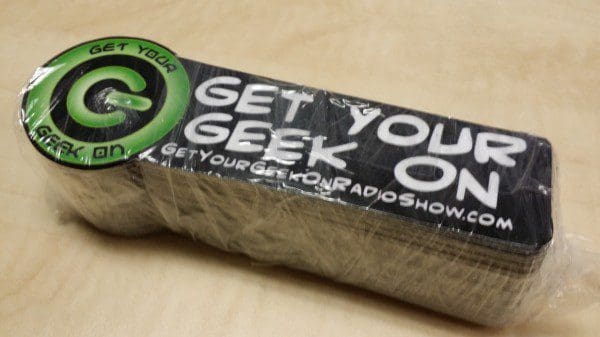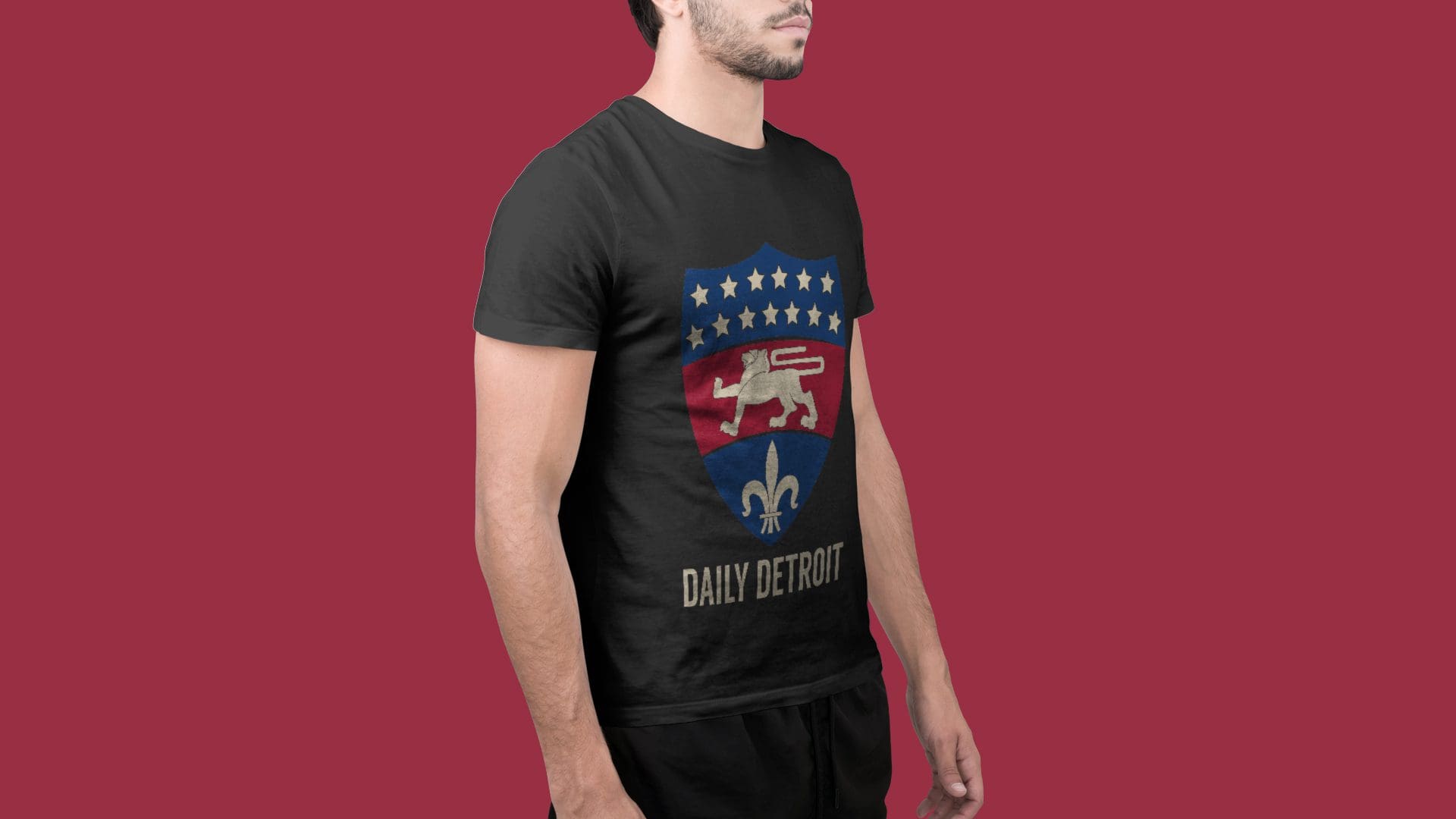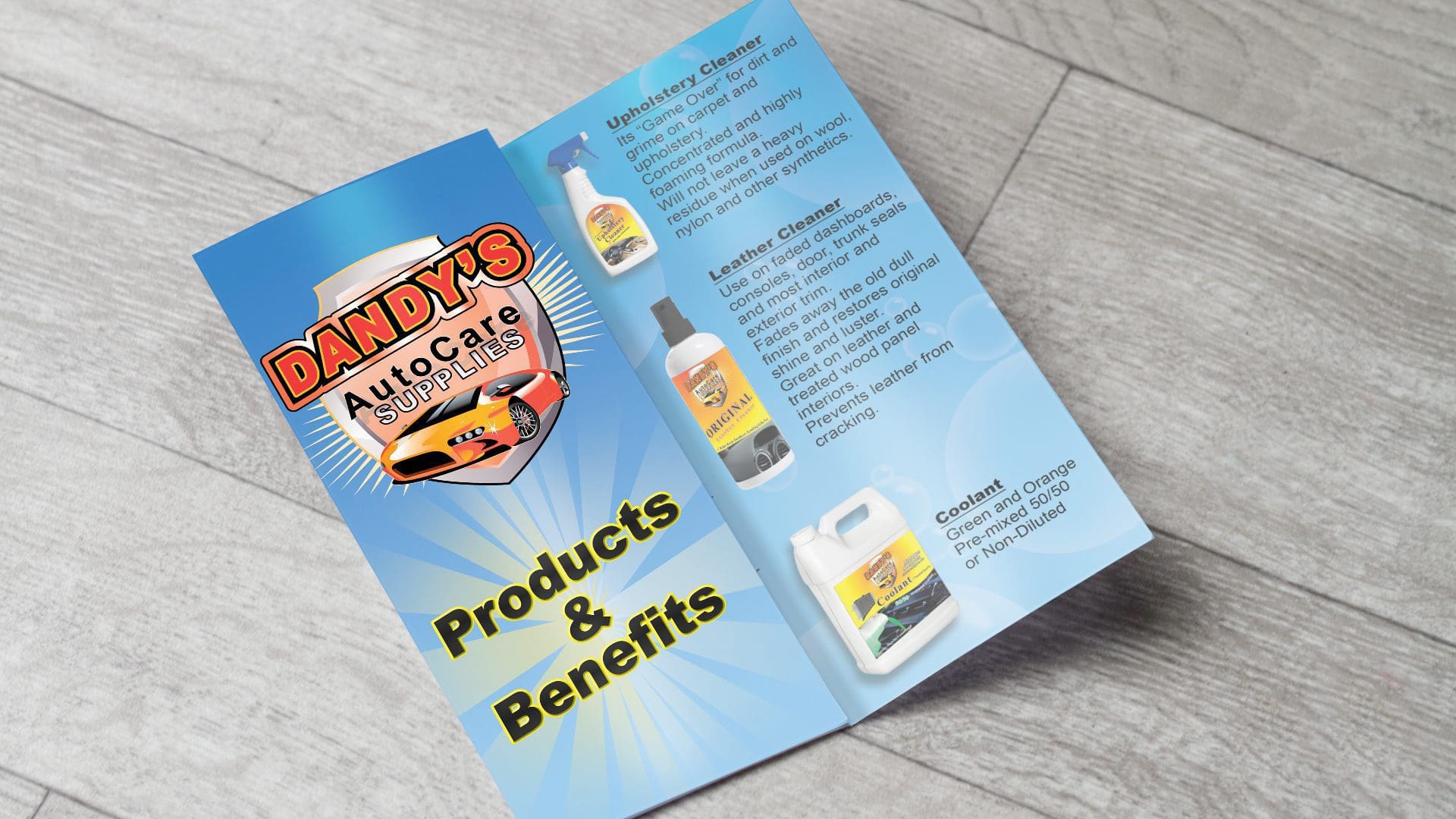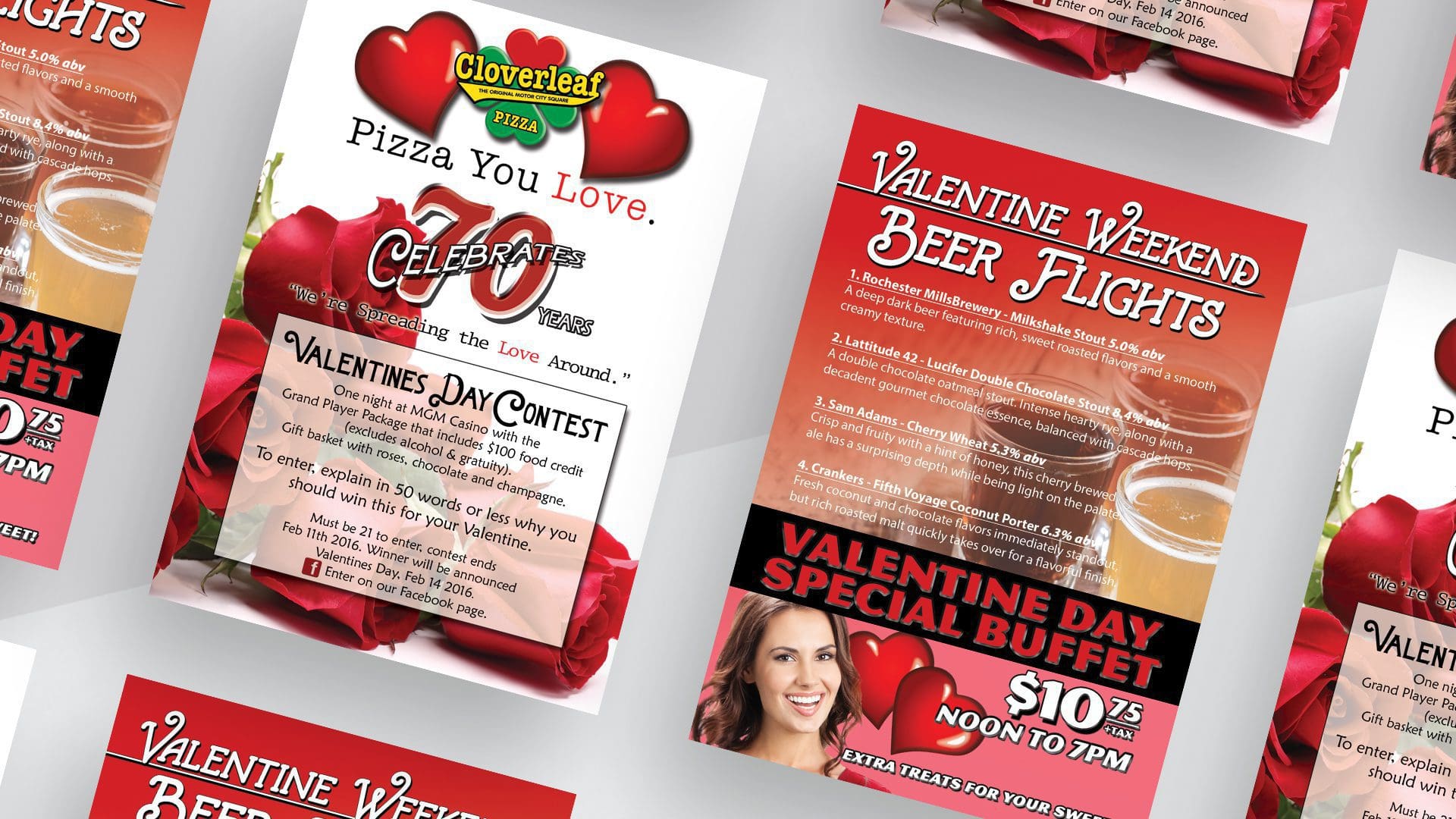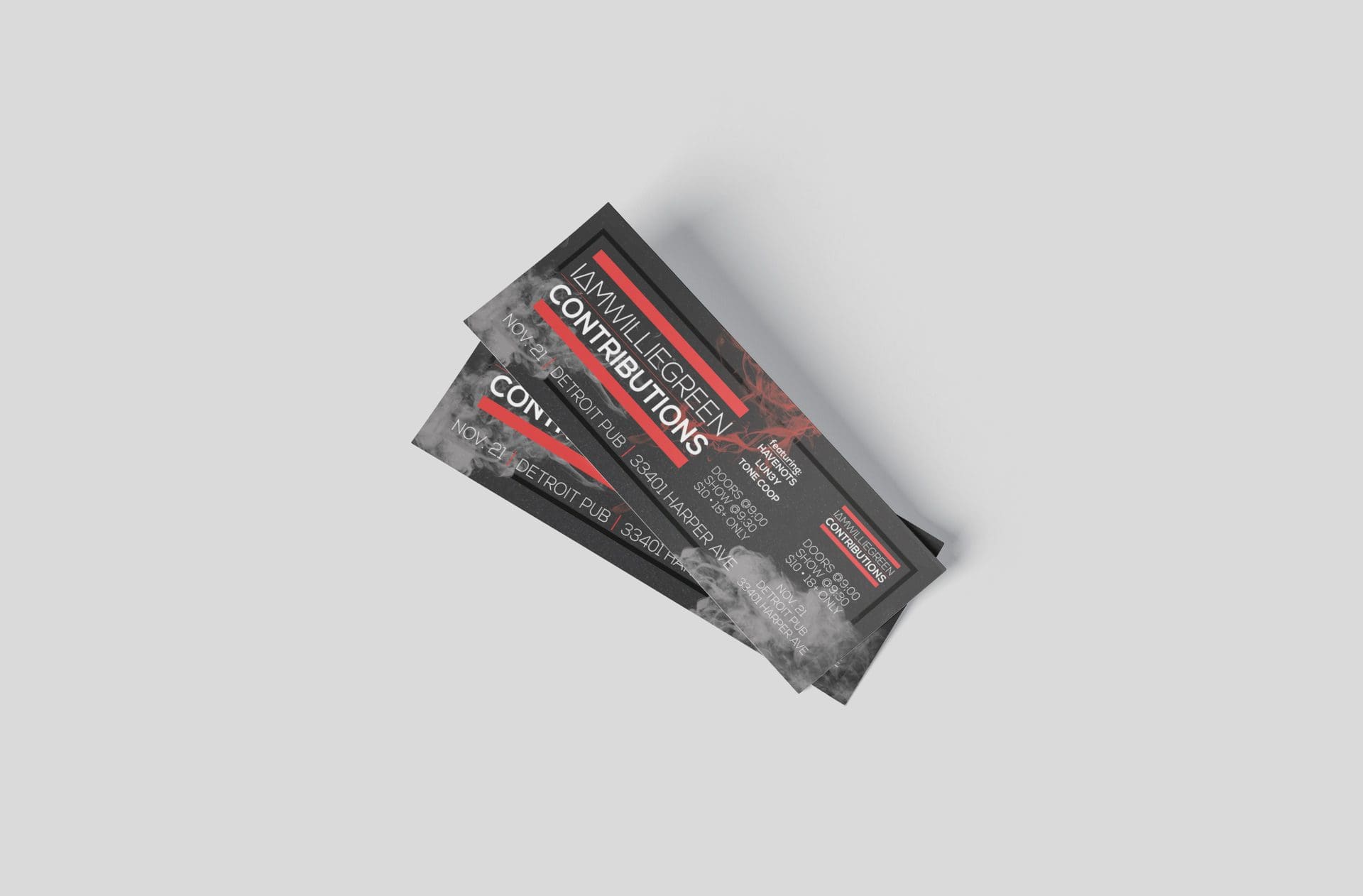 Fusion Marketing
Centrally located in Eastpointe, MI
Minutes from I696 and I94
Notes
Appointment only
1 block south of 10 Mile
Located within the same building as Patient Empowered Dentistry and the Eastpointe-Roseville Chamber of Commerce.
Free parking in the back lot
Address
24840 Gratiot Ave Ste 2,

Eastpointe, MI 48021
(586) 610-0055
Eastpointe Michigan Attractions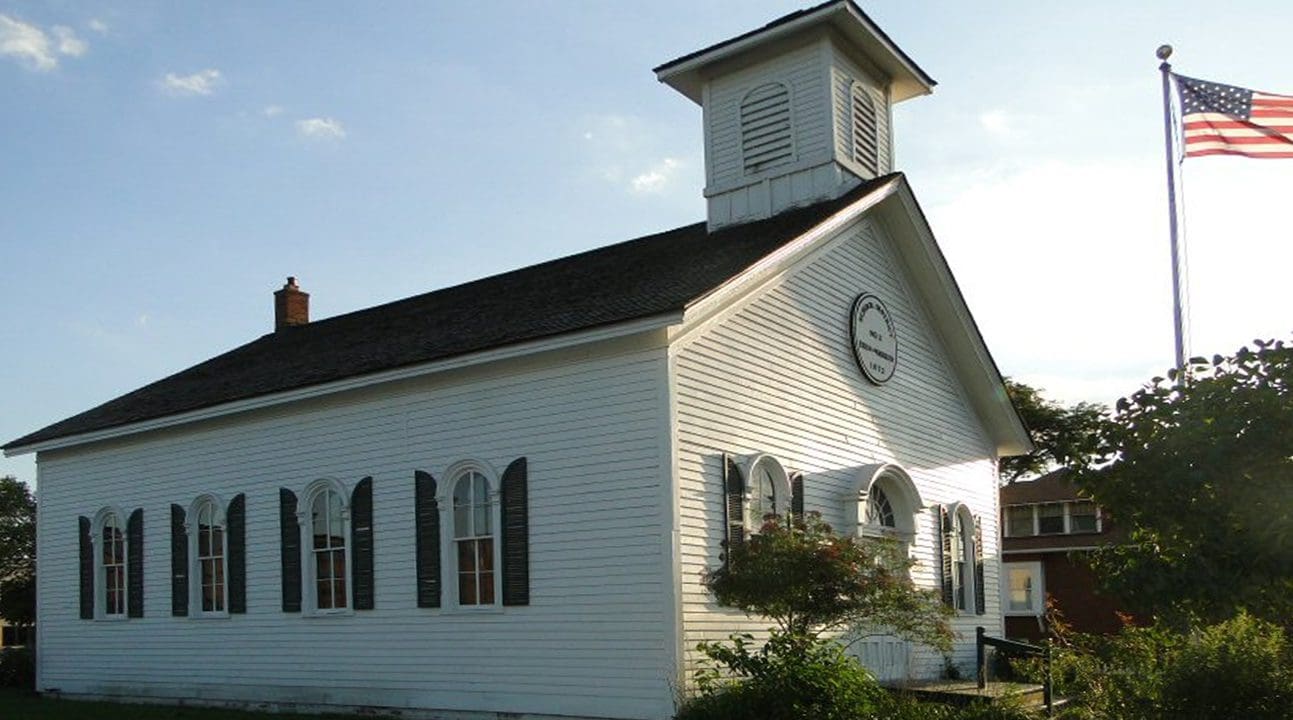 The Halfway Schoolhouse
The Halfway Schoolhouse was built in 1872 on the northwest corner of Nine Mile Road and Grove Street. Its original purpose was to house a one-room schoolhouse for children to take lessons before walking the distance back home for lunch. In 1921, it was relocated on skids to the southeast corner on Nine Mile Road and Gratiot Avenue.
The East Detroit Historical Society members moved the building back to it's original site in 1984. Restorations are still being added today according to those who have contributed their time, money, or labor.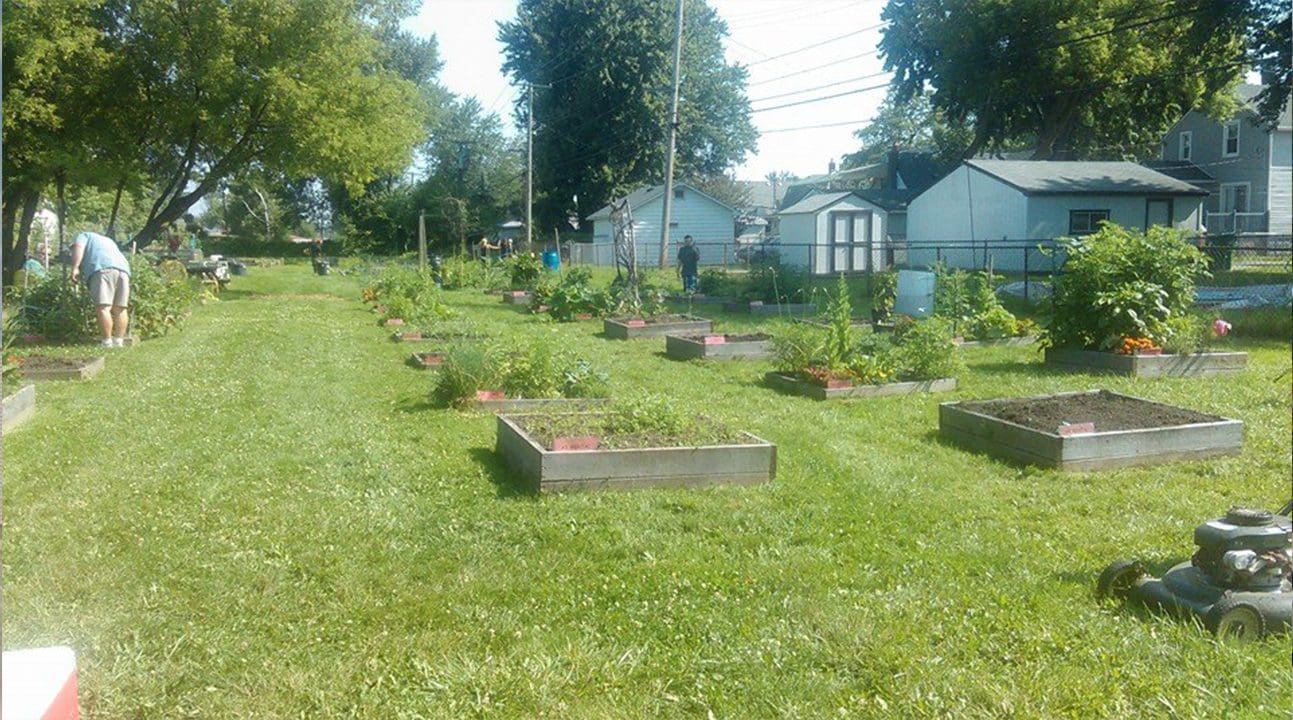 The Eastpointe Community Garden
The Eastpointe Community Garden is a place where community members, politicians, and business owners come together to share their love for gardening. It was started in 2012 with the intention of beautifying the city.
Over time, it has also taught children and residents about gardening so they can add value to their lives by growing fresh vegetables or flowers at home. But it is not just a place to grow vegetables: it fosters a sense of belonging in one's community while providing an educational opportunity for young minds.