Arc Junkies – Silkscreen Work Shirts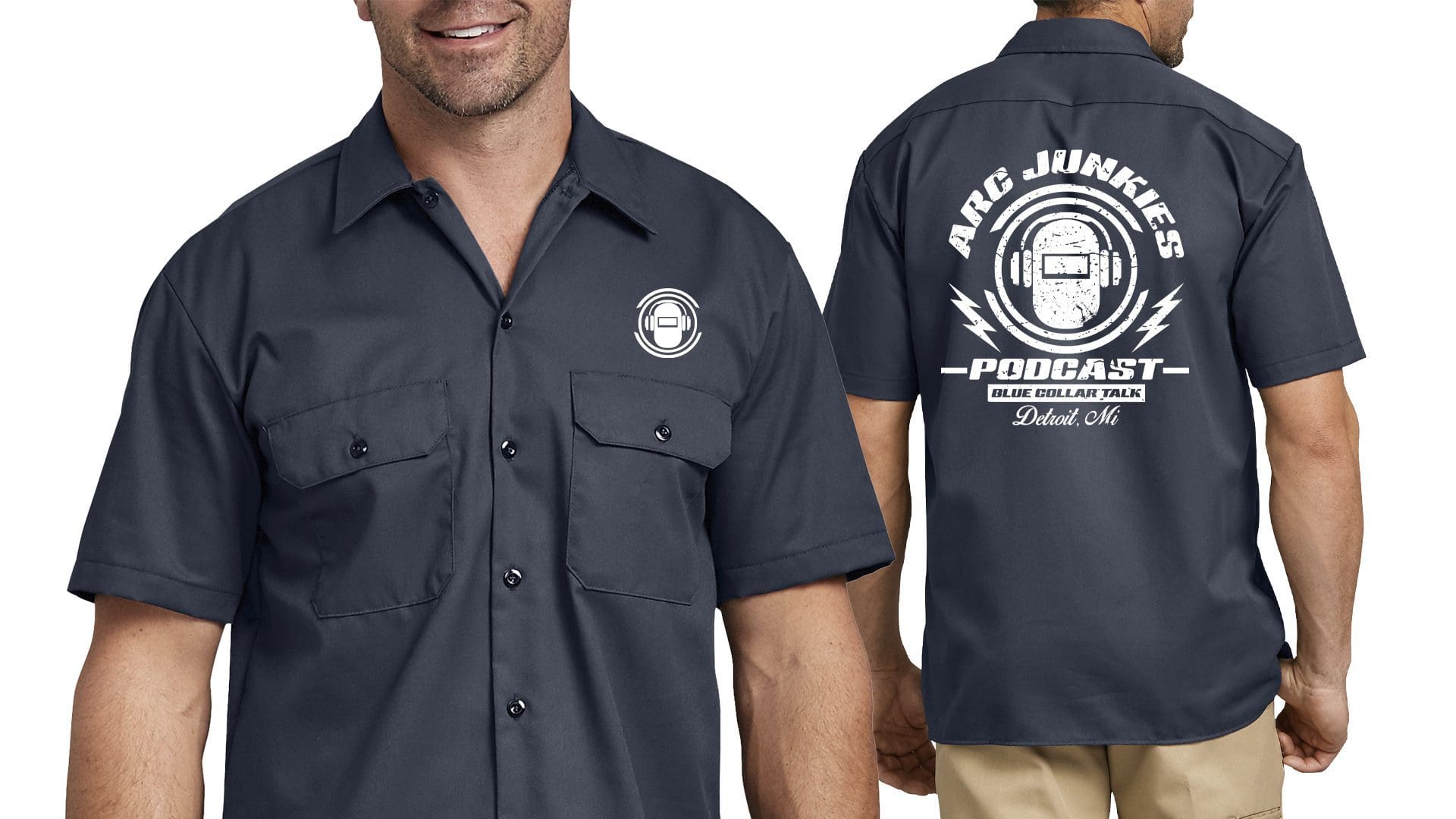 Arc Junkies Podcase had us put together silkscreen printed work shirts for the hosts of the show. We went with a Red Kap Short Sleeve Industrial Work Shirt and they don't disappoint. We didn't get any good shots of the the finished shirts but we did create a few mockups so you can get the idea.
Like what you see?
 Have a new project coming up? Looking for a partner that's interested in finding solutions? Are you ready to start standing out from the competition?