RareTracks – eCommerce Website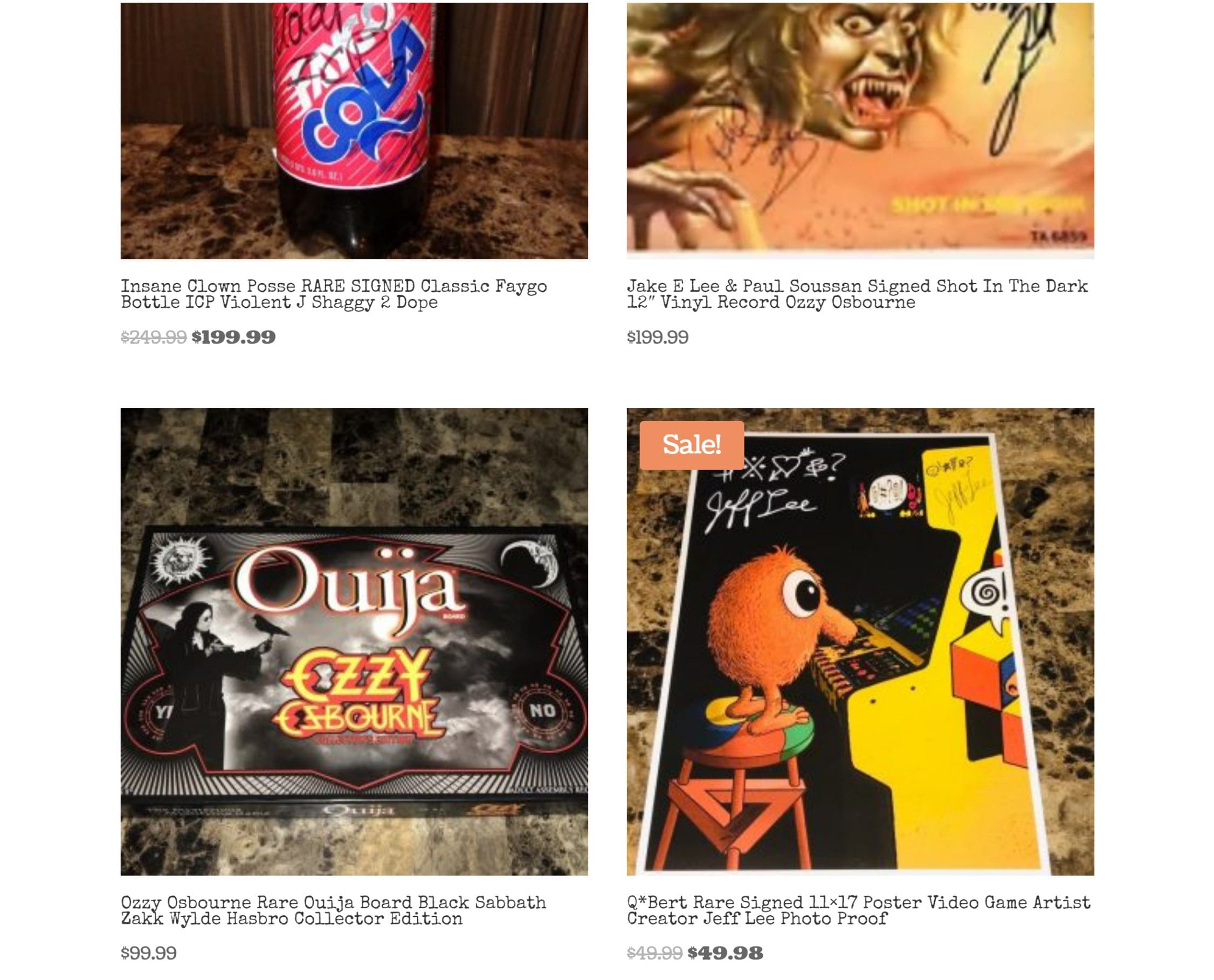 Alright now, let me tell you a little about RareTracks. RareTracks has been an Ebay seller for more than a decade and deals in collectibles. After some updates and policy changes on Ebays part RareTracks decided it was time to develop their own "home base" as we like to call it. This eCommerce website features a mega menu, more than 50 different product categories and will house around 1000 ~ 2000 products at any time. Enhanced search, image caching, and product tags are used to introduce shoppers to like products in a noninvasive way. This website is as ascetically pleasing as it is functional.
Like what you see?
 Have a new project coming up? Looking for a partner that's interested in finding solutions? Are you ready to start standing out from the competition?