Tattoos by Camron Austin – Stickers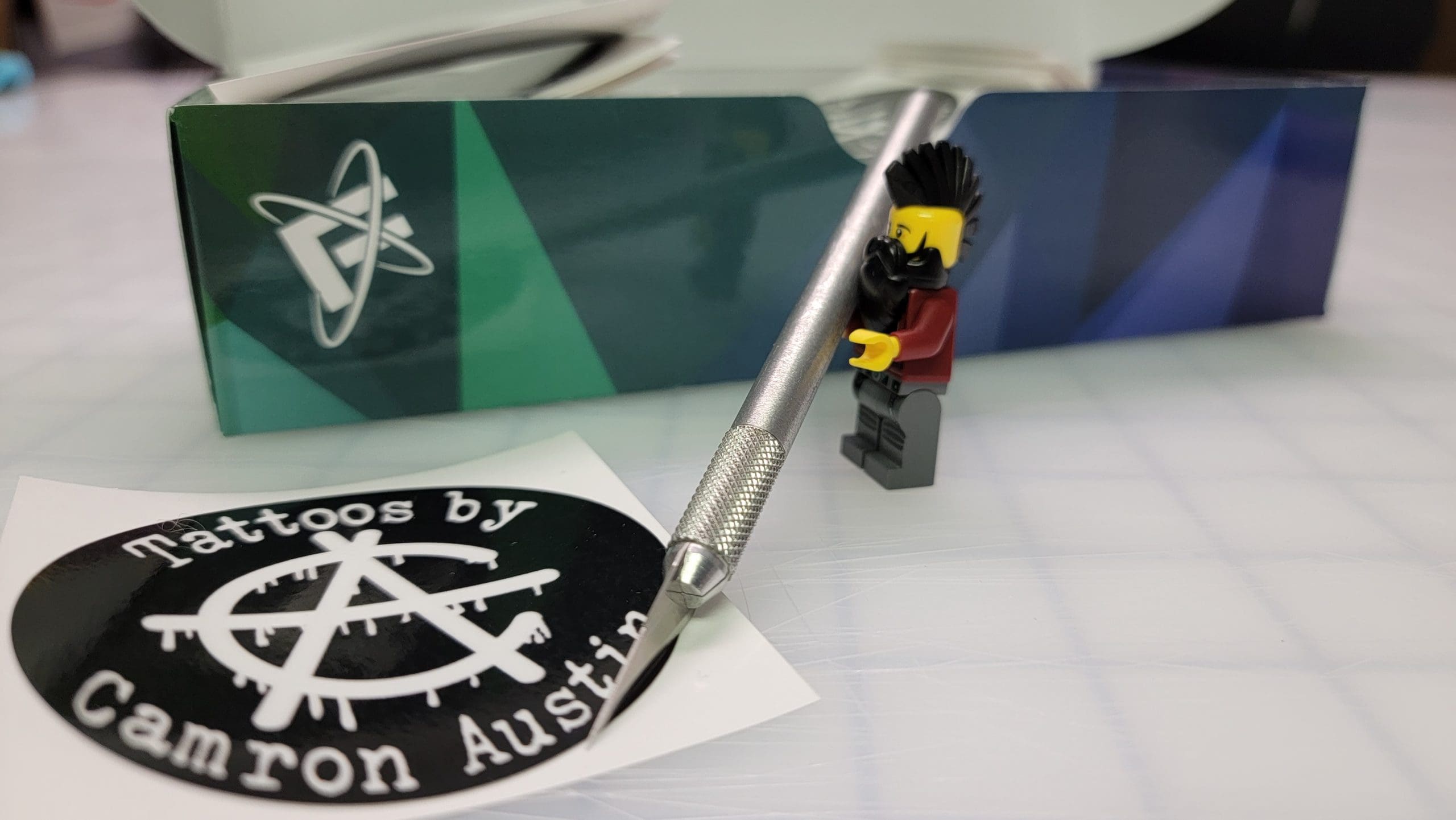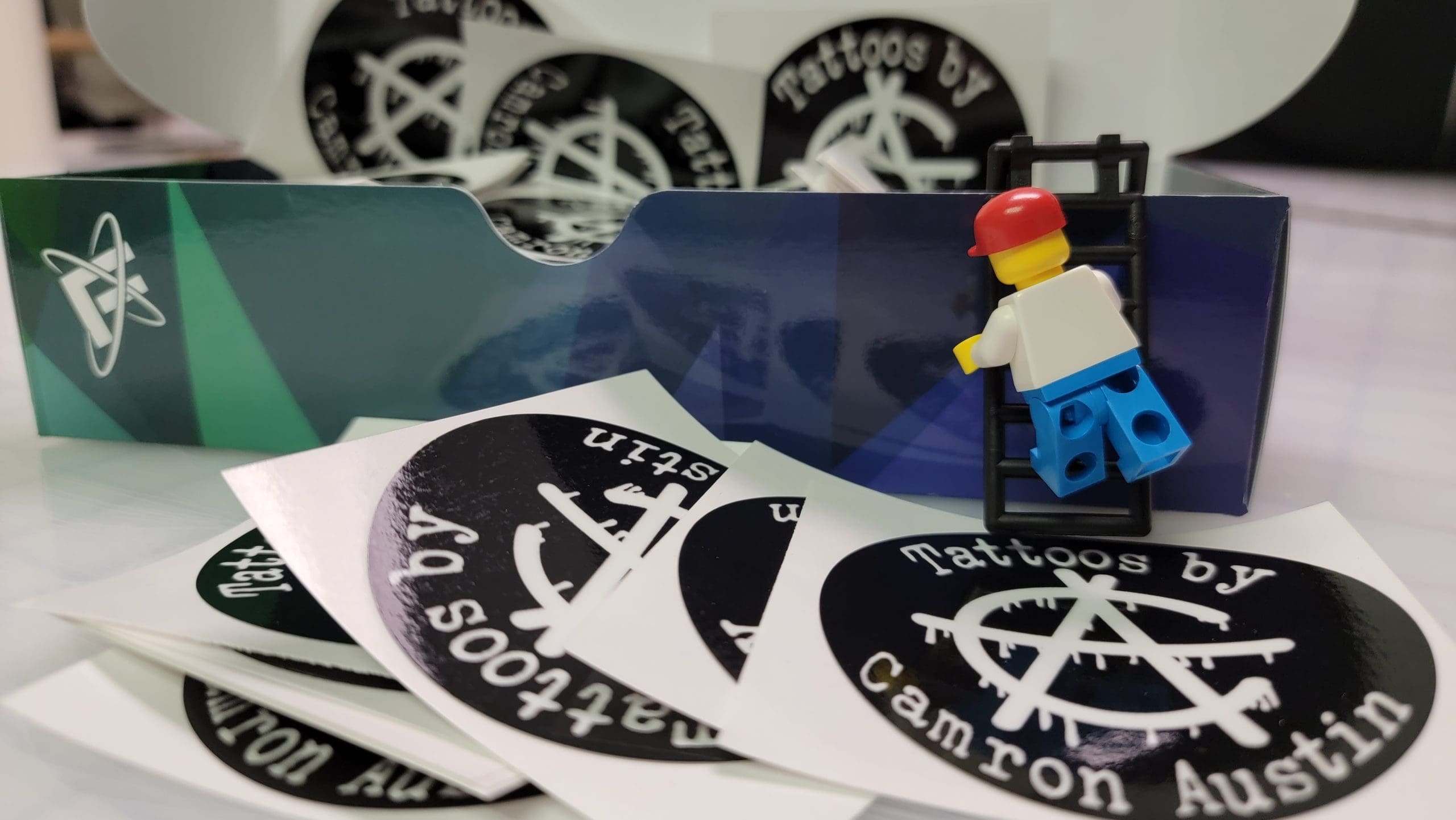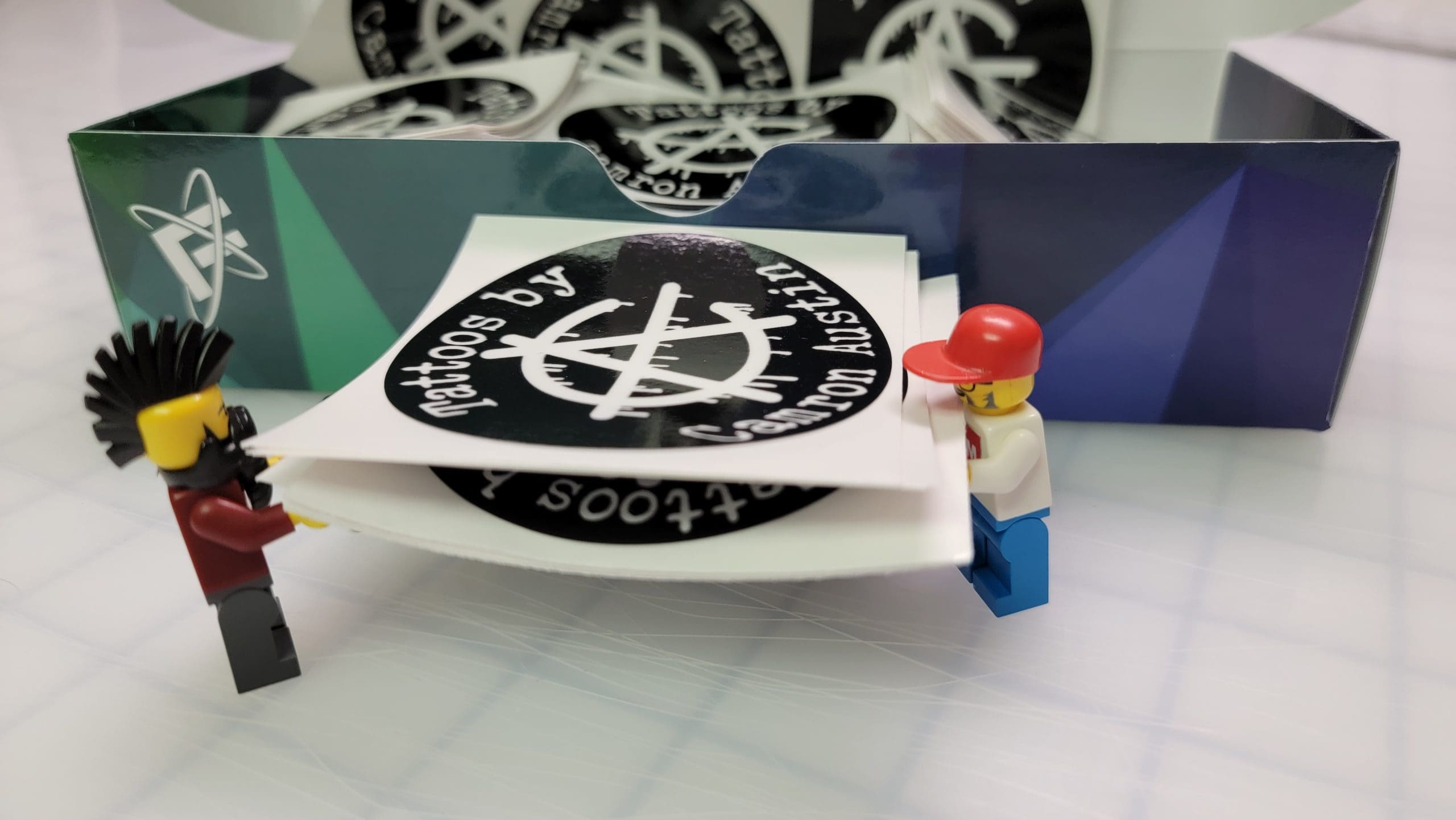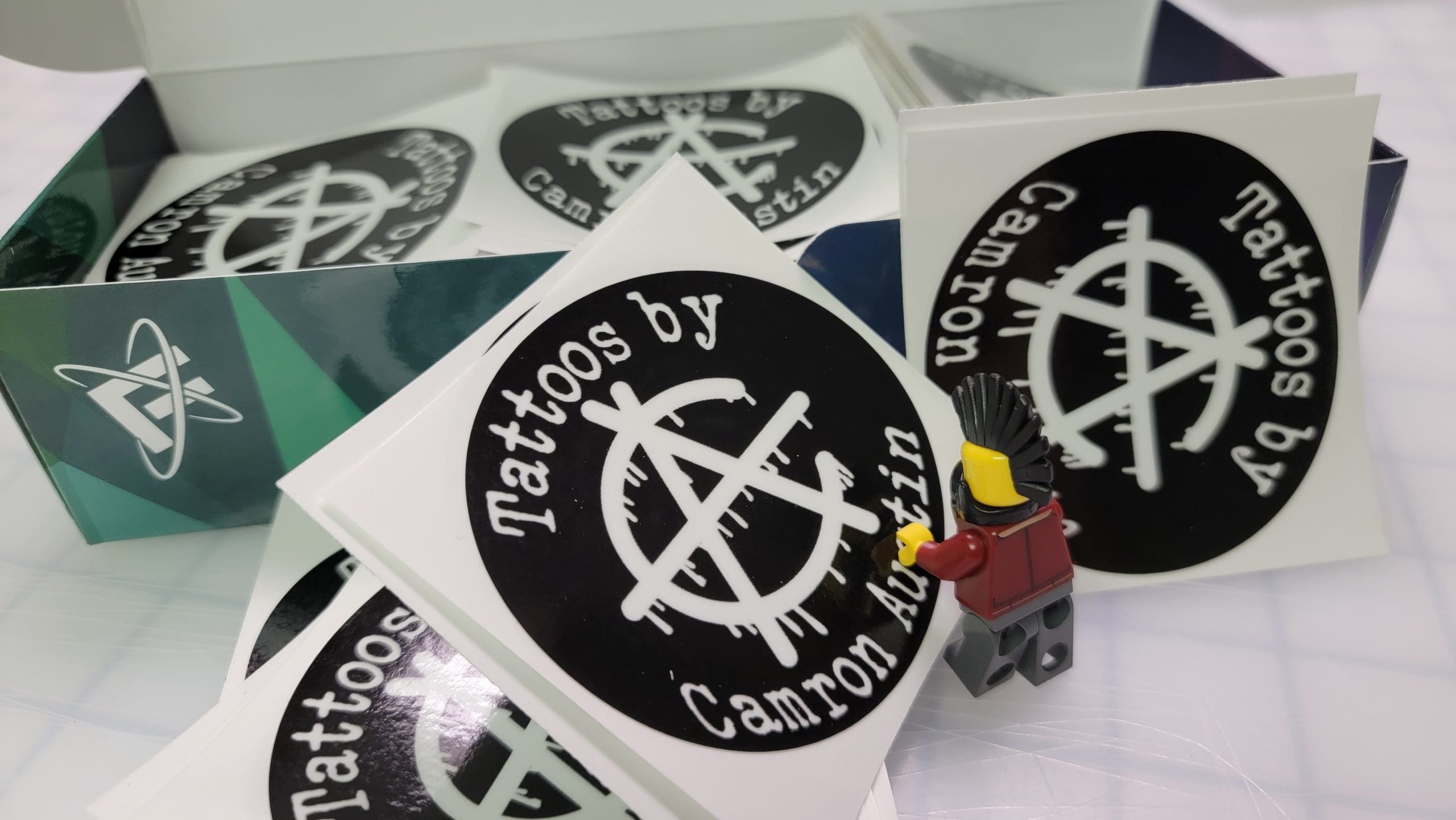 Who says marketing has to be boring? Certainly not the team at Fusion Marketing! We recently had the pleasure of working with Tattoos by Camron Austin, designing and printing unique stickers for his business. The stickers are white and black, with a simple design that is eye-catching and memorable. And they're cut into a perfect circle, just like a tattoo! We think they're a fun and creative way to promote his business, and we're sure his customers will love them too. Thanks for choosing Fusion Marketing, Camron!
Promotional Stickers
You need some promotional stickers for an upcoming event, but you're not sure where to start. You've never ordered stickers before, and you don't know what to look for.
With Fusion, getting promotional stickers is easy and affordable. We can help you design the perfect sticker for your event, and we have a variety of materials and sizes to choose from.
Contact us today to get started on your promotional stickers! We'll work with you to create a design that represents your event and meets your budget requirements.
Trusted by 500+ business owners including...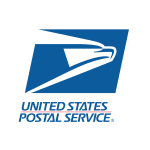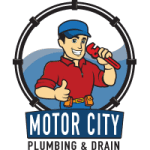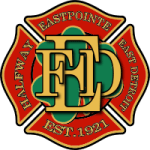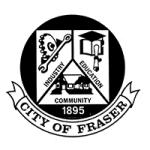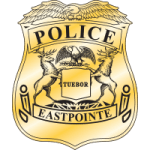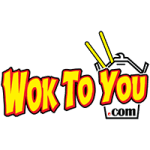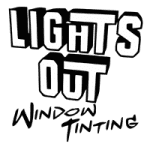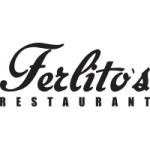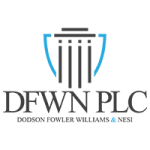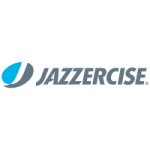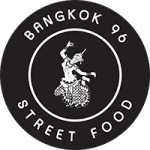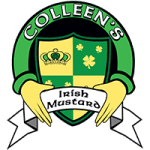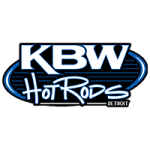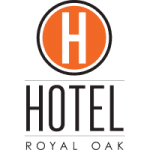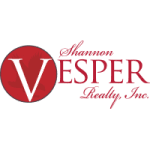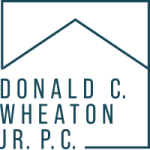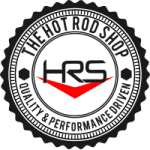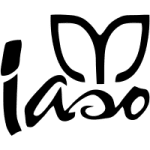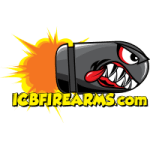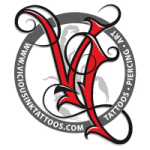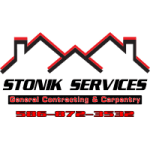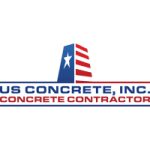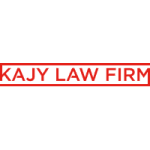 Your search is over
It's time to stop screwing around and give Fusion Marketing a call.
We have a team of experts who are ready and willing to take your business from good to great! Call us today and let us show you why we have so many 5-star reviews.