Social Media & Reputation Management
If you have a positive online reputation, then this will lead to a much higher level of trust, access to better talent and less risk overall.  As if that wasn't enough, companies who have a good reputation tend to be treated better online by their customers. It's very easy for your reputation to be tarnished online, but the good news is that you can repair your reputation with a bit of work.

Benefits of Repairing your Reputation through Social Media Management:
Some of the benefits of repairing your reputation include the fact that you can take advantage of:
     

Higher Trust

     

Increased Profit

     

More Talent

     

Less Risk
Higher Trust
Brands that have a good reputation are trusted way more than brands that have a poor reputation.  If people trust you online then others will be more likely to follow suit. Research has also shown that 83% of people trust any brand recommendations that come from friends, and 70% of people trust consumer opinions more than paid ads.
Reputation management services can help you to build trust while also making your business more transparent. If you listen to customers online and if you respond to comments, whether they are good or bad, this will build trust and it will also help you to take your brand to that next level.
Increased Profit
Companies who have good online reviews are able to attract better business overall. Studies have indicated that recent 5-star ratings on review sites can increase your company revenue by up to 9%.  This ultimately means that your online reputation management service will end up paying for itself over time and it will leave you in a better position to attract more organic business.
More Talent
Reviews are very, very important if you want to attract talented employees. Only one in five job seekers would consider working for a business that has a one-star rating on a review site. At the end of the day, people want to work with a company who are going places. They want to work for someone who has the same core values as them and they also want to know that they are going to be looked after. If you have ex-employees who are leaving bad reviews about you then this could deter talent from your business, which will reflect in the reviews that your customers leave. It's a vicious cycle, but reputation management can help you to avoid all of that.
Less Risk
Companies that have a bad online reputation will find it very difficult to dig themselves out of the situation that they are in without a good reputation management service. This all comes down to the broken window theory. The theory is that a warehouse that has broken windows already, will attract even more vandals. Improving your tarnished reputation may seem daunting at first, but there are steps you can take to try and repair your business credibility, and eventually, things will turn around for your company.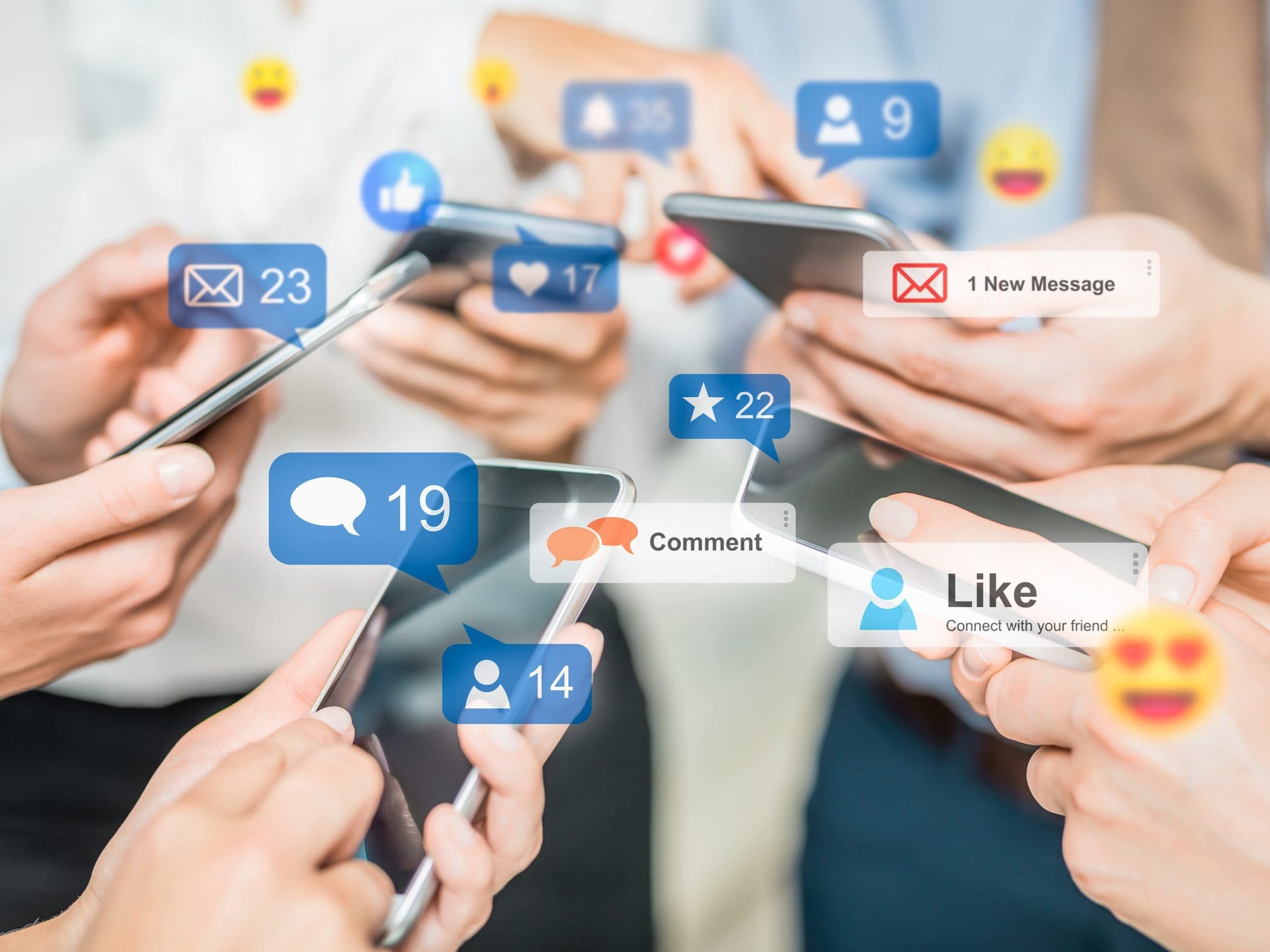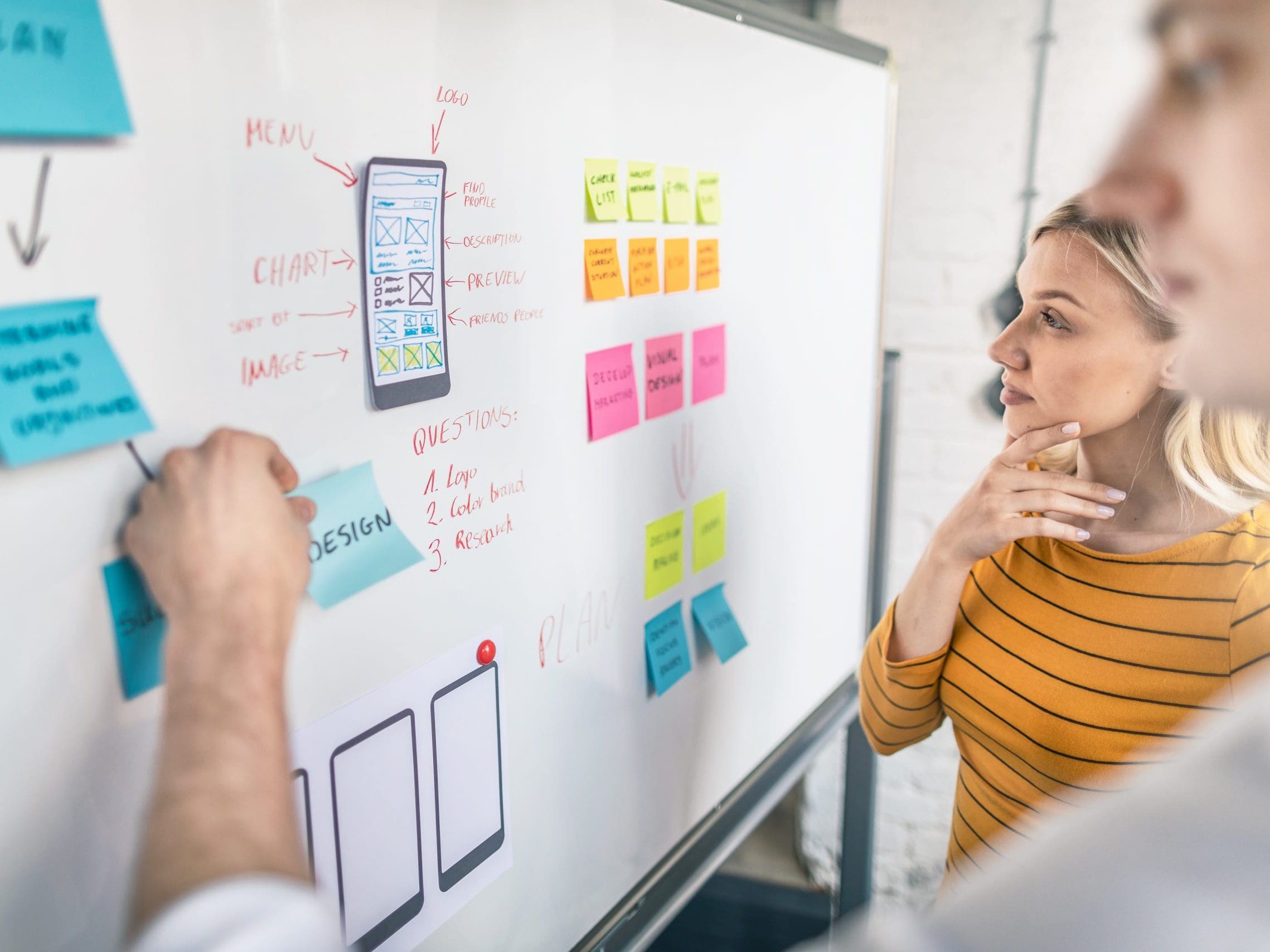 How to Improve your Company Reputation
Improving your reputation might feel like a long and difficult road, but it's important to know that with a bit of help, you can be sure to get where you need to be.
Go the Extra Mile
Customer service never goes out of fashion and it doesn't go unnoticed either. Retail giants such as Amazon have built a brand that is respected all around the world because they put customer care above all else. If you treat your clients well, then they will enhance your reputation even further by leaving you fantastic reviews and feedback.
Act Quickly
When problems surface, you may be tempted to ignore them with hopes that they will go away. When customers feel neglected, they might take to the internet, social media or even review sites. They will then vent their frustration, creating even more anger. If you want a good example of how to manage a bad situation then take a look at KFC. They ran out of chicken in 2018 and they knew that a standard, corporate apology just wouldn't cut it. That was when they decided to go the extra mile and they expressed what franchise owners, customers and even executives were feeling. They released some FCK ads and turned a very embarrassing crisis into one that gained them fans. Why? Because they spoke the language of their customers and when you combine it with the brilliant apology, you will soon see that their reputation recovered in a week.
Keep Your Promises
Trust is a vital part of your customer journey. If you are going to do something, then make sure that you do it well. If you are a retailer and you are confident that you can meet 24-hour deadlines then this is great, but don't make the promise if you don't know you can keep up with it. If you fail to deliver and if you carry on breaking promises, then this will drive your customers up the wall and they will not hesitate to tell you about their disappointment. With 64% of people trusting online search engines when seeking for a business provider, it's not hard to see why online reputation management is so imperative. 90% of people search online reviews for a local business as well, so keep that in mind.
The Solution? Try Fusion Marketing
Here at Fusion Marketing, we understand more than anyone how important it is for you to manage your online reputation. That is why we will also do everything we can to provide you with the finest reputation management services around. We will monitor your business online as well as sending out holiday messages and well-wishes. Your dedicated management team will also respond to customers on your behalf, using a professional tone that reflects your brand message. This alone helps us to stand out as being one of the finest services around. If you want to find out more about our reputation management service or if you would like to see how we could help you to rebuild your social media reputation, then please do get in touch with us today. We can then work with you to give you the service you need.