Yo! It's John. I wanted to talk about how being a part of a local chamber of commerce can be an excellent asset for your business. Whether you're just starting or have been in business for many years, joining your local chamber is a wise decision that offers numerous benefits. Here are four of my favorite reasons why you should link-up with your local chamber of commerce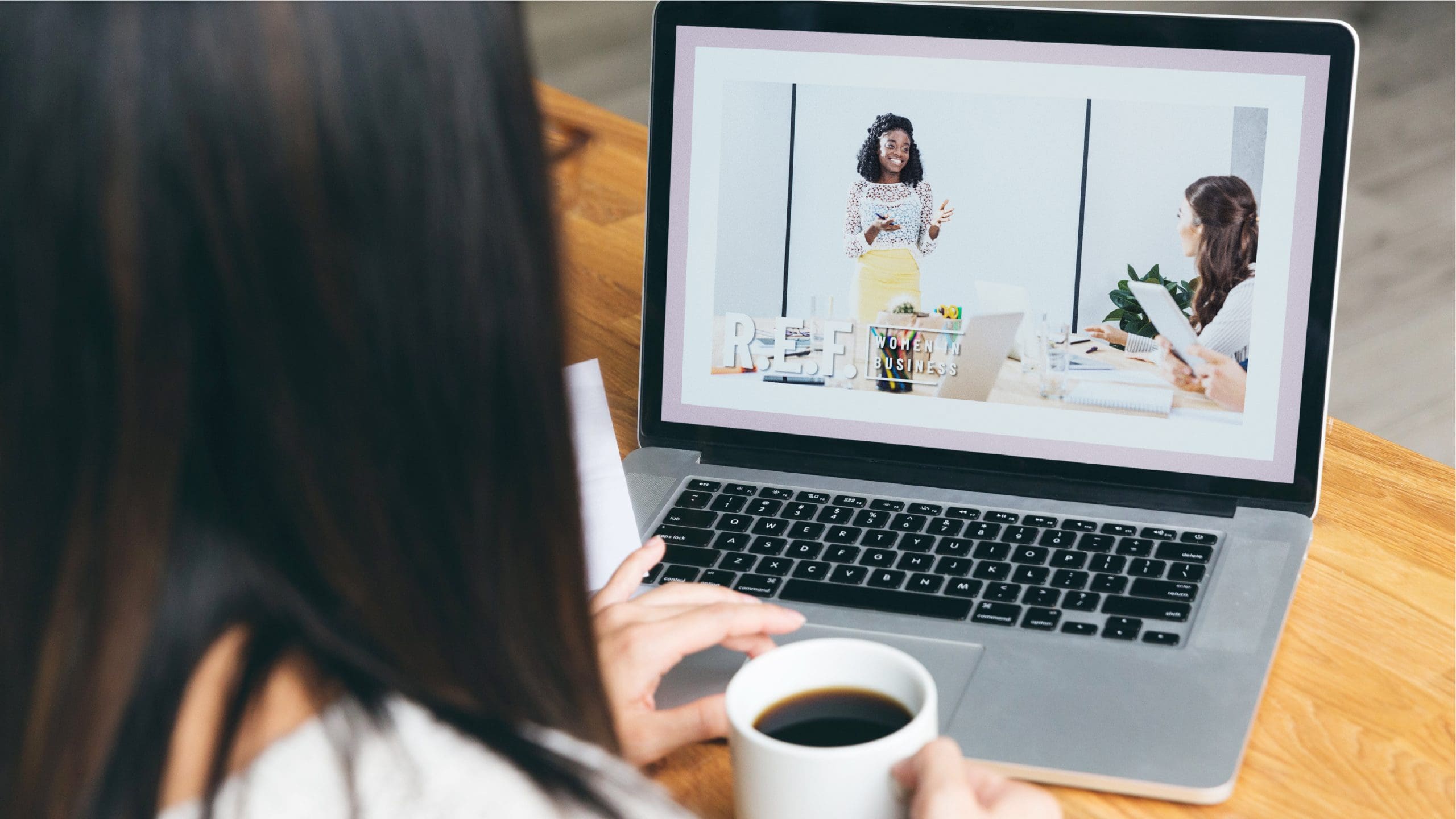 Networking Opportunities:
One of the most beneficial aspects of joining a local chamber is networking with other members. Chambers allow members to meet and mingle with other business owners, share ideas, and form valuable connections. Chambers also host regular meetings, seminars, workshops, and events where you'll be able to connect with potential customers. It's easy to exchange business cards without making things awkward. I personally love "zoom" meetings because I can do them from almost anywhere.
Credibility Boost:
Just like associating yourself with the better business bureau, being a local chamber member gives your business an air of credibility that comes from being associated with an established organization. By joining the local chamber, you demonstrate to customers that your company is reliable, trustworthy, and respected in the community. This can help increase customer loyalty and attract new customers who may have been on the fence about doing business with you.
Increased Visibility:
When you join a local chamber, they will list your business on the chamber's website and other members so potential customers can easily find your company online. Additionally, chambers often promote their members to the public through press releases and newsletters, which can help spread awareness about your company more quickly than traditional advertising methods alone might be able to accomplish.
Access to Resources & Training:
Most chambers offer their members access to resources such as legal advice hotlines or discounts on office supplies as well as training sessions on topics such as finance management which can give your business an extra edge over competitors who aren't taking advantage of these opportunities provided by their chamber membership.
Joining a local chamber grants your business an online presence through website listing and other members.
Chambers often promote their members to the audience through press releases and newsletters, giving you greater visibility.
By joining a local chamber, you can get your name out to potential customers quickly and efficiently.
Chambers also offer conference and events networks so that businesses can connect with other like-minded professionals in the field.
A chamber membership is also a badge of honour for many businesses; it shows that your business is highly professional and committed to ensuring customer satisfaction.
I hope that wasn't too painful to read. I hope you can now see why joining your local chamber is an excellent way to grow your customer base while gaining valuable resources and networking opportunities. From increased visibility to improved credibility and access to helpful resources & training sessions – there are many advantages for you'll gain if you become part of the local chamber of commerce!
-JH