At Fusion Marketing, we absolutely love working with artists in and around the Michigan area. We understand that it can be difficult to manage the logistics of selling your art to customers. No matter how great your artwork is, it's hard to sell unless you create outstanding products with it.
Fusion Marketing is a printing expert that creates everything from commercial-ready products to vinyl graphics and stickers. We can help artists turn their greatest pieces into amazing products for their customers and clients to purchase.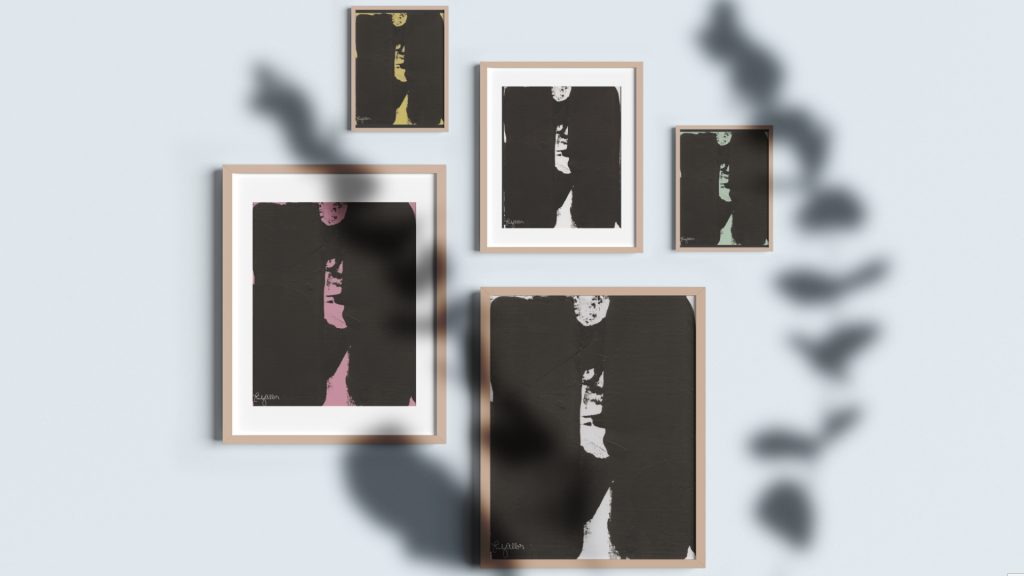 Bring your art to the masses with quality printing services
Artists can spend a long time perfecting their latest masterpieces. Sadly, your art won't get the attention it deserves until you start distributing it as a physical product. When potential clients see your artwork, they might want to purchase it in various different formats to display in their home or even send it as a gift to friends and family members.
But you can't just print it with a standard inkjet printer! Home printers can't create high-quality products and it's also prohibitively expensive due to the type of ink used. You also don't get a lot of choices when it comes to materials to print on and the upkeep costs are really high.
To remedy this, we suggest working with a professional printing service that understands your needs as an artist. By partnering with a service like Fusion Marketing, you'll have a much easier time turning your art into high-quality marketable products to sell in your store or offer to your clients.
You create the art, we make the products
Our printing services are designed to make things incredibly easy and straightforward for artists. Simply pick the artwork that you want to print, choose a size and material, then we'll handle the rest.
We offer a wide range of different sizes
We can print in a wide variety of different sizes to fit all kinds of product needs. Here are our most common choices:
8" x 10"

– The perfect size for prints that aren't too expensive or too big. This is a great standard size to offer for customers that want to support you and purchase your artwork but might not have enough space or the budget to go for something bigger.

11" x 14"

– A larger size that is great for displaying your artwork in art rooms or using it as décor. Excellent to display in bedrooms, bathrooms, and other smaller rooms.

12" x 15"

– A great size for most poster designs. Having more space means you can add more intricate details and have them stand out with our high-quality printing processes. This is just under what is considered a "large format" print.

16" x 20"

– The smallest large format size. Excellent for posters and artwork that is designed to be used as a centerpiece in a room.

20" x 24"

– Perfect for detailed posters with lots of unique colors and graphics. Excellent print quality but does require a higher-resolution image to get the best results.

24" x 36"

– The largest standard size that we offer. Great size for movie posters and premium products that are offered in your store.

Custom sizes up to 52" wide – We also offer custom sizes up to 52" wide. Contact us for more information and we'd be happy to help you.
Different material choices to print on
Fusion Marketing also offers a variety of different material choices for you to print on. By default, we offer 8 Mil 180 GSM Photo-Realistic Poster Paper. This is a fantastic choice for all general prints. It can accurately represent the colors in your original artwork, even if it involves photographs of people and real-life scenes.
We can also print on cotton canvas if you're looking to mimic old painting styles. This is perfect for artists that convert their traditional work to a digital format, or if you like to use traditional-style brushes in your digital art. If you're unsure about the different types of materials we offer, feel free to contact us for recommendations or samples of our printing.
Contact us today for more information
At Fusion Marketing, our goal is to help artists become successful by turning their beautiful works of art into marketable products. Don't hesitate to get in touch with us if you'd like to learn more or have any questions.