Behind Burning Eyes – Logo Design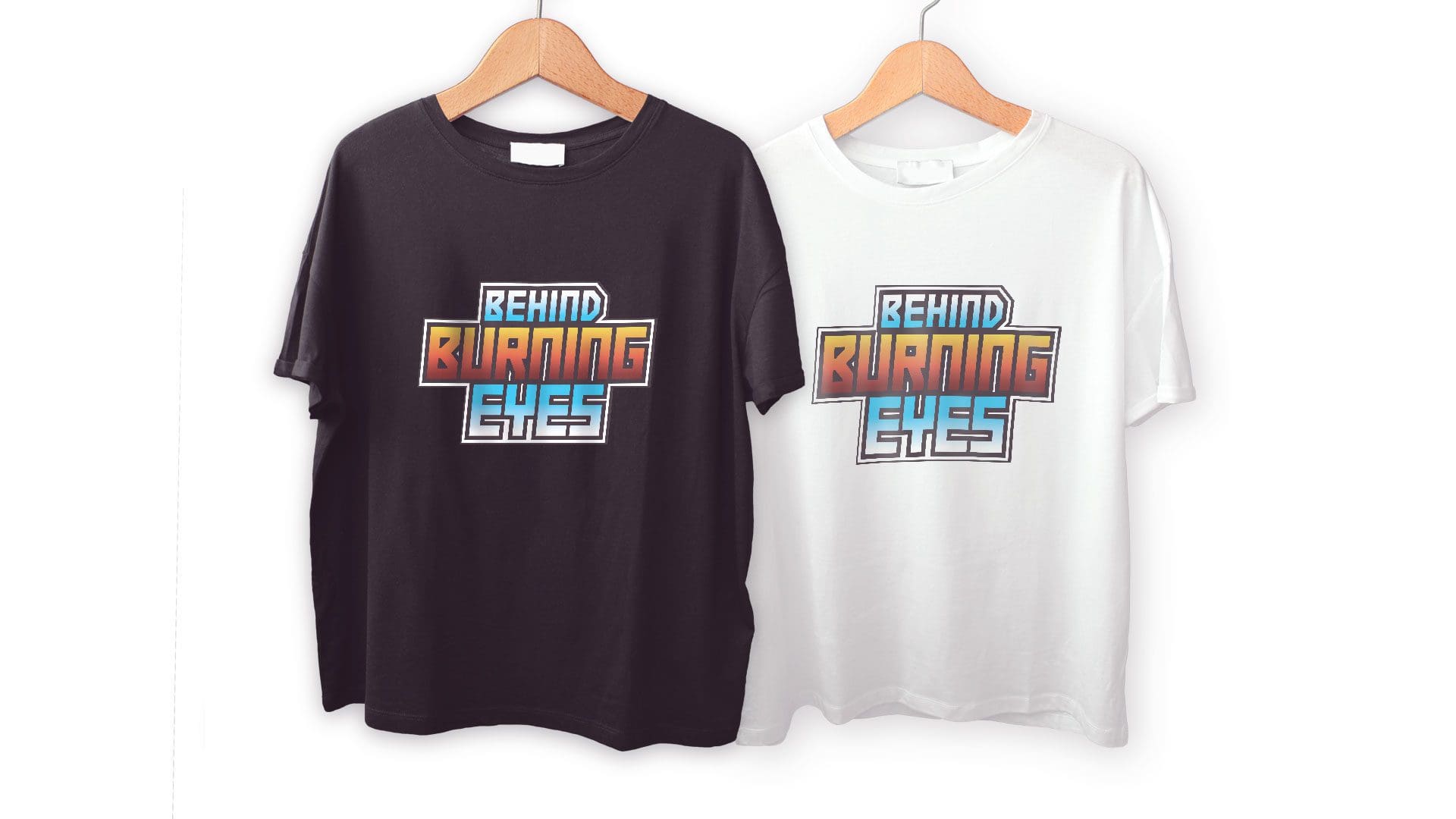 A very fun project for us over here at Fusion. Behind Burning Eyes EST. 2005. Detroit, Michigan with Nu Metalcore roots. We designed a wide scope of concepts to get a feel of where they wanted to "drive the car". Jimmy fell in love with one of the first concepts; "Love # 6 ! Can we remove the peace sign from behind it. Possibly make the "Burning" with "fire colors" and a hint of blue in the "behind" and "eyes" ?". and after a few more small tweaks we were as good as gold.
Like what you see?
 Have a new project coming up? Looking for a partner that's interested in finding solutions? Are you ready to start standing out from the competition?