Black American History – Logo Design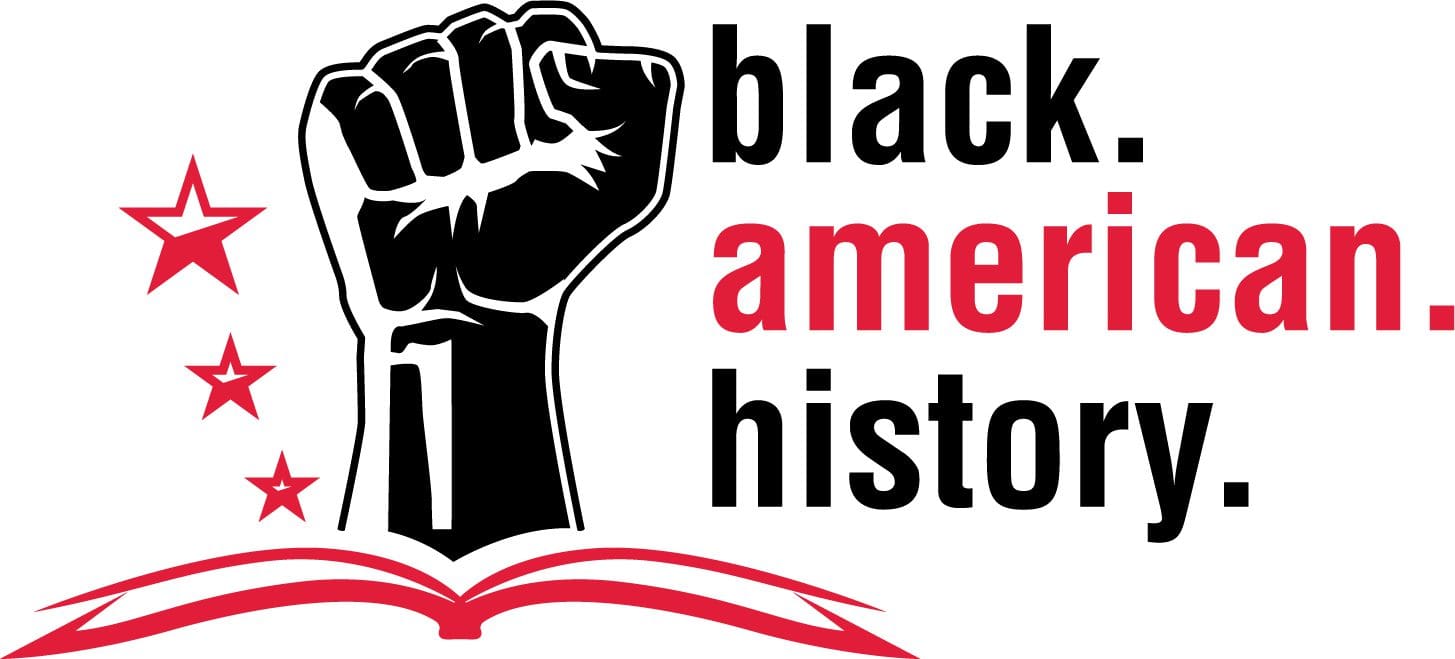 We were honored when Calvin Moore from Leading Questions reached out and explained his concept and needs. On May 25, 2020, George Floyd, a 46-year-old black man, was murdered in Minneapolis, Minnesota, during an arrest for allegedly using a counterfeit bill. This tragic event has sparked a lot momentum in the Black Lives Matter Movement. Calvin being the highly educated man he is started receiving calls and messages from friends and strangers alike -all wanting to know how they can help and looking for answers to questions. Mr. Moore decided to start a co-hort based class to help answer many of the common and not so comfortable questions people have. This is where we came in. Included are two rounds of concepts, the final logo design, and a few mockups.
Like what you see?
 Have a new project coming up? Looking for a partner that's interested in finding solutions? Are you ready to start standing out from the competition?