Cradle Me Care – Logo Rebranding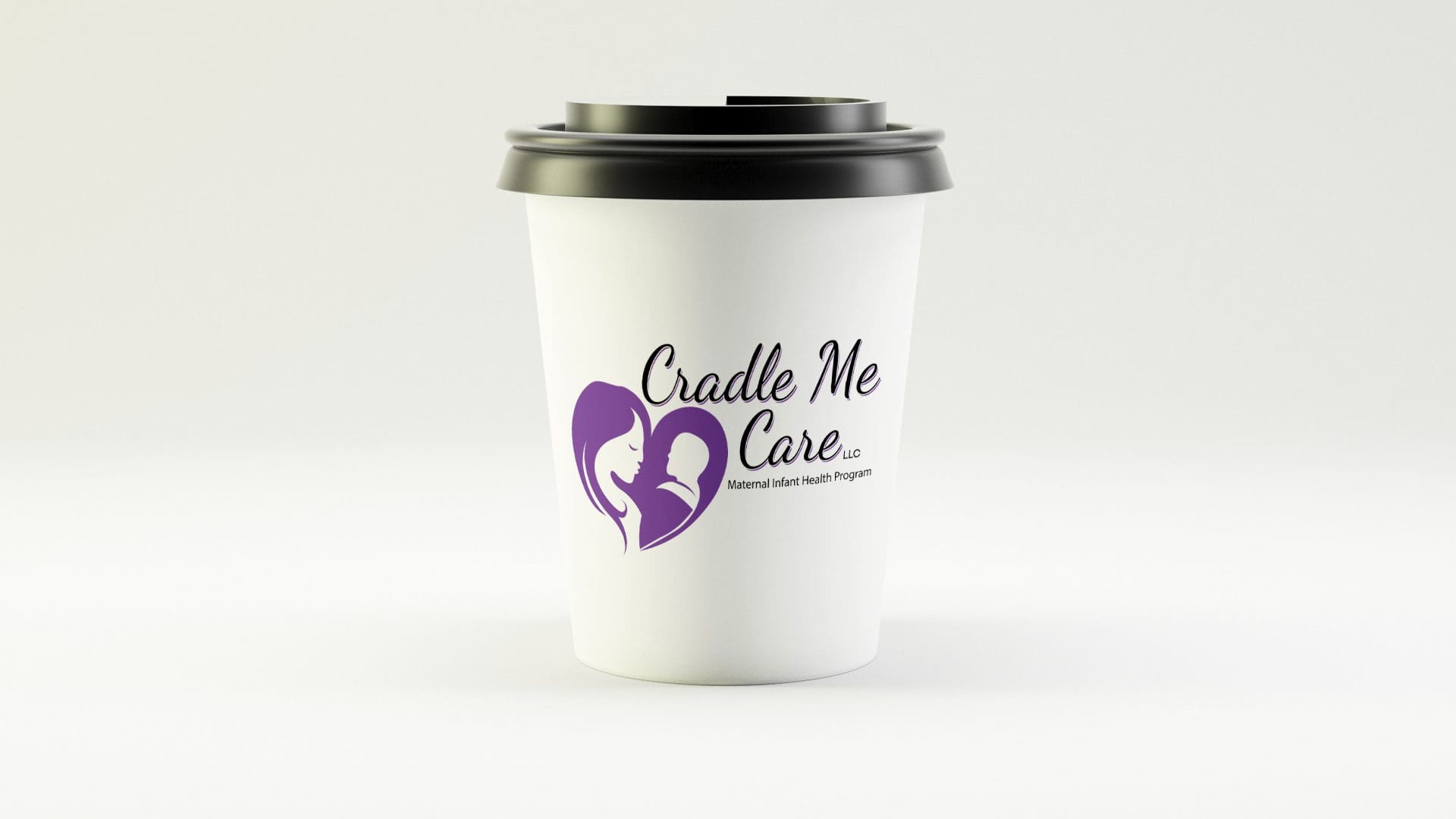 Yvette Harris of Cradle me Care LLC in Southfield, MI came to Fusion for help rebranding their logo. We were tasked with "adding more color" to the brand and "incorporating a bassinet and the name" into the could-be design. As you can see we developed a strong 1-color logo with the silhouette of a mother and baby in the negative space. Also pictured is their original logo.
Like what you see?
 Have a new project coming up? Looking for a partner that's interested in finding solutions? Are you ready to start standing out from the competition?