Cultivating Health – Logo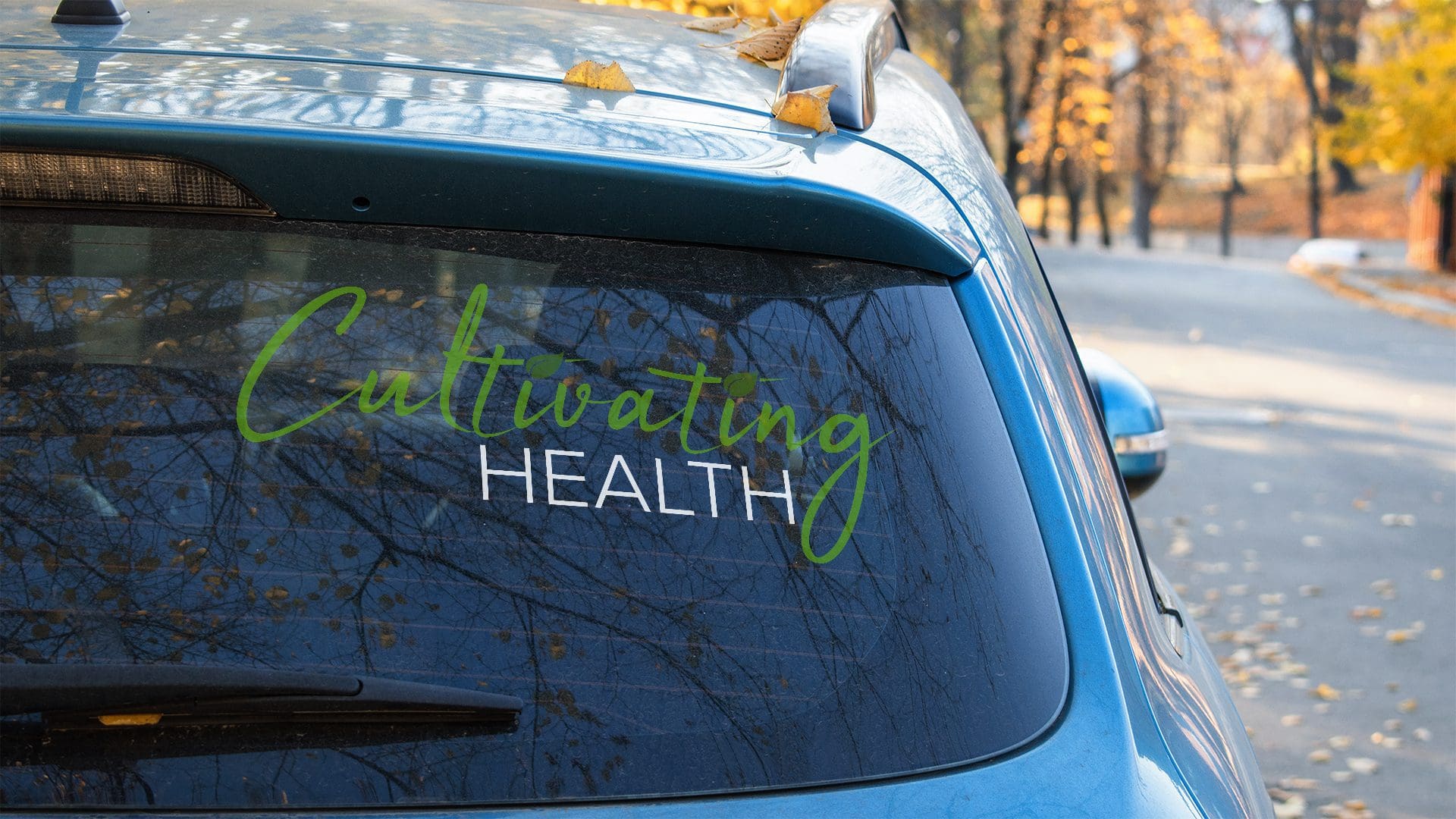 Cultivating Health, a Podcast, was referred from Podcast Detroit for logo design. Cultivating Health gave us the wheel and allowed us to direct the project. To this day we are happy to have this one in our portfolio.
Like what you see?
 Have a new project coming up? Looking for a partner that's interested in finding solutions? Are you ready to start standing out from the competition?