Fire Beard – Logo Concept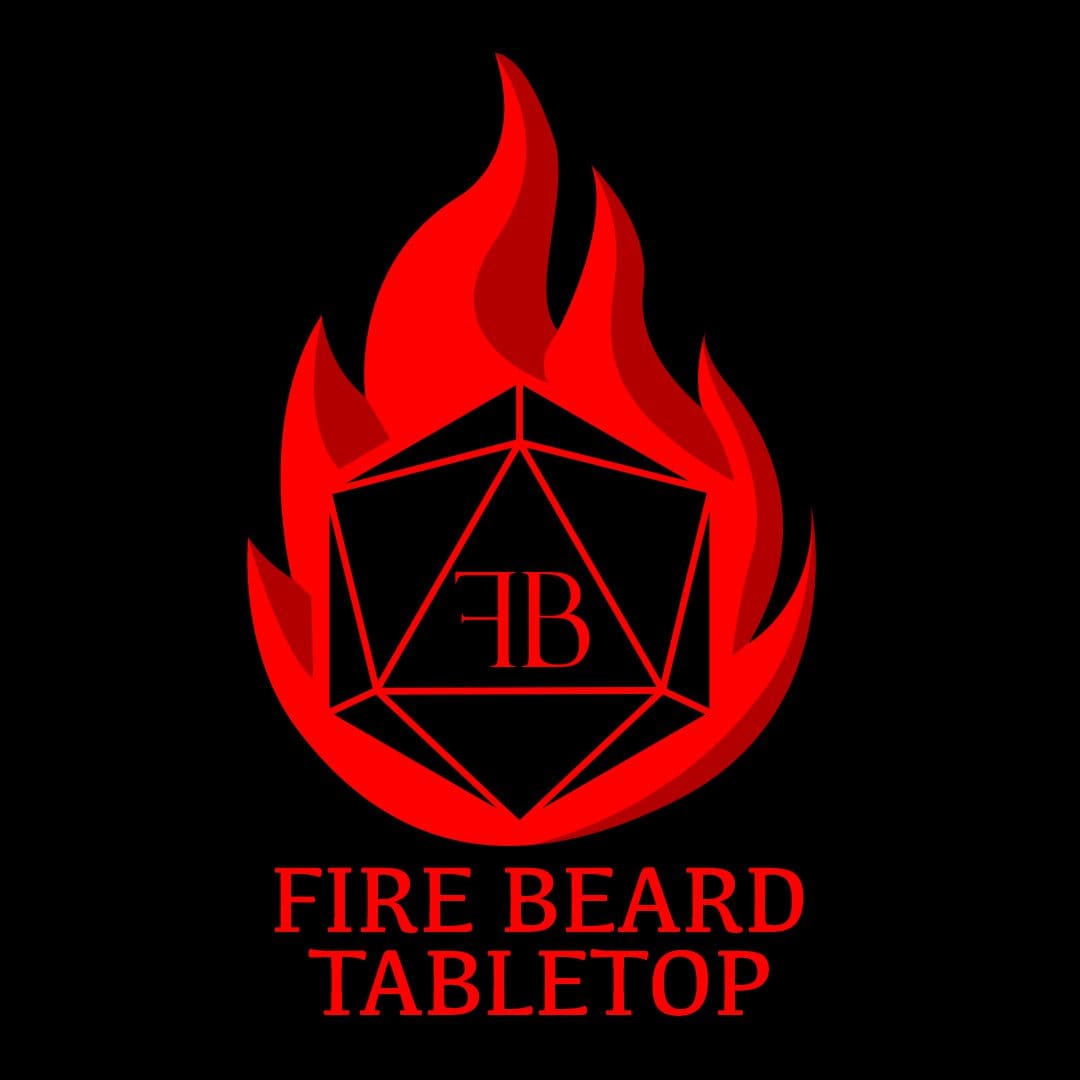 This one fell through, unfortunately. It was a cool enough project (even unpolished) that we wanted to include it in our portfolio. Pictured are a few different mockups and two of the unrefined designs we came up with. We would love to revisit this one if ever given the chance.
Like what you see?
 Have a new project coming up? Looking for a partner that's interested in finding solutions? Are you ready to start standing out from the competition?