Flappy's Pancake House – Logo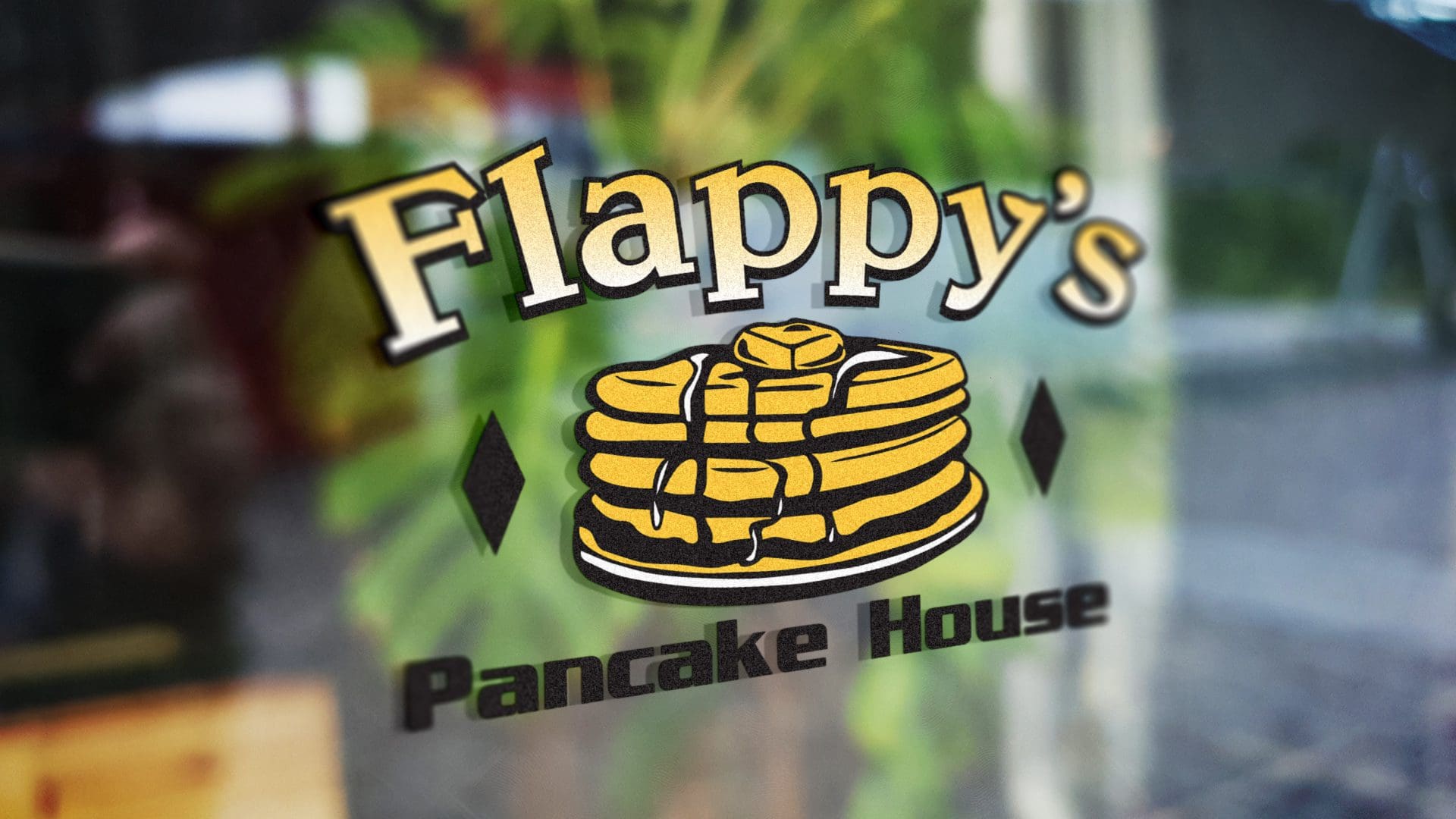 Flappy's Pancake House logo concept. The project was abandoned unfortunately. This concept stood out as our favorite of all the designs. Featuring a local dinner feel and a stack of pancakes with syrup.
Like what you see?
 Have a new project coming up? Looking for a partner that's interested in finding solutions? Are you ready to start standing out from the competition?