ME Skin Care – Crest Logo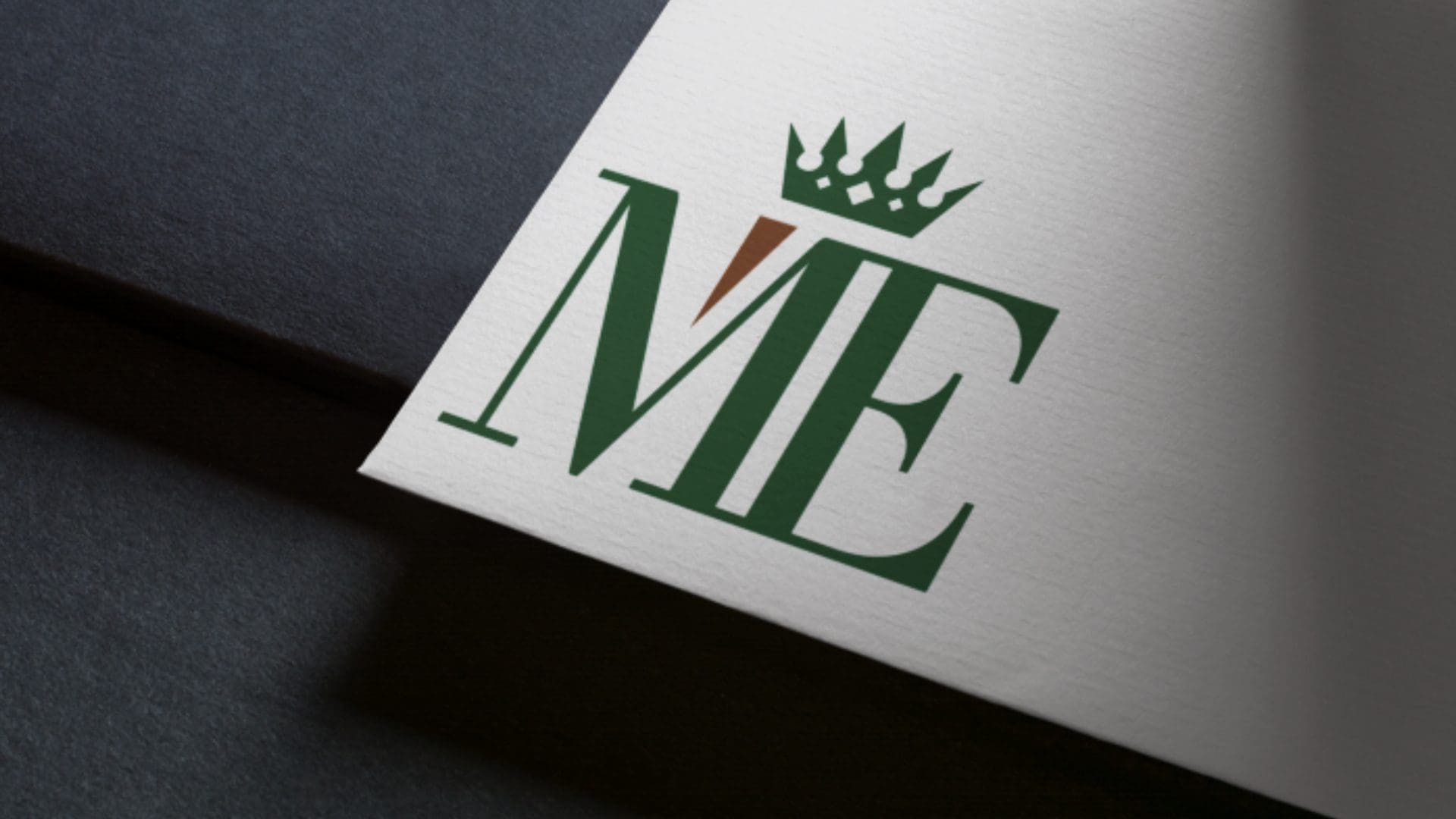 ME, a skin care start-up locked in their formulas but needed a crest logo to speak for the brand. Their demographic is primary men of color. We took inspiration from lux brands, botanical elements and produced 8 different concepts. One of them stood out and ultimately became the new identity for ME Skin Care.Pictured are mockups as well as some of our concepts.
Like what you see?
 Have a new project coming up? Looking for a partner that's interested in finding solutions? Are you ready to start standing out from the competition?