The Black Hole – Custom Table Cloths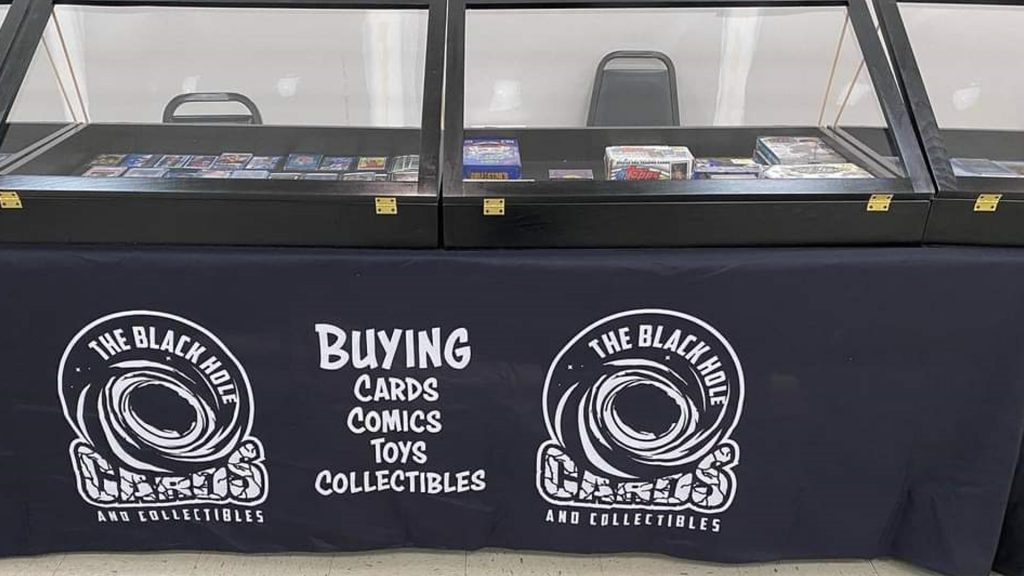 Fusion Marketing designed and printed custom table cloths for a comic book expo. Black Hole signed up for a last-minute event, but they didn't have a professional-looking expo display. Fusion came through just in time to help make them the most professional vendor at the event. The custom table cloths were a big hit, and Black Hole was very grateful. If you need last-minute help for your next event, contact Fusion Marketing. We're always happy to help!
We Dream Big!
You're looking for a way to make your business stand out, but you don't know where to start. You've tried using generic banners and signs in the past, but they never really capture the essence of your company.
Imagine having a custom-made banner or sign that truly represents your business and its values. Not only will this make a big impact, but it will also set you apart from the competition.
We specialize in creating large printed items like banners, signs, and truck wraps that will make your business stand out at any event. With our years of experience and expertise, we'll help you find a solution that is unique to you and won't leave you disappointed.
Trusted by 500+ business owners including...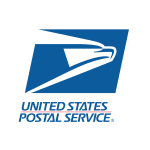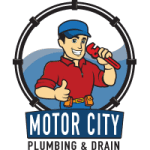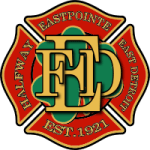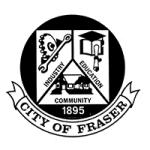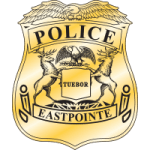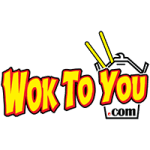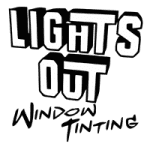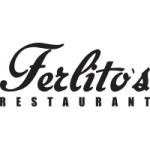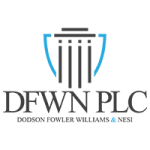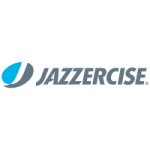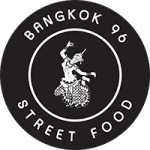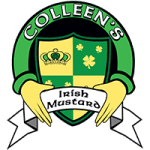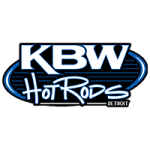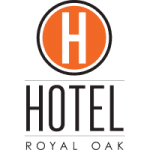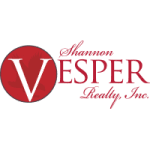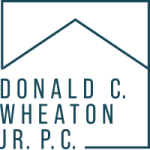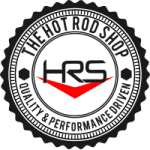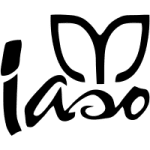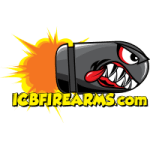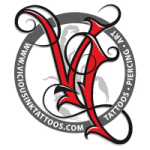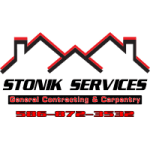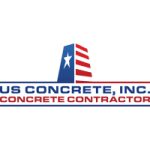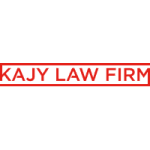 Your search is over
It's time to stop screwing around and give Fusion Marketing a call.
We have a team of experts who are ready and willing to take your business from good to great! Call us today and let us show you why we have so many 5-star reviews.