The Black Hole – Comic Book Store Logo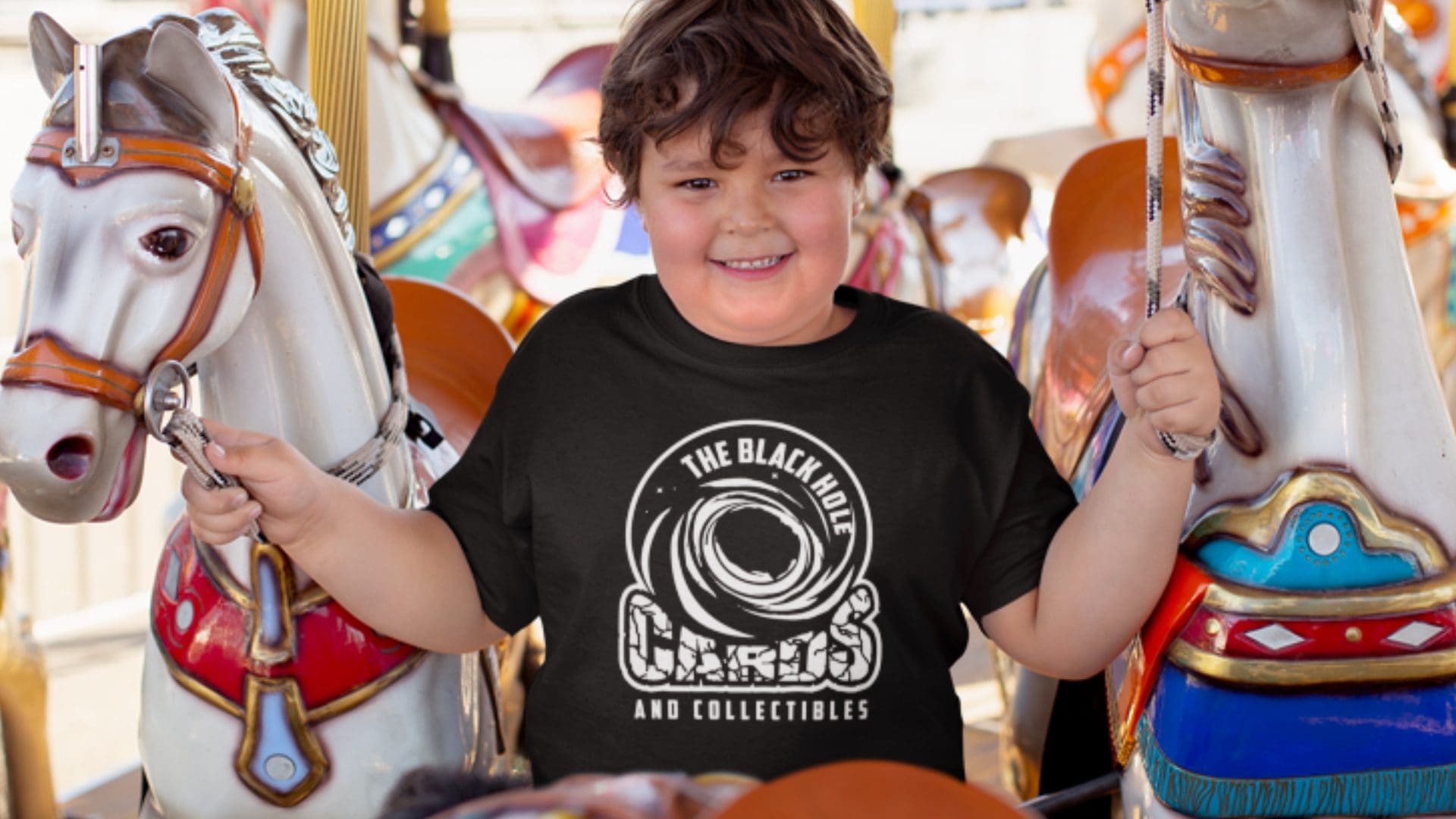 The Black Hole came to Fusion for help with their Comic Book Store Logo. After a few conversations on what would and would not work FM got to work. We designed around Aaron's concept of a black hole smashing onto the word 'comics'. He provided references of a Hulk comic for the broken concrete effect. The final logo is out of this world.
Like what you see?
 Have a new project coming up? Looking for a partner that's interested in finding solutions? Are you ready to start standing out from the competition?