Tom Stewart Plumbing – Work Truck Fleet Graphics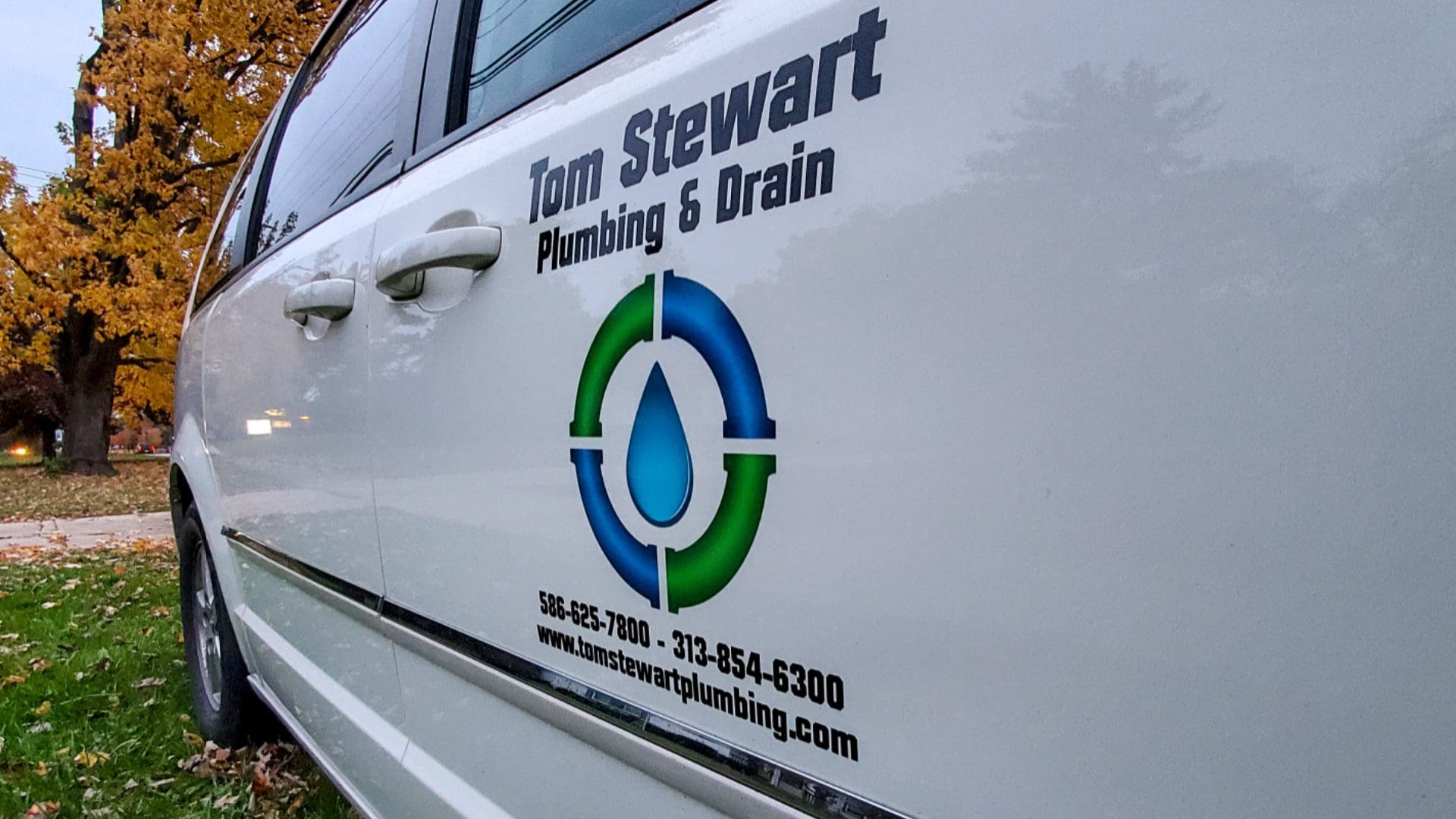 Tom Stewart Plumbing's work truck fleet graphics are the perfect middle ground between budget friendly and brand exposure. We outfitted their entire fleet with new logo graphics that reinforce their branding. You can also see some of the trees in Sterling Heights, MI as they start to turn beautiful shades of red.
Like what you see?
 Have a new project coming up? Looking for a partner that's interested in finding solutions? Are you ready to start standing out from the competition?