Signs are one of the most important marketing tools a business has at its disposal. They are often the first thing potential customers will see when they come to your premises. They can be a great way to promote special offers or direct people to specific areas of your store. However, signs also tend to get outdated, and if you don't keep on top of them, they can start to do more harm than good. Here are five signs that it might be time for you to invest in some new interior signage.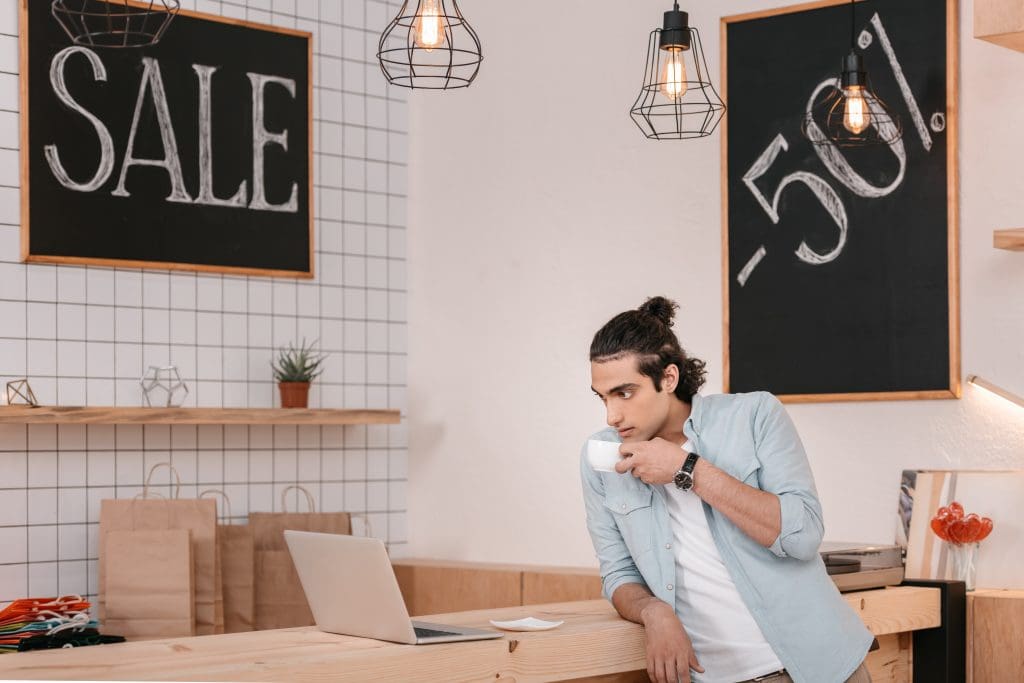 1. Your Signs Are Looking Old and Worn
If your signs start to look a bit tattered, it's probably time for an upgrade. Faded or ripped signage can make your business look unprofessional and turn potential customers away. Investing in some new signs will give your premises a much-needed facelift.
2. You've Made Changes to Your Product Range
Suppose you've made significant changes to your products or services. In that case, your current signage might no longer be relevant. For example, if you've started selling a new range of products, you'll need to update your signage to reflect this change. Customers will be confused if they see a sign for a product you no longer sell, so keeping your interior signage up-to-date is essential.
3. You're Not Getting the Results You Want From Your Current Signage
If you're not happy with the results your current signage is generating, it might be time for a change. If you feel like your signs aren't doing an excellent job of promoting your products or services, then it's worth considering an upgrade. Often, making minor changes to your signage can make a big difference in the results you get from it.
4. You're Moving to a New Premises
If you're planning on moving to new premises, then it's definitely time for some new signage! Your old signs probably won't be suitable for your new location, so investing in some fresh ones is crucial before you move. This will ensure that customers can find you easily at your new address and will help promote awareness of your business in its new surroundings. 
5. You Want to Refresh Your Brand Image 
Refreshing your brand image is another excellent reason to invest in some new interior signage. If you're looking to reposition yourself in the market or reach out to a new customer base, then updating your signs is an excellent way to do this. New signage allows you to start fresh and create the kind of image that you want potential customers to see when they visit your premises. 
There are many reasons businesses need to update their interior signage regularly—it's not just about keeping things looking fresh and attractive for potential customers (although this is definitely important!). If any of the points above resonate with you and your business, then it might be time for some new signs! Updating your signage doesn't have to be an expensive exercise. Often, making small changes can significantly impact how effective it is at promoting your products or services.
Fusion Marketing is Here to Help
If you're considering updating your interior signage but don't know where to start, the team at Fusion Marketing can help. We have a decade of experience designing and manufacturing high-quality signs for businesses of all sizes—we can create exactly what you need to take your business to the next level. Contact us today to find out more!